Nodo
Nodo is the arm awning in cassette born from the collaboration with the design studio MeneghelloPaolelli Associati.
Evolution of the Duck model - already the winner of important design awards - Nodo is the boxed arm awning that exploits the basic shapes of the geometry to always achieve a balanced look, whatever its inclination.
The square shape of the rectangle contains the articulated joint with a perfect circular shape, which provides the functional rotation movement to incline the awning. In this way, support and box are constrained and equidistant with respect to the central fulcrum; while the awning as a whole always appears homogeneous, balanced and attractive regardless of its inclination. The latter, in fact, can vary from 0 ° to 90 °.
The side supports are placed in line with the aluminium pressure die-cast heads. The two Edge 75 arms are fixed to the head, which rotates together with the box and is adjustable by metric screw.
The awning can be fixed to the wall or ceiling.
Motor control and possibility of accessorising it with LED lighting on the front and along the box.
Designed by

MeneghelloPaolelli Associati
An existing concept, applied to a new area.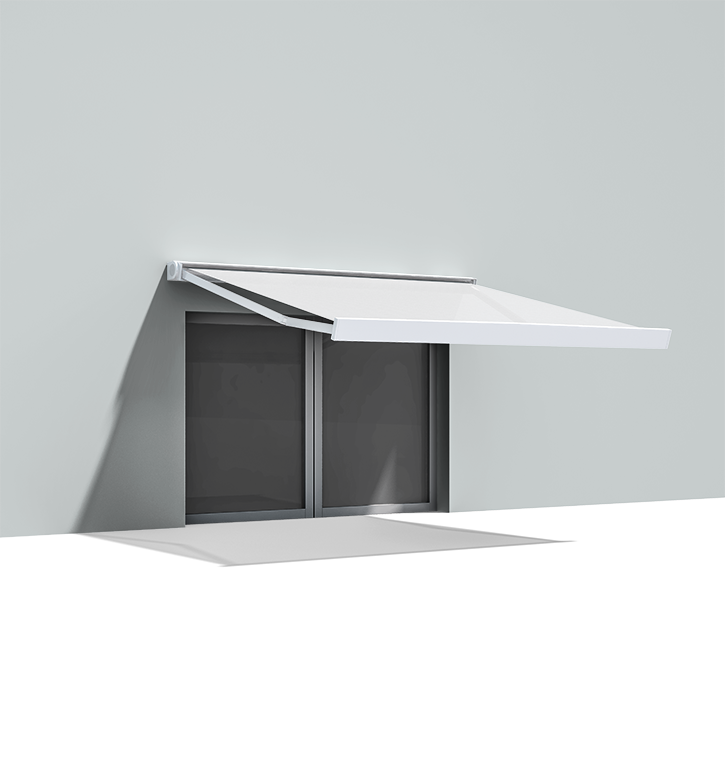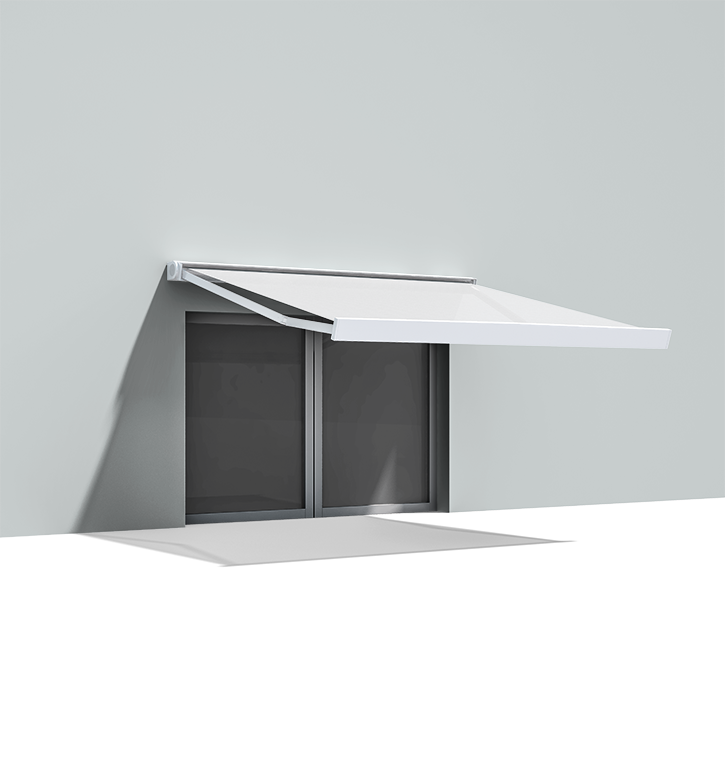 Designer
MeneghelloPaolelli Associati
Features
with case, with integrated lighting, motorized
Dimensions
L max 590 cm x S max 350cm
Production process
Each Nodo is custom created, tailored to the design requirements of the client. You can customize Nodo with a range of 30 paint colors and hundreds of different fabrics.
BRAND SELECTION
OUR PRODUCTS