Duck
Arm box awning, with an ironic and innovative design, winner of 2017 Red Dot Award and 2017 ADI Design Index product.
This arm awning features an ironic and innovative design, with compact round cassette made of powder coated extruded aluminum. The cassette protects the fabric ensuring longer life and less exposure to weather and corrosive agents. As perfect synthesis between functionality and design, Duck fits harmoniously in any context, enhancing it. It can be installed on a wall or ceiling. In 2017 it was included in the ADI Design Index, the permanent selection of the best Italian design and won the international design award Reddot Award.
Designed by

MeneghelloPaolelli Associati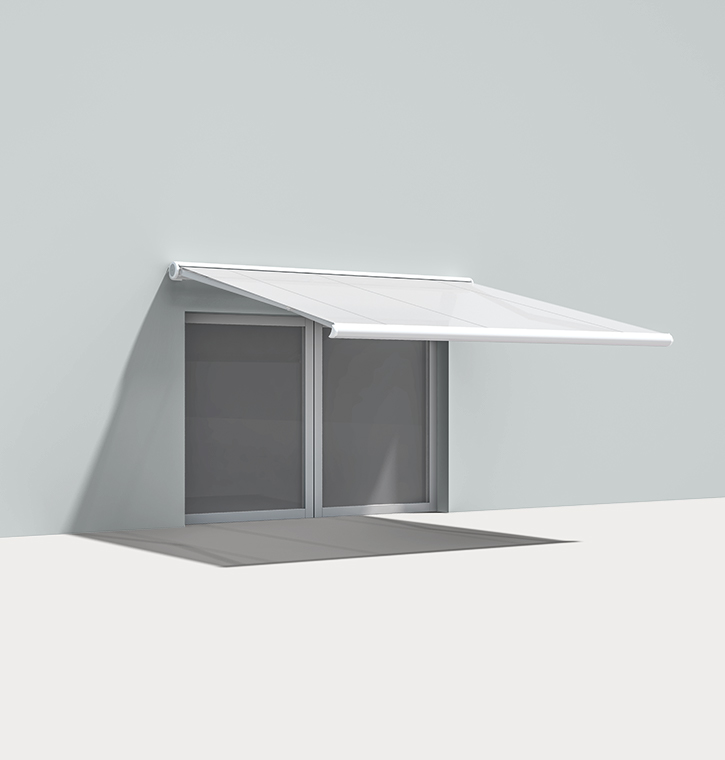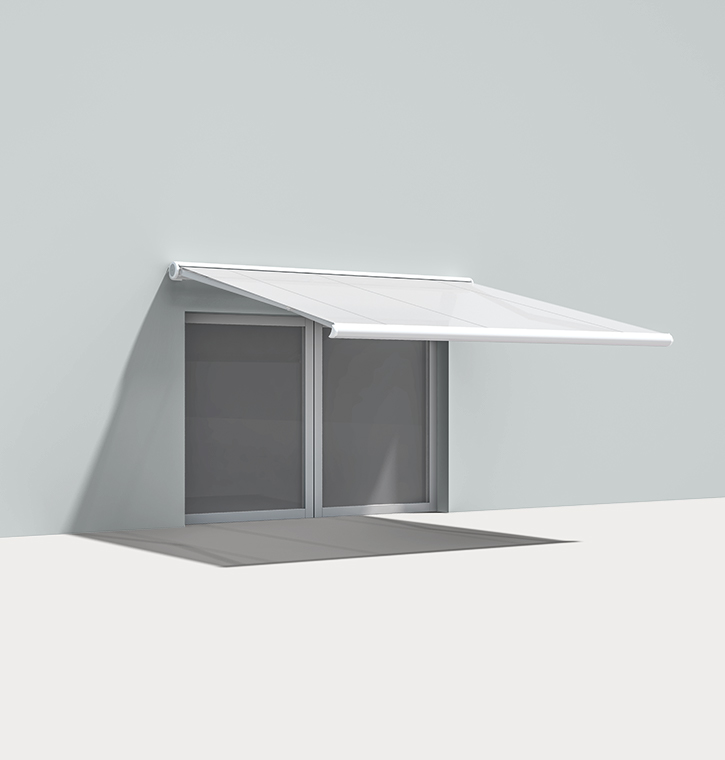 Designer
MeneghelloPaolelli Associati
Features
with case, with integrated lighting, motorized
Dimensions
L max 590 cm x S max 300cm
Production process
Each Duck is custom created, tailored to the design requirements of the client. You can customize Duck with a range of 30 paint colors and hundreds of different fabrics.
BRAND SELECTION
OUR PRODUCTS