RETTANGOLO K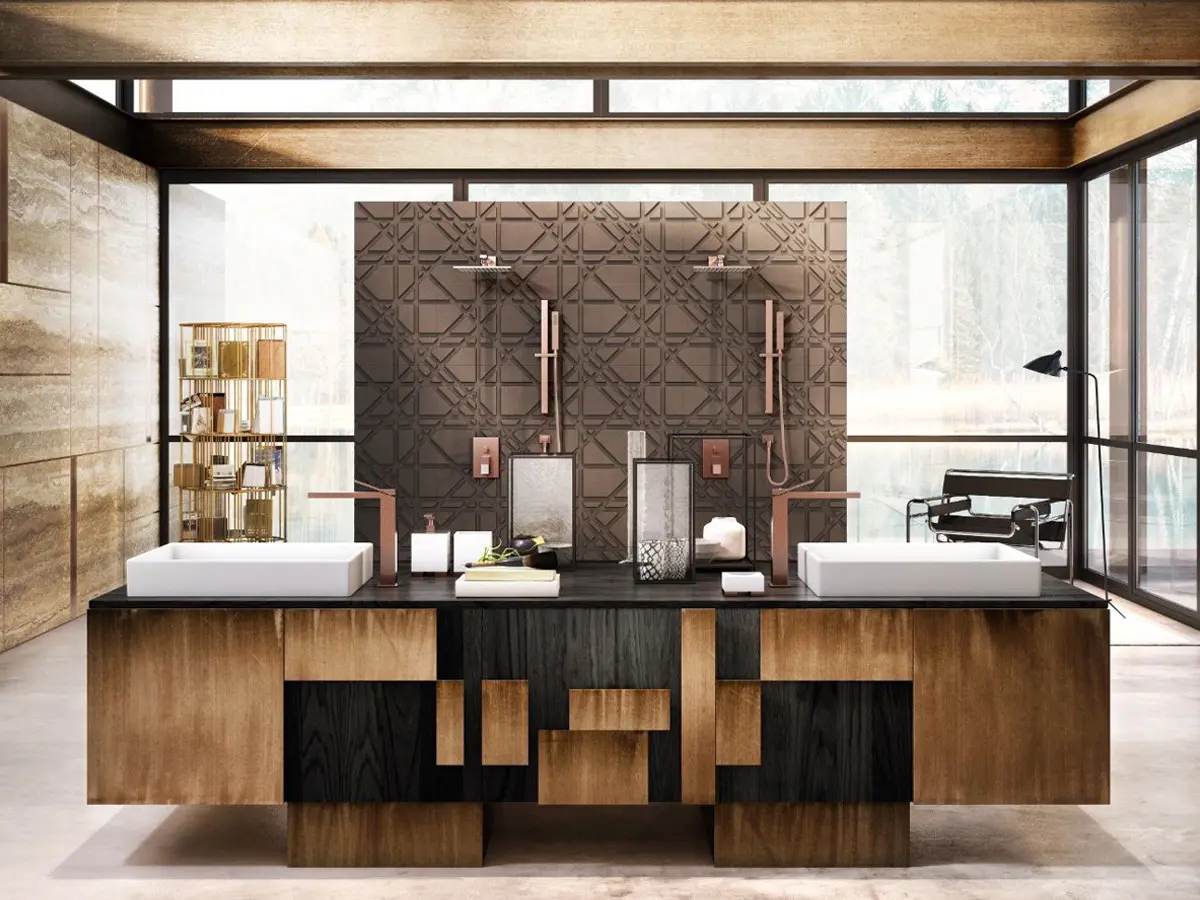 The "icon" rettangolo generates a new work of art
The unprecedented - minimalistic and squared/rectangular shape with sharp angles - Gessi introduced in tap ware in 2002, transformed a daily use object into a small furnishing sculpture.
To celebrate the 15 years of Rettangolo, Gessi proposes a refresh of this historical range, which includes the launch of a new version of Rettangolo, Rettangolo K.  As in the all the Rettangolo renewed range, Rettangolo K comes in Chrome and Finox, and very up to date finishes such as Copper, Brushed Copper, Brushed Black Metal, polished Black metal and finally a very contemporary black velvety effect.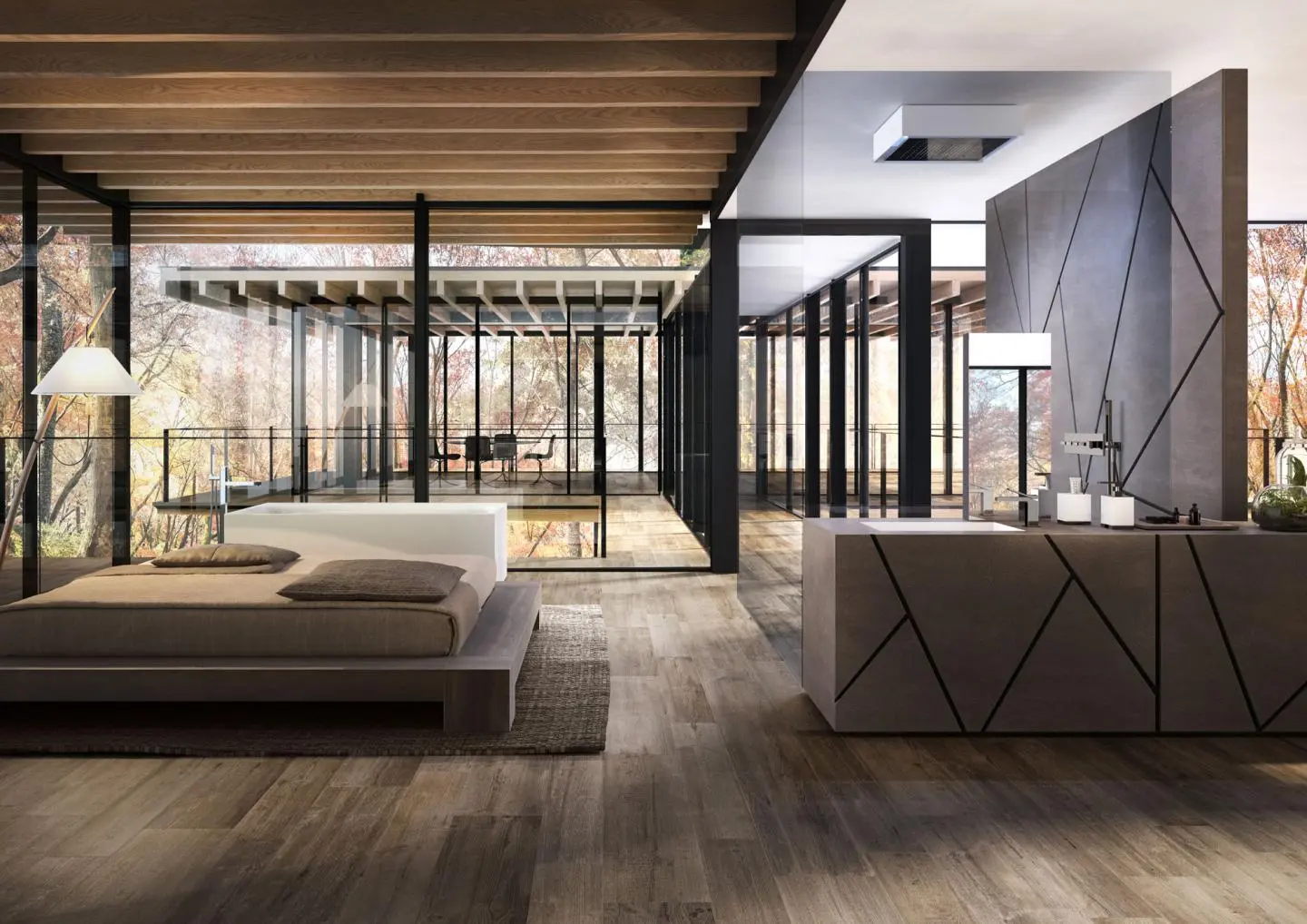 In life as in things, from a breaking or a cut can trigger a renewal processes and a new ideal of beauty and perfection. Leaving the comfort zone of a design, which was considered non-perfectible, as it is flawless in its shape, Gessi dares to move beyond the customary and taken-for-granted, slicing the shape of Rettangolo with an oblique cut, a diagonal line that breaks its shape and changes its silhouette. This cut reshapes the iconic outline of Rettangolo, evoking a "K".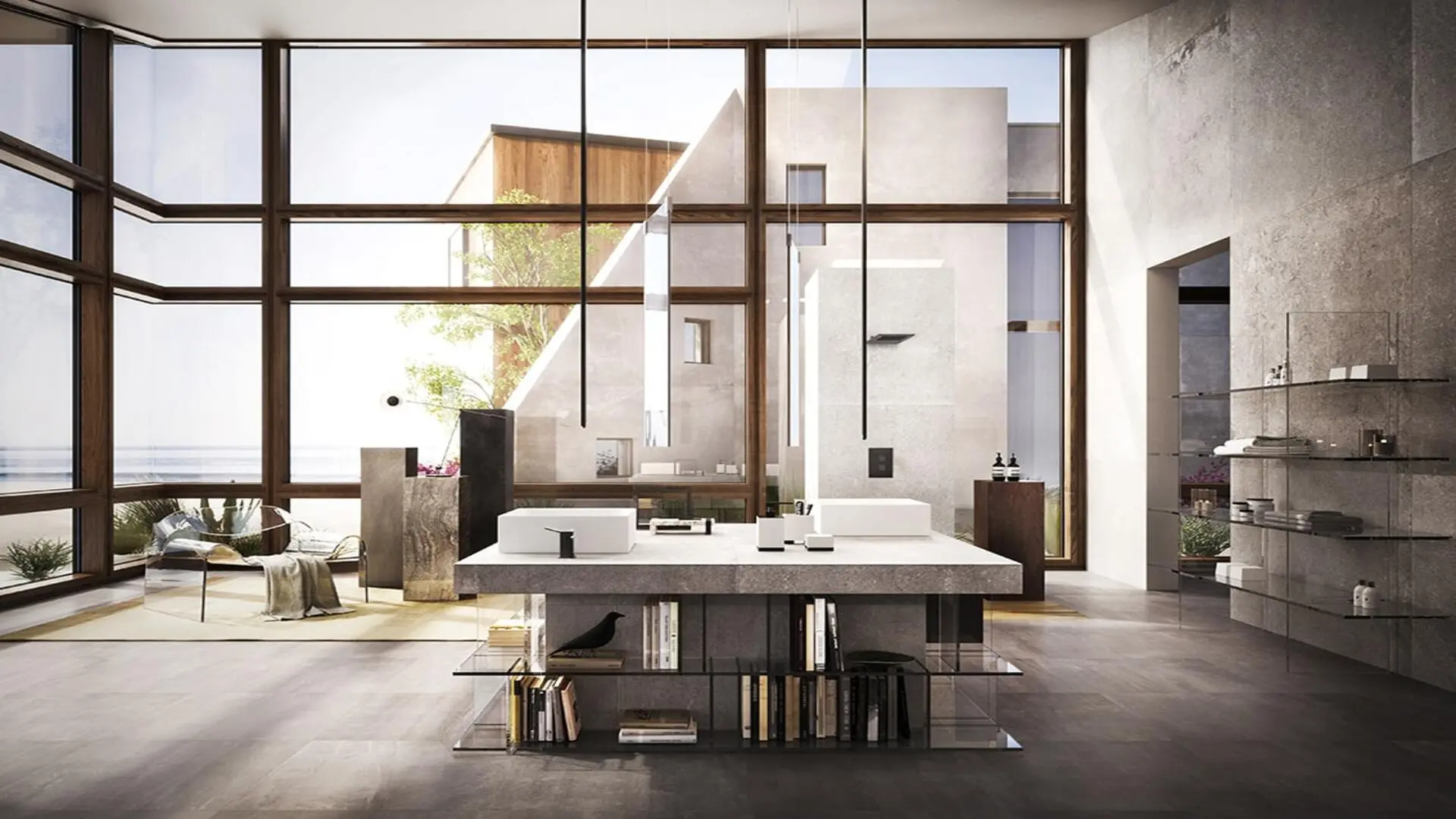 The result is astonishing: the object preserves its original harmony, but it results new, different and beautiful: a new work of art. Discontinuity is indeed an element of uniqueness and charm. In fact, in this design we can find the solemn and reassuring rigor of Rettangolo but also something new, which can light up and stimulate; the research for order, for continuity and the appeal of discontinuity. In this clash lives the pure essence of what men should retrieve in this era of conformism: the strength to avoid cliché.
Discover more on our website: https://www.gessi.com/en/catalogue/bathroom/2018-rettangolo-k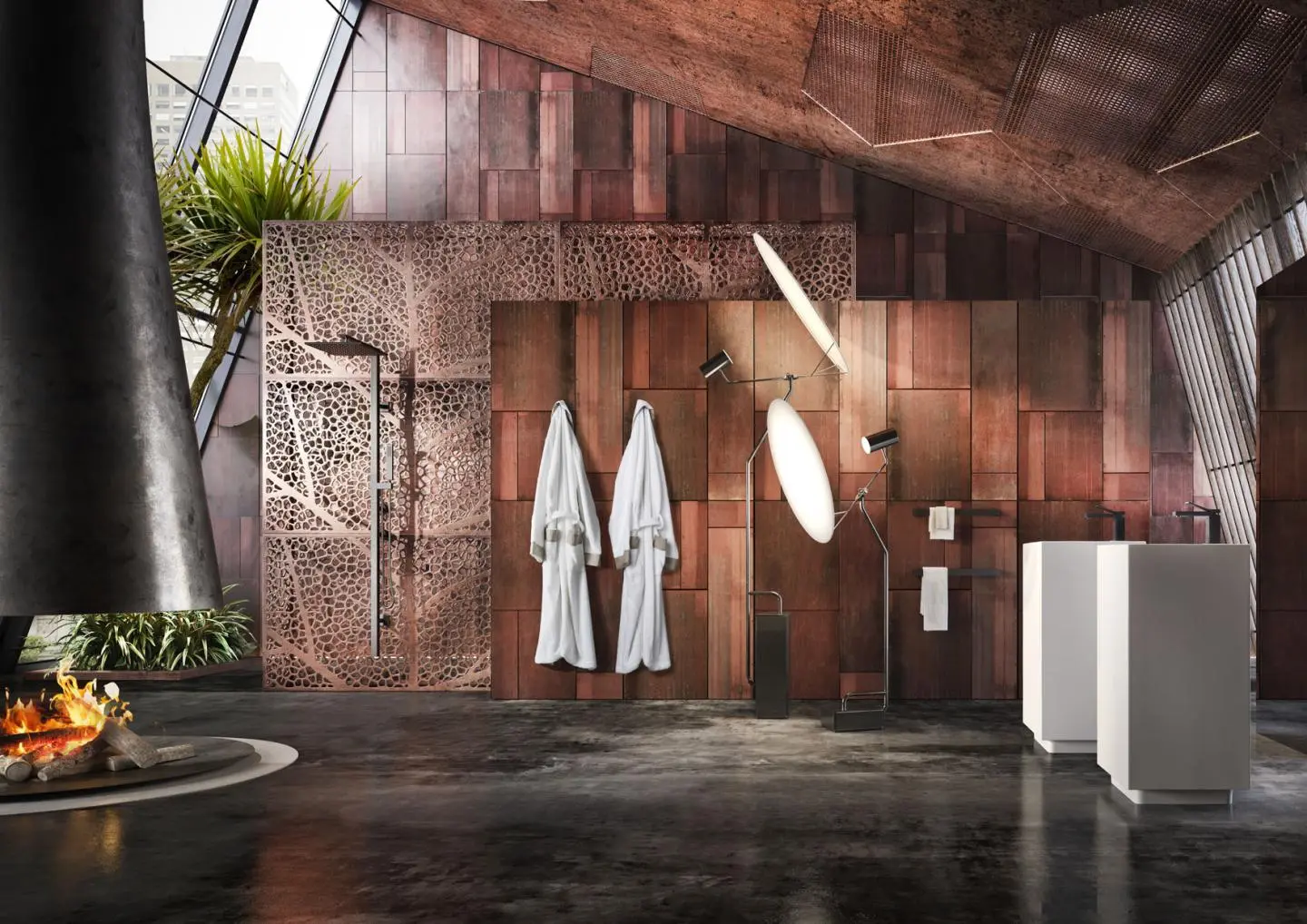 BRAND SELECTION
OUR PRODUCTS