Ghost 12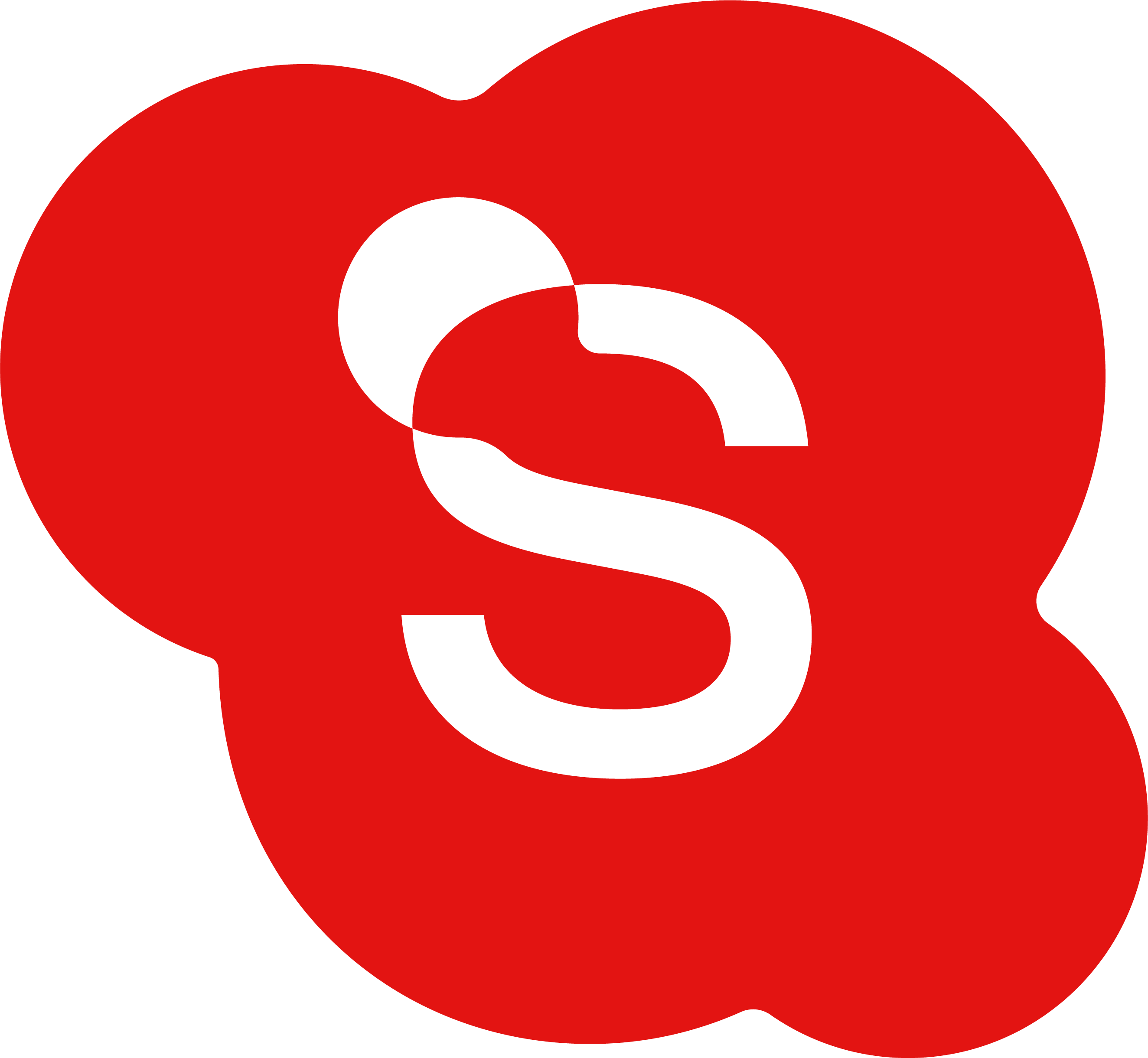 The Ghost upholstered items are evolving: "Second Life" icons thanks to their removable cover, they are now made with certified - recycled and recyclable -  materials and renewable sources. Each element can also be completely disassembled for an effective recycling, or to repair and replace any piece if necessary, confirming the company's commitment to safeguarding the planet through all the stages of production.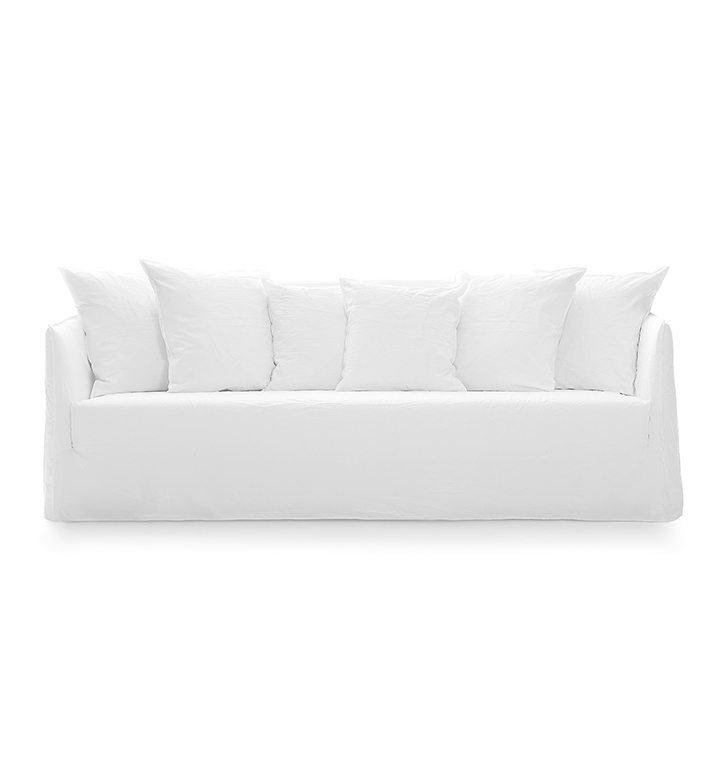 Product Overview
he Ghost upholstered items are evolving to be redesigned and redeveloped with a greater respect to the environment, they are mainly realized with certified - recycled and recyclable - materials, coming from renewable sources.
In addition to sustainable materials, Gervasoni focuses on the engineering phase: each product can be completely disassembled for a more efficient and effective recycling of the elements and to easily repair/replace each piece if necessary.
Ghost collection is already a Gervasoni "second life" icon, due to its easily removable cover which allows to completely change the sofa with a simple change of the cover. Now Ghost is also sustainable in the inside, thanks to the improvement and enhancement of the product's and product's components life cycle.
Gervasoni remains committed to safeguarding the environment with the future goal of making every production phase and collection sustainable.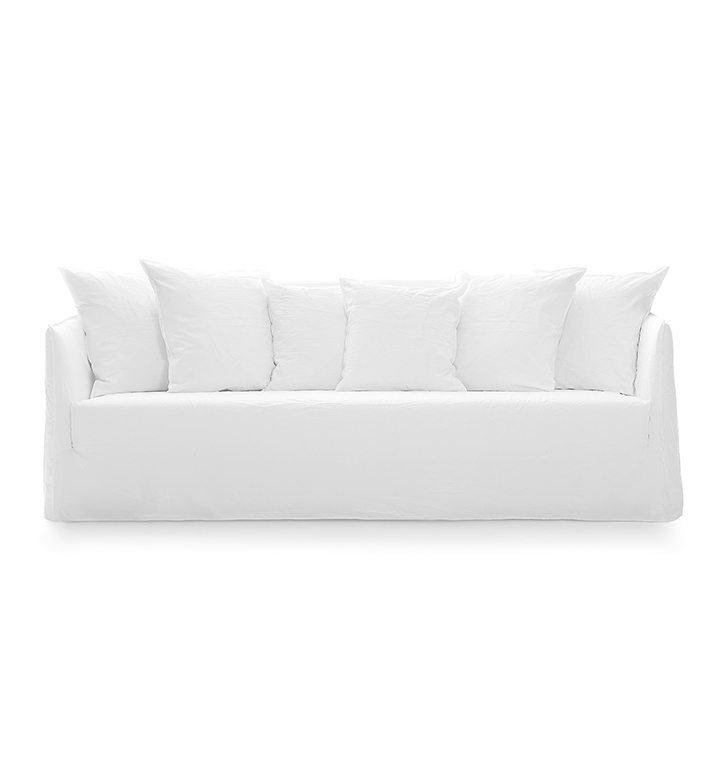 Production process
CIRCULARITY OF THE GHOST PRODUCT
From 26.5% to 70.9%

PERFORMANCE INDICATORS WHERE THE BEST RESULTS WERE ACHIEVED
Easier disassembly: from 1.3% to 14.9%
Greater repairability: from 0.9% to 9.9%
Greater recycling/reuse: from 2.2% to 21.7%

CIRCULAR TOOL data processing by MATREC
Official website
Gervasoni

BRAND SELECTION
OUR PRODUCTS