FRATELLI BOFFI
INTRODUCES
SILVANUS BENCH
Geometric and basic lines delineate the design of Silvanus, a contemporary bench supported by a double crosspiece designed as an asymmetrical "Y". Available in two sizes, Silvanus is produced in aromatic sassafrass wood.
Designed by

Archer & Humphryes Architects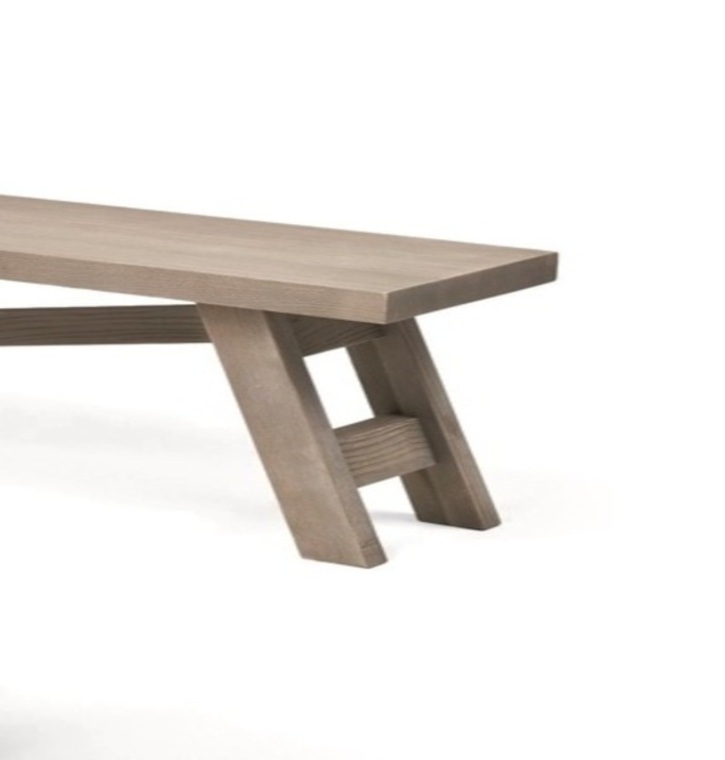 Descrizione prodotto
Bench in solid of sassafrass wood.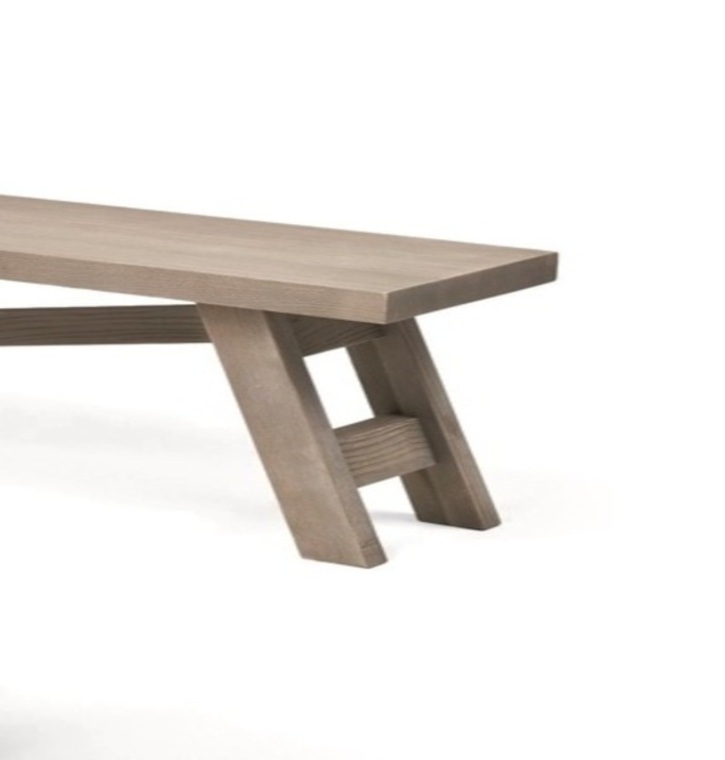 Product name
SILVANUS BENCH
Designer
Archer & Humphryes
Dimensioni
cm. 120x40x45h
cm. 140x40x45h
Sito web ufficiale
https://fratelliboffi.it/

An object with a discrete aesthetic which is graced with innate versatility, Silvanus furnishes indoor and outdoor spaces with simplicity: usable as an informal chair next to the dining room table, it is perfect as a stand-alone piece for moments of carefree stillness.
BRAND SELECTION
OUR PRODUCTS