Caboche Plus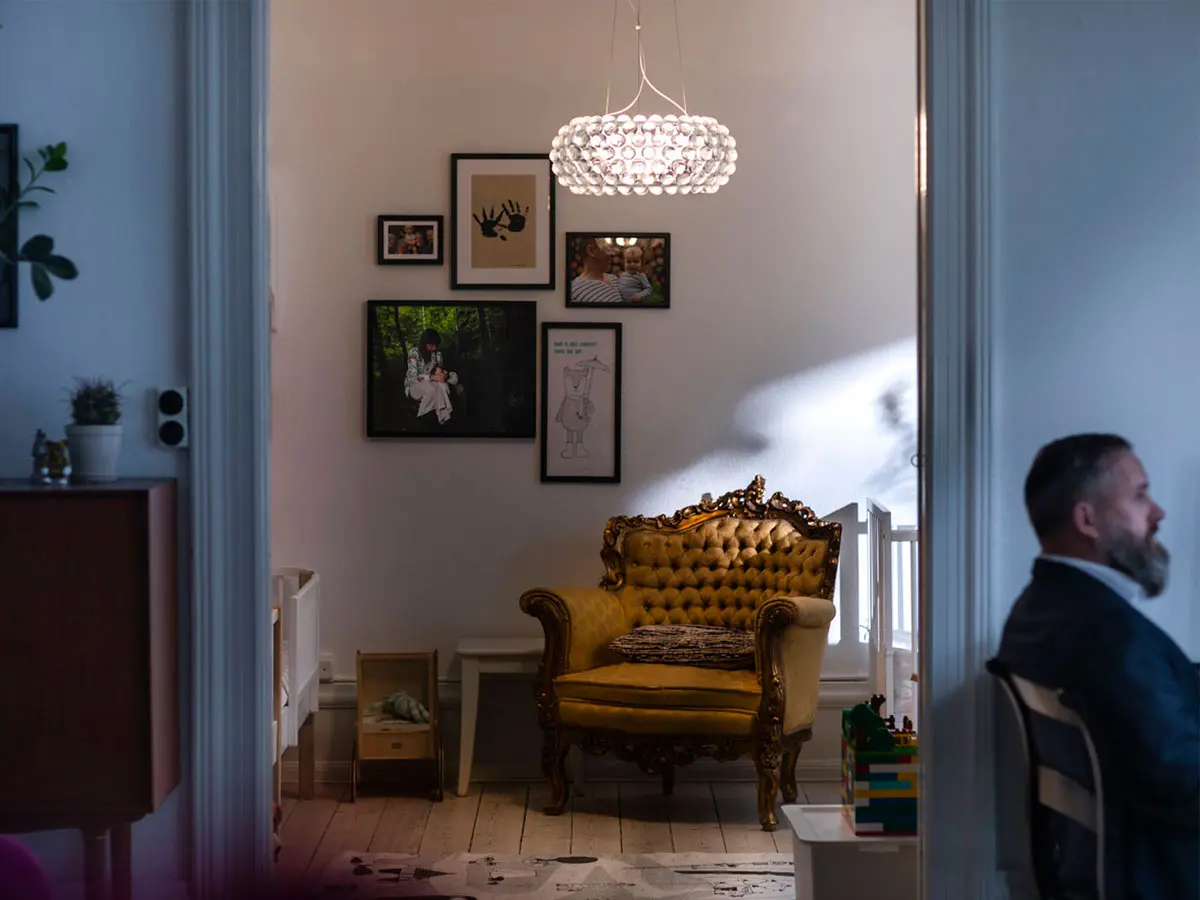 The evolution of an icon
Caboche Plus: the glossiest ever Caboche.
Caboche made its debut in 2005, based on an intuition that was as powerful as it was simple: a precious lamp, like a beaded bracelet, mixing allure and lightness. One of Foscarini's bestsellers, Caboche has become a true icon in the world of design lamps. In 2021 Foscarini presents Caboche Plus, an upgrade of the original project.
Caboche Plus develops the basic concepts of Caboche, relying on new technologies and a further step of simplification: more transparency, a lighter image, and a quality of light – after the redesign of the new zigzag brackets, which do not block the light and vanish from view when the spheres have been installed – that is almost a liberation. 
The new "twist lock" attachment system frees the bright glow of the spheres. It also simplifies insertion, ensuring absolute stability with a simple click. The spheres thus seem  to float in the air, with a very striking effect of total transparency. The light spreads without interference, also thanks to the larger cross-section and shiny finish of the base of the new spheres. The new double-face LED grouping, developed by Foscarini and applied in the large and medium suspension versions, offers a very high level of colour rendering, while providing energy efficiency, long life and even more intense glare-proof lighting.
A new character also in color: in addition to the iconic transparent version, Caboche Plus is also offered in a new refined grey color that gives it a new personality.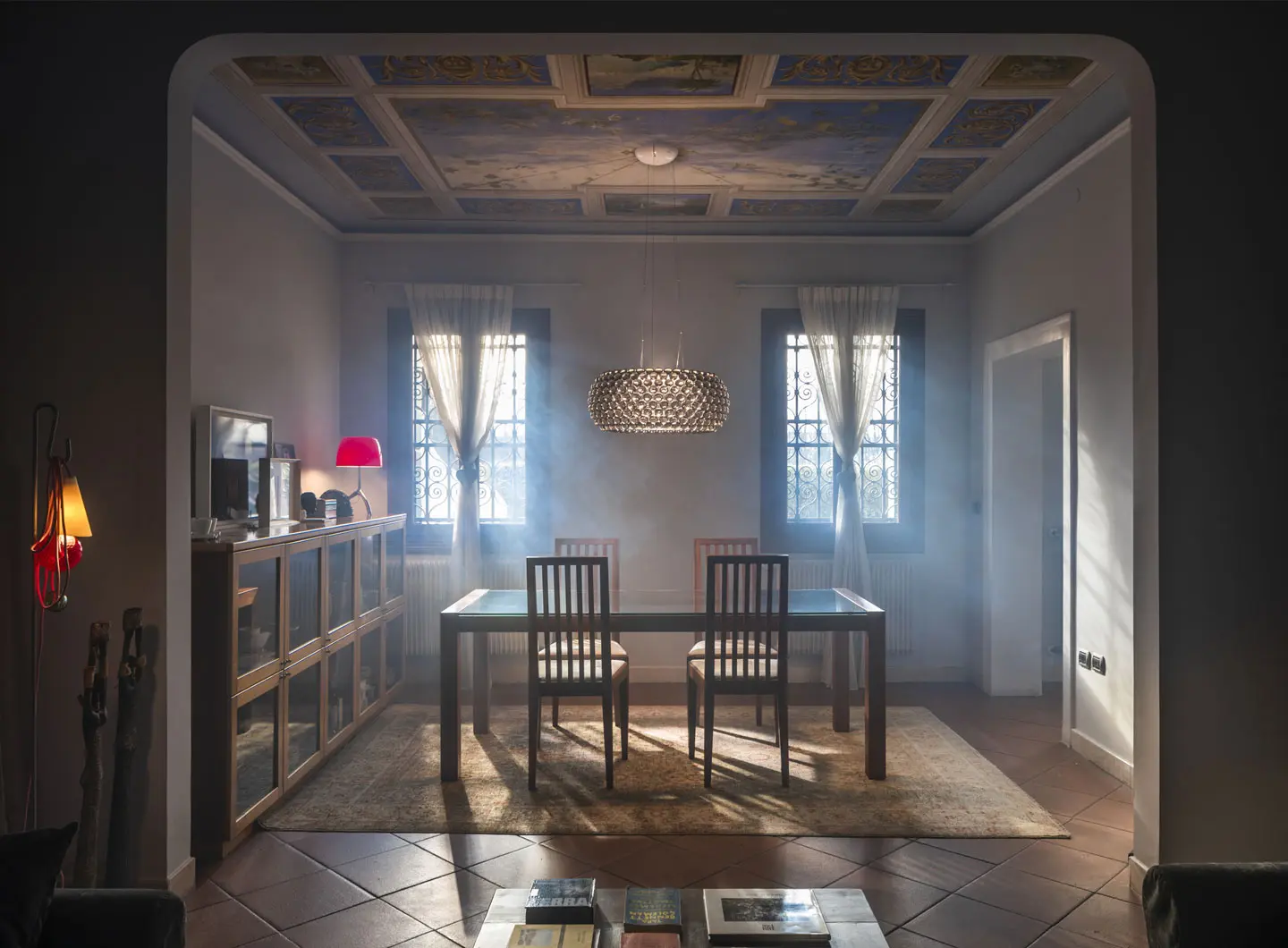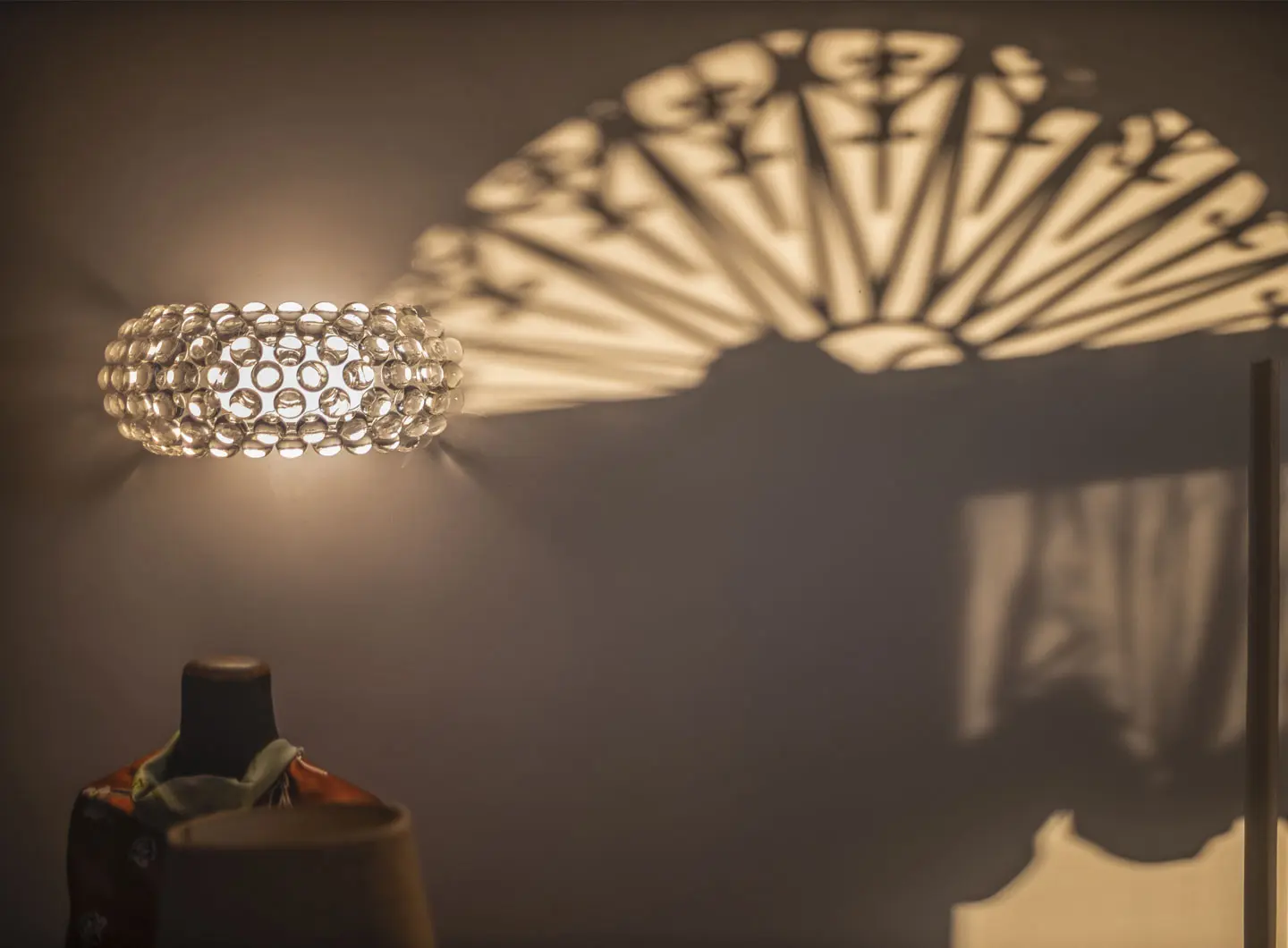 MyLight and MyLight Tunable White versions lets you can control and personalise the lighting effect of Caboche Plus according to your needs.
Thanks to an app activated and used via bluetooth by smart devices, it's possible to regulate not only the luminous effect, but also the temperature, from 2700 to 5000K your Foscarini MyLight lamps, to make your light, your lamp, your home increasingly unique and personal.
For private or public settings, Caboche Plus is an object of great visual appeal, combining lightness, decorative impact and functional quality.
To find out more about the Foscarini MyLight system click here
Designed by

Patricia Urquiola + Eliana Gerotto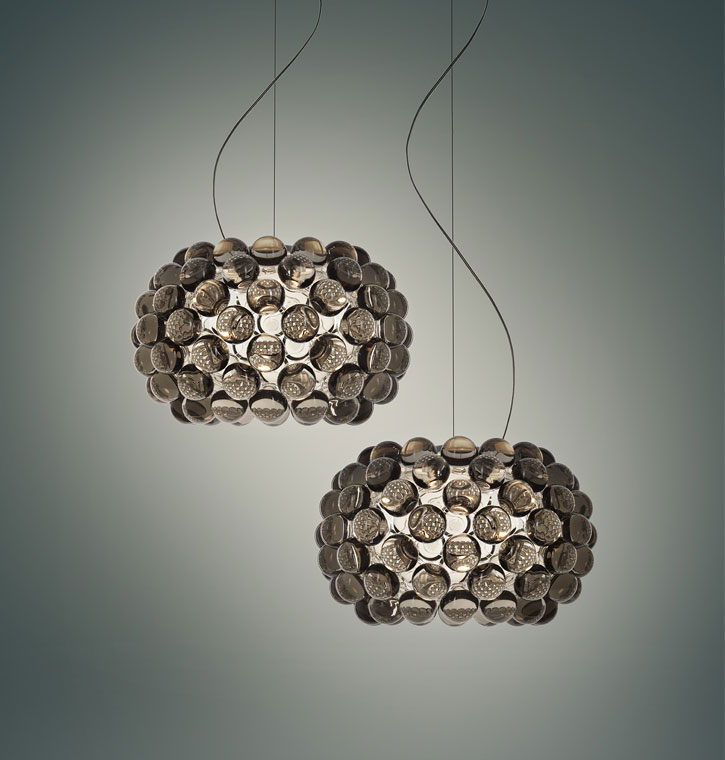 Product description
Jewel of creativity and technology, Caboche Plus is a family of lamps that includes suspension, table, wall and ceiling variants. The new "bayonet" coupling system frees the brilliance of the spheres, which seem to float - making the coupling point invisible - and simplifies insertion, ensuring absolute stability. The new double-sided LED light unit, designed by Foscarini and used in the large and medium suspension version, offers a very high degree of color reproduction, as well as guaranteeing energy efficiency, long life and even more intense but never dazzling lighting. Together with the traditional transparent version, Caboche Plus is offered in a new refined grey color that gives it a new personality and character.

MATERIAL
PMMA, blown glass, steel and powder-coated aluminum

COLORS
transparent, grey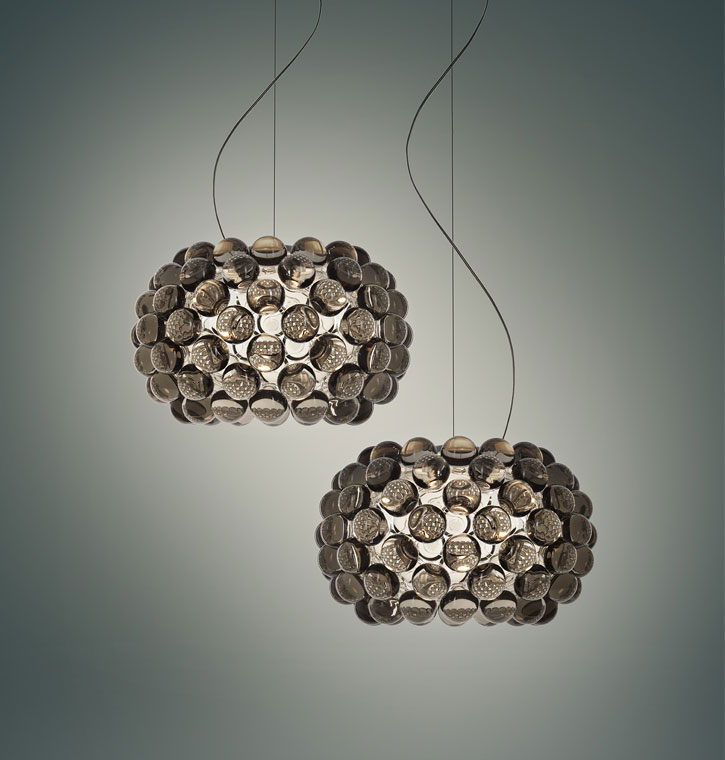 Product name
Caboche Plus
Designer
Patricia Urquiola + Eliana Gerotto
Product sheet
Discover Caboche Plus

Official website
Discover Foscarini

BRAND SELECTION
OUR PRODUCTS