Bump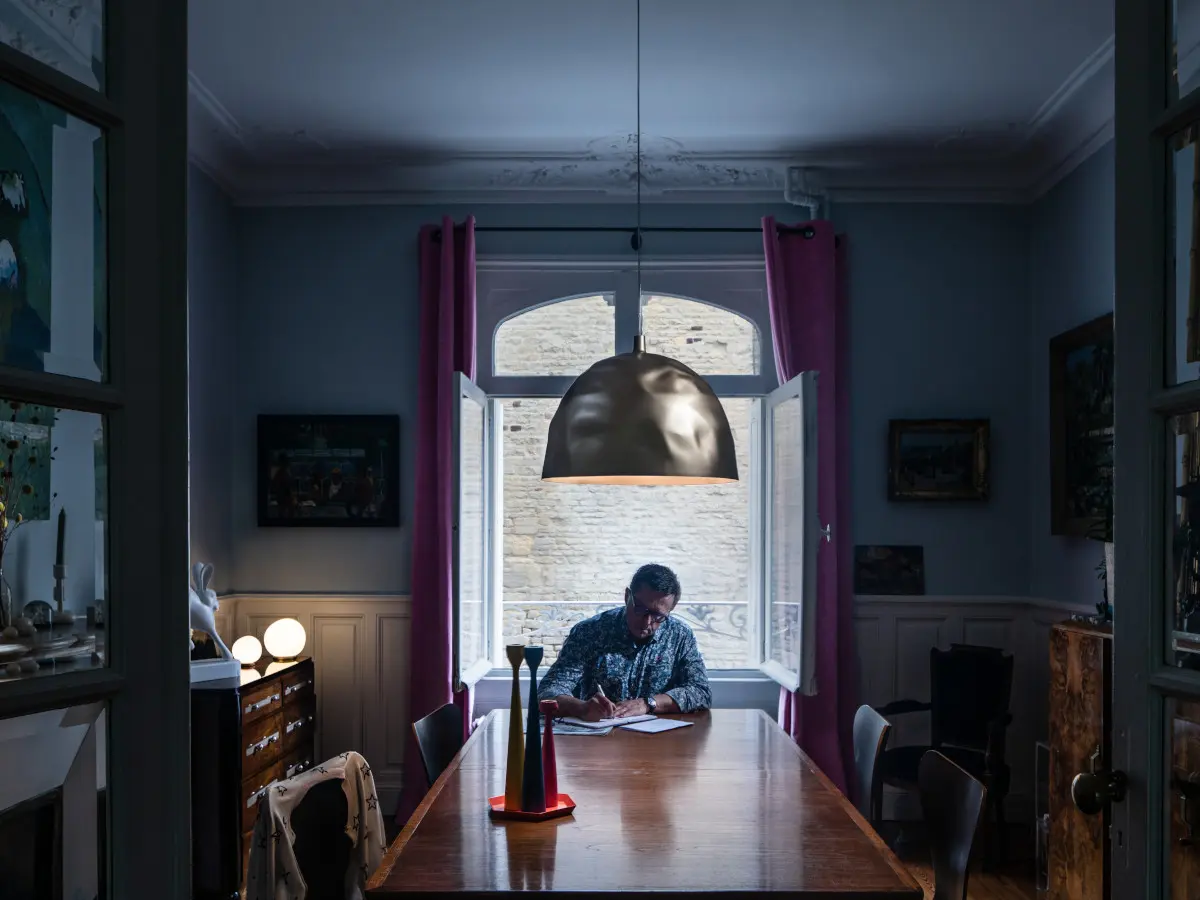 A fresh, informal look for a dome lamp with a special "bumpy" surface.
A lamp created by experimenting with surfaces and their relationship with light and the surrounding space. The research conducted by Ludovica & Roberto Palomba with Foscarini began with blown glass and its particular tactile properties, eventually reaching the irregular, organic, material presence of Bump: not a mundanely complex surface, not a merely decorative form, but a true experience of interaction with light, recreating its archaic natural character.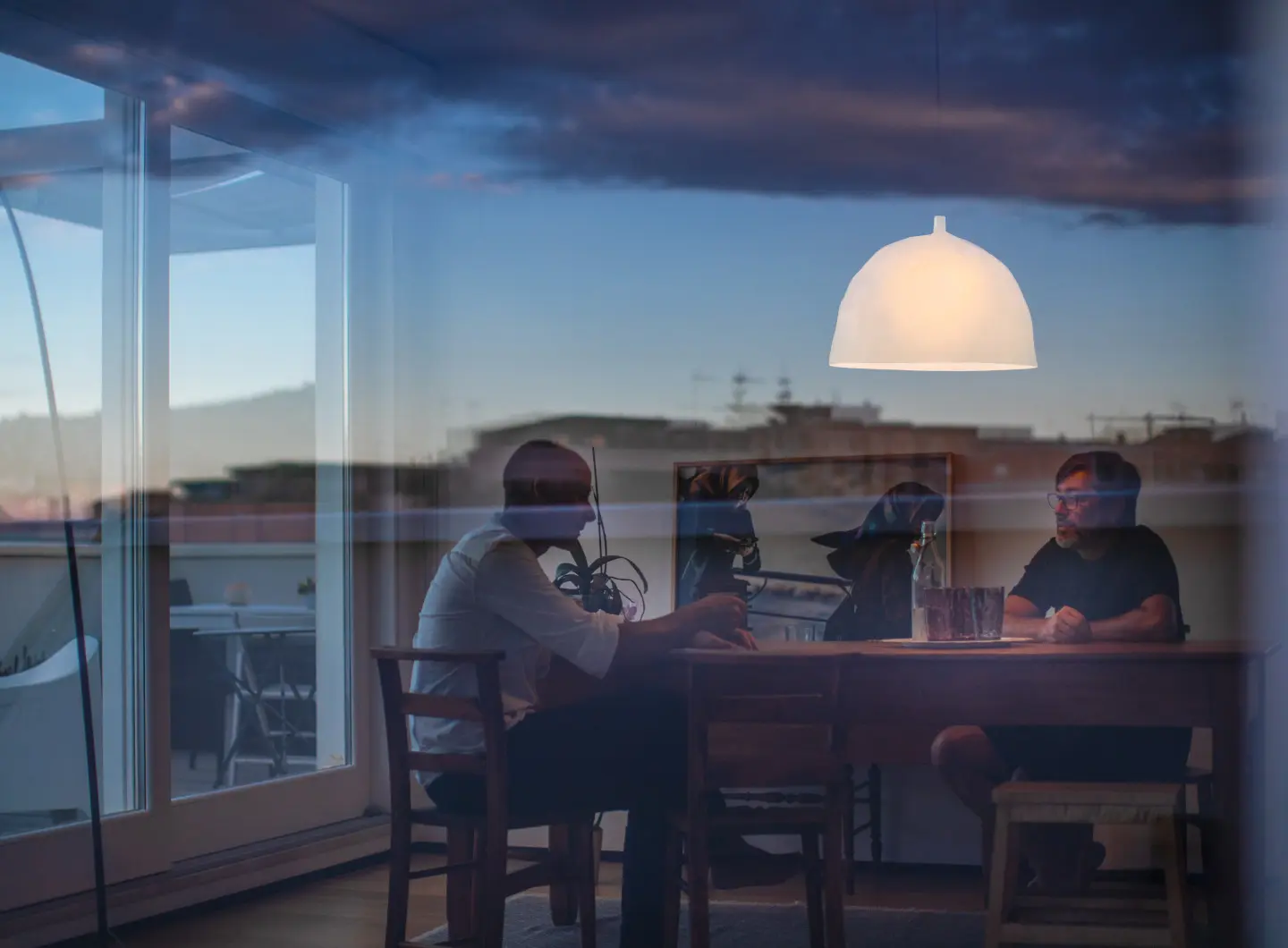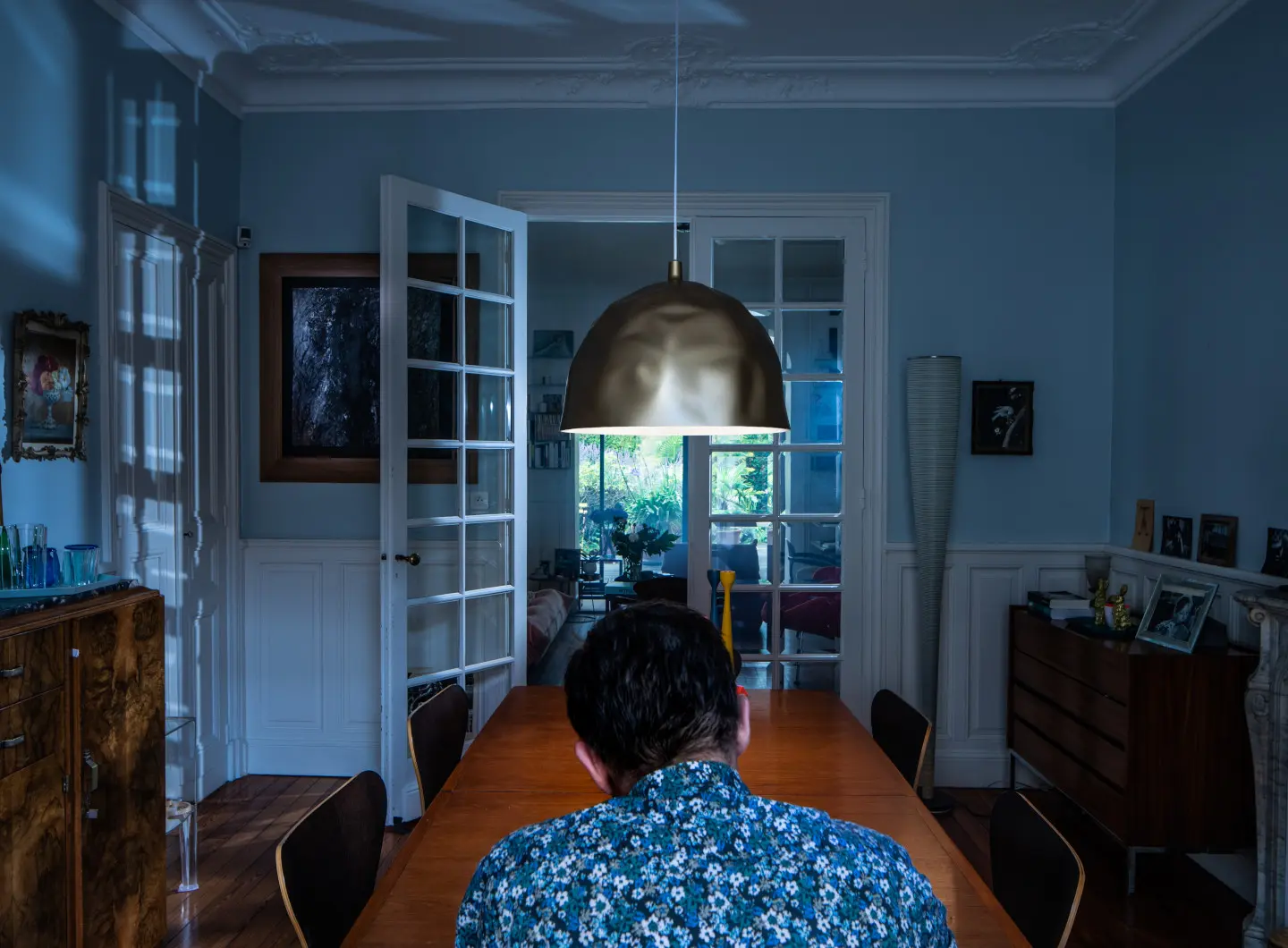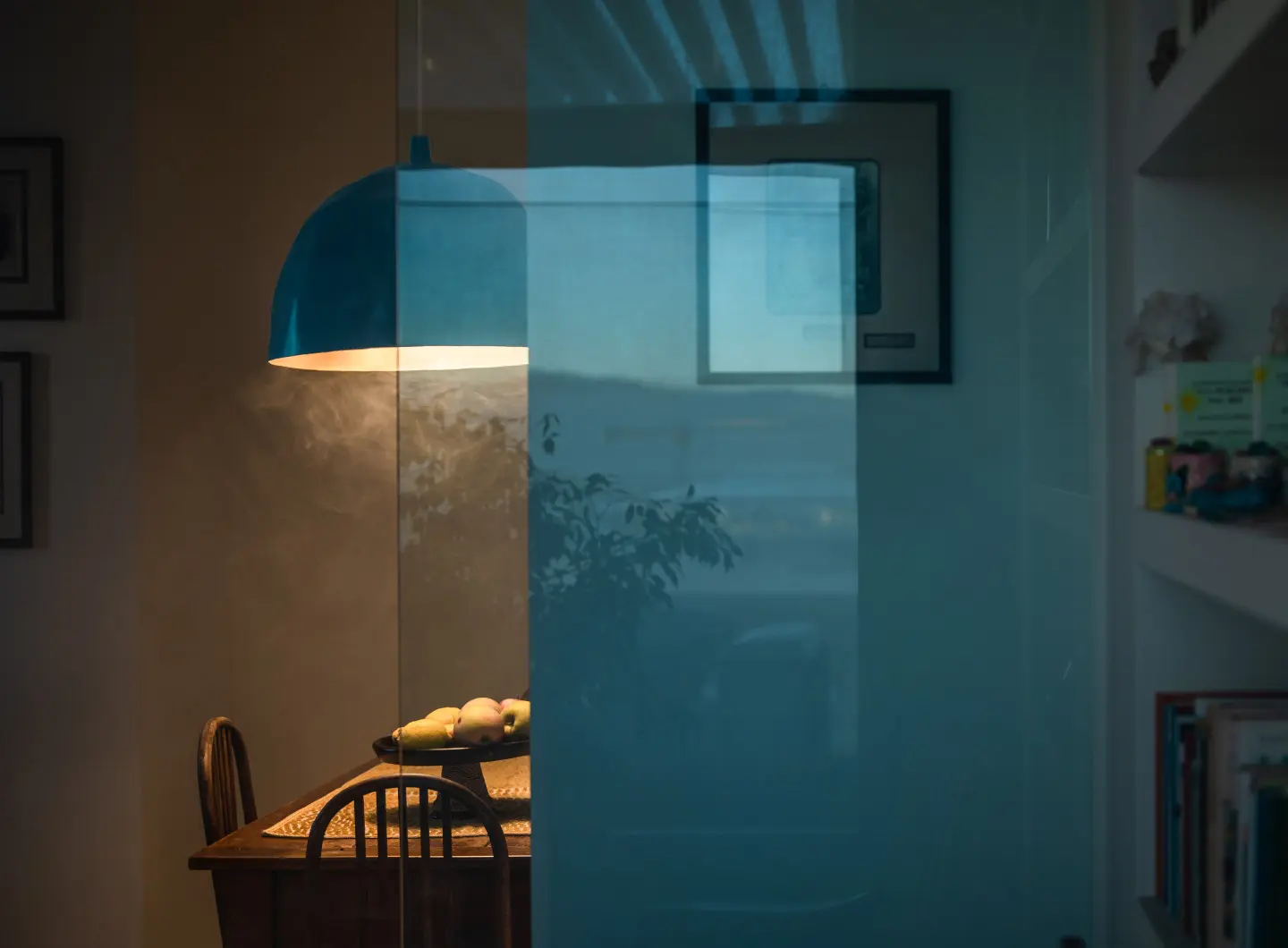 The four different available finishes decorate spaces in tune with your own style and tastes. You can choose Bump in the frost version, with an ethereal, minimalist character, for very versatile use. Or you can opt for the petroleum colour, a relaxing hue with a contemporary image. The gold version stands out for its way of enhancing the "fake bumps", for a more nonchalant, ironic effect. Finally, with its vivid, solid presence, underscored by the matching colour of the cable and the ceiling plate, the black Bump brings force and material impact.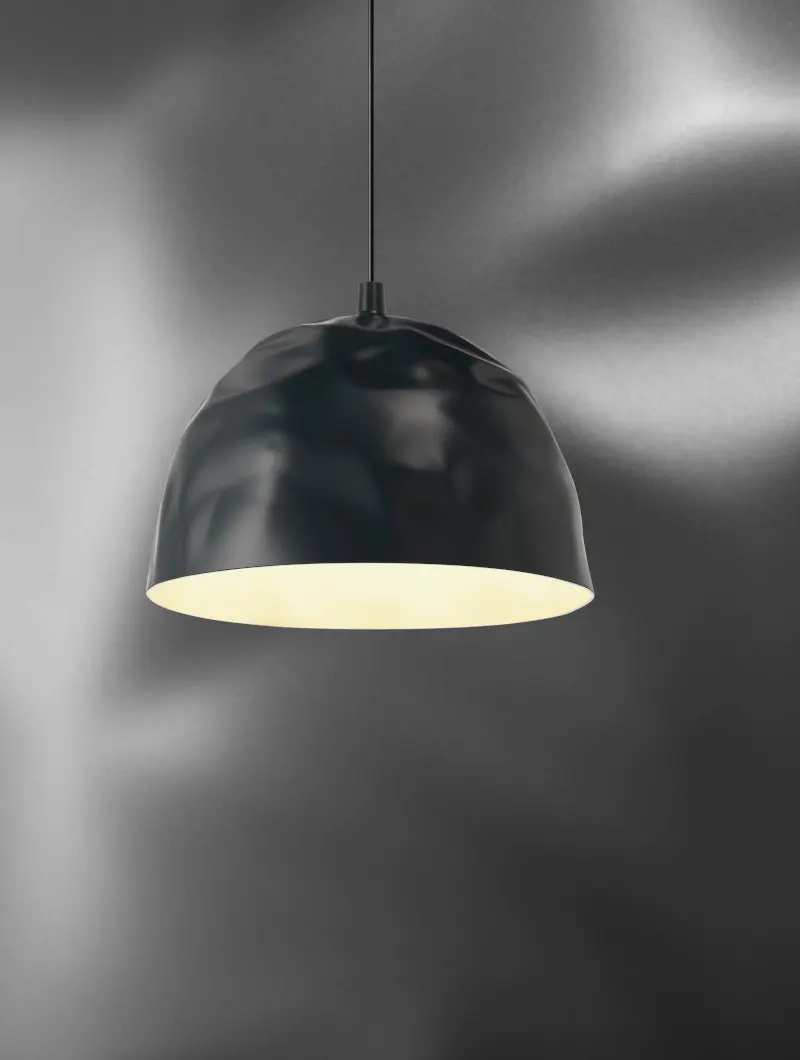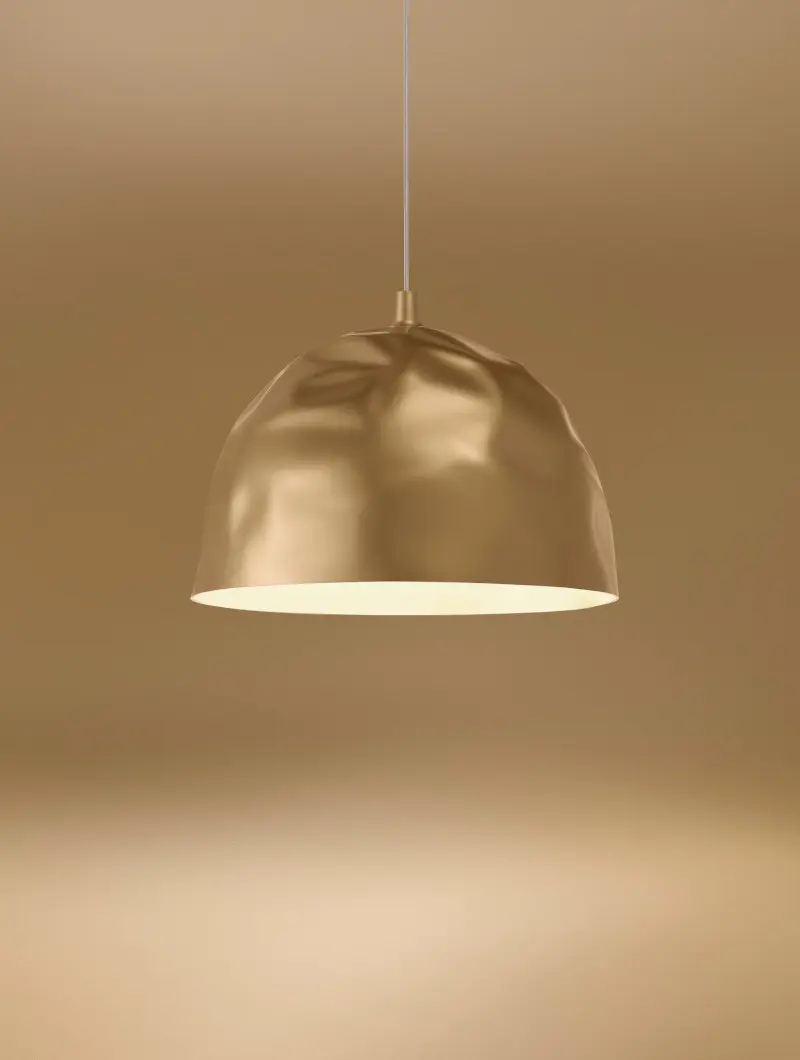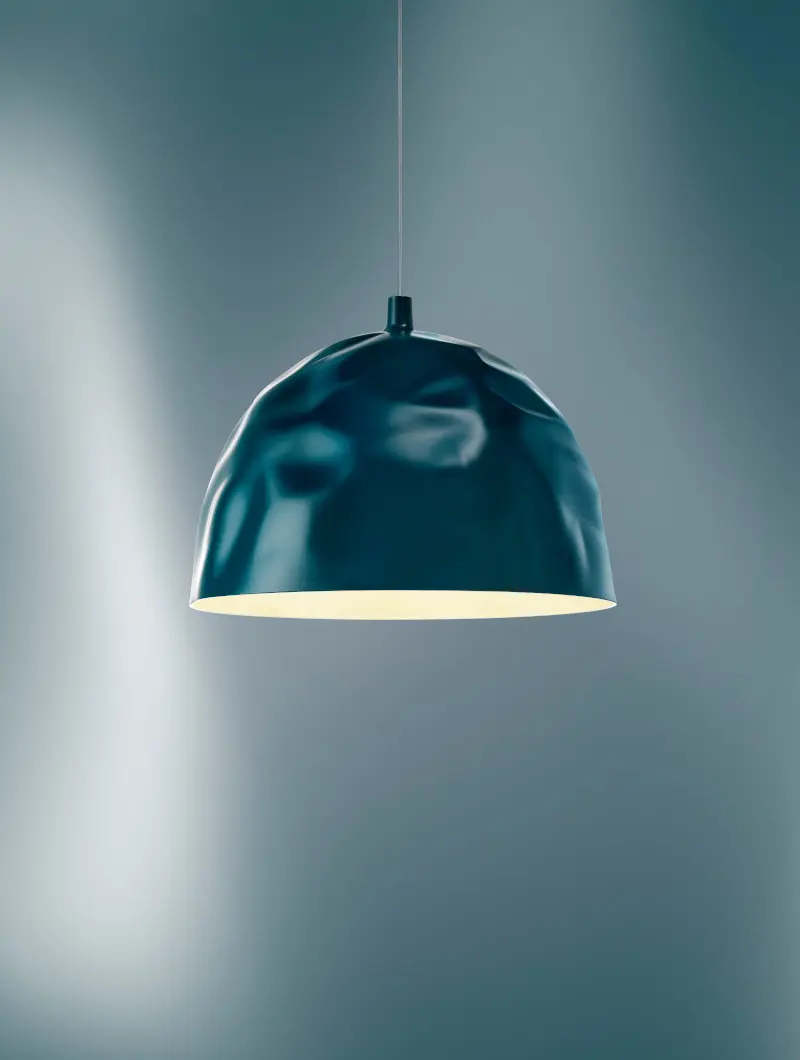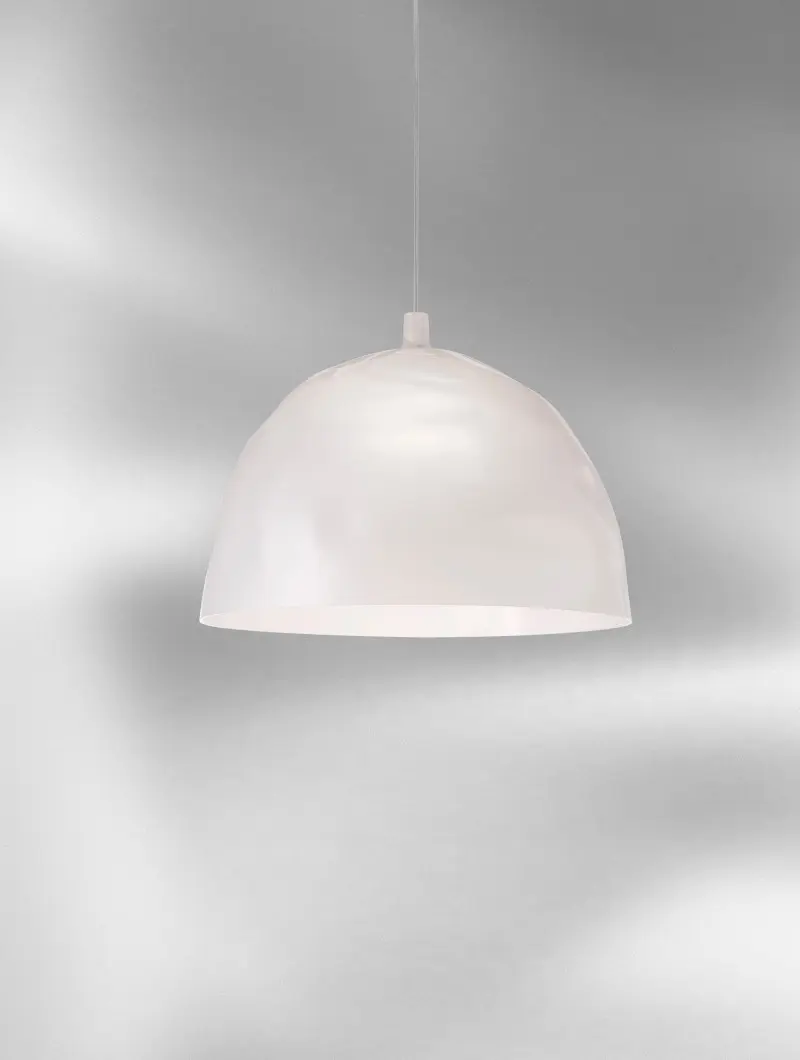 In the "frosty" version the light is aimed downward, while spreading into the room thanks to a translucent top. In the three opaque versions, in shades of gold, petroleum or black in contrast with the white inner surface, the light is aimed only downward. Four different finishes and great flexibility of use, also to add a stylish touch to public venues.
Designed by

Ludovica e Roberto Palomba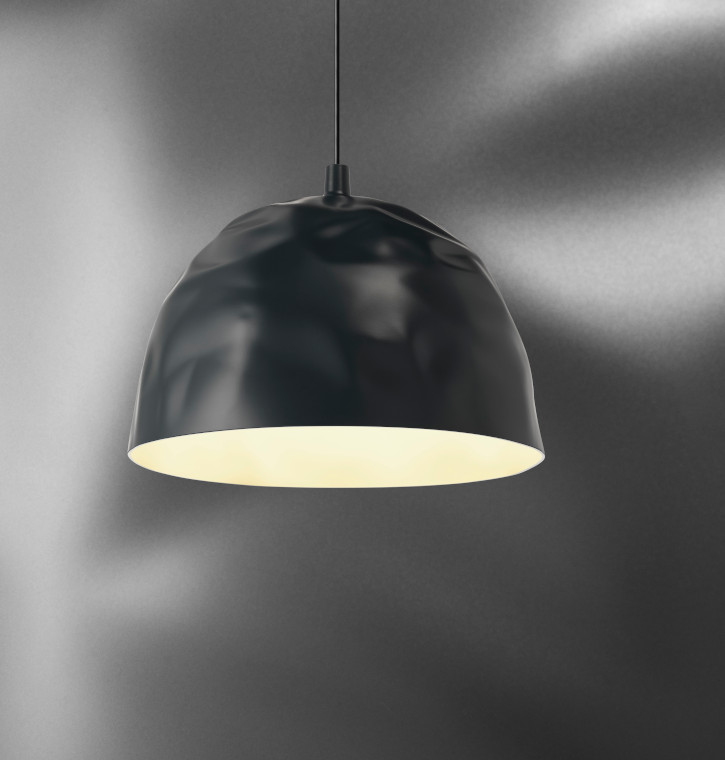 Product description
Suspension lamp with direct light. Semi-spherical diffuser in a blend of liquid coated injection moulded ABS and PMMA. Informal dome shaped lamp which diffuses light onto the surface underneath. The dome has been reinterpreted in a version with a destructured surface, as if it were "dented", to lend it a young and informal look. Highly suited to public premises with a "trendy" appearance.

MATERIALS
Water-based varnished and moulded PMMA or ABS.

COLORS
(Frost) translucent satin, gold, petroleum blue, black.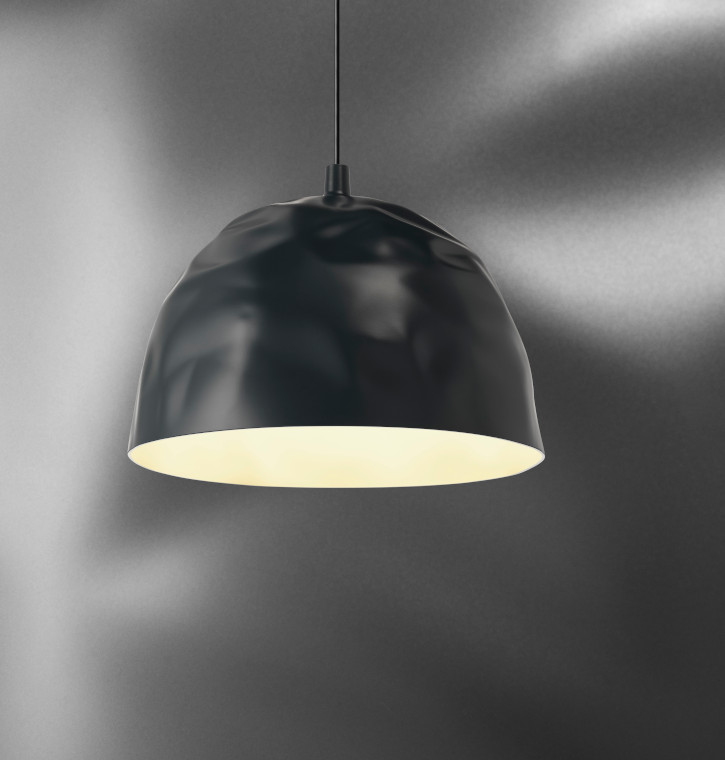 Designer
Ludovica + Roberto Palomba
Product sheet
Discover Bump

Official website
Discover Foscarini

BRAND SELECTION
OUR PRODUCTS