Etro Home Interiors
INTRODUCES
TIBESTI | Cabinet
Tibesti is a Deco style cabinet, characterized by precious inlays in brass with a pattern that incorporates the "E", initial letter of the ETRO logo.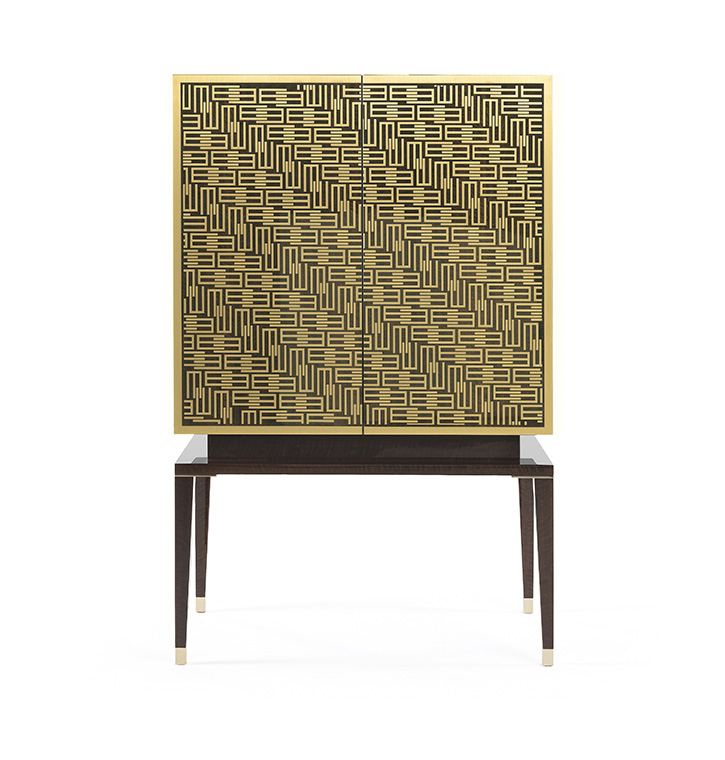 Product Overview
Cabinet with structure in multilayer wood entirely veneered in glossy Smoked Eucalyptus Frisé. Tips and corner elements in polished brass.
Doors decorated with "E" pattern by inlay of Eucalyptus essence and polished brass.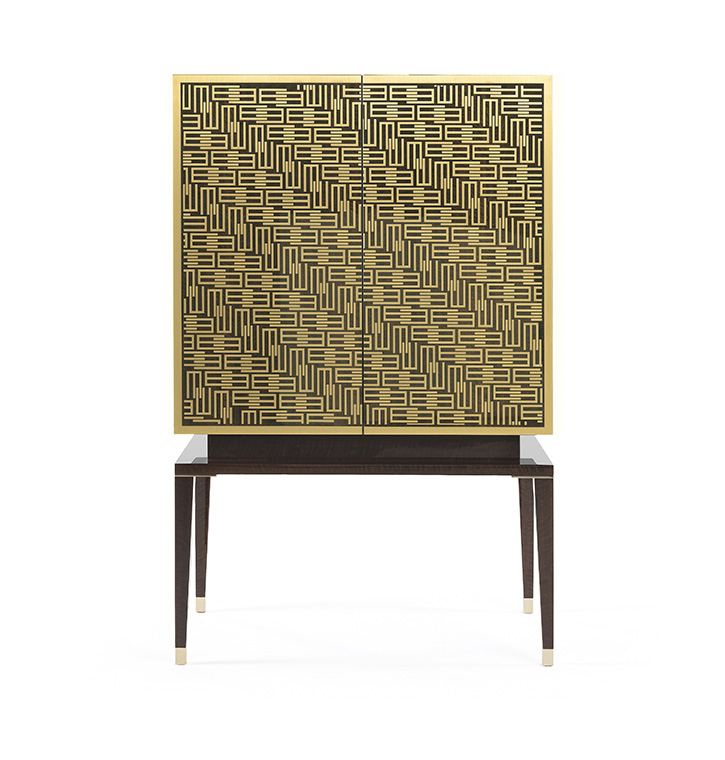 Product name
TIBESTI | Cabinet
Designer
ETRO Home Interiors Design Team
Product sheet
Tibesti cabinet - Product Sheet

Official website
ETRO Home Interiors - Tibesti cabinet

BRAND SELECTION
OUR PRODUCTS