Etro Home Interiors
INTRODUCES
AKAN | Side table
With its ethnic and sophisticated charm, the Akan side table shows on the top a typical decoration inspired by an African mask and reproduced in black and ivory marbles, with gold details. 
According to the traditional view of the Akan people, gold is a real living being with a strong and fearful spirit, and due to this its exceptional nature is considered with respect and veneration.
Discover more on www.etrohomeinteriors.onirogroup.it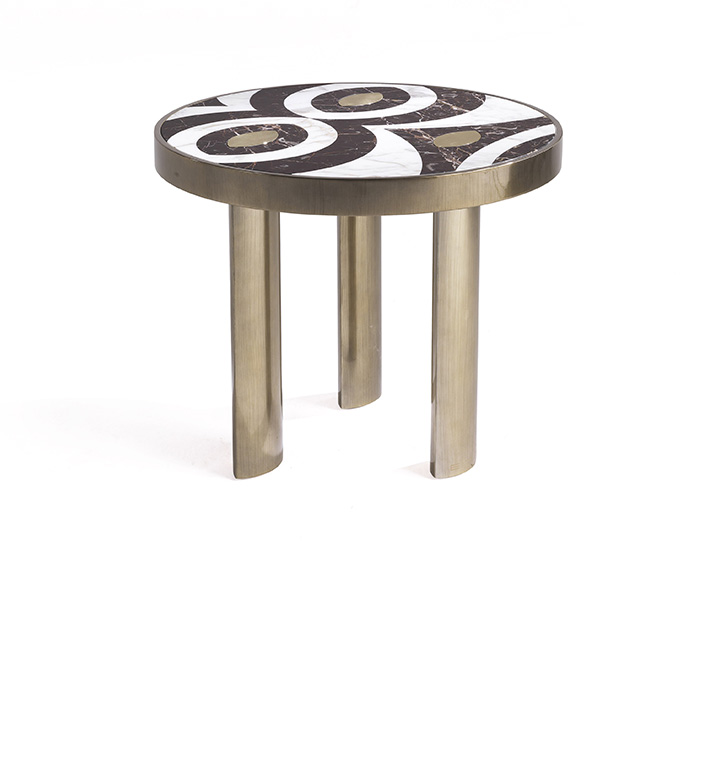 Product Overview
Side table with structure in solid beech wood. Legs turned and worked with a numeric control system. Patinated Gold Liquid Metal Lacquered finishing.
Top with inlaid decoration of Noir Saint Laurent and Calacatta Oro marbles and polished brass.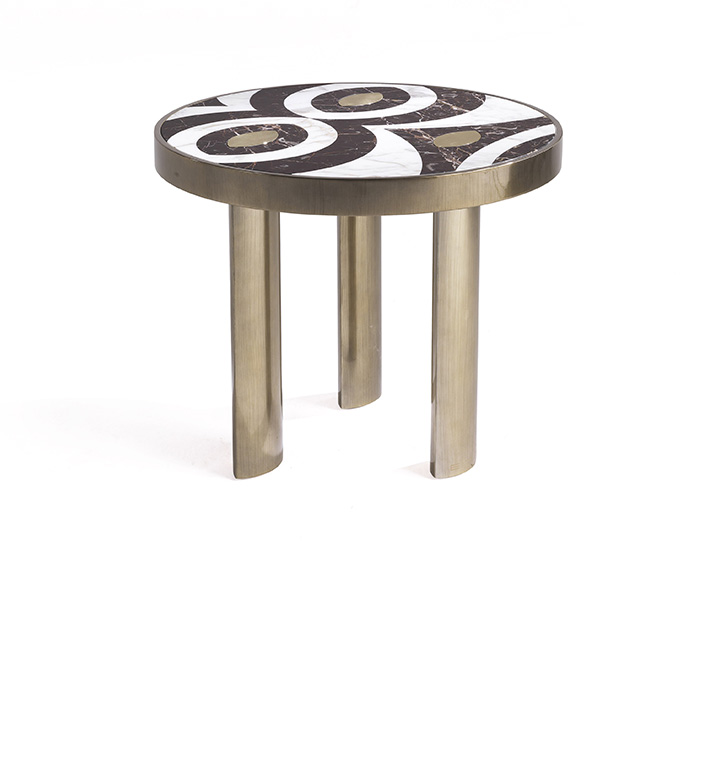 Product name
AKAN | Side table
Designer
ETRO Home Interiors Design Team
Product sheet
Akan side table - Product Sheet

Official website
ETRO Home Interiors - Akan side table

BRAND SELECTION
OUR PRODUCTS