Nebula
Category: Electrical appliances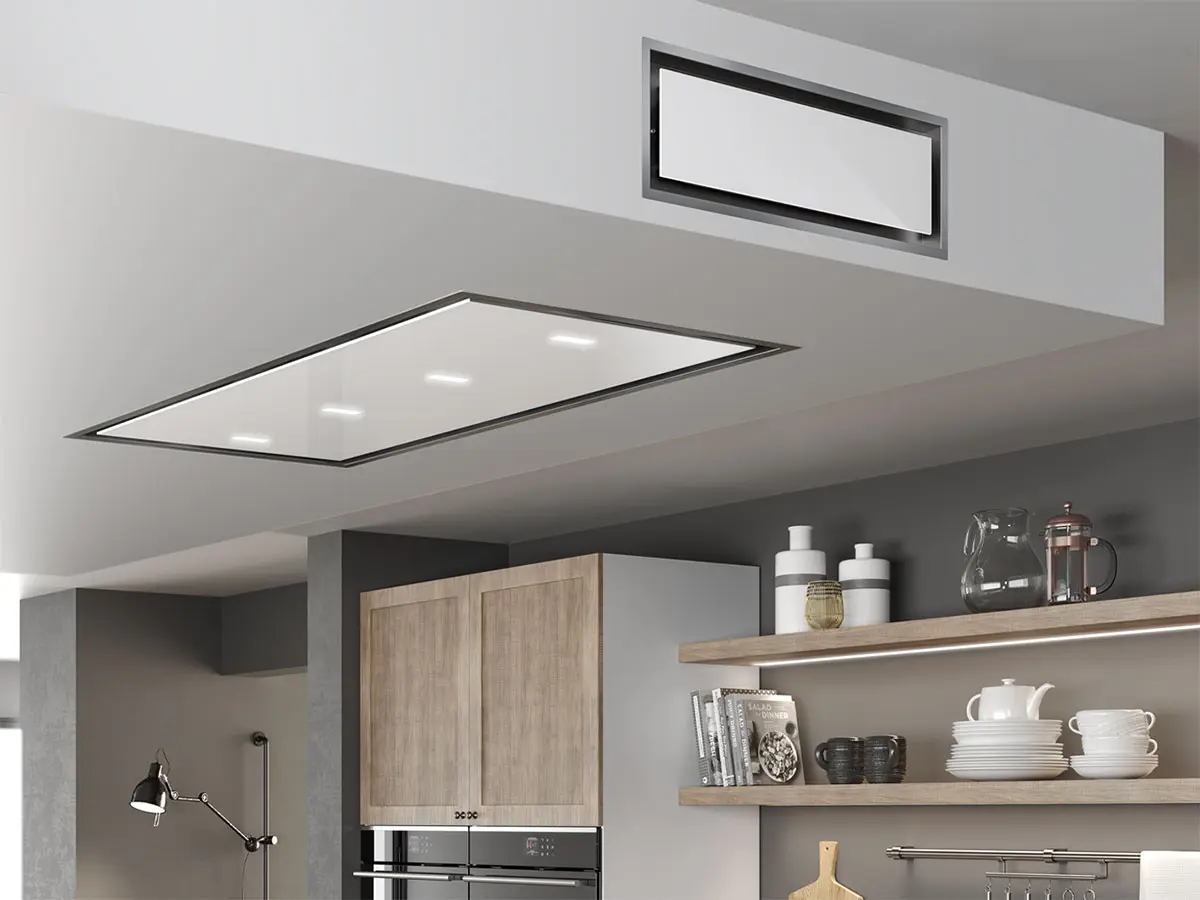 You don't give up on anything with Nebula by Esistyle.
Ceiling-mounted cooker hood with dimming controller, allowing for the adjustment of light intensity, H24 air cleaning function, new installation system for extremely quick installation.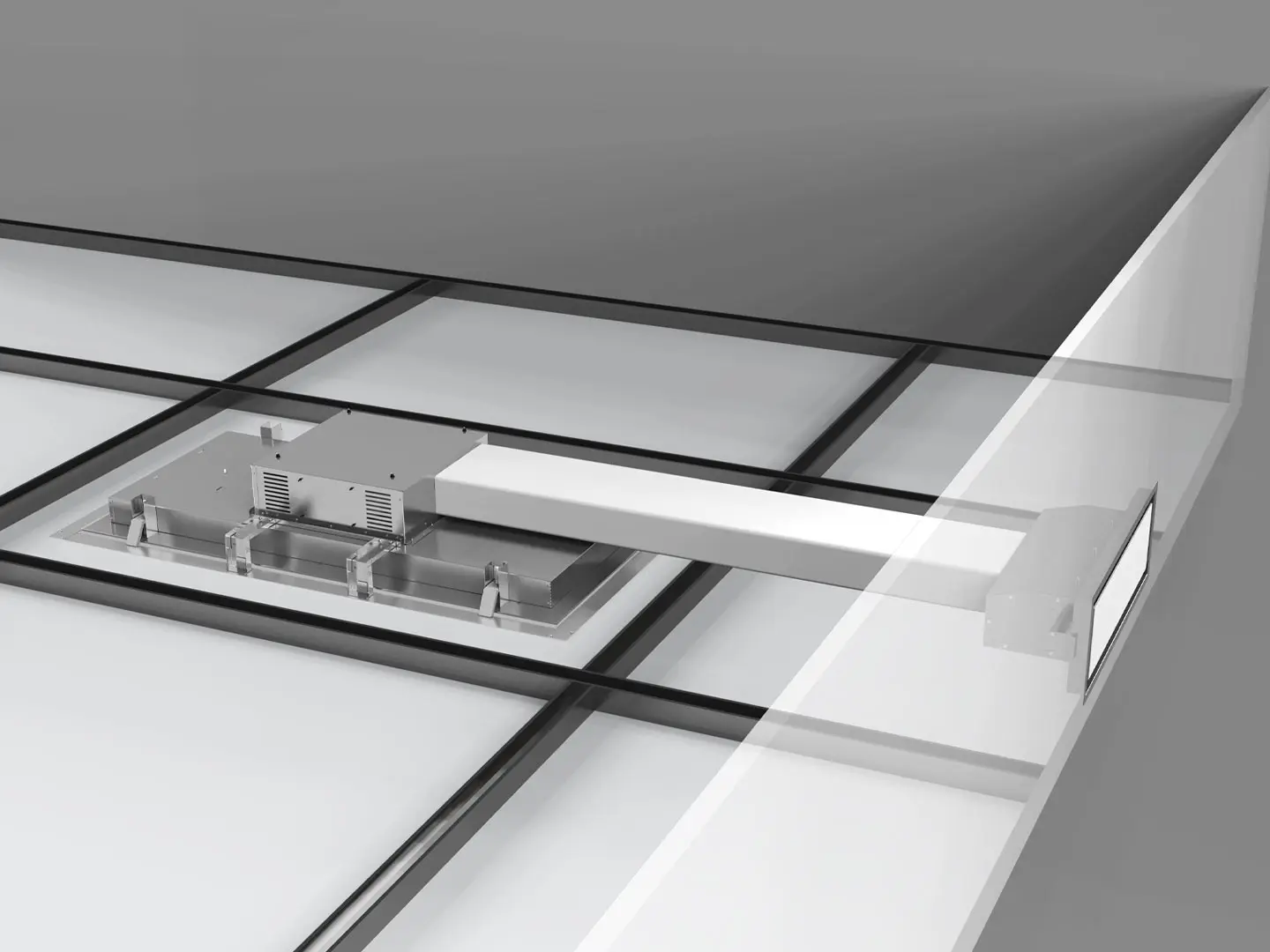 Innovative Esistyle system to enable use of a filter version even for products mounted in the ceiling. Via a dedicated pipe, the air extracted by the hood returns to the kitchen through the Filter Kit, which contains a ceramic (or Long Life) filter.
A practical solution, very easy to maintain and styled to fit perfectly into the kitchen's design, with the same lines as the main product.
Same aesthetics but with new functionality.
BRAND SELECTION
OUR PRODUCTS