Brick dripless
Category: Electrical appliances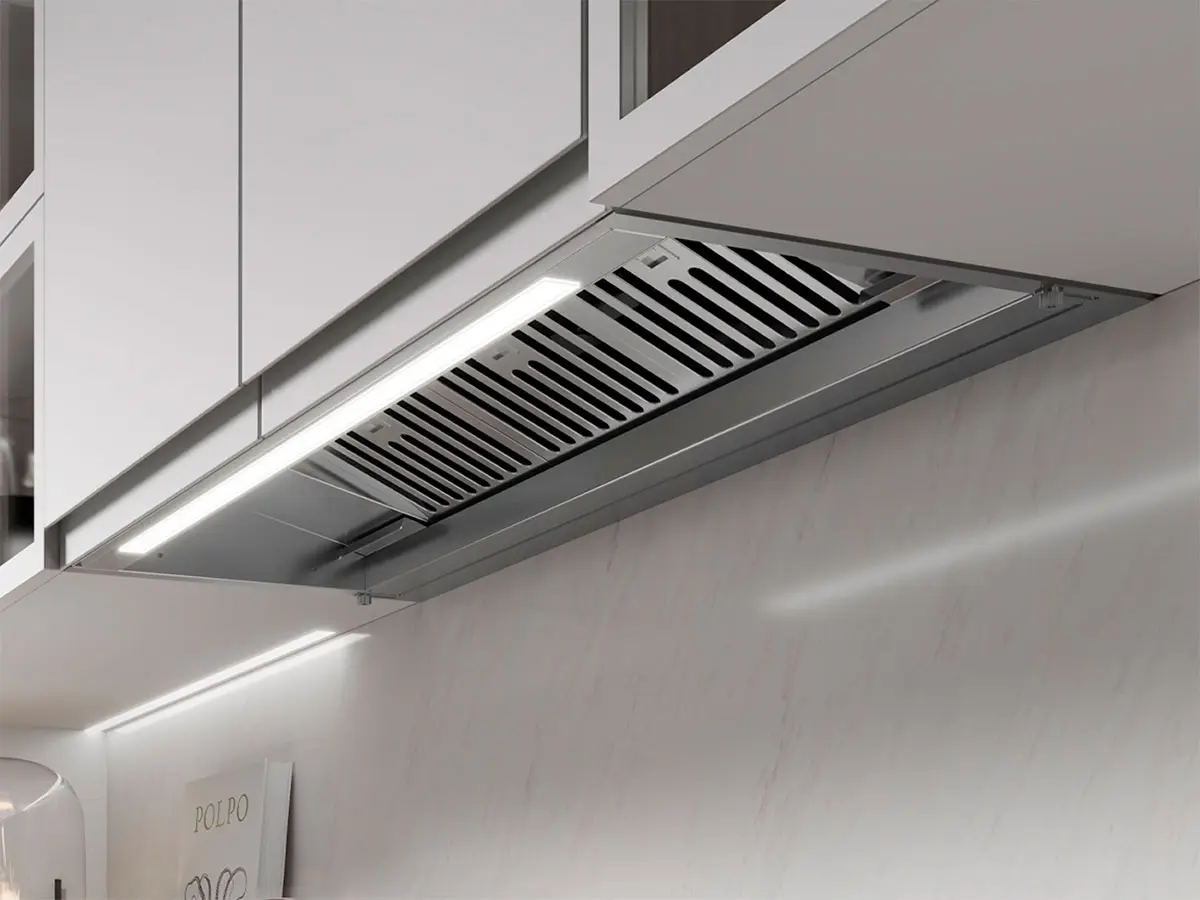 Designed for very quick installation, Brick Dripless replaces the lower section of the wall unit to create a sturdy, functional structure.
All visible surfaces are in stainless steel, solid, smooth, easy to clean and perfect to put spices, kitchen tools etc…
The particular shape of the Brick Dripless allows a strong inclination of the baffle filters and all other surfaces. This "global inclination" allows to collect the flow of condensate drops, that slide down into the removable tank.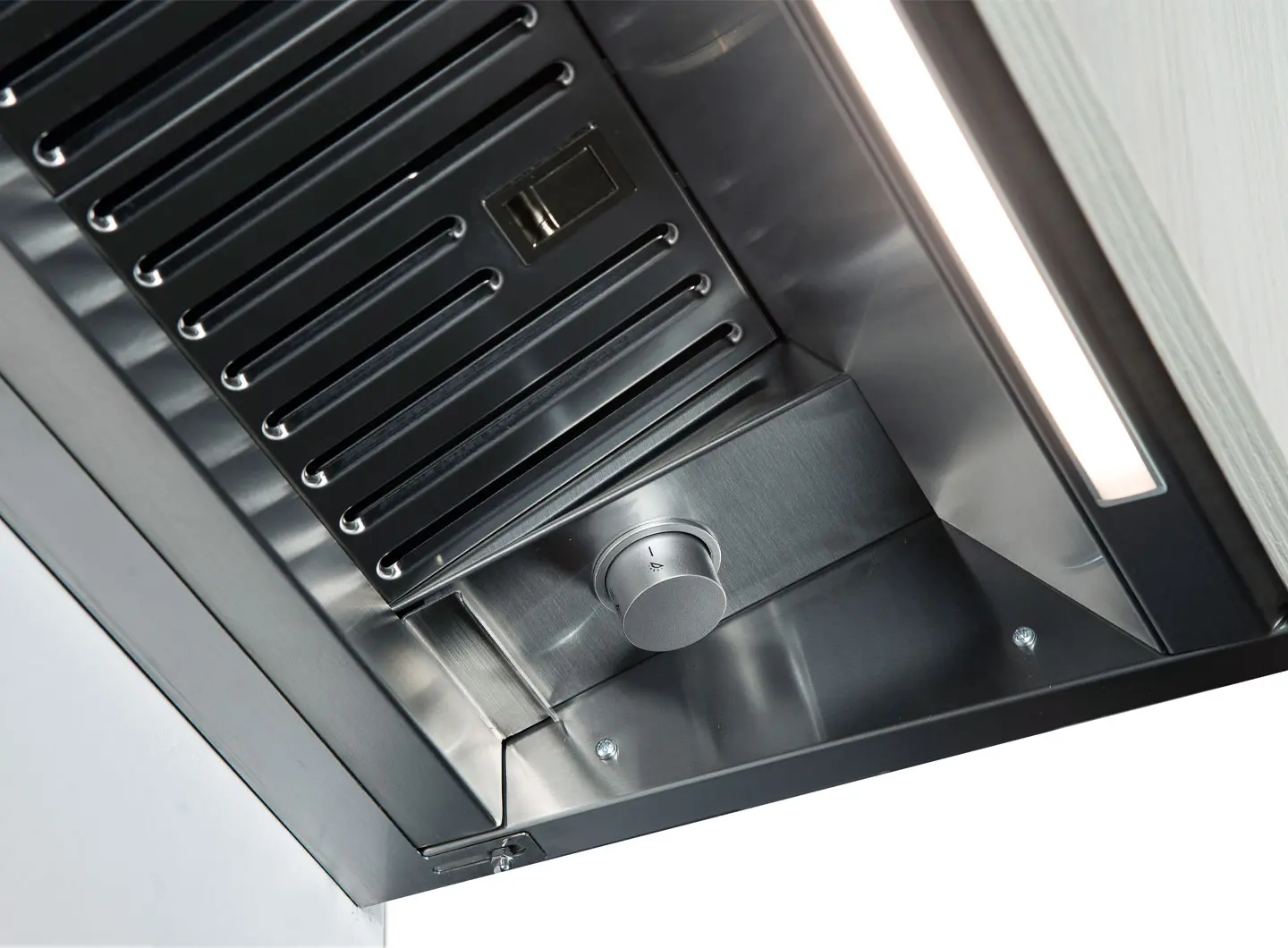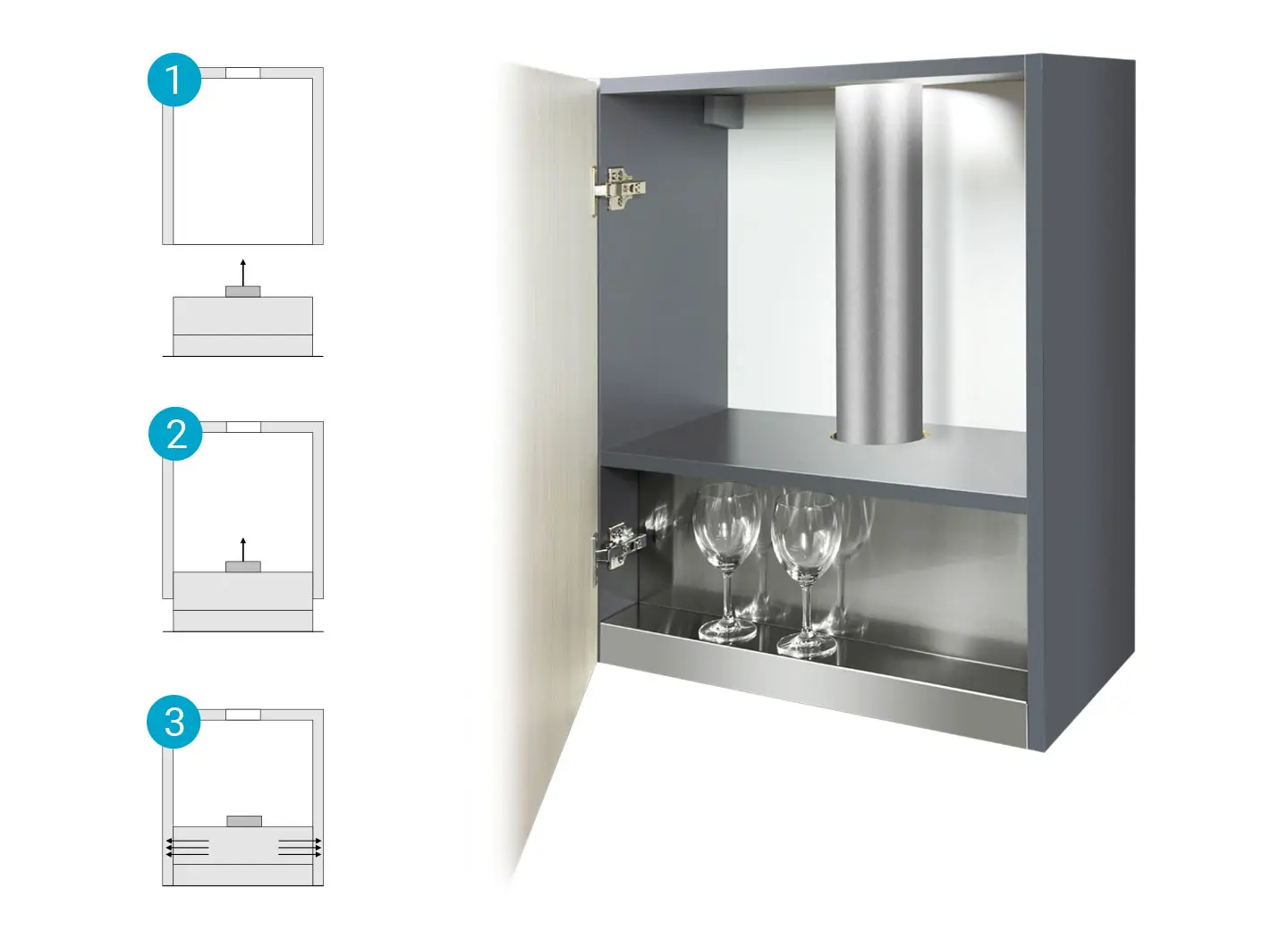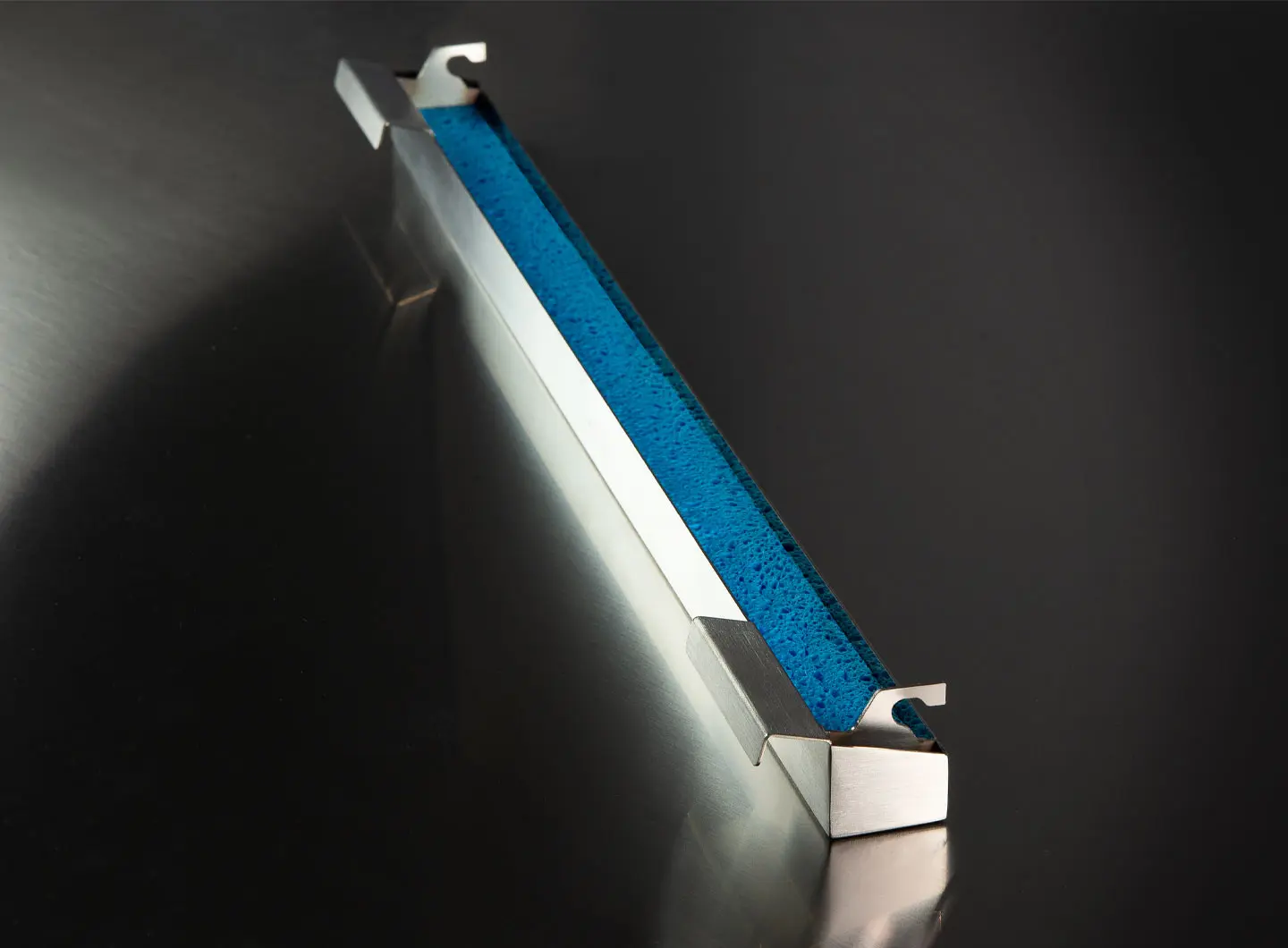 BRAND SELECTION
OUR PRODUCTS