Enrico Pellizzoni
INTRODUCES
Duffy table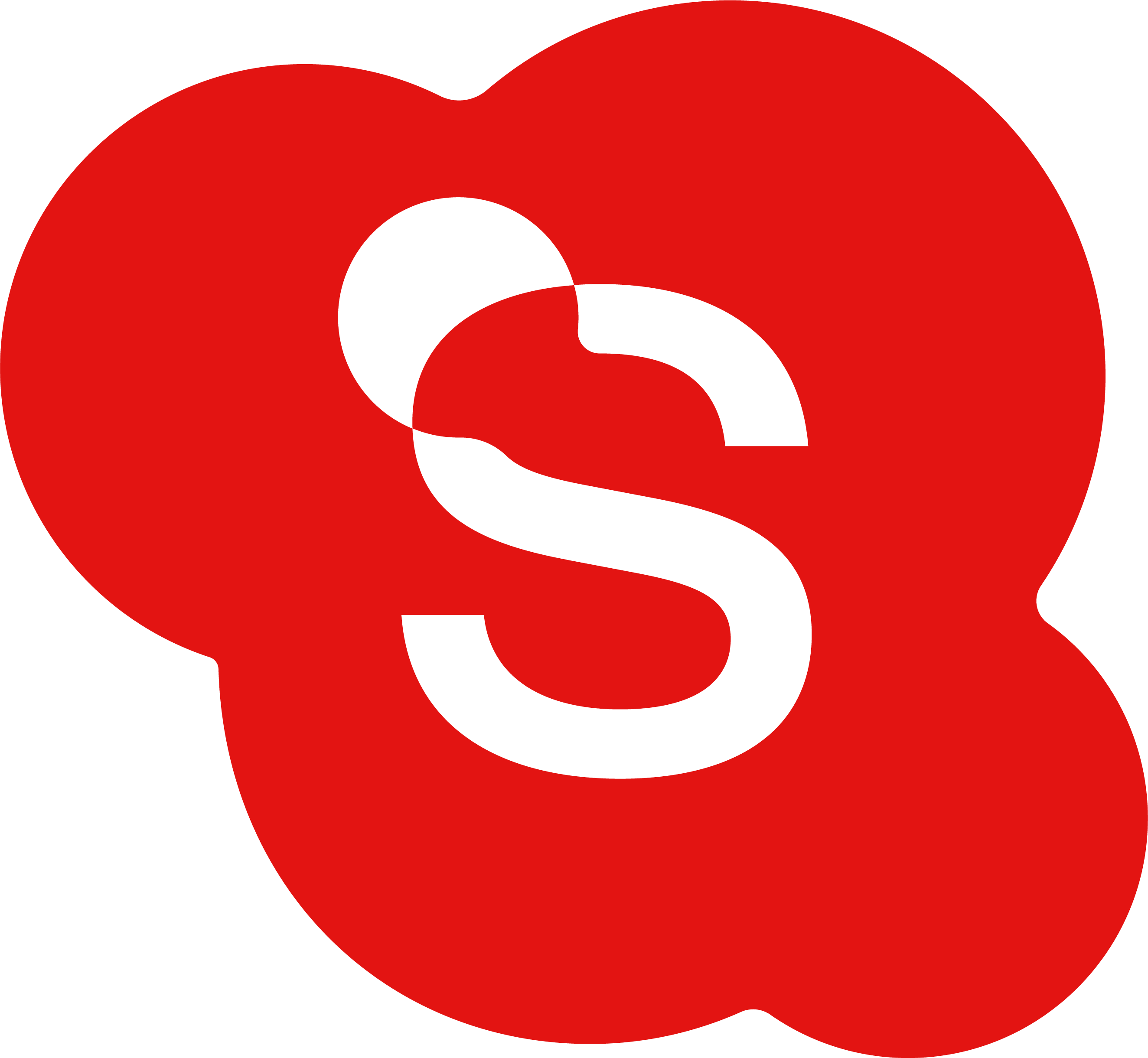 Duffy is a modern table lamp suitable for both home and work environments. It is inspired by the shapes of Japanese bamboo lamps but inevitably finds itself in the Italian craftsmanship.
The first feature that make it unique and original is the choice of materials: leather and brass. Leather, a precious material, little appreciated in lighting, exploits its malleability to create the two main bodies, the diffuser and the base. Brass, used limitedly to the supporting structure, gives a note of luxury and gives the product shine, in contrast to the muffled reflections of the leather.
The version with painted structure makes it playful and adaptable to any environment. The choice of these materials is designed to create an object that can last over time. Furthermore, the completely natural leather treatment guarantees its recycling at the end of its use.
Another valuable quality of this lamp concerns the recovery of the raw material. The leather parts are obtained from the recovery of scraps, which would otherwise be thrown away. Each piece is then machine cut and hand sewn, one by one; it is precisely the seams that give shape and rigidity to the leather.
BRAND SELECTION
OUR PRODUCTS