Puck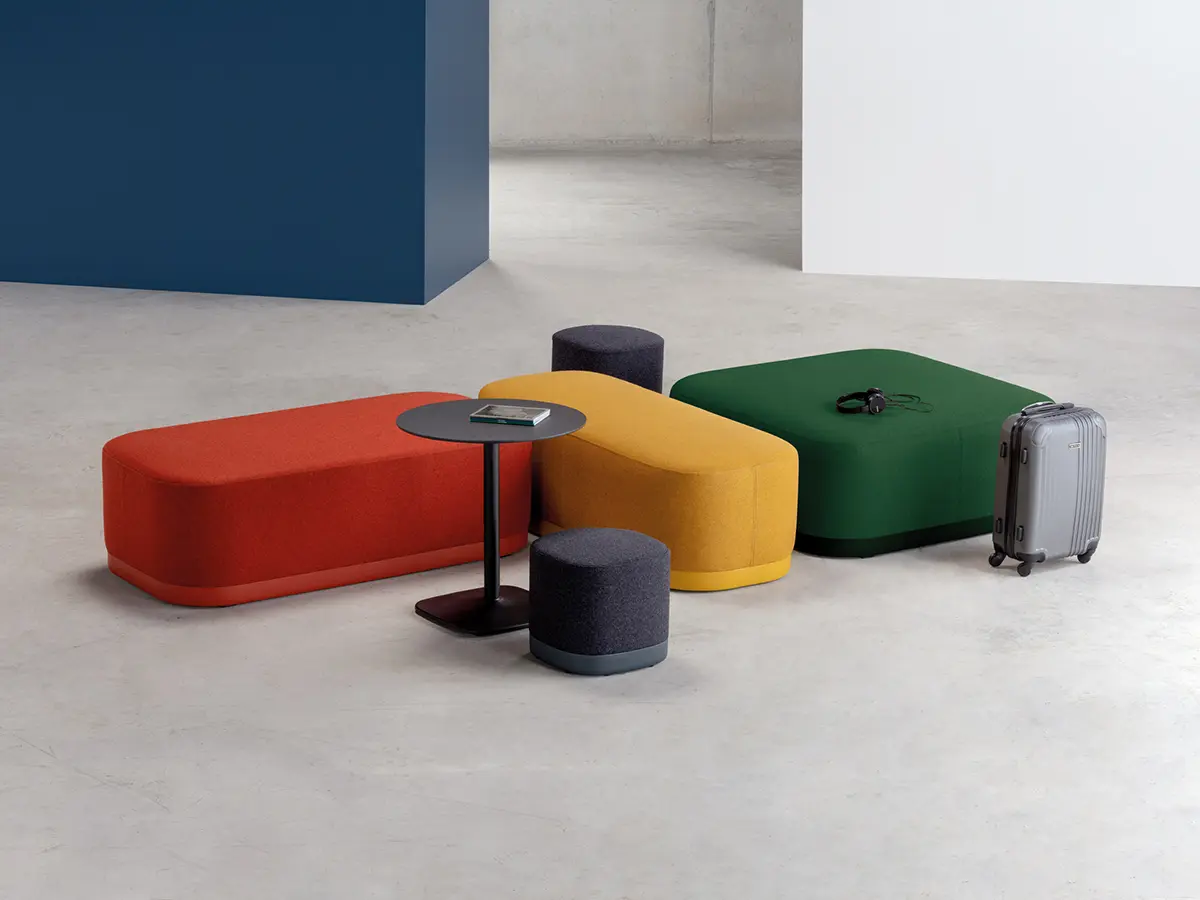 With a wide broad of upholsteries and finishes, Puck is a plucky and modern collection, bringing a welcome touch of colour to any space.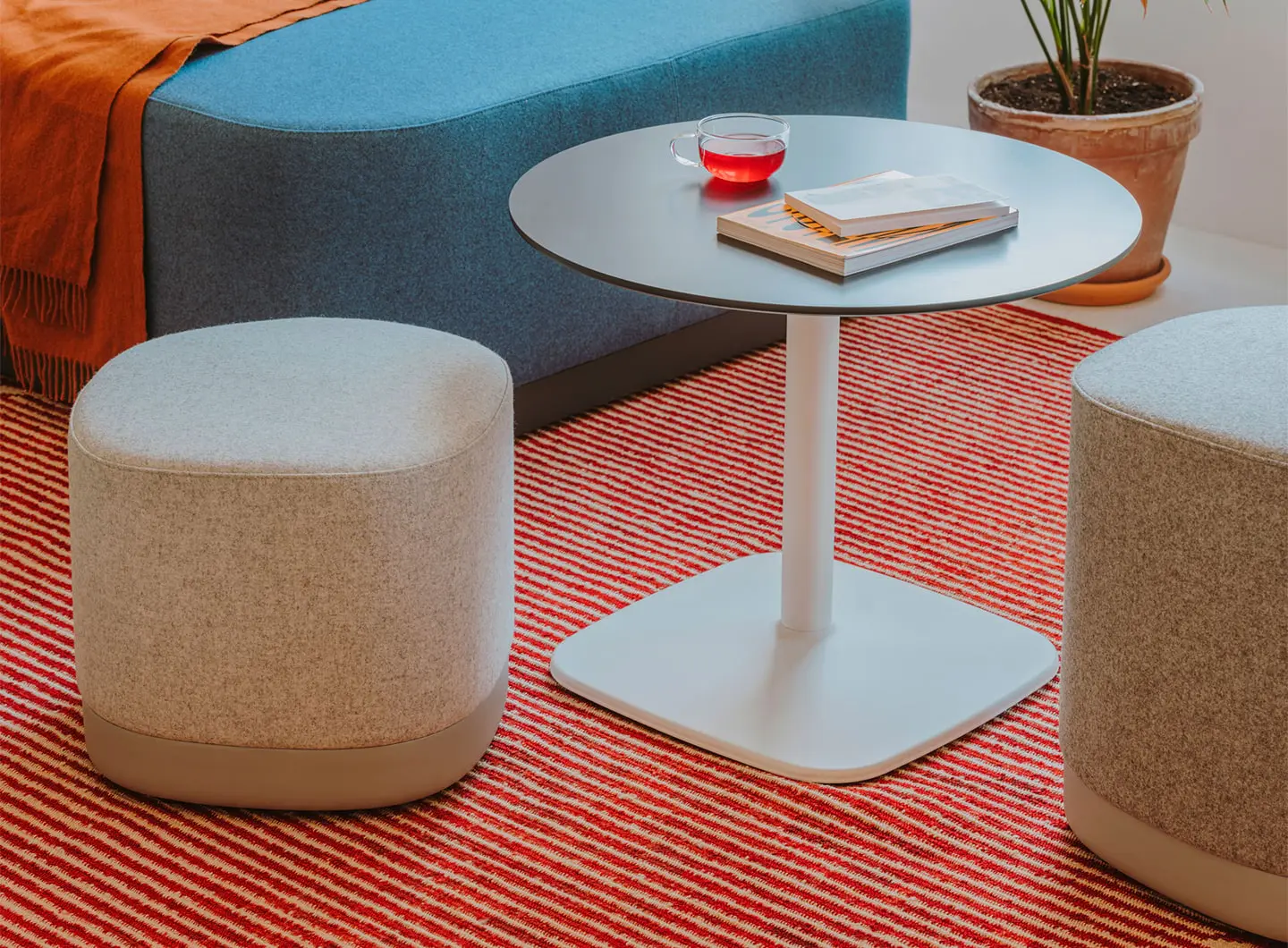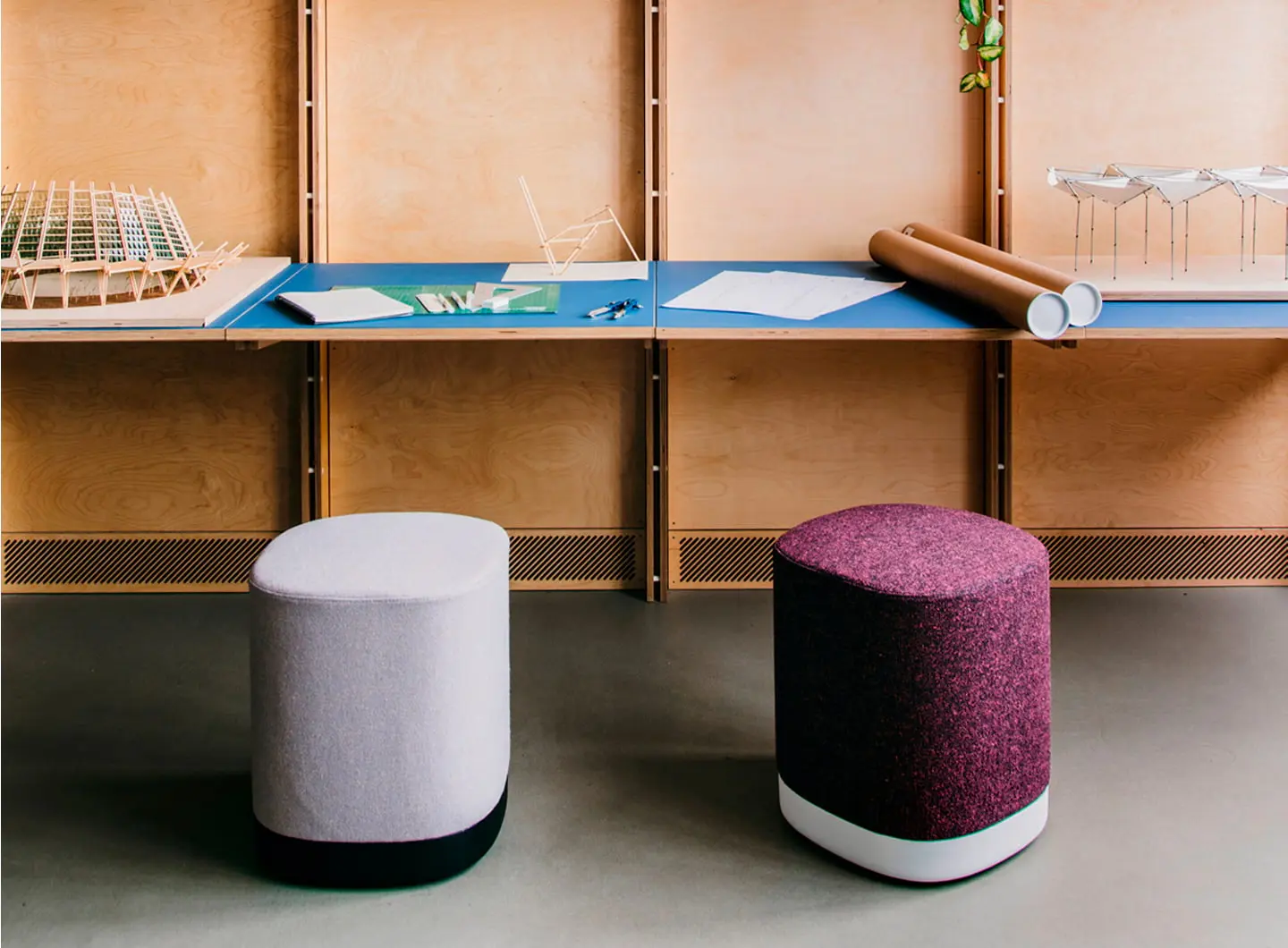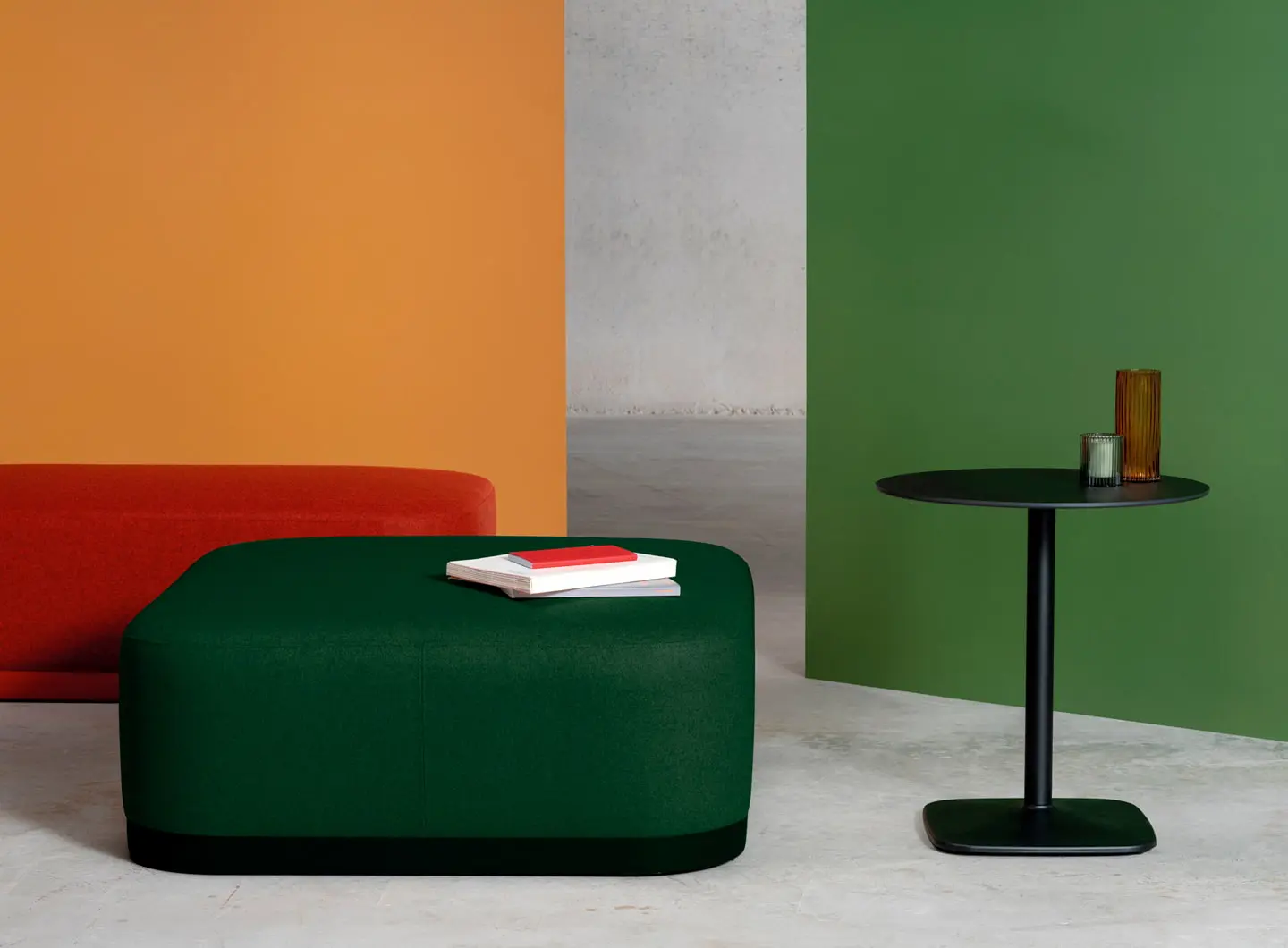 The base is available with castors, what brings dynamism to the seat and creates a unique model. The seat can be upholstered in one or two fabrics, and that is why it is possible to combine one, two or three tones in the same pouf/lounge.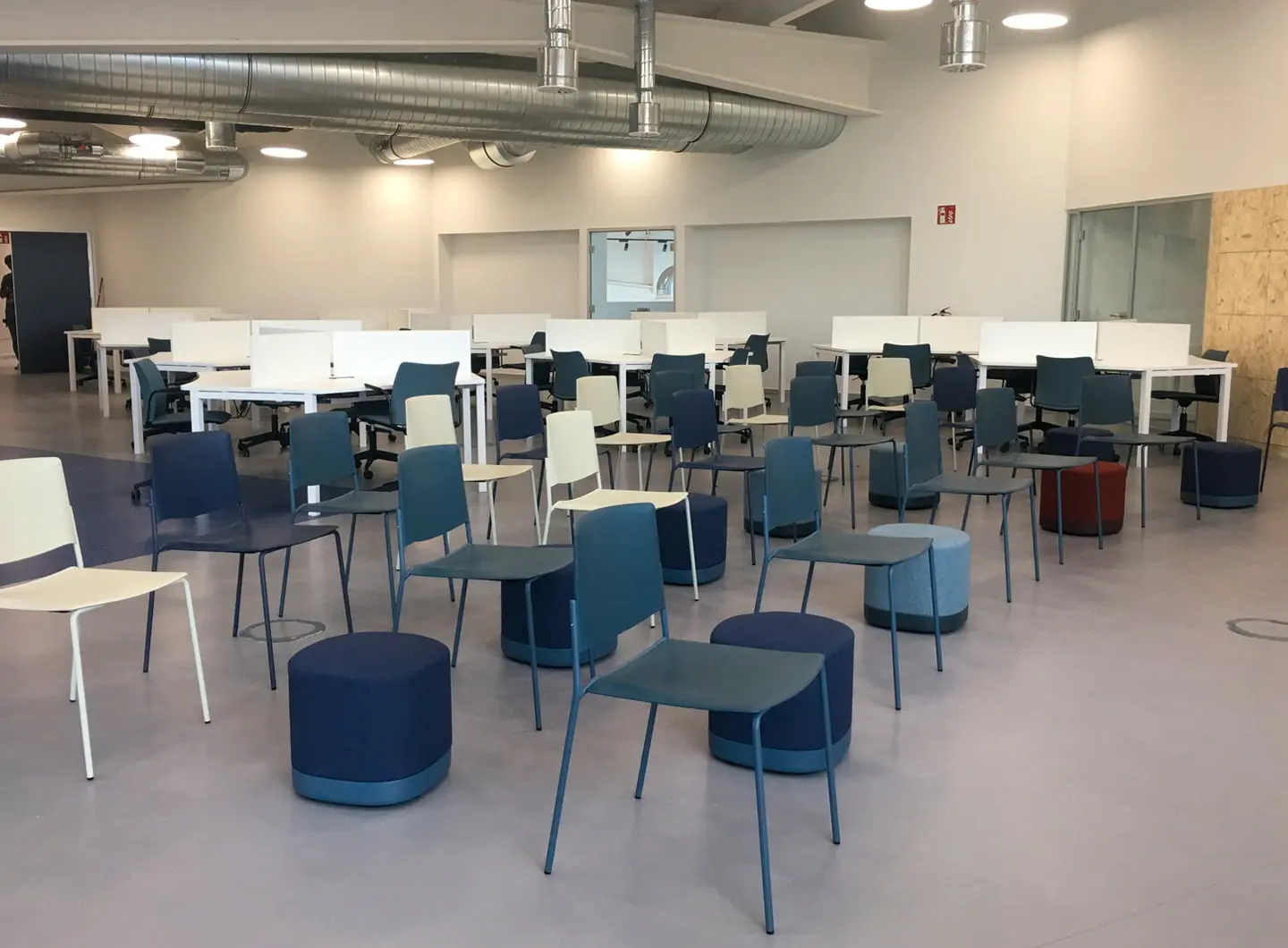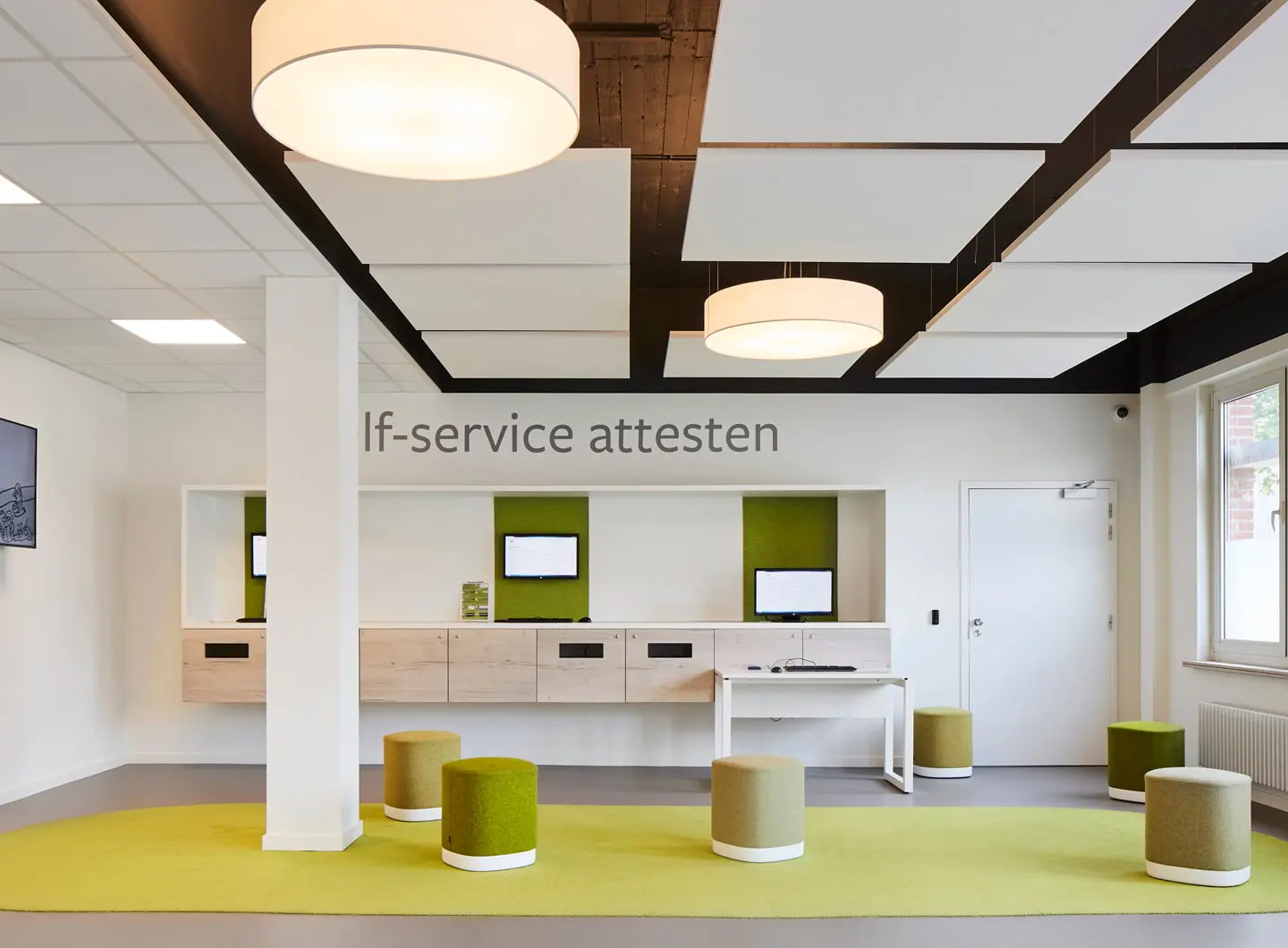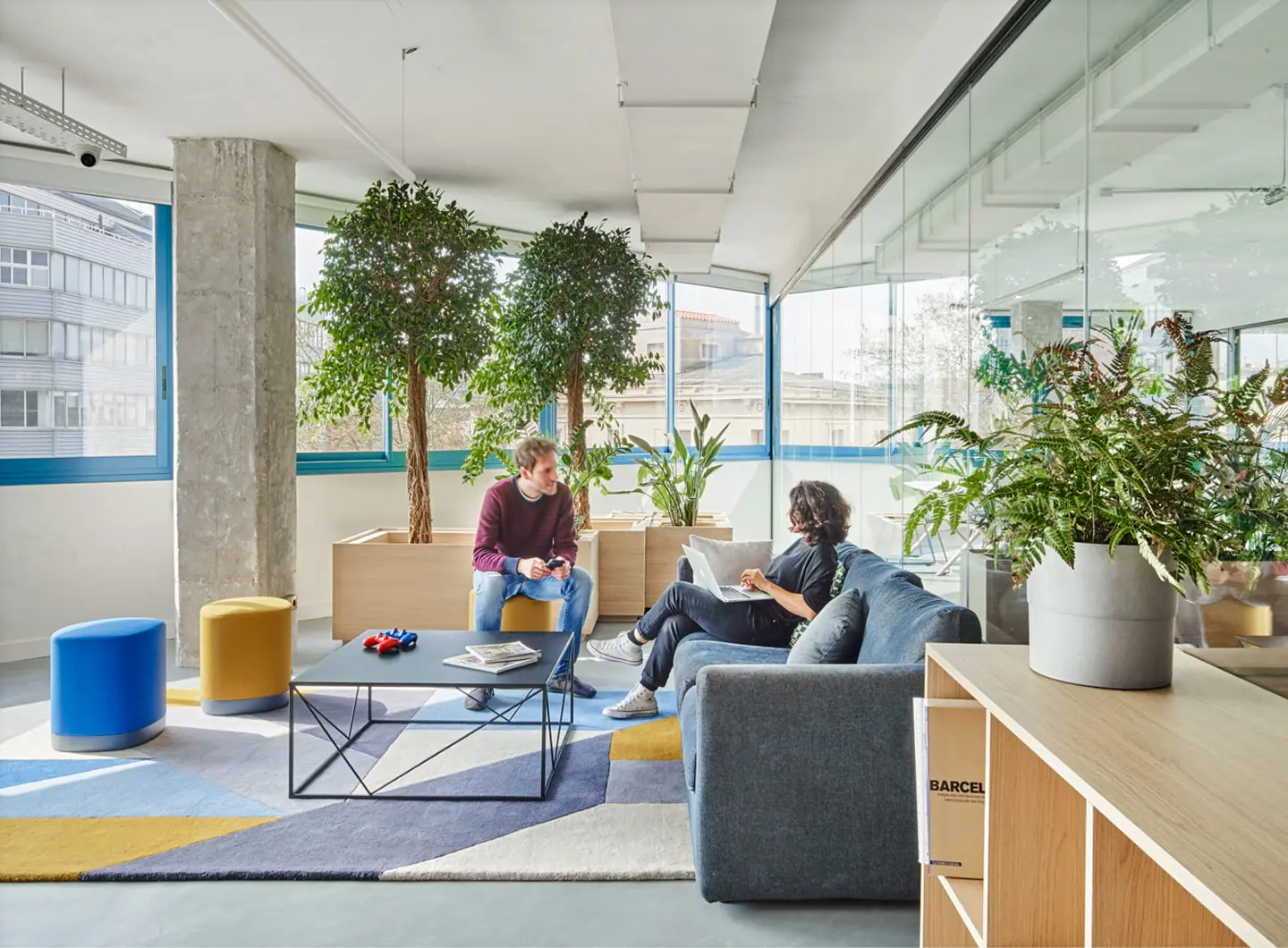 The Puck family is growing with the addition of a new table: the Puck table.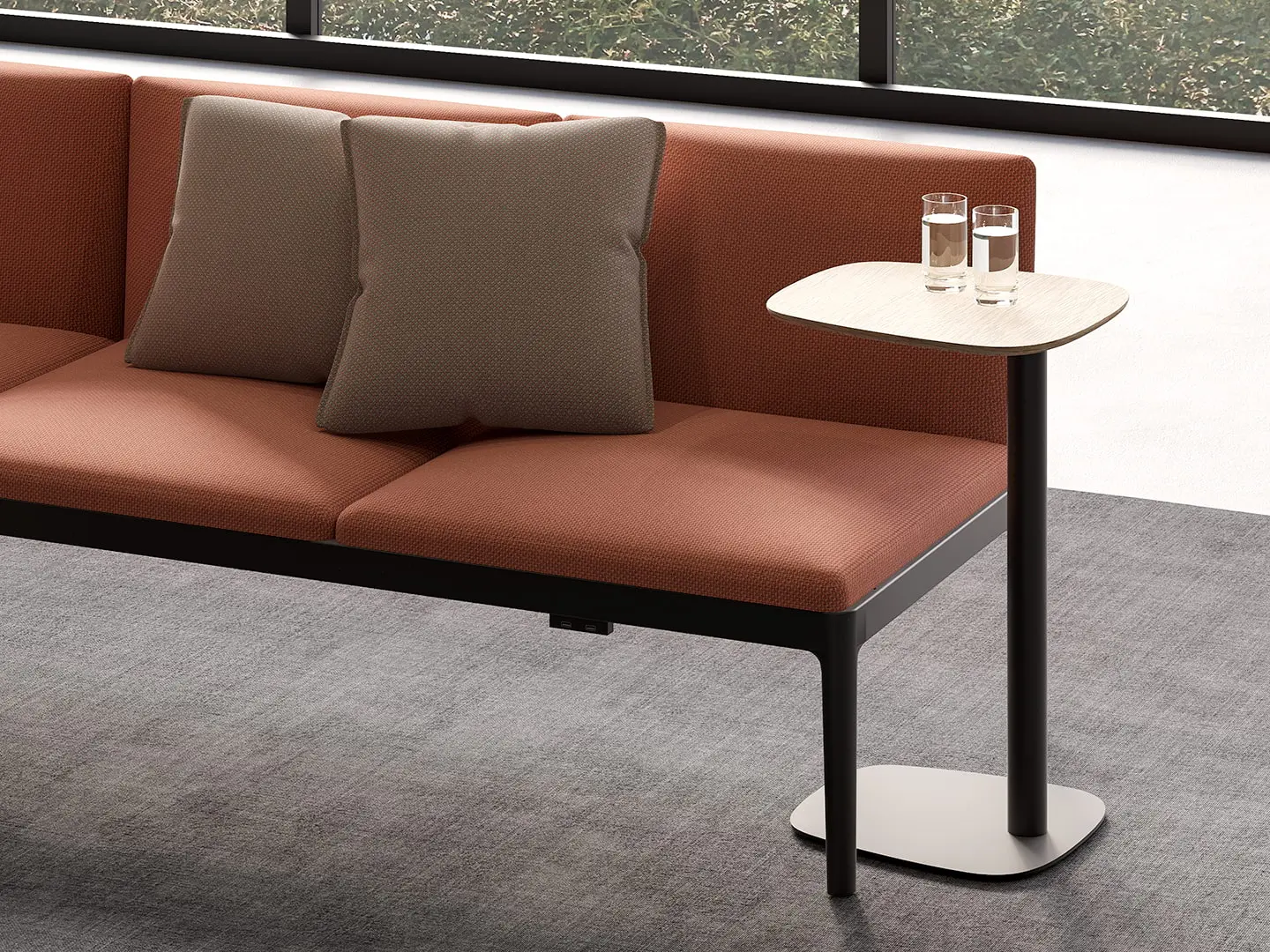 Thanks to the layout of its structure, this auxiliary table perfectly matches the poufs from the Puck collection as well as seats from other collections in our catalogue, and can be placed either in front of the seat or to the side. This is the ideal choice for corporate areas and domestic environments.
Designed by

Estudi Manel Molina

Product description
• Die-cast aluminium base L-2630 UNE 38-263
• Foam interior
Designer
Estudi Manel Molina
BRAND SELECTION
OUR PRODUCTS