GRINZA
Comfortable low-back armchair. The upholstery is available in soft leather or ecological fur. The processing technique and the choice of materials make every chair different from the other.
Padded chair with low back. It is made with a tubular steel frame covered by the padding and finished making the cover stick to it in a casual manner, deliberately abundant. The drapery in leather or soft ecological fur makes every chair unique.
Designed by

Fernando & Humberto Campana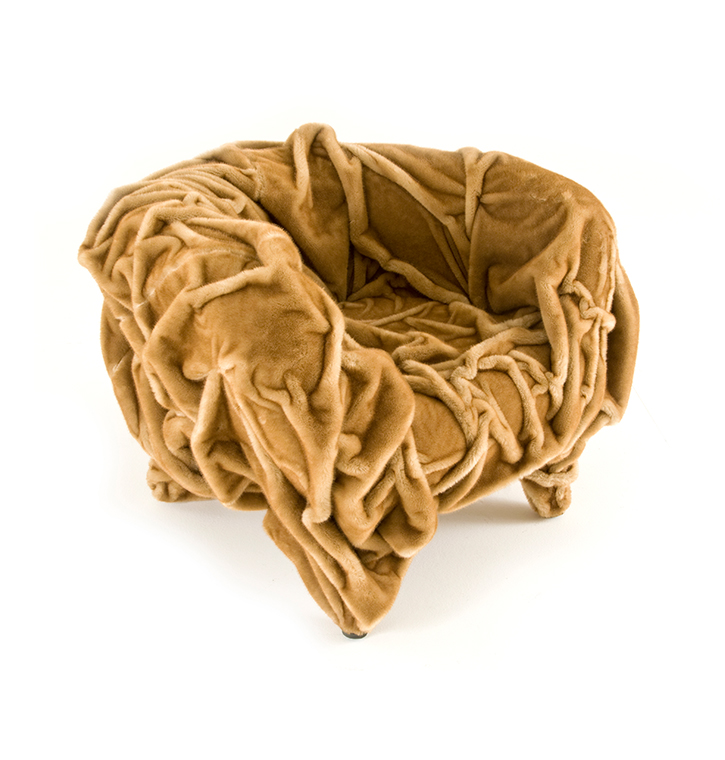 Product Overview
Low-back padded armchair, ideal for conversation. The armchair is realized with a tubular steel frame structure covered, padded and finished with a generous cover casually disposed. A special joint allows an unexpected elasticity of the armrests, offering flexibility when pushed. Available with cover in ecologic fur that makes it softer, or in leather. The manufacturing technique makes the wrinkling of the cover always different, therefore each chair is different from the other.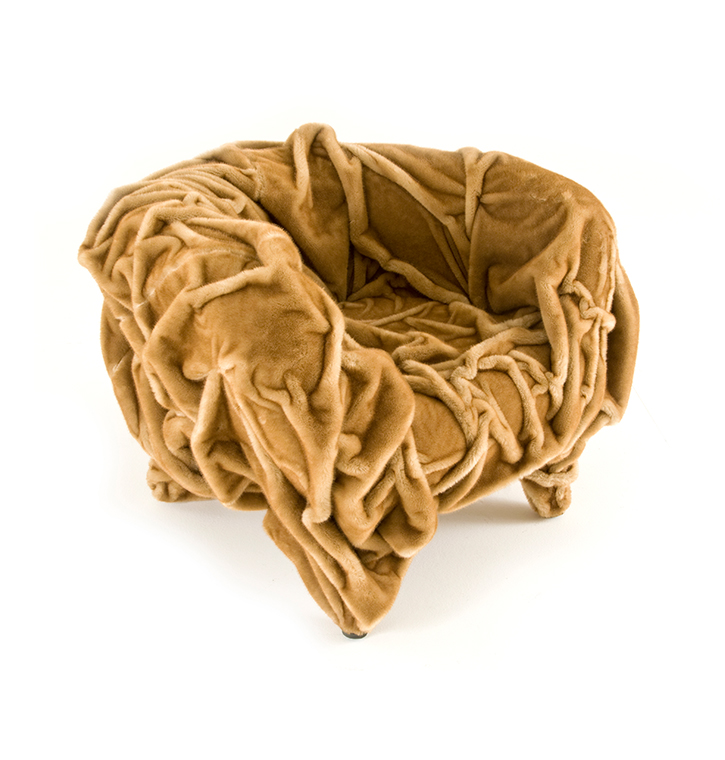 Designer
Fernando & Humberto Campana
Product sheet
Data sheet

Official website
www.edra.com

BRAND SELECTION
OUR PRODUCTS