Nemo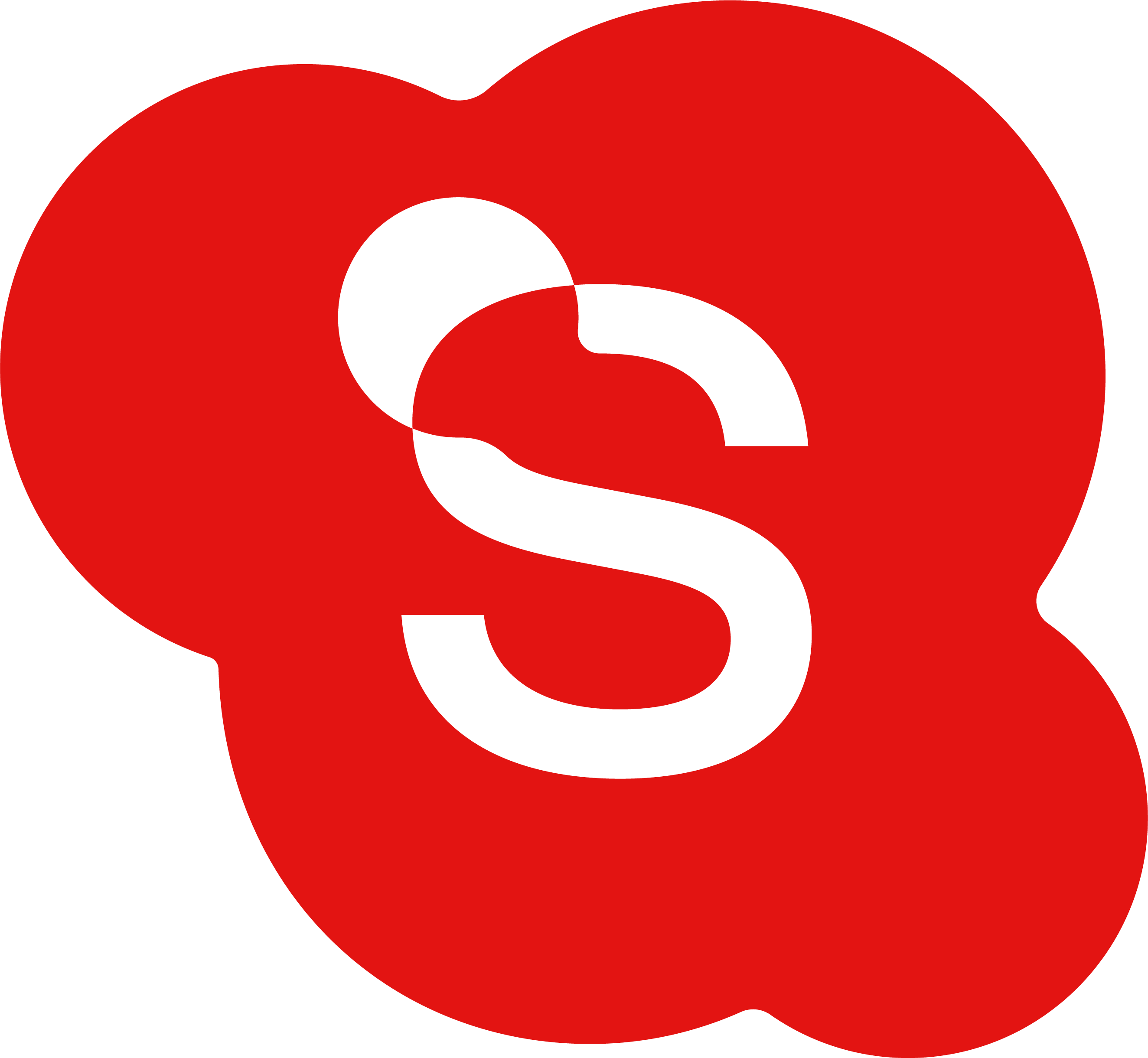 A face with classic features is hollowed out to create an inhabitable space. 
Designed by

Fabio Novembre
"Despite I deeply feel a man of my era, the greek origins of my native land make me associate Nemo to Odisseo. The name becomes a mask used to hide the identity." Fabio Novembre, designer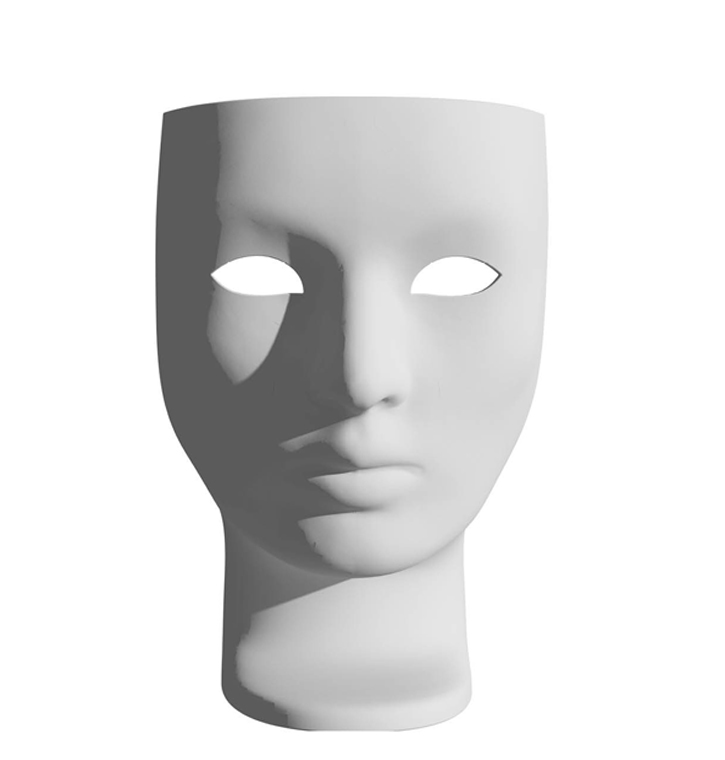 Product Overview
Fixed monobloc made by rotational molding. Indoor/outdoor use. It is available in the swivel version only for indoor use.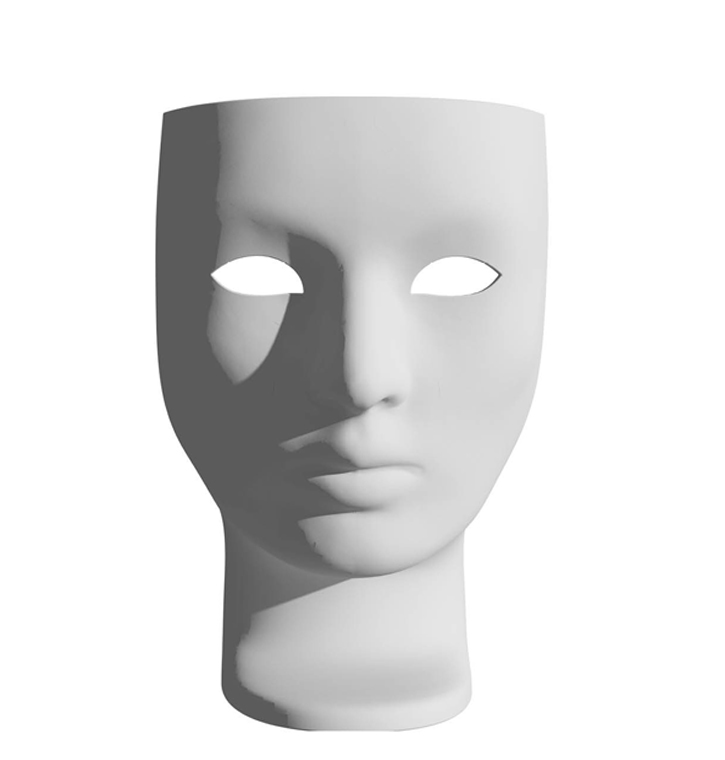 Dimensions
H 135cm, W 90cm, D 83cm, seat height 41cm
Official website
Driade Website

BRAND SELECTION
OUR PRODUCTS