Smart
Category: Kitchen furniture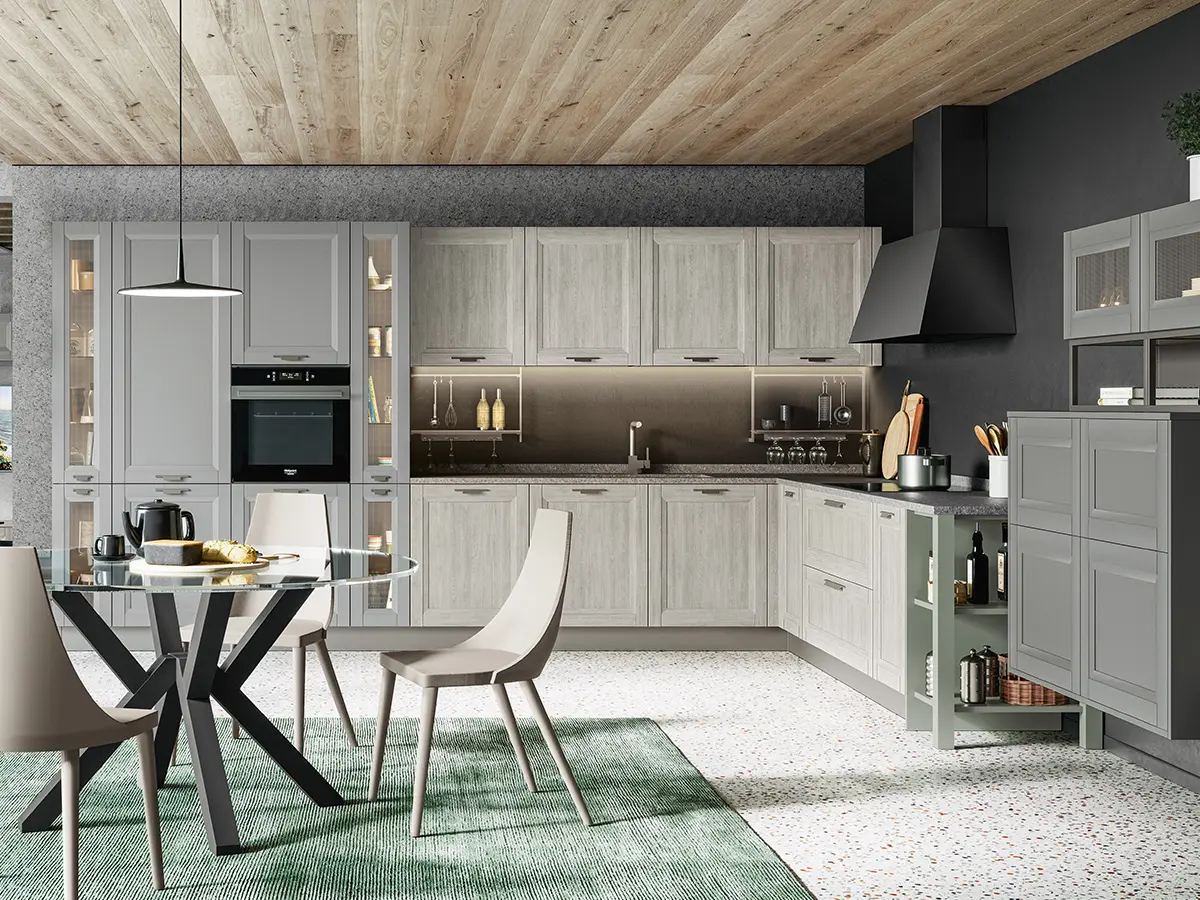 The idea of Smart is to create, for those who want it, a kitchen space that is so customised as to be unique, bypassing the idea of "model" and generating an innovative visual appeal that breaks the mould. Smart has framed doors 18 mm thick, the same as the plain Tablet doors, thus allowing you to have two completely transverse and matchable models.
So, that's the way Smart is: a kitchen you can conceive freely, according to your own style and needs.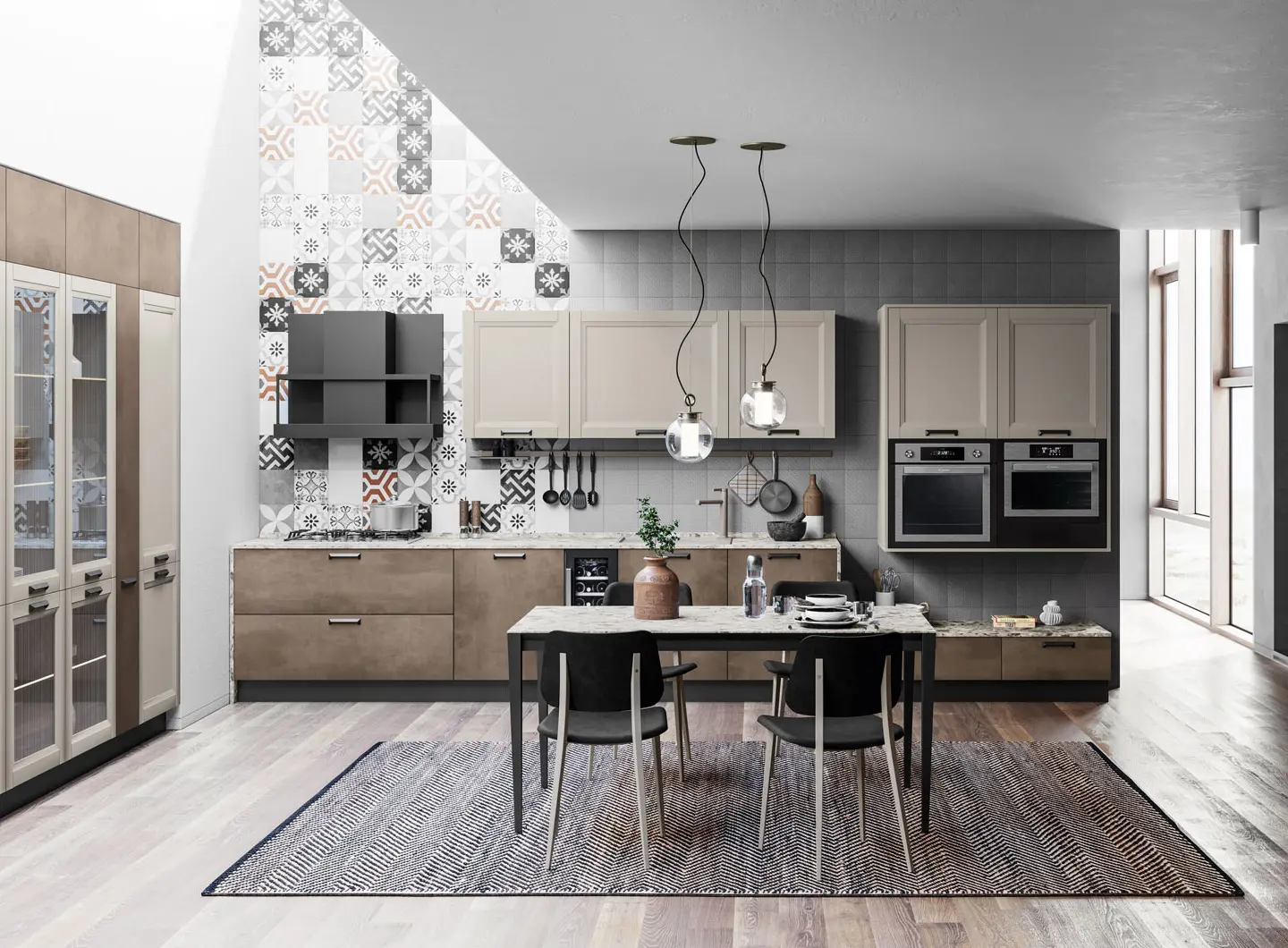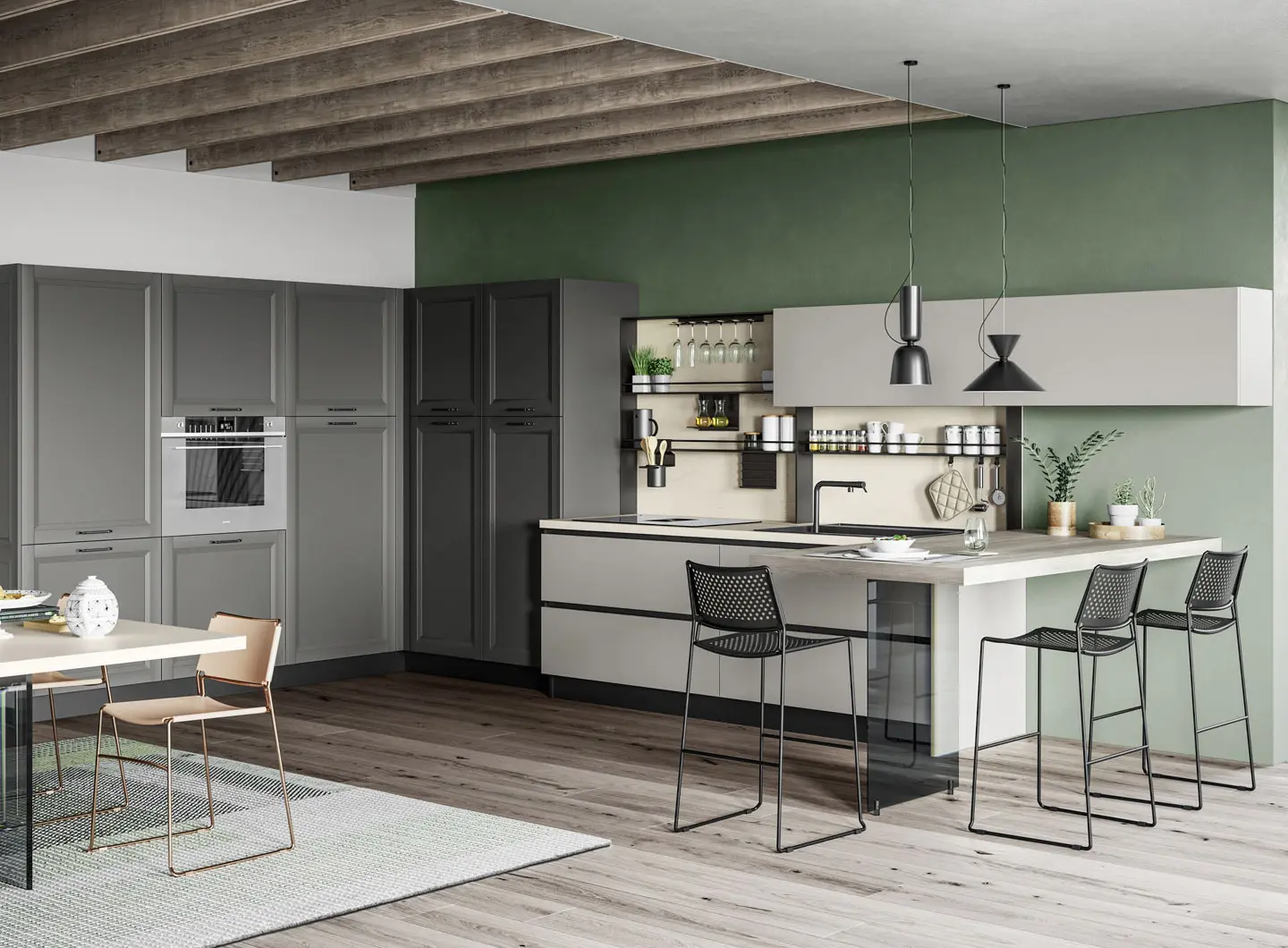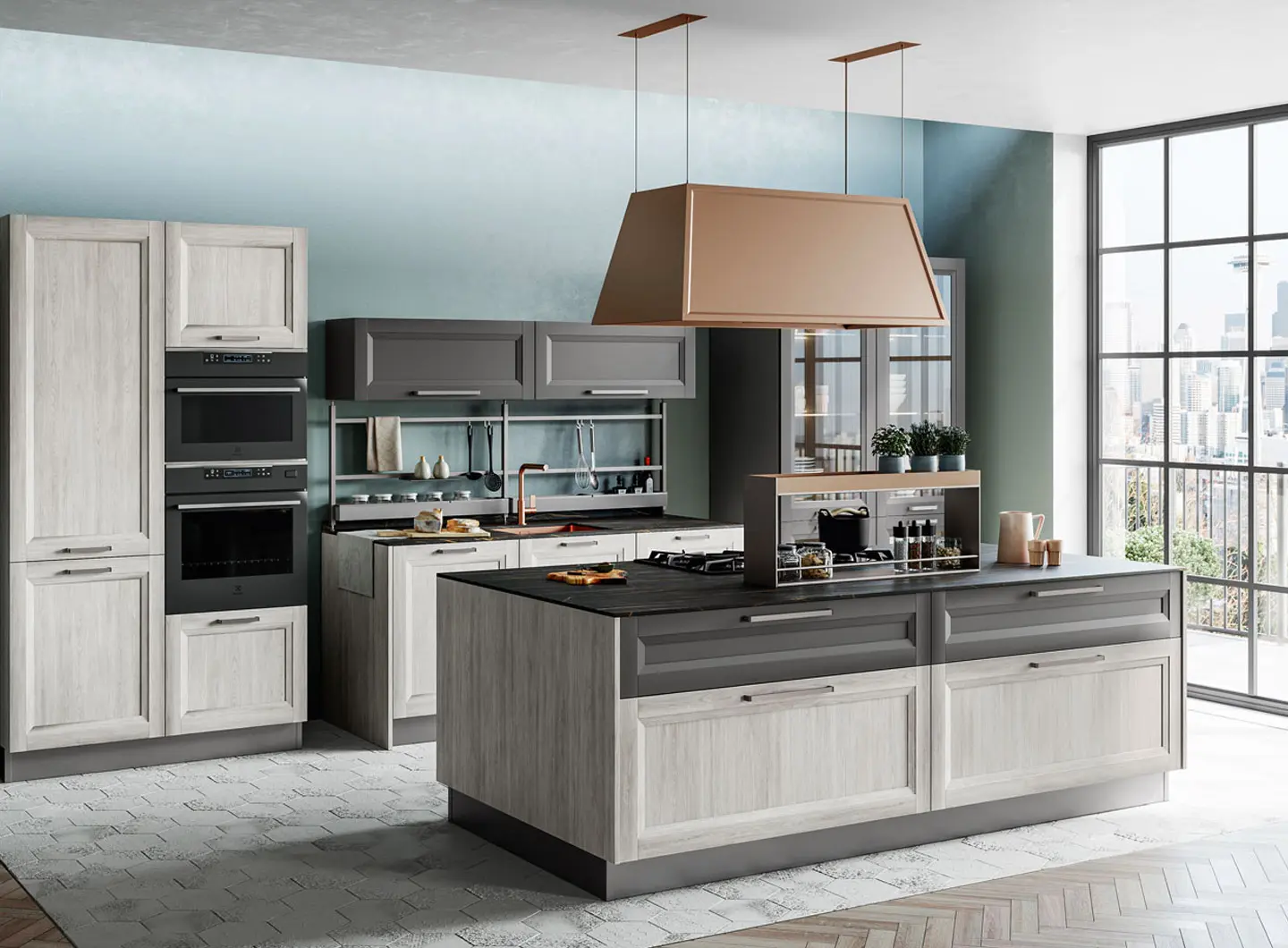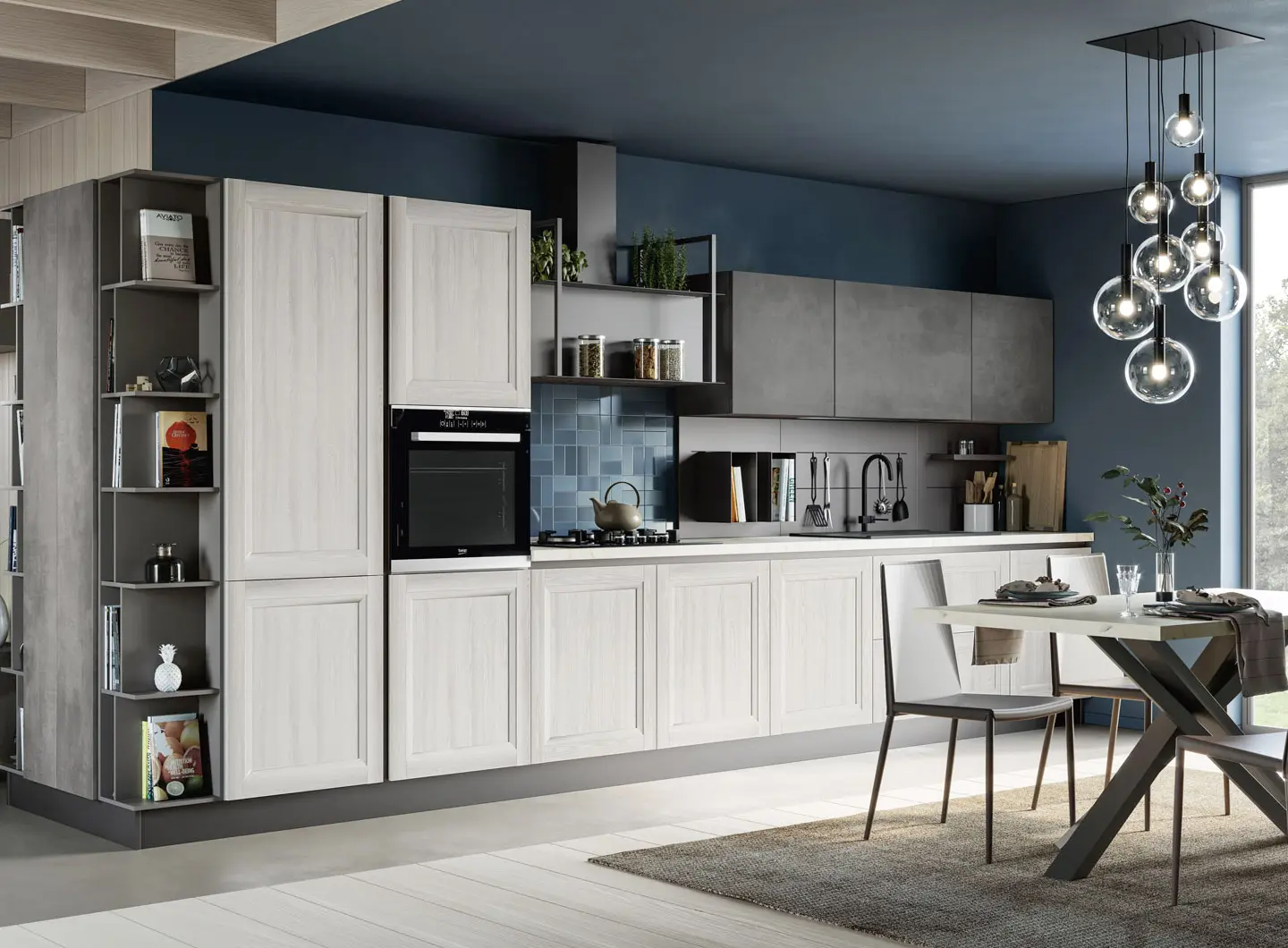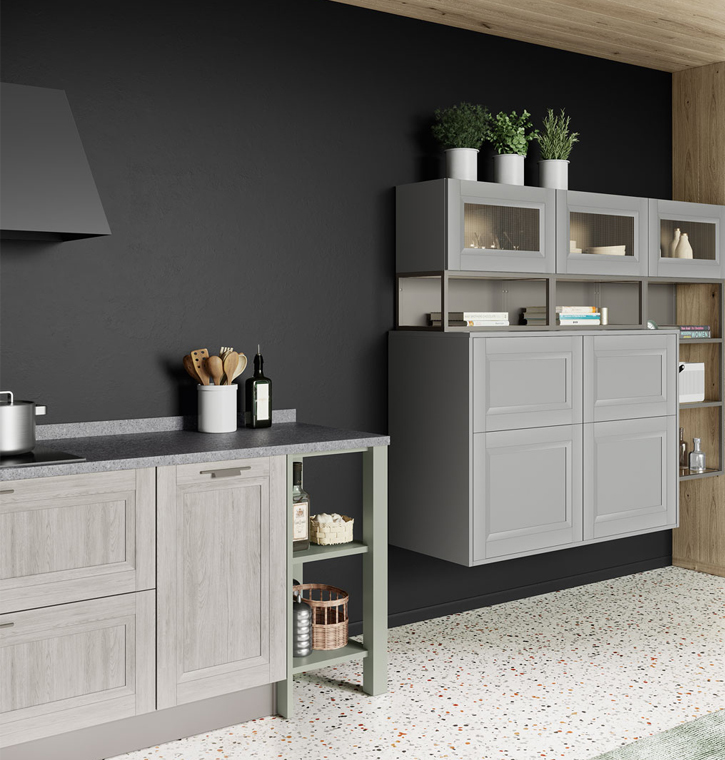 Product description
Simple, linear, clean with classic style frame doors redesigned with a contemporary and refined twist, made even more contemporary by new accessories and materials.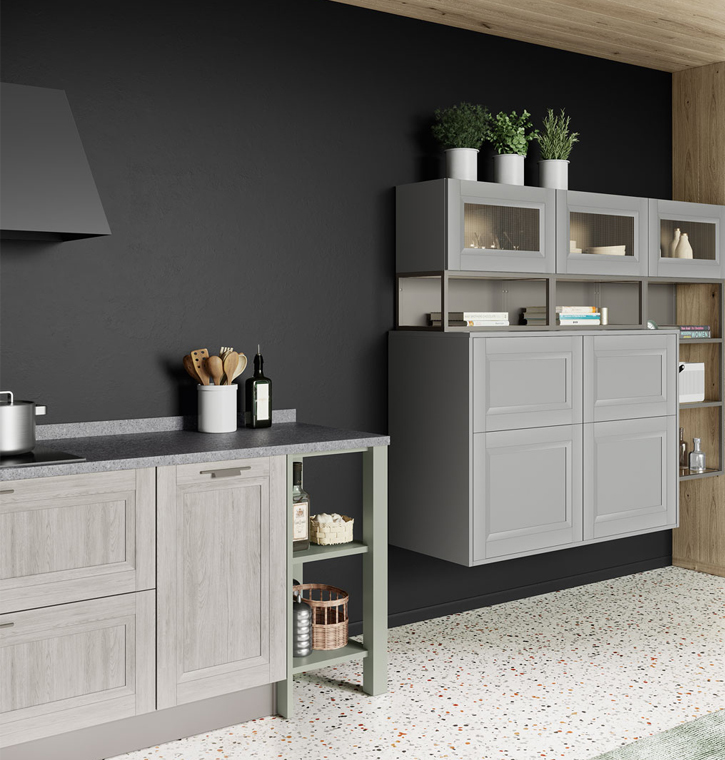 Designer
R&S Lube Industries
Materials
Aluminium, Wood, Marble, Glass
Product sheet
Go to product sheet

Collection
Discover Smart collection

Official website
Visit our website