Costantini Pietro
INTRODUCES
Layla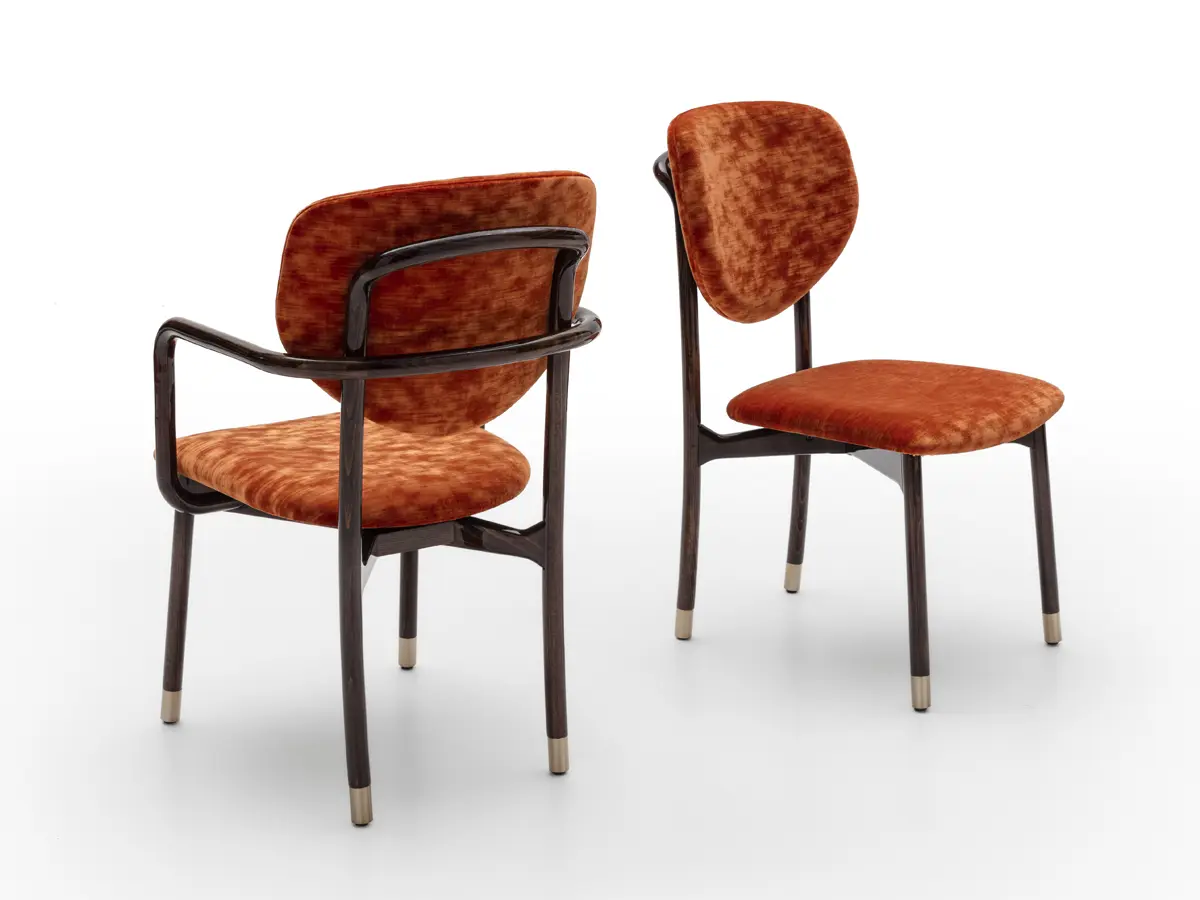 Layla. Contemporary design for old-fashioned functionality
With soft contours but bold design, Layla is the product of a contemporary interpretation of the combination of Liberty style and curved wood, and is an original piece of furniture, delivering absolute comfort in its chair and armchair versions. Layla is available in different finishes to fit into the furniture design scheme of a consumer who is looking for elegant materials and edgy design.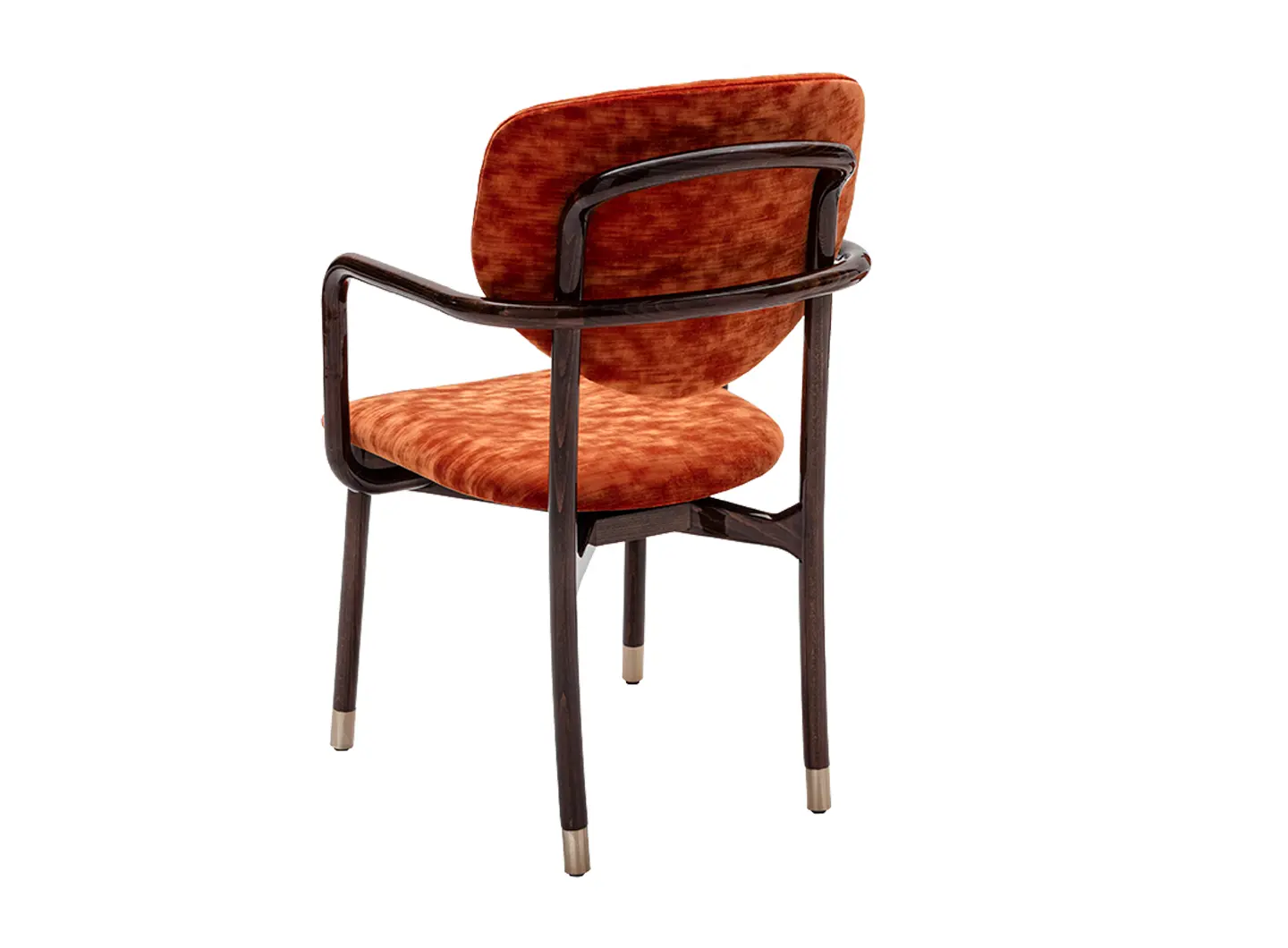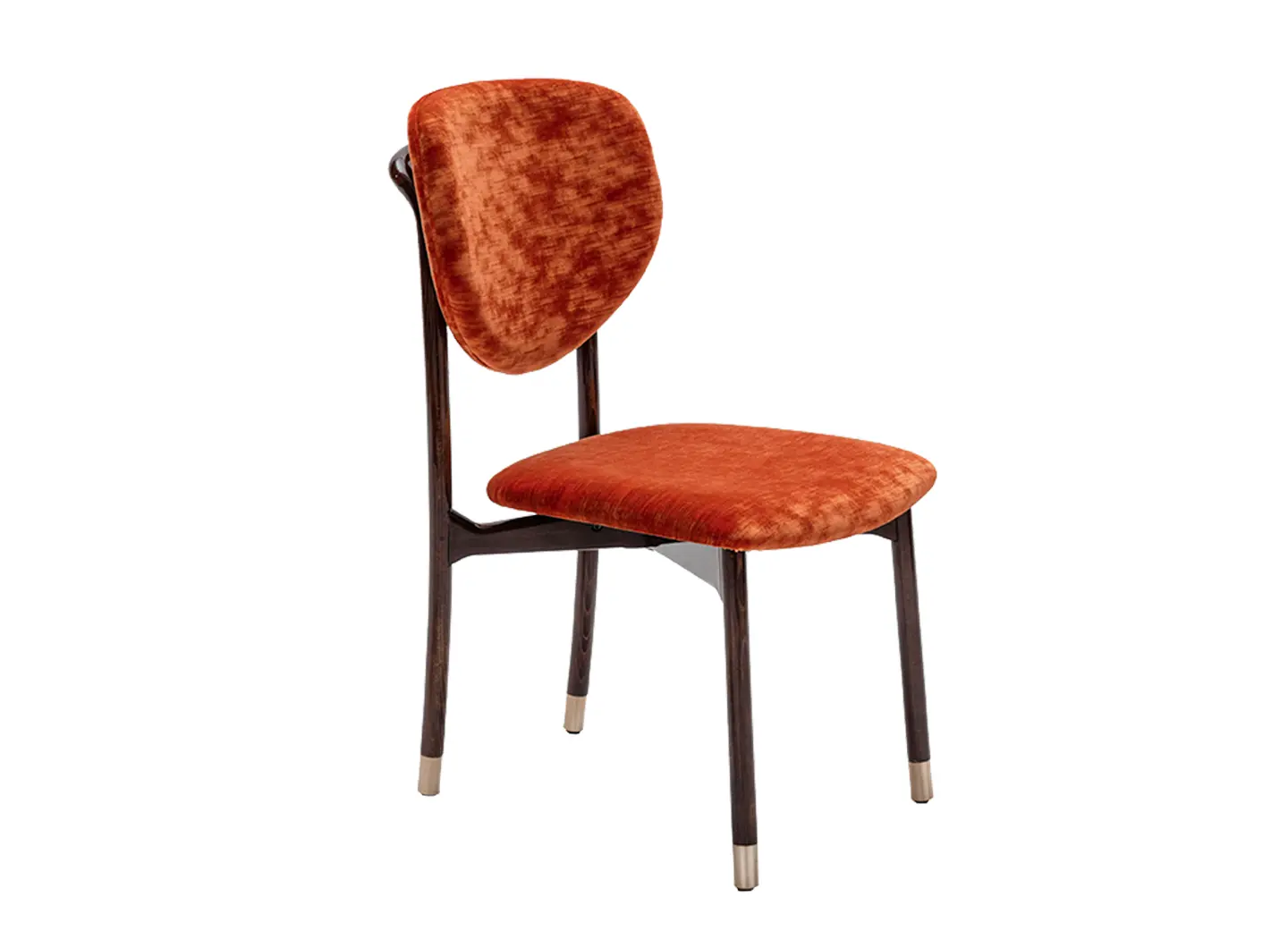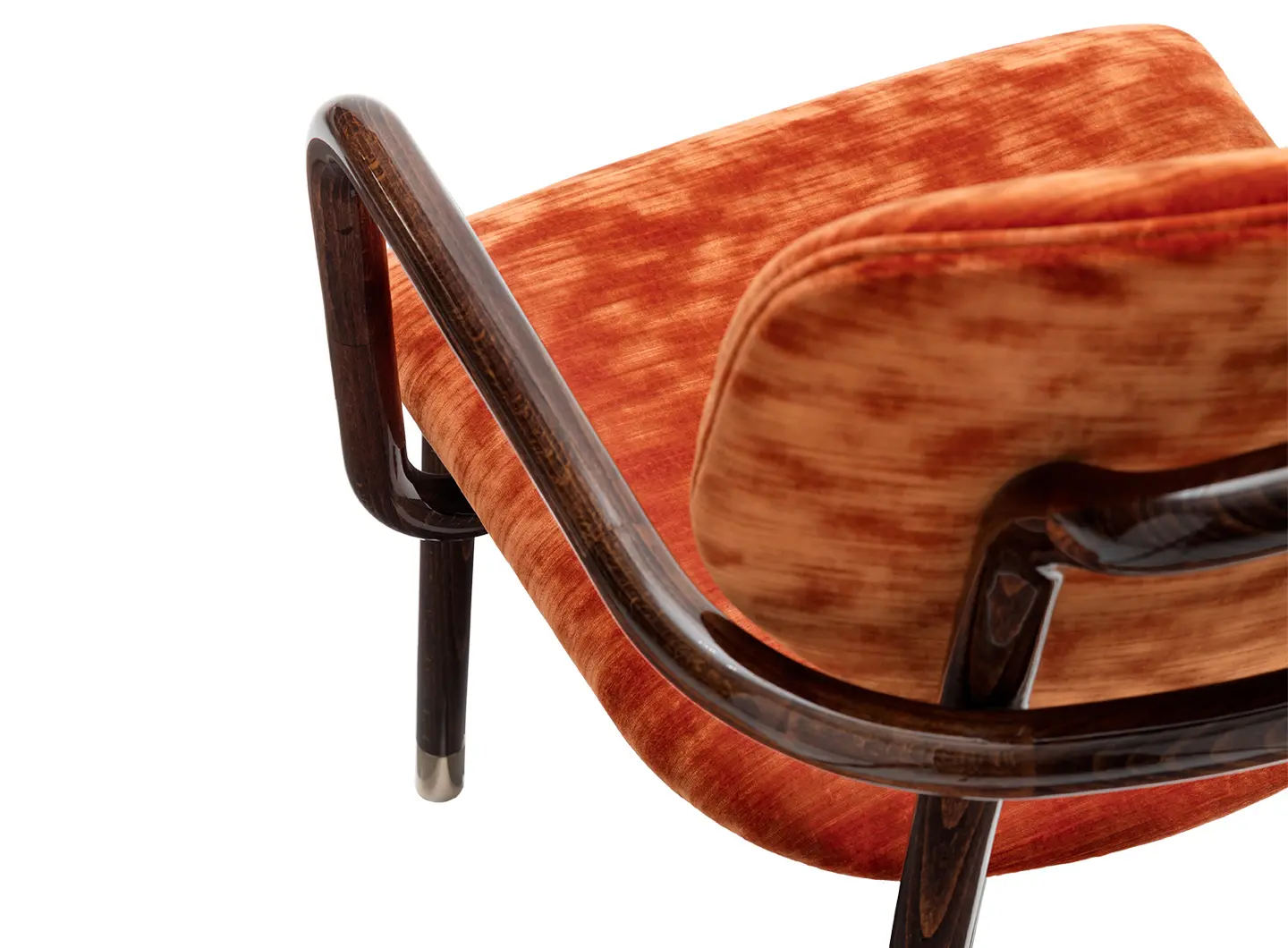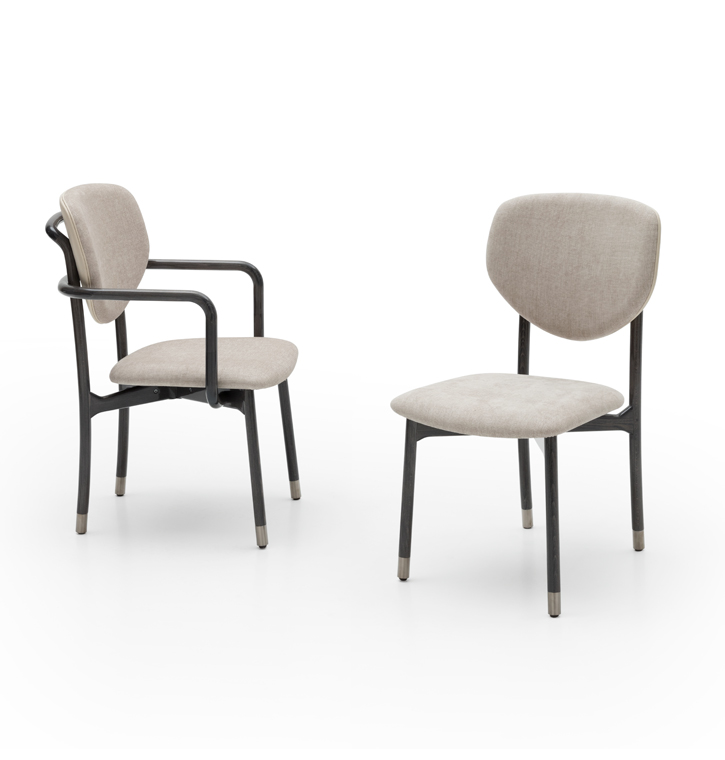 Product description
Inspired by European furniture making tradition, the Layla chair is a contemporary interpretation of Liberty style.
Layla by designer Stefano Spessotto is a chair with a rich array of finishes and materials.
Form which becomes function, the curved solid wood back legs of Layla become a support for the backrest, but also a comfortable hand grip designed to accommodate the old-fashioned gesture of a gentleman helping a lady to be seated.
In the armchair version, Layla has armrests that wrap around the backrest, following its curved shape and creating an original piece of furniture, designed for absolute comfort.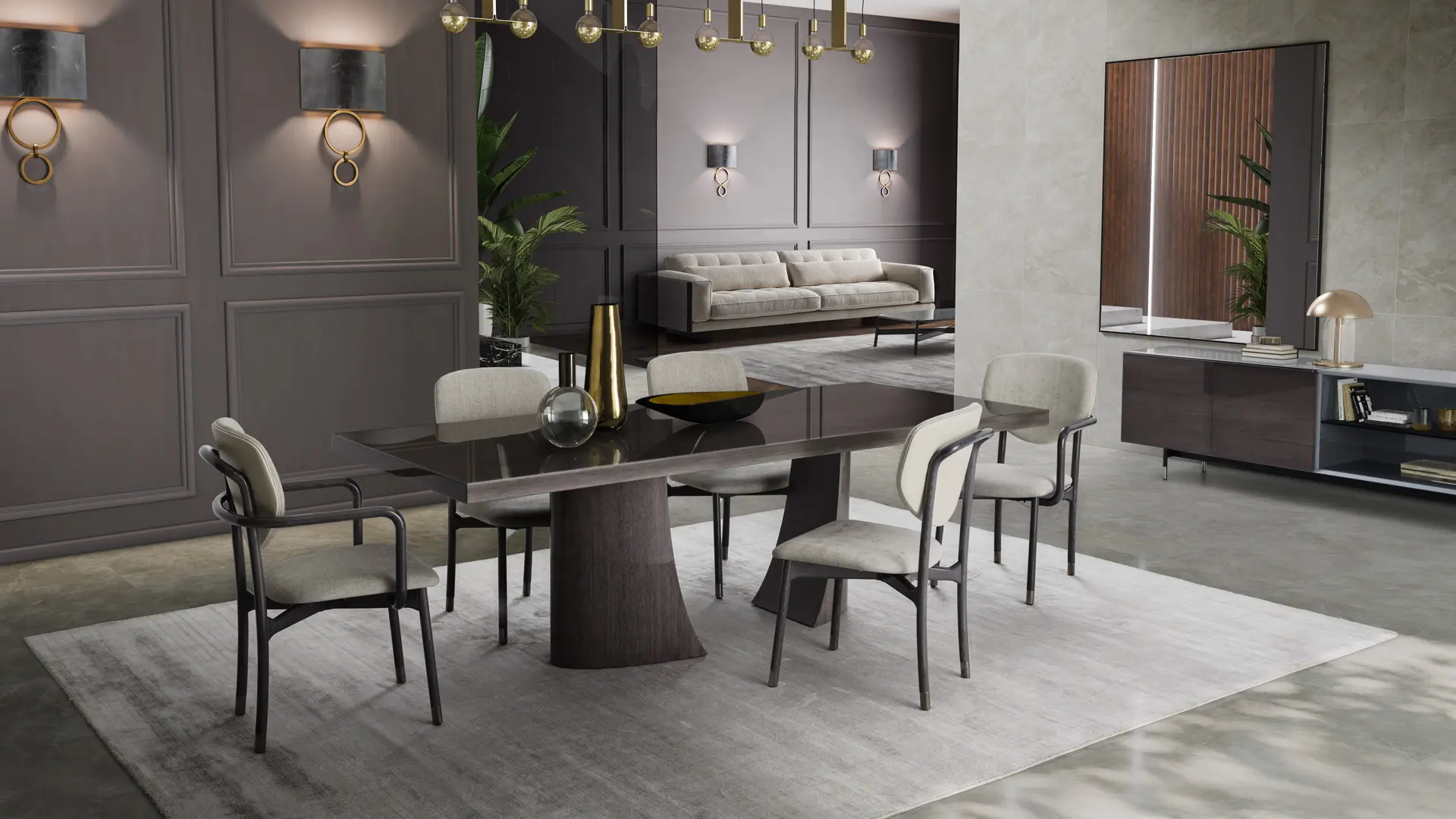 BRAND SELECTION
OUR PRODUCTS