Colección Alexandra
INTRODUCES
COBRA
COBRA-L AND COBRA-S ARMCHAIRS
Cobra is exotic beauty, luxury and quality.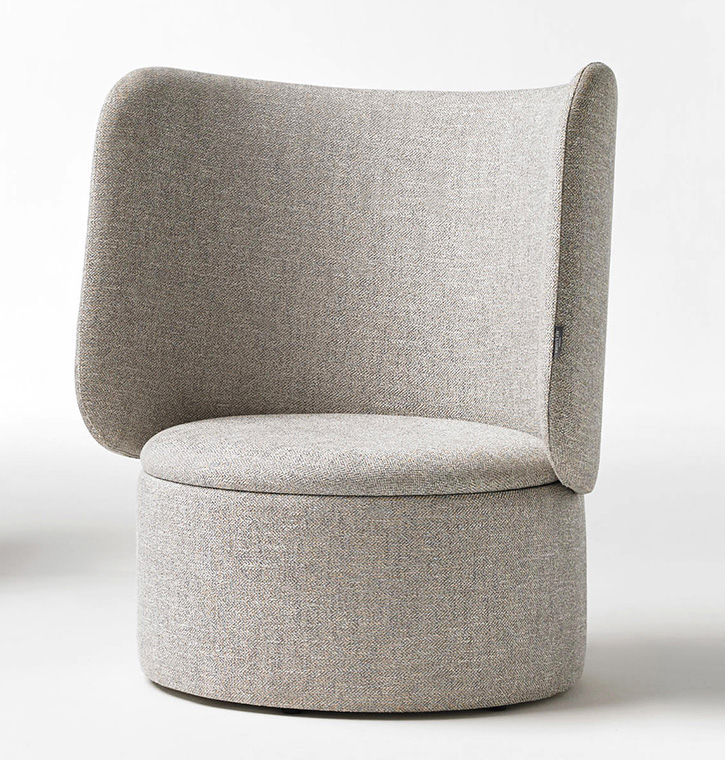 Product Overview
The Cobra armchair is an ad hoc design by Venture for Coleccion Alexandra.

Its avant garde, contemporary esthetic is reminiscent of the sinuous forms and clean and neutral lines of classical architecture.

Cobra envelops and hugs you, the base joins the backrest in a warm and subtle way; Its dimensions offer the user a 360º view.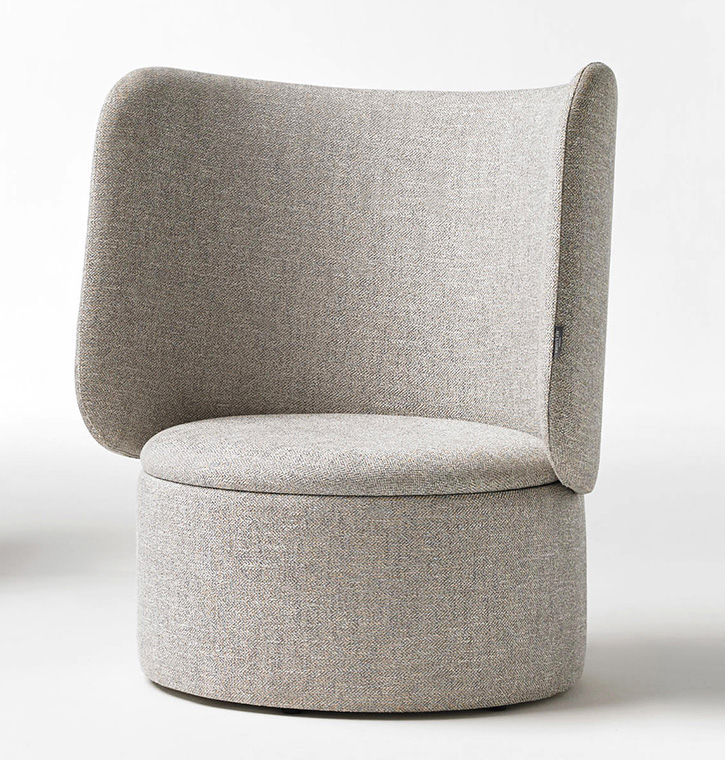 Designer
Ventura Experiences
Dimensions
H: 106cm, D: 80cm; W: 98 cm
Product sheet
Product

Collection
Collection

Official website
Coleccion Alexandra