Tube Light Floor Lamp
Reduced to a minimum, Eileen Gray's Tube Light is radically modern and discretely integrates with any environment. The base, slender chrome-plated steel bar and light tube merge into a unity: a linear lamp that provides the light with a wide scatter due to the relatively large surface, emitting it softly and evenly into the environment. Tube Light was added to numerous design museum collections around the world as a design classic.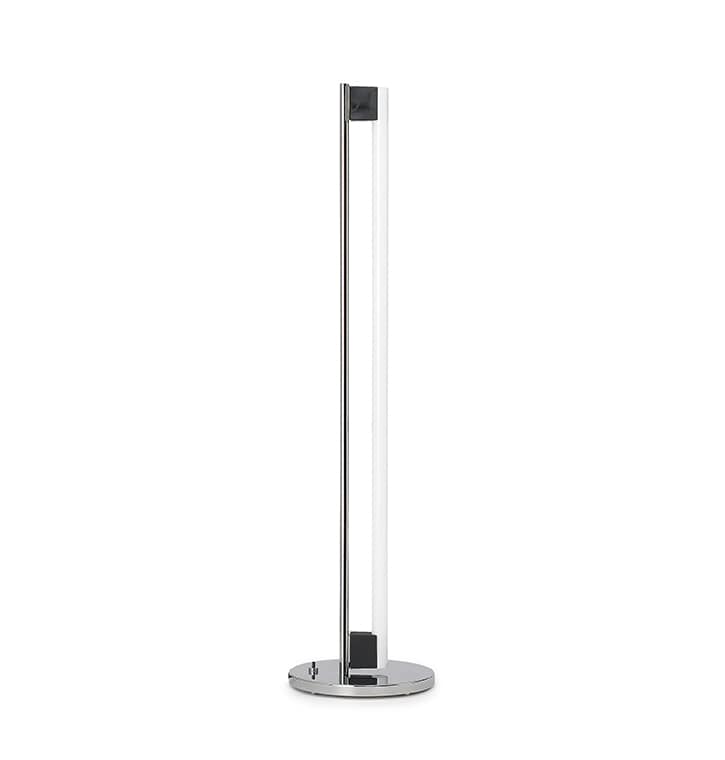 Product Overview
Floor lamp. Chrome-plated tubular steel with black plastic lamp socket for mounting light source. Floor plate chrome-plated metal with push-button switch. Felt gliders in grey.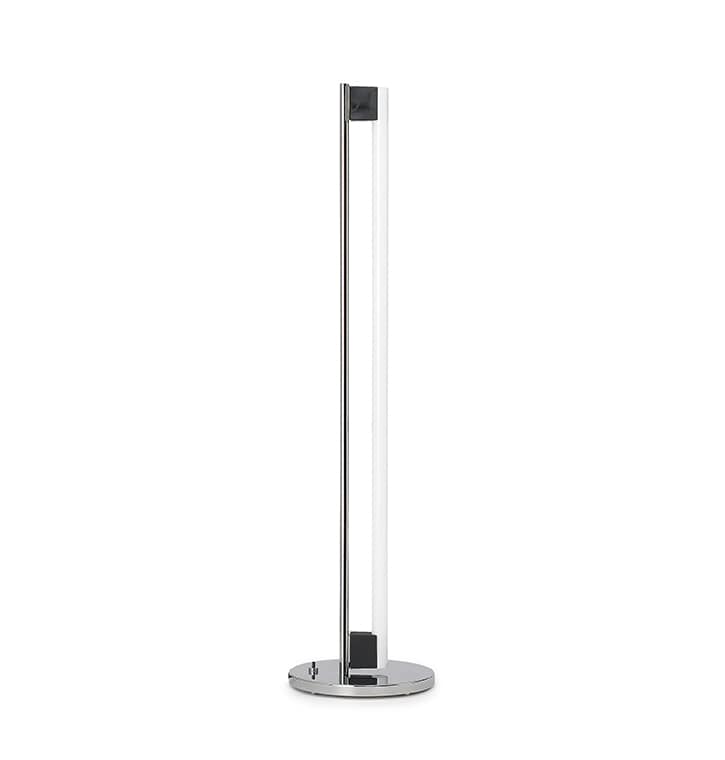 Product name
Tube Light Floor Lamp
Features
Floor lights, LEDs
Dimensions
Height 104 cm, diameter 25 cm
Product sheet
www.classicon.com/Tube-Light-Product-Sheet

Official website
www.classicon.com/tube-light-floor-lamp

BRAND SELECTION
OUR PRODUCTS