CUBOLUCE WIRELESS
The iconic lamp Cuboluce, designed by Franco Bettonica and Mario Melocchi in 1972, evolves in the new wireless version.
Cuboluce breaks out of the confines set by the power cable, undergoing a transformation that takes it from being an icon of design history to a beacon that also shows the way towards the future.
Designed by

Franco Bettonica, Mario Melocchi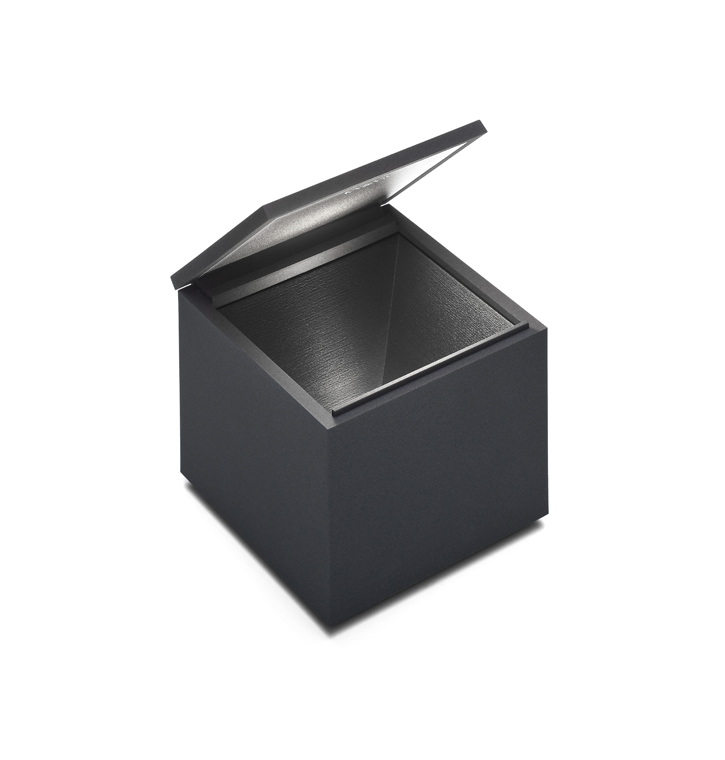 Product Overview
Since it is fitted with a rechargeable lithium-ion battery that can function autonomously for eight hours, Cuboluce has become wireless and can follow you anywhere to illuminate every corner of your home. Forget fumbling for the light switch: when you open the lid, the light goes on and it emits a concentrated light beam that can be directed using the reflector lid, when you close it, the light goes off.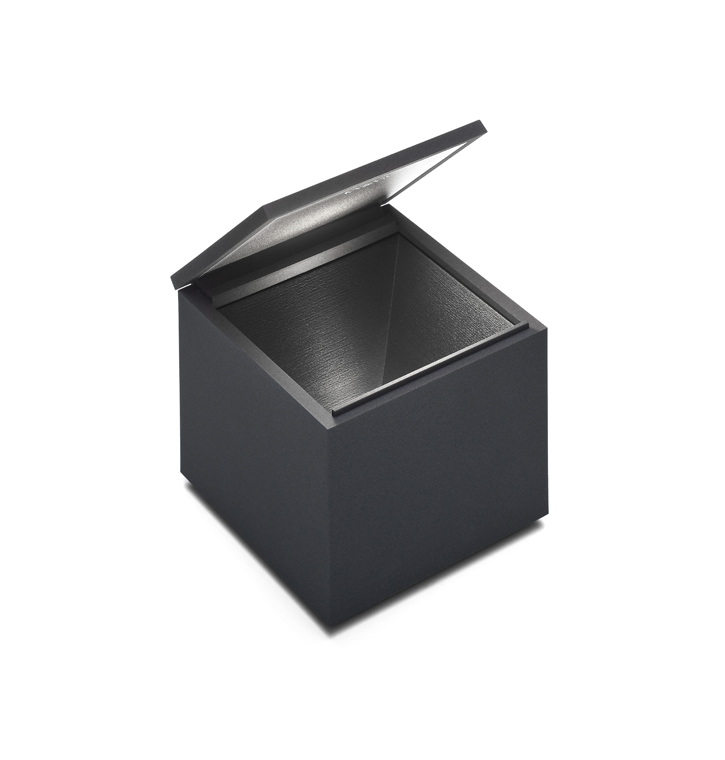 Product name
CUBOLUCE WIRELESS
Designer
Franco Bettonica, Mario Melocchi
Features
da tavolo, LEDs, orientable, wireless
Product sheet
Cuboluce wireless

Collection
CINI&NILS Catalogue

Official website
CINI&NILS

This innovation means that you can place the lamp wherever you like in the home, so that it really serves your needs, but in a way that is also well suited to contract interiors.
BRAND SELECTION
OUR PRODUCTS