Maxima 2.2
Maxima 2.2 is the creative design system that distinguishes Cesar for its uniqueness and cross– functionality. 
The over 160 finishes combined with various opening methods make Maxima 2.2 an architectural project that meets modularity, technological and flexibility requirements while preserving its linearity and attention to materials in every layout.
Life is change. Every day I face choices and events that help to define who I am. Whilst evolving, I remain faithful to my idea of self, a dream perhaps from many years ago in which I was happy, able to appreciate beauty in all its forms and to celebrate its purity.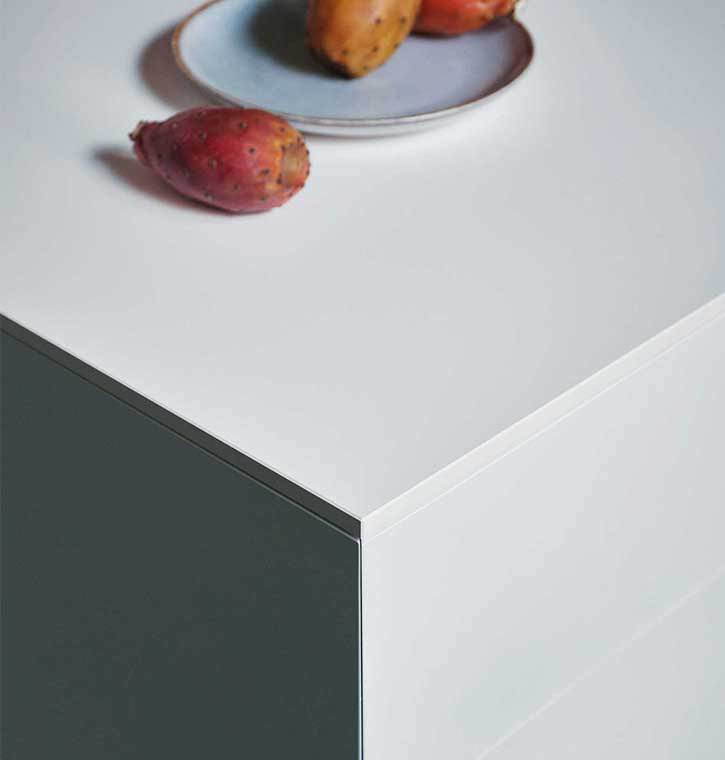 Product Overview
Versatility
There are endless customisation options. This model offers an extremely wide range of materials, colours, finishes, surface treatments, and opening systems. The choices of finish alone run to over 90.

Adaptability
Because it belongs to a design system made up of separate units, it can be easily combined with other collections without losing a consistent interior style. This can be continued into the living and dining areas.

Affordability
The huge variety of solutions allows you to determine the fittings according to your budget. This guarantees unique design and features for any type of kitchen, from the most affordable to the most exclusive.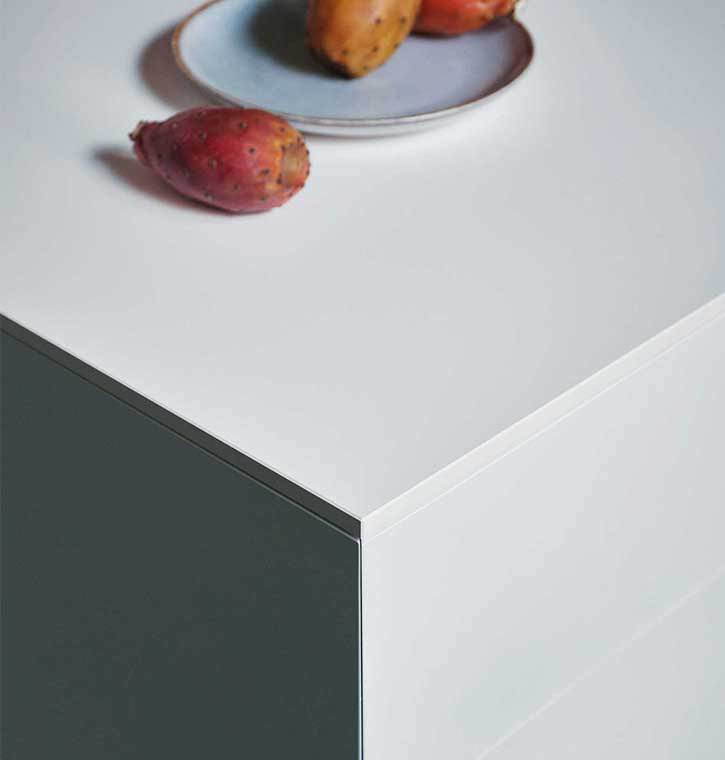 Materials
Steel, Ceramic, Fenix, Laminate, Wood
Features
ergonomic, modular, custom
Product sheet
Maxima 2.2 - Technical sheet

Collection
Maxima 2.2

Official website
www.cesar.it

BRAND SELECTION
OUR PRODUCTS