Intarsio
The Intarsio system is inspired by the idea of taking apart the two-dimensional surface of traditional doors to break away from their customary geometry. 
Rearranging the door contours and the wood grain creates a very vivid optical illusion on a noble, traditional material such as wood, generating a creative rhythm with a strong personality.
Designed by

Garcia Cumini
It is deviating from the rules that makes the biggest impression. I love symmetry but not convention. I look for the original that inspired the repetition. Those who put their trust in tradition know that to innovate, sometimes, it is simply necessary to change the point of view.They create new proportions that give rise to new sensations. And in this, we discover a different kind of beauty each time.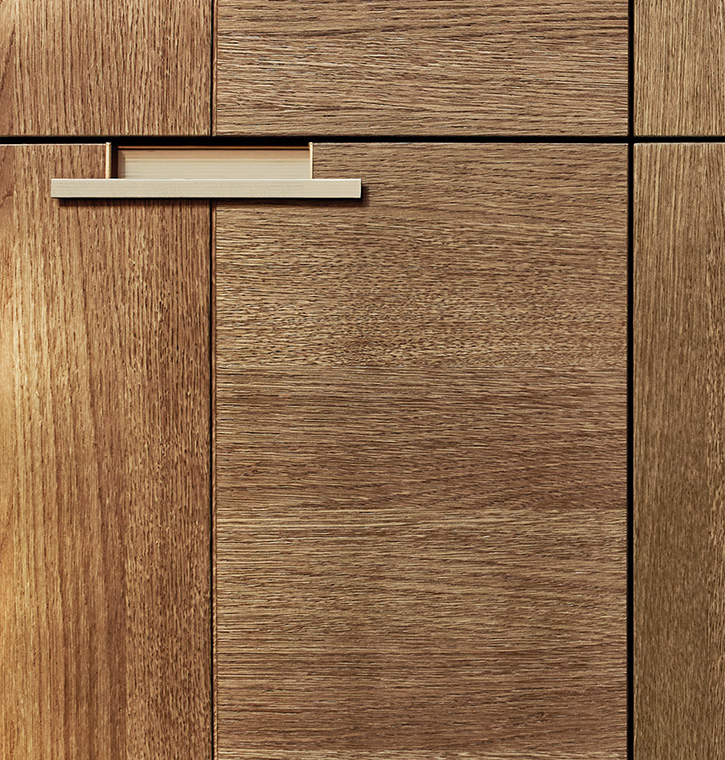 Product Overview
Innovation, clean lines, customisation, and dialogue are the concepts that define the Intarsio system.

A combination of beauty, aesthetic sensibility, and design that identify it as a model which views the kitchen as a space that integrates into and communicates with the rest of the house.

The transverse nature of Intarsio, thanks to a selection of seven wood finishes that vary from a delicate Rovere Nordico to a bolder Rovere Termocotto and an original Noce Desaturato, makes it possible to create solutions of continuity between the kitchen and living areas in a single domestic environment.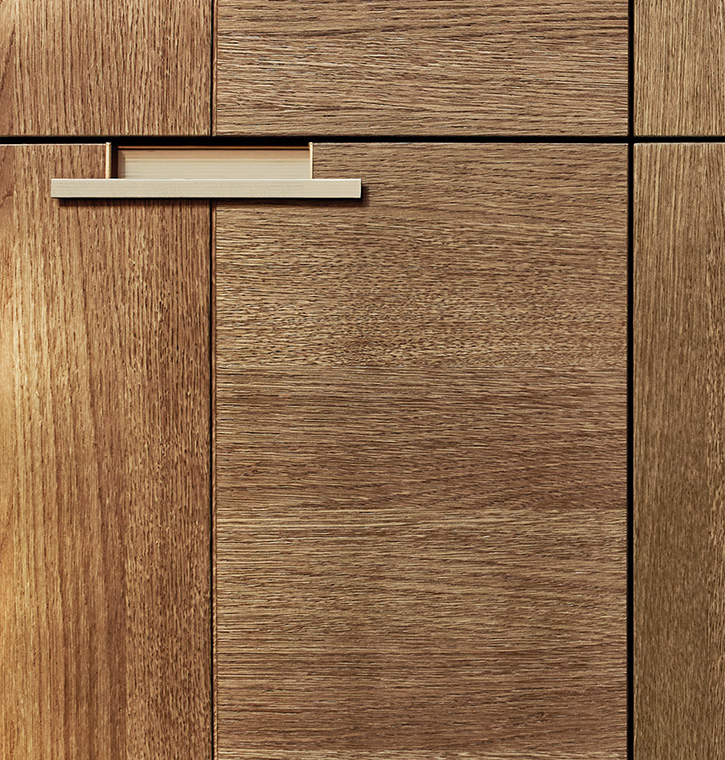 Product sheet
Intarsio - Technical sheet

Collection
Intarsio

Official website
cesar.it

BRAND SELECTION
OUR PRODUCTS