GIOTTO and GIOTTO PLUS
Pure and archetypal circular forms
GIOTTO is one of the CEA taps collections made of AISI 316L stainless steel. Designed by Natalino Malasorti, it is available with progressive, dual handle and thermostatic mixers.
Inspired by the pure and archetypal forms of the circle. Designed to ensure maximum compositional freedom thanks to the ductility of the collection, GIOTTO is an expression of aesthetic and functional consistency.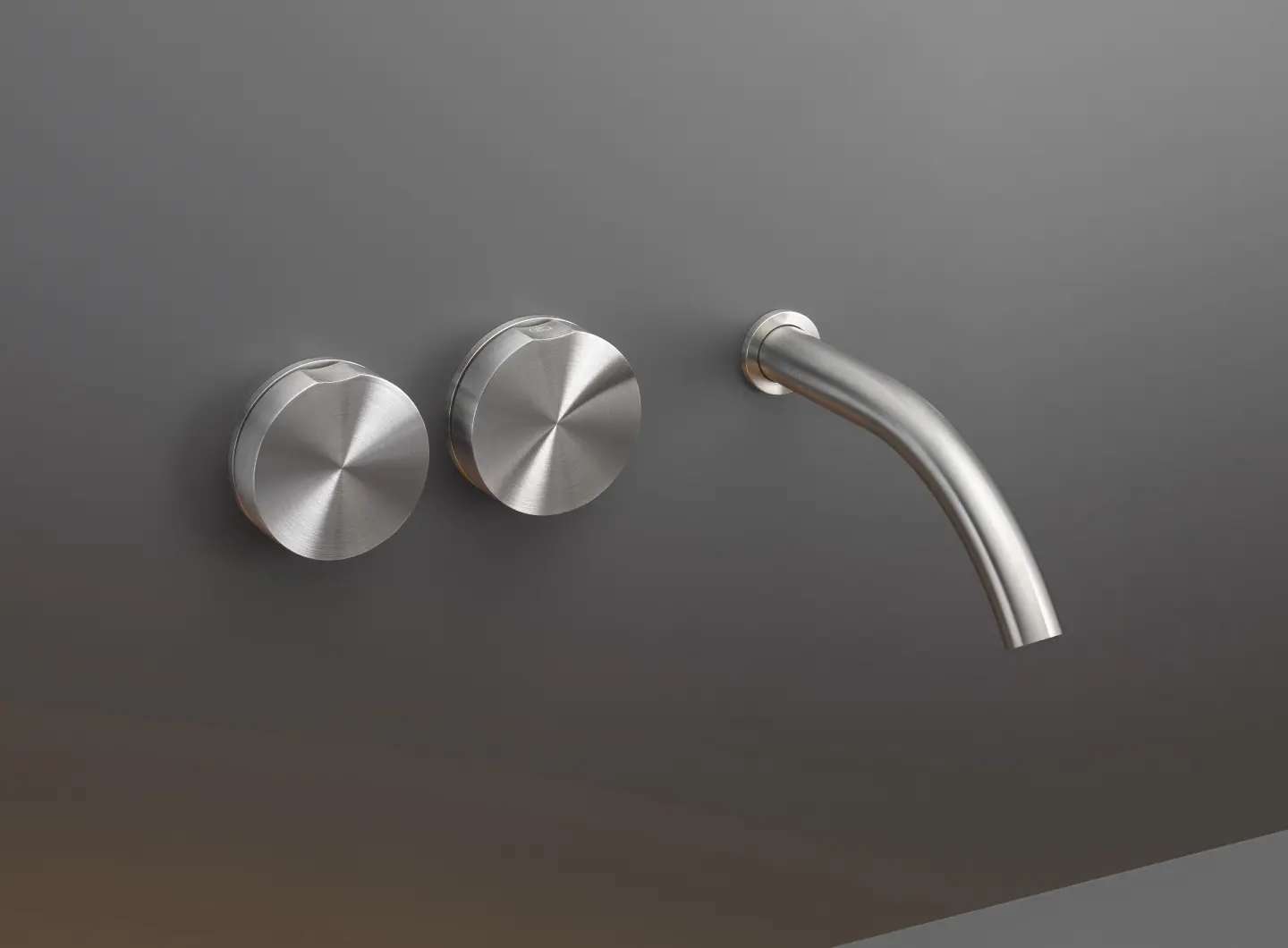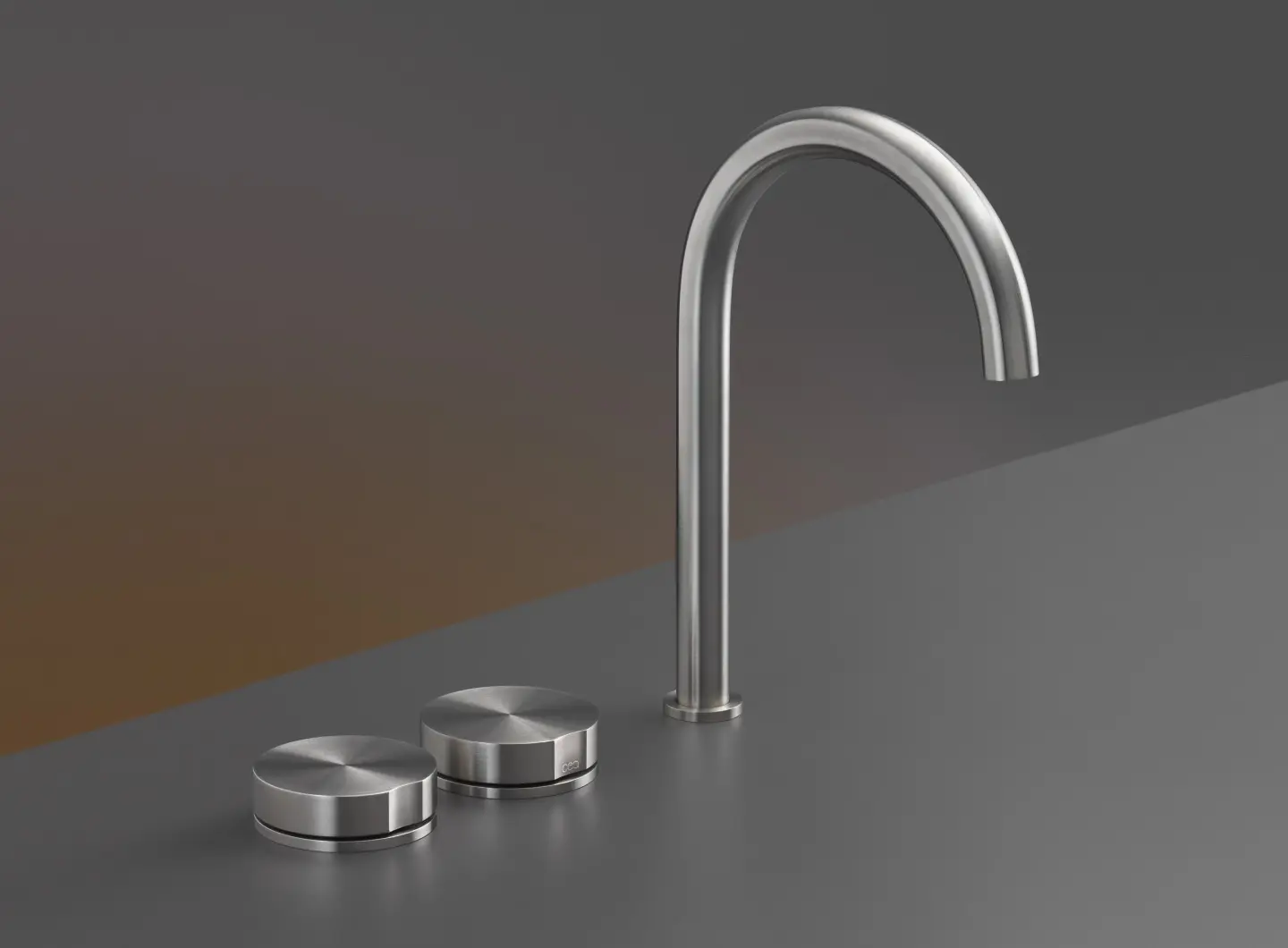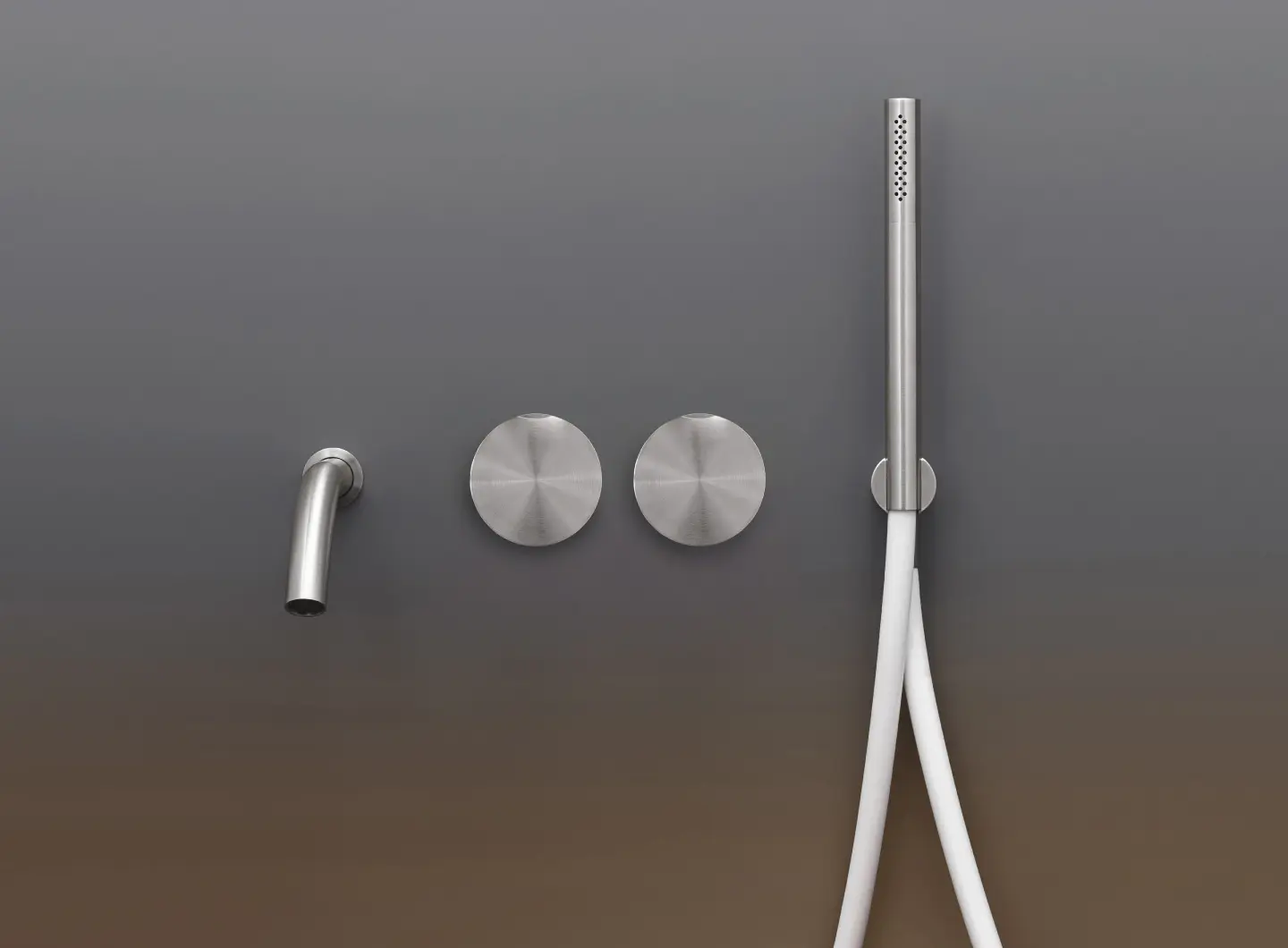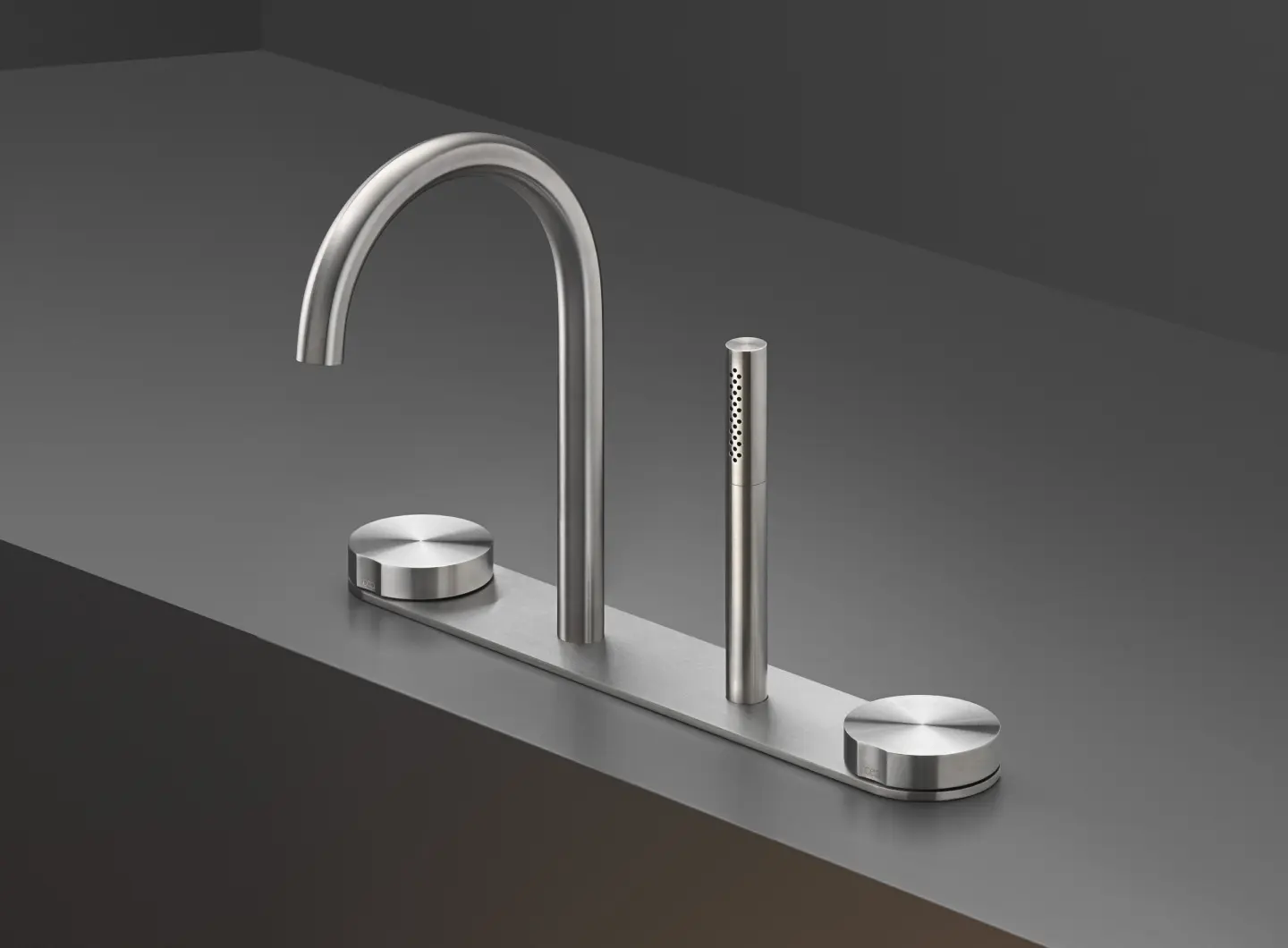 As an extension of GIOTTO collection, the GIOTTO PLUS taps collections is equipped with a single handle mixer or Double Movement mixer (CEADESIGN Industrial Innovation Patent). While maintaining the purist and contemporary lines of the previous collection, GIOTTO PLUS comes with a deliberately generous handle, which houses the mixer cartridge inside, which therefore remains on the outside of the product.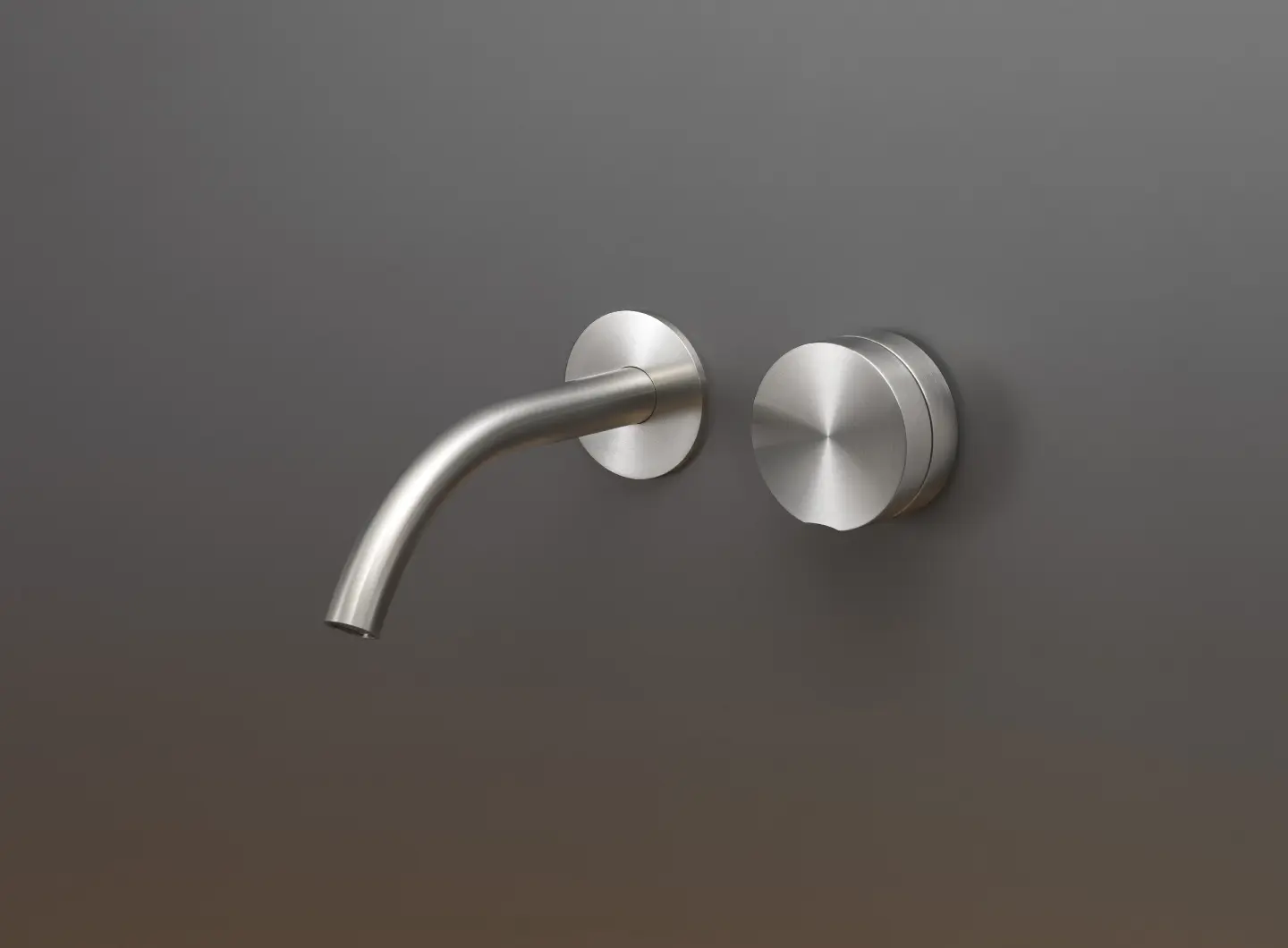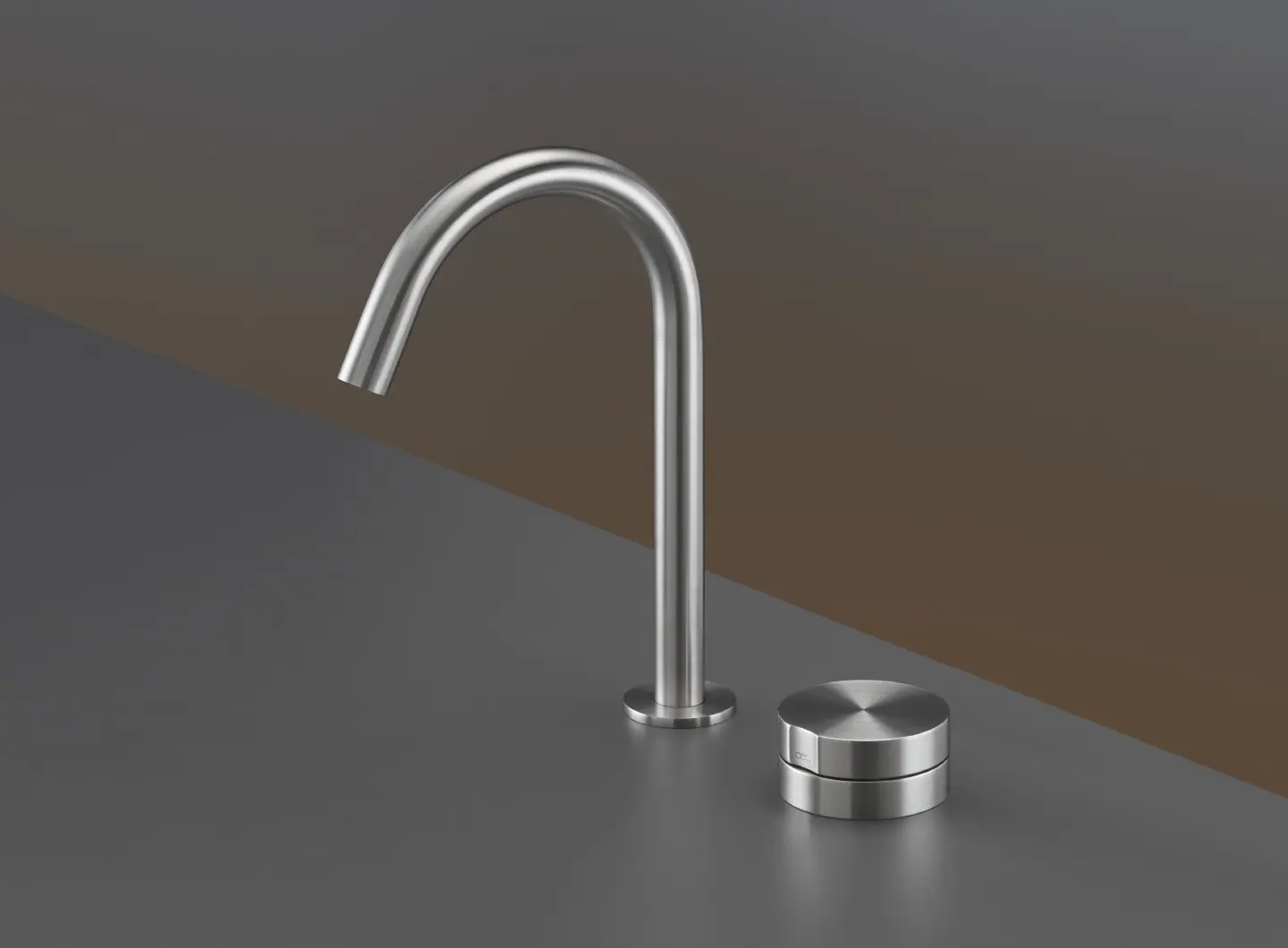 All the products of the GIOTTO and GIOTTO PLUS collections are available in the standard satin and polished finish and in all CEA's special finishes (Black Diamond, Bronze, Copper and Light Gold), guaranteeing an ecological and biocompatible solution. The exclusive CEA special finishes consist of a biocompatible film that covers the surface of stainless steel resulting from a plasma deposition process. The most interesting characteristics are: the distinctive resistance (hardness) which makes the surface scratch-resistant, the resistance to any external corrosive agents and the electrical insulation. The CEA special finishes emphasize the unique properties of AISI 316L stainless steel, increasing the gloss and hardness of its surface.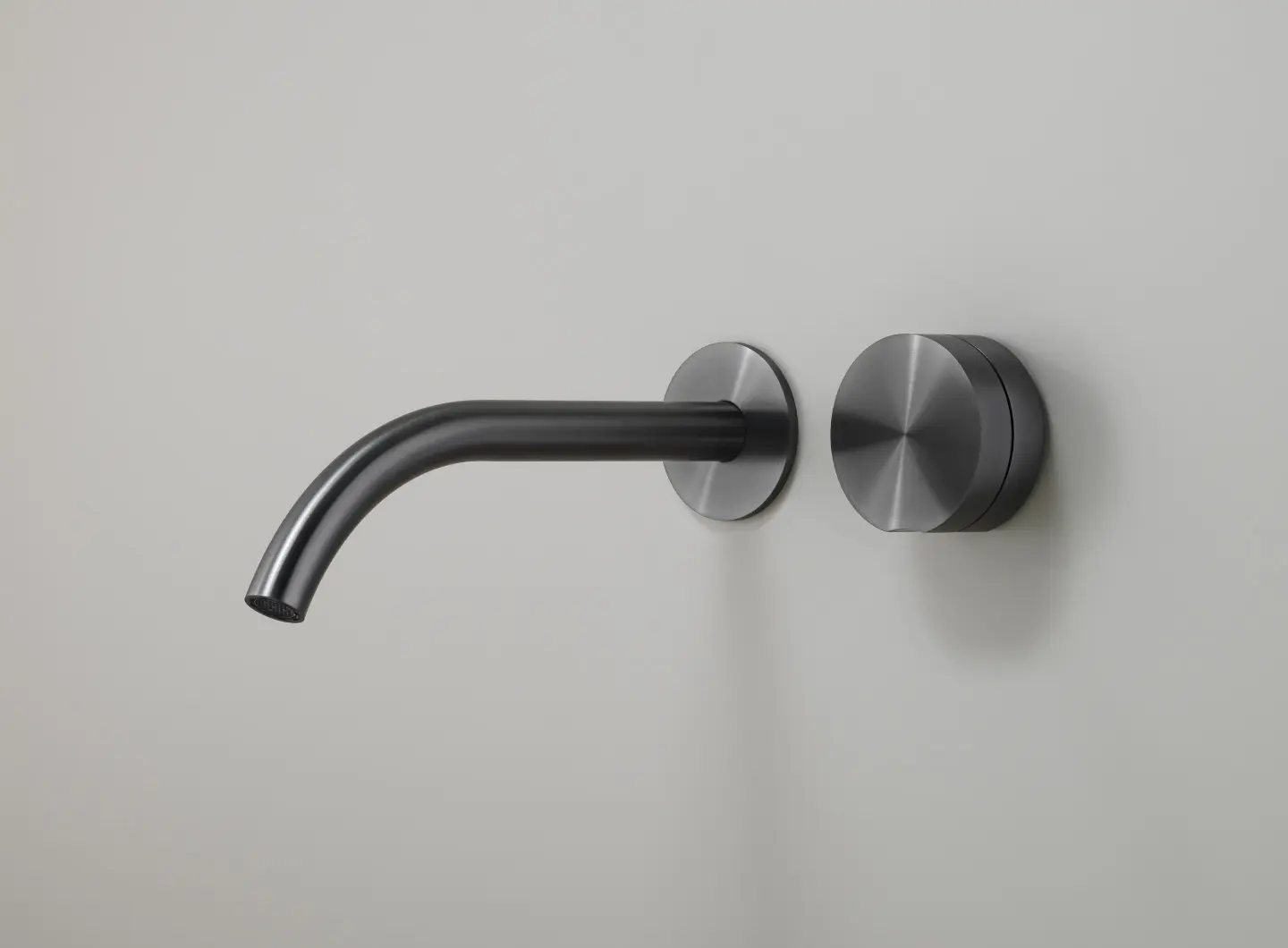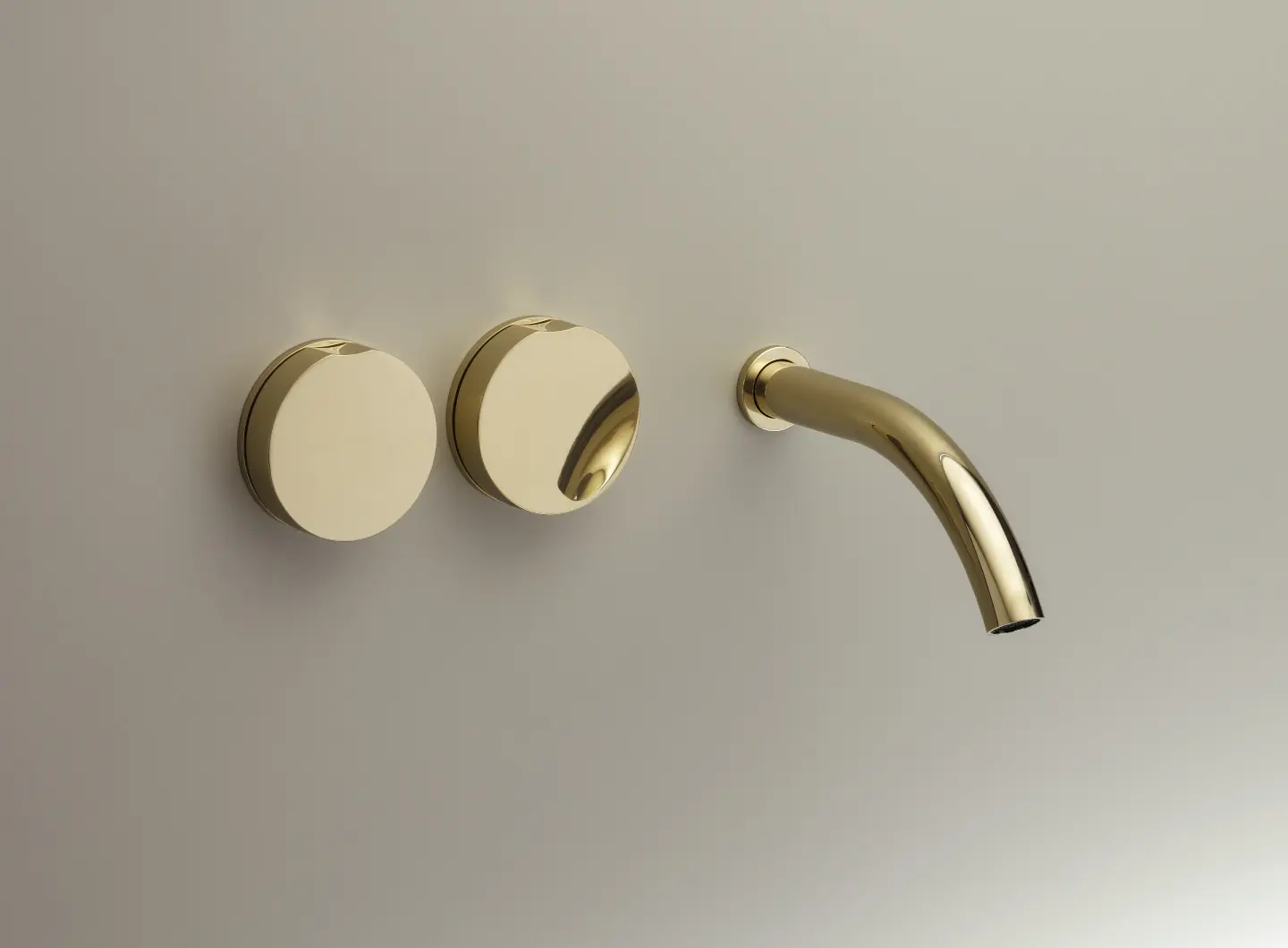 The products of GIOTTO taps collection can also be personalized with handles in 4 different wood essences: Canaletto Walnut, Burma Teak, Oak and Wenge. Finally, these taps collections are completed with the GIOTTO accessories collection, in which the shape of the circle is repeated several times, emphasizing the concept of perfection.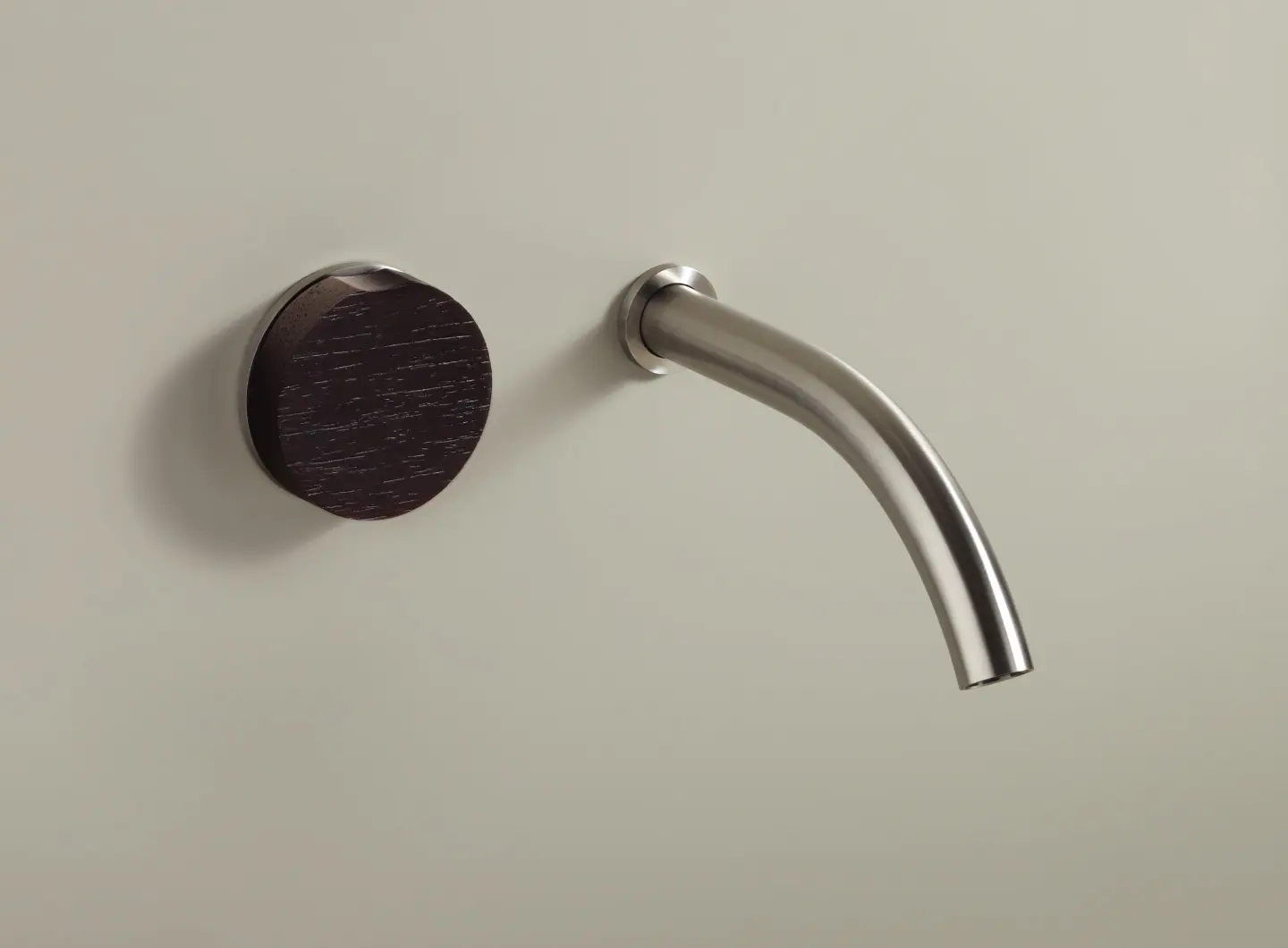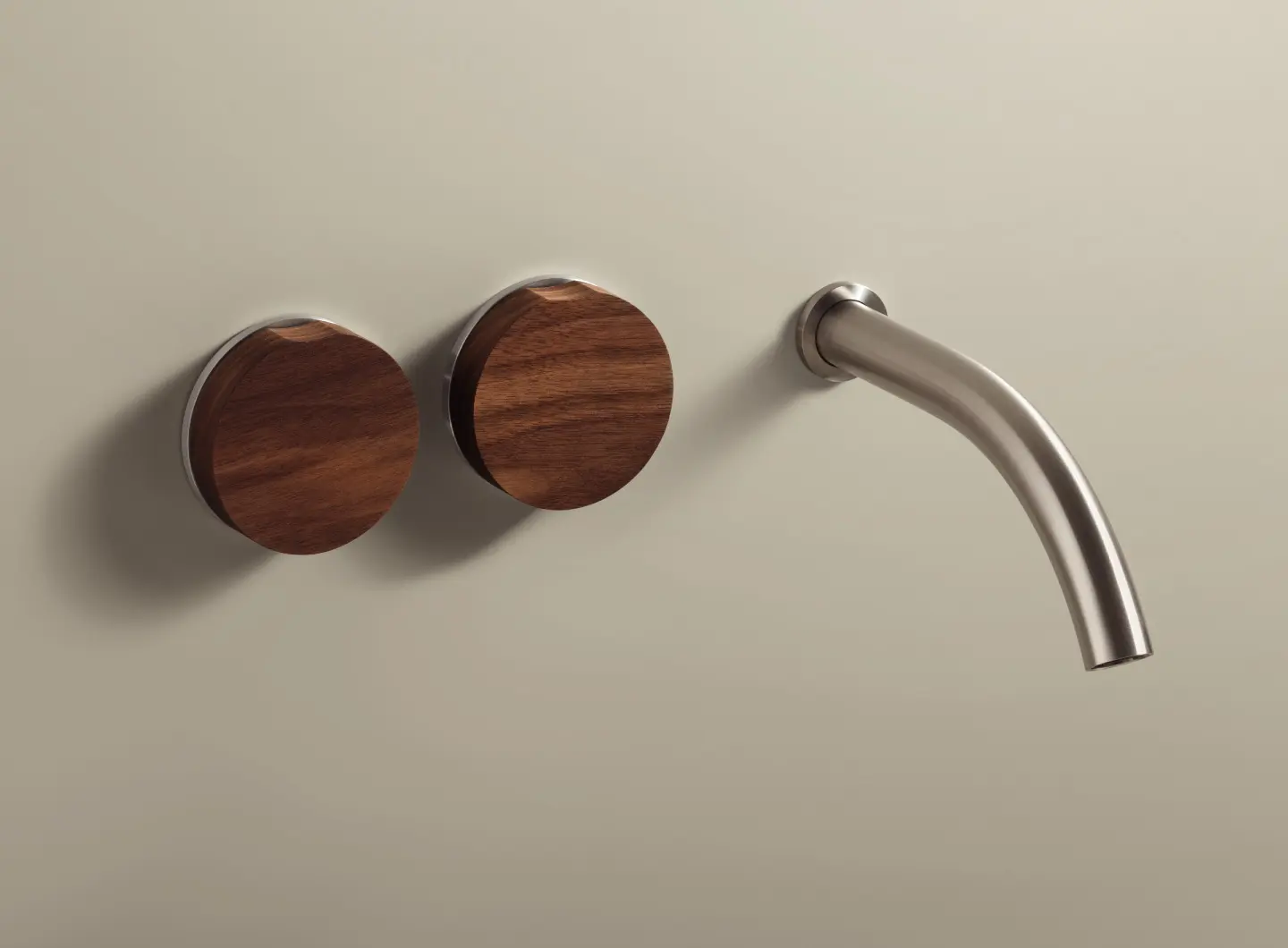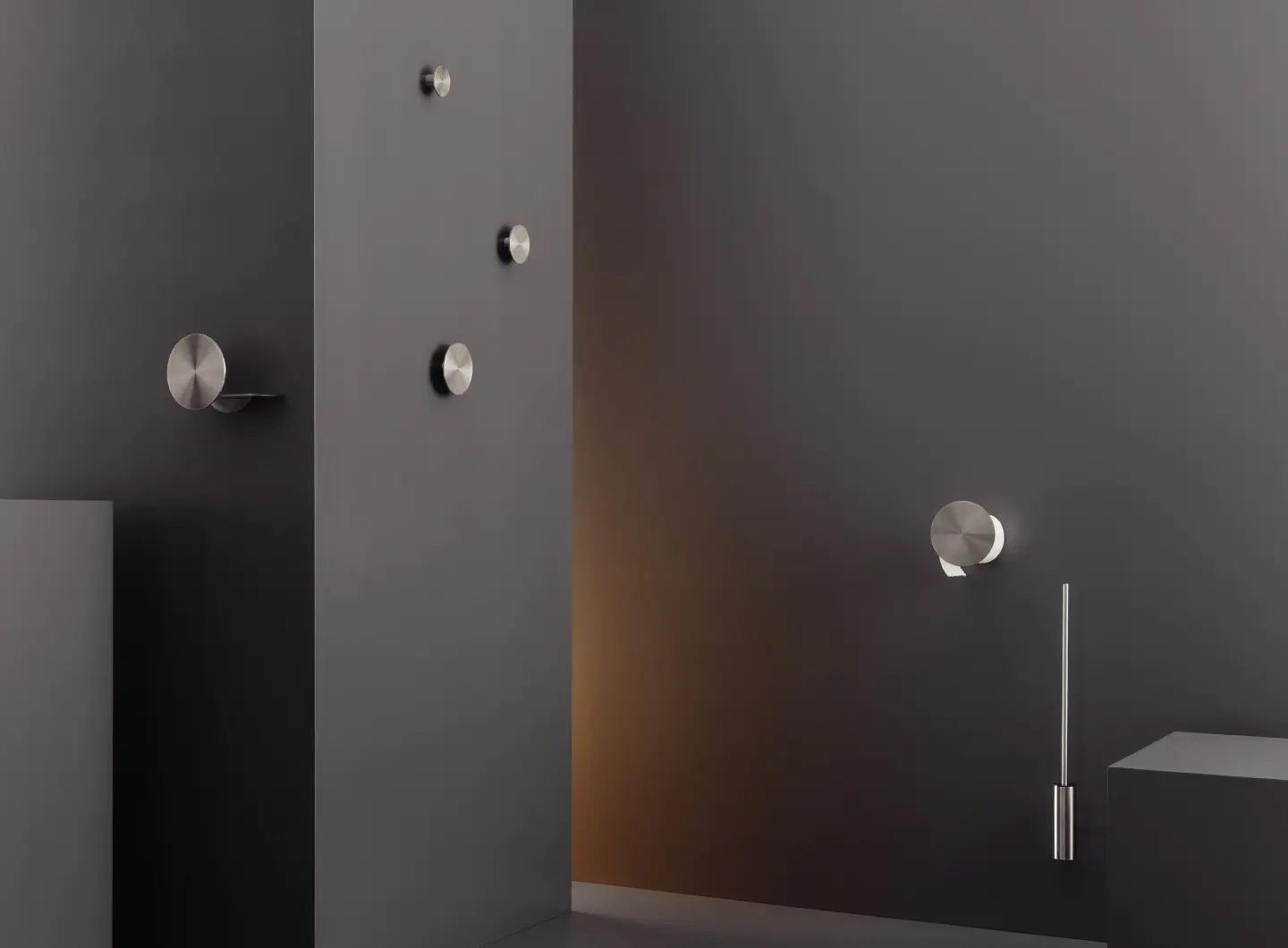 BRAND SELECTION
OUR PRODUCTS