EQUILIBRIO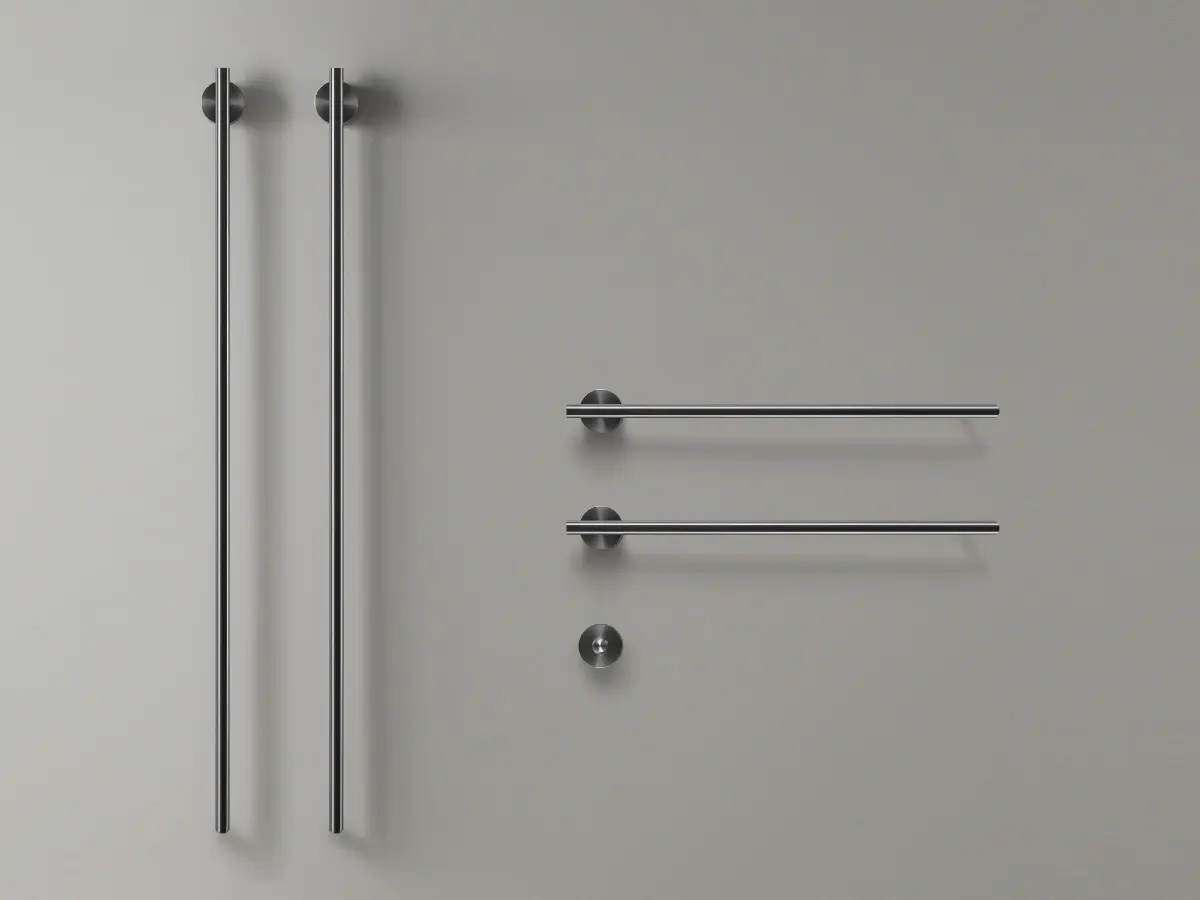 Technology for well-being
Electric towel rail and bathrobe warmer, produced by CEADESIGN and designed by Natalino Malasorti, made of stainless steel and powered by low-voltage electricity (24 Volt). Thanks to its modular design, available in different lengths of towel rail (580 mm and 1060 mm) according to the project requirements, EQUILIBRIO's clean lines are a perfect fit for any domestic setting. The item can be installed both horizontally and vertically. The universal built-in part determines the maximum modularity and/or repeatability. A product that combines functionality, sustainability and design in an exemplary way. 
 
EQUILIBRIO is available in the standard satin and polished finish and in all CEA's special finishes (Black Diamond, Bronze, Copper and Light Gold) guaranteeing an ecological and biocompatible solution. These finishes are the result of careful research into colours, started back in 2011 and made possible by sustainable technology and processes which have allowed CEADESIGN to revolutionise steel coating. The charm and prestige of Black Diamond, the warmth of the intense tones of Copper, the bold strength of Bronze and the elegance of Light Gold become expressions of an identity, characteristic traits of a style, design tools able to convey moods and atmospheres for interior design.
EQUILIBRIO is one of the winners of German Design Awards 2022 in the category Excellent Product Design - Energy and of the Archiproducts Design Awards 2020 in the Bathroom category.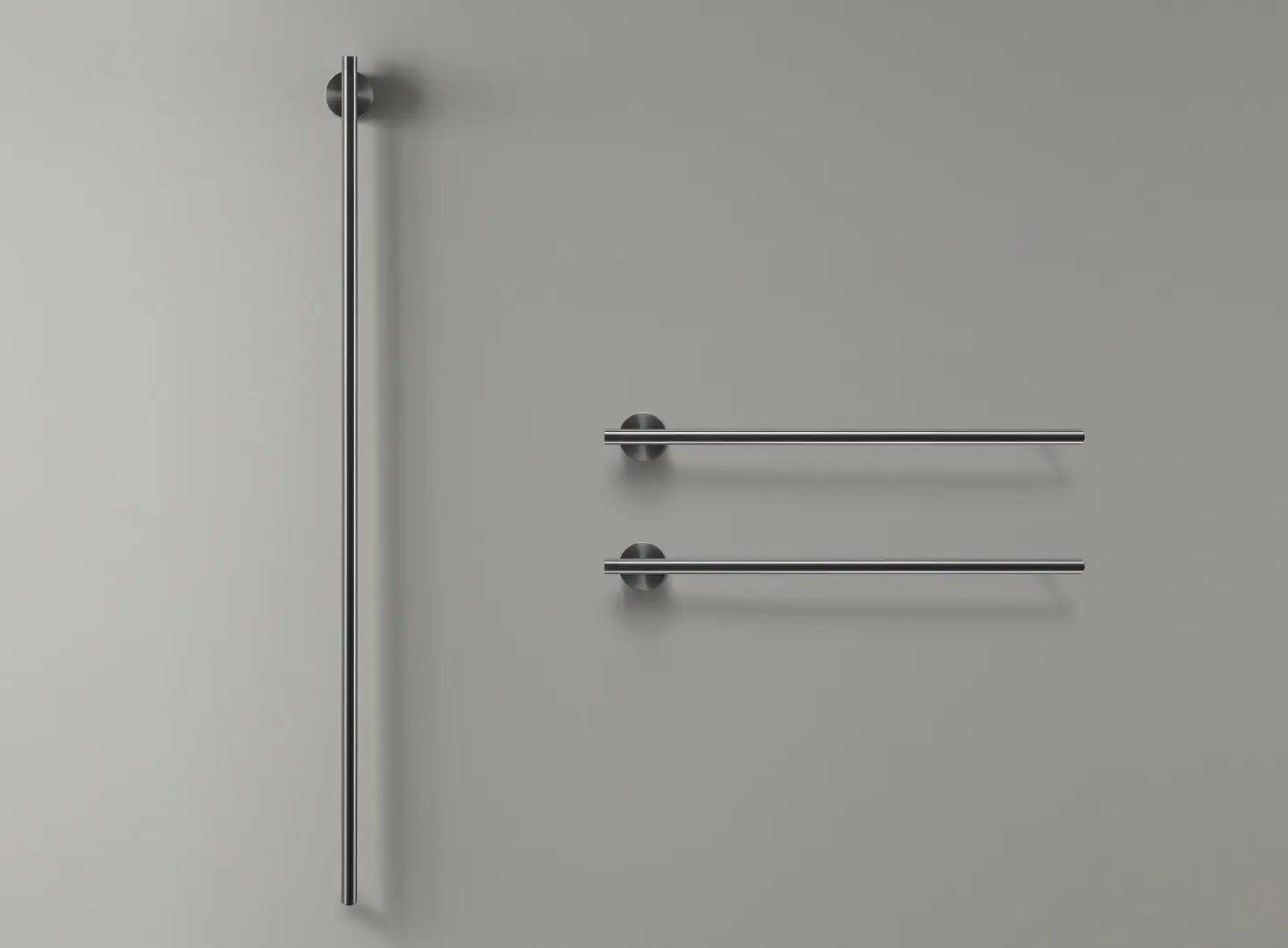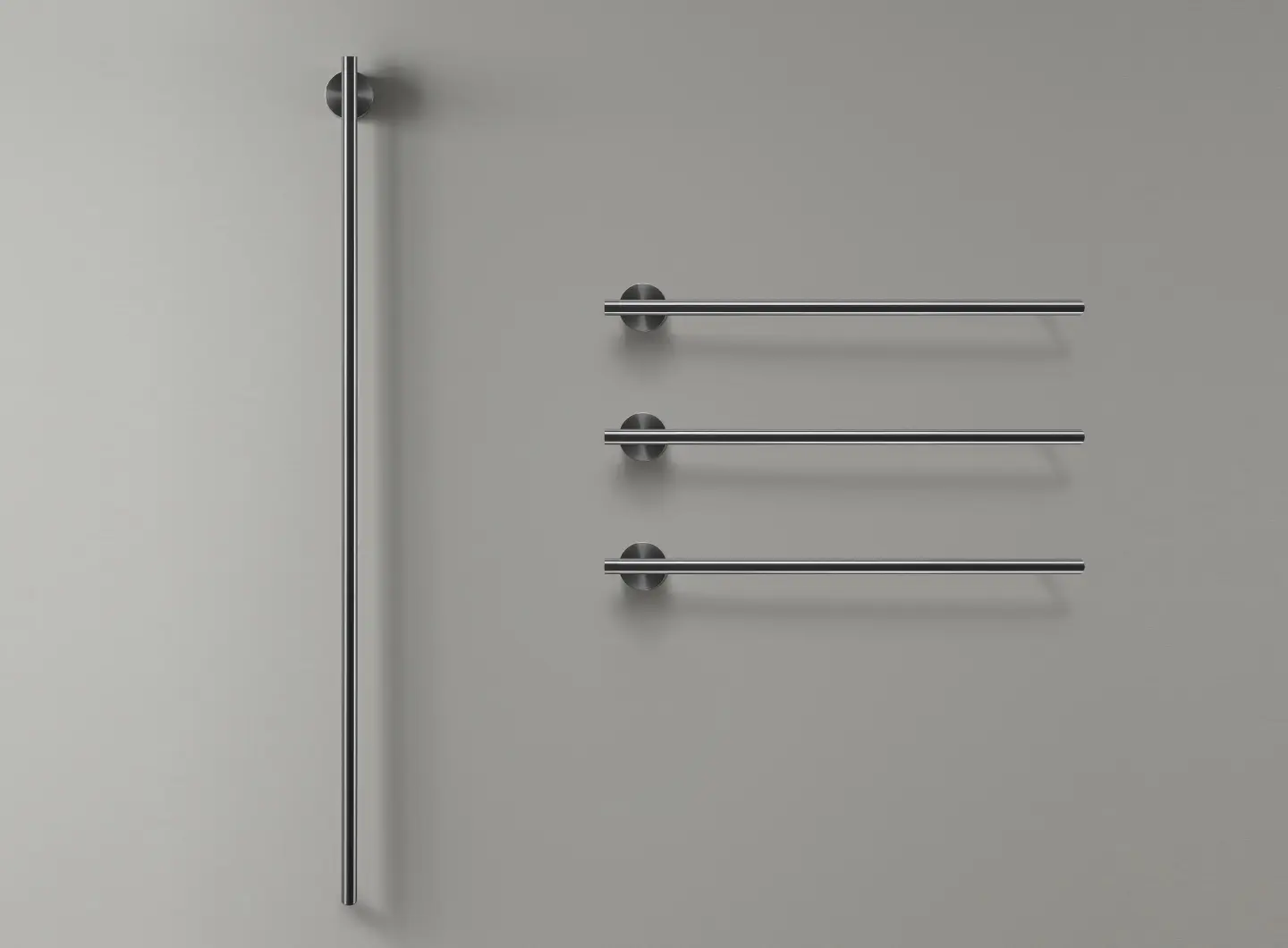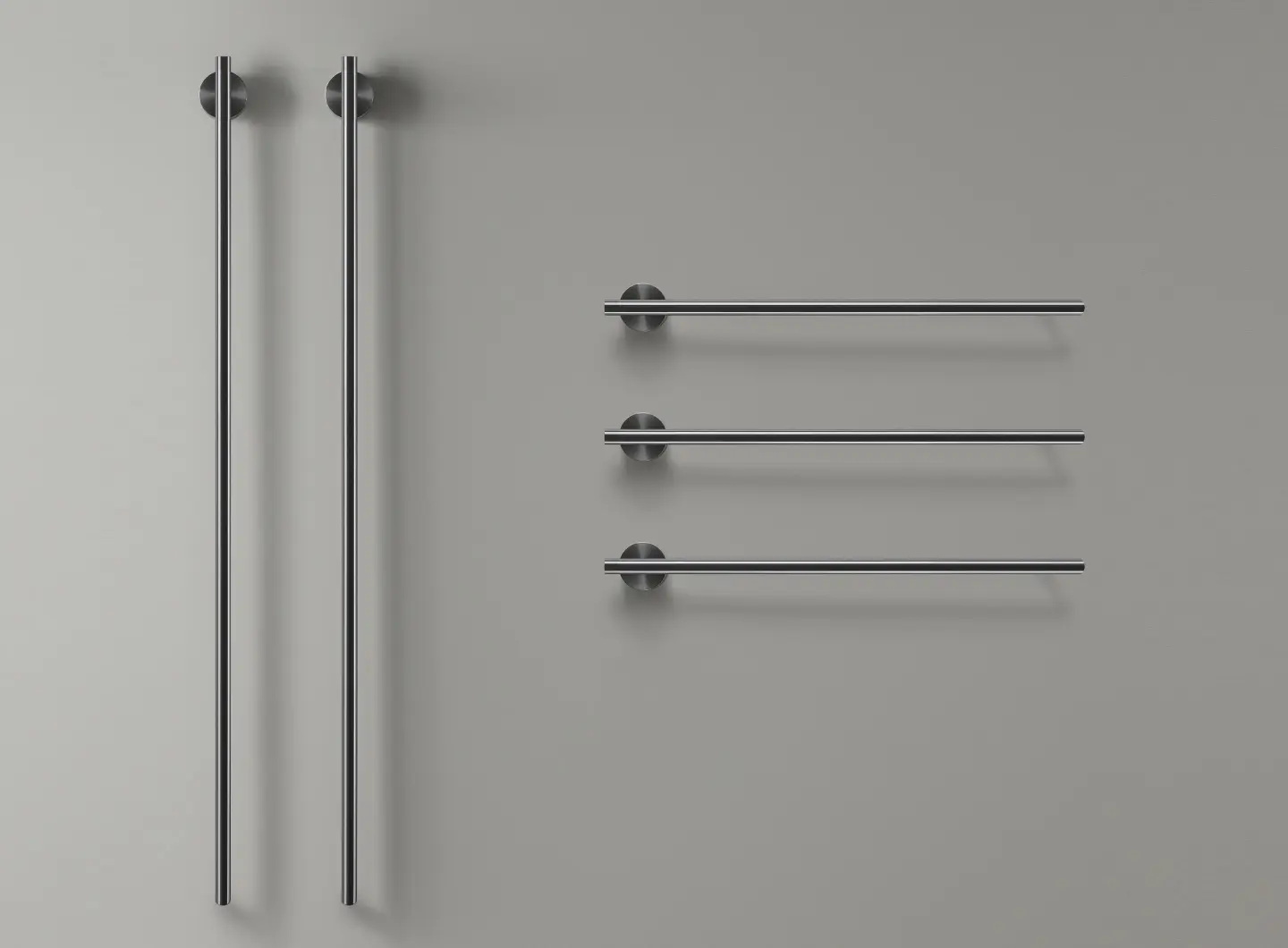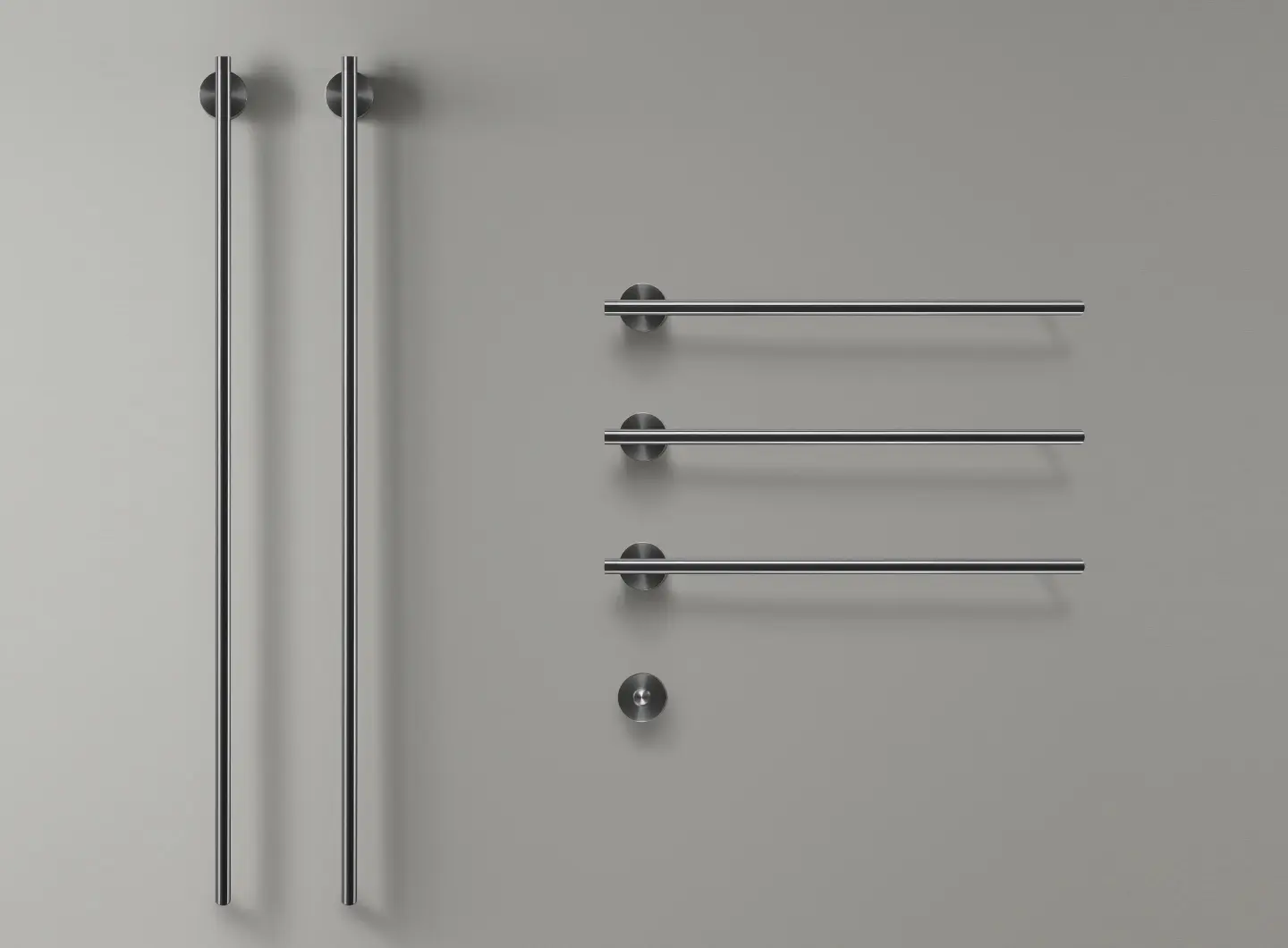 BRAND SELECTION
OUR PRODUCTS