Castro Lighting
INTRODUCES
Elven Wall Light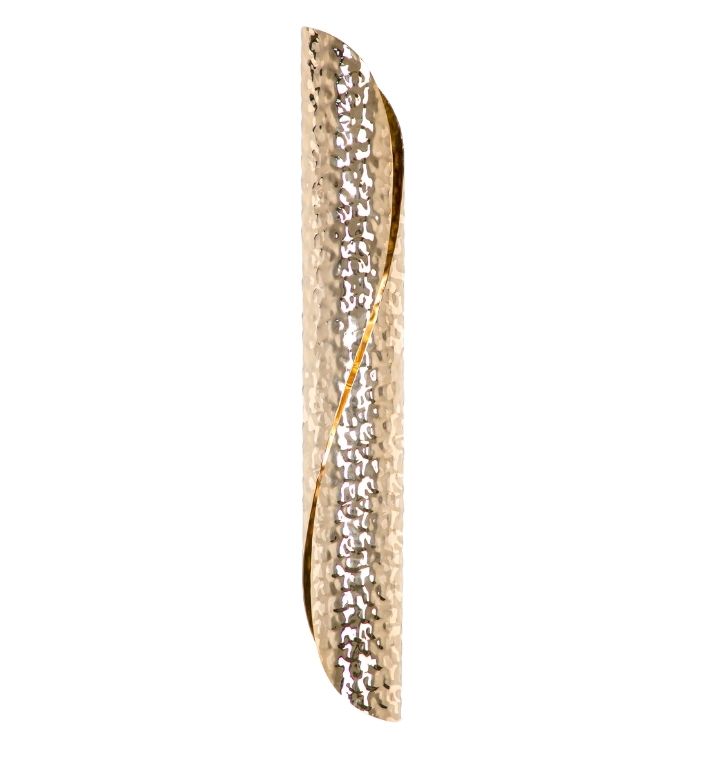 Product Overview
The mystical and charming collection arose from the enthusiasm and passion for the mythical world the Nordic Mythology. Elven Collection takes you on an exceptional and magical journey through the fantasy world.
Elven wall sconce resembles a beautifully balanced curve that twists like a shell, as its gold-plated brass tube is bent and hammered by the hands of experienced craftsmen. Designed to be a breathtaking and glitzy highlight to an interior design project, it combines modern simplicity with an elegant and luxurious twist.
The wall light decoration gives a stunning golden gleam to the interior space, as its warm light is spread in a gentle, delicate way. This piece is ideal for a bedroom, a living room, and hallways, framing a painting. In a commercial space, like a restaurant or bar, it can create a more romantic and inviting atmosphere. Explore new lighting design solutions and celebrate opportunities for filling a space in a spectacular way.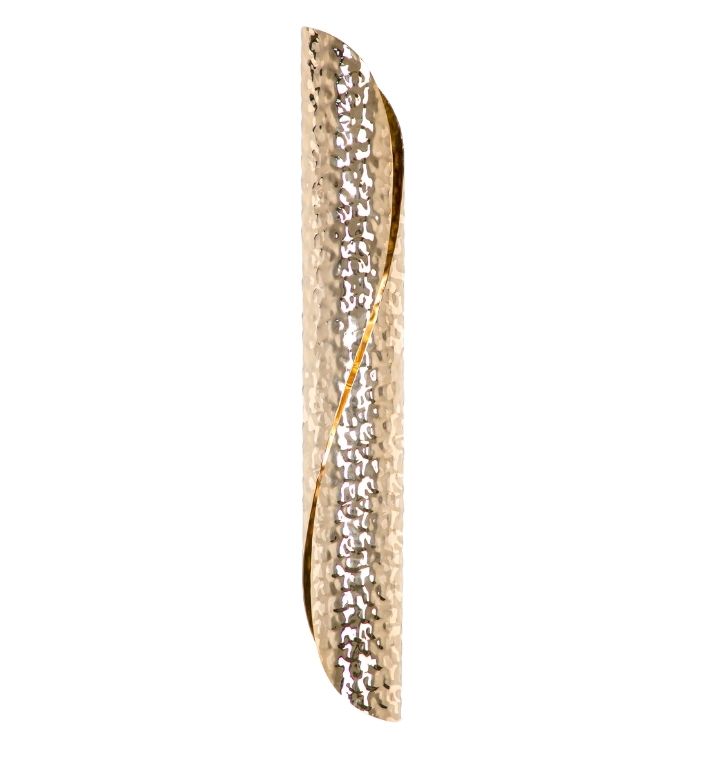 Product name
Elven Wall Light
Features
height-adjustable, hand-made, adjustable
Dimensions
Height: 60 cm | 23 in
Width: 9 cm | 3,5 in
Depth: 11 cm | 4,5 in
Product sheet
Technical Sheet

Collection
Elven Collection

Official website
Elven Wall Light

BRAND SELECTION
OUR PRODUCTS