Casalgrande Padana
INTRODUCES
Brickworks Nuances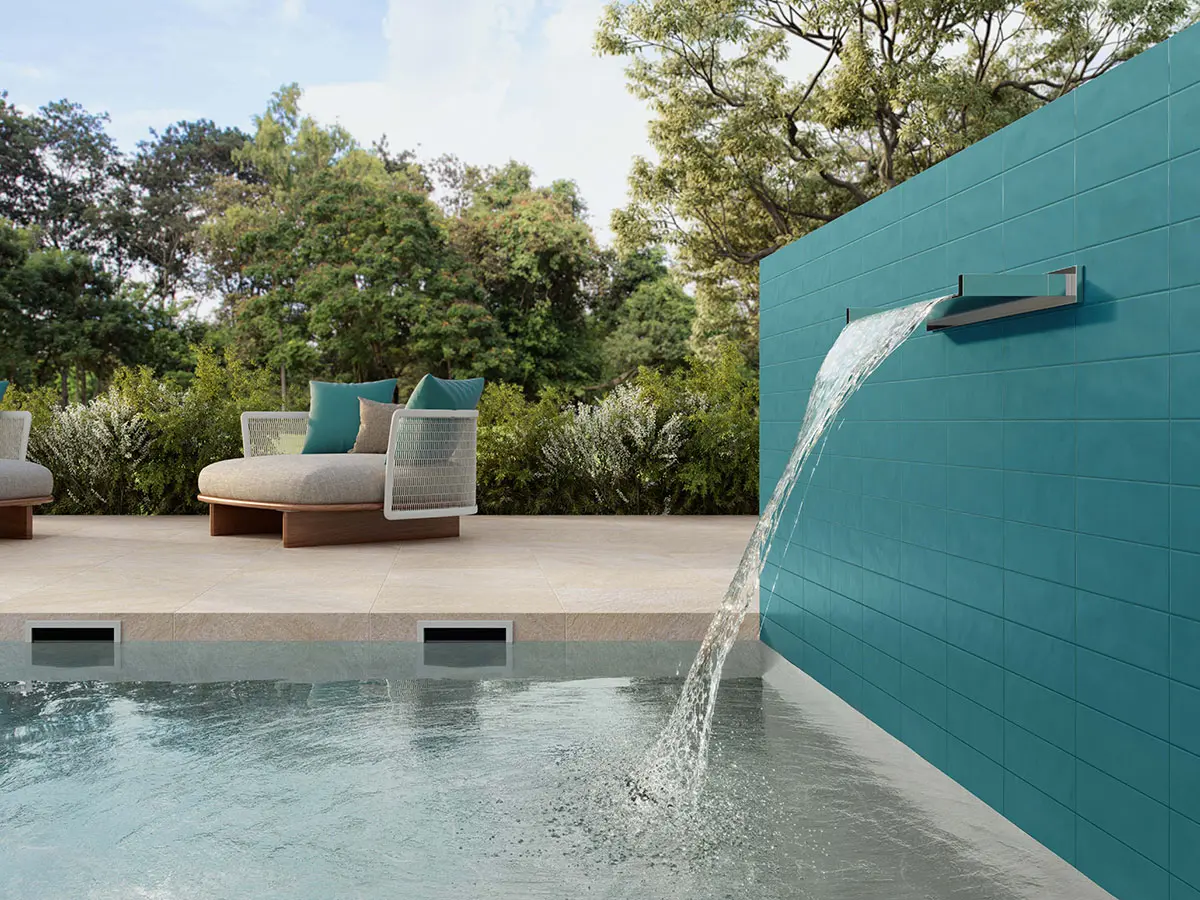 Creating a sleek, contemporary feel with Brickworks Nunces brick effect porcelain stoneware tiles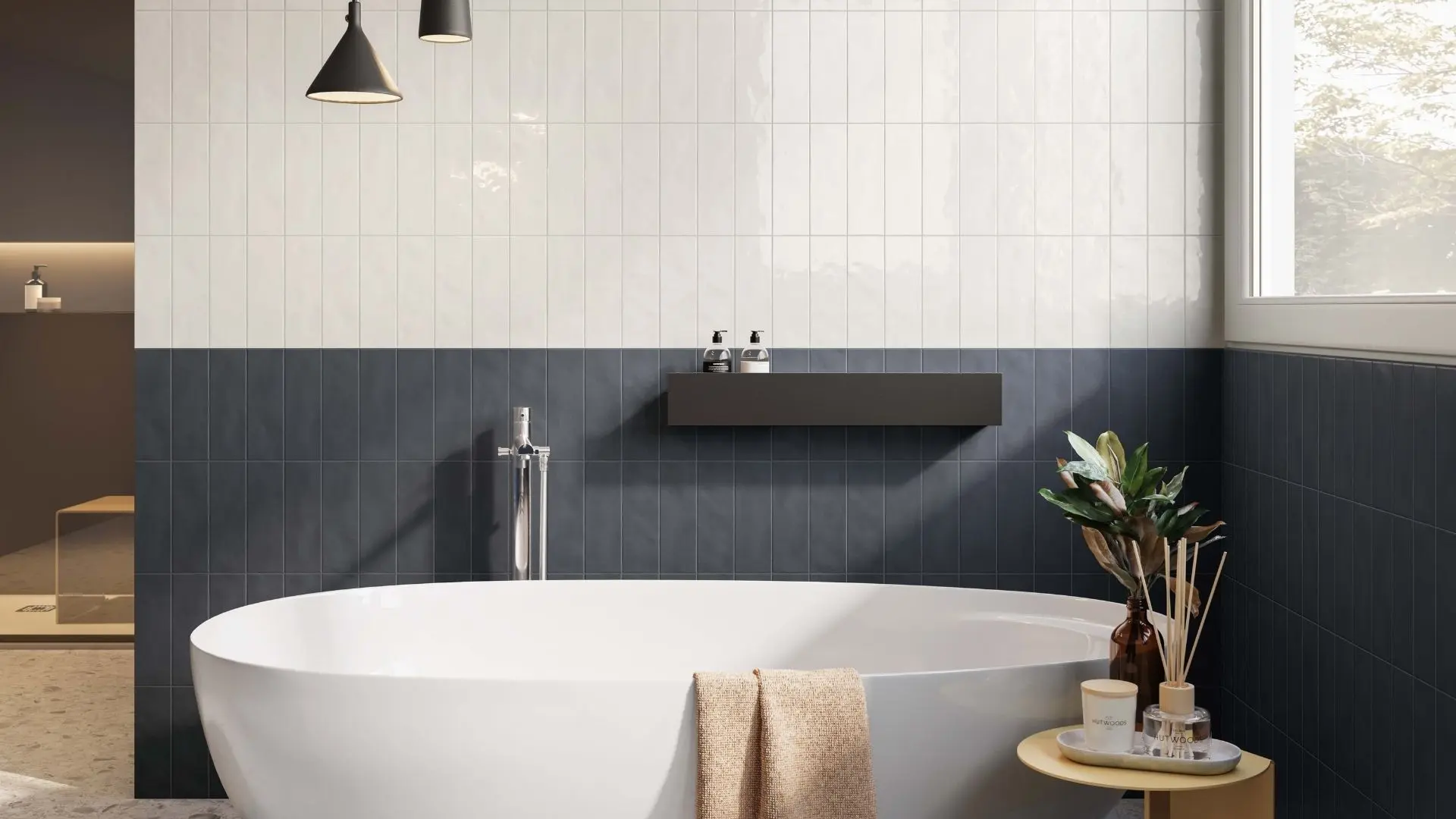 Porcelain stoneware decorative tiles allow you to bring a wall to life and make a living room more elegant, a bedroom more refined, a bathroom more modern, and a kitchen more rustic chic.
Nuances: colourful brick effect decorative tiles
Colour variations and a vibrant play of light are the distinctive features of these decorative tiles, which stand out for their minimalist, contemporary design. The Nuances collection features eight modern colours – from the saturated shades of green and blue to the more neutral tones of black and white – available in the matt satin or the glossy shine version.
This collection is the perfect combination of aesthetics and functionality. It can liven up any public or commercial setting and add a personal touch to domestic ones.
These colourful decorative tiles can be laid horizontally, vertically, diagonally, in a mixed or herringbone pattern and are ideal for decorating a fireplace, a niche, or a bookcase. But they're also perfect for kitchens, bathrooms, patios, verandas, and creating a focal point on an outdoor wall in the pool area.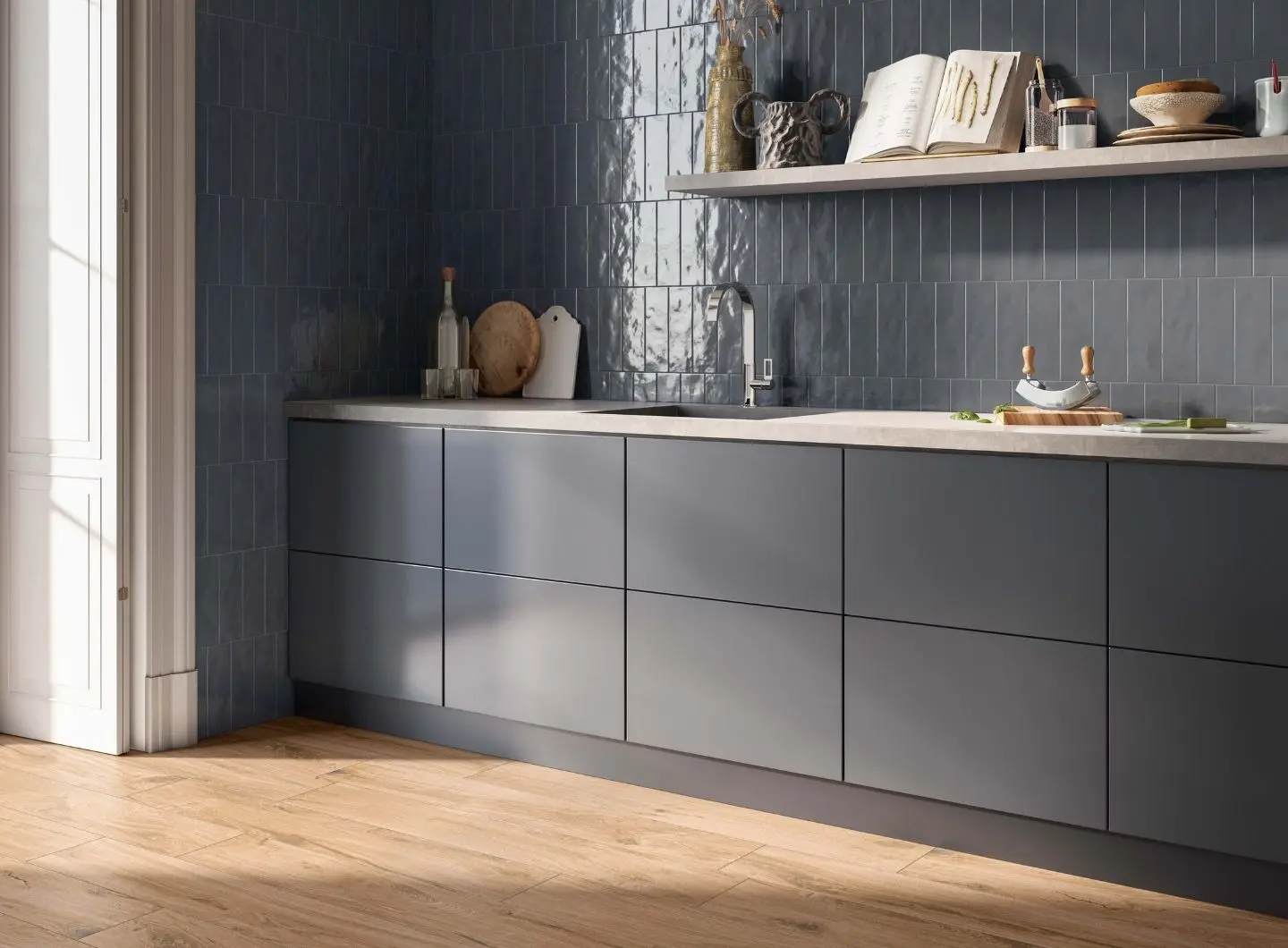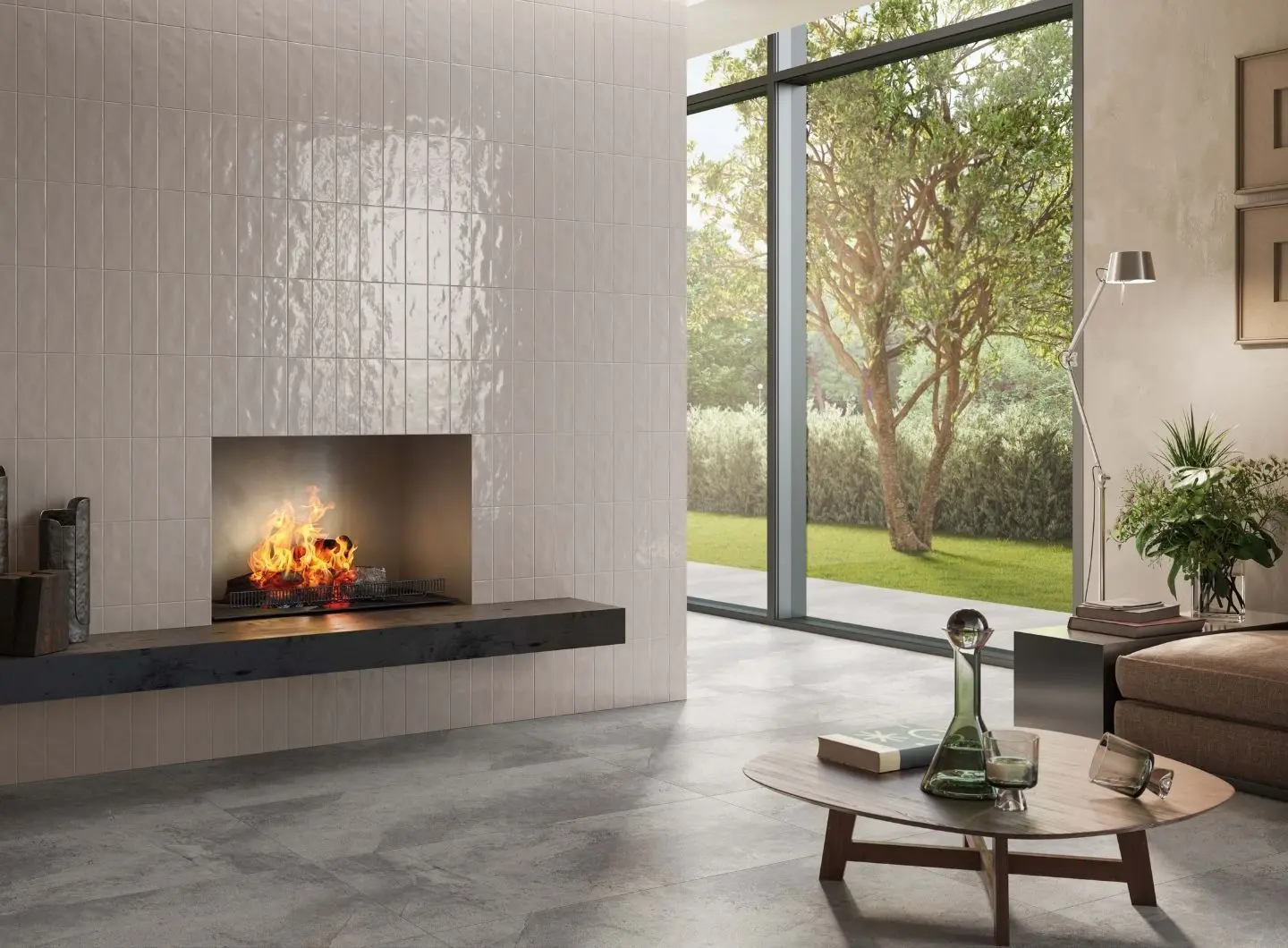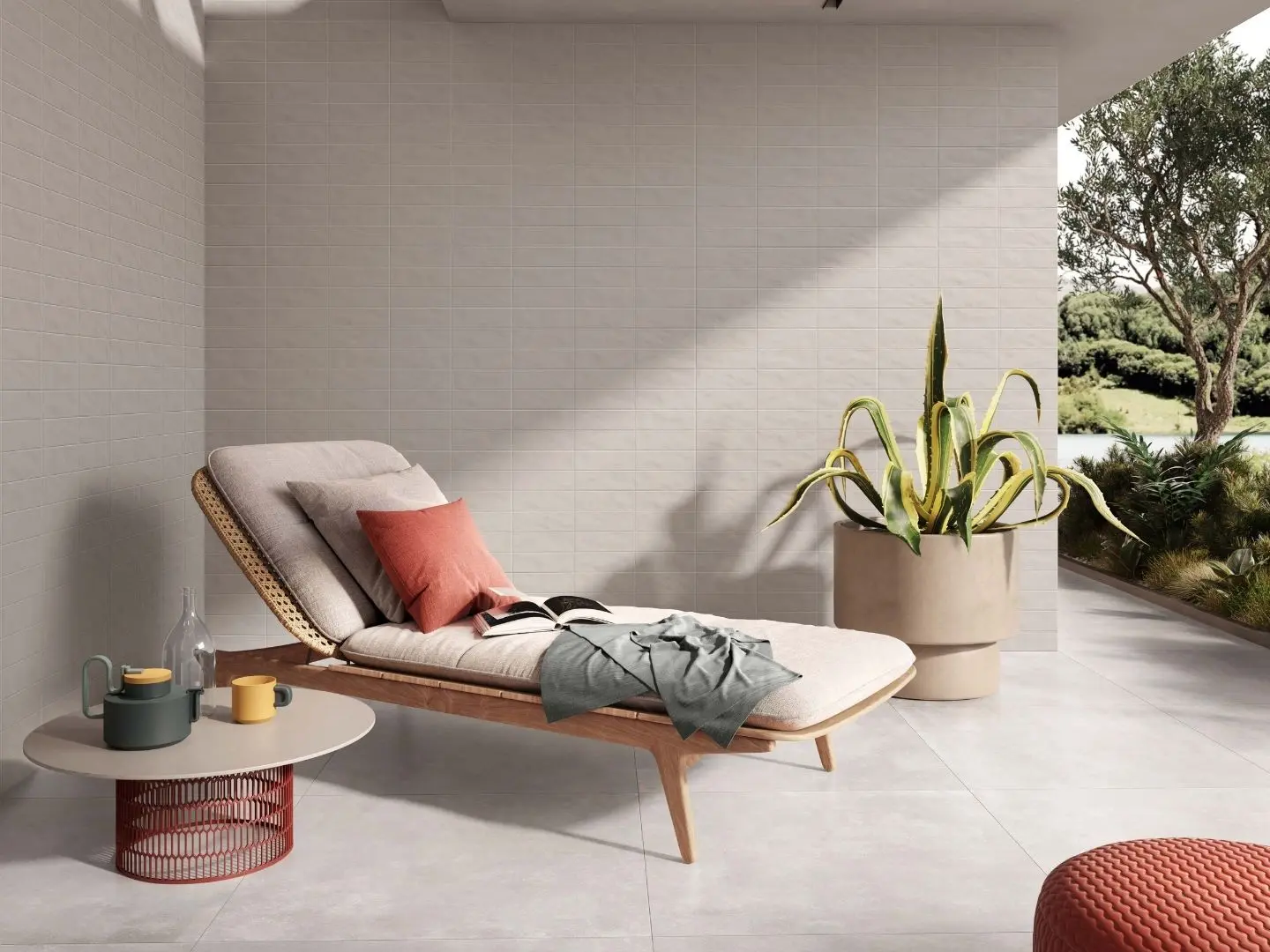 BRAND SELECTION
OUR PRODUCTS