Casalgrande Padana
INTRODUCES
Atelier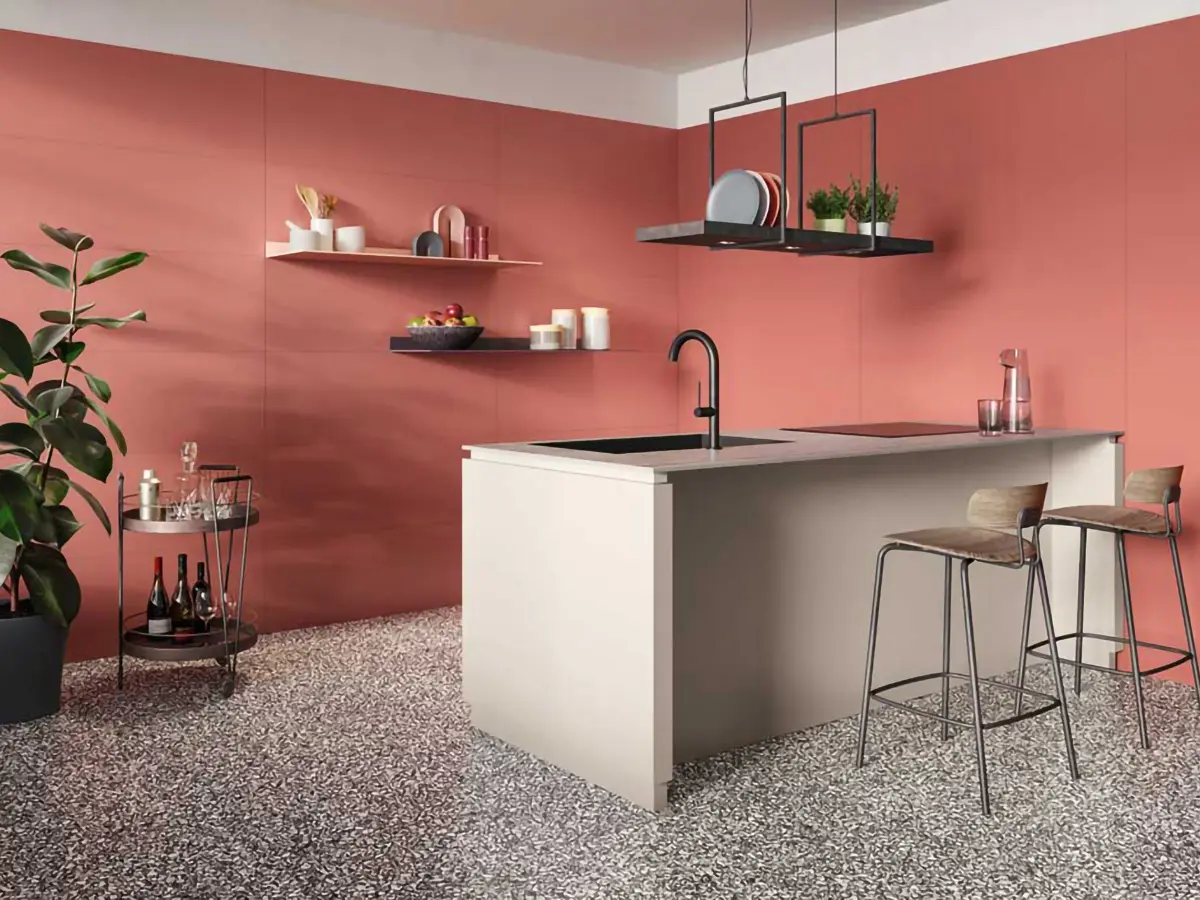 Colour takes centre stage with Atelier, the new porcelain stoneware tile collection that completes and complements the vast Casalgrande Padana range.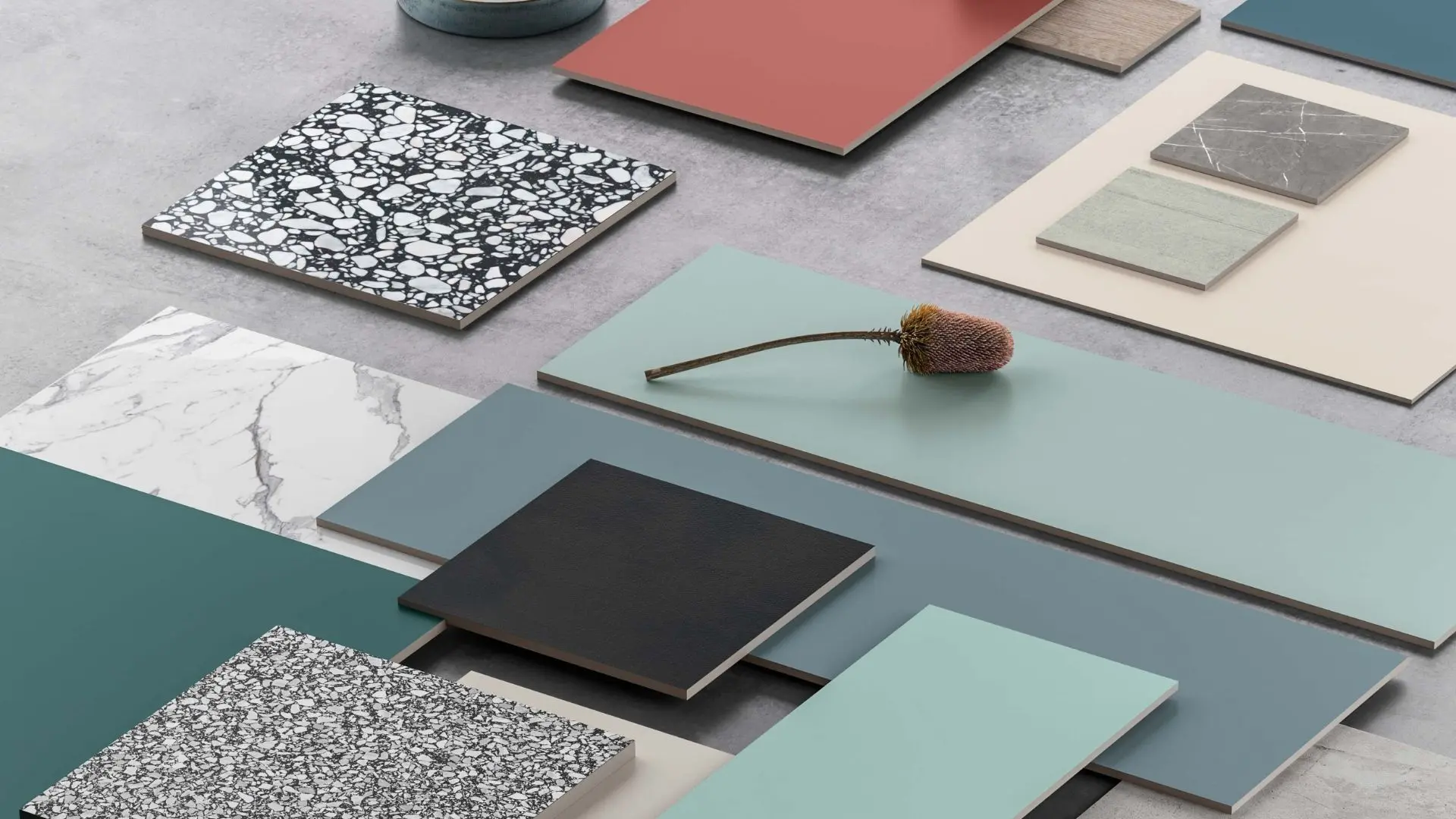 Casalgrande Padana Atelier: pieces of a porcelain stoneware rainbow
The Atelier collection consists of large-format tiles (from 40x120 cm to 60x120 cm and from 120x120 cm to 120x278 cm) that are only 6.5 mm thick. The palette includes 8 monochrome colours that range from candid (Brume and Cristallo) to Provençal (Lavanda) and from fresh (Fiordaliso and Indaco) to warm (Rubino) and vivid (Oltremare). The 30x30 mosaic tiles, with 5x5 and 5x15 cm pieces, complete the range. Atelier brings an original and elegant touch to any room with its sophisticated play of light and colour contrasts.
Atelier is a kaleidoscope of pastel porcelain stoneware tiles created to complement the concrete-effect, wood-effect, marble-effect, metal-effect and stone-effect collections. Ideal for interior and exterior walls in domestic and public spaces. Atelier porcelain stoneware tiles are perfect for large vertical, sloping, or curved surfaces, for an entire wall, or even just a portion of it. They allow you to express your creativity through original colour combinations or tone-on-tone solutions.
Atelier's modern and versatile palette adds a personal and elegant touch to classic and contemporary settings and is spot-on for creating a minimalist, urban glamour, classic, country or industrial chic, metropolitan, or Nordic style.
Creating visual continuity with the Atelier collection is easy, especially with the new 120x278 cm format. That's because these rectified (i.e. perfectly square) large-format tiles can be laid with minimal grout lines and without having to cut them. Their reduced thickness (6.5 mm) and vast selection of colours allow for endless creative possibilities.
Large-format wall tiles create a wallpaper effect perfect for niches and recessed bookcases, walls and flush doors, or elegant surfaces that create continuity with the walls. Casalgrande Padana porcelain stoneware tiles team up with furniture, accessories, and curtains to become a furnishing that adds elegance to your spaces.
The Atelier tile collection embodies the expressive possibilities of colour in line with the latest trends. The ideal choice for decorating, personalising, or improving any interior design project.
The Atelier collection's captivating notes of colour will transform any setting into a haven. Delicate shades seem to spring out of a Matisse painting, creating a rainbow of unexpected sensory experiences and emotions.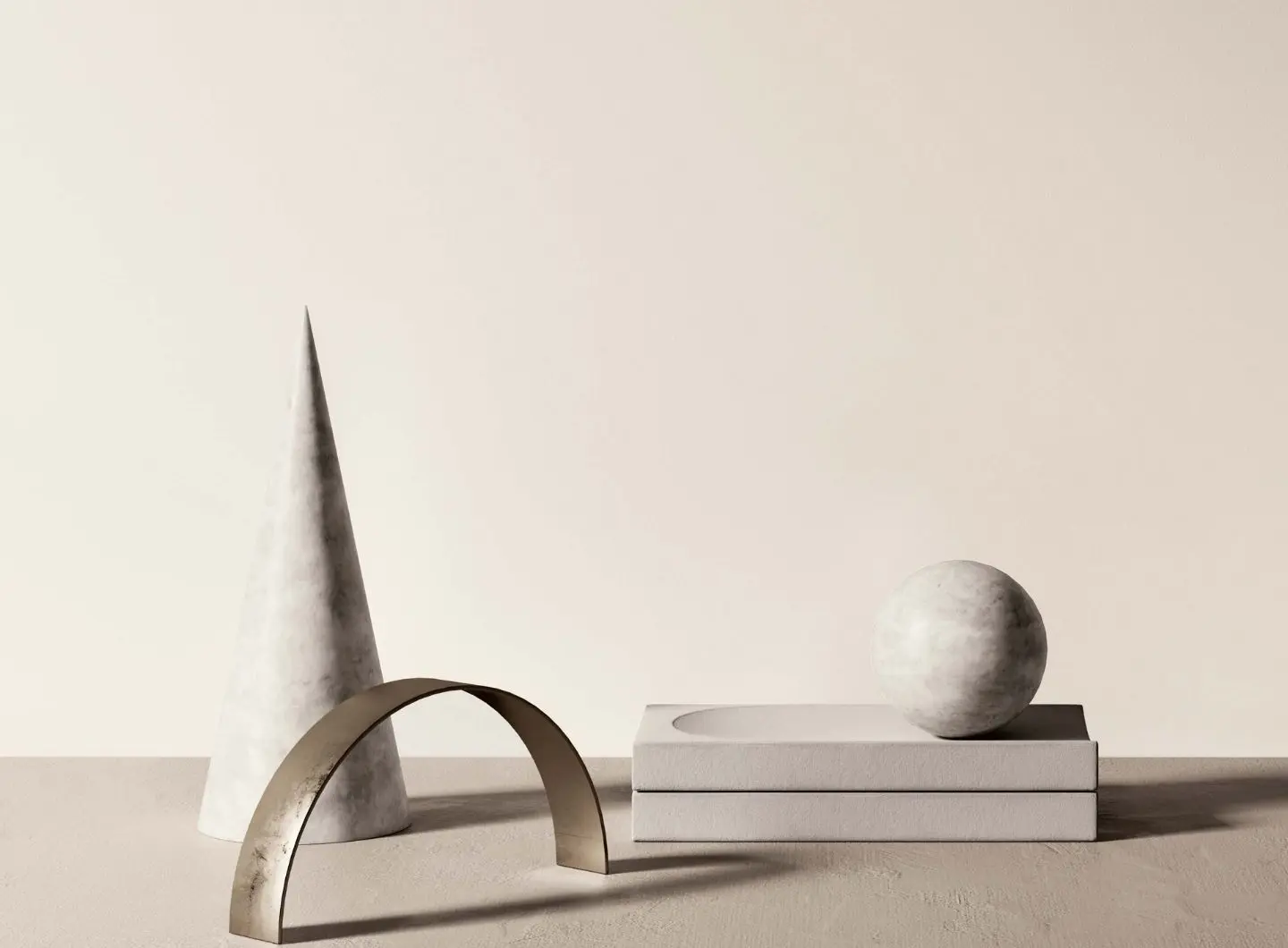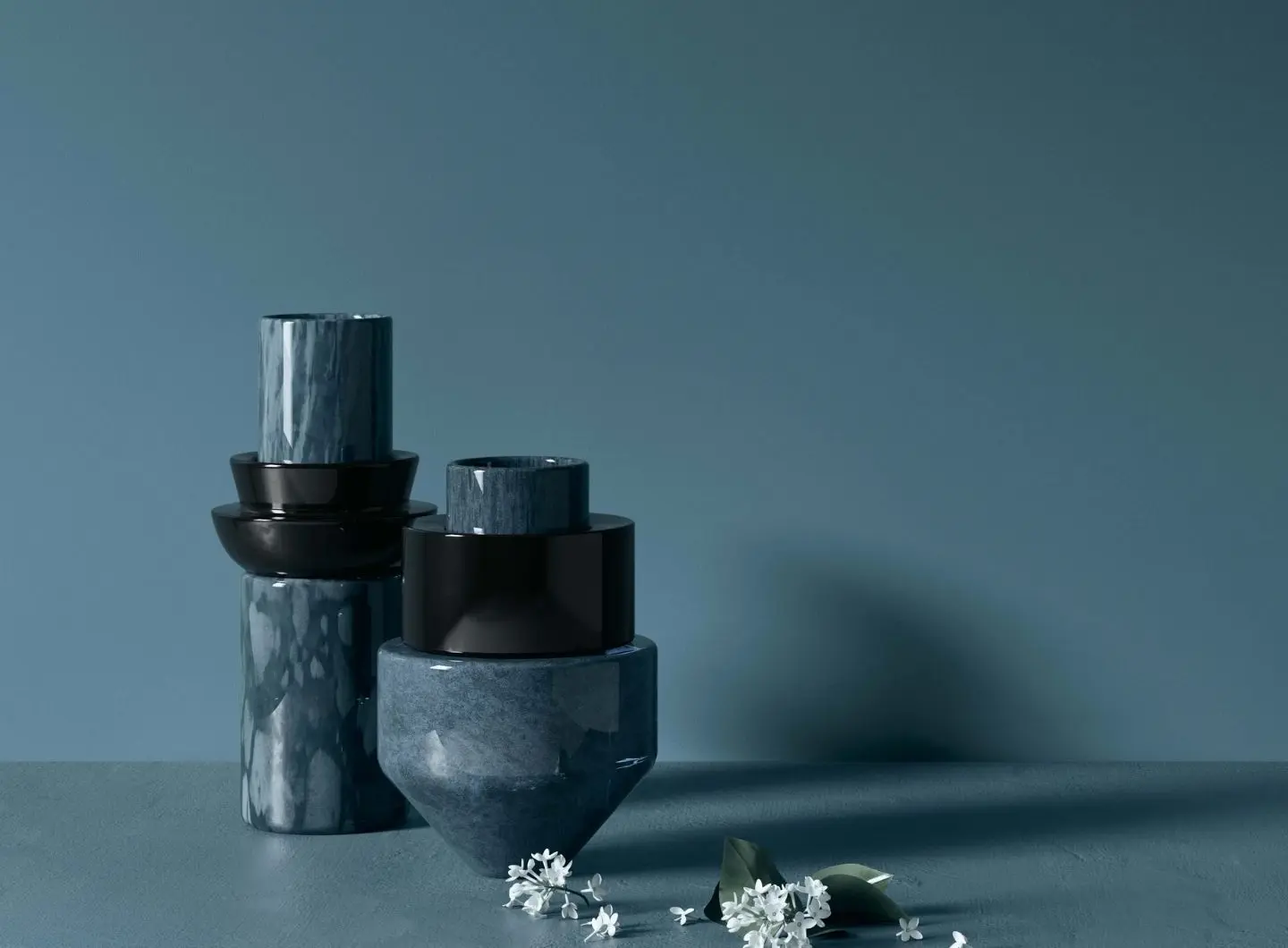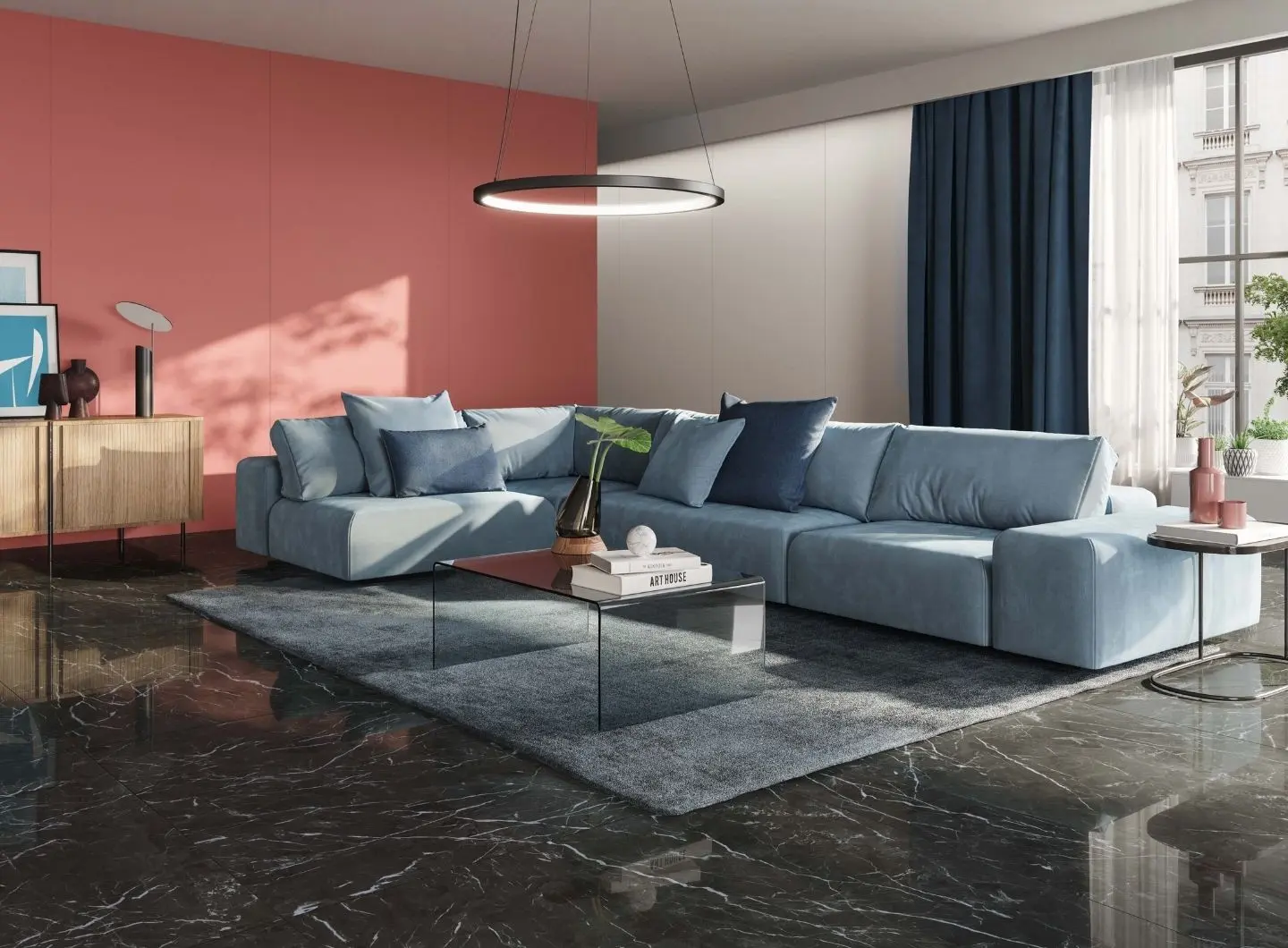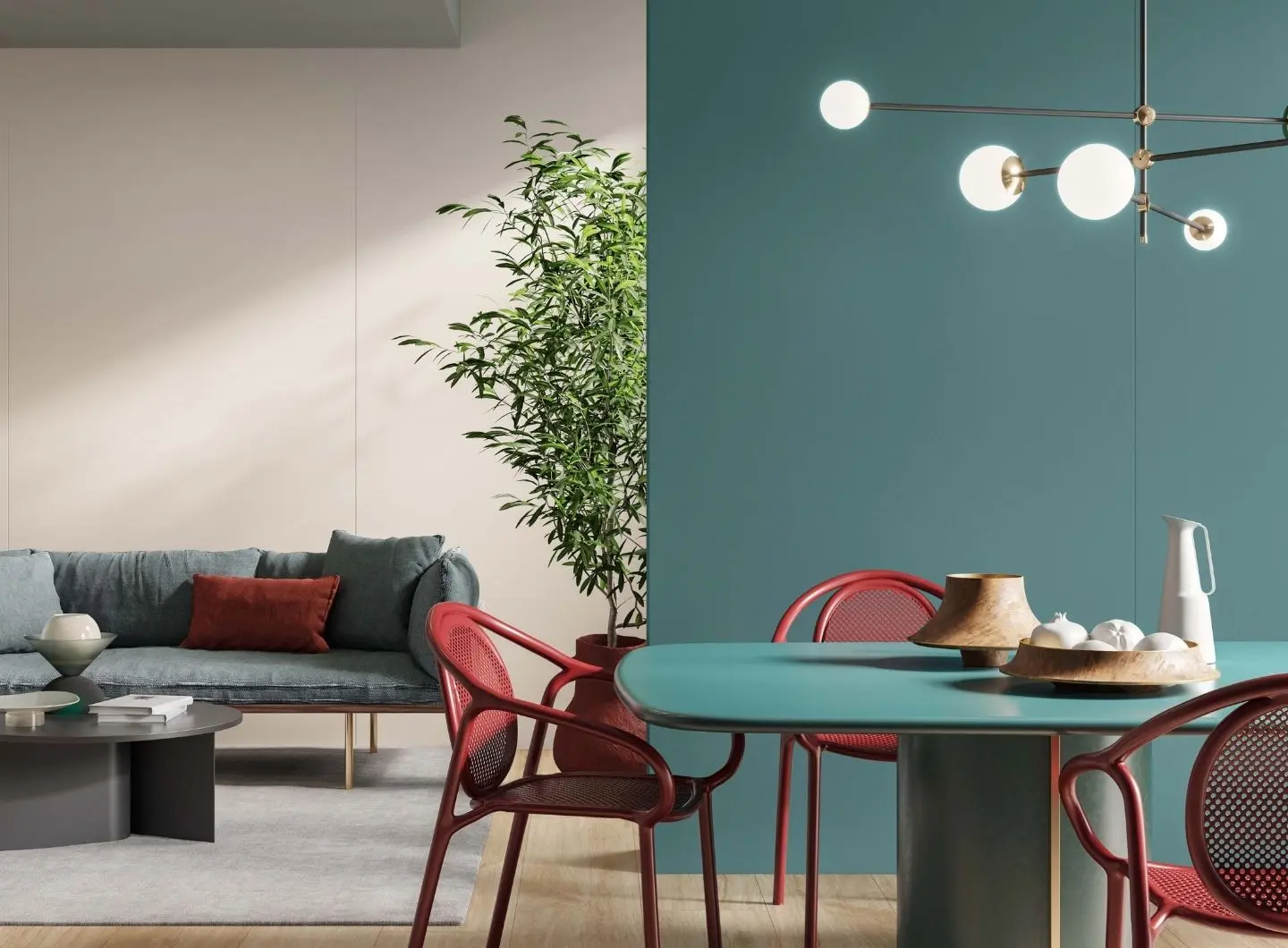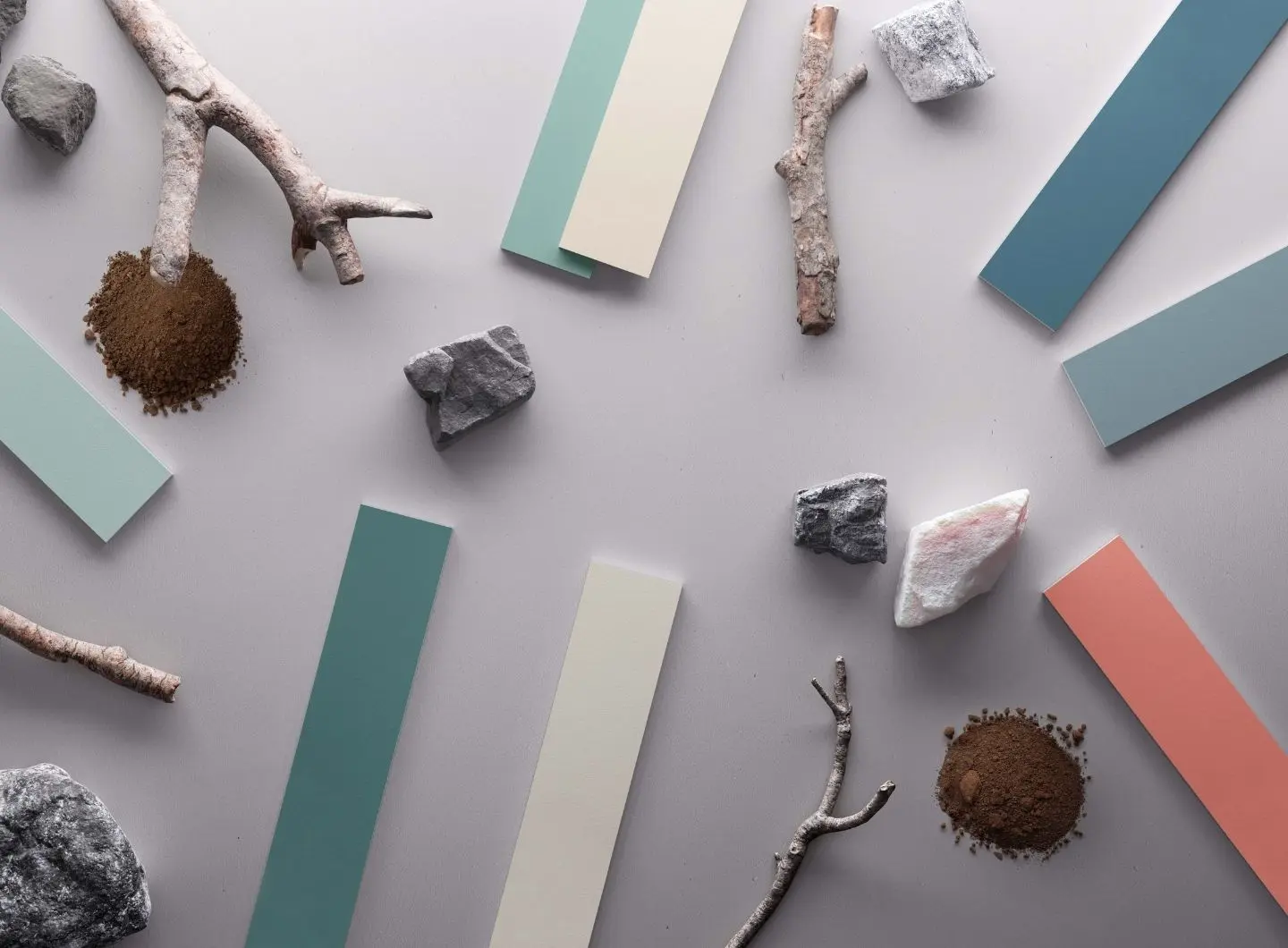 BRAND SELECTION
OUR PRODUCTS