CARPANESE HOME ITALIA
INTRODUCES
BELTS BENCH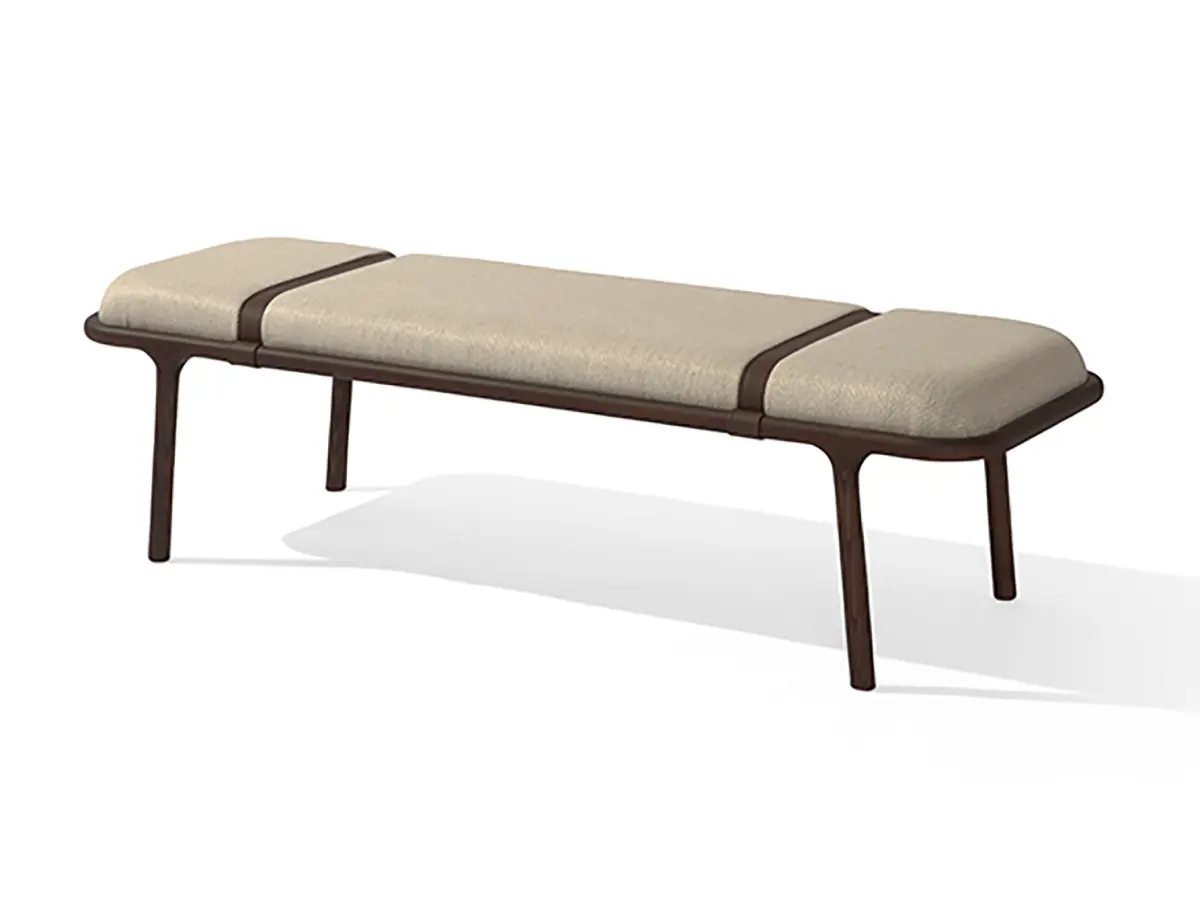 This bench is characterized by a massive wooden base, a soft padded seating and leather details that enhance the more contemporary and modern style of this new collection. Its sinuous lines give a touch of design to the environment.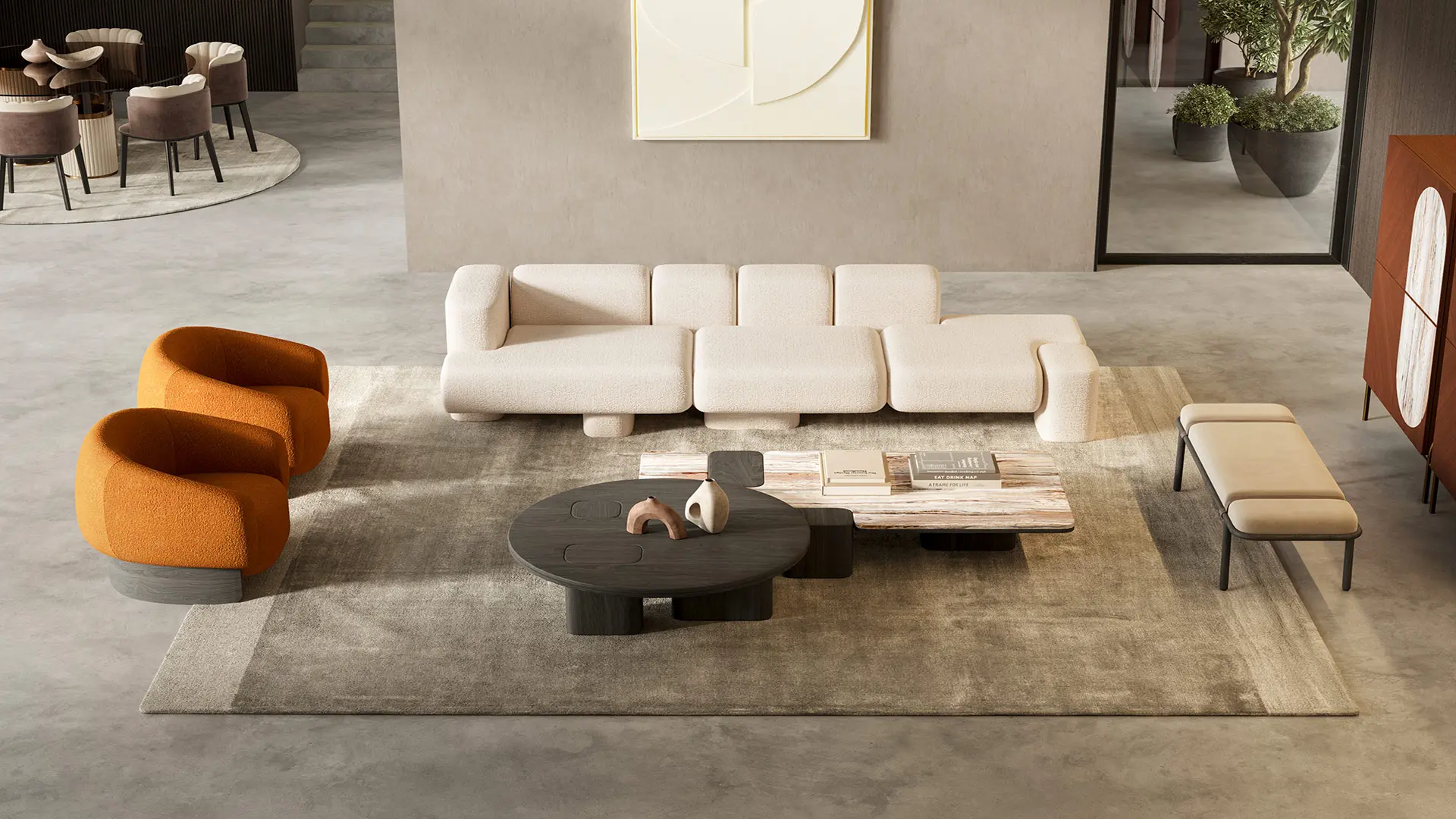 Identity is the latest and greatest collection, created to set a new high standard for luxury modern style. Careful selection and mix of exotic materials, with modern lines with the sole purpose to make every item a true piece of art.
This set a new important line for CARPANESE HOME ITALIA, more modern and contemporary, where we focus more on each single product, creating iconic items that can be mixed but also stand perfectly alone.
Every piece is an icon on its own, designed to amaze and be the main protagonist for your home, while being perfectly in line and mixable with all the other products.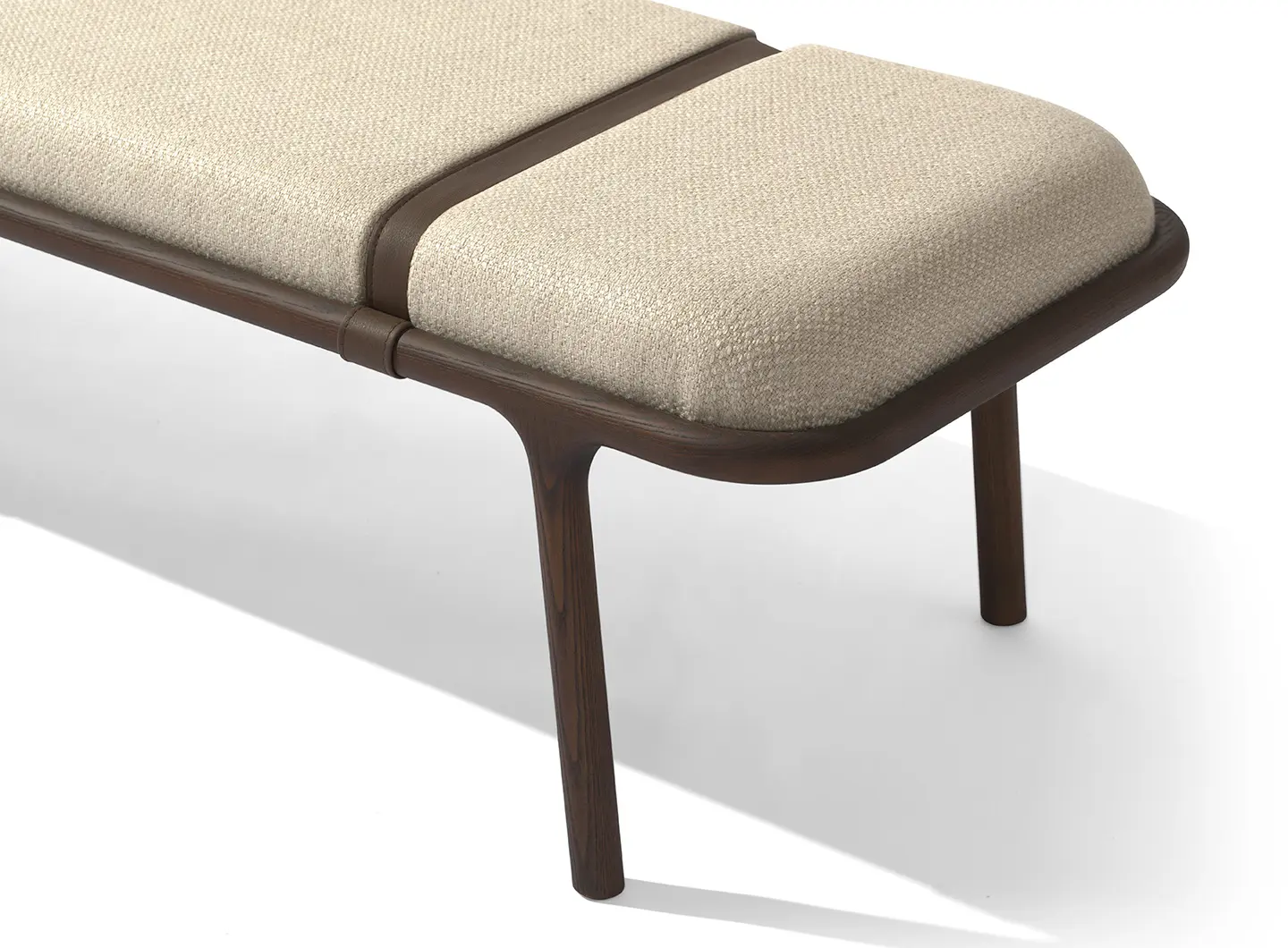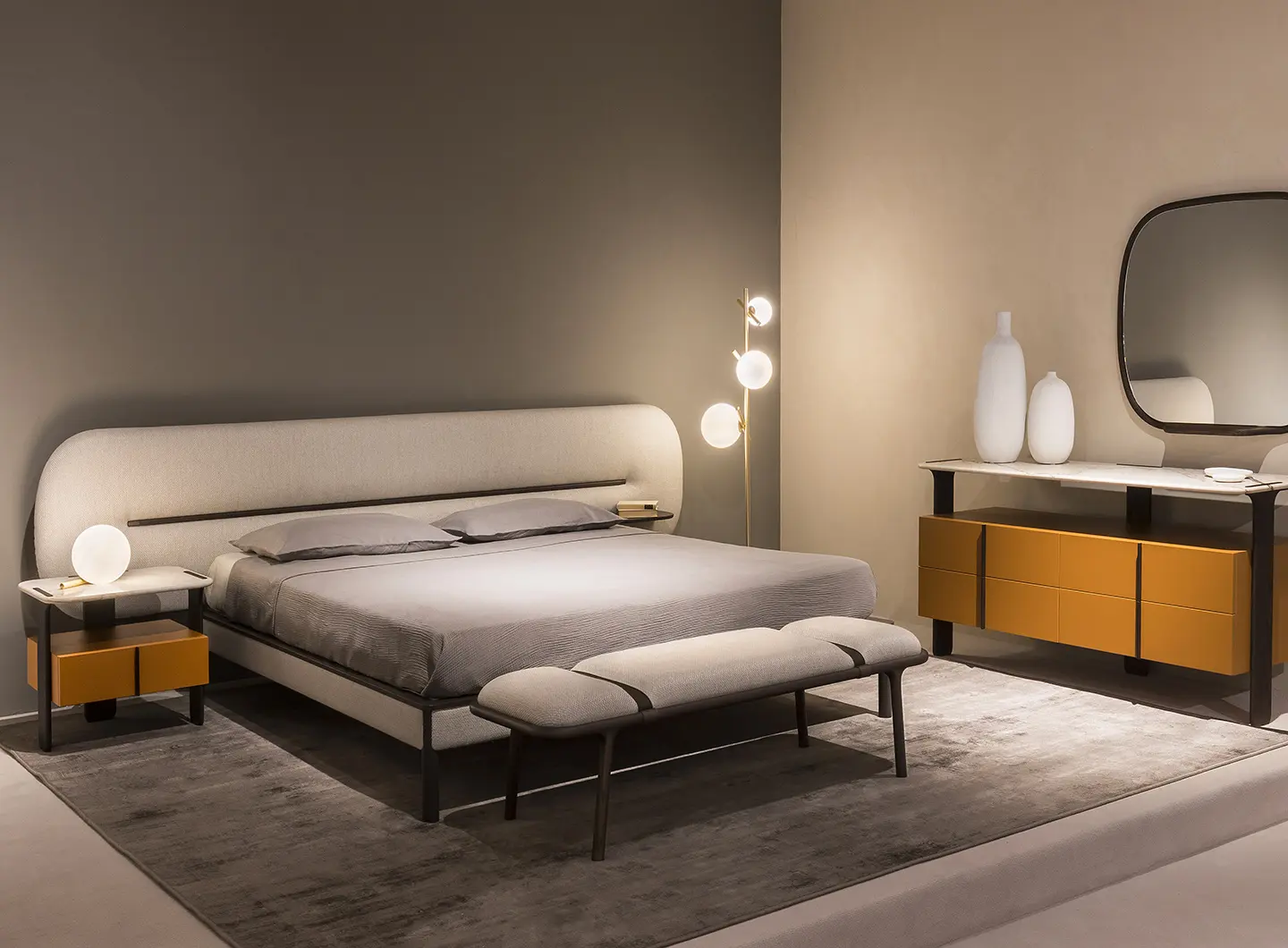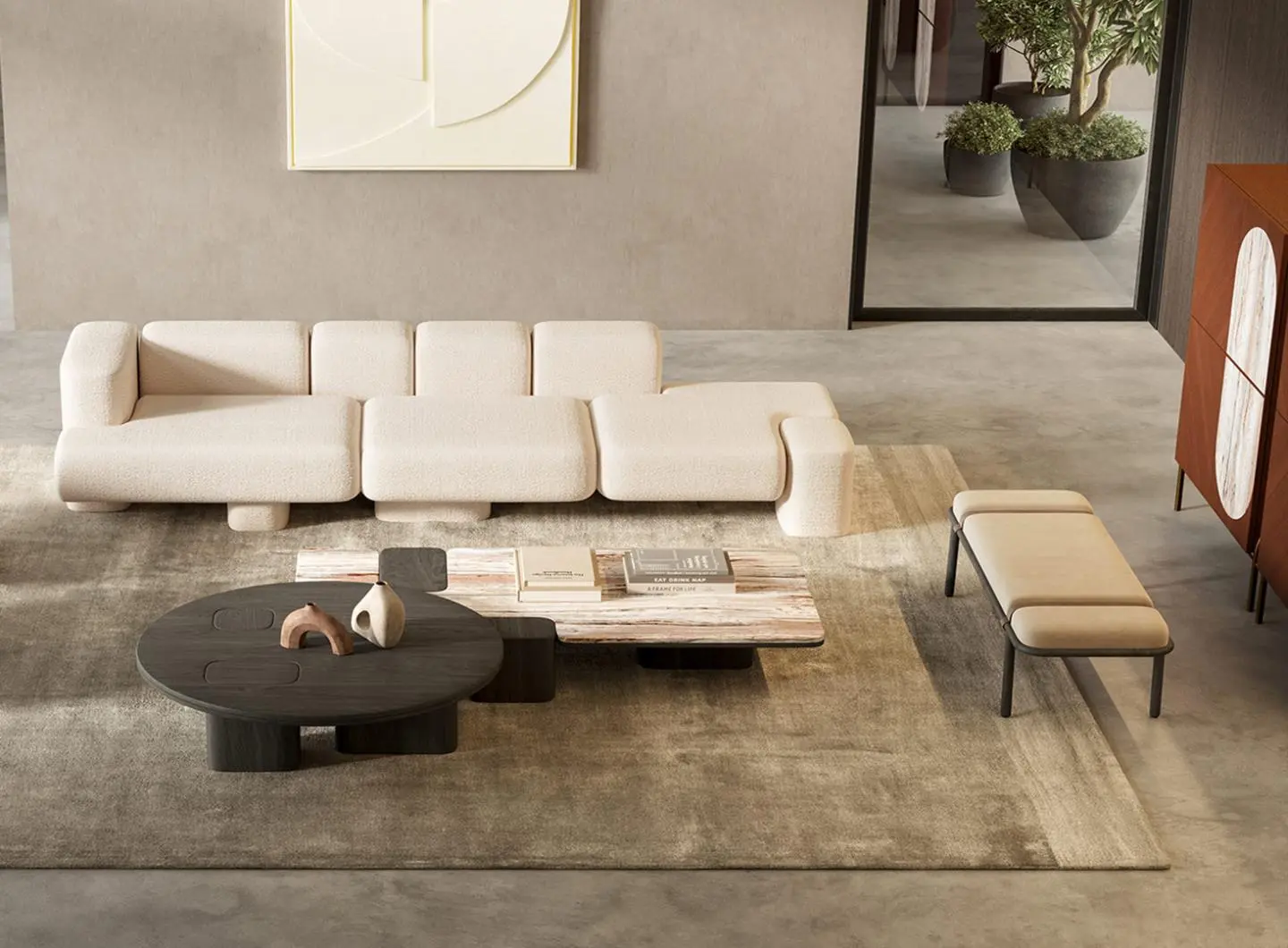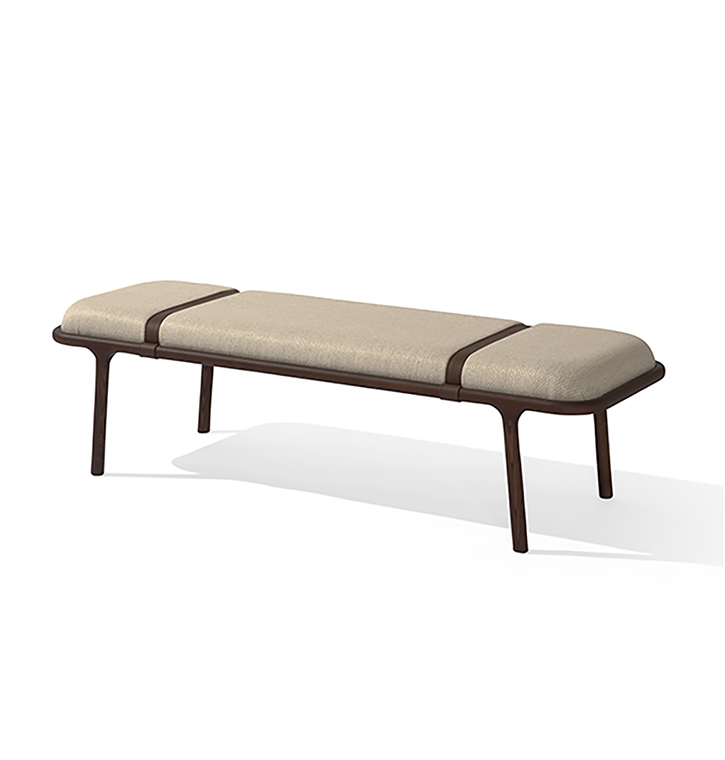 Product description
Padded bench with ash wood structure and belts in leather.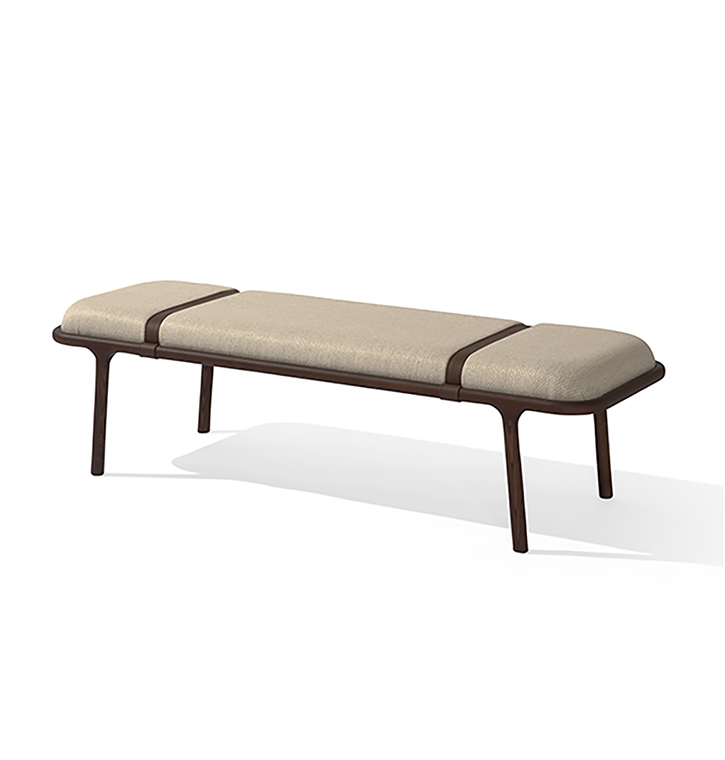 Designer
Carpanese Home Italia
Materials
Wood, Leather, Poliestere
Collection
Identity 2.2 Collection

Official website
https://www.carpanesehome.com/

BRAND SELECTION
OUR PRODUCTS