CARIMALI design water_space
INTRODUCES
Qtime - Wall mounted washbasin mixer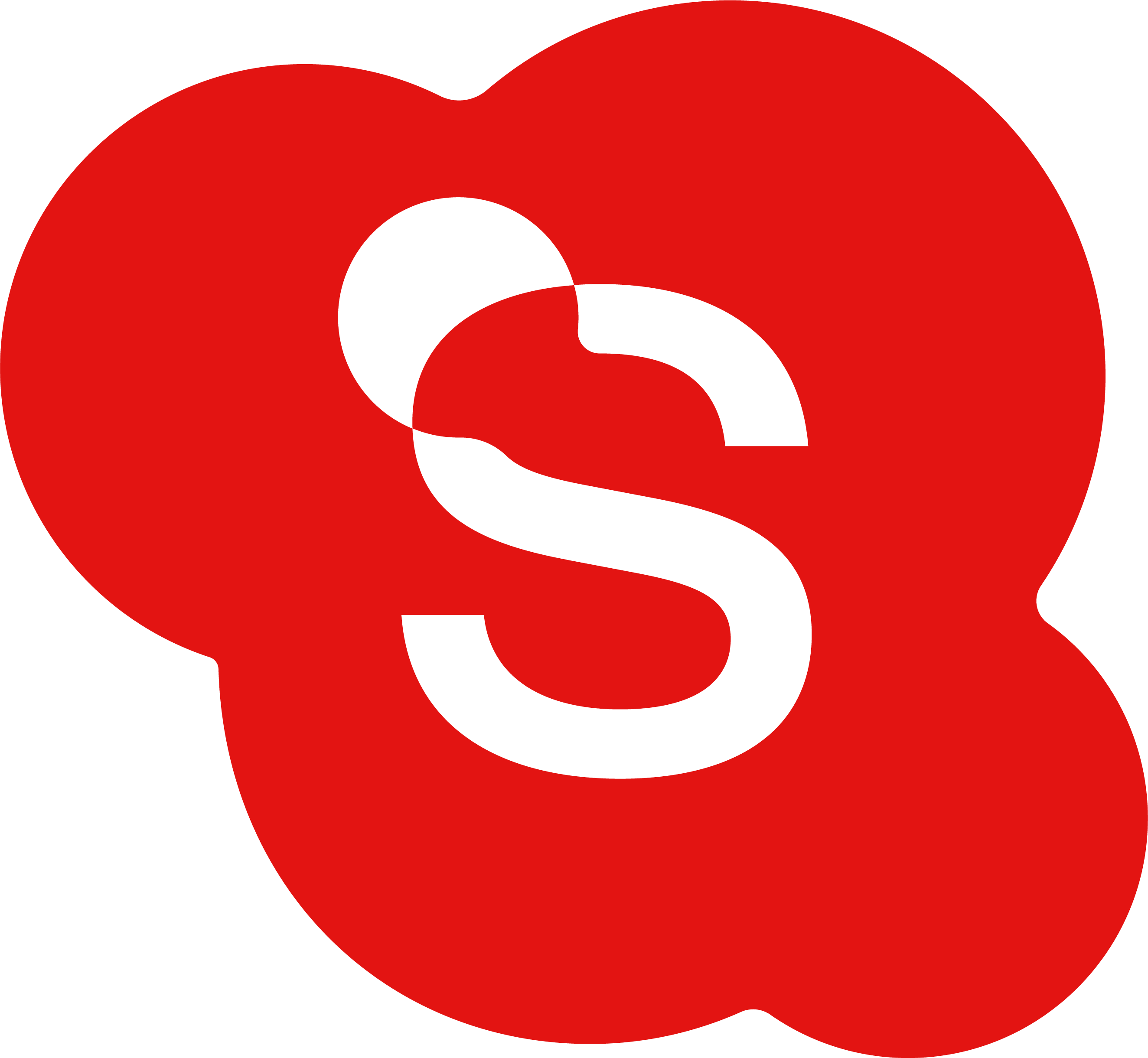 Time crystallizes in ancestral signs, heritage of an era of glory and splendour.
A creative gesture can make us travel through time, giving new meanings to the stylistic elements of the past: Q-TIME.
The elementary geometry of the cylinder engraved by a sign of time: the grooves of a Doric column sculpt the material by generating a new classic.
Expertly balanced lines and basic shapes find application in the body and in the spout for a minimal design.
Classic and modern merge together in a timeless design.
Reinterpreted classic lines create an environment where contrasts live, in a game among material, surfaces and colours.
Soft but rigorous lines at the same time: classicism becomes contemporary.
Contrasting shapes and geometries merge in a timeless dialogue, for a story that speaks of well-being, balance, and peace.
Designed by

MARCARCH STUDIO - Marco Fumagalli Architetto
A new small-scale architectural landscape is born from the soft lines of Q-TIME.
BRAND SELECTION
OUR PRODUCTS