CARIMALI design water_space
INTRODUCES
Ocube - Wall mounted washbasin mixer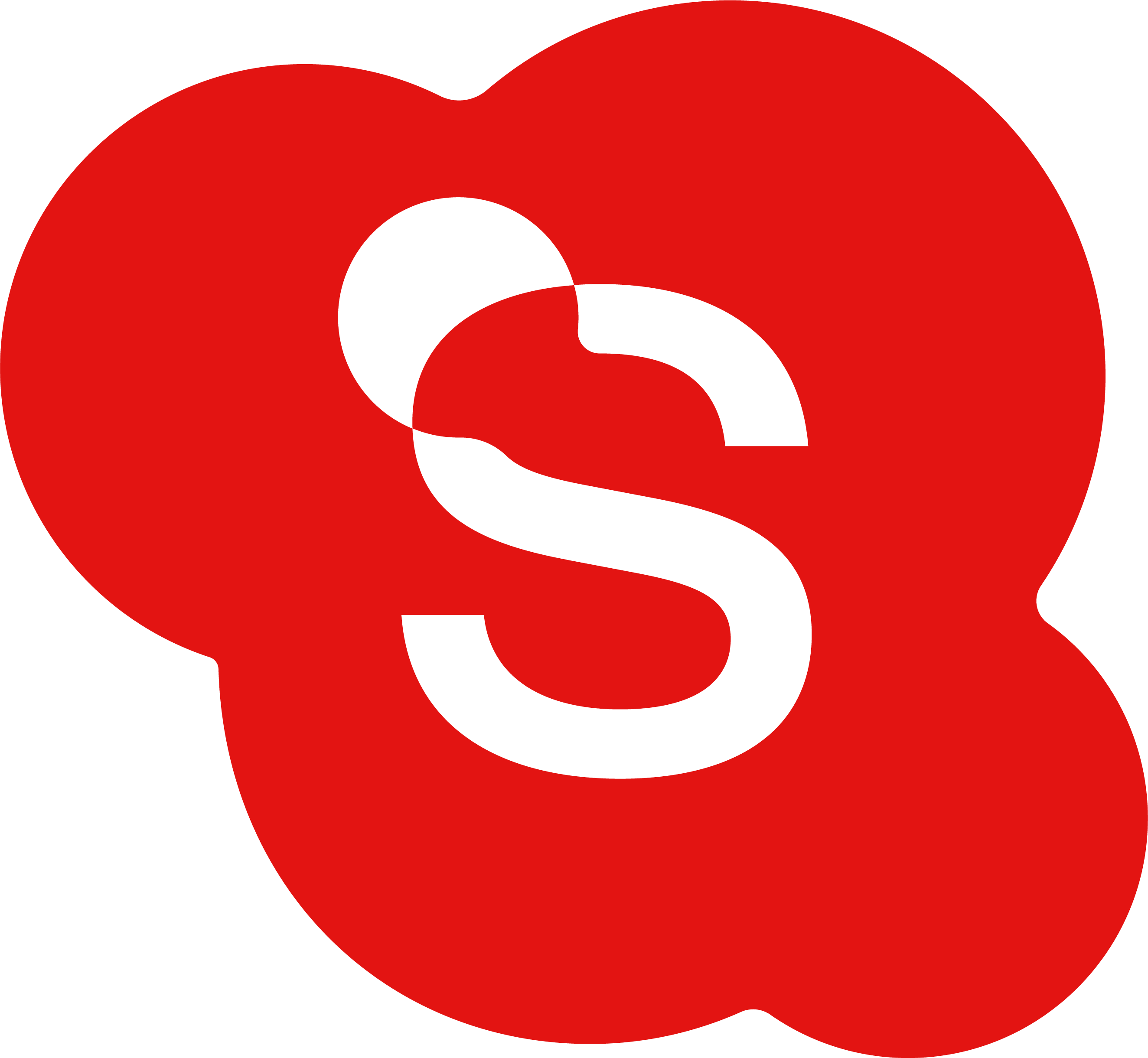 Minimal shapes take the lead in a functional microcosm exploration.
The product details are transformed into micro-architectures.
The controls together build an urban landscape made up of knobs, spouts and diverters which acquire an almost architectural value through the purity of their shapes.
A detail characterizes these pure and regular facades, making O-CUBE unique and immediately recognizable.
Rational architecture guides us on this journey with its proportions, rules, and alignments.
O-CUBE is born, pure and essential shapes that a detail makes them unique.

Game of contrasts, or tone on tone, the choice is free.
The study of details and their preciousness can and must make the difference and here O-CUBE plays its trump card: a play of reflections highlights the clean forms and the study of detail.
Designed by

MARCARCH STUDIO - Marco Fumagalli Achitetto
A rigorous environment in the forms and in the surfaces can get precious details, details that can be touched by hand.
The finishes highlight the study of the detail with its reflections and plays of light.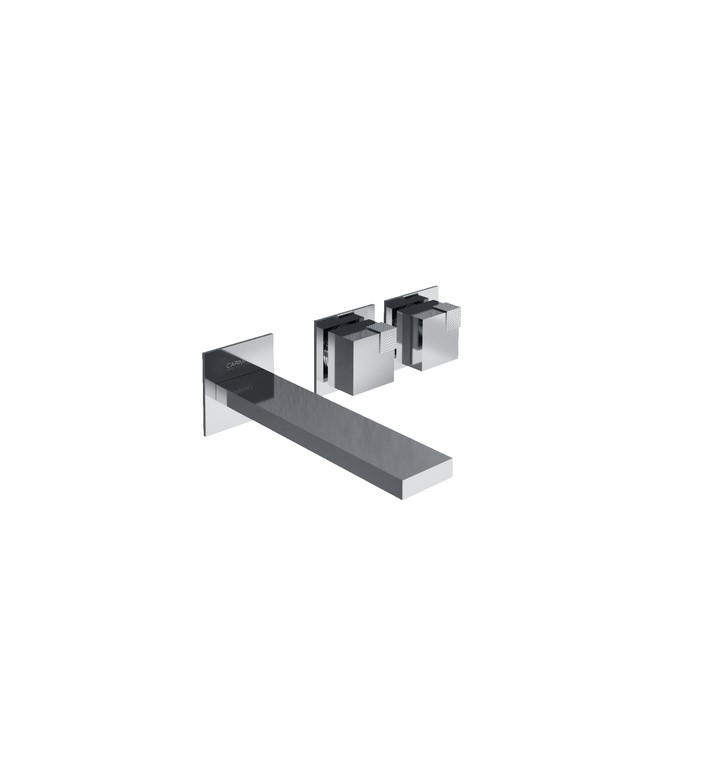 Product Overview
OCUBE Wall mounted washbasin mixer with plate. Spout projection mm 162. Ceramic headwork 90°. Available in more than 36 finishes.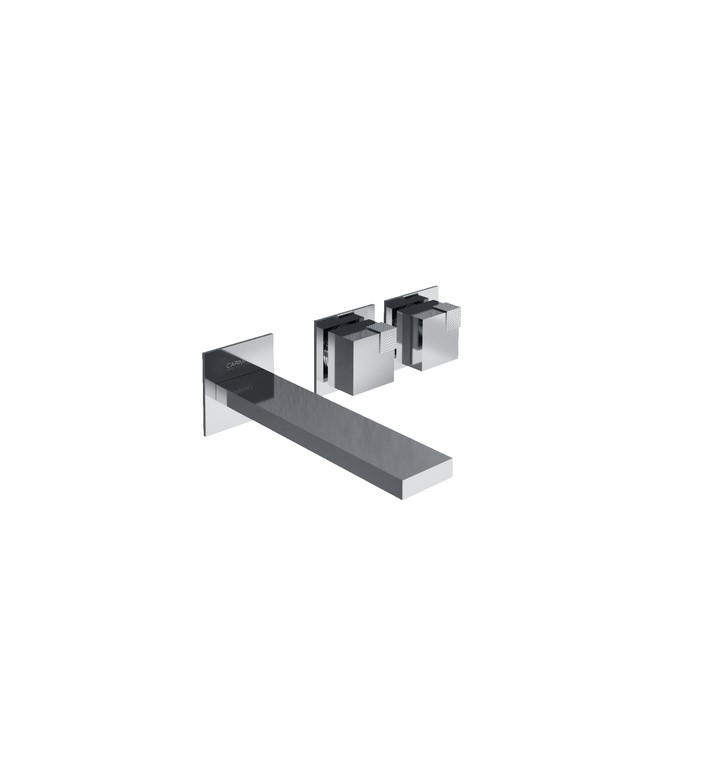 Product name
Ocube - Wall mounted washbasin mixer
Designer
MARCARCH STUDIO - Marco Fumagalli Achitetto
Collection
OCUBE COLLECTION

Official website
www.carimali.it

BRAND SELECTION
OUR PRODUCTS