CARIMALI design water_space
INTRODUCES
Dside - 3-hole washbasin mixer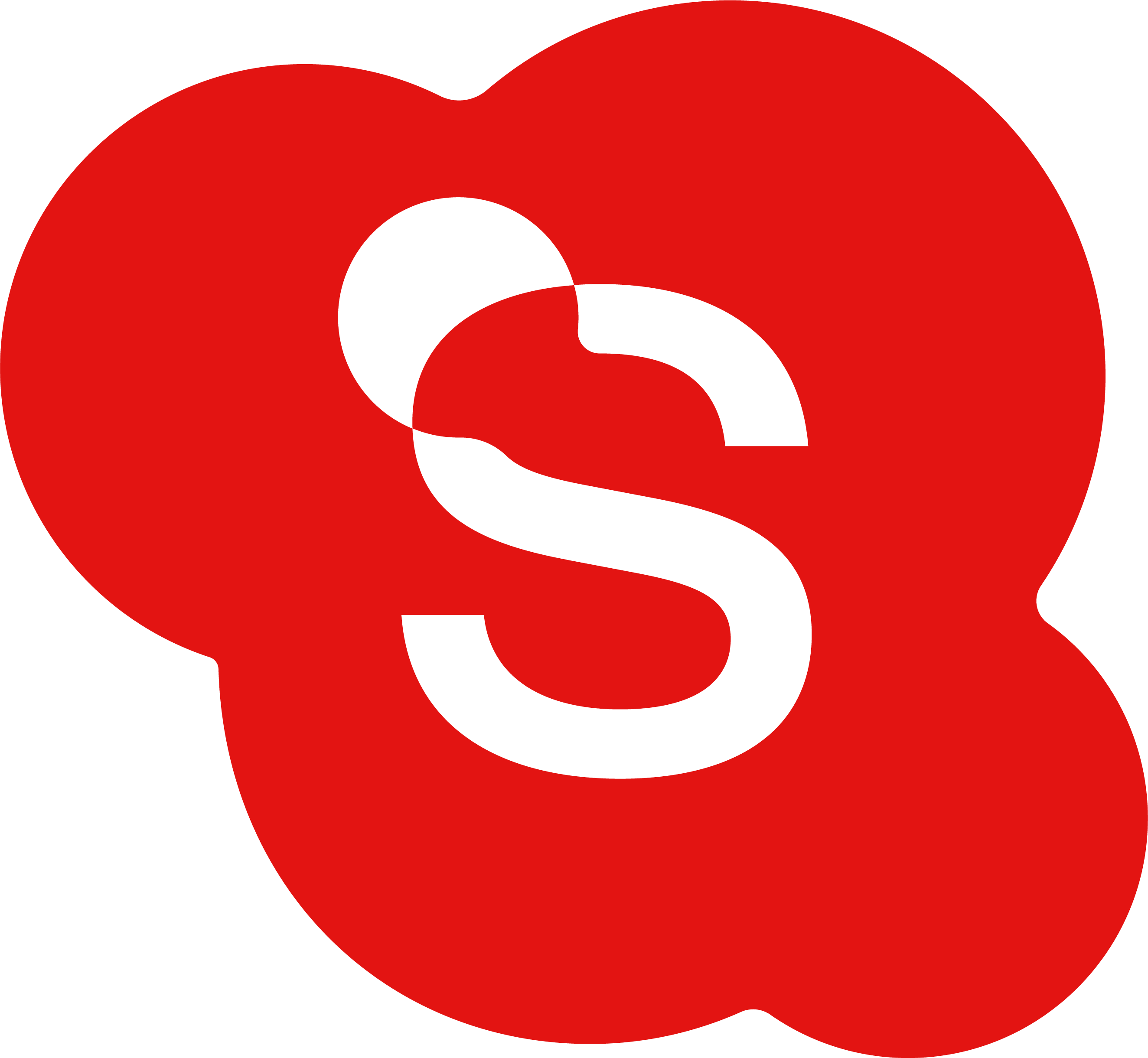 Geometry takes on a leading value in the form construction, detail becomes rule.
D-SIDE turns the balance upside down, recompose it and raise it to a precious and harmonious whole thing.
The finishes put in evidence the geometric shapes by  highlighting the volumes and enhancing the details.
Geometric shapes, simple and complex at the same time, they are the basis of the structure of minerals.
Architecture captures the forms and the rules. Design interprets them.

Light, unexpected geometries, dynamic surfaces, everything contributes to the construction of a unique bathroom environment.
D-SIDE leads the game with its shapes and its precious details, communicates with the environment by harmonizing and enriching it
Designed by

MARCARCH STUDIO - Marco Fumagalli Achitetto
What is called 'minimal design' does not necessarily consist of elementary forms. The complexity is generated by a simple variation of the basic geometry, which builds relationships between the sides and the angles that define the volume. Once the rule has been found, it is easy to apply it and generate one
complex and multiform space according to needs and finishes.
With a simple gesture the shapes become articulated, taking on a distinctive and recognizable character, so D-SIDE is born.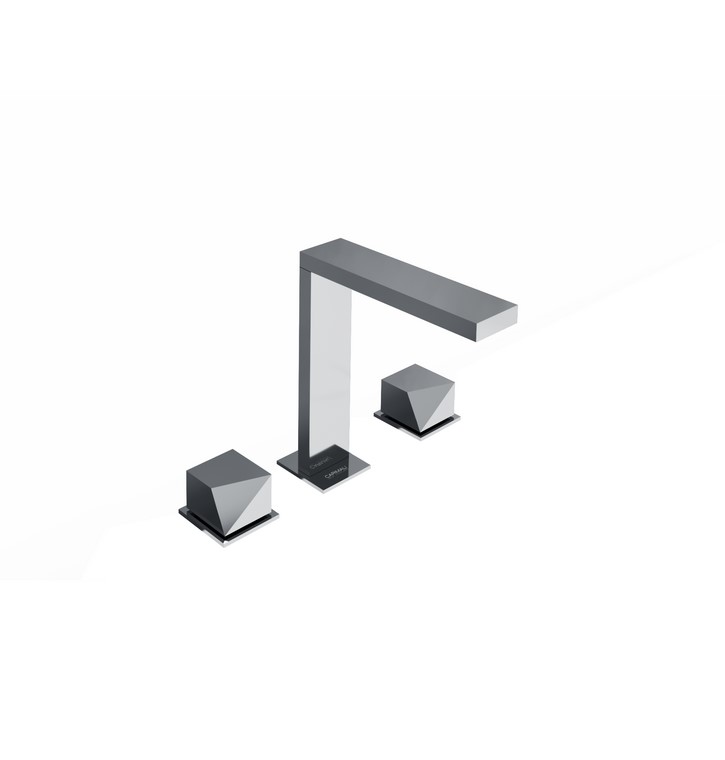 Product Overview
3-hole washbasin mixer. Spout projection mm 200. Ceramic headwork 90°. Available in more than 36 finishes.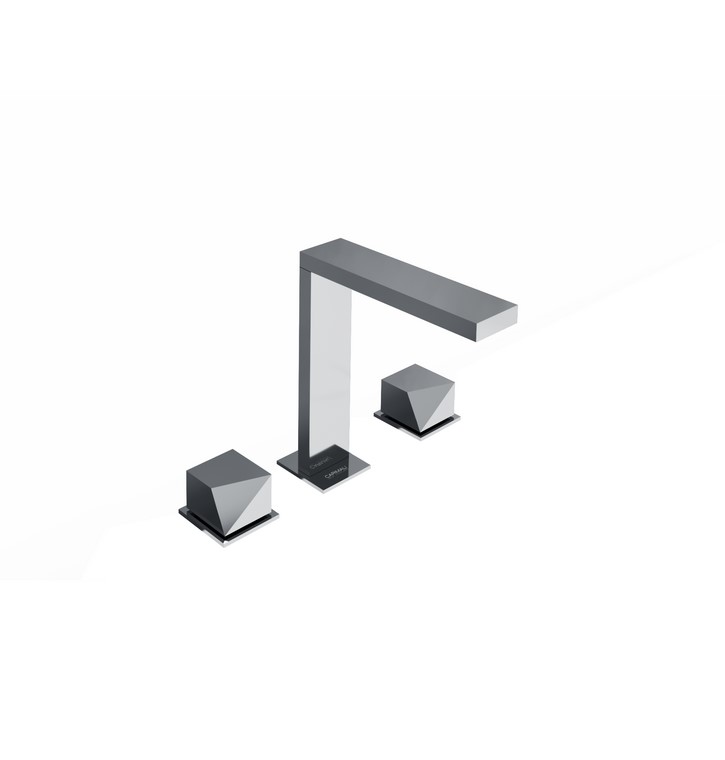 Product name
Dside - 3-hole washbasin mixer
Designer
MARCARCH STUDIO - Marco Fumagalli Achitetto
Collection
DSIDE COLLECTION

Official website
www.carimali.it

BRAND SELECTION
OUR PRODUCTS