Kind Of People
The sofa line is designed to create a cosy corner in a large living room, a special space in which to chat and relax. The frame is complemented by the fluid line of the backrests, ensuring a comfortable and refined seat.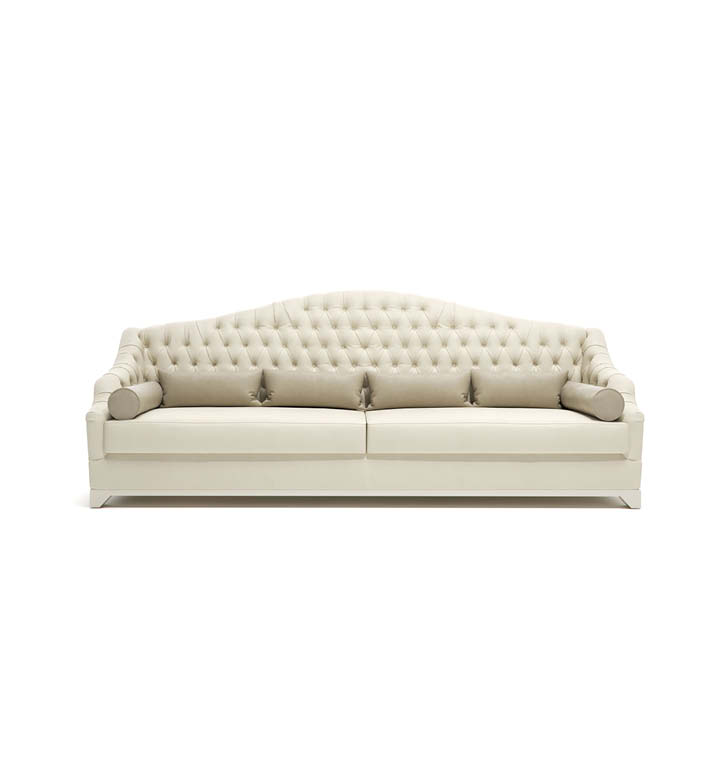 Product Overview
Base with geometric lines in glossy lacquer with feet raised from the ground.

Sofa availble in two or three-seater versions.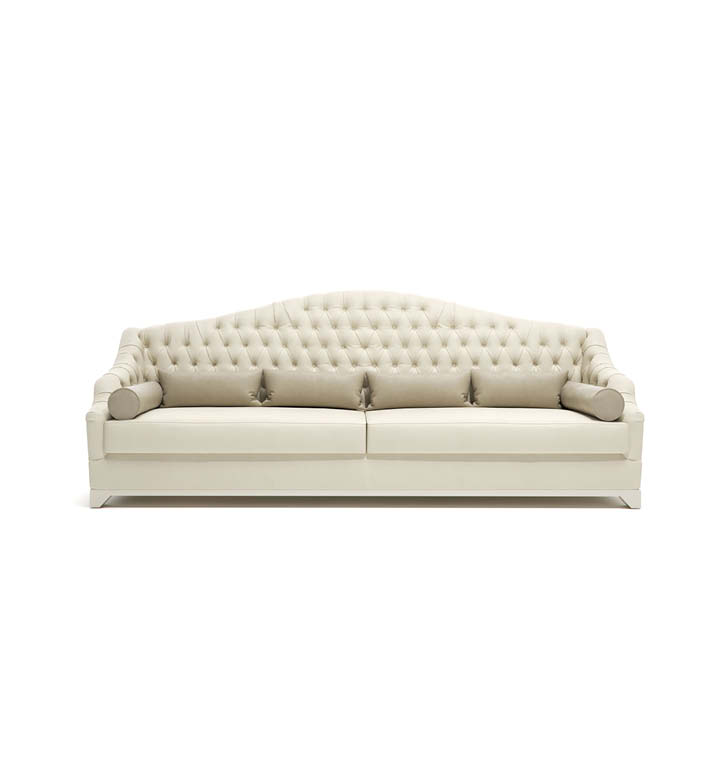 Product name
Kind Of People
Designer
Capital Creative Lab
Dimensions

Width: 240 - 300 cm Depth: 110 cm Height: 115 cm Volume: 3,6 - 4,6 m3 Weight: 110 - 128 Kg Height seat: 45 cm Height arm: 70 cm
Official website
View More Kind of People Divano

BRAND SELECTION
OUR PRODUCTS