Giselle Modulo TV
A new interpretation by BOATTOMARTINOstudio: a modular system combining aesthetic lightness and craftsmanship.
Designed by

Design BOATTOMARTINOstudio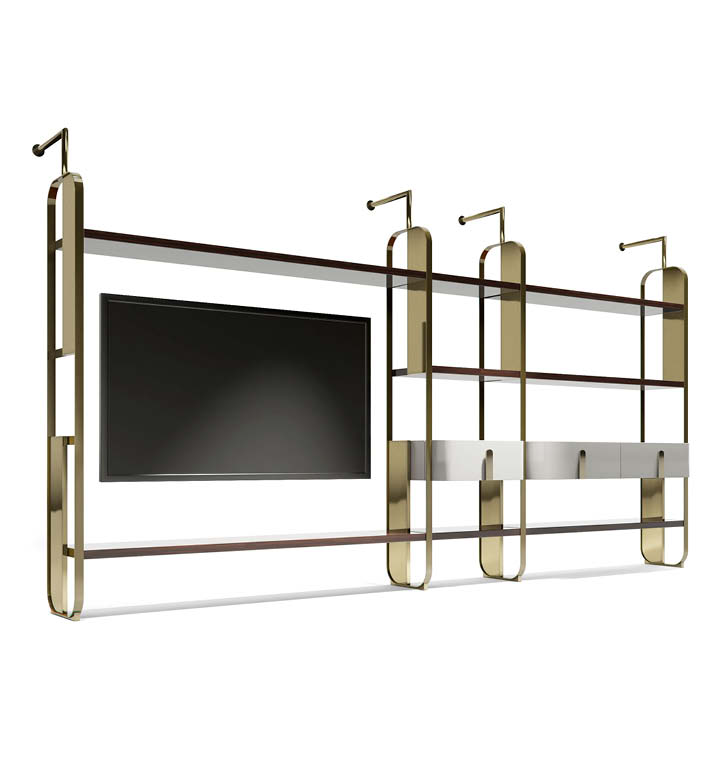 Product Overview
Metal structure. Panels in metal finishing. Wooden shelves.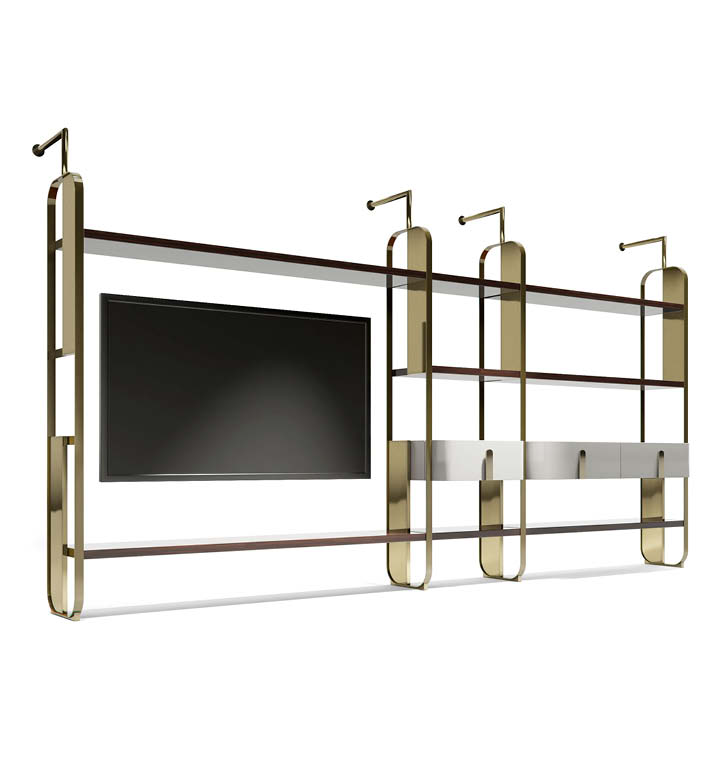 Product name
Giselle Modulo TV
Designer
BOATTOMARTINOstudio
Dimensions
CUSTOMIZED ON CLIENT REQUEST. Modular system in metal frame.
Walk-in closet composed by open vains, containers and dedicated accessories
to specific functions: lacquered shelves, drawers, shoe racks, trouser and shirt unit.


Official website
View More Giselle Modulo TV

BRAND SELECTION
OUR PRODUCTS