Allure
The Allure collection is embellished with new components with the aim of providing even more comfort.
Designed by

Design BOATTOMARTINOstudio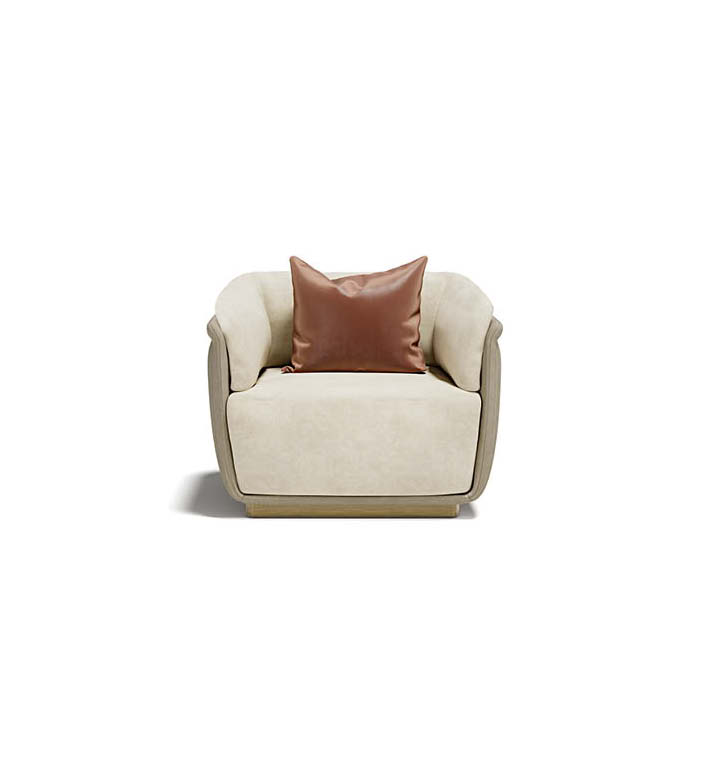 Product Overview
A diversified range of armchairs, sofa and beds that envisage increasingly welcoming dimensions and silhouettes. Allure is a generously proportioned armchair.

Pre-cover: memory foam

Final Cover: fabrics or leather

Wooden basement with metal finishing and round corners.



Basamento in finitura metallica a spigoli arrotondati.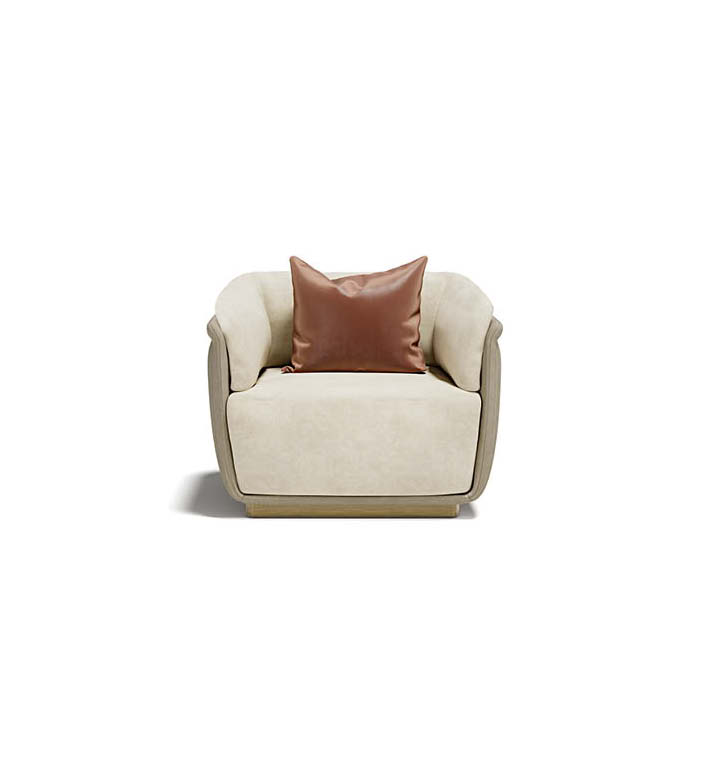 Designer
BOATTOMARTINOstudio
Dimensions

Width: 100 cm Depth: 90 cm Height: 84 cm Volume: 1 m3 Weight: 56 Kg Height seat: 42 cm Height arm: 74 cm

Official website
View More Allure Poltrona

BRAND SELECTION
OUR PRODUCTS