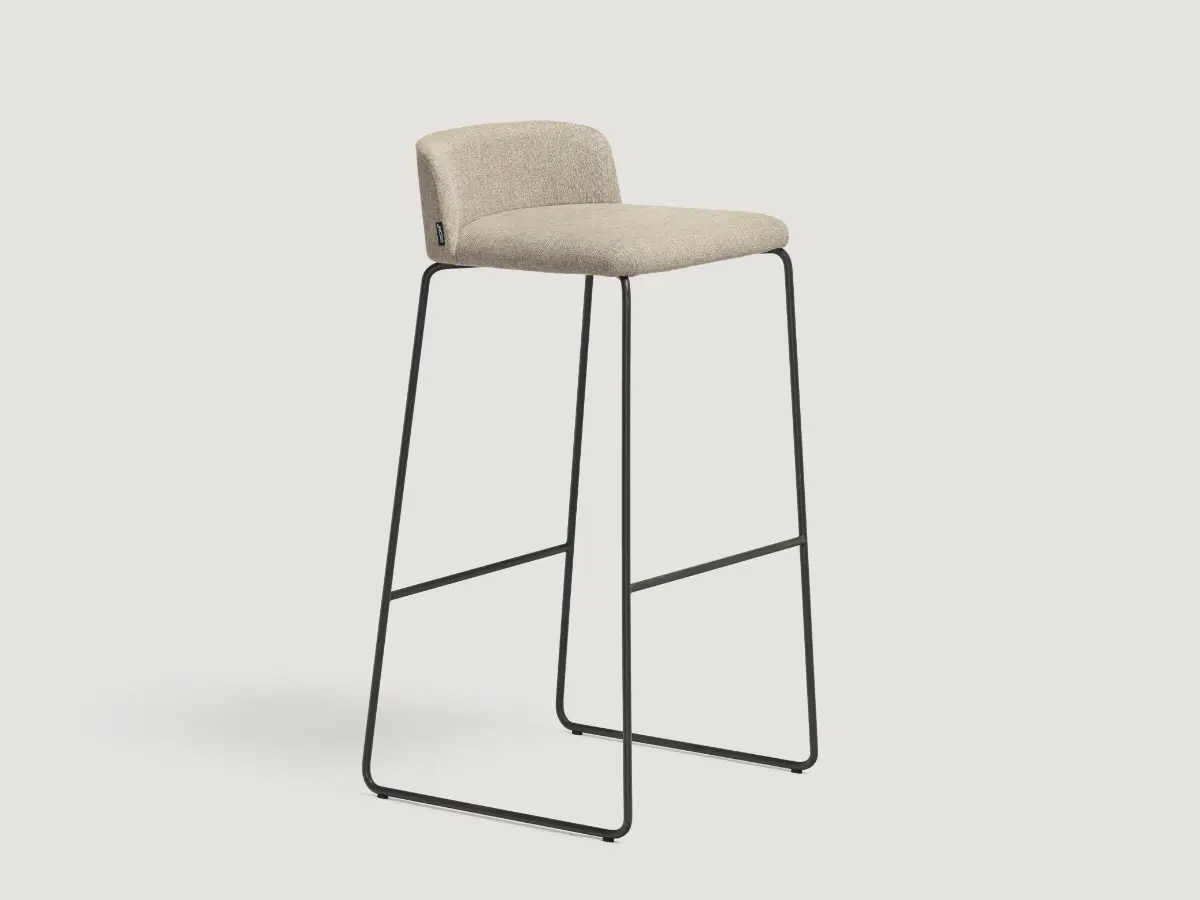 Upholstered barstool with solid steel structure. Available in 65 cm height.
Inspired by the wonderful layers of the earth's atmosphere, those that can sometimes be seen at sunset or from an airplane. The main feature of the Concord collection is its horizontal division into layers. The legs, support frame, seat, lower backrest/armrest, and upper backrest represent separate visual levels.
The Concord collection comprises a large number of variants based on the basic structure made up of one, two or three horizontal pieces of curved plywood that are combined in different sizes and finishes: upholstered, exposed wood or mixed combinations. The base is available in different configurations, including beech or oak wood bases or aluminum bases. Perfect for residential use, restaurants, work spaces or common areas.
Designed by

Claesson Koivisto Rune
ALTRI PRODOTTI DELLA NOSTRA COLLEZIONE
BRAND SELECTION
OUR PRODUCTS