Wallover Pillars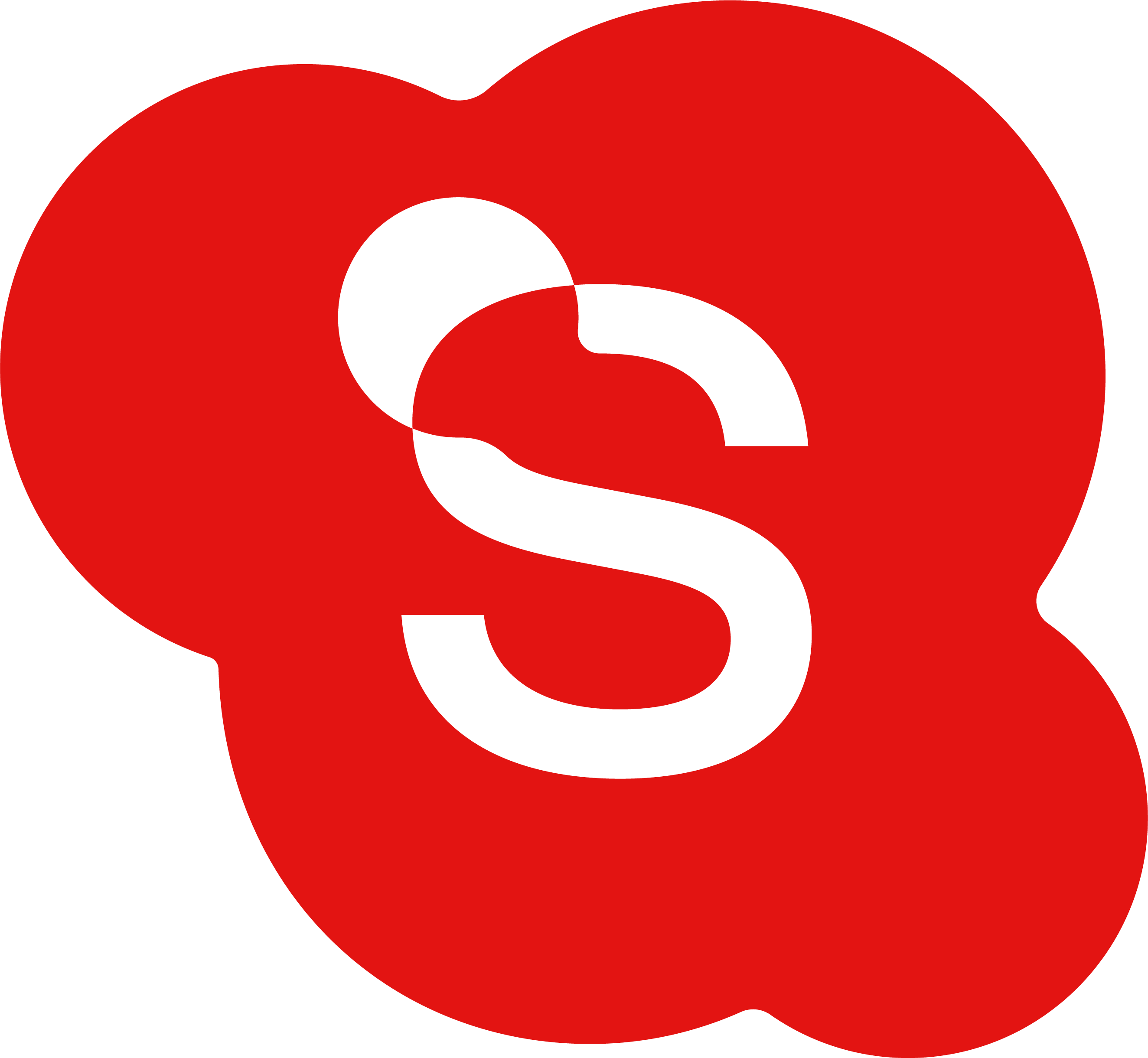 Wallover® is the new system of vertical and horizontal storage unit that are freely composed in space, with such rhythm and proportion as to give an "architectural cut" to the spaces of the house, from the living room to the sleeping area. The various elements can be perfectly integrated with each other and are characterized by extreme dimensional and finishing flexibility. The combination of the various containers gives life to an infinite series of possible compositions.
The Pillars are very clean volumes that reveal an unexpected space to contain. They can be designed to the millimeter and demonstrate great versatility. From floor to ceiling, suspended on the wall or in the center of the room: they can blend in with the architecture of the rooms that host them or they can also become architecture.
The pillars can be covered with a uniform finish to transform into sculptural monoliths that elegantly divide the spaces that house them.
The four Pillars displayed at Supersalone use Kera Nero Marquinia finishing. They show how these elements can divide spaces without wall.