Ray Coffee Table
Its shape is inspired by the concept of light spread by means of luminous rays and that is the final outcome, reflected light releasing a spectacular play of light that makes a magic environment.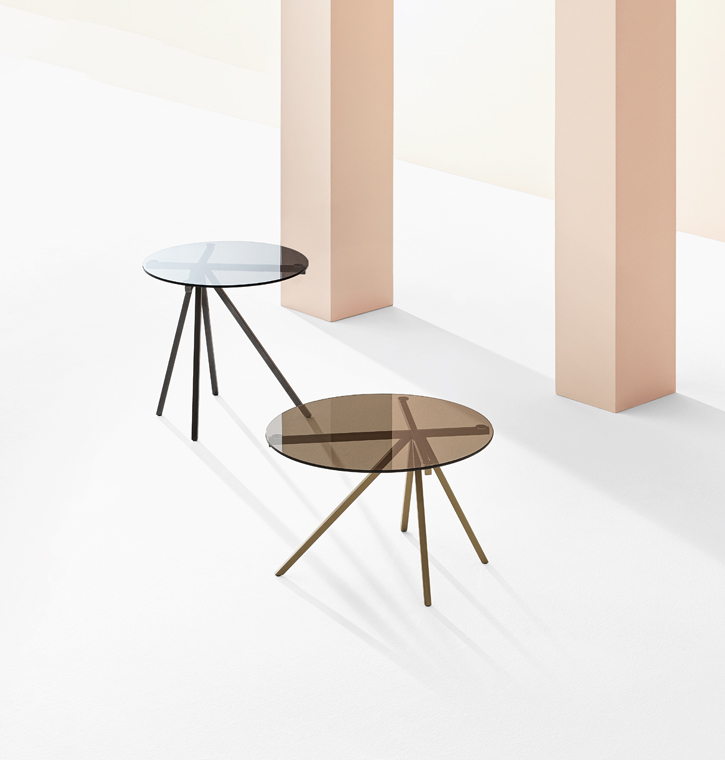 Descrizione del prodotto
Lines that converge in a single point to remember the spokes of a wheel. Available in two sizes of height and three different diameters. The structure in lacquered metal is available in all our metal finishes and the top is available in extra-clear, smoke grey and transparent glass. Extremely attractive appearance. Extremely versatile destinations. Competitive price.
Coffee table with metal structure and glass top. The structure is a single piece, and the top is fixed to the structure with screws.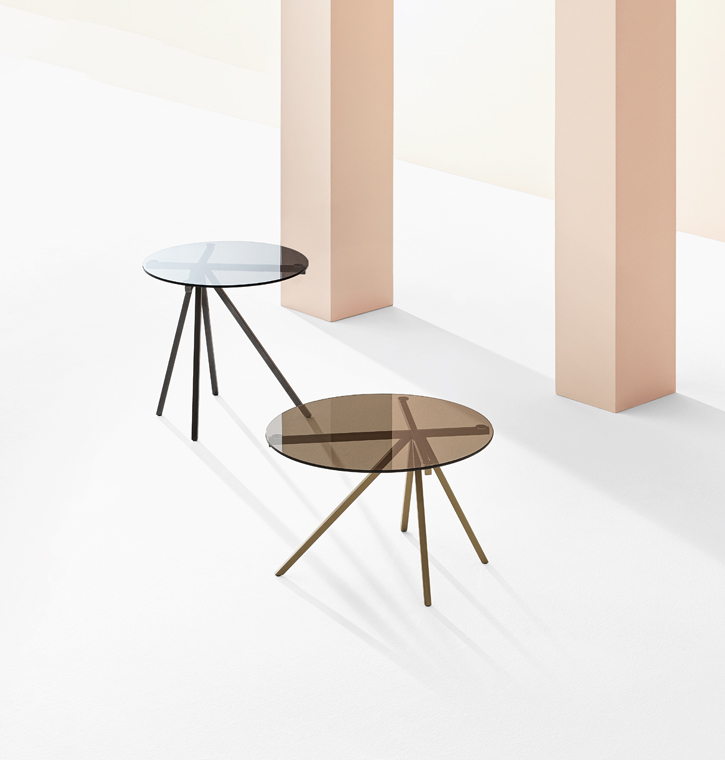 Product name
Ray Coffee Table
Dimensioni
cm ø 50x h 40 - in ø 19.7x h 19.7
cm ø 60x h 40 - in ø 23.6x h 15.7
cm ø 80x h 40 - in ø 31.5x h 15.7
Collezione
COLLECTION RAY COFFE TABLE

Sito web ufficiale
VISIT THE SITE BONTEMPI CASA

BRAND SELECTION
OUR PRODUCTS