Rain
Rain, an elegant, graphic and sleek bookshelf which delicately explores the potential of visual perception.
This piece is all about the fascinating contrast between the different thicknesses and the unique way the various elements are set out.
This style, and the possibility of putting different modules together or using it as a single element, make Rain easily adaptable to any space, regardless of the style and size.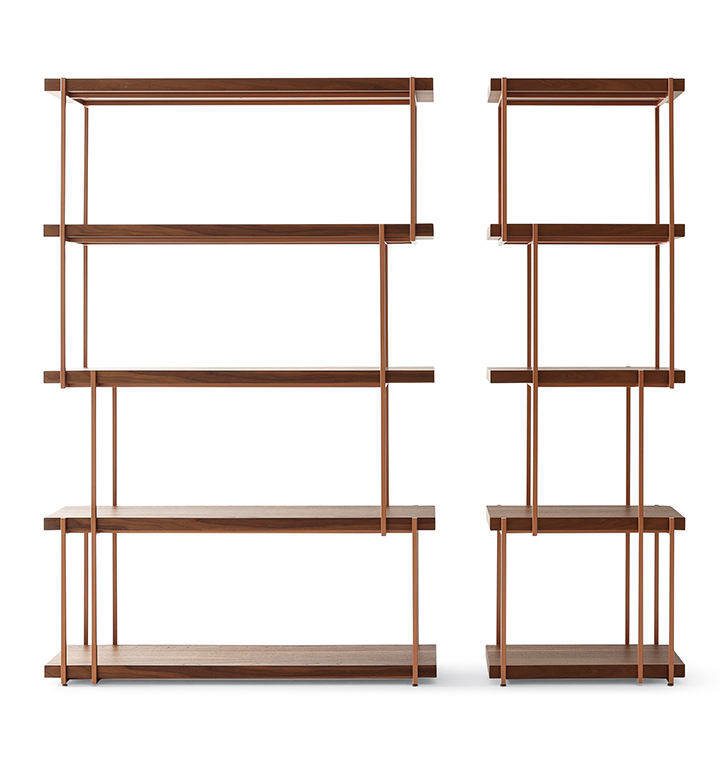 Product Overview
Rain is comprised of thin vertical elements in metal, laid out symmetrically, that connect the thick wooden shelves to create the illusion of movement.
Available in two sizes, the Rain bookshelf – despite its simplicity – is able to furnish the space thanks to its dynamic counter-position of lines and materials.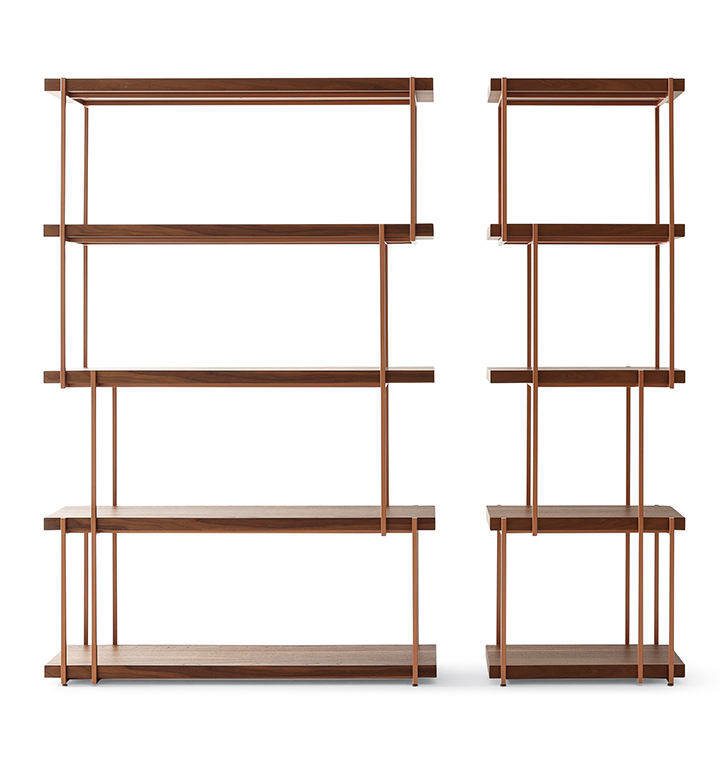 Product sheet
Bonaldo_ Rain technical sheet

Collection
Bonaldo_Rain

Official website
Discover Bonaldo

BRAND SELECTION
OUR PRODUCTS