Harpe
Category: Tables and coffee tables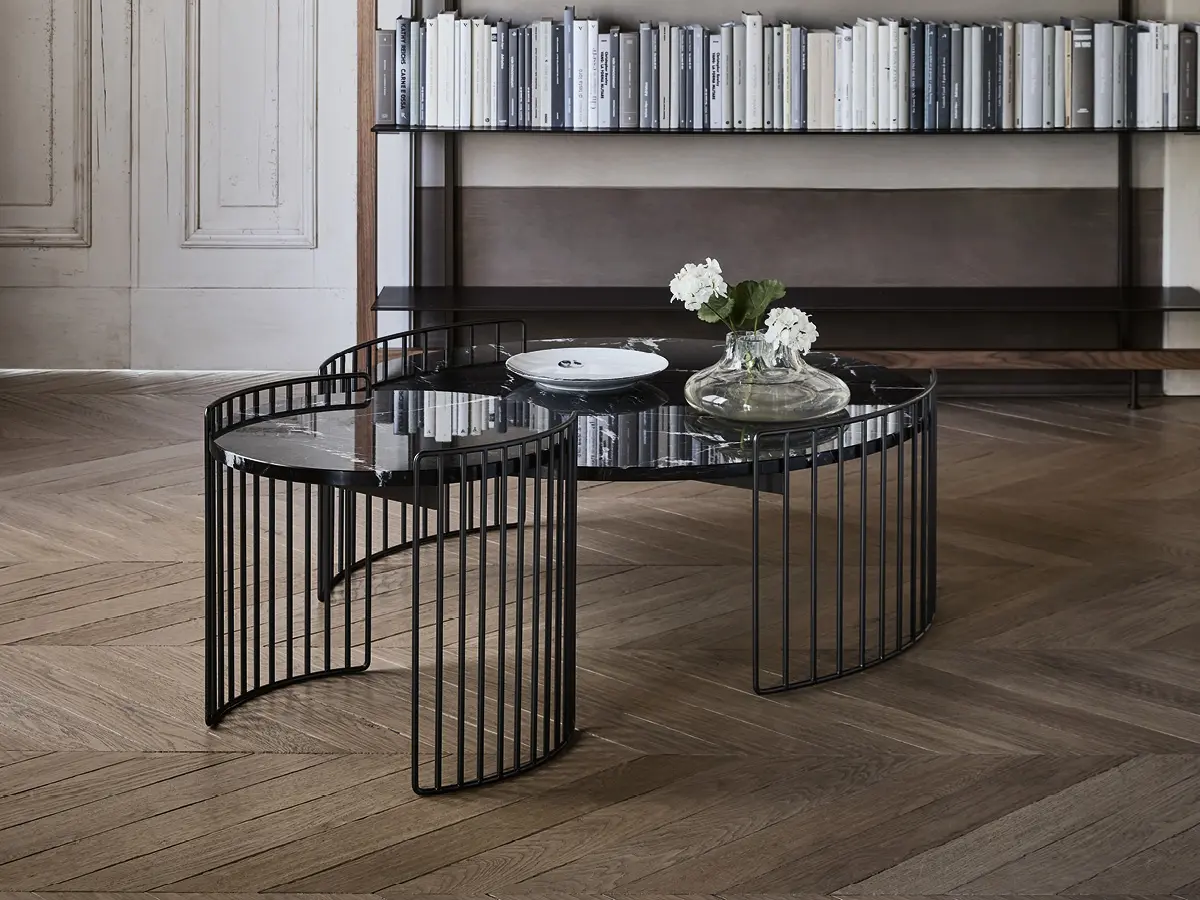 Alternating between solid and empty spaces, Harpe coffee tables are the ideal choice to combine the functionality of a table top with the beauty of an elegant design.
Harpe coffee tables are practical storage areas which elegantly furnish the living room on their own or in combinations. The collection of Harpe coffee tables is inspired by the strings of a harp from which they take their name: the base is visually light and encircles the top, available in various materials from marble to ceramic, as well as metal and glass.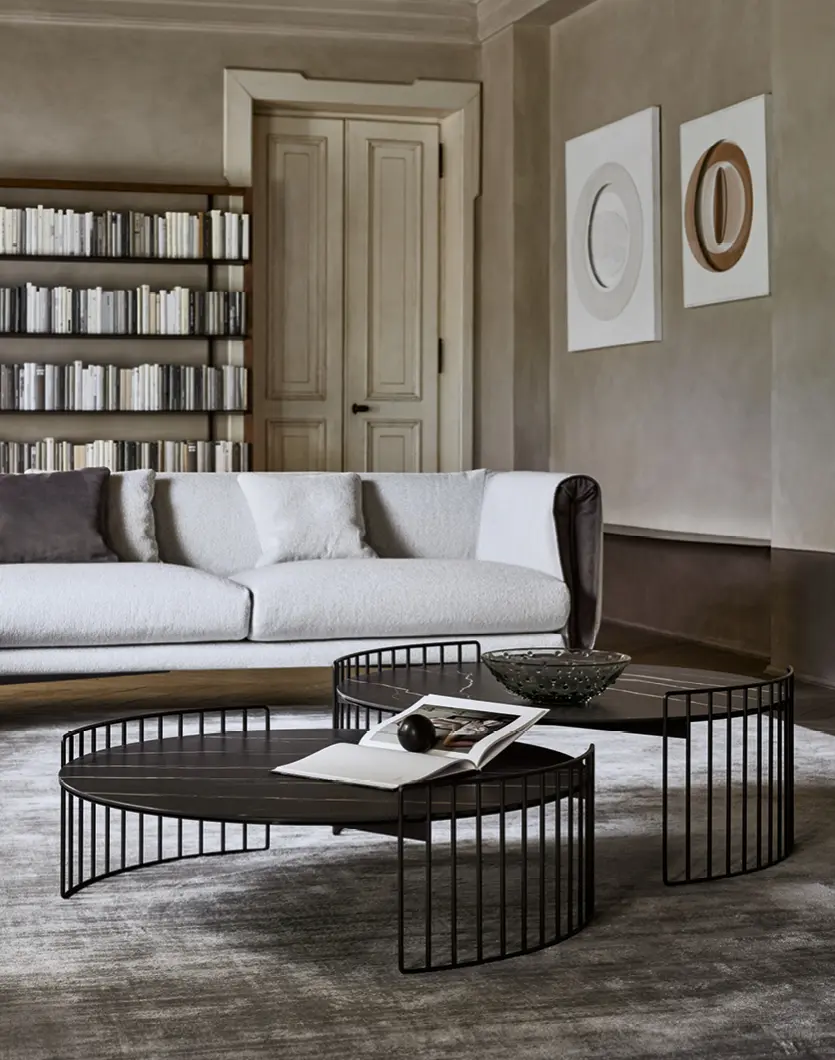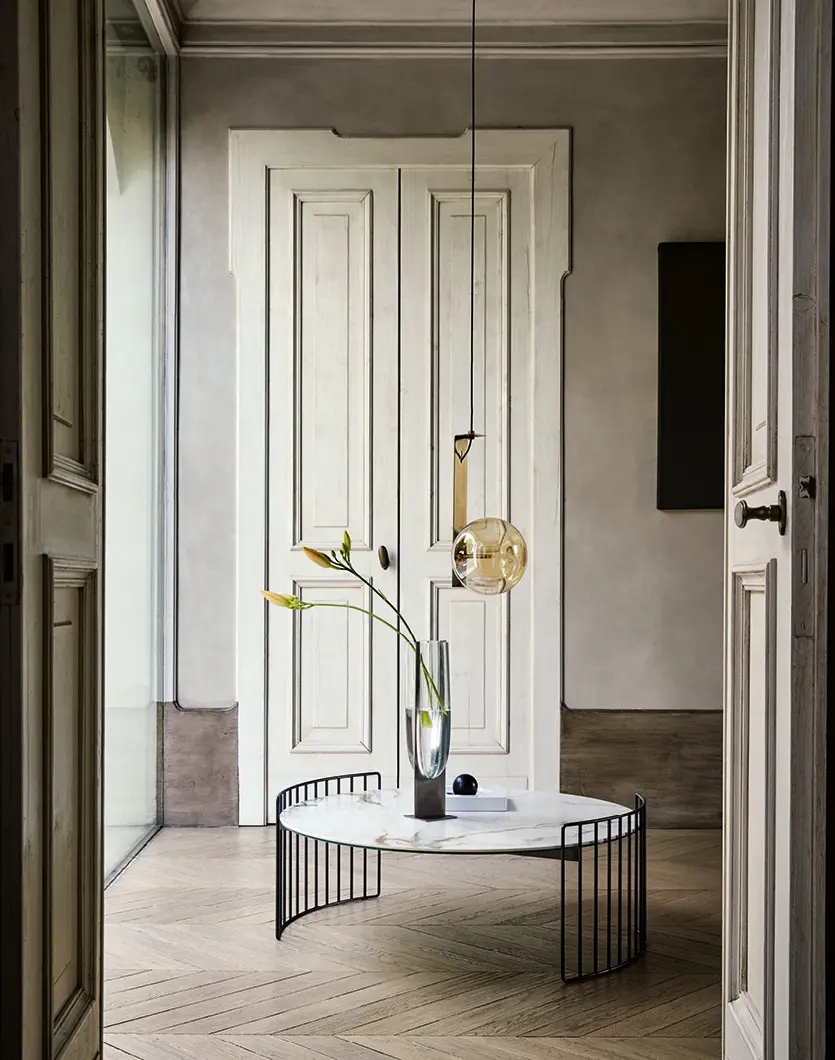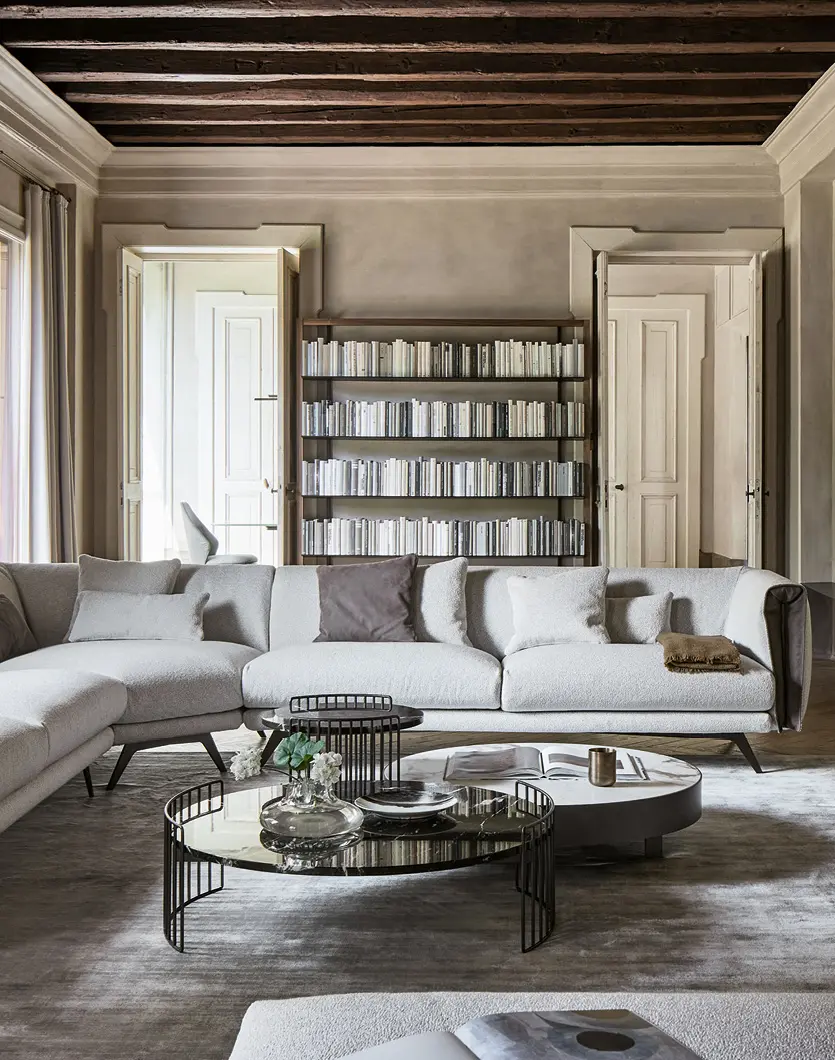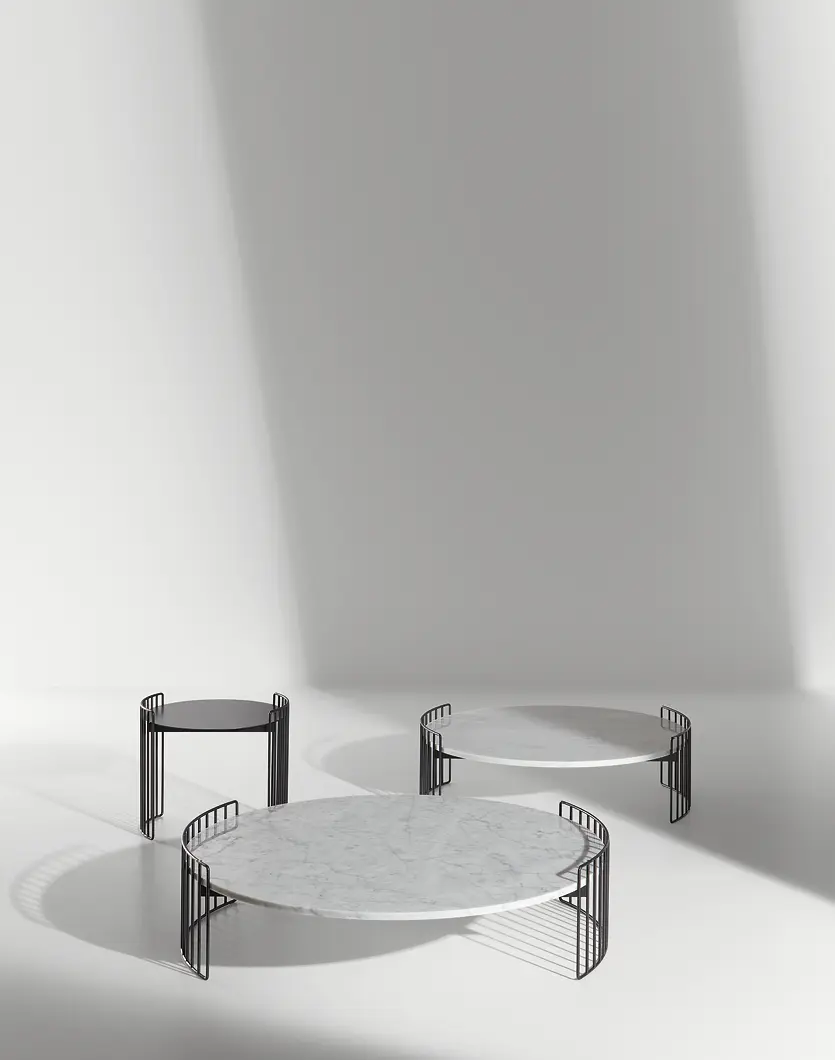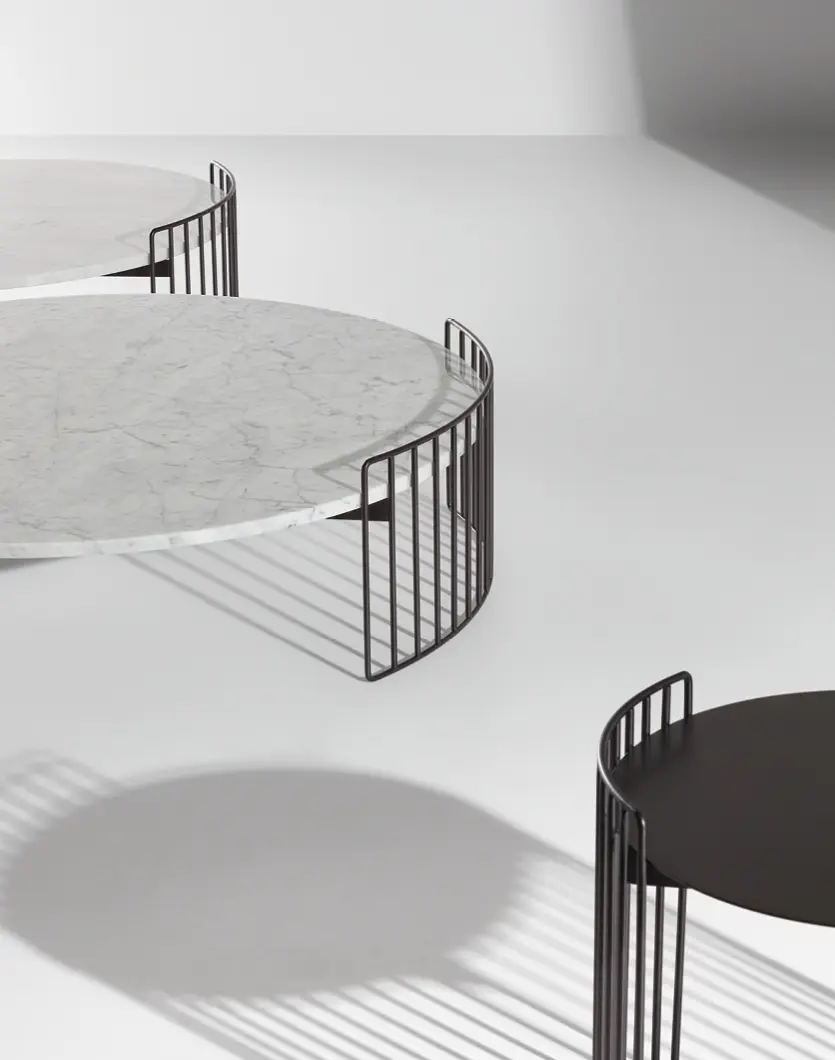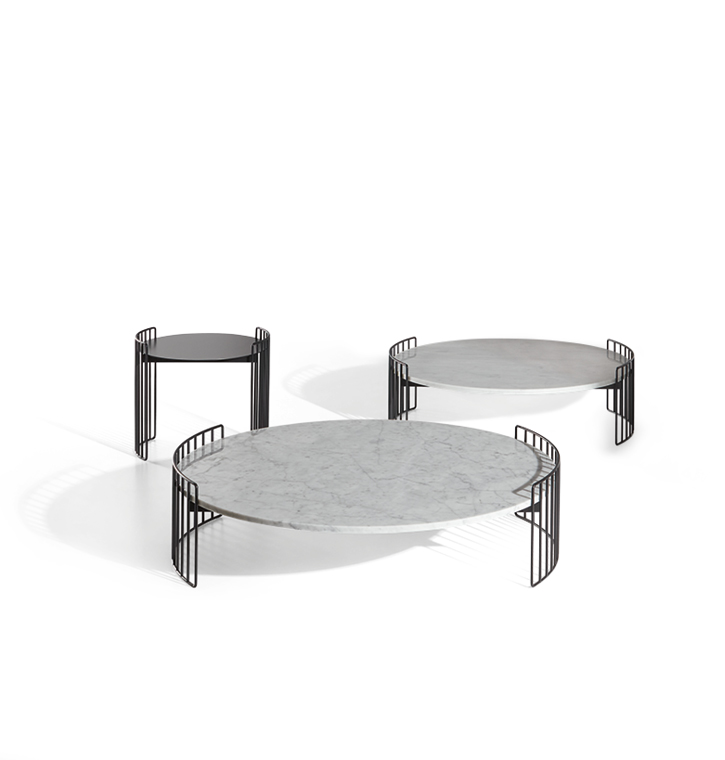 Product description
With their different heights and dimensions and different available tops, the Harpe coffee tables can adapt to every living room, both when placed alone and when combined.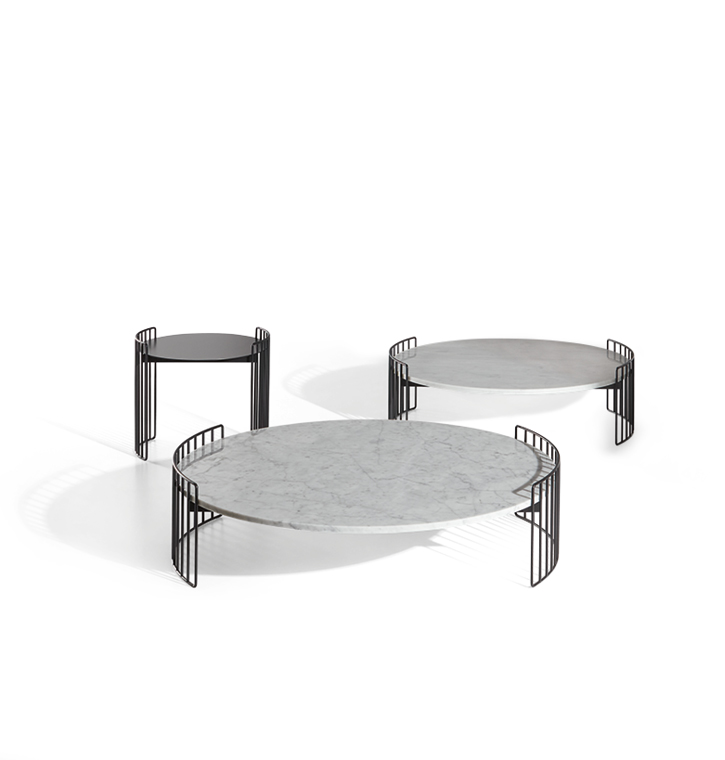 Product sheet
Bonaldo_Harpe technical sheet

Collection
Bonaldo_Harpe

Official website
Discover Bonaldo

BRAND SELECTION
OUR PRODUCTS