Geometric Table
Multiple personalities, one eye-opening table. The diverse aesthetics of this table are a considered choice, creating a piece that changes depending on your perspective and on the materials used.
This sculptural piece is an exercise in exploring different visual and tactile perspectives and perceptions.
Extensive research into styles and materials has resulted in a piece that plays around with form and perspective, offering a different effect based on your viewpoint.
Geometric Table is a "changing" piece characterised by a hypnotic visual effect and an imposing scenic presence. Yet at the same time, its rounded forms add a sense of gracefulness and dynamism.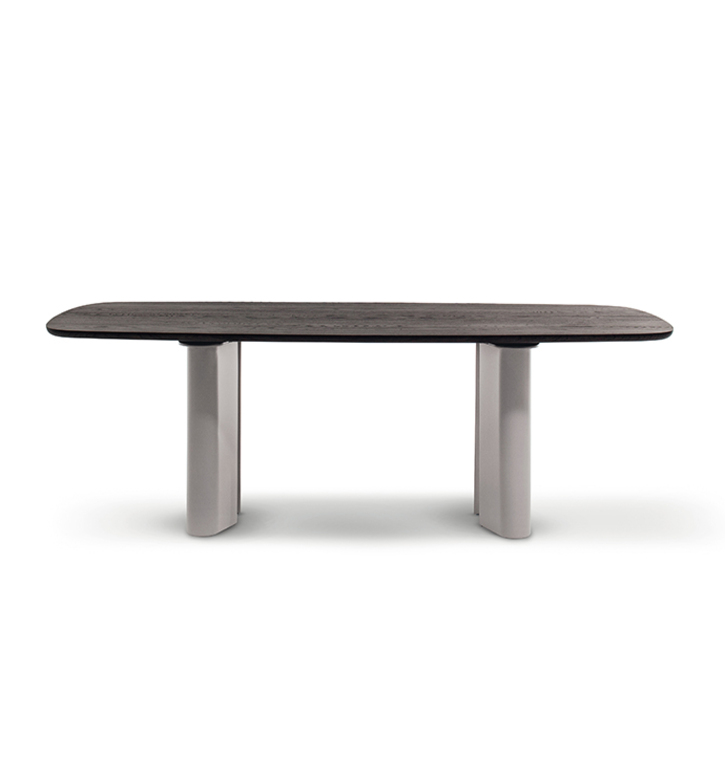 Product Overview
The Geometric Table concept is based on chameleon-like silhouettes, starting with the base: its four legs with drop-shaped feet appear either thick or sharp and thin, playing together to offer a different perception of their visual weight as you walk around the table, with an impressive scenic yet slender and graceful presence, given by its rounded shapes.
The table is also available in a special clay hand finished spatula effect terracotta which gives the entire frame a sculptural look.
A console with the same name, Geometric Console, is also available for creating rooms with a coordinated style.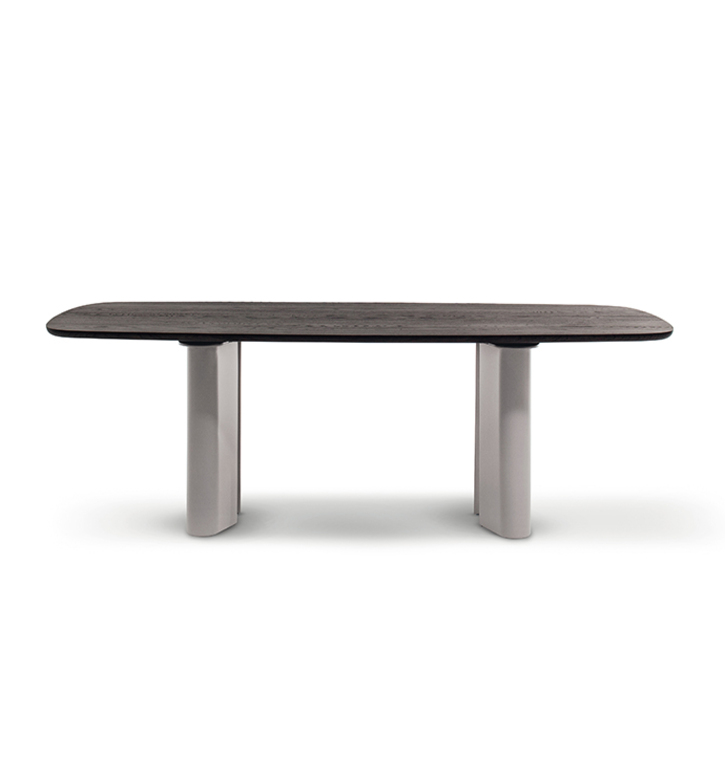 Product name
Geometric Table
Product sheet
Bonaldo_ Geometric Table technical sheet

Collection
Bonaldo_ Geometric Table

Official website
Discover Bonaldo

BRAND SELECTION
OUR PRODUCTS