Belt & Cross
The Belt & Cross poufs, were conceived as "brothers" with different personalities.
The padded top section is the same in both Belt and Cross, with no straight lines but only curved surfaces that gently complement each other, gracefully floating on their base.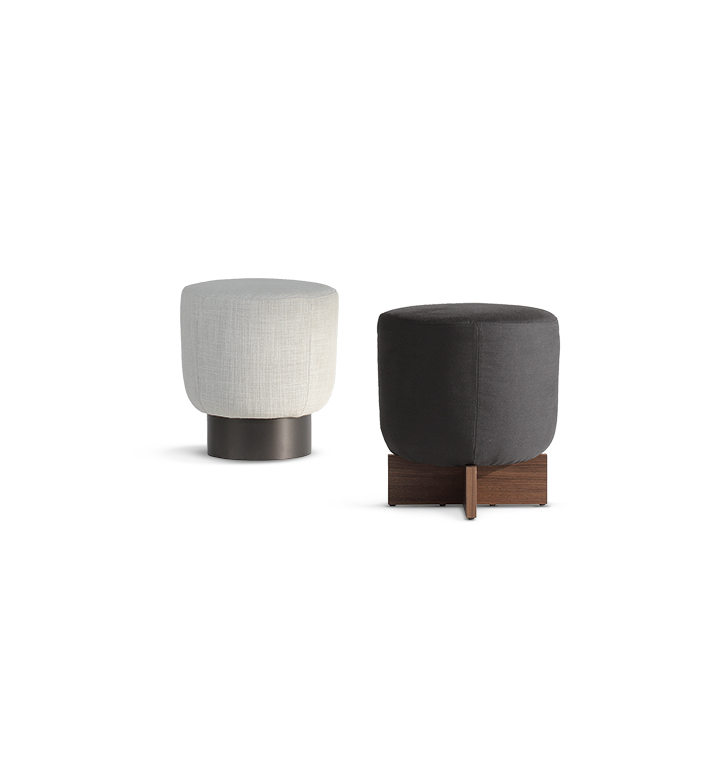 Product Overview
They are distinguished by their bases, which give each of them a distinct personality: the Belt pouf's round metal base plays with the concept of stability, while Cross' cross-shaped wooden base is the detail that makes this accessory immediately recognisable.
While their similarities make them ideal for pairing together, like two members of the same family with opposing personalities that complement each other, it is their differences and the variety of possible combinations that create a dynamic, lively and constantly changing environment.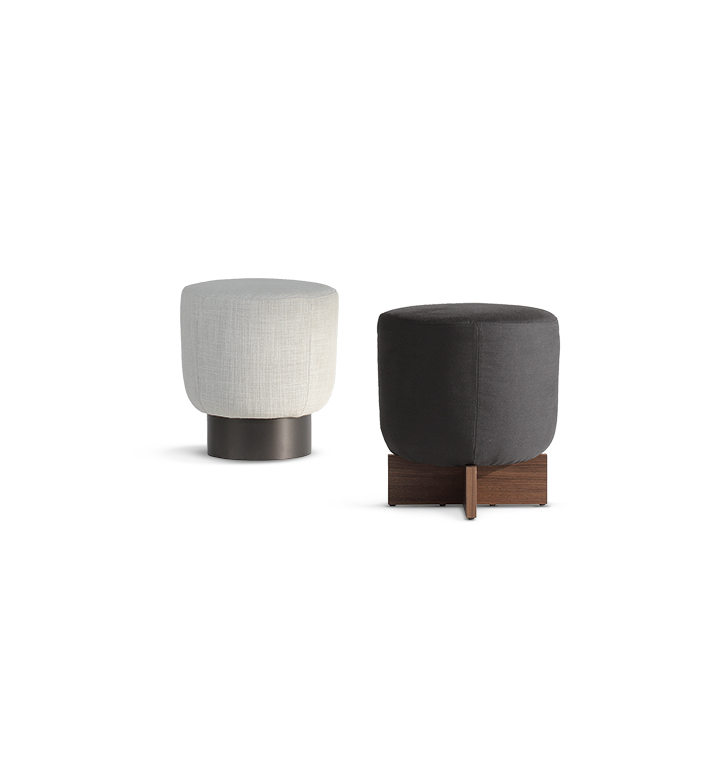 Product name
Belt & Cross
Product sheet
Bonaldo_Belt & Cross technical sheet

Collection
Bonaldo_Belt & Cross

Official website
Discover Bonaldo

BRAND SELECTION
OUR PRODUCTS