Maximus
Category: Sofas and armchairs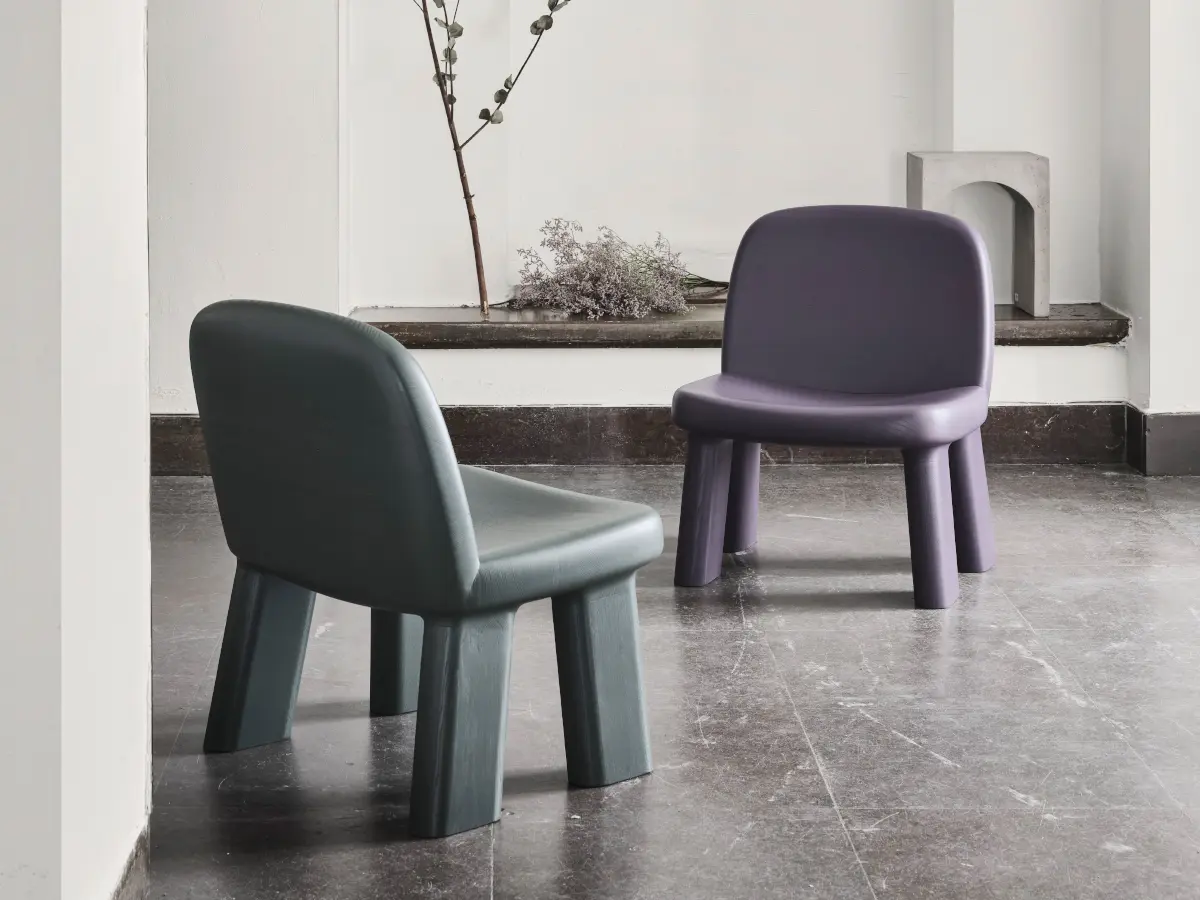 Light and soft, and like it ́s sketched as a comic strip furniture piece, but made out of heavy duty massive ash. Maximus is a playful departure from angular and rational furniture with a mimetic attitude reminiscent of Keith Haring.
Designed by

Johan Ansander
Heavy duty all wood easy-chair
Johan Ansander completed his master degree at Konstfack, University of Arts, Crafts and Design last year, and was immediately approached by Blå Station. Using 3D-modelling CAD-software for CNC wood routers, Johan Ansander aims to explore how locally sourced material can be used in a contemporary way. Maximus is all but angular with laid-back comfy forms. Both the seat and the backrest are made out of two reversed pieces of ash; the legs are also made out of massive wood. Maximus is available in clear lacquered wood, or a choice of colours. Black and red is Johan Ansander's favourite.
"Have we not had enough of mass-produced furniture? I found a small sawmill just outside Stockholm that handles locally harvested timber that we follow from
a natural raw material to a refined form for human needs. "
Johan Ansander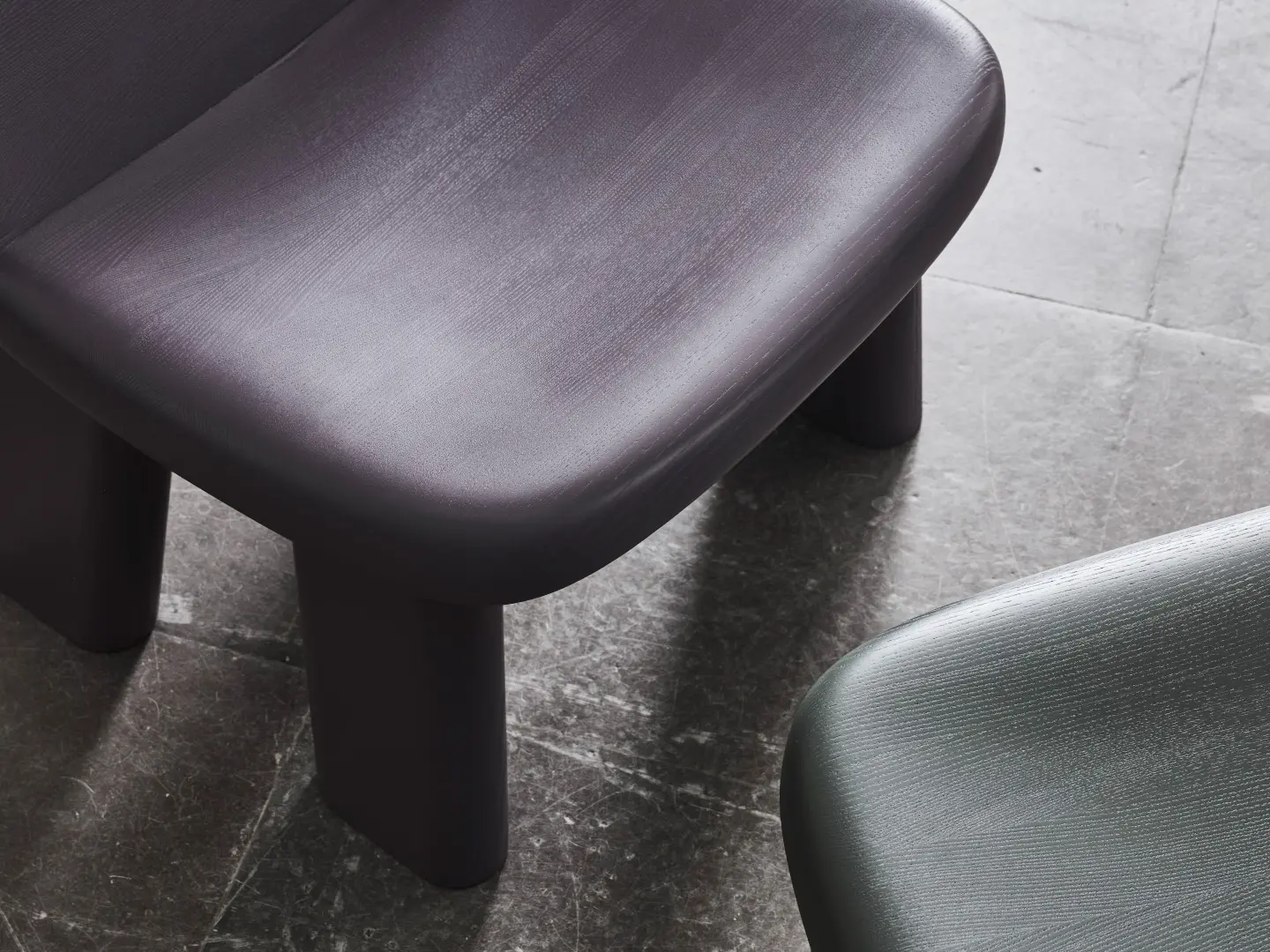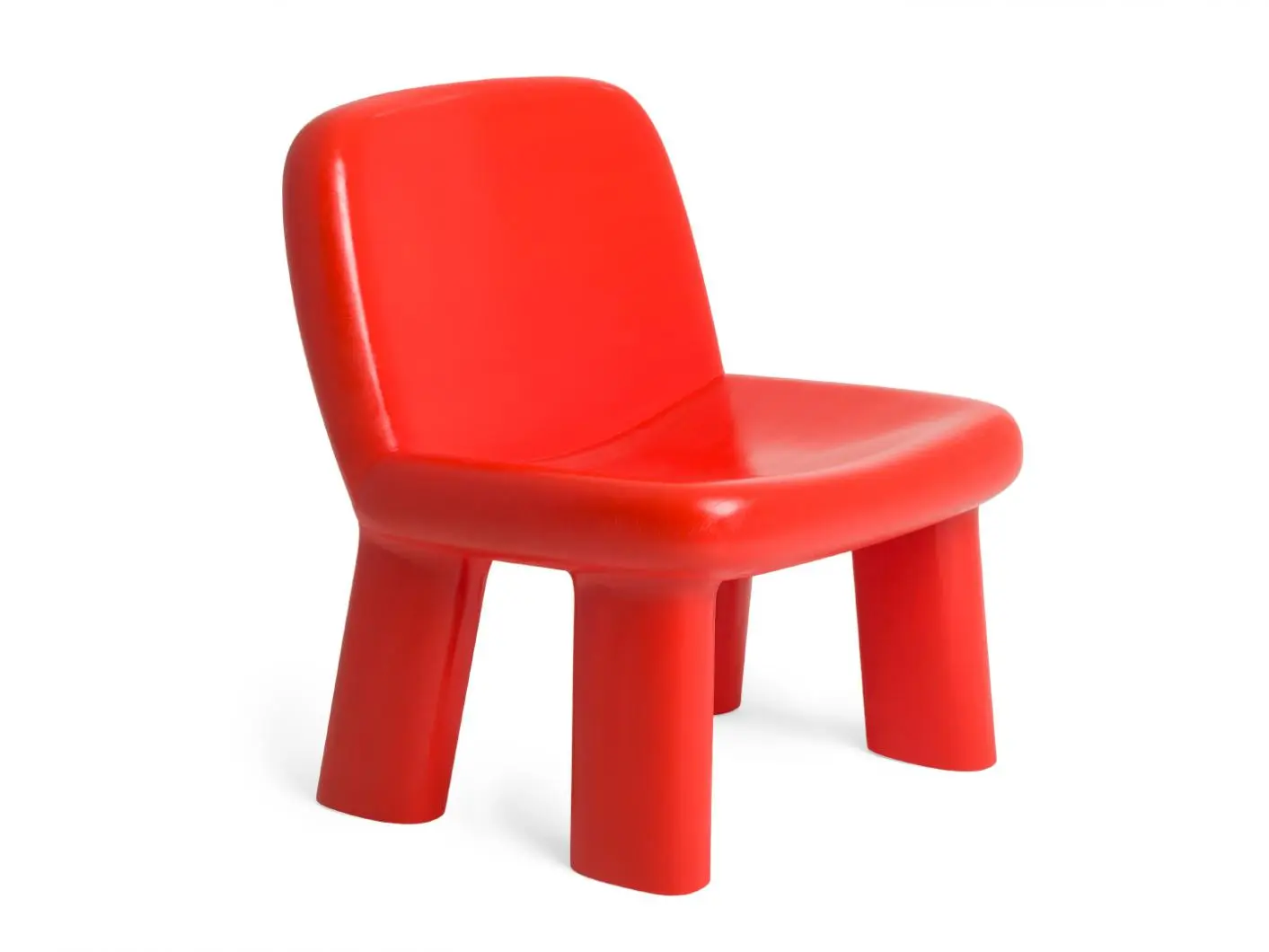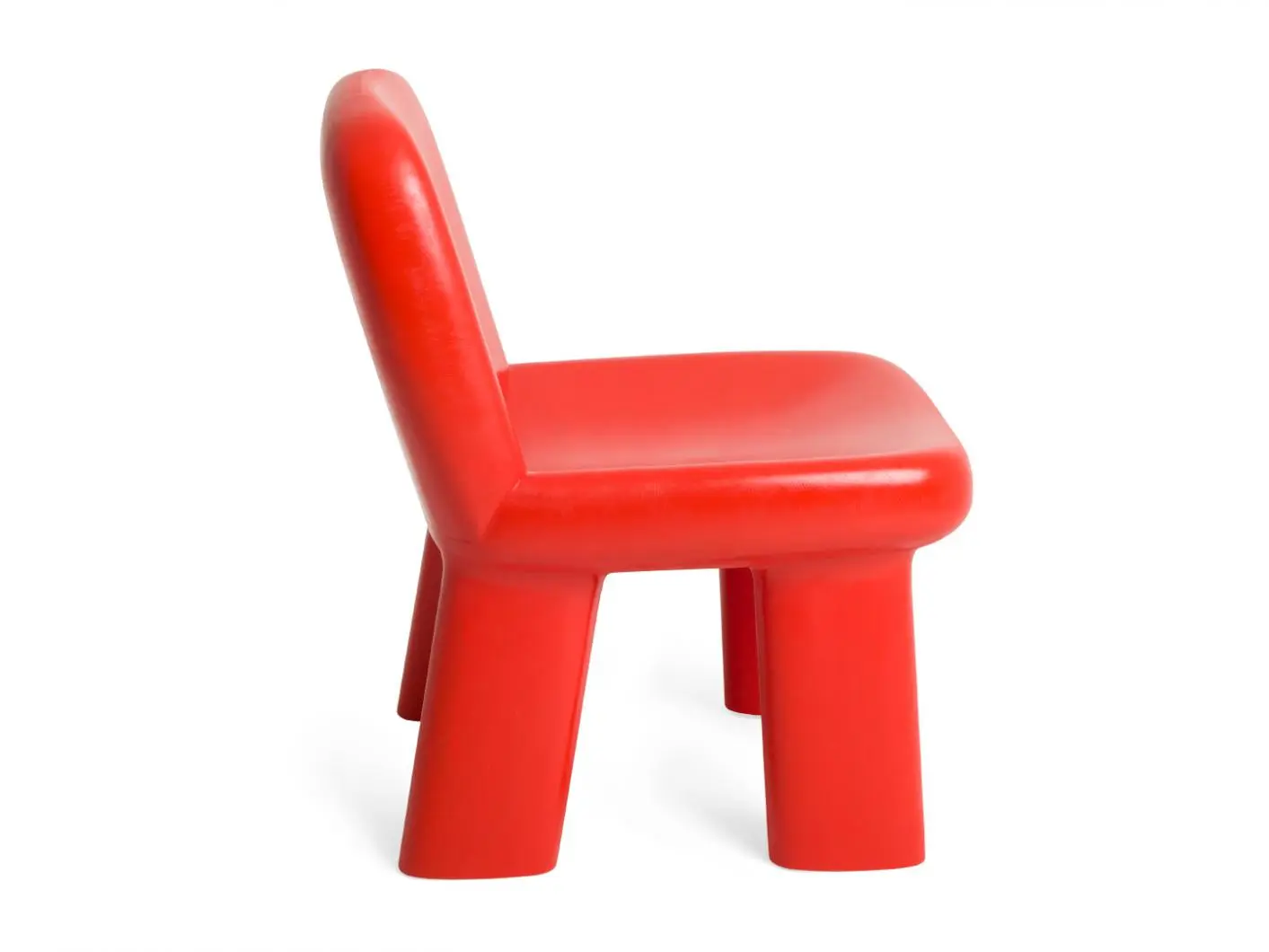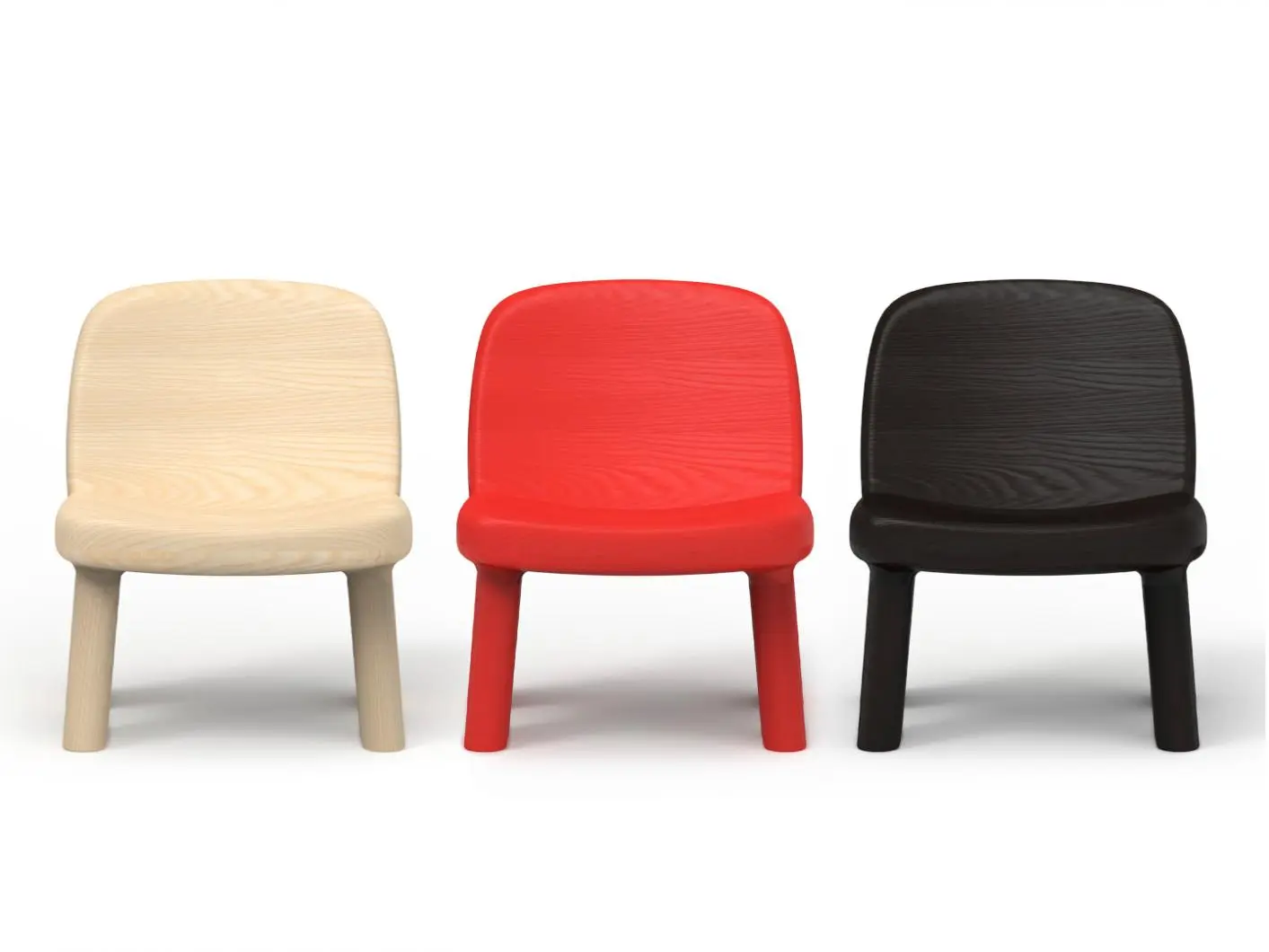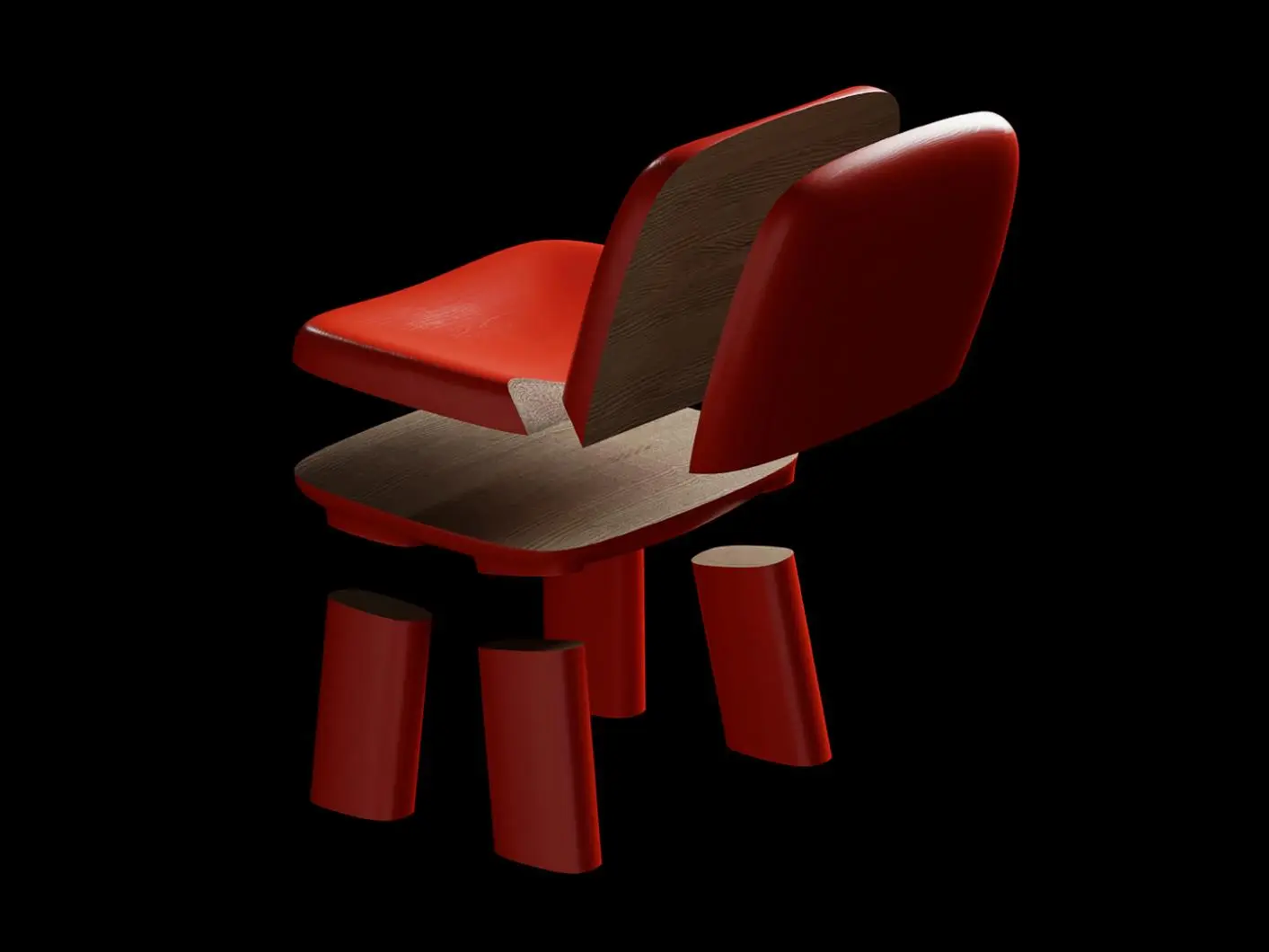 BRAND SELECTION
OUR PRODUCTS