2-drawer Night Table
The Richmond Upon Thames label comprises a multitude of individual pieces which can be combined to fulfill every household need, from functionality to organization of the space. Cabinets and display units, tables and chairs, sofas and beds, home office and bedroom solutions invite you into a world of sophistication to be explored and enjoyed.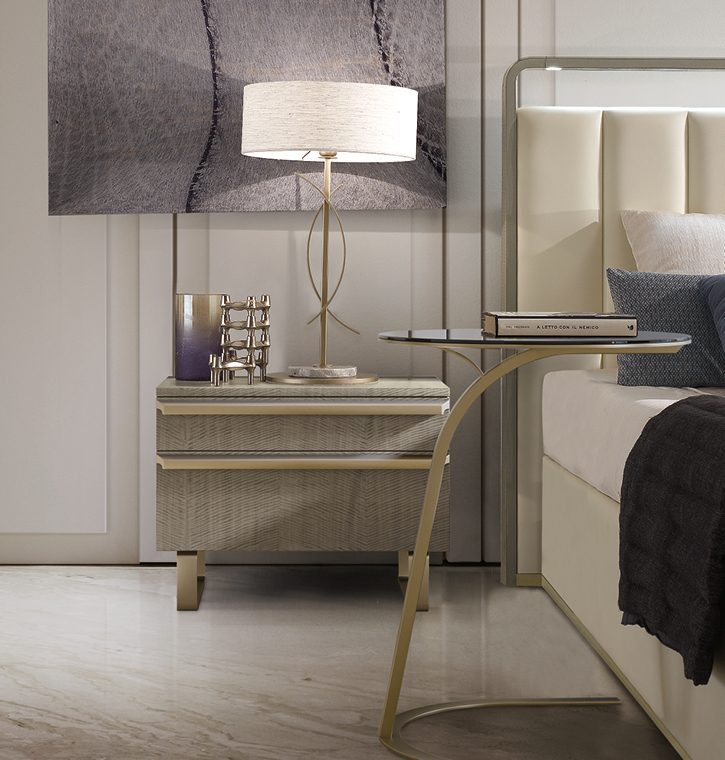 Product Overview
Container units with straight side panels and sled-style legs in metal, handle in wood. Frame in hollowcore, drawers in multi-ply.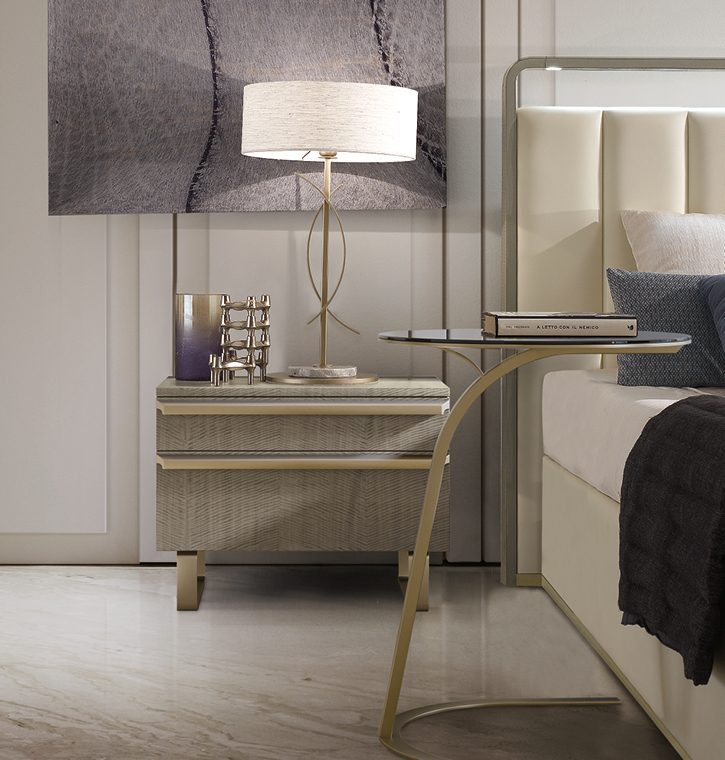 Product name
2-drawer Night Table
Designer
Caroti e Manuelli
Official website
http://www.richmondesign.it/en/index.html

BRAND SELECTION
OUR PRODUCTS