Aura Planter Stand 28 x 100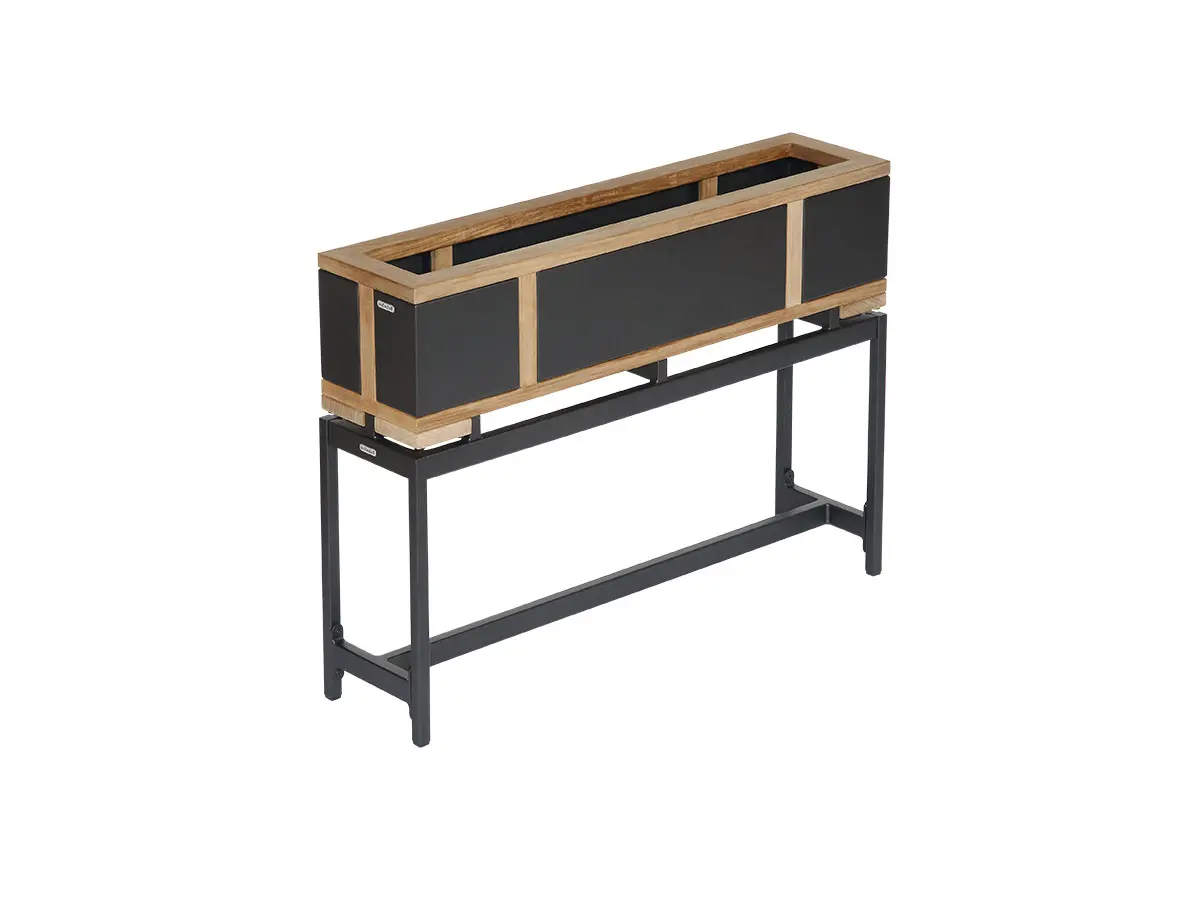 A Stand designed to be used with the Aura Planter 28 x 100. This smart item is perfect for adding height to the Planter as well as adding style and design.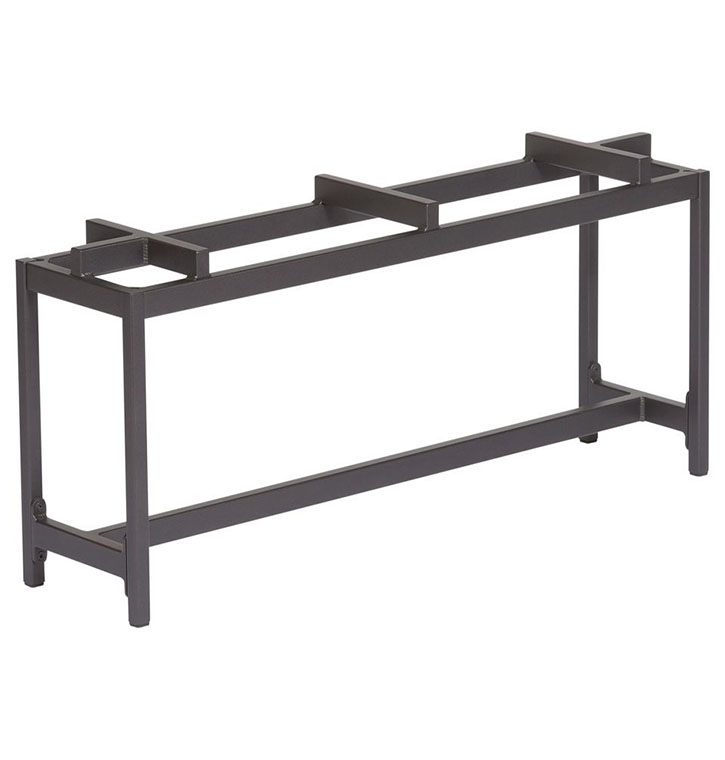 Product description
Some outdoor spaces need a lift. Flowers, plants, shrubs should all be framed in the best way possible to look their best. Aura Planters will do this perfectly and are a robust yet elegant addition to the Aura collection that will suit indoors as well as out. Aura Planters come in four sizes.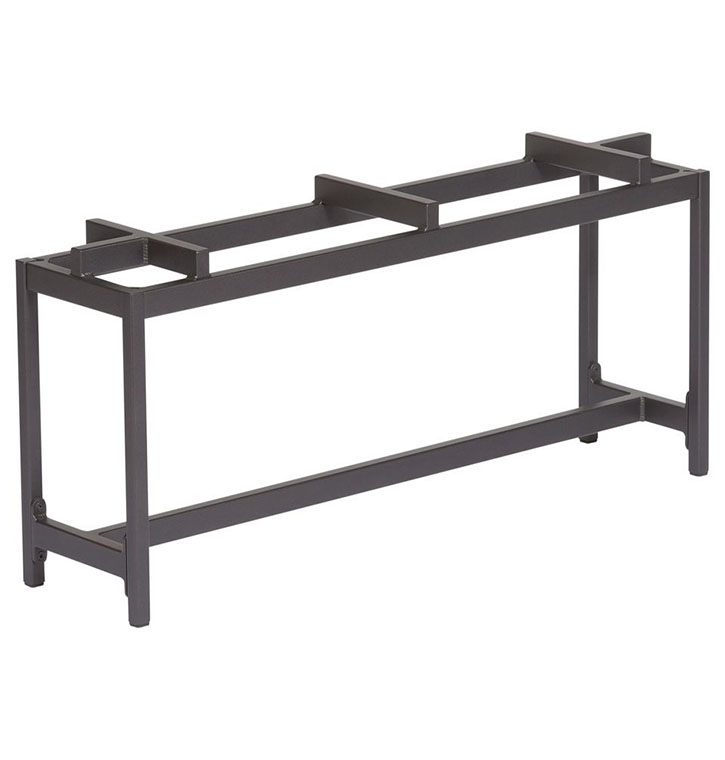 Product name
Aura Planter Stand 28 x 100
Materials
Aluminium, Wood
Dimensions
Length - 101cm
Width - 29cm
Height - 53cm
Weight - 4kg
Assembly Required - No
Product Code - 3AUP100RF.01

Product sheet
Aura Planter Stand 28 x 100

Collection
Aura Occasional

Official website
Barlow Tyrie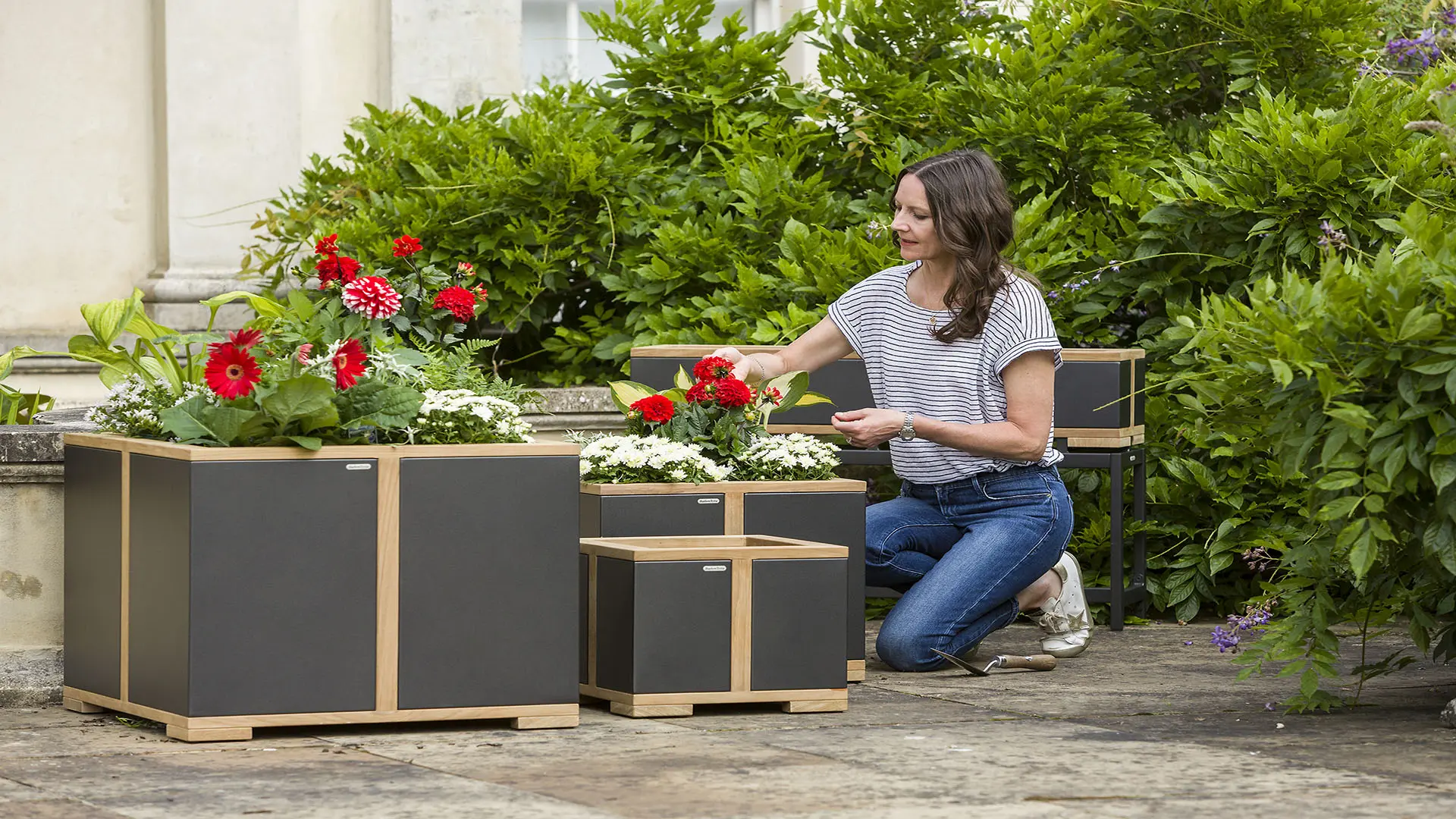 Aura Planters - Barlow Tyrie
BRAND SELECTION
OUR PRODUCTS