Wool Box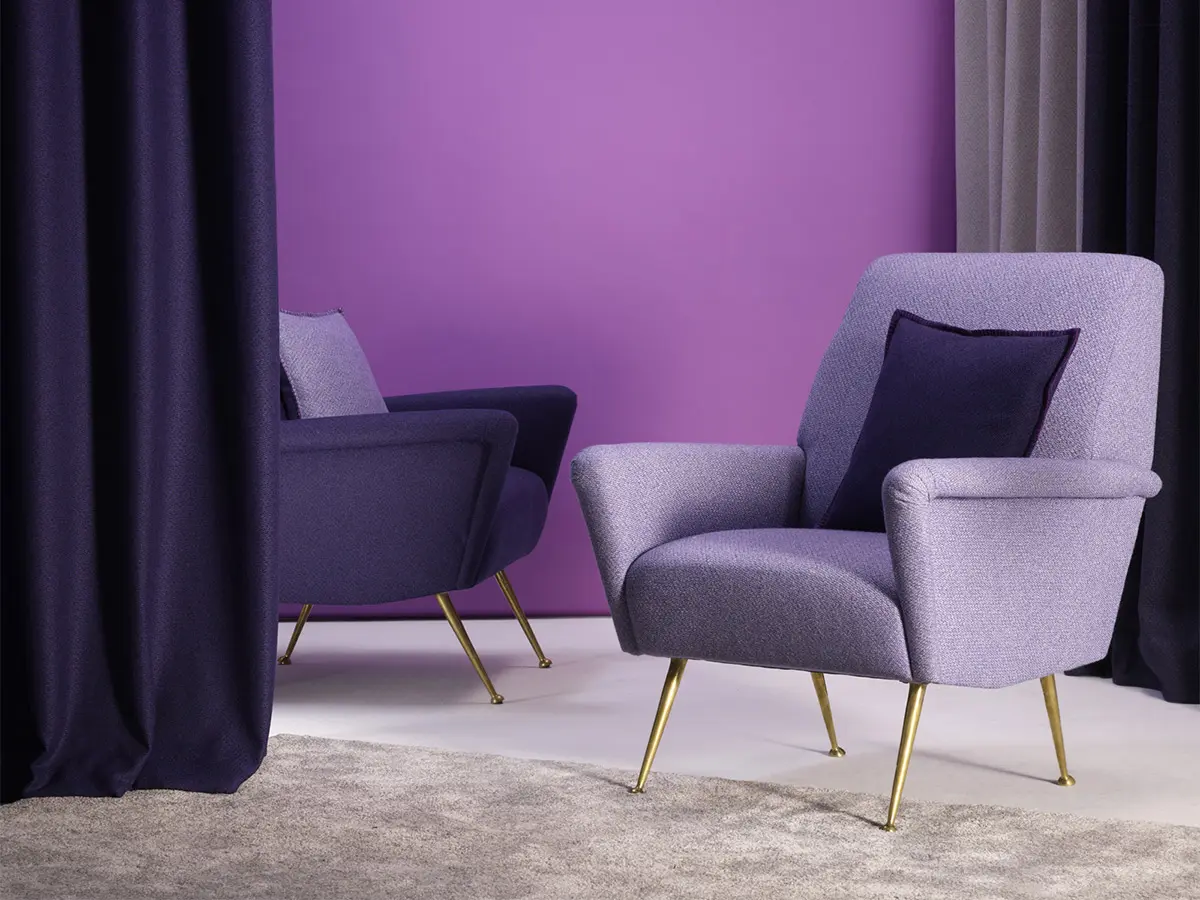 Versatility of 100% pure new wool
Not all wool is the same – only carefully selected New Zealand's sheep wool is handcrafted to the highest standards and woven in Backhausen's factory at Waldviertel in Austria; its special fibers are soft to the touch and provide excellent draping. 
The material originates to 100% of natural materials, is particularly well suited for use in living areas and a great fit for upholstery.
You can find three exceptional wool qualities for a variety of different uses in the Backhausen Woolbox.
All materials used carry the WOOLMARK Company seal and consist of 100% Pure New Wool.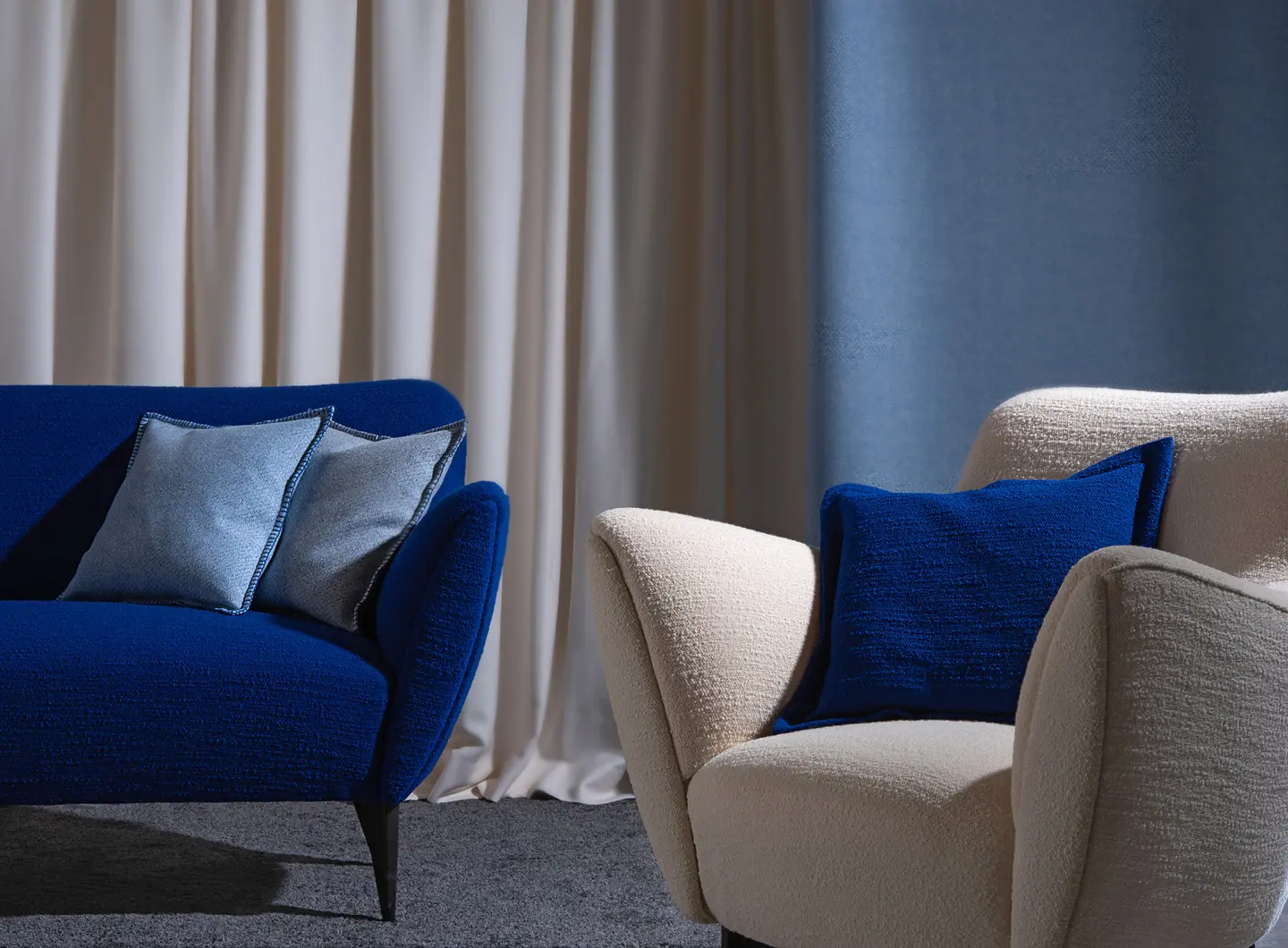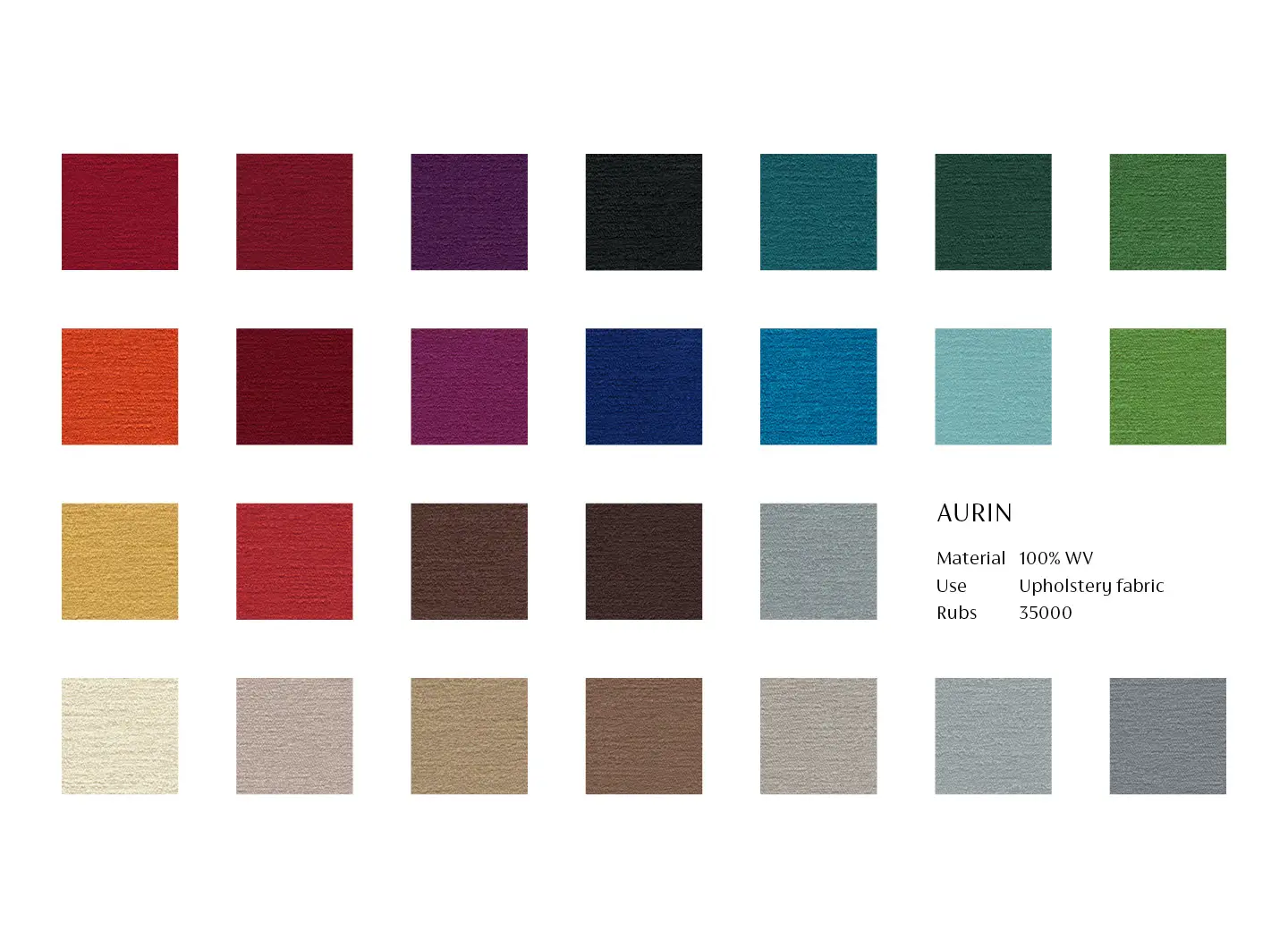 Its antistatic properties make wool less susceptible to dirt. Additionally, the natural wax film is an effective protection from stains, making it easy to clean with a damp cloth.
Furthermore, wool has a positive effect on room environment, has proven to be a perfect sound absorber and is flame resistant.
This fabrics' longevity – even given extensive wear and tear – underscores its extraordinary quality.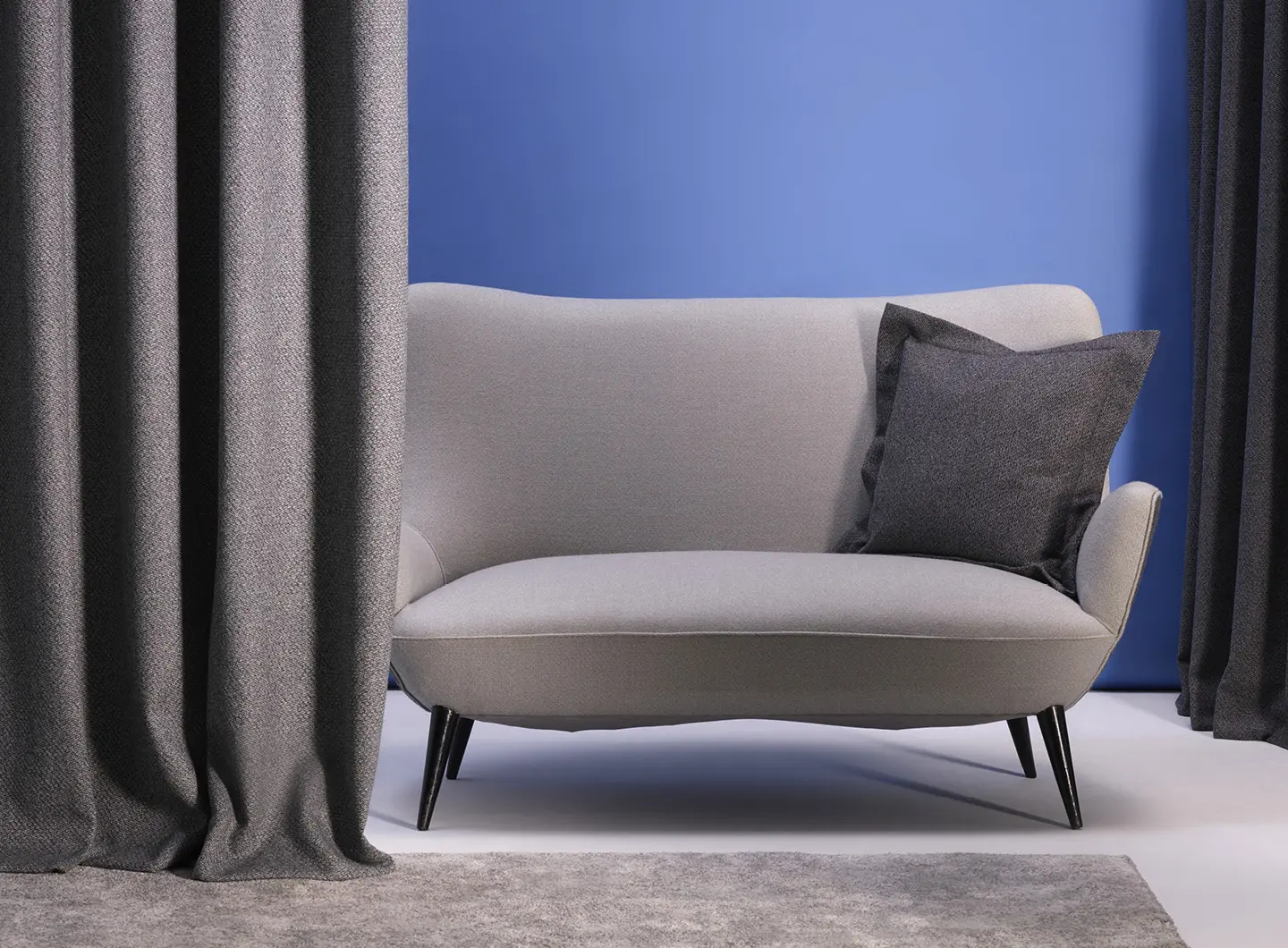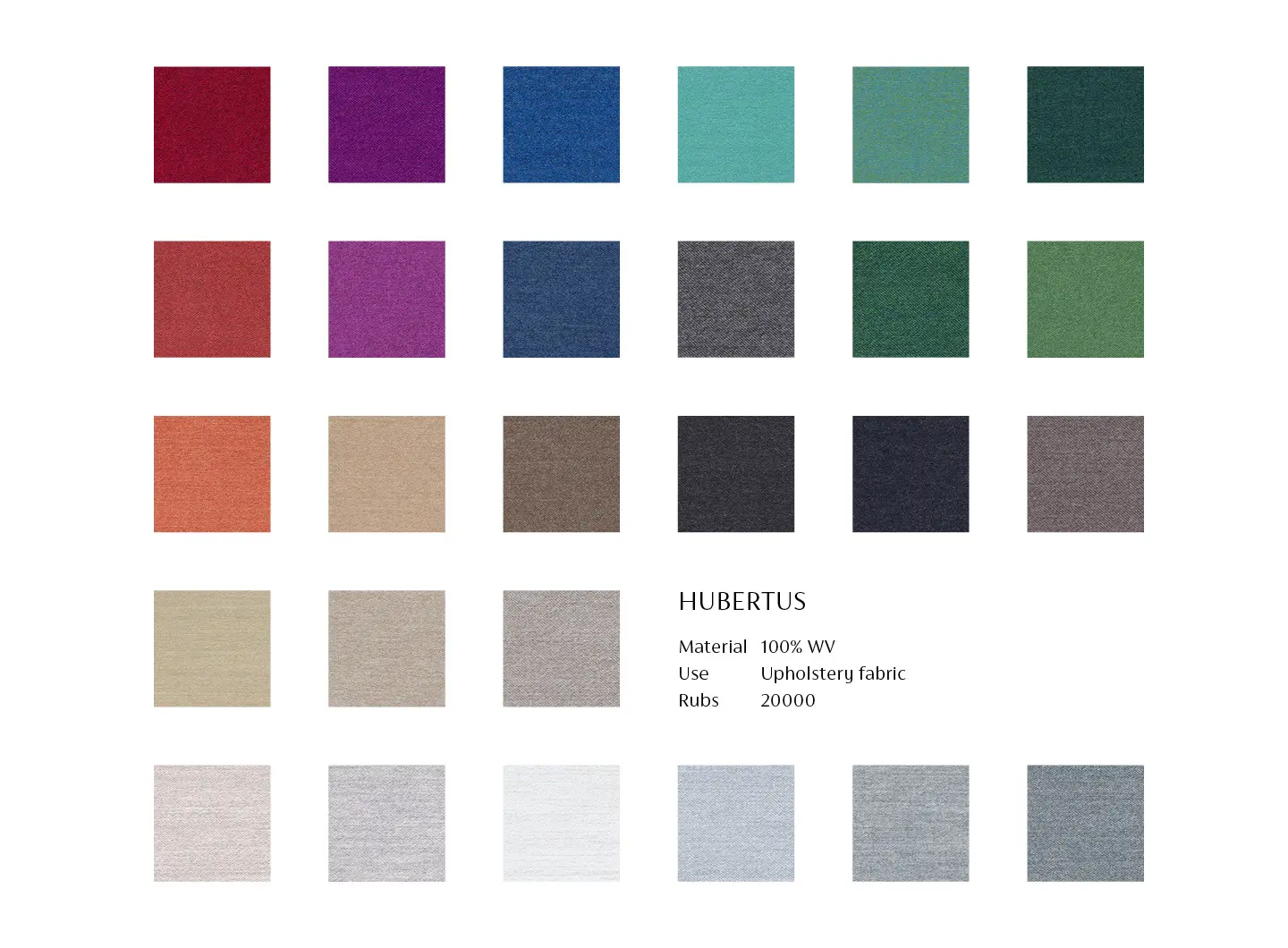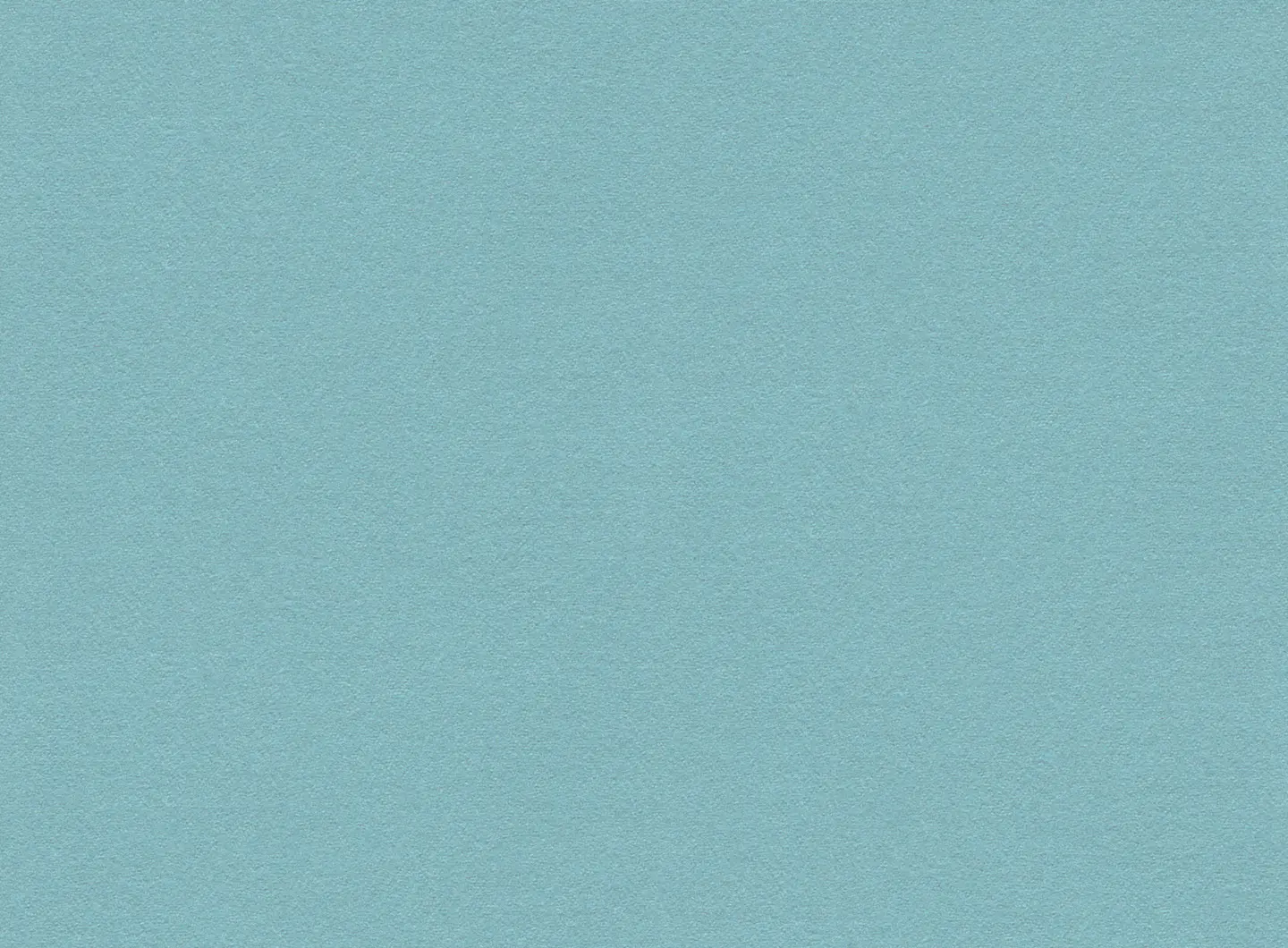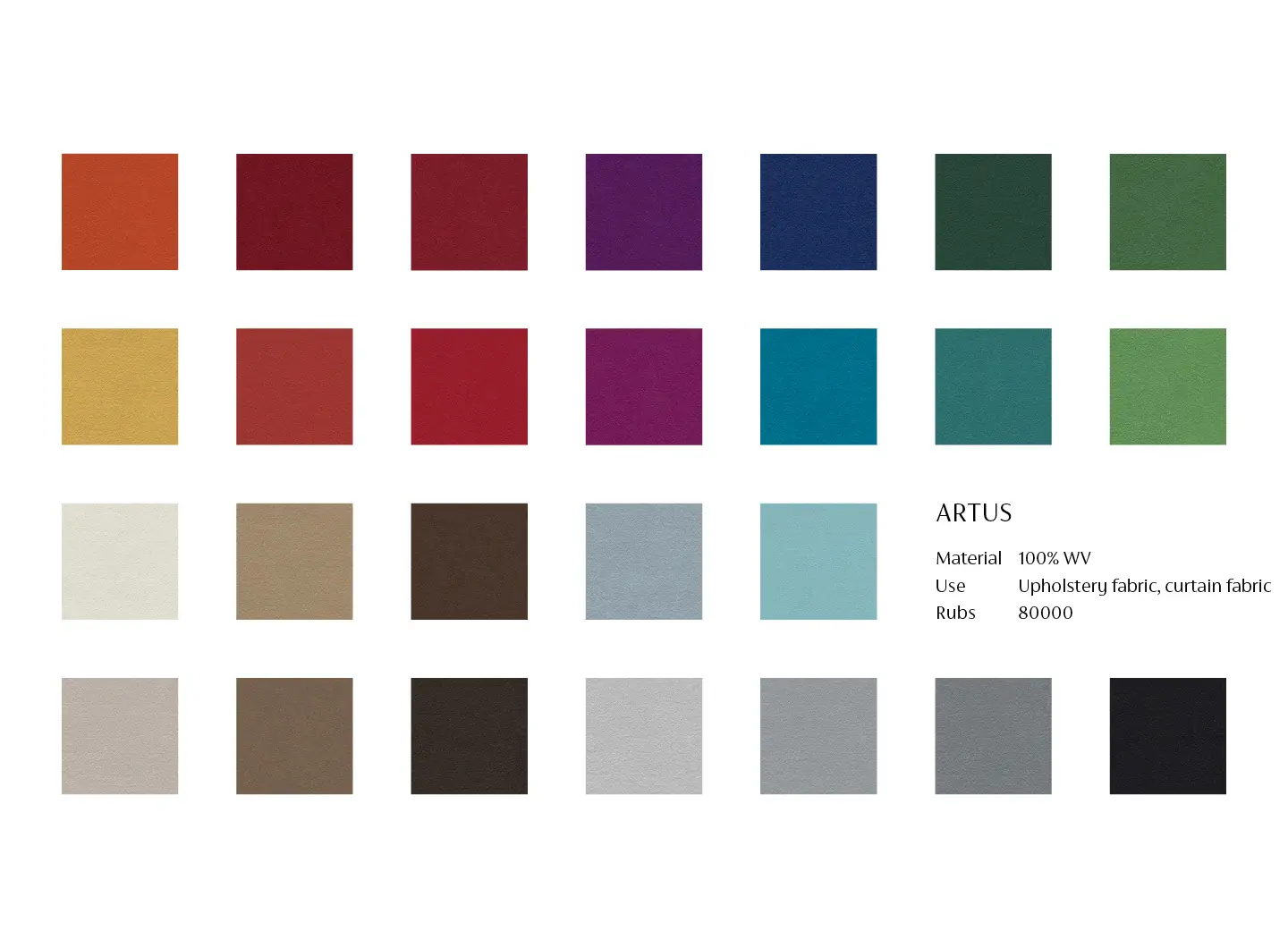 Hubertus can be characterised by its very soft touch and excellent drape, which makes it an elegant accompaniment to upholstery, as a curtain or pillow cover.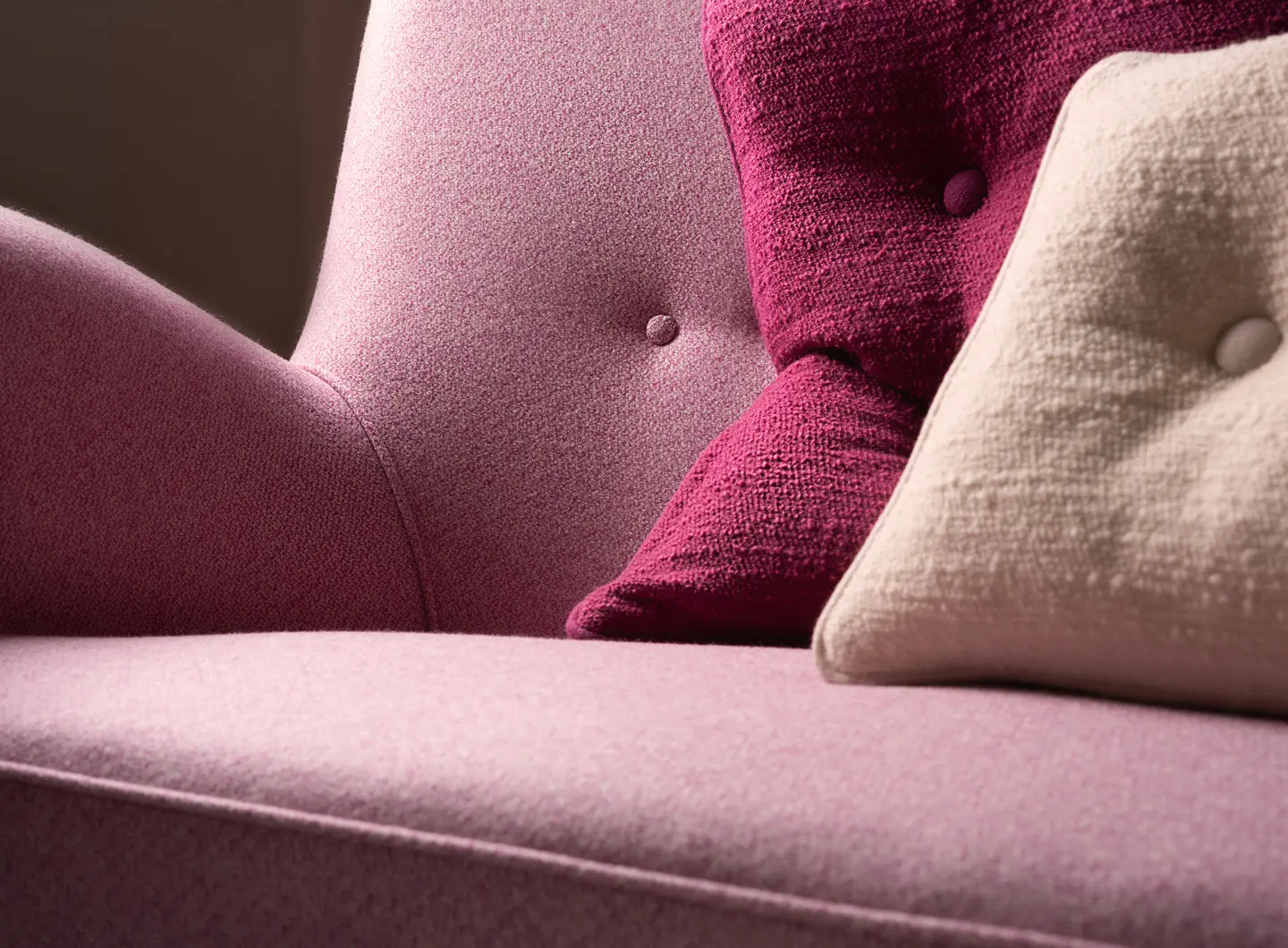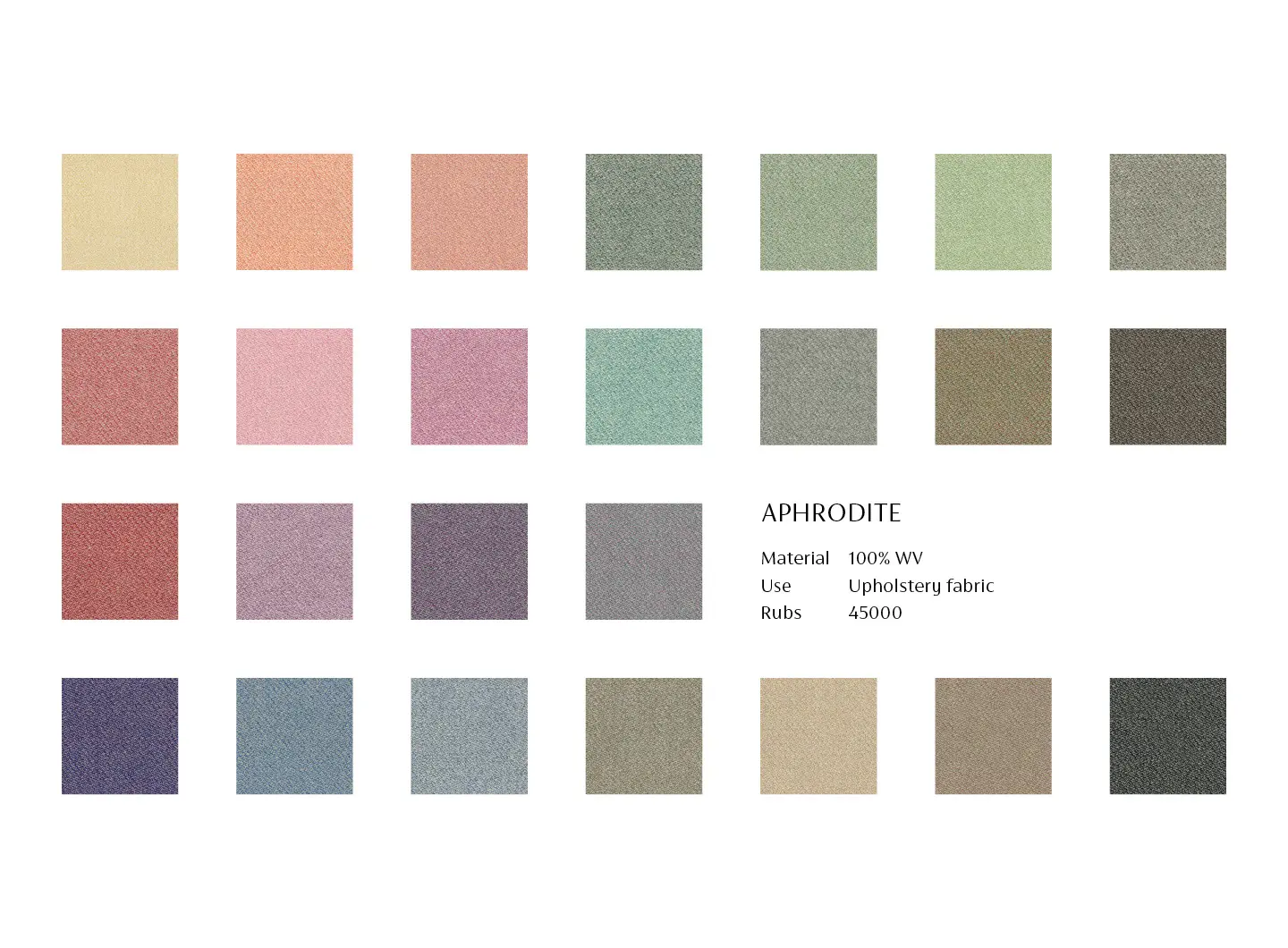 Artus shows its special strength as a Backhausen wool fabric when used with seating furniture and impresses due to its extraordinary stability and durability.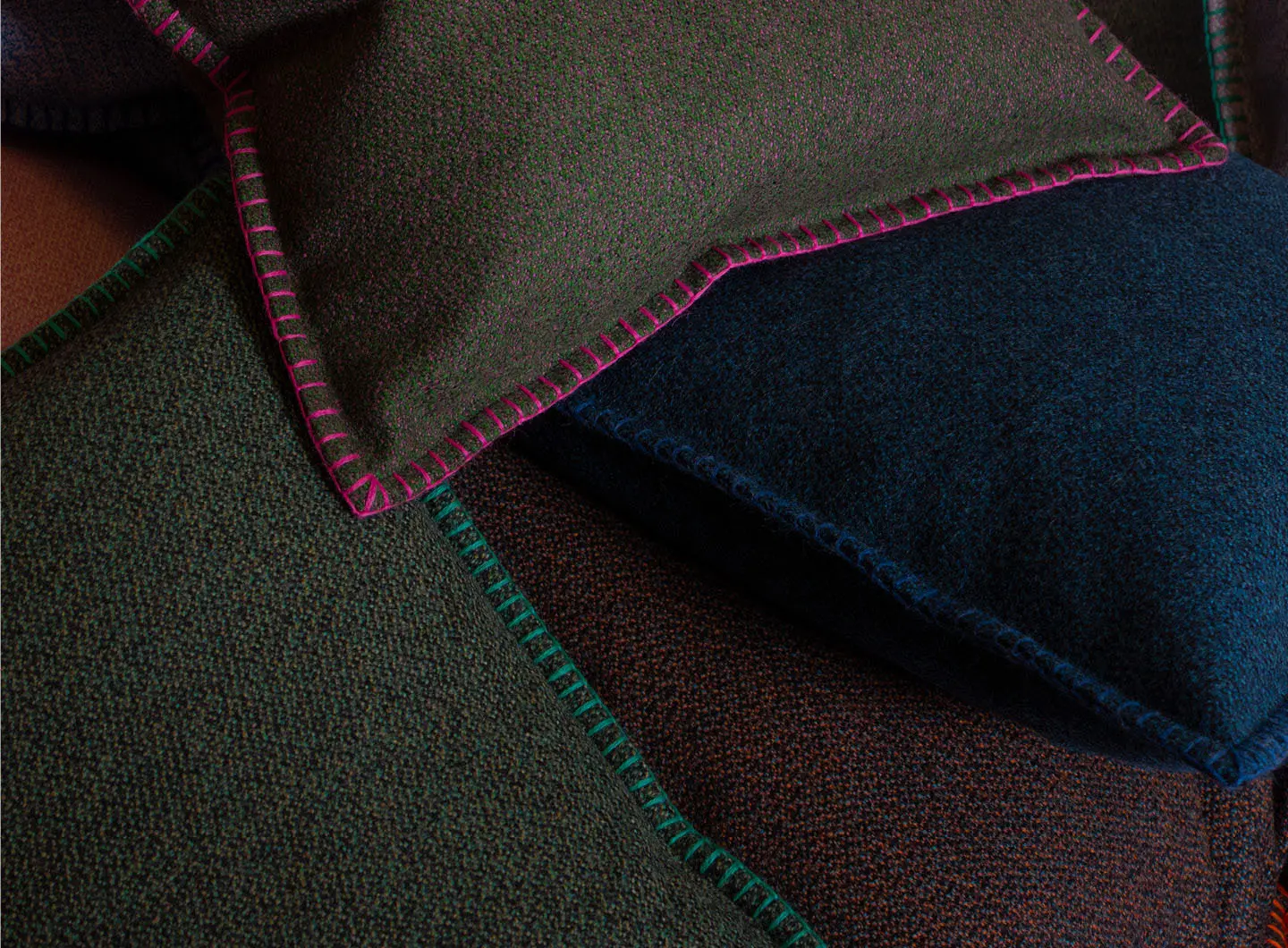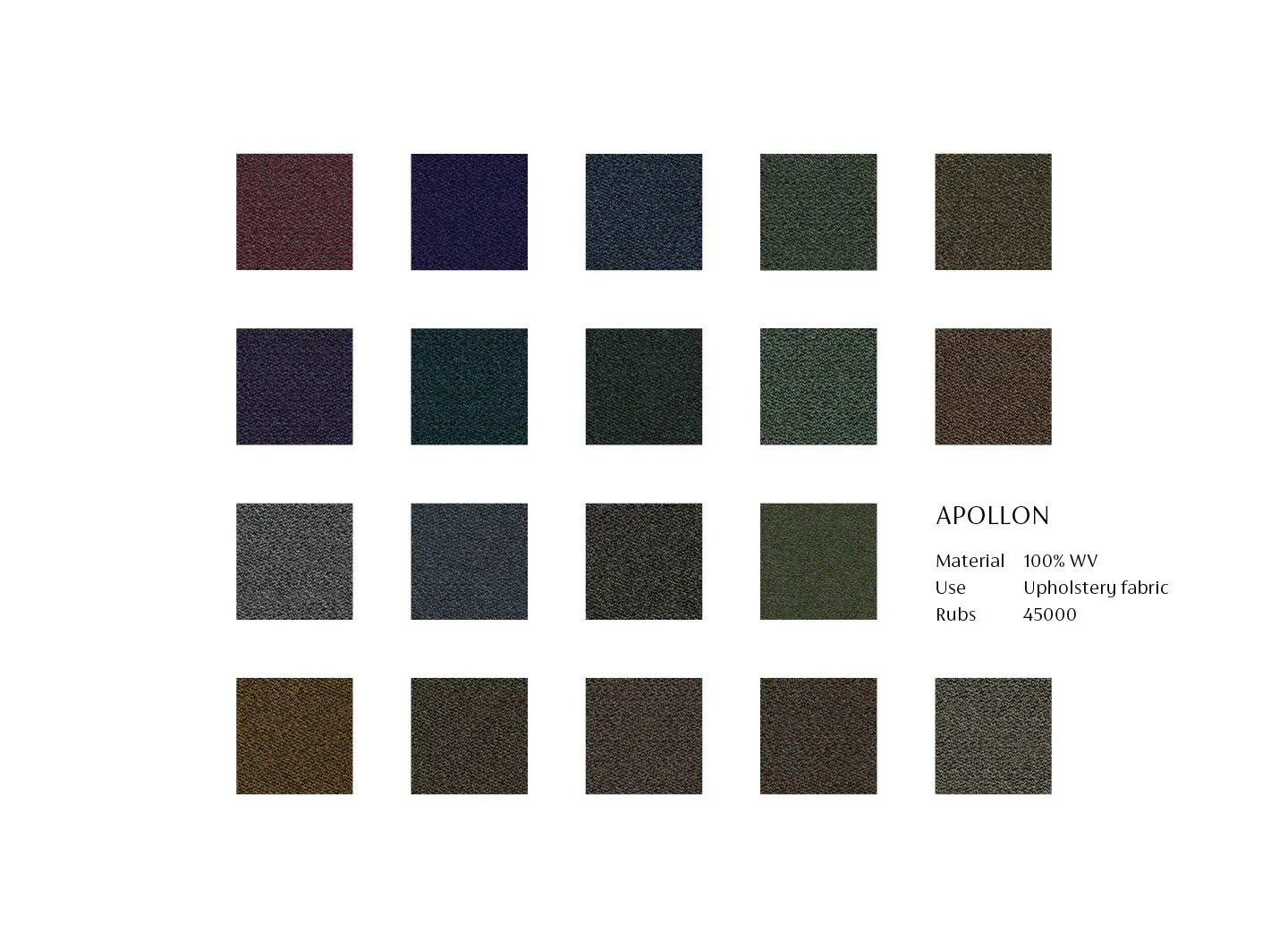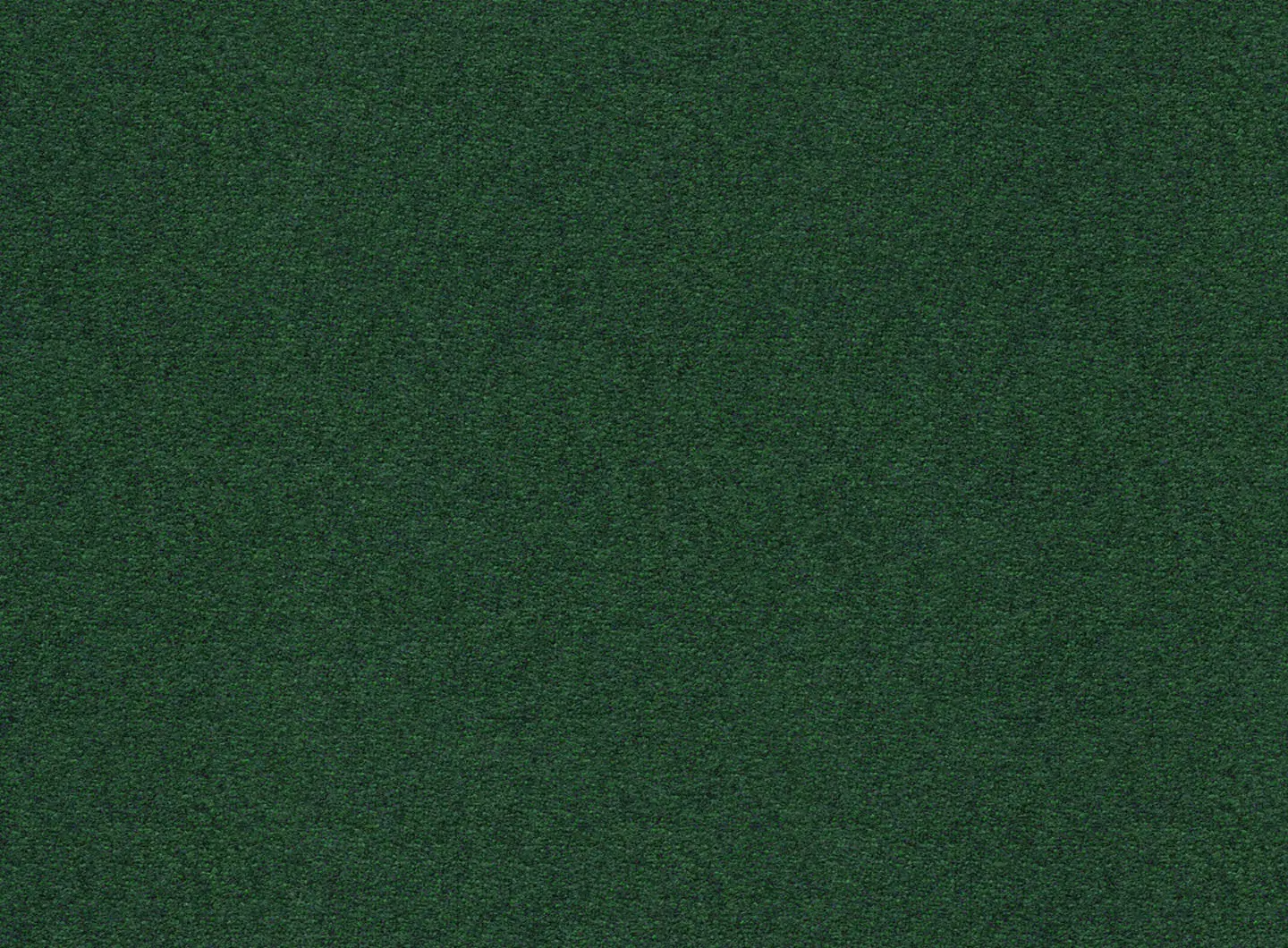 Aurin with its noble bouclé effect impresses due to its structure that gives it a certain body. It practically guarantees luxurious comfort when used as an upholstery fabric.
BRAND SELECTION
OUR PRODUCTS