Wiener Sehnsucht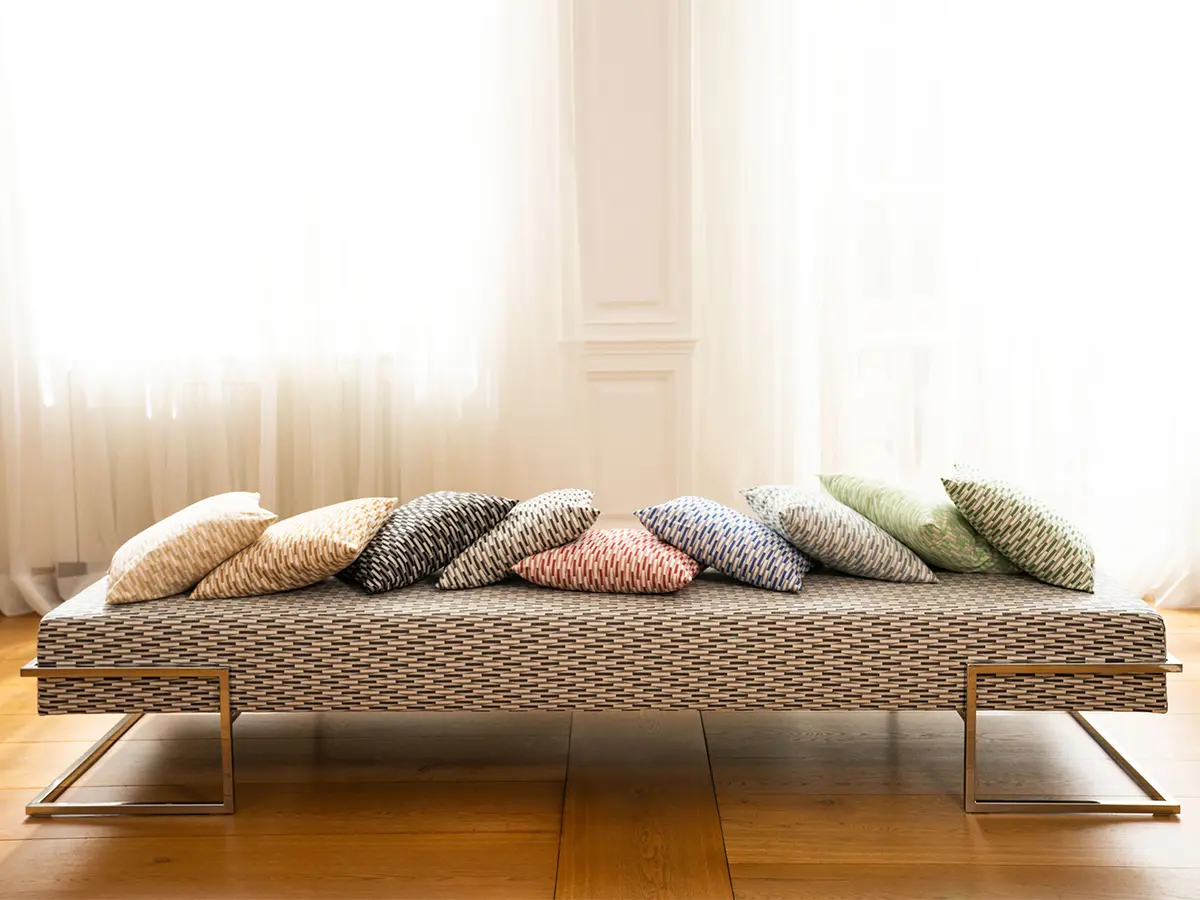 Our classics - newly interpreted
In this new fabric collection, Sehnsucht (longing) attempts to bring wishfulness and yearning into the present through mysteriously enigmatic designs from the Wiener Werkstätte.
Familiar patterns are given new interpretations, while even greater attention is paid to modern resources in the manufacturing process and the materials are made from natural fibres reliant on sustainability.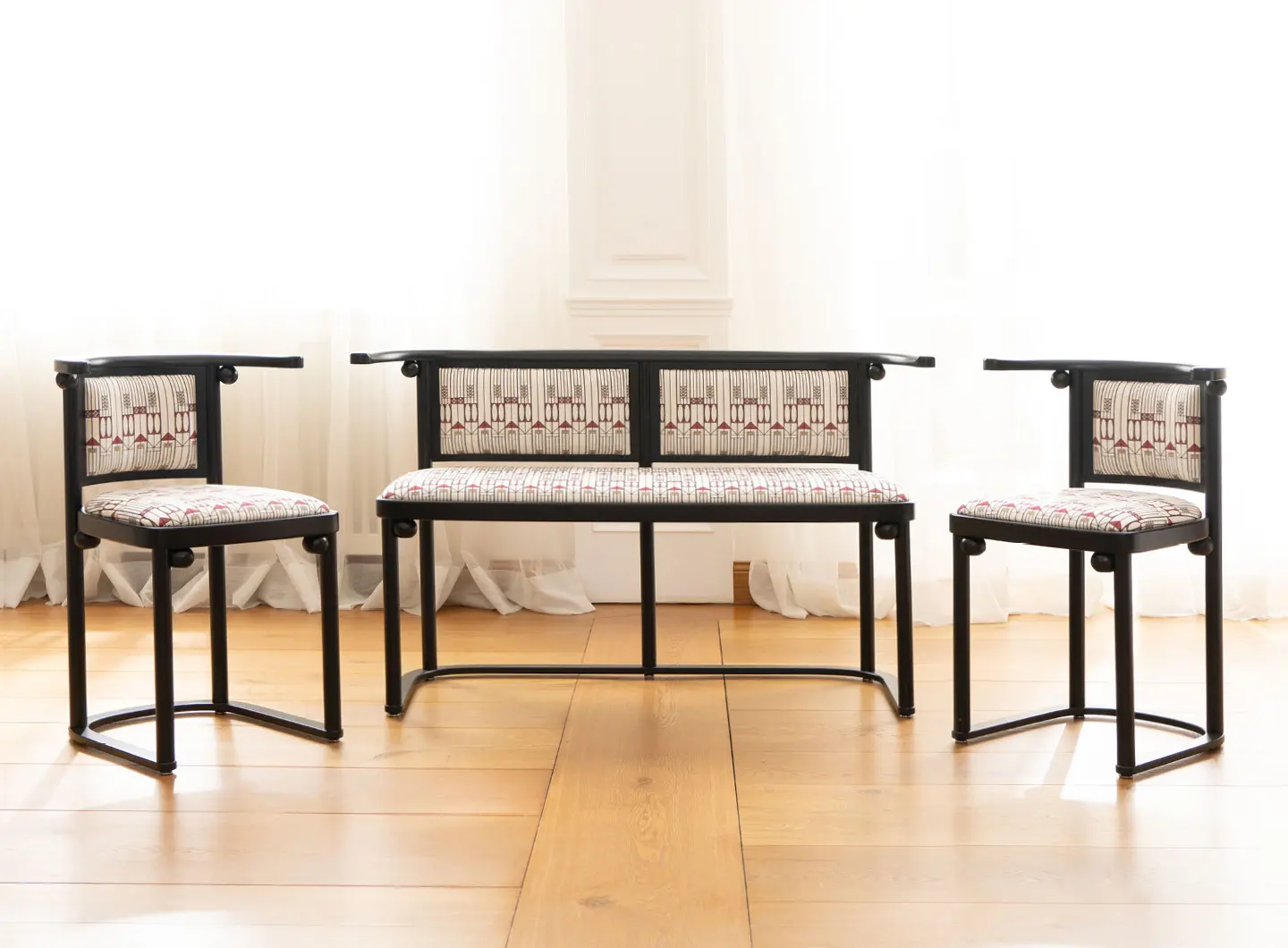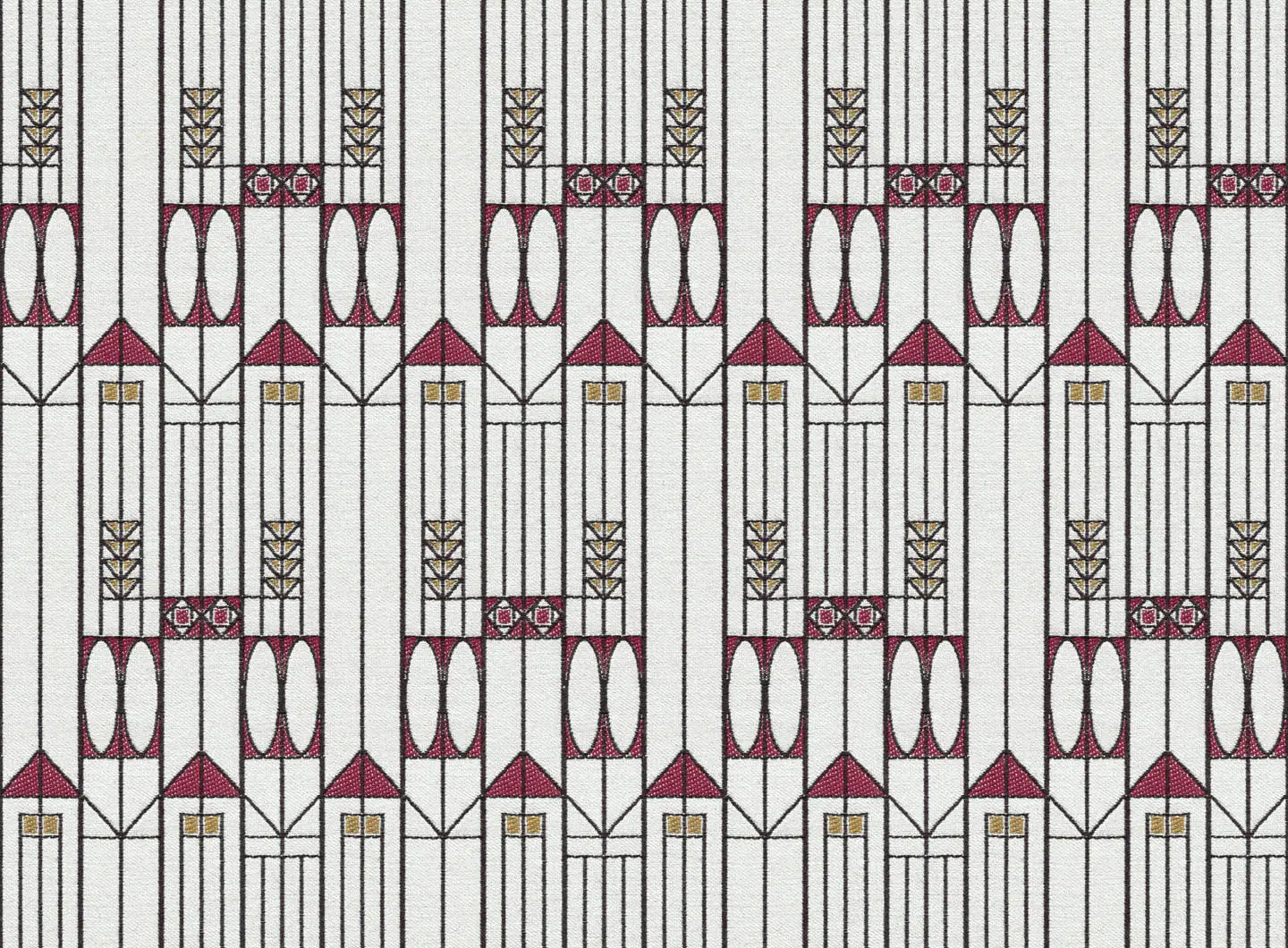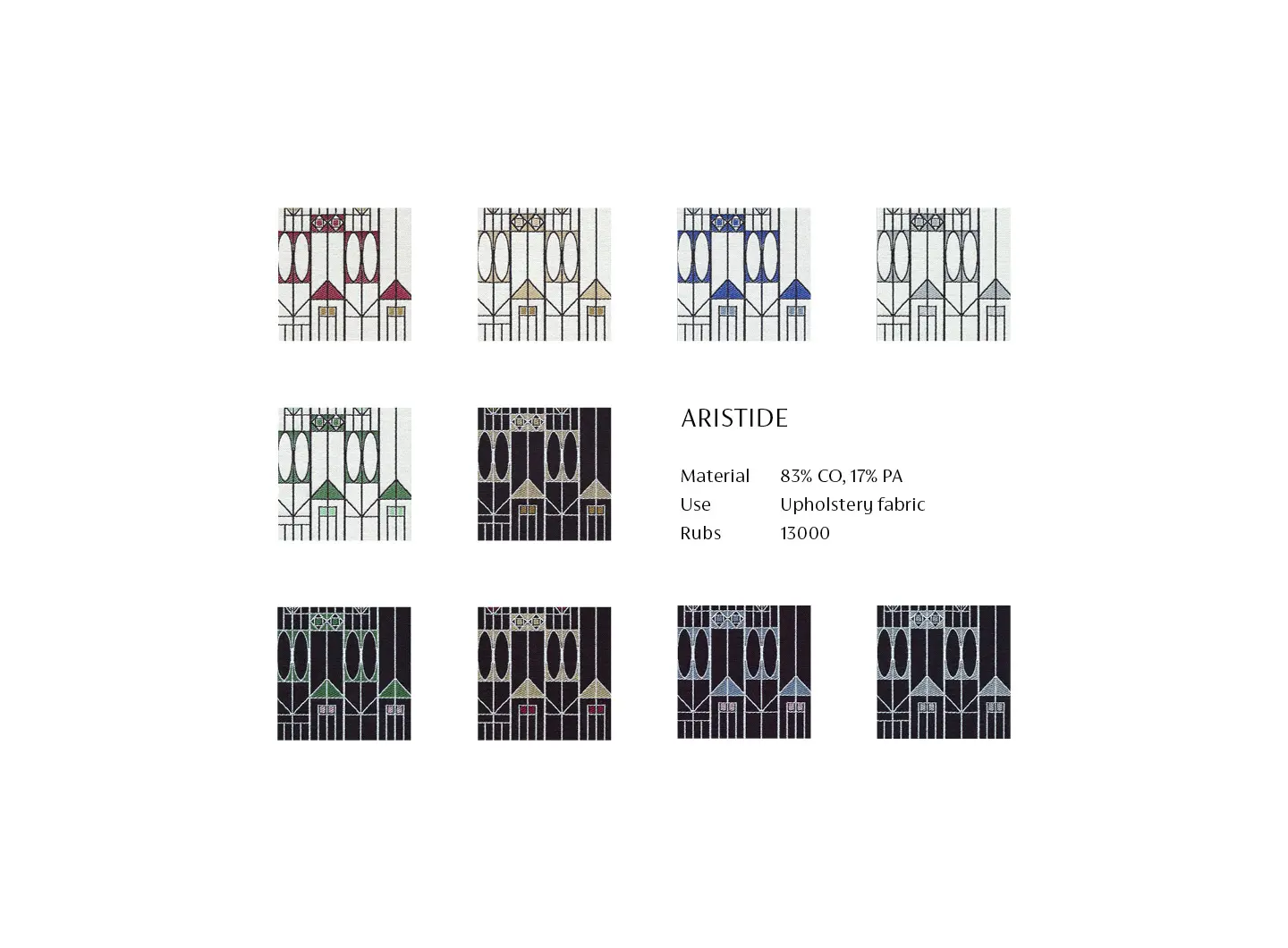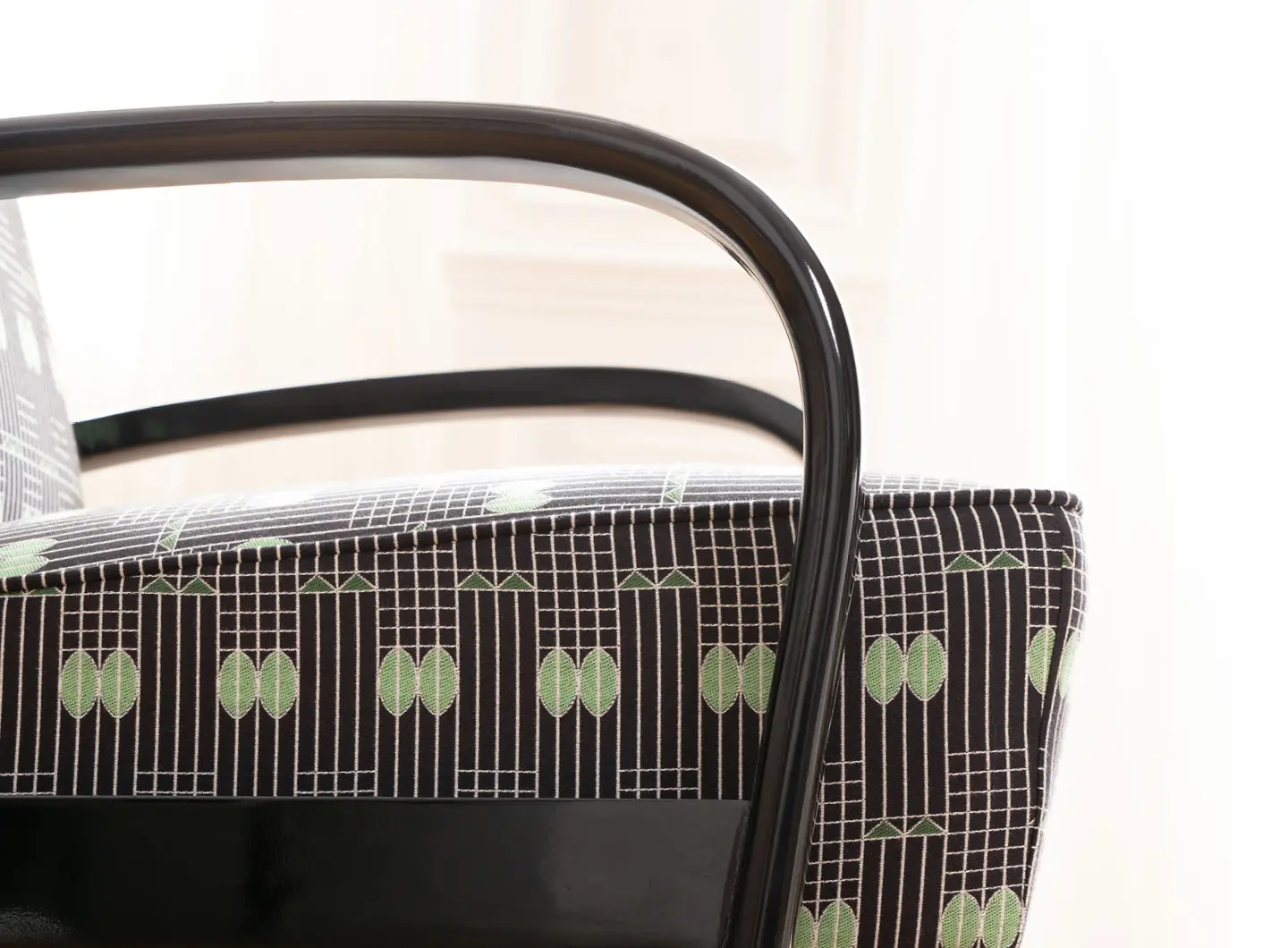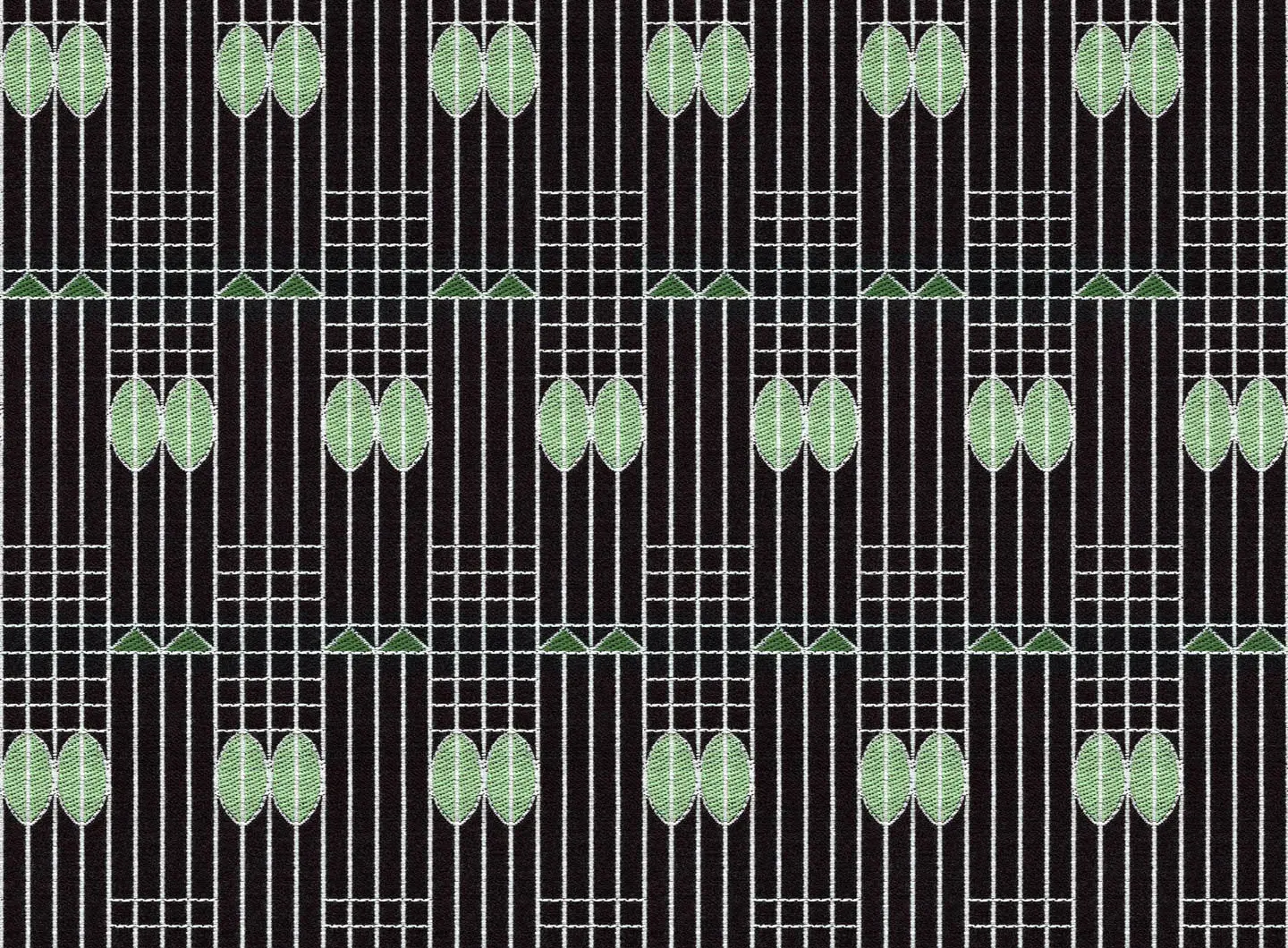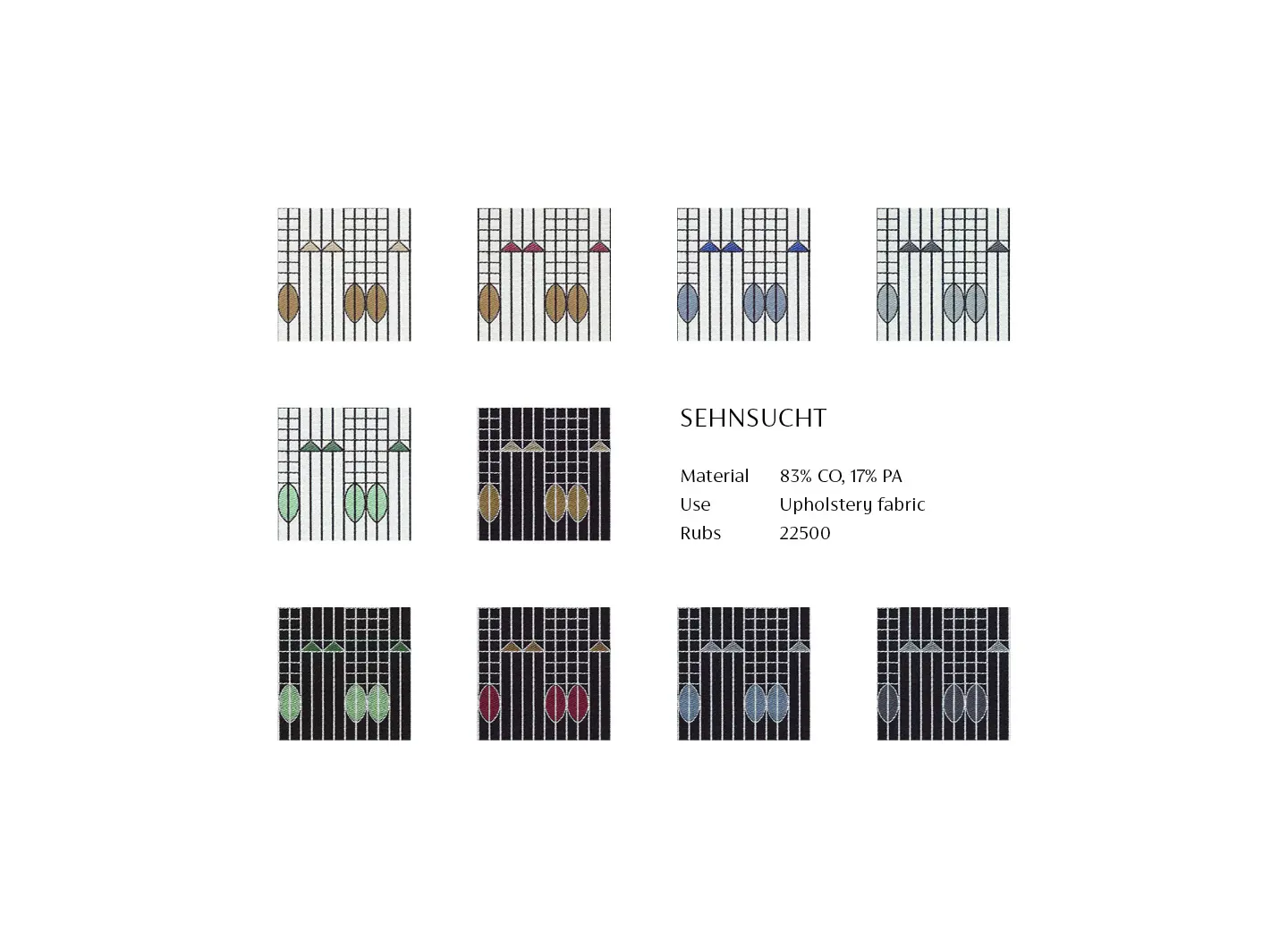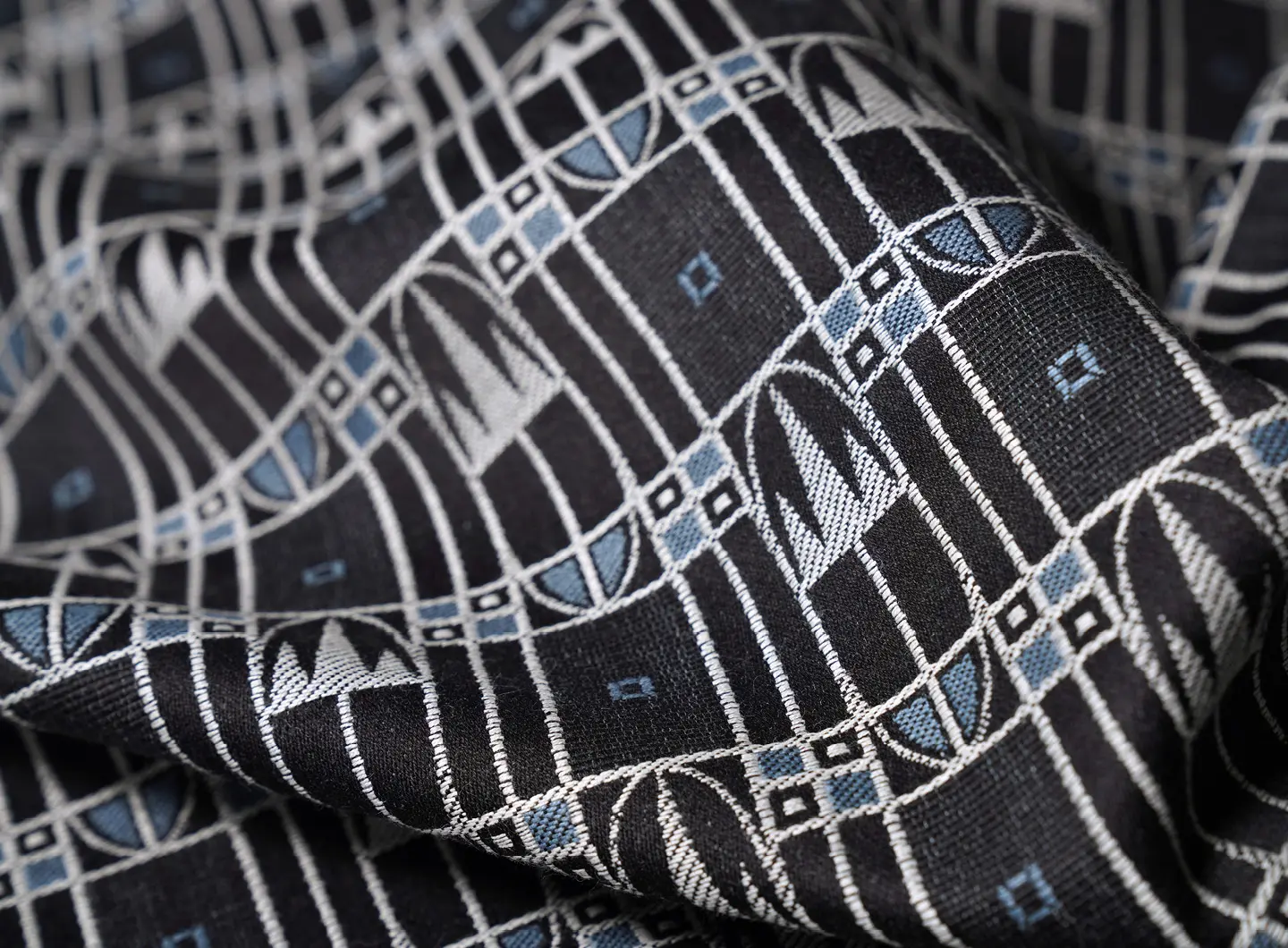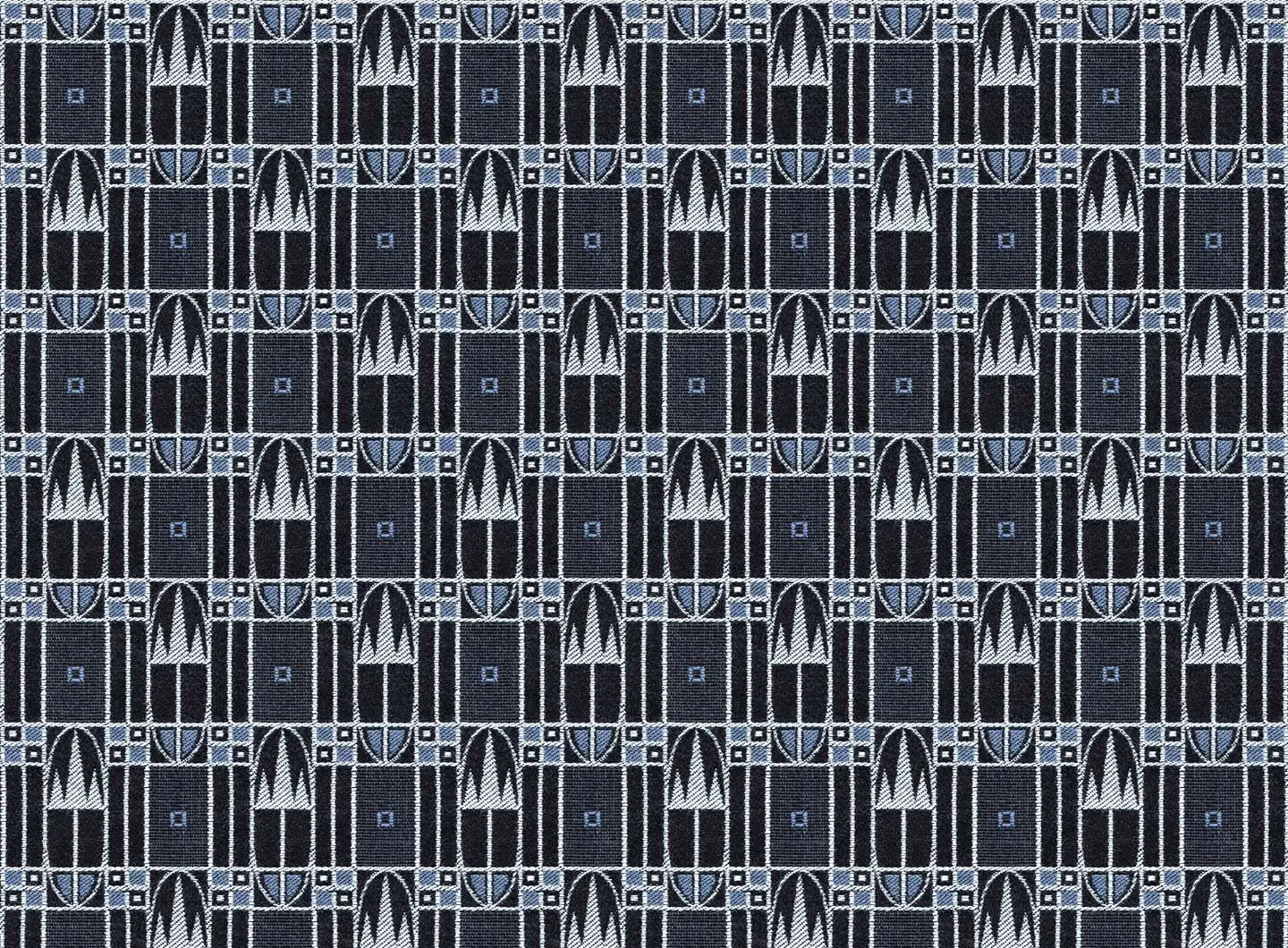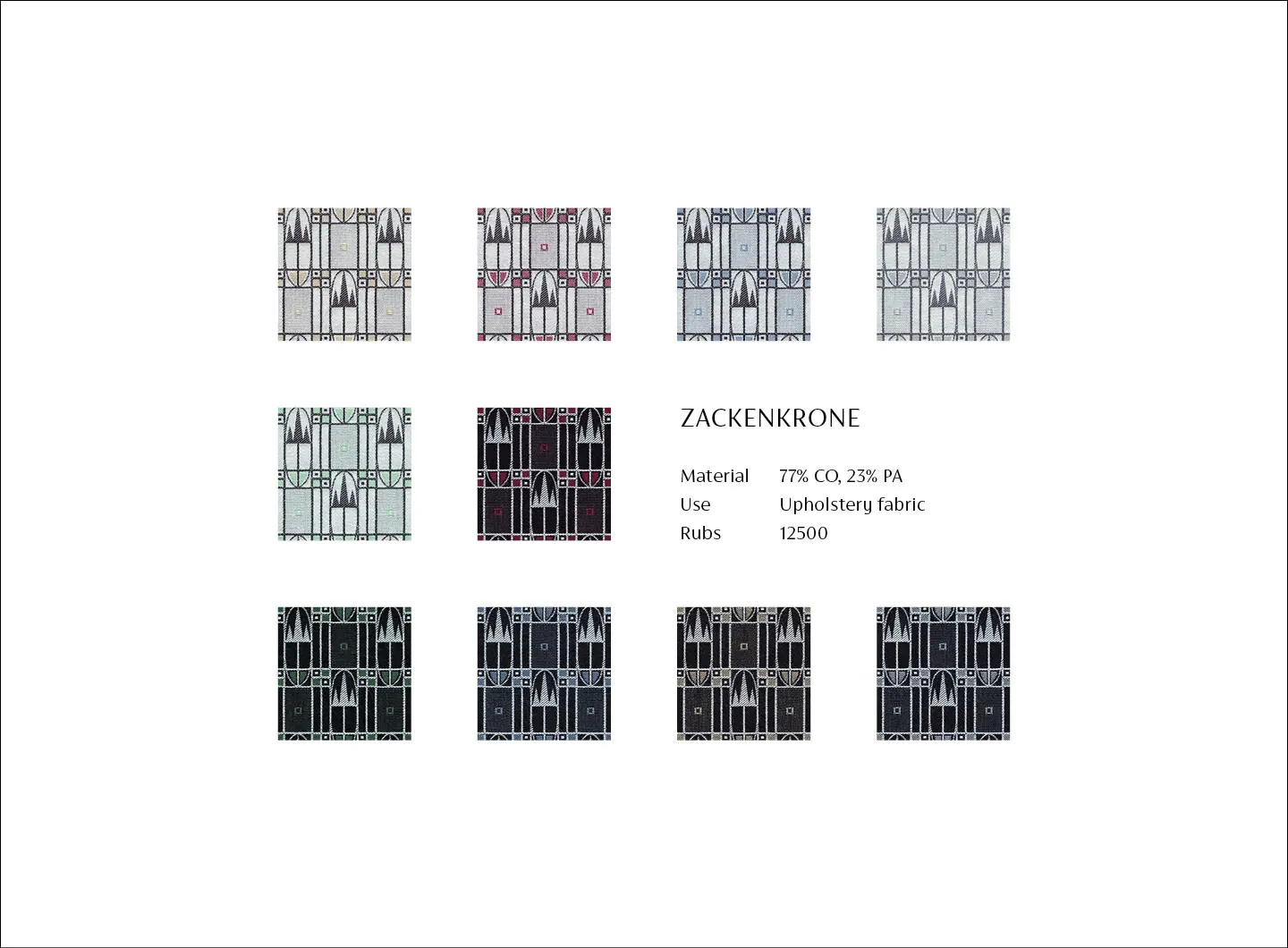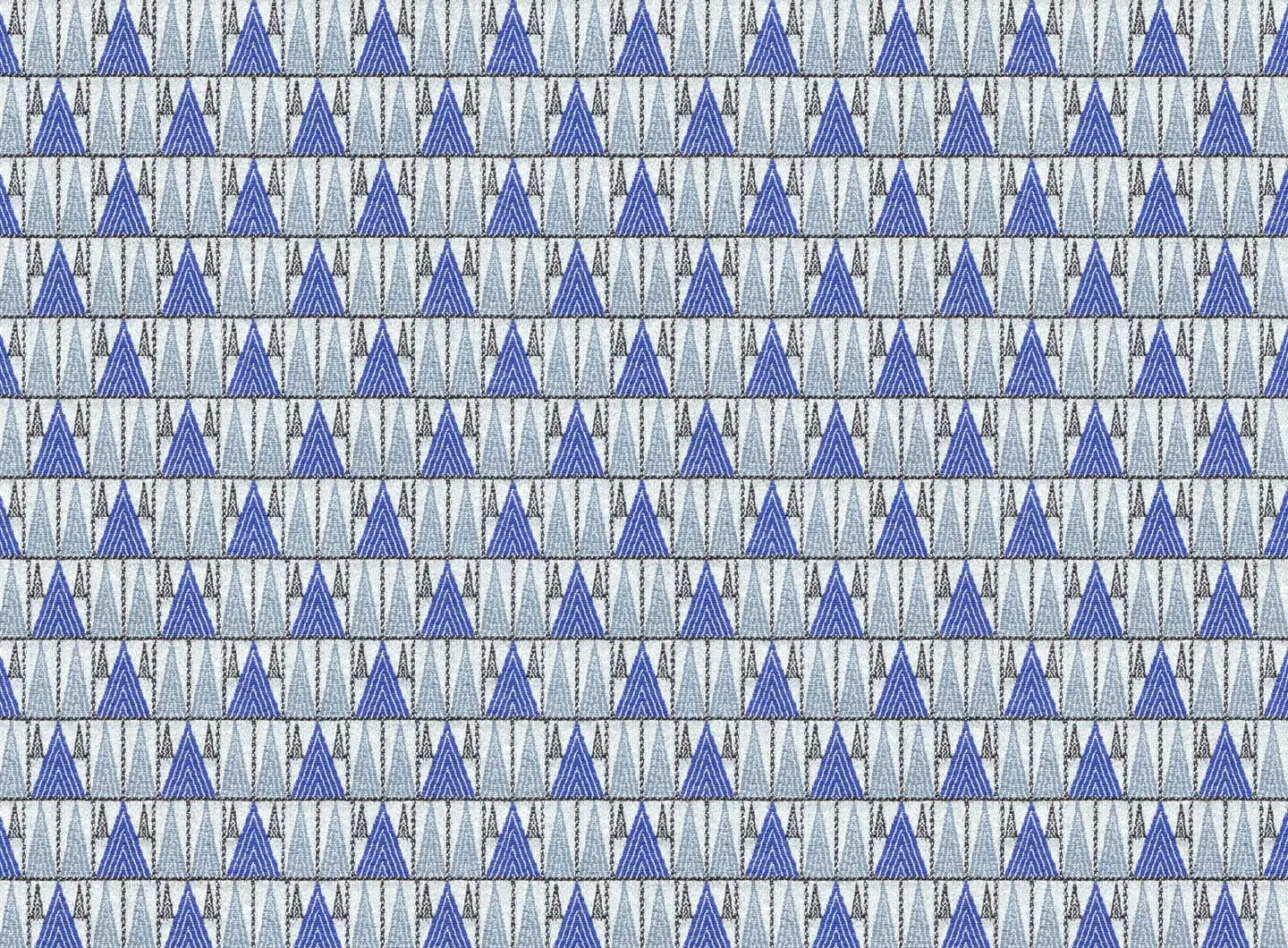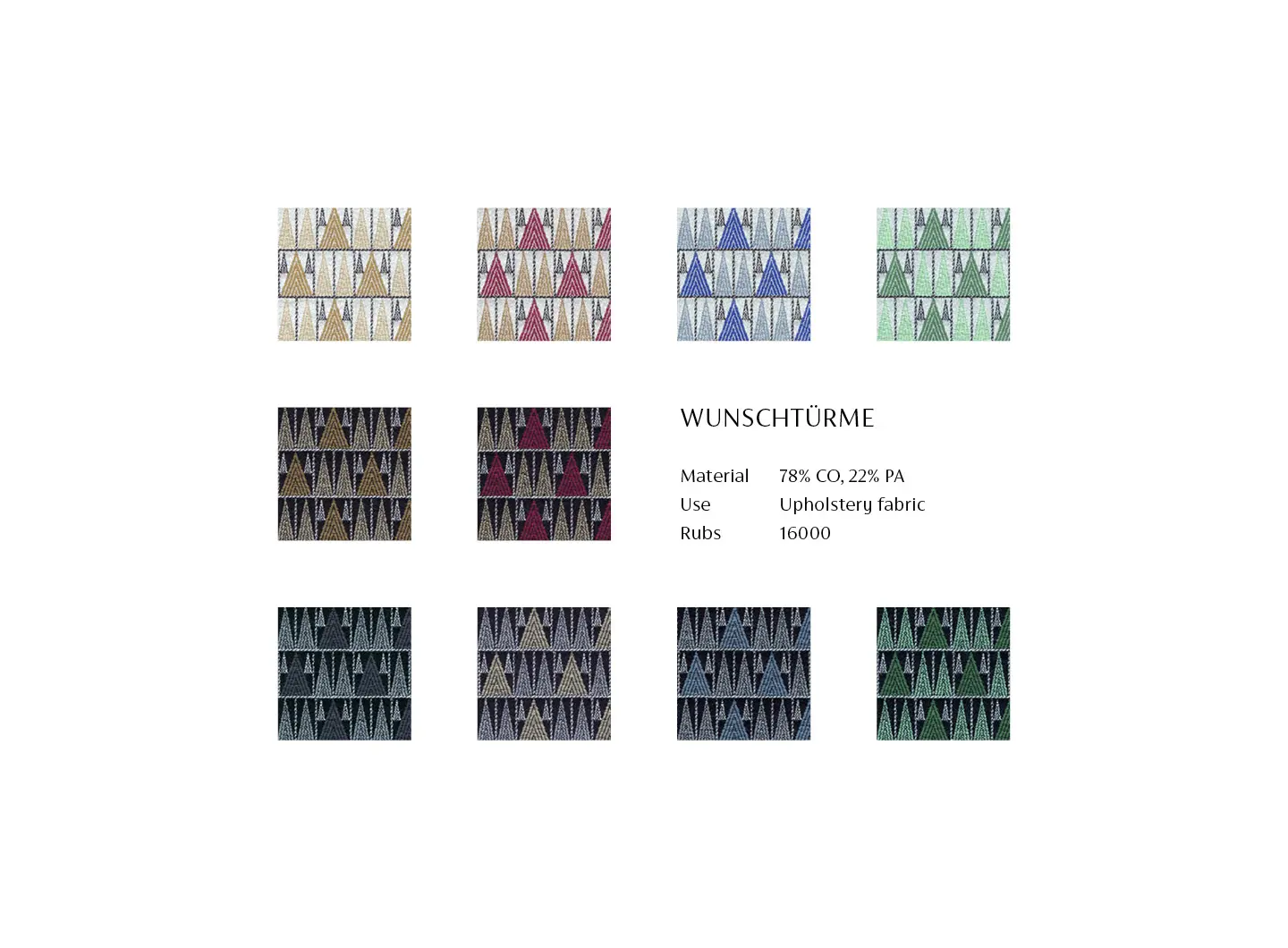 Fin de siècle creations by renowned designers such as Josef Hoffmann, Josef Hackhofer, Ernst Lichtblau and Otto Prutscher reappear from the Backhausen archive and effortlessly find their way into the here and now via imaginative reinterpretations.
The paths are winding, but all lead to the contemporary.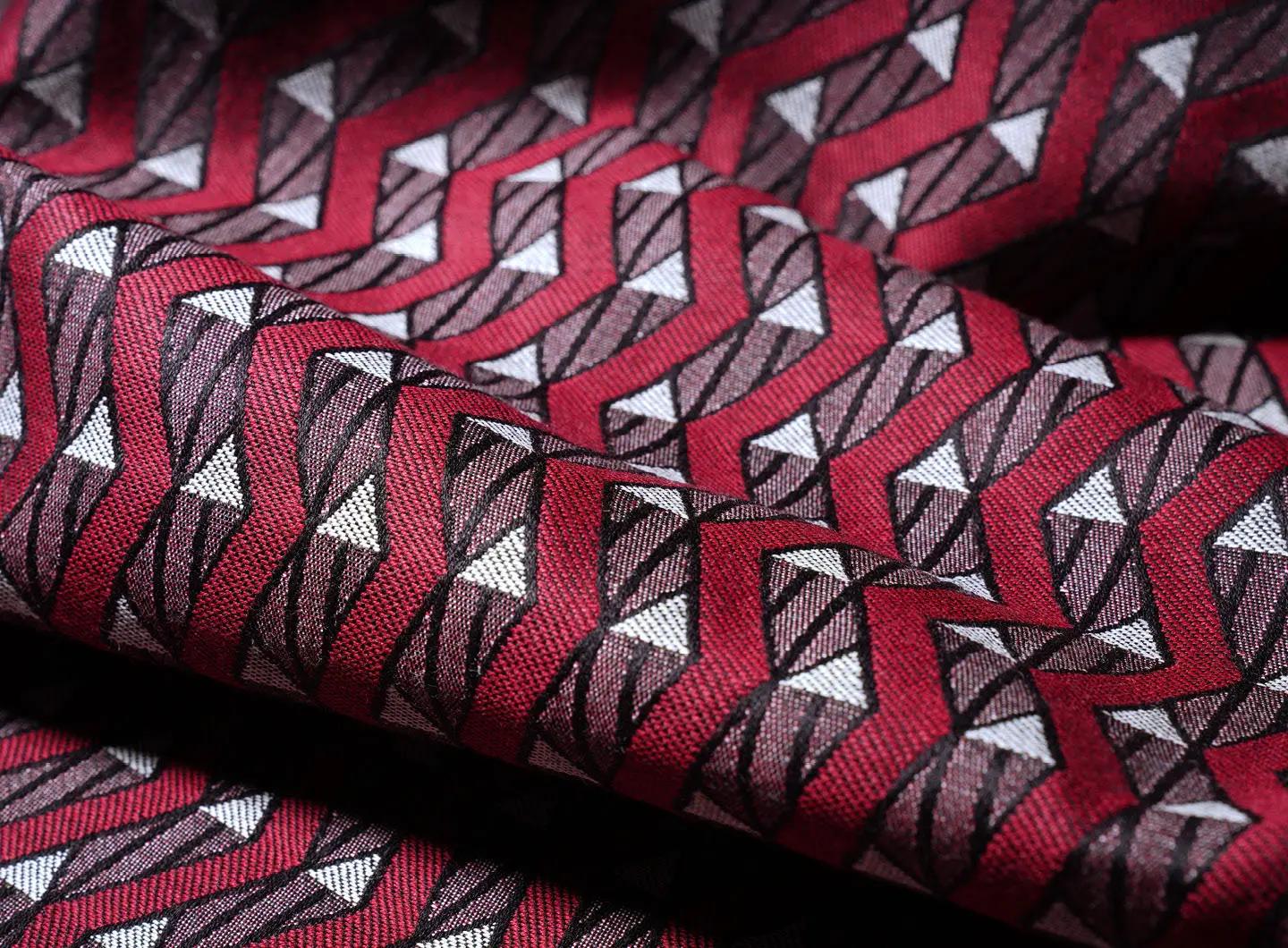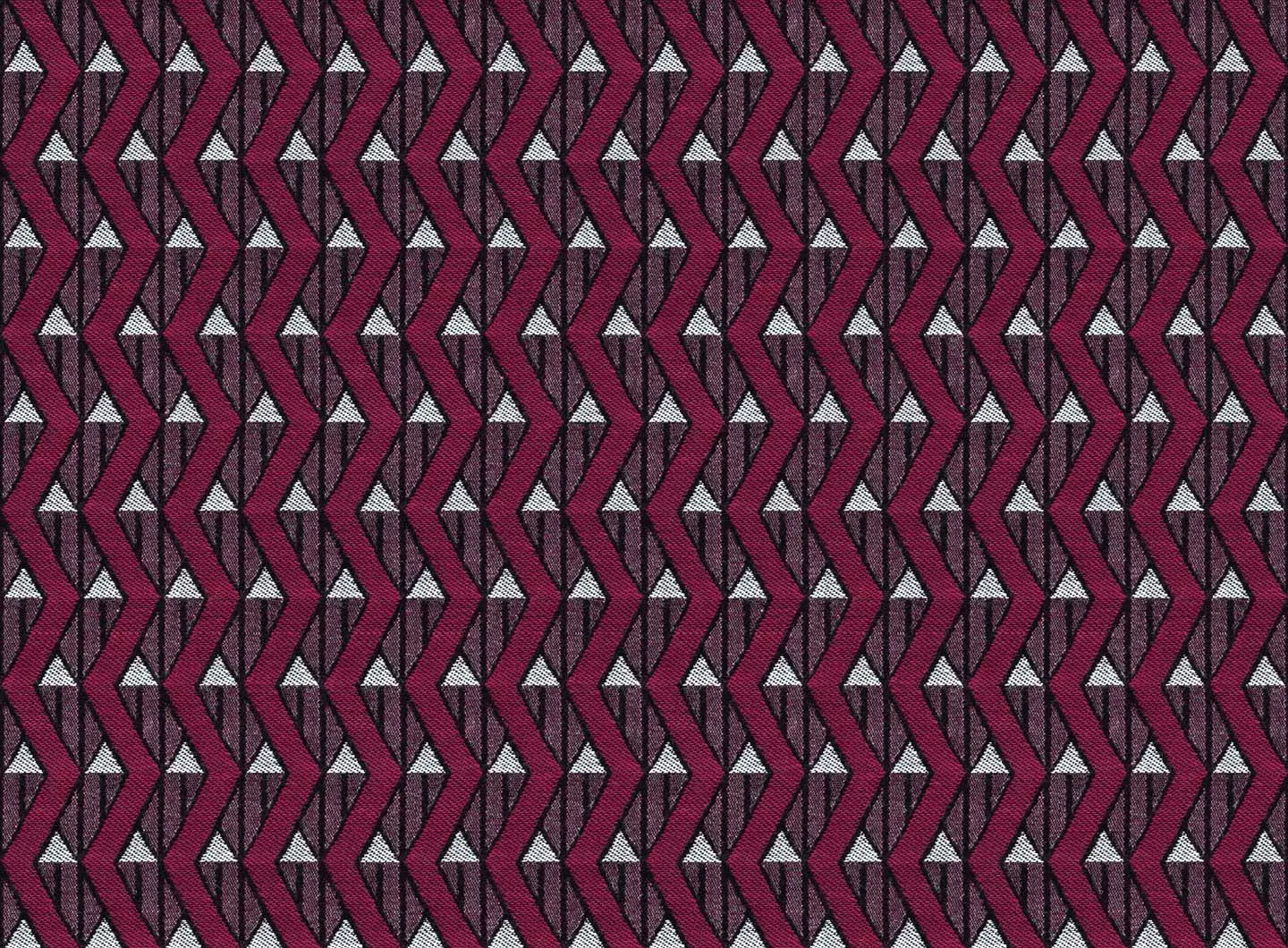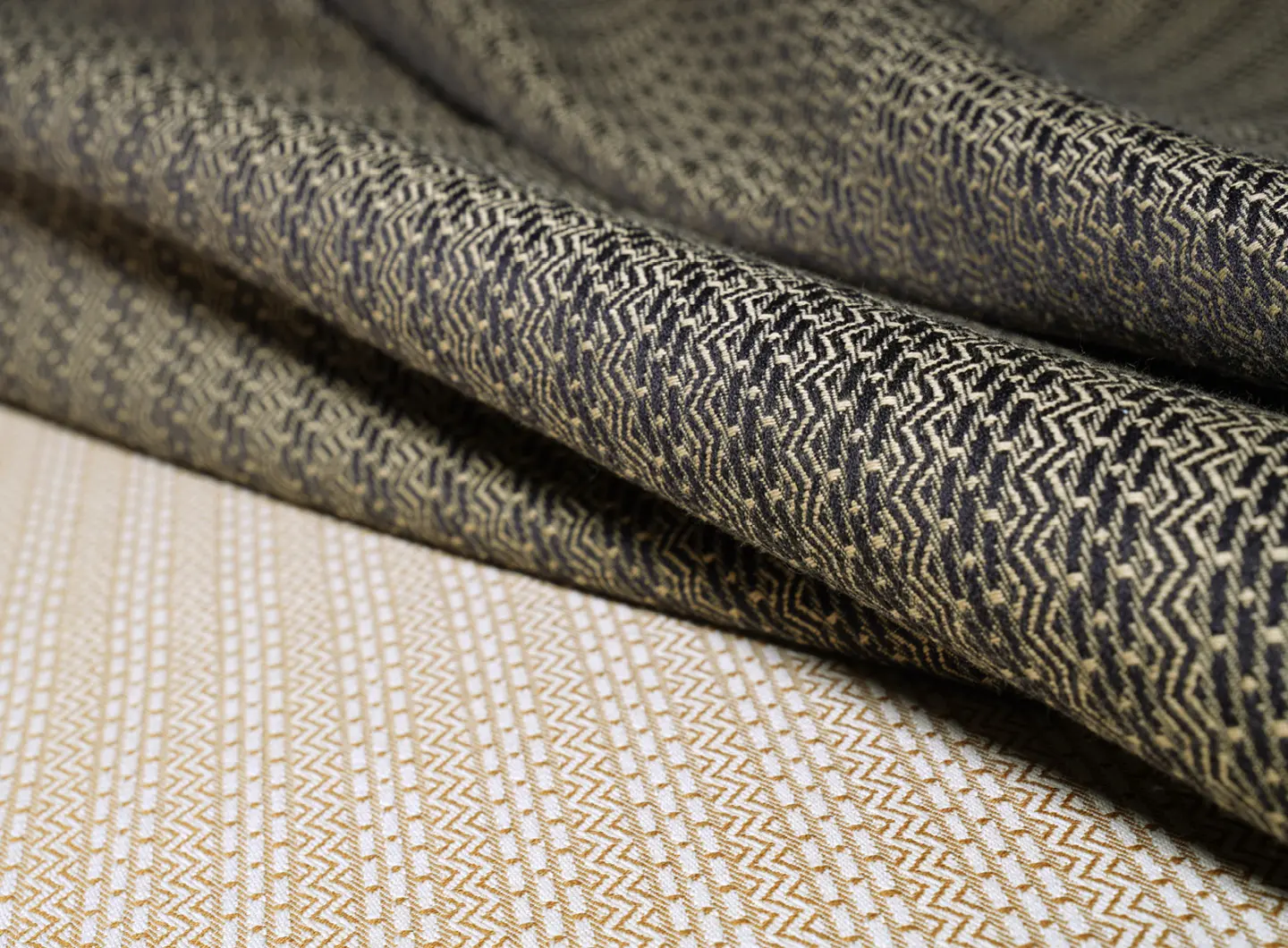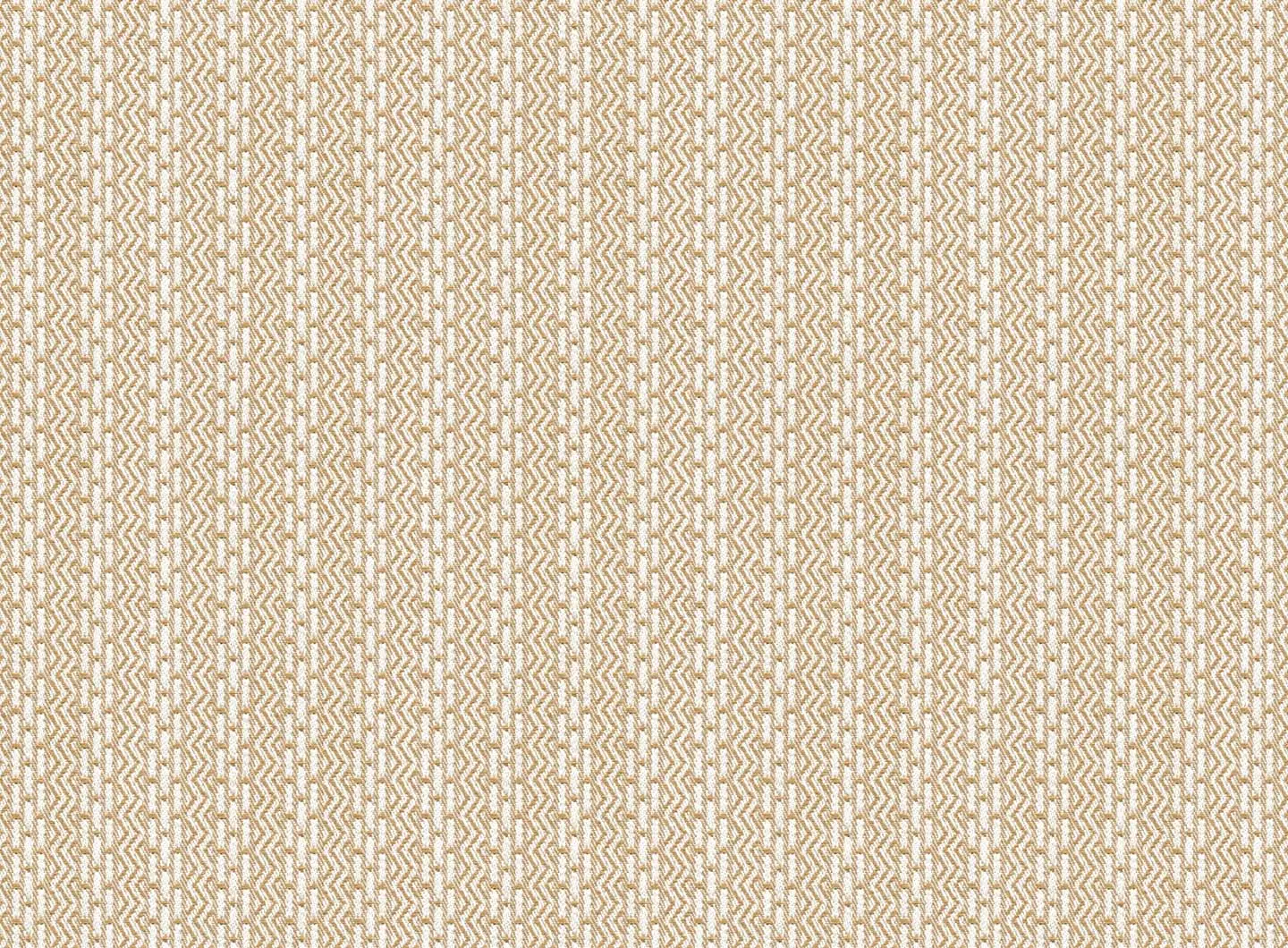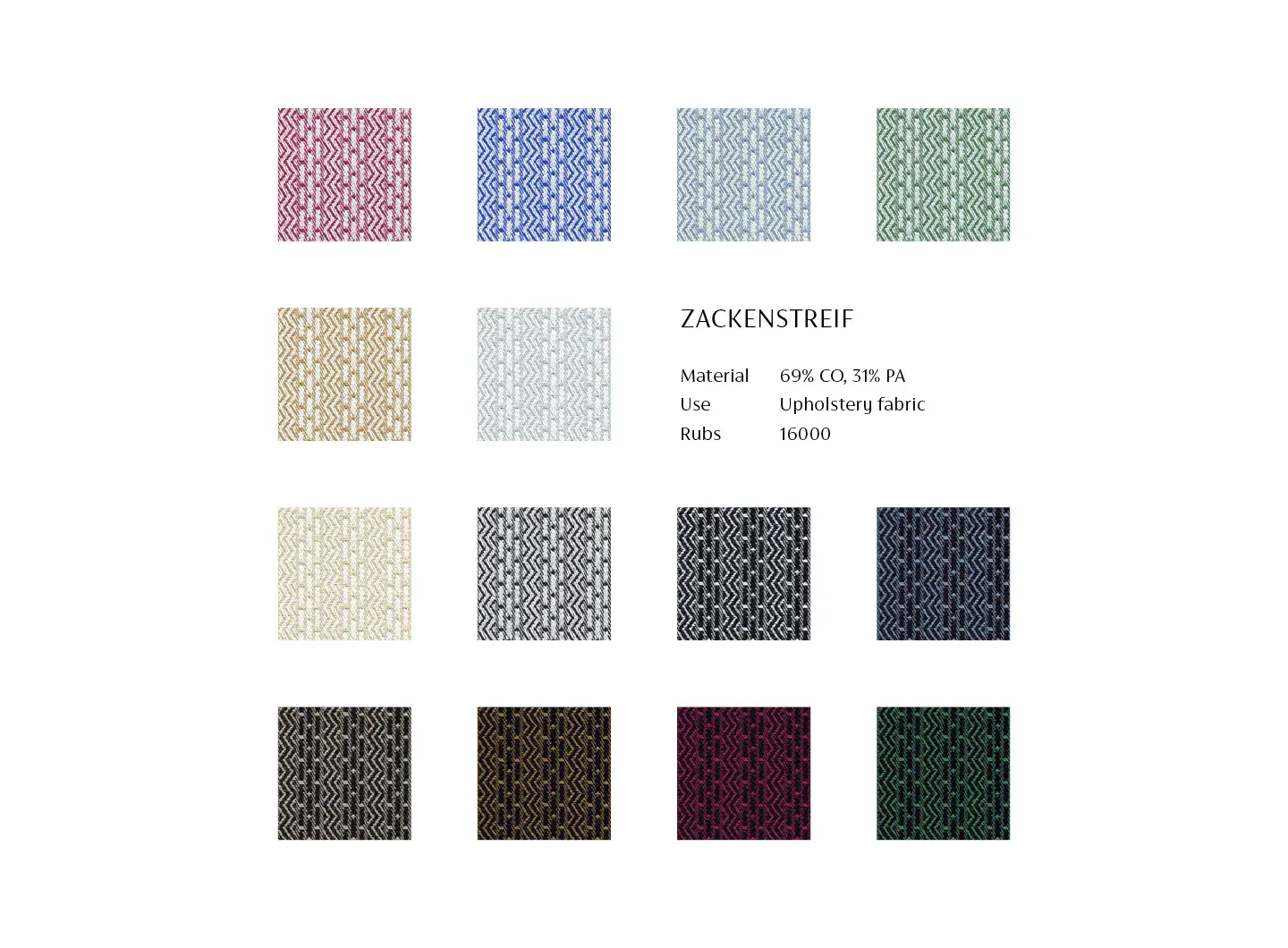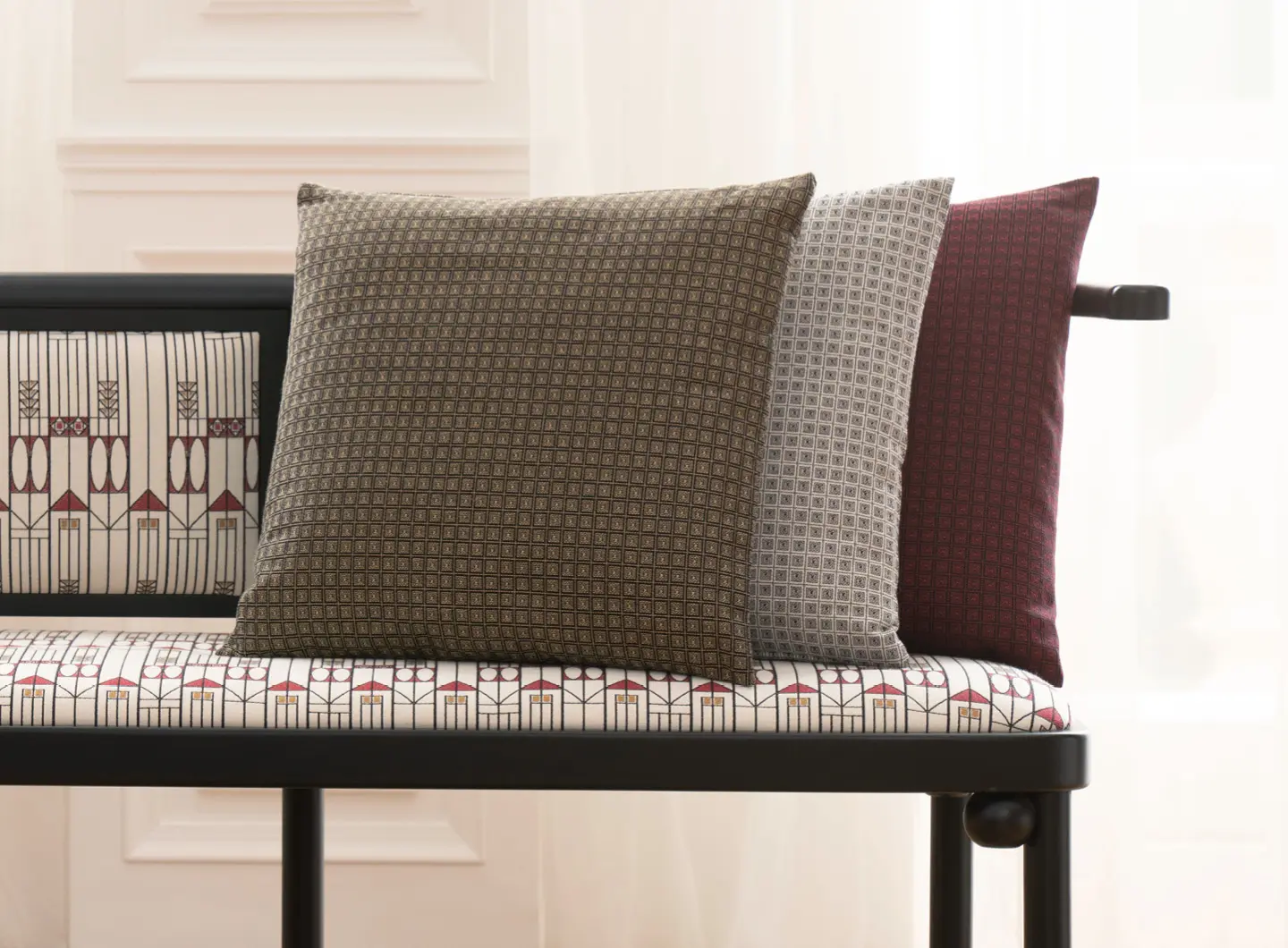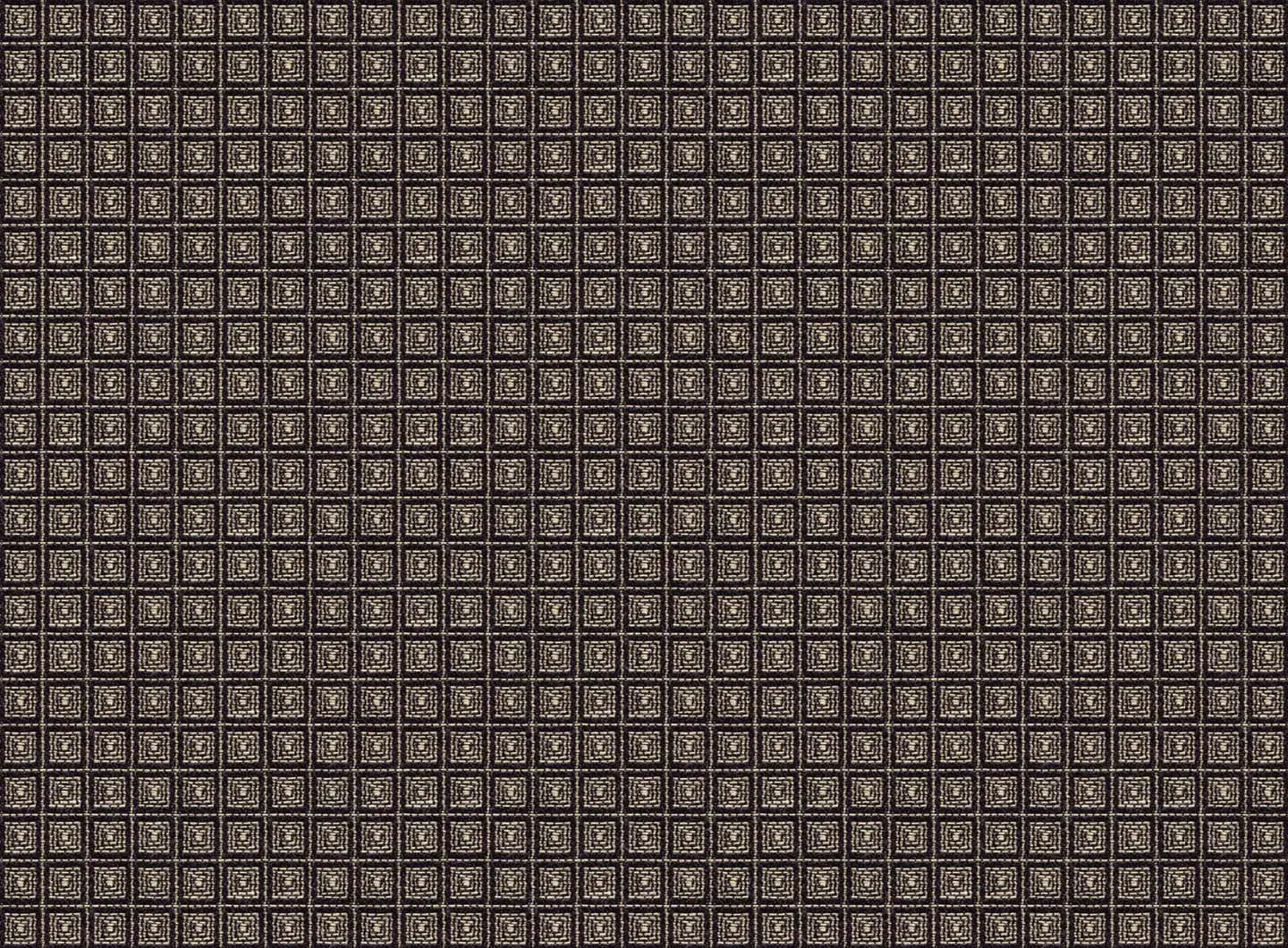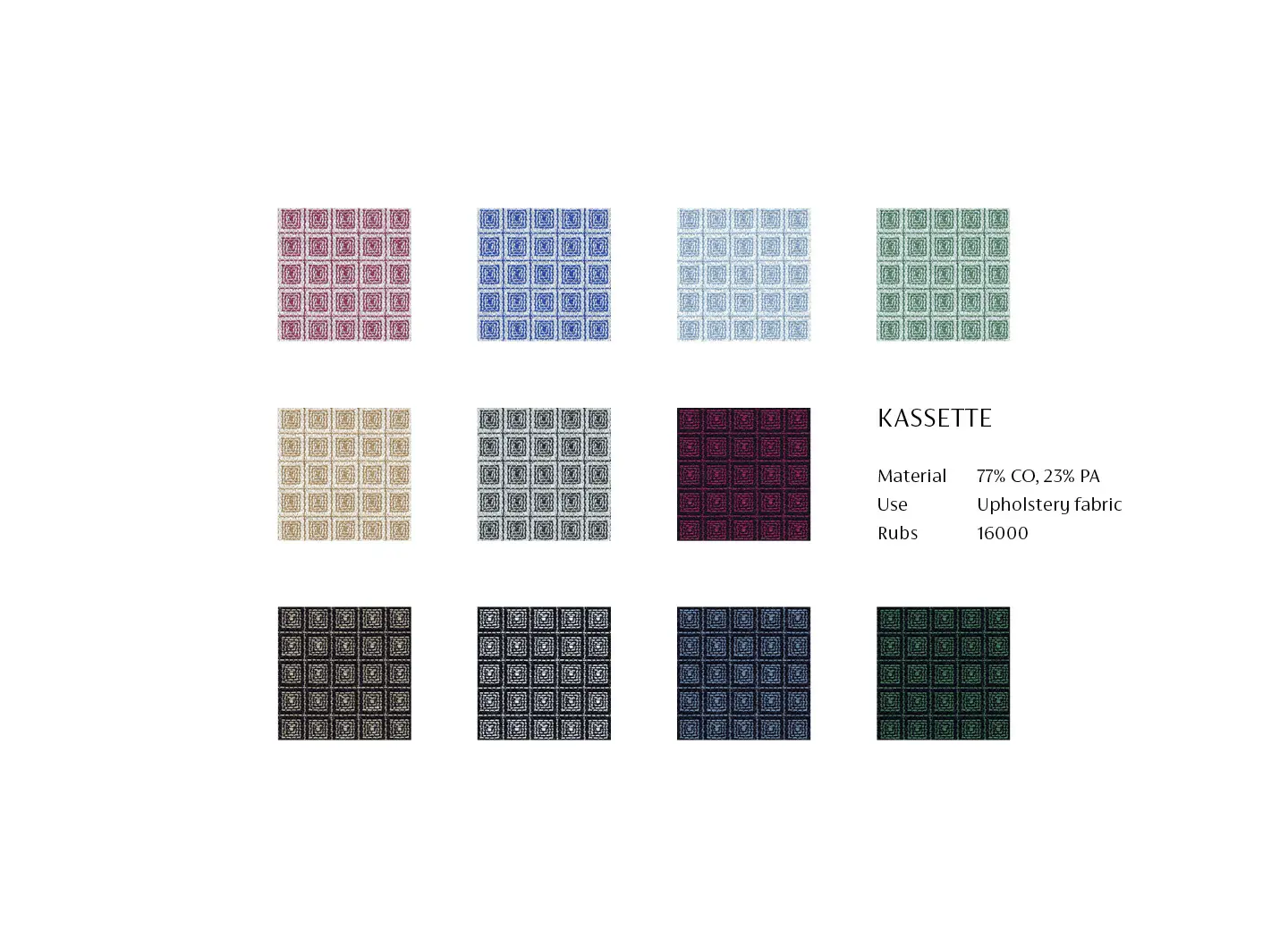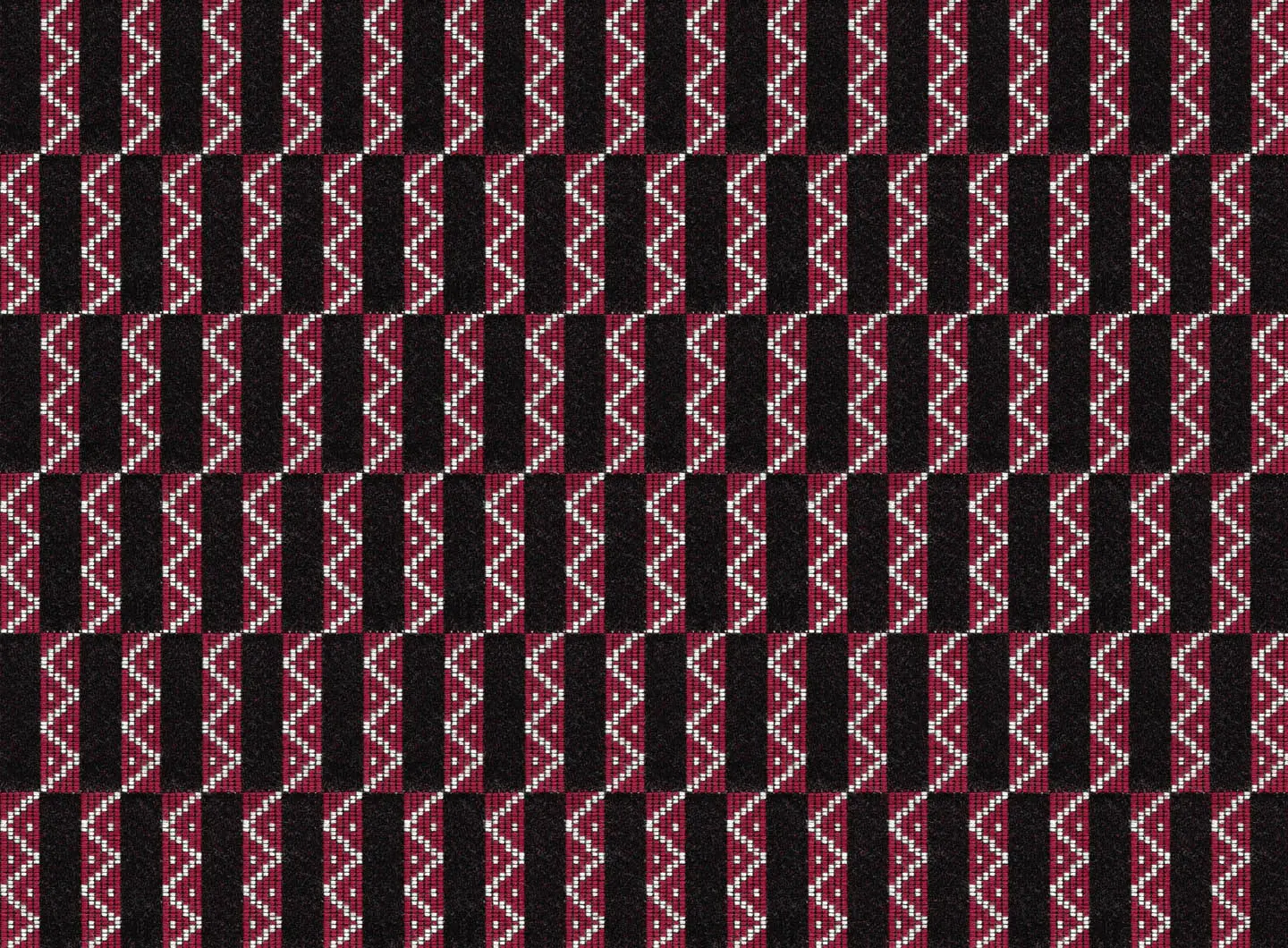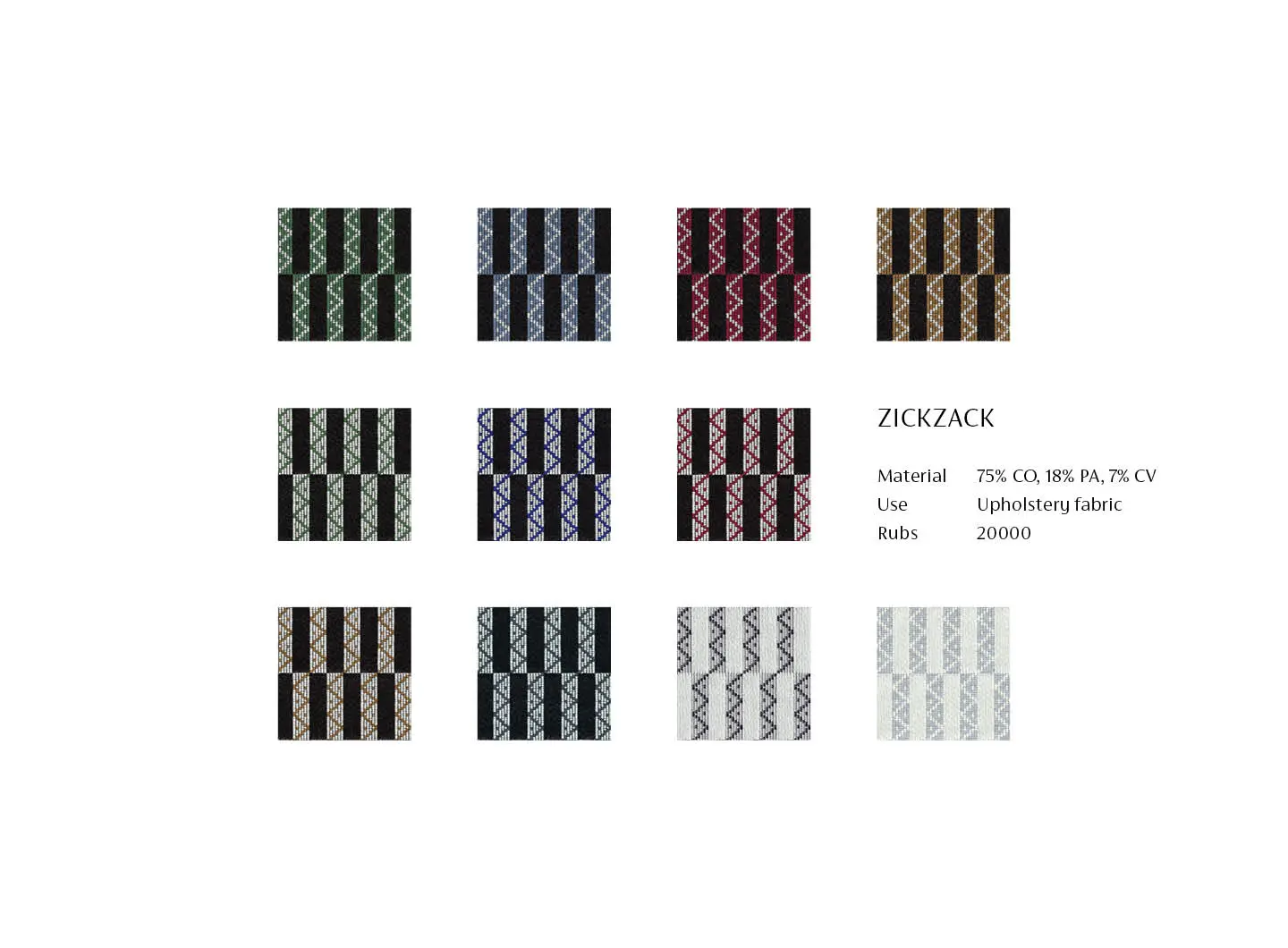 Stories with different branches and destinies are interwoven labyrinth-style via manifold forks in the tracks as if from a rebus or puzzle of materials.
This interplay of the mythical and mystical advances to distant stars like Aristide and Leone, or the protagonists of an ancient Greek myth.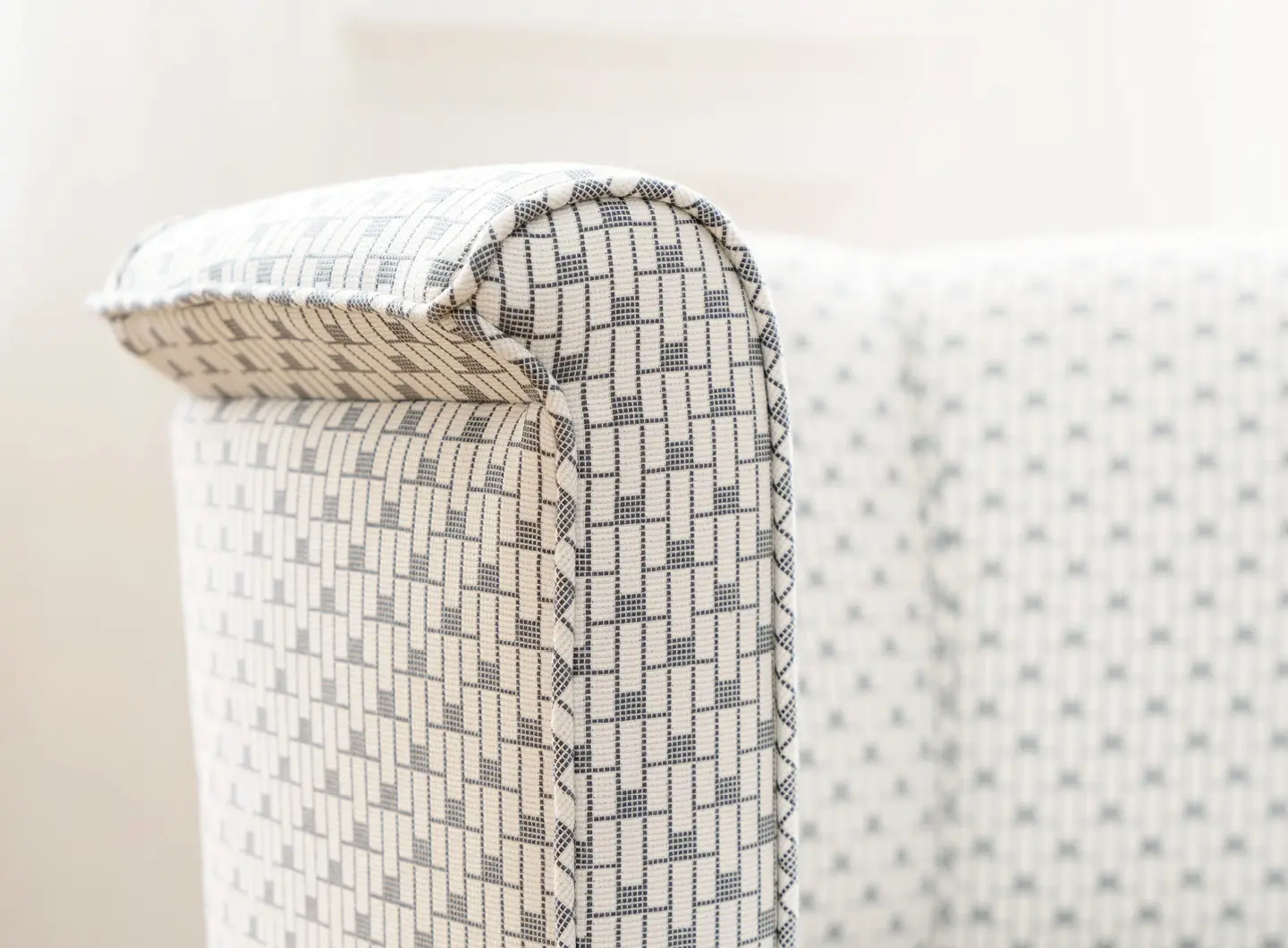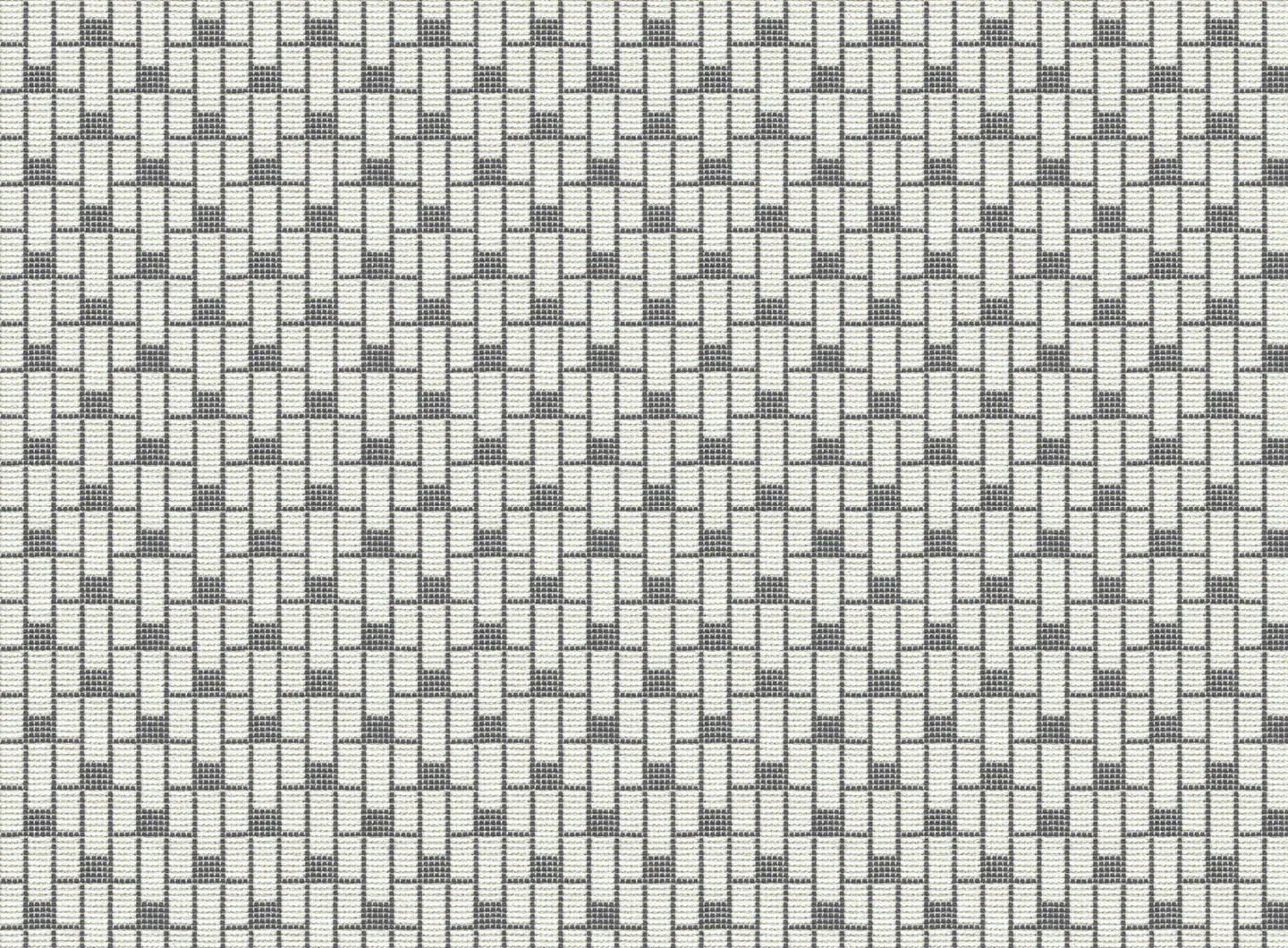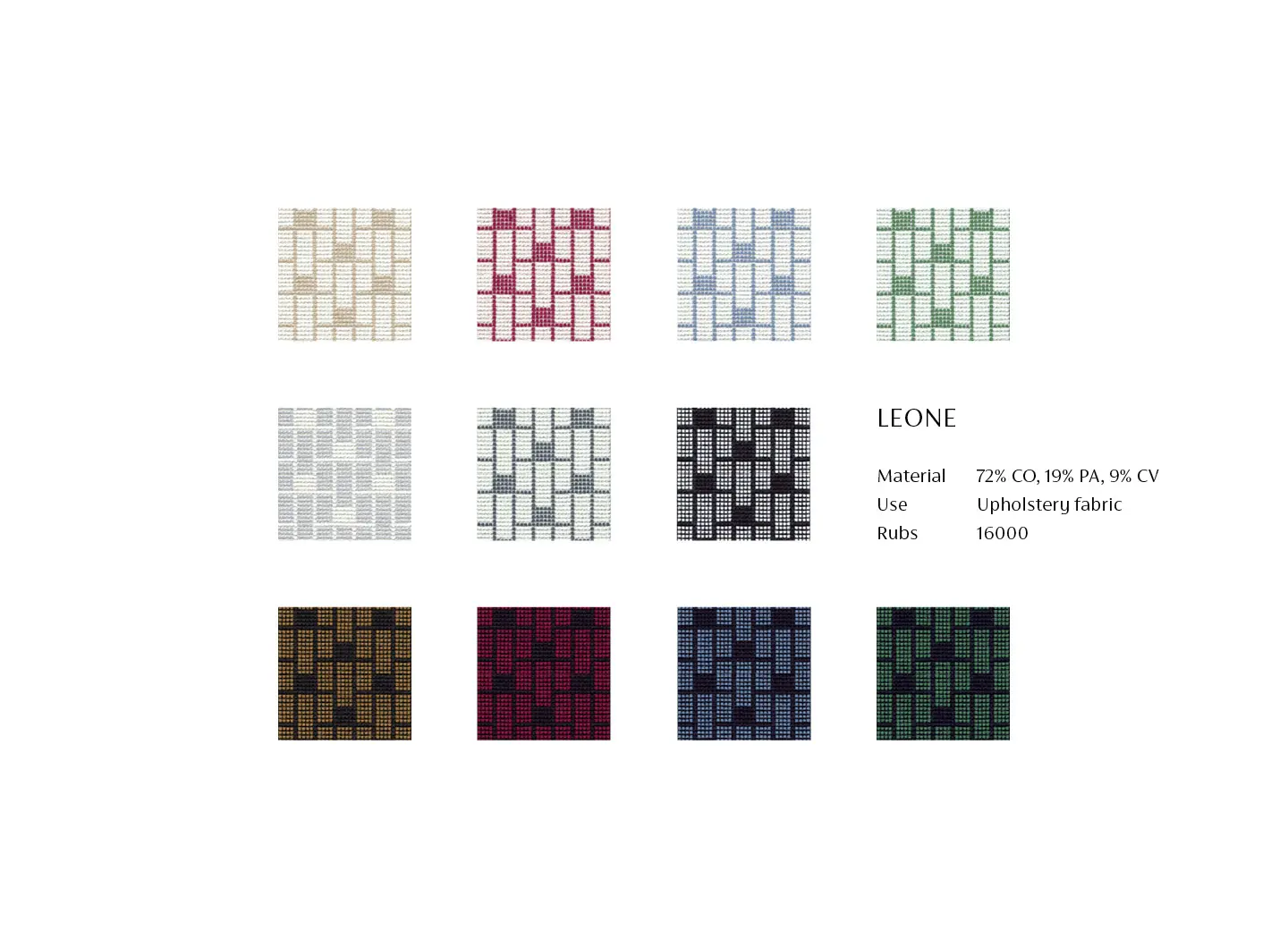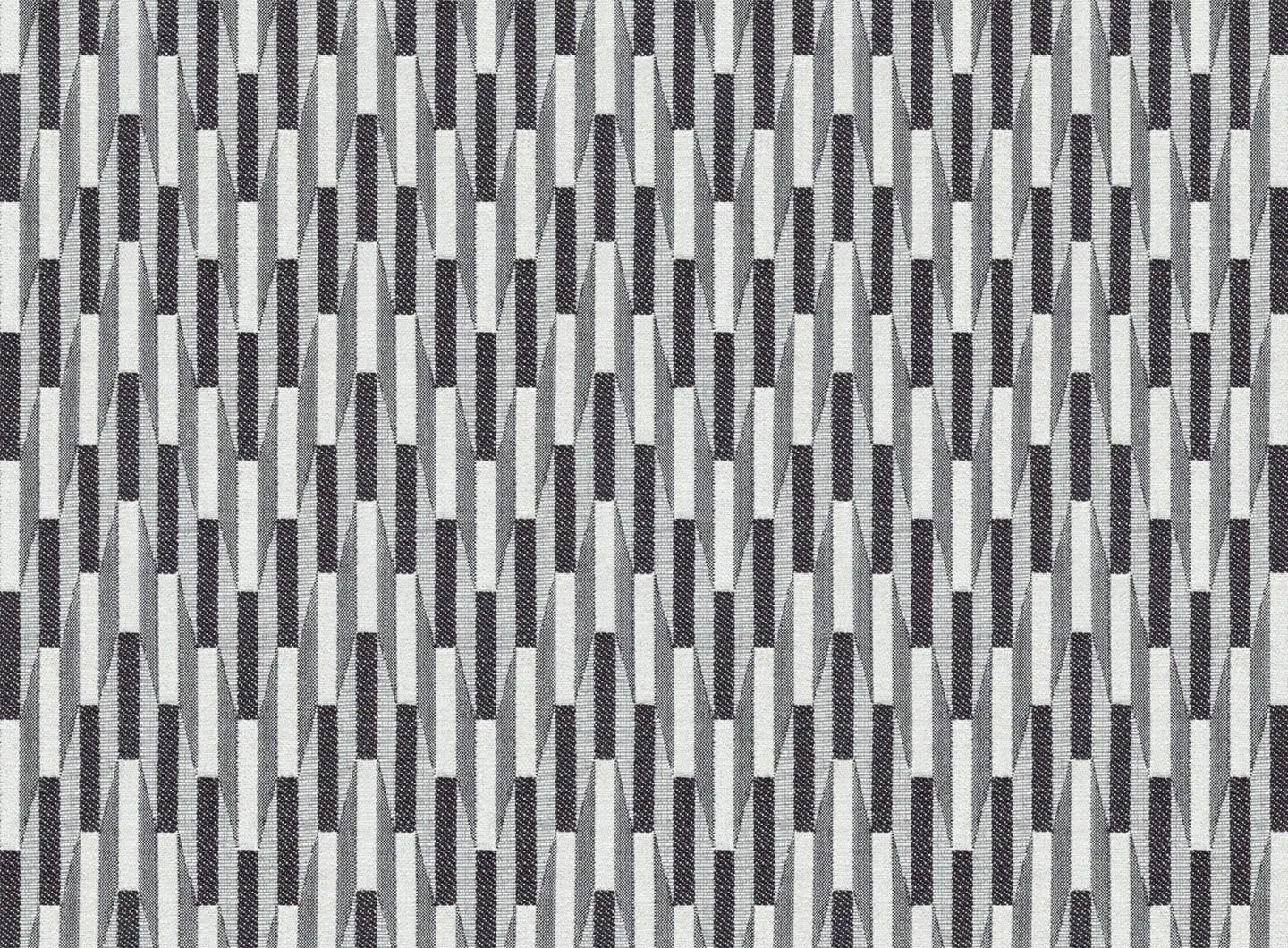 In Wiener Sehnsucht, life paths (Lebenswege) are crossed by autumn leaves (Herbstblatt), and lanterns (Windlichter) face us along the Viennese Path (Wienersteig), lined by glances from peacock eyes (Pfauenaugen).
Wish towers (Wunschtürme) guide us in zigzags (Zick Zack) through our dreams and a small jagged crown (Zackenkrone) has strayed into the present in a neat cassette (Kassette), a windmill (Windrad) lines the jagged stripe (Zackenstreif).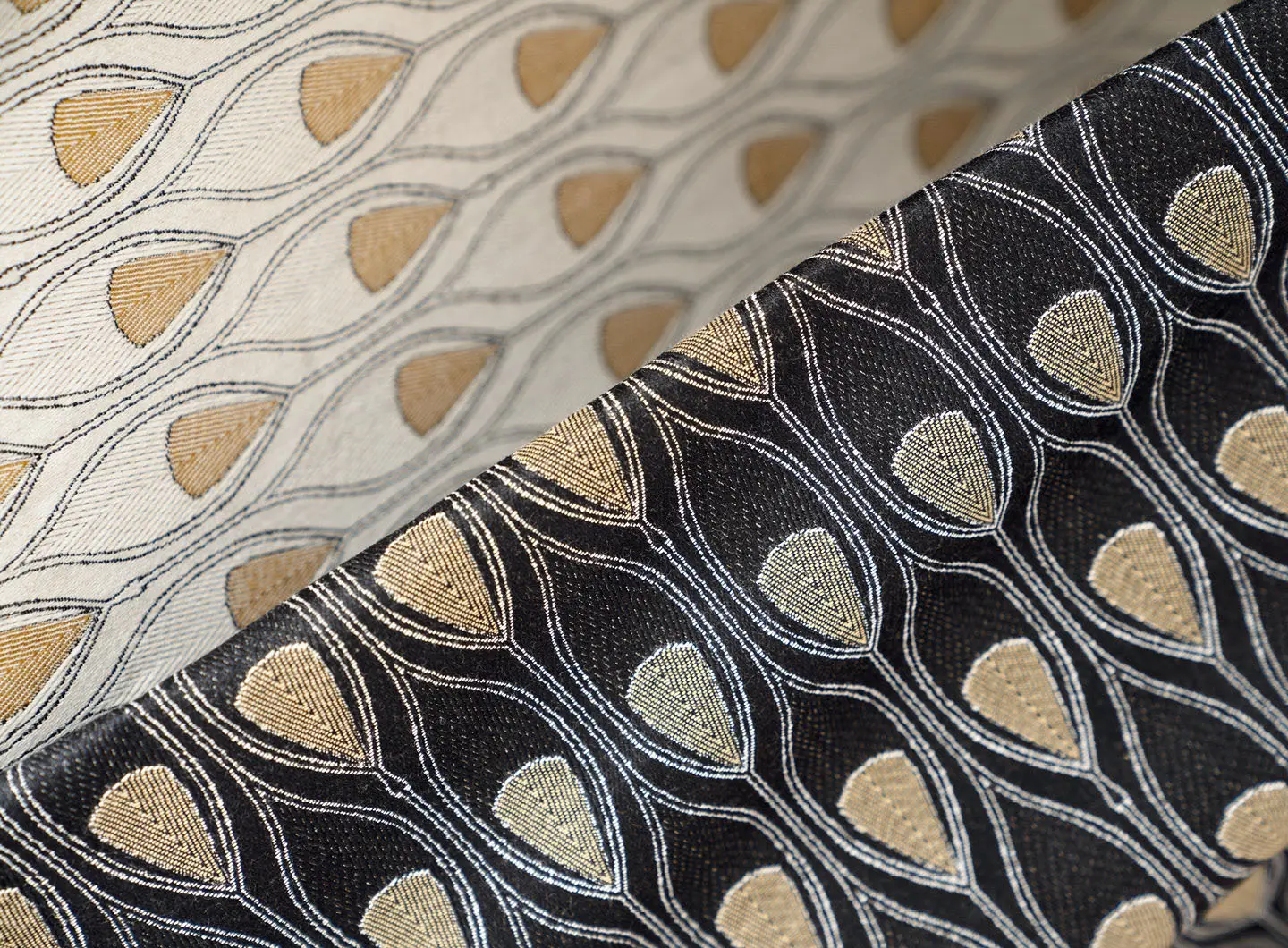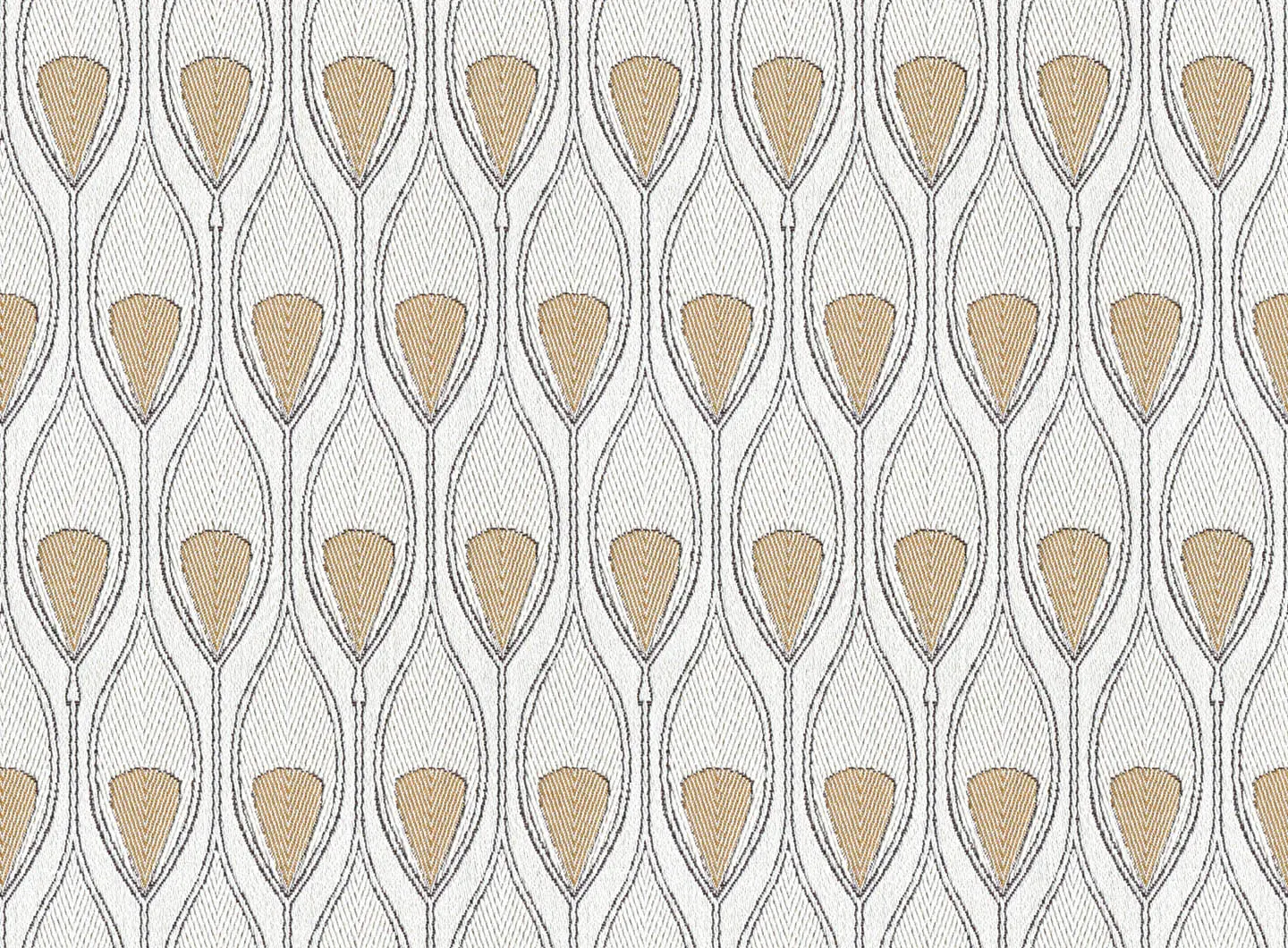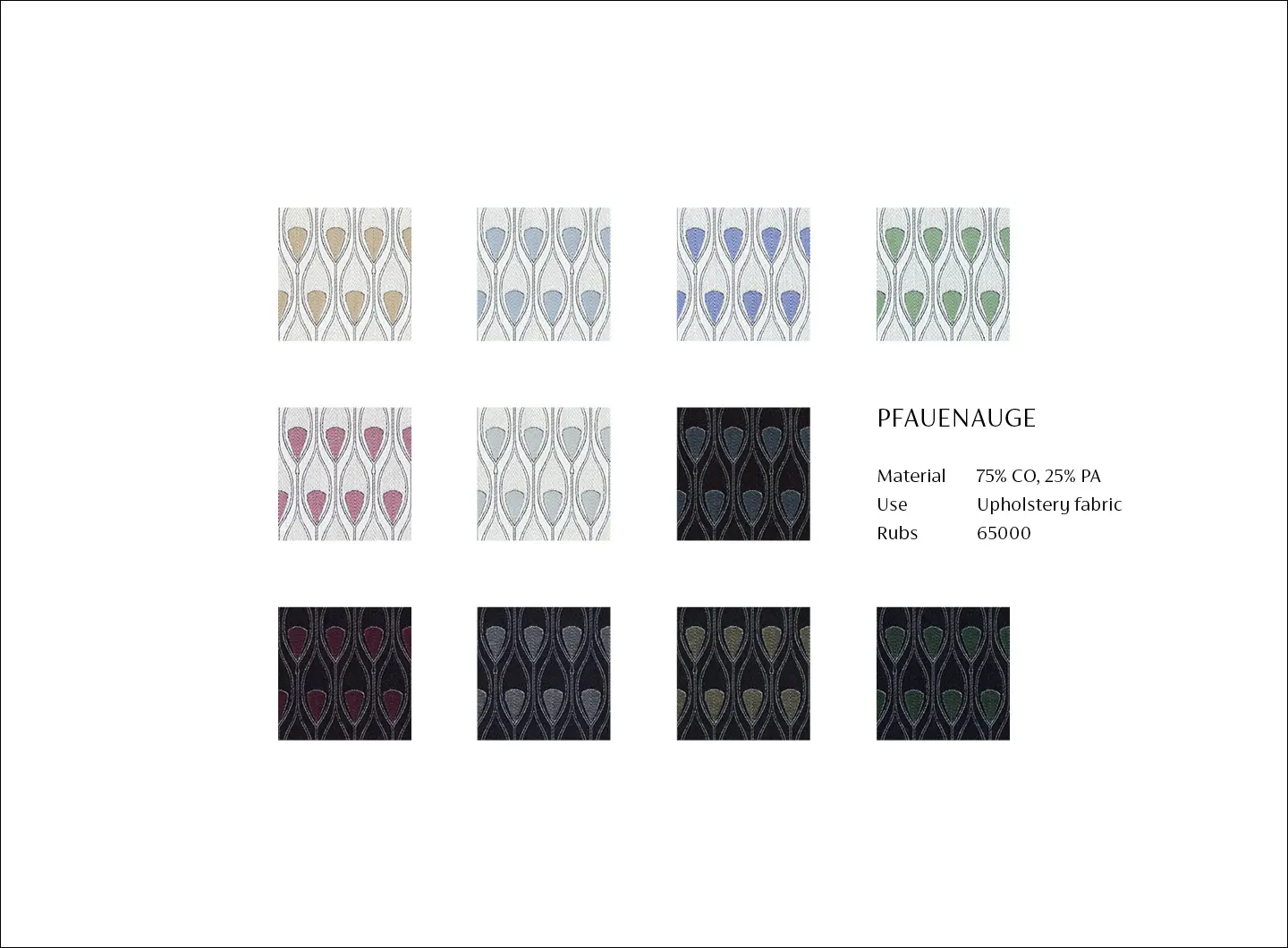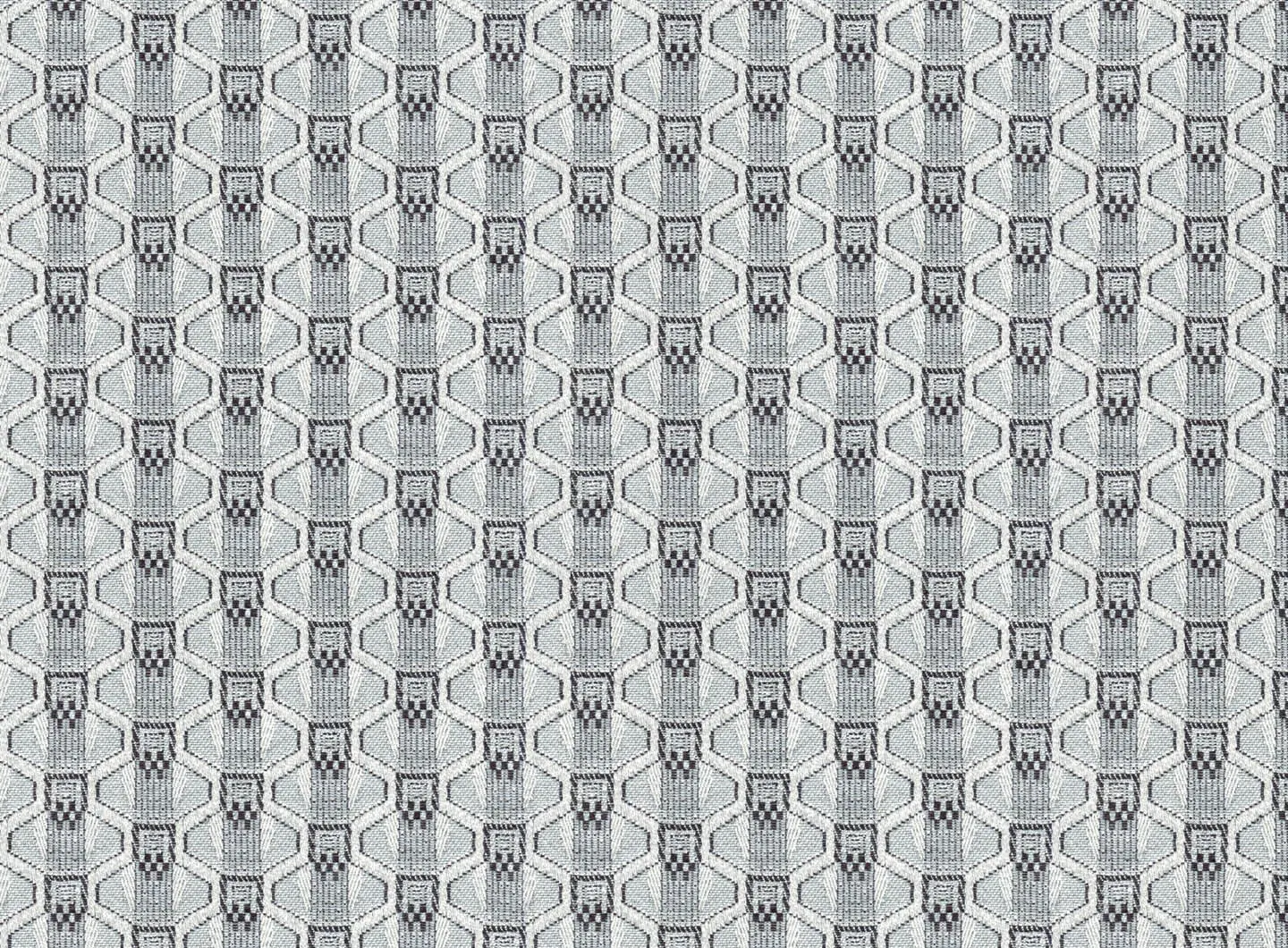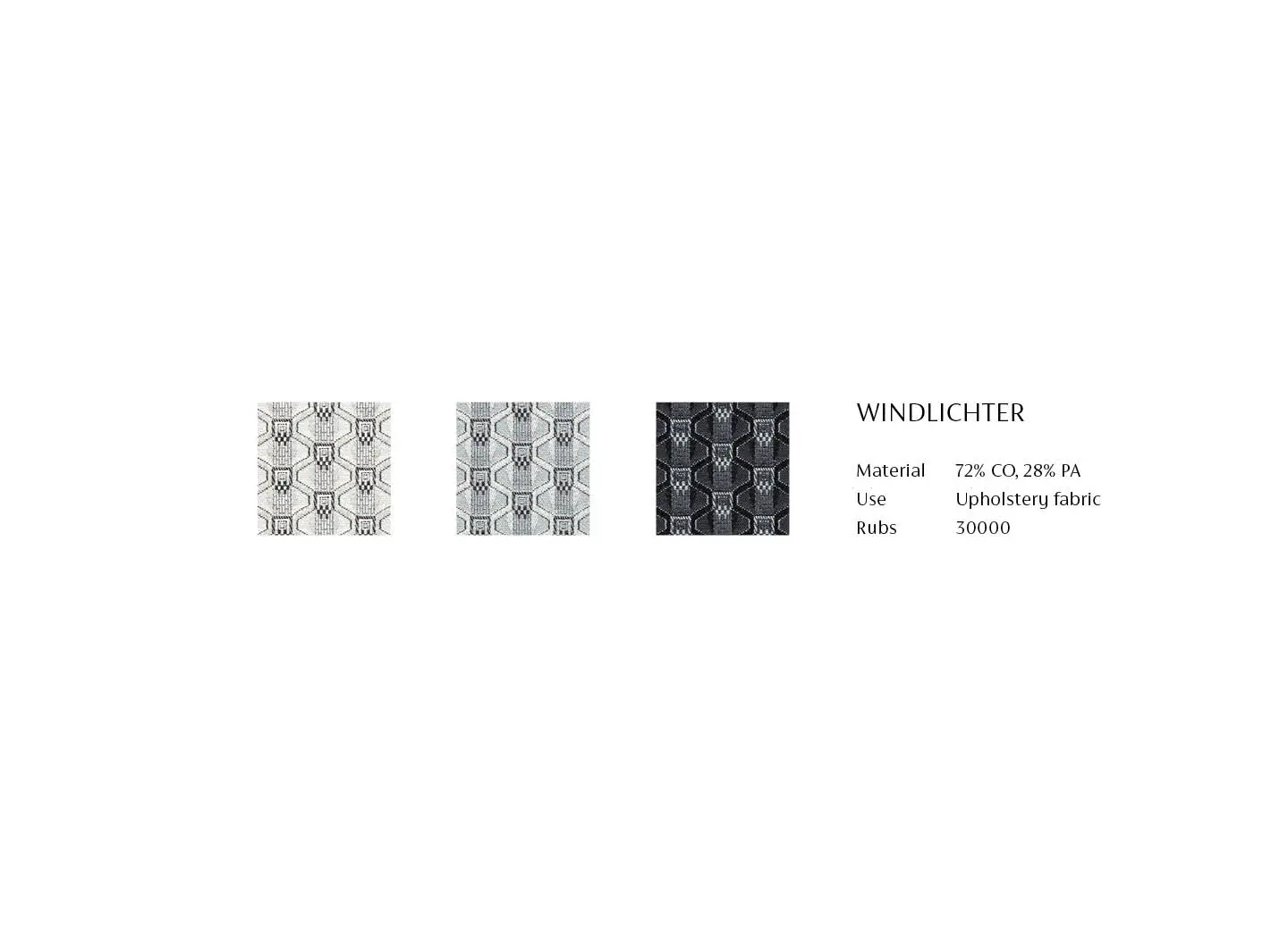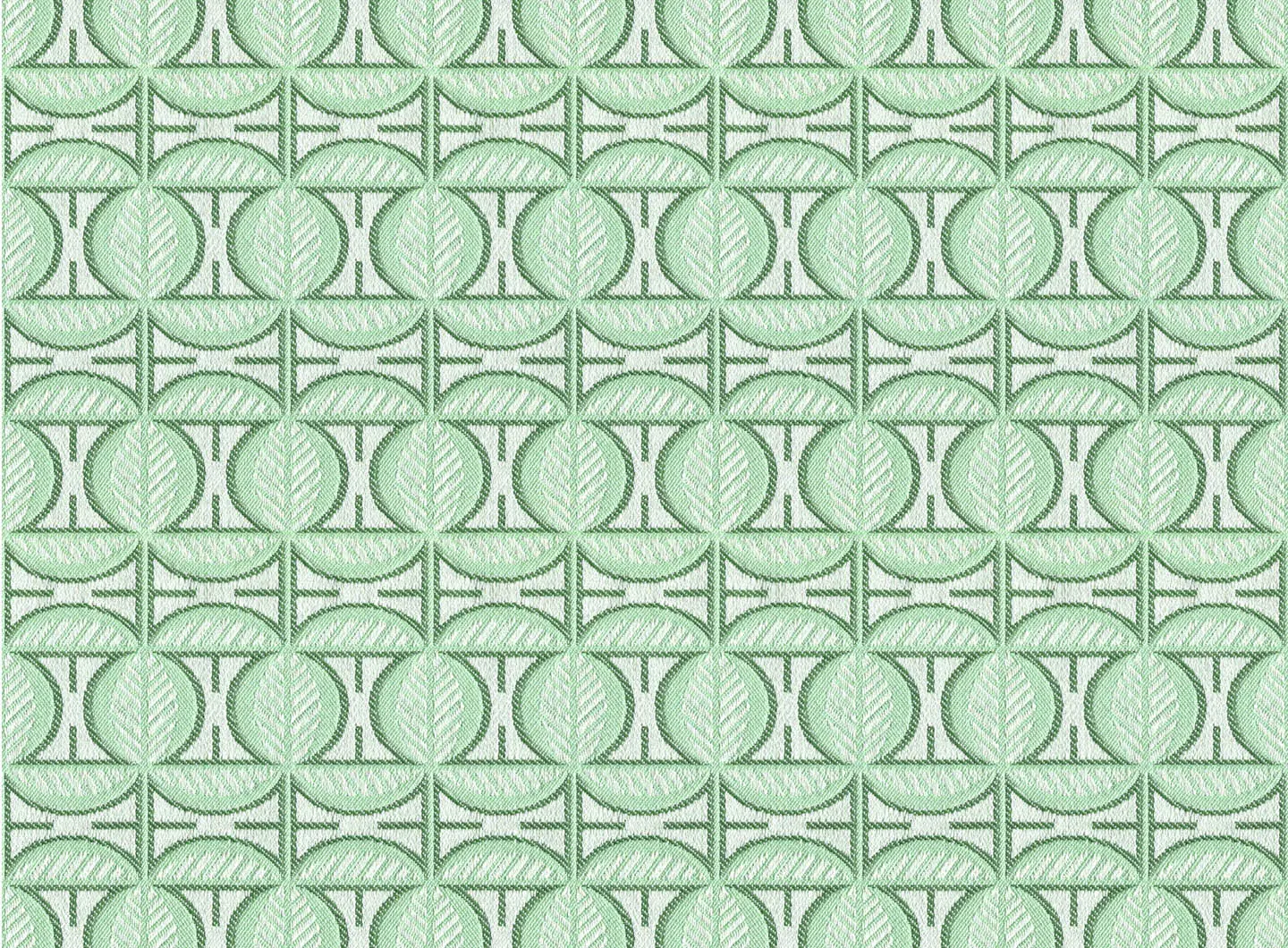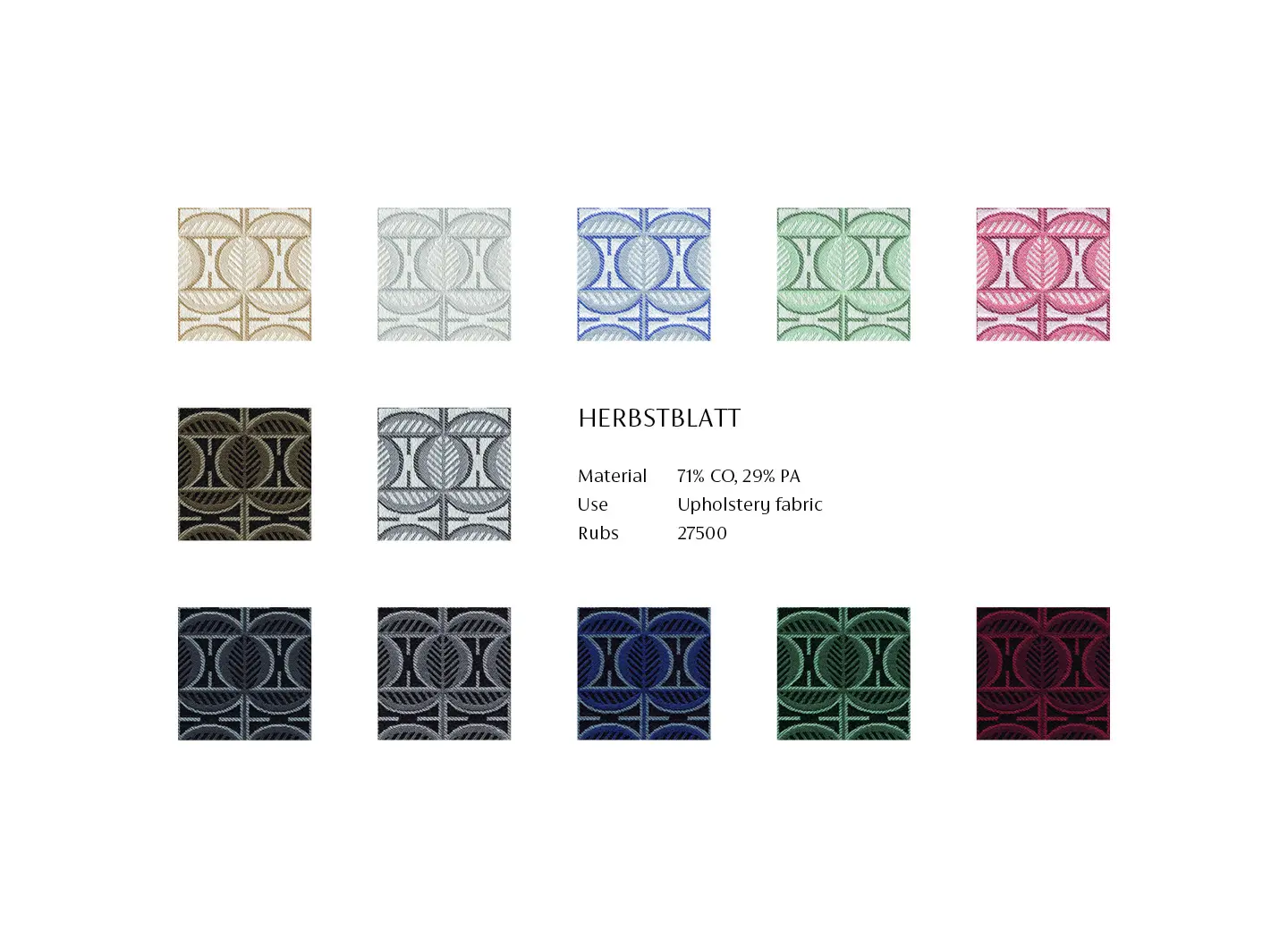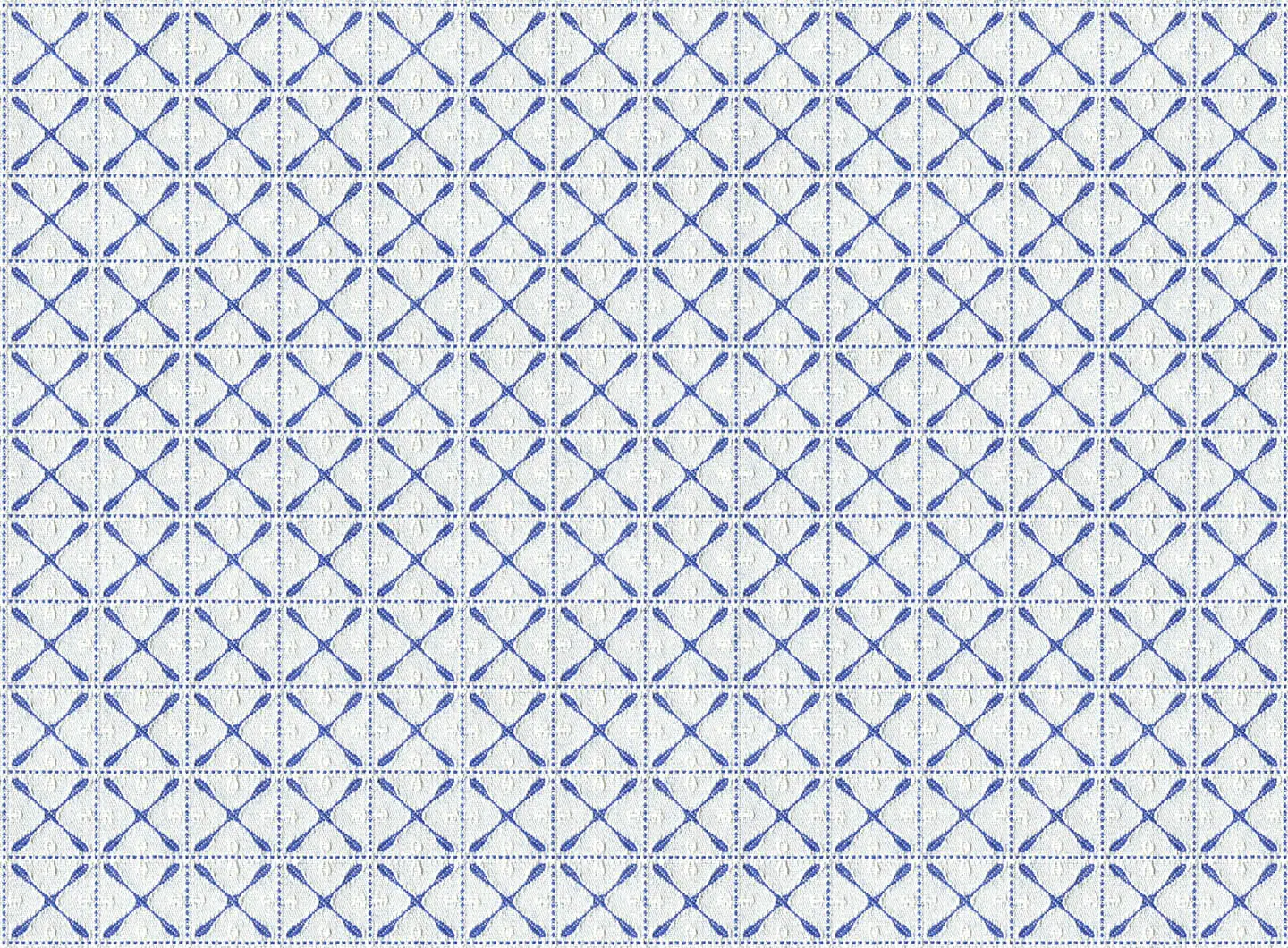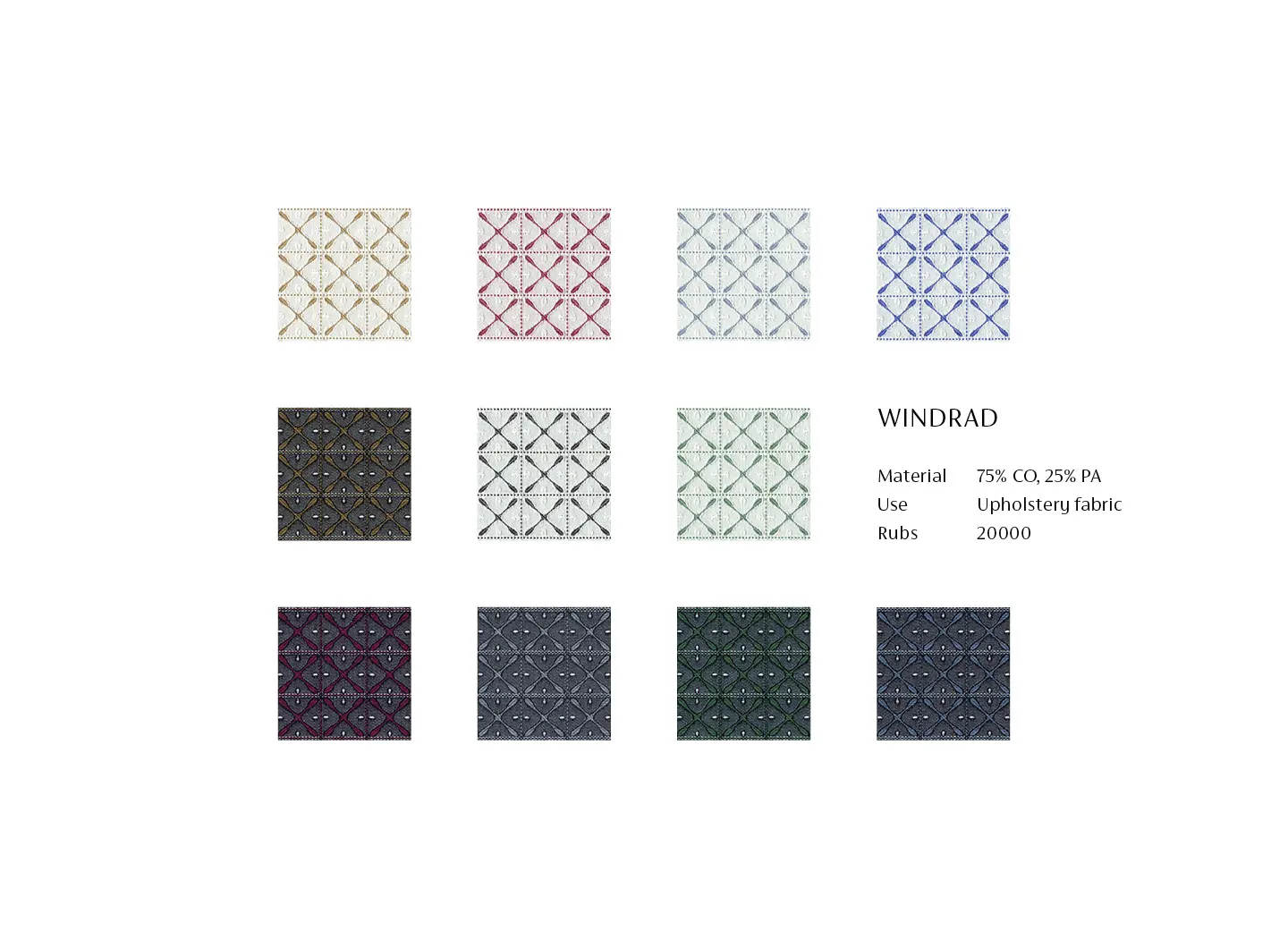 Designed by

Lichtblau, Hoffmann, Hackhofer & Prutscher

The masterminds behind the patterns and designs of the Wiener Sehnsucht Collection are acclaimed Austrian artists, designers and architects of the Wiener Werkstätte. Their original designs from the Backhausen archive and the expertise of the Backhausen atelier were the perfect combination to embed craftsmanship, heritage, individuality and sustainability into the Wiener Sehnsucht Collection.
BRAND SELECTION
OUR PRODUCTS