Urban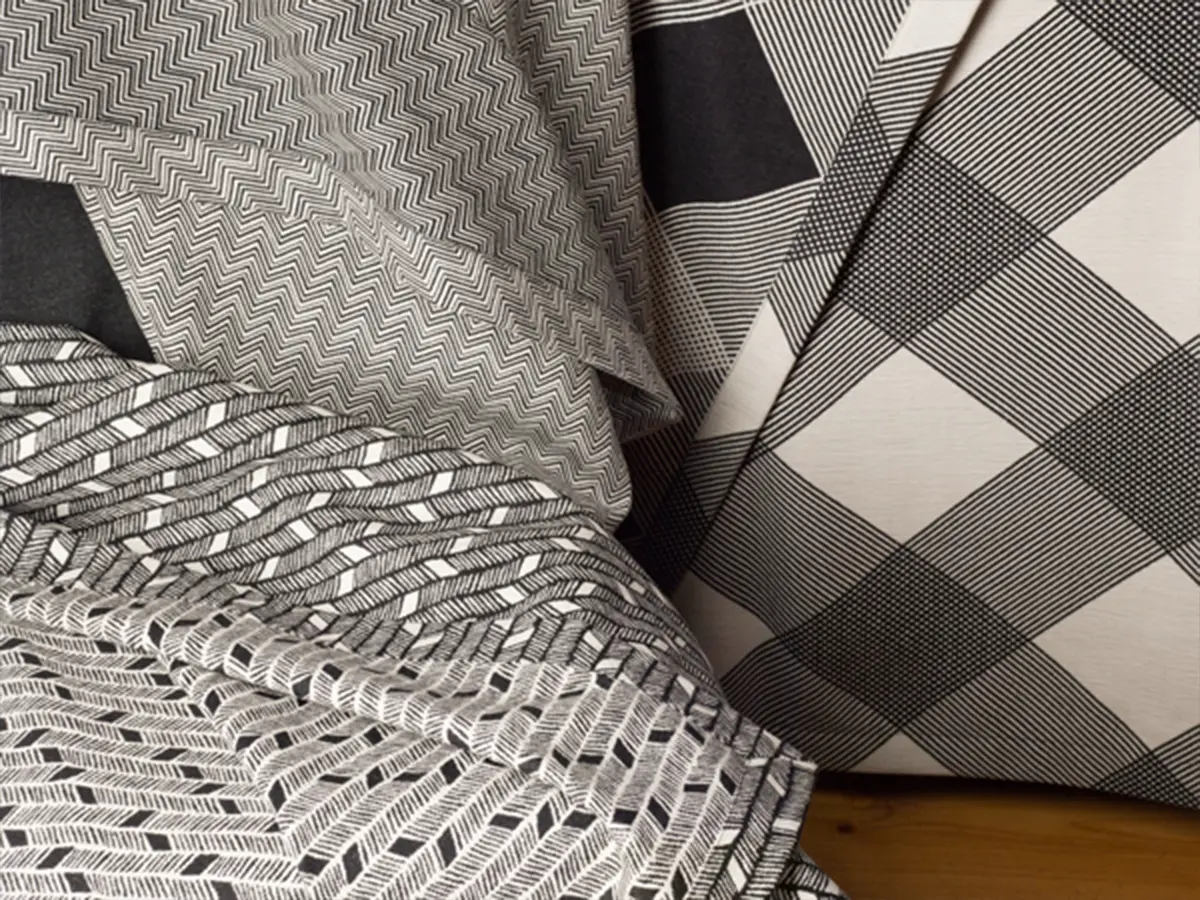 Modern zeitgeist meets graphic design
This collection weaves together the spirit of modern times or zeitgeist with individuality at the highest level of quality. Traditional patterns and modern motifs unfold onto flowing wool textiles to form this collection of luxury fabrics.
The colour palette spans a full range of shades from soft beige and elegant slate grey to black, giving furniture and home textiles that indefinable urban chic.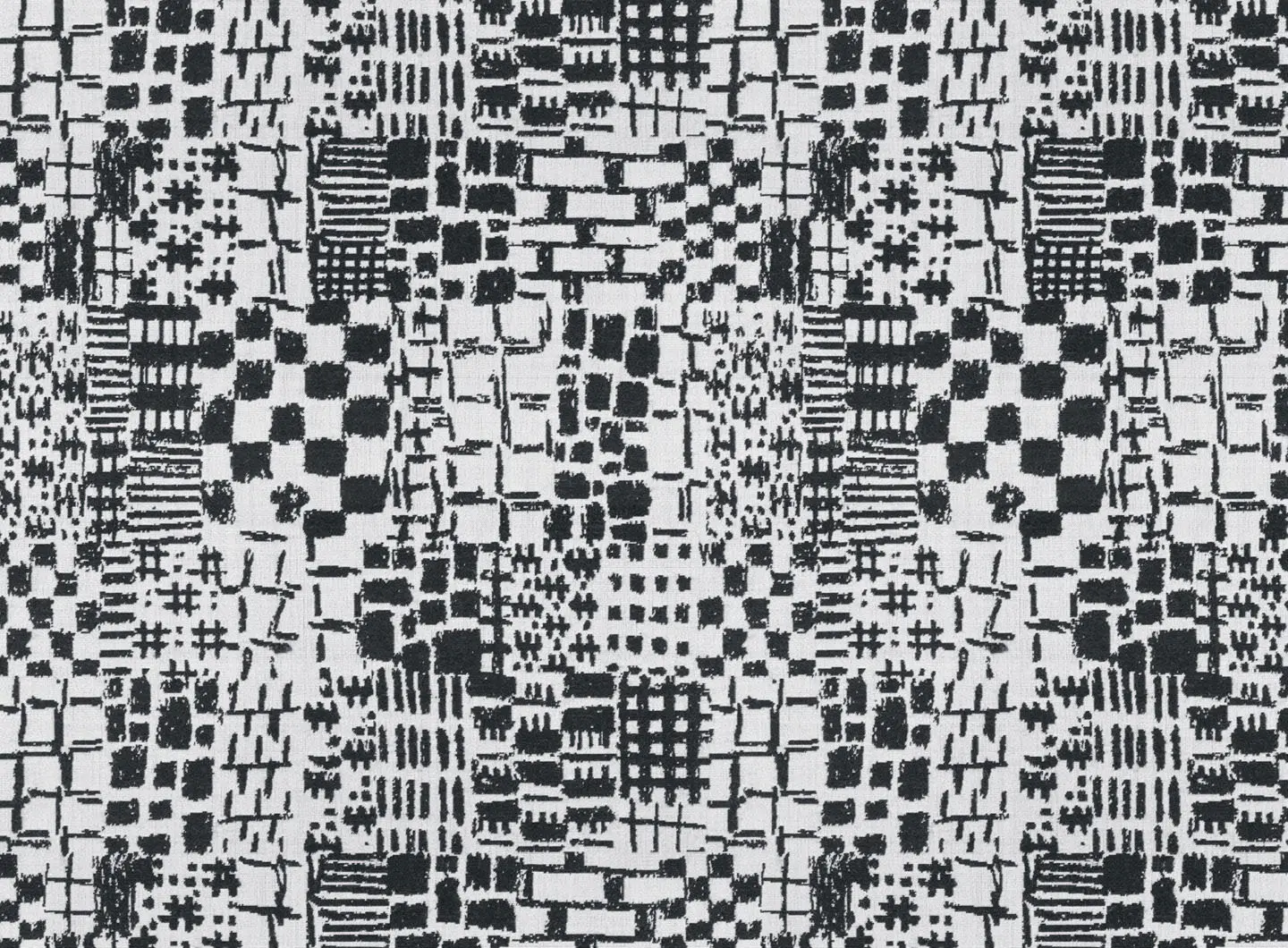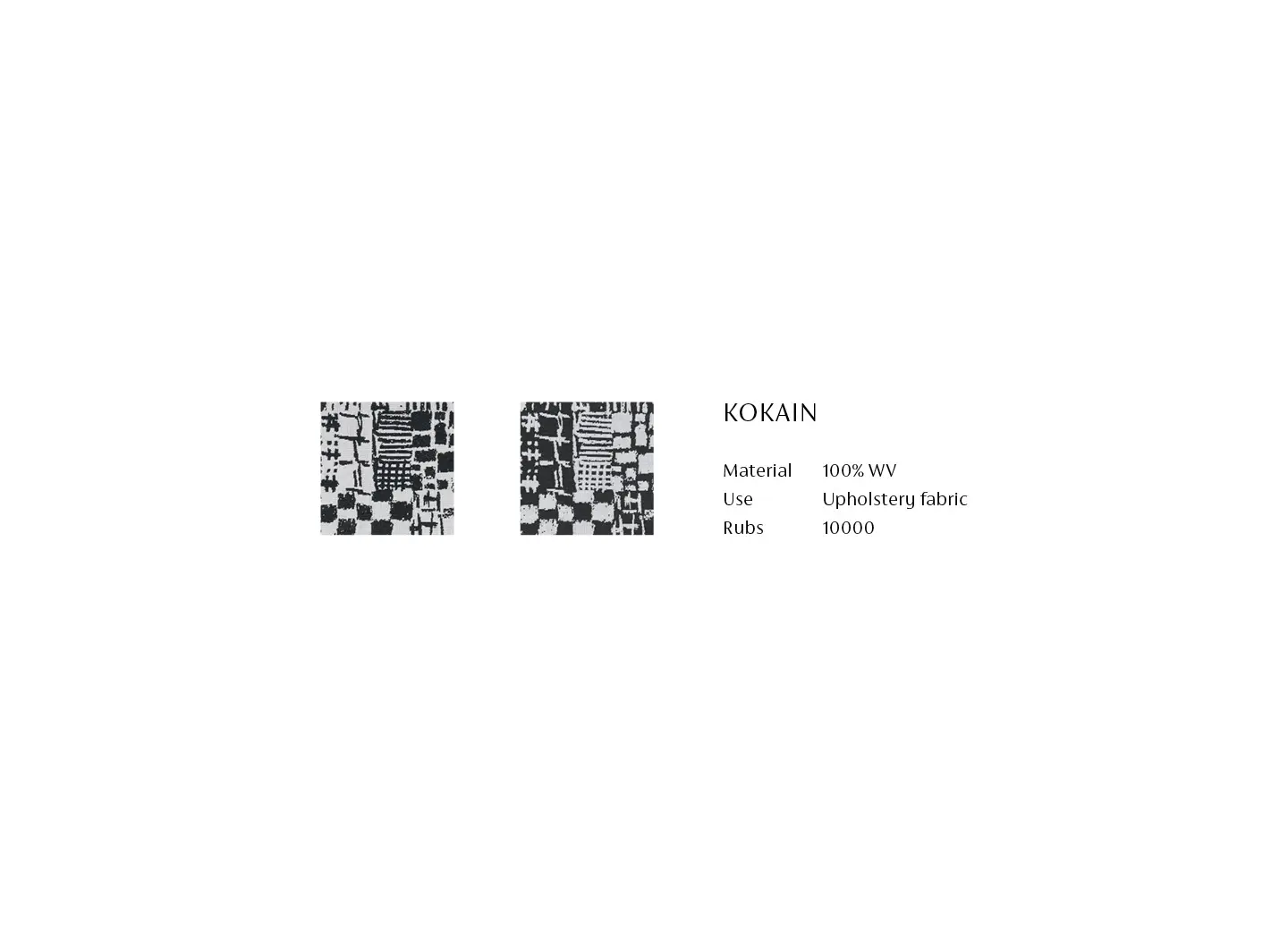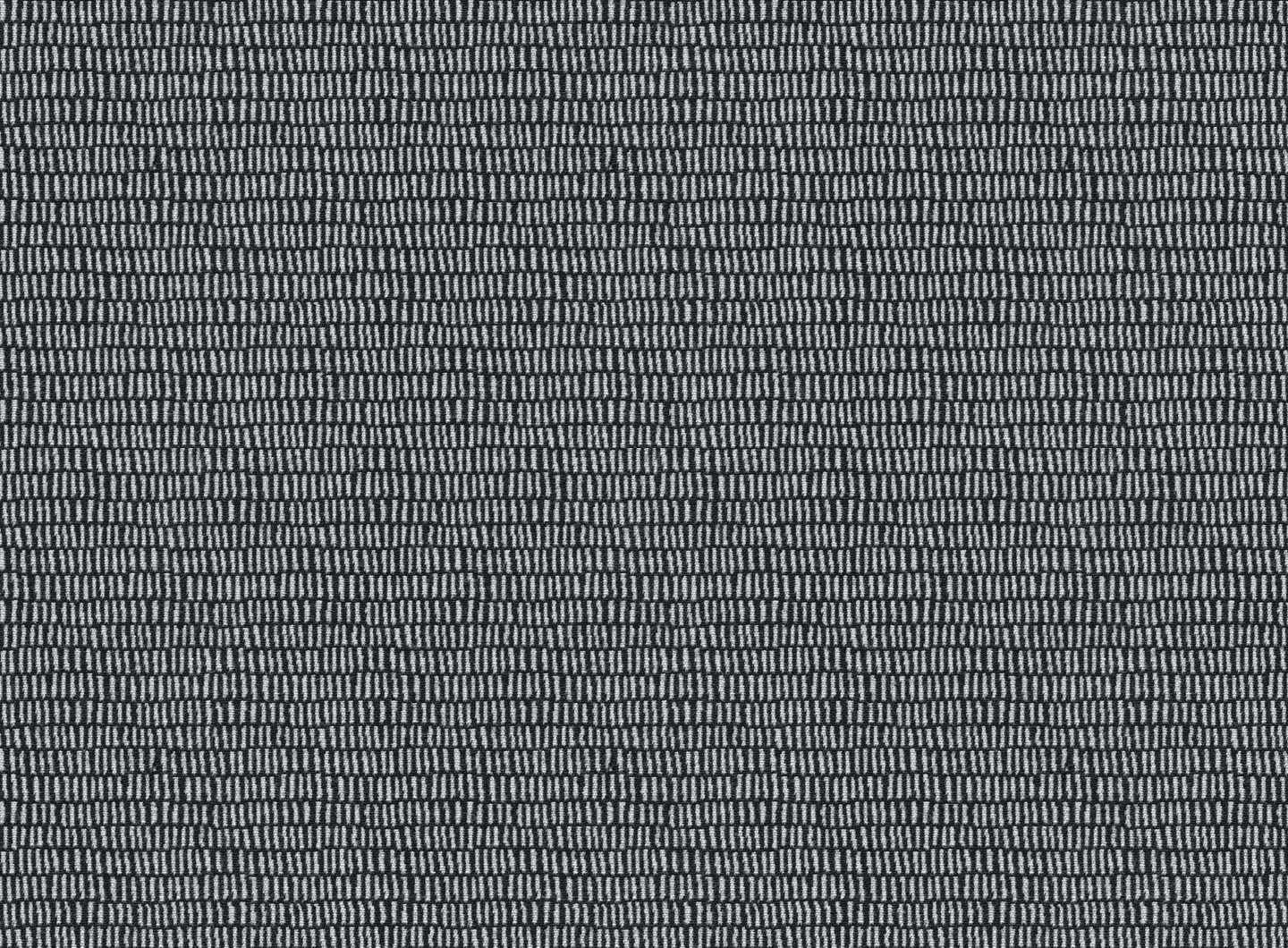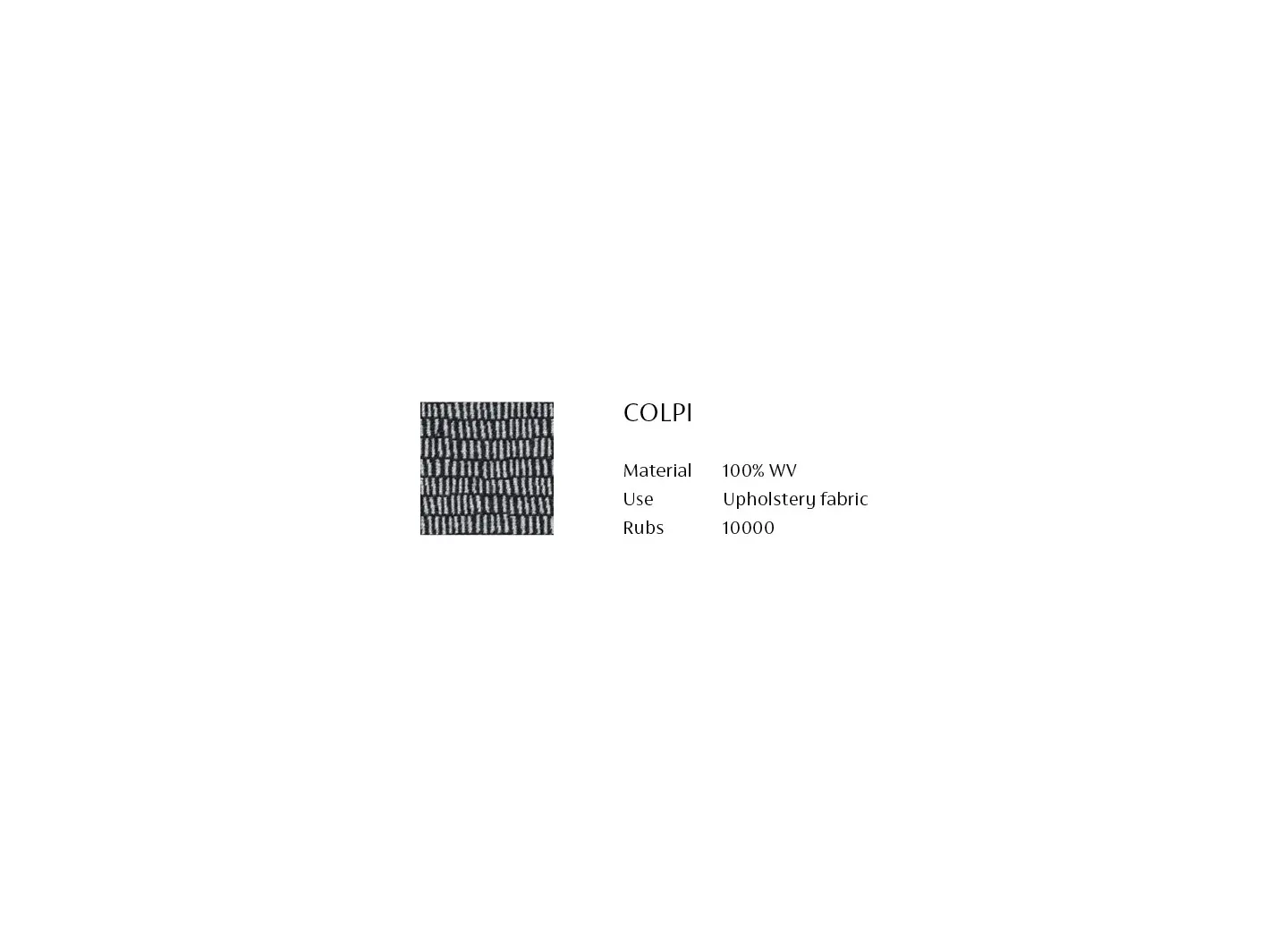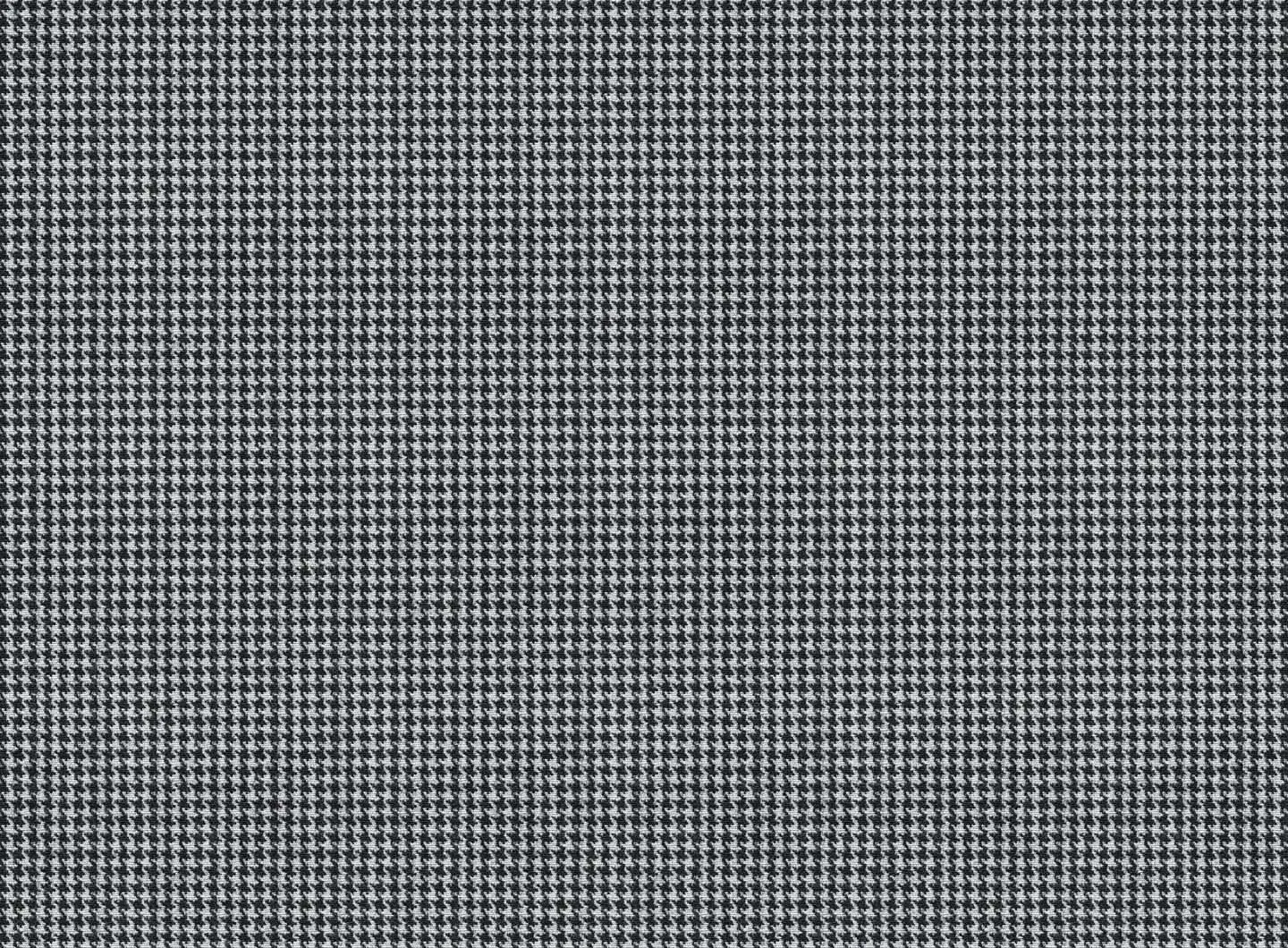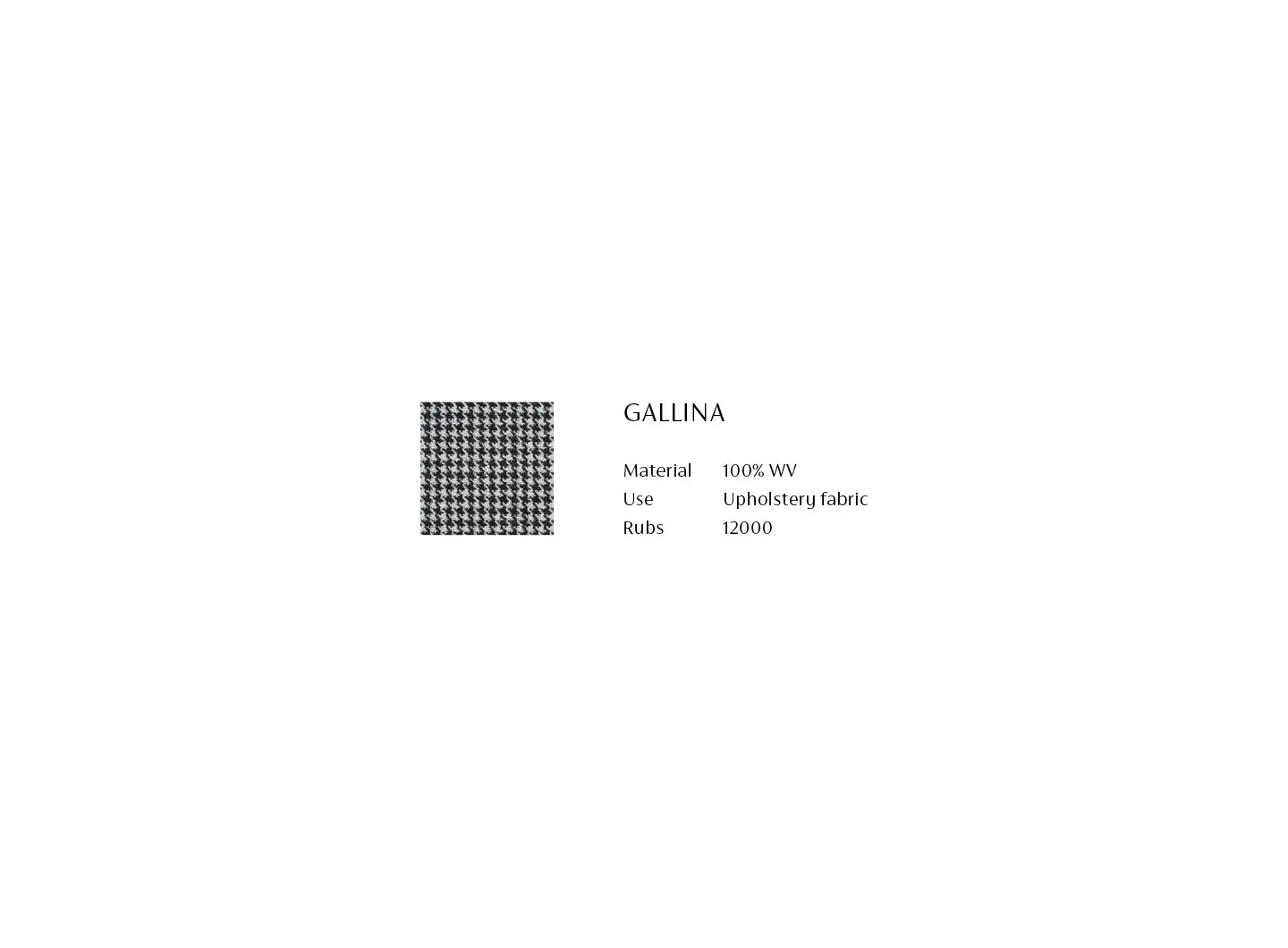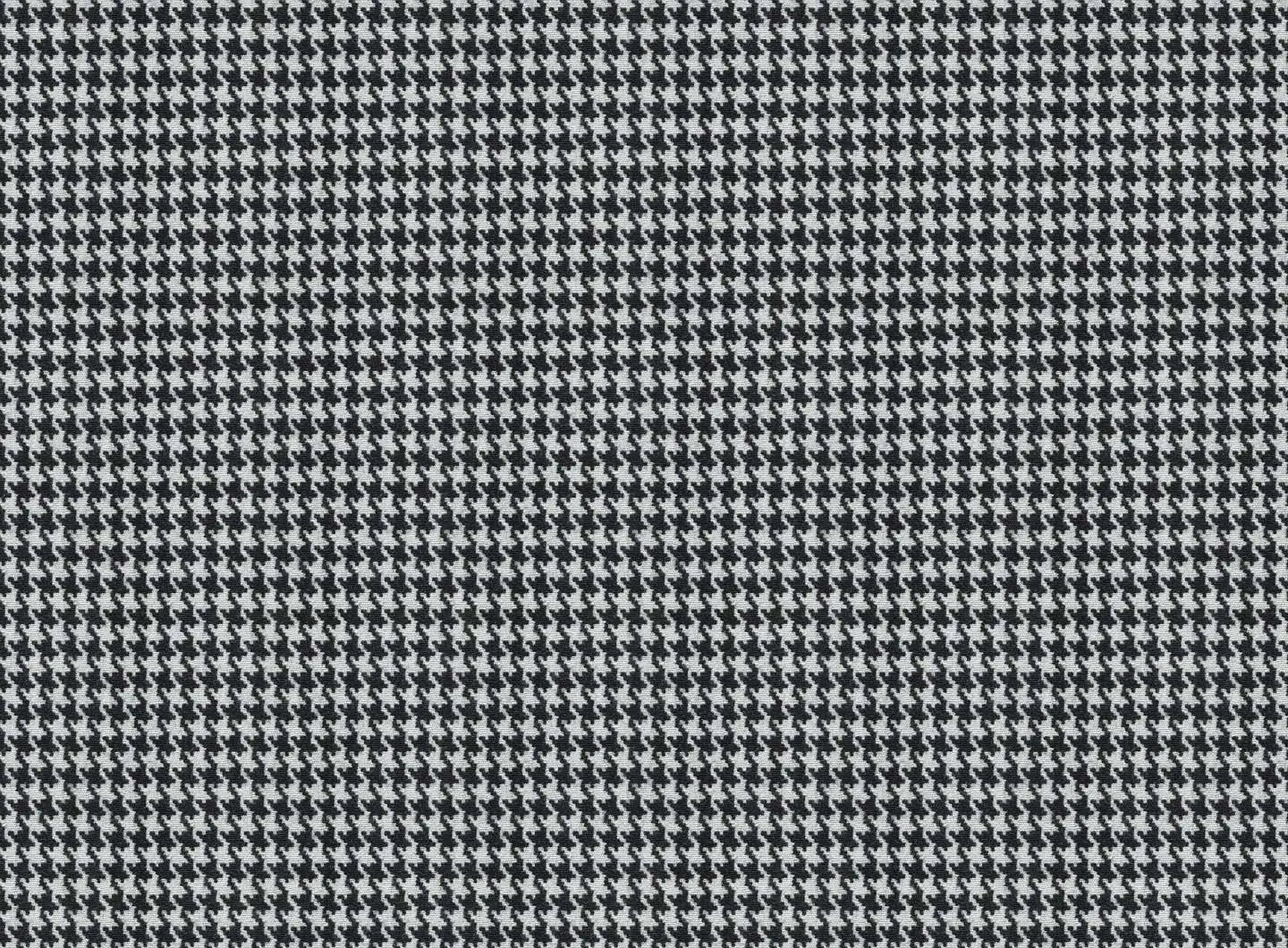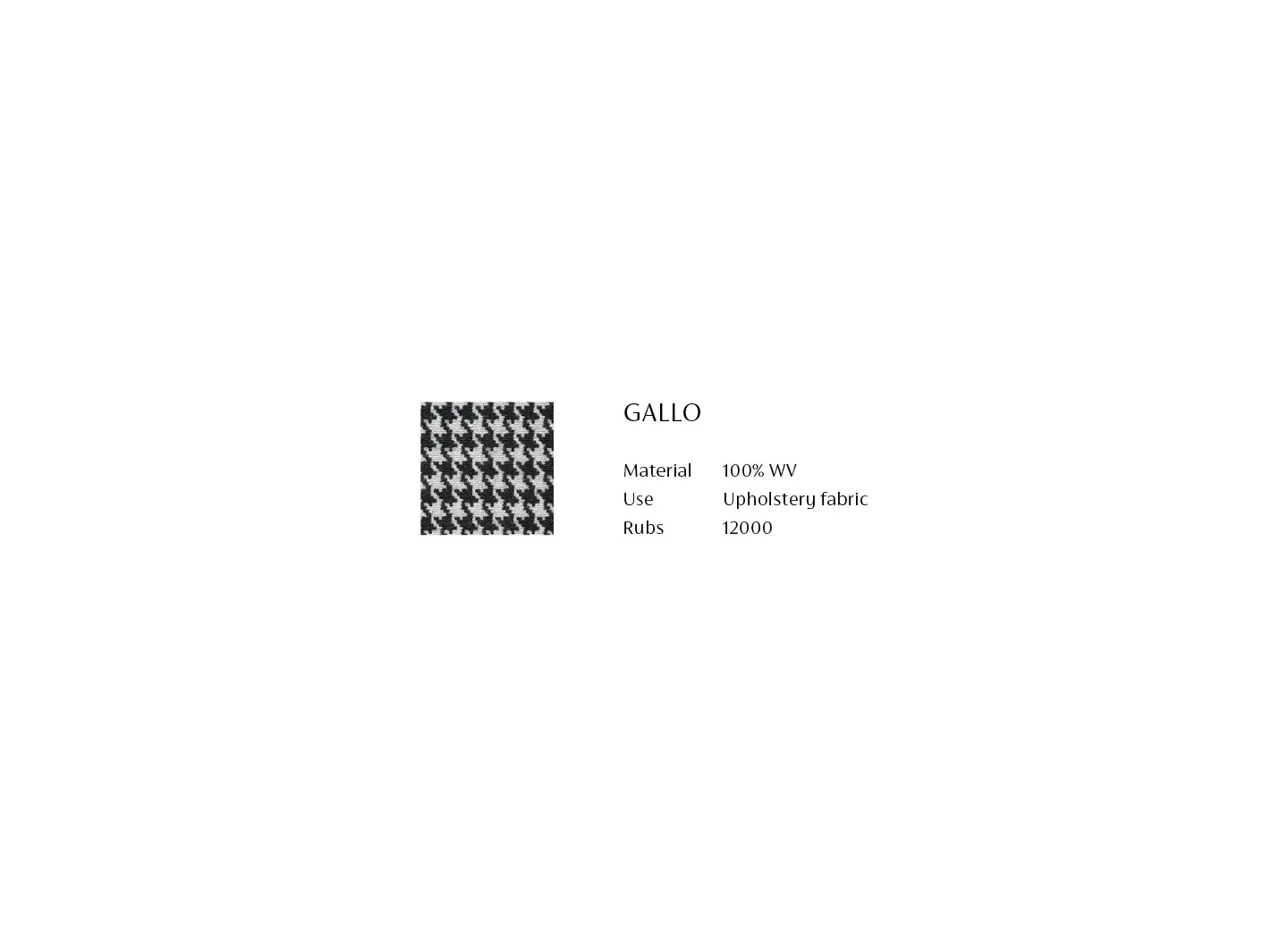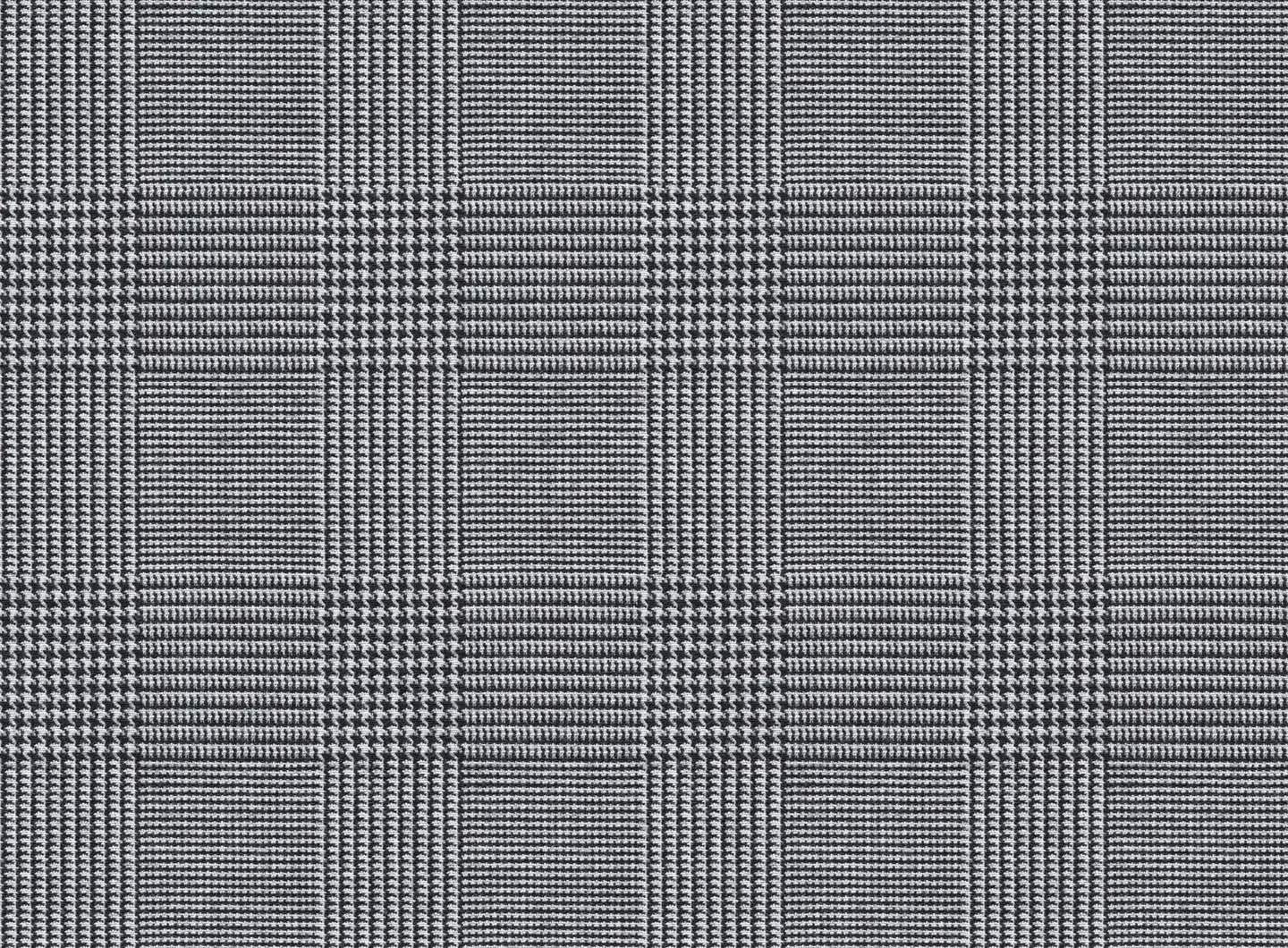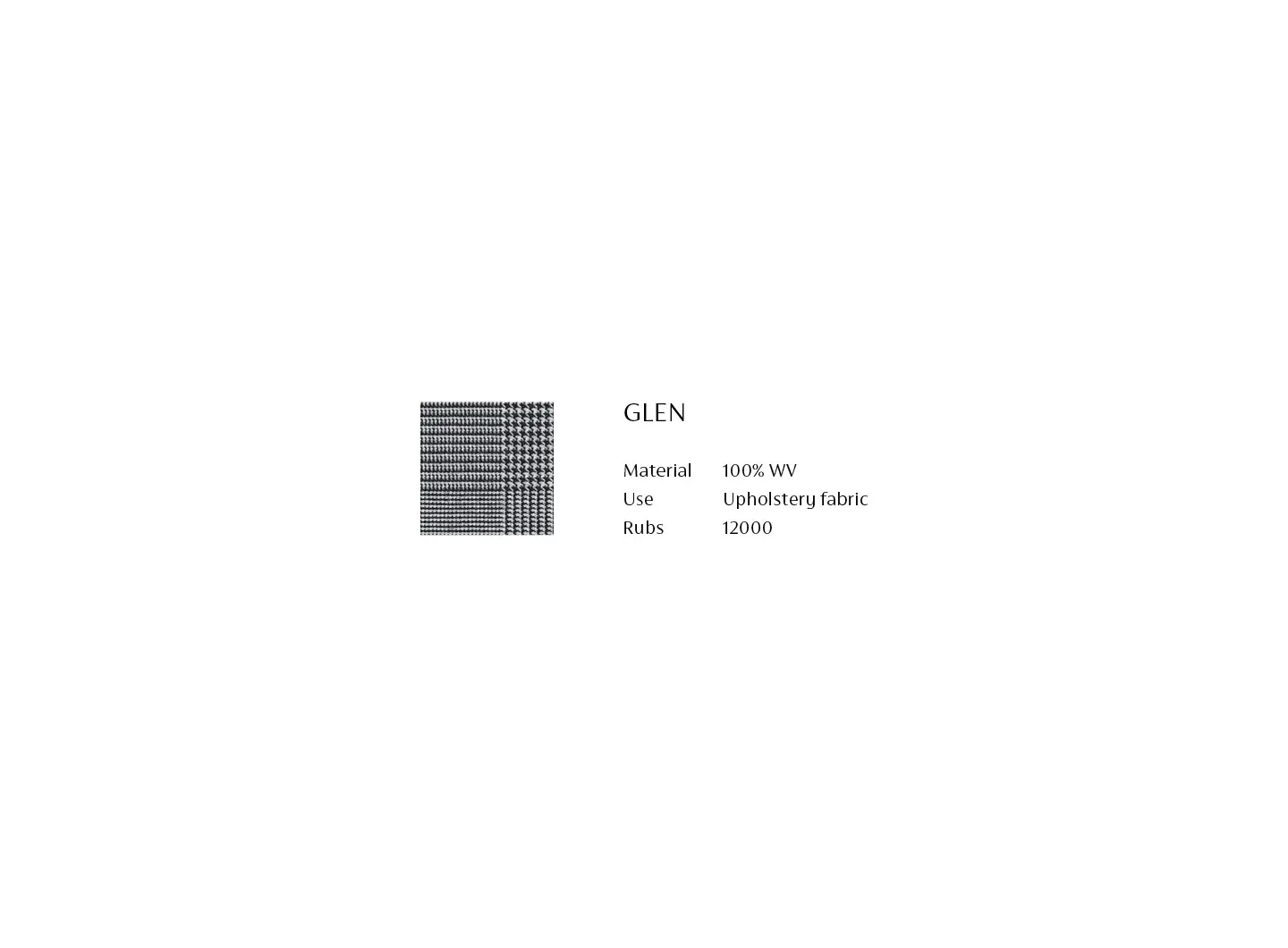 The collection consists of a total of 11 patterns built on a harmonious base of Pepita checks, houndstooth, herringbone, plaids and plains, inspired by classic gentlemen's fashion.
The articles Atho and Kokain – both designs originating in the 1930s and created by Josef Hoffmann and Erika von Trauschenfels – surprise with their 3-D effects and modern, graphic black and white contrasts.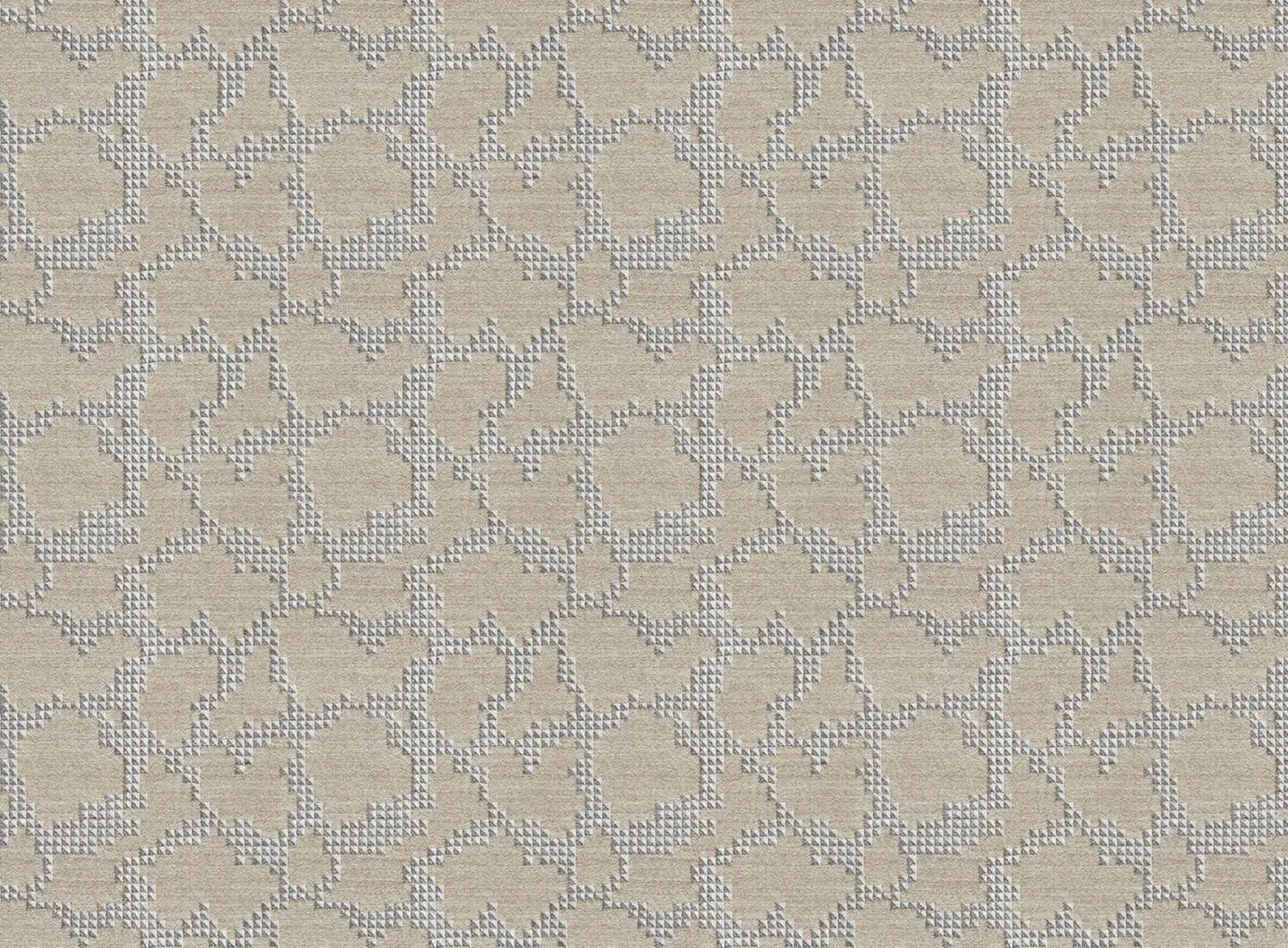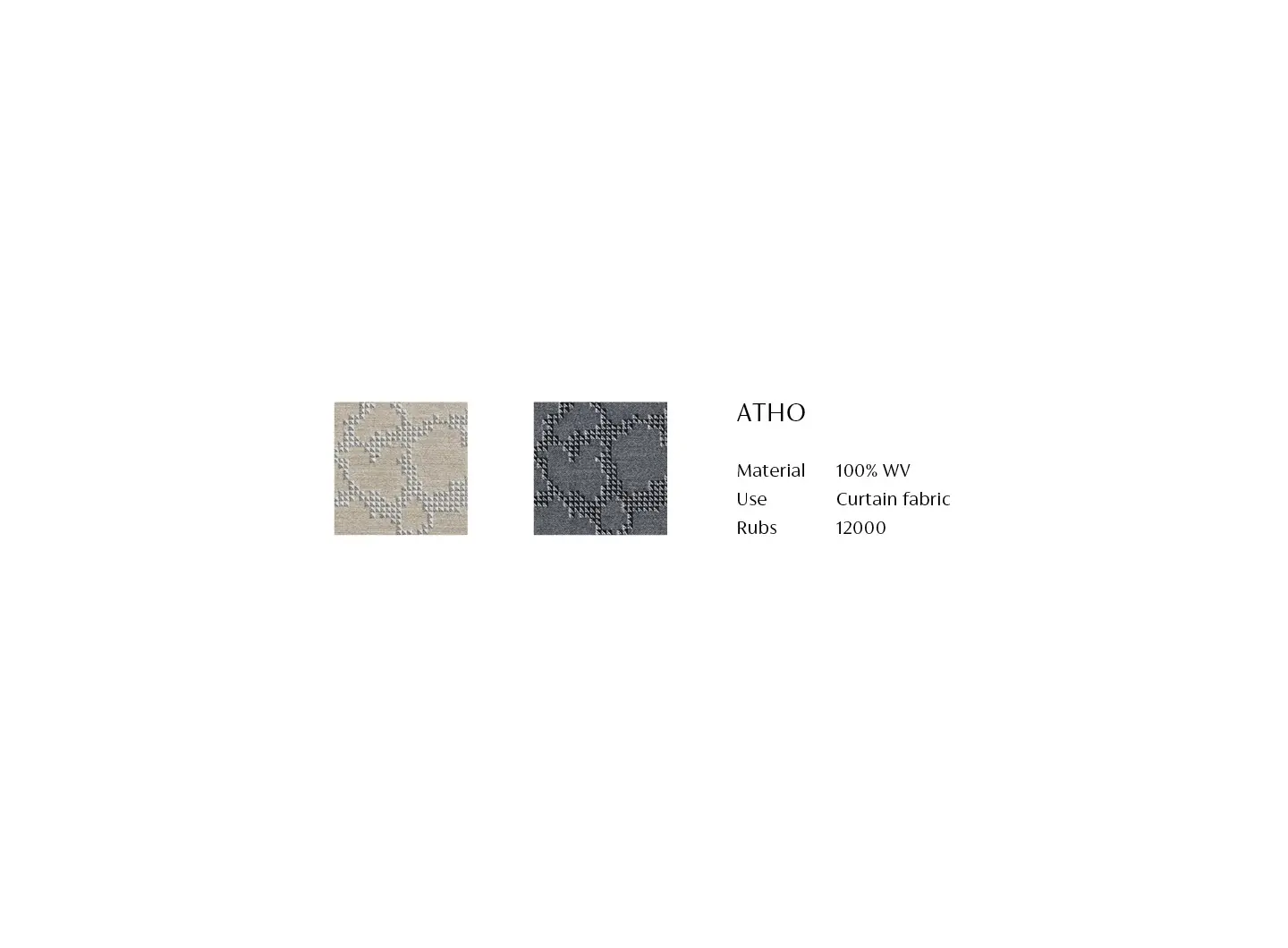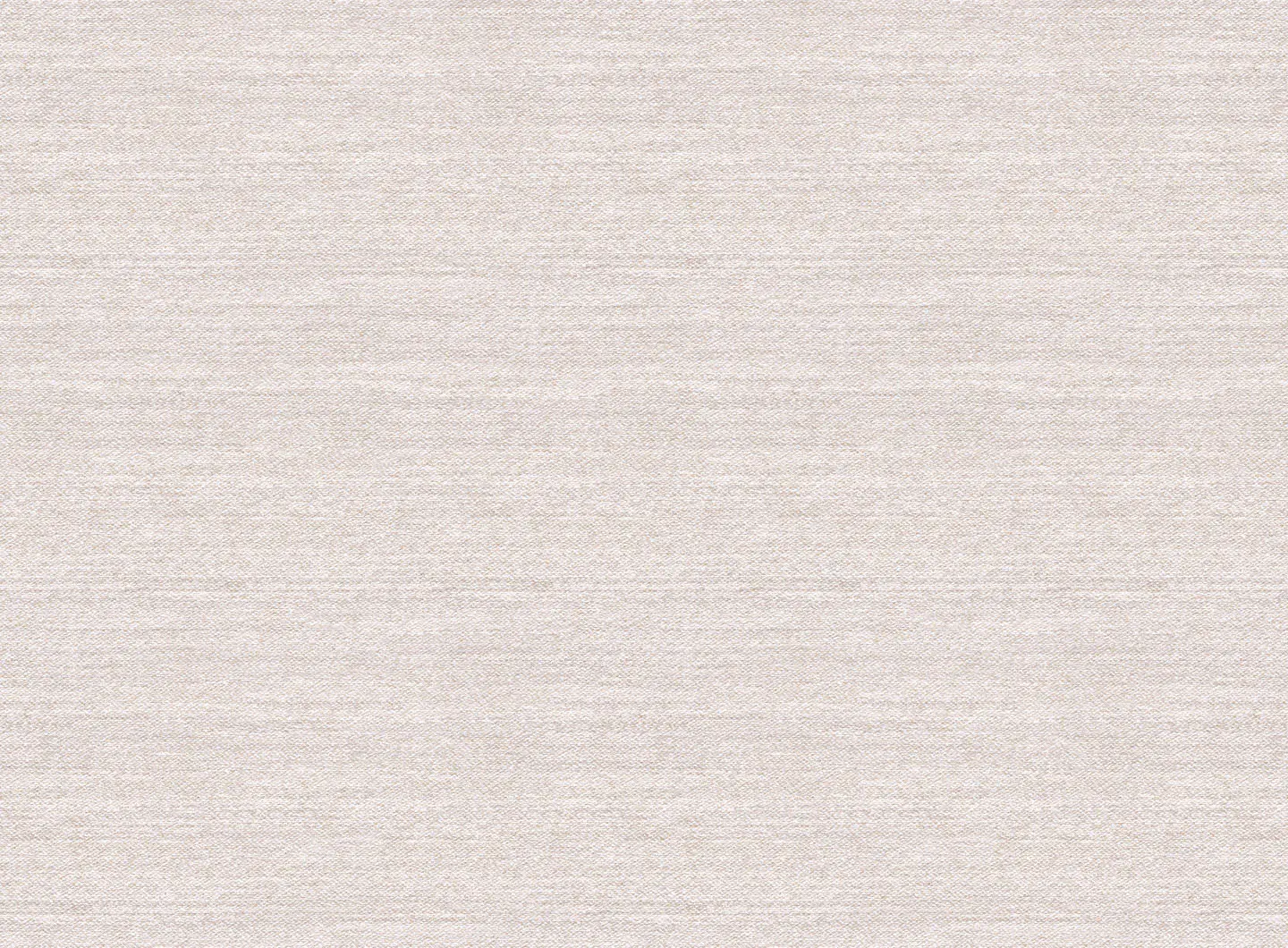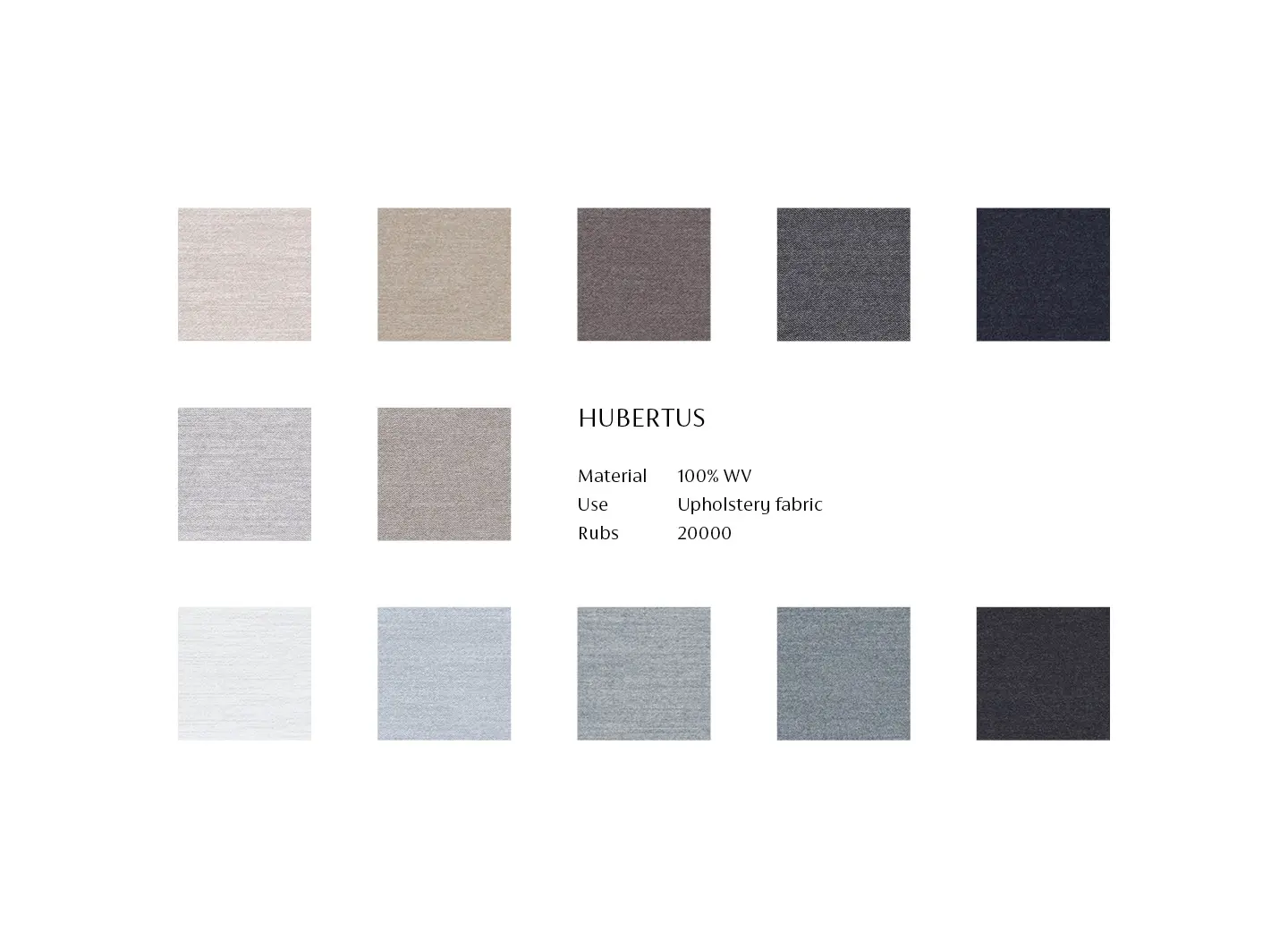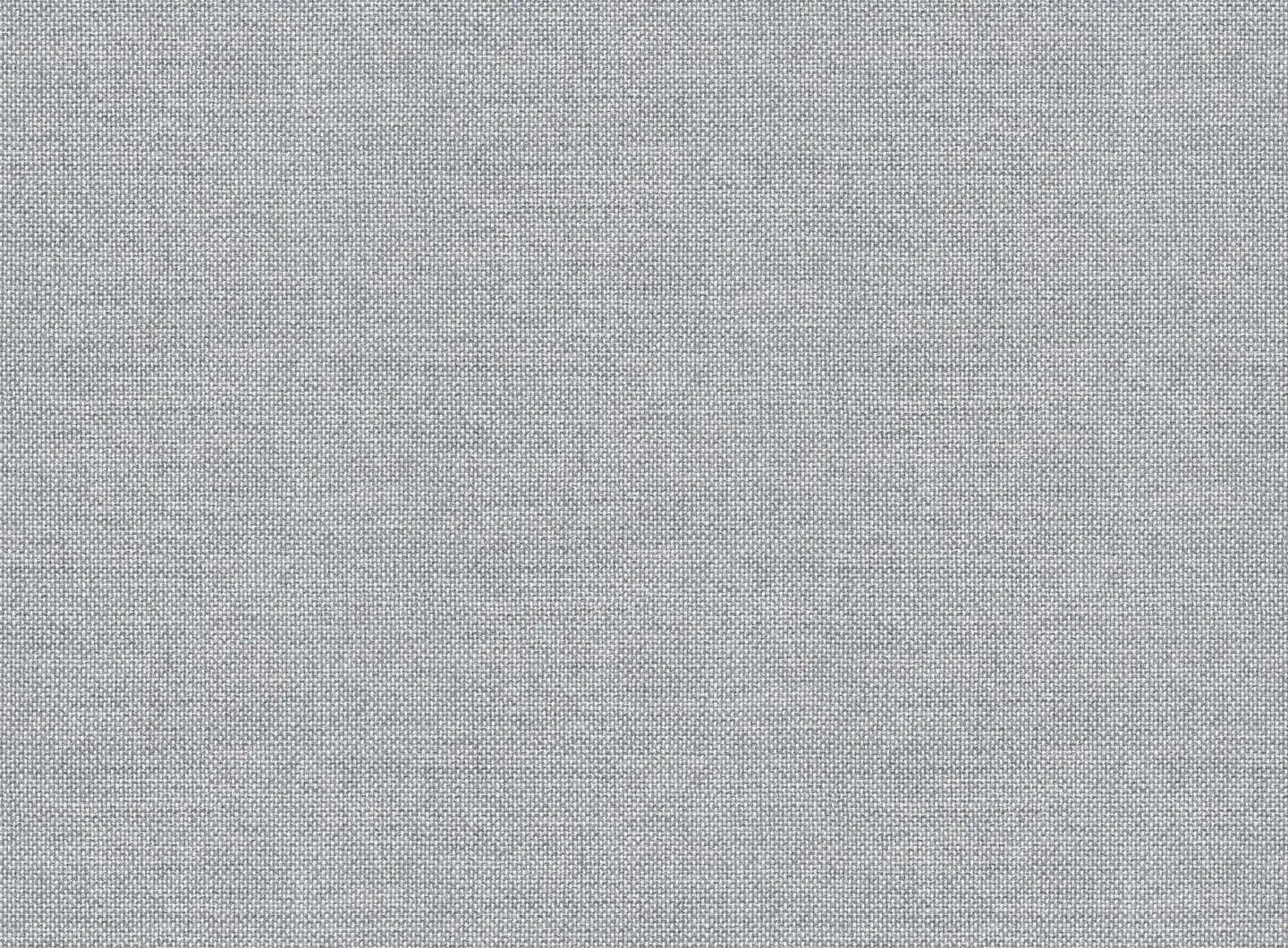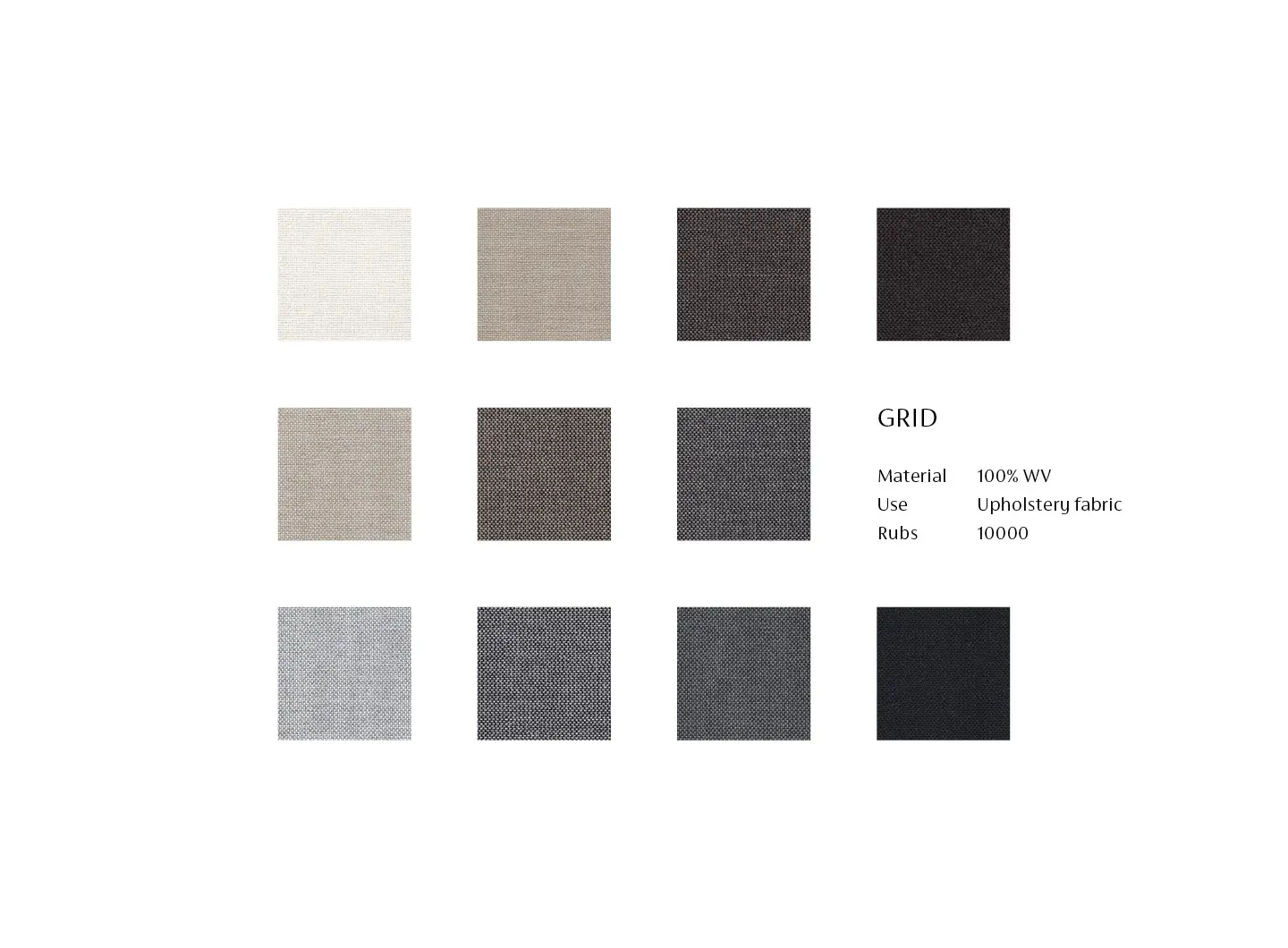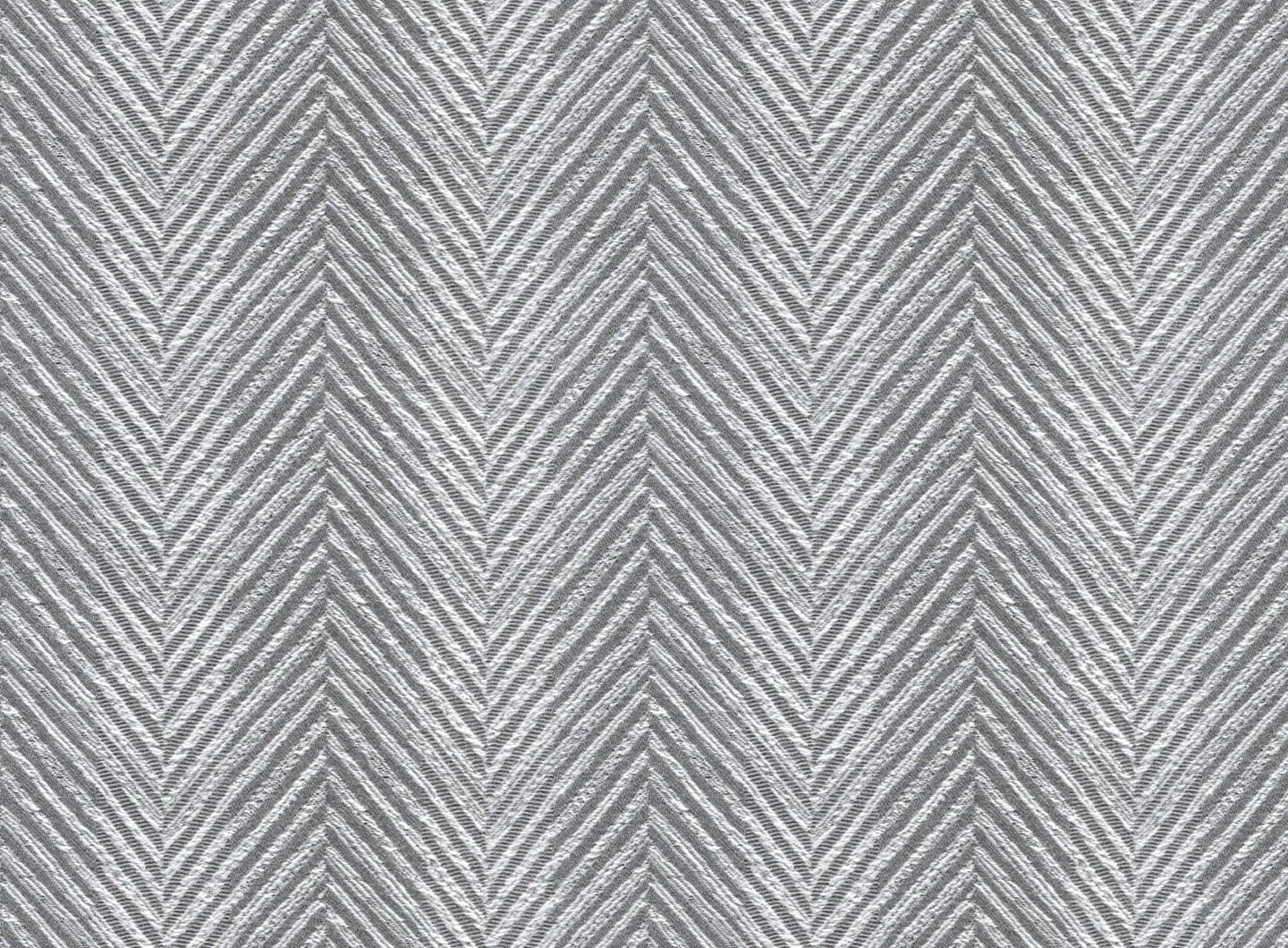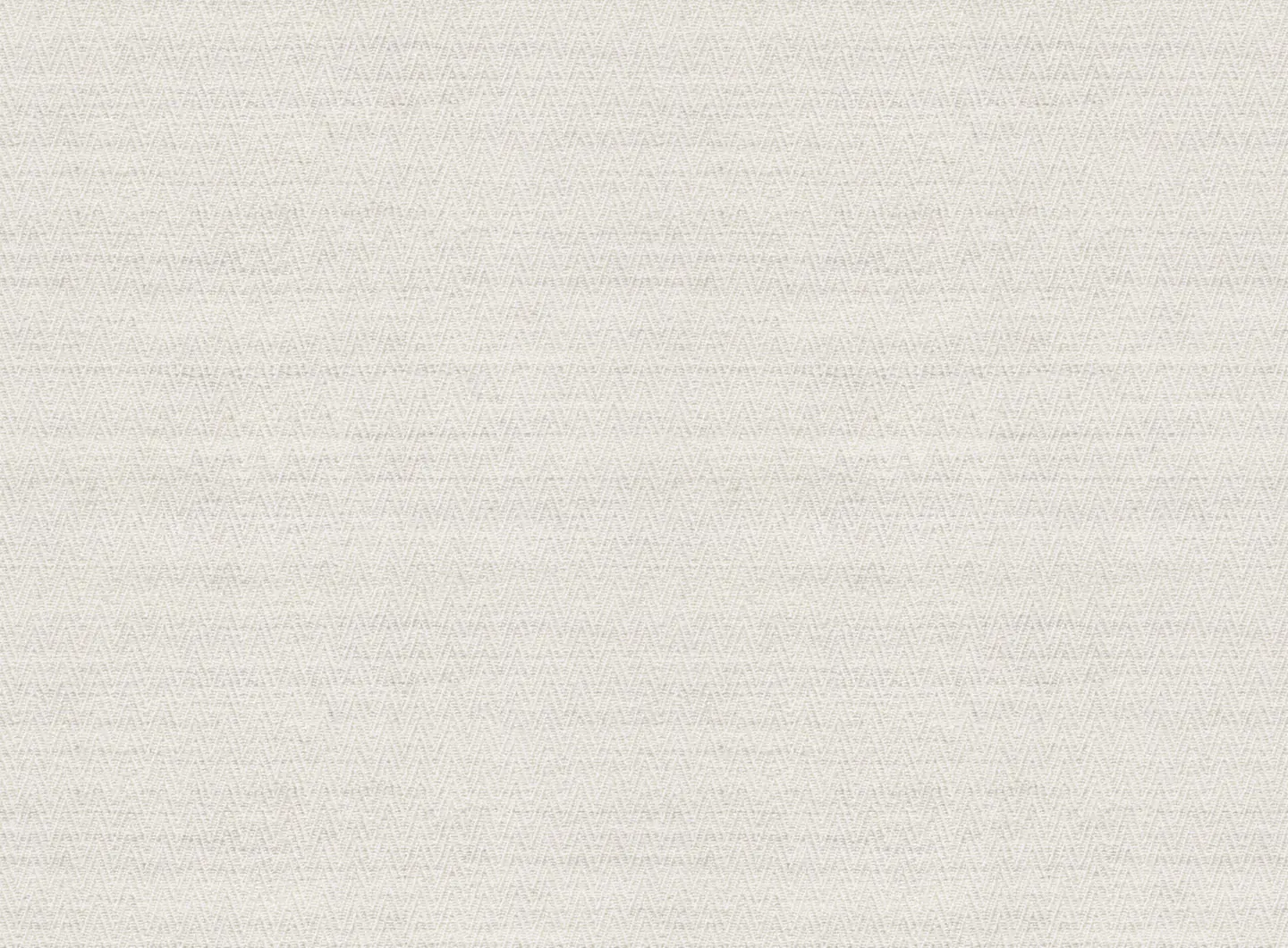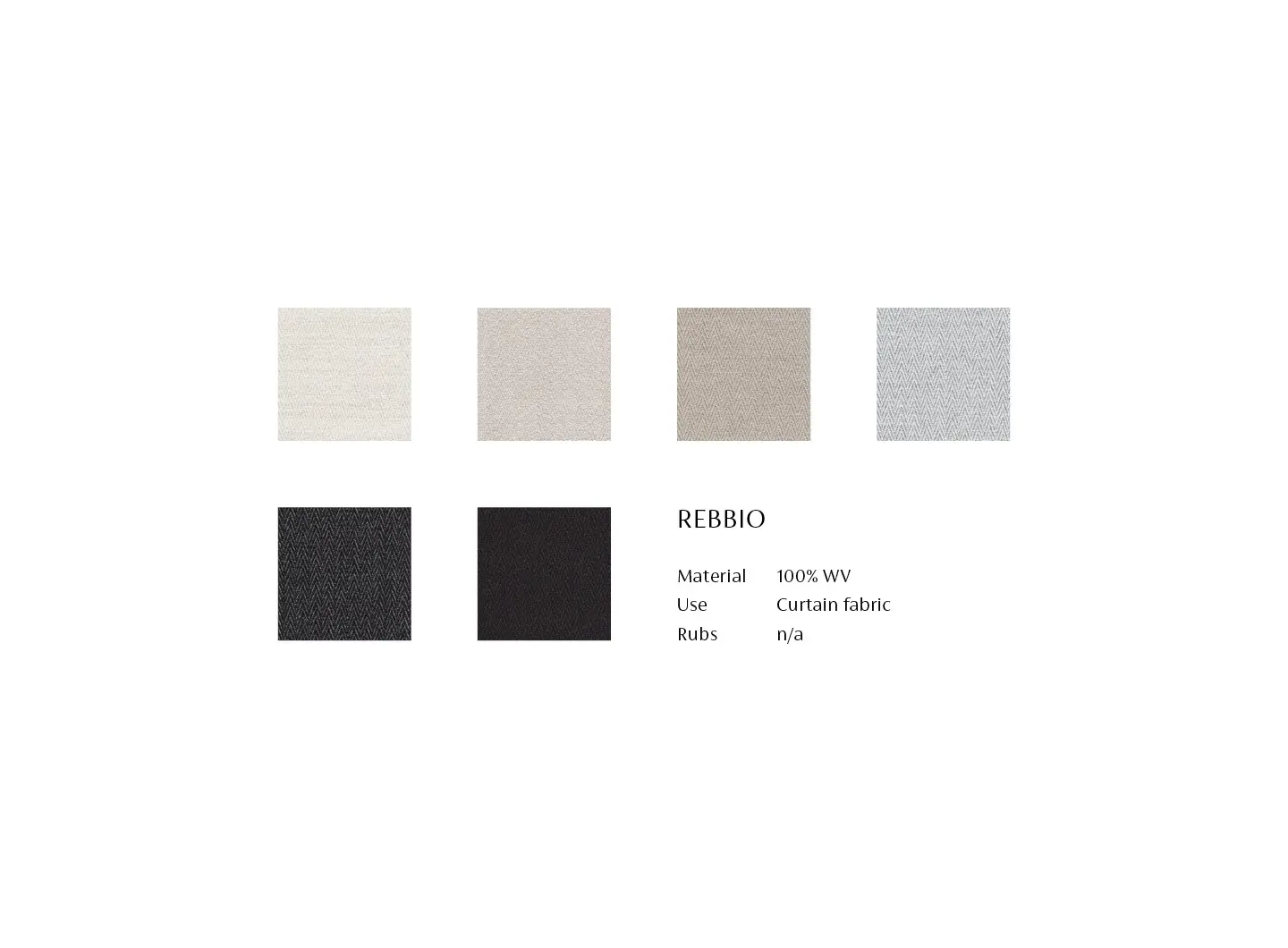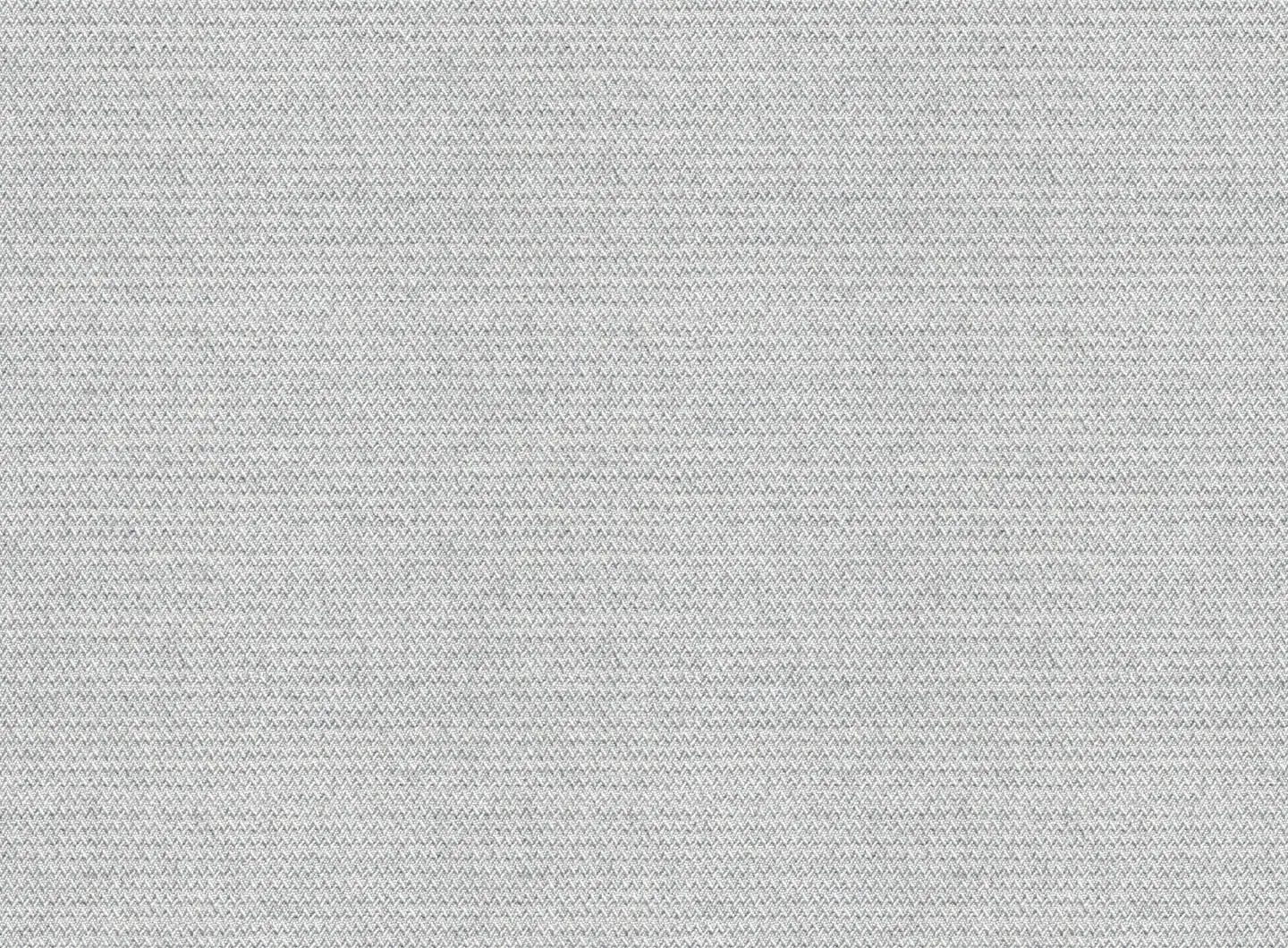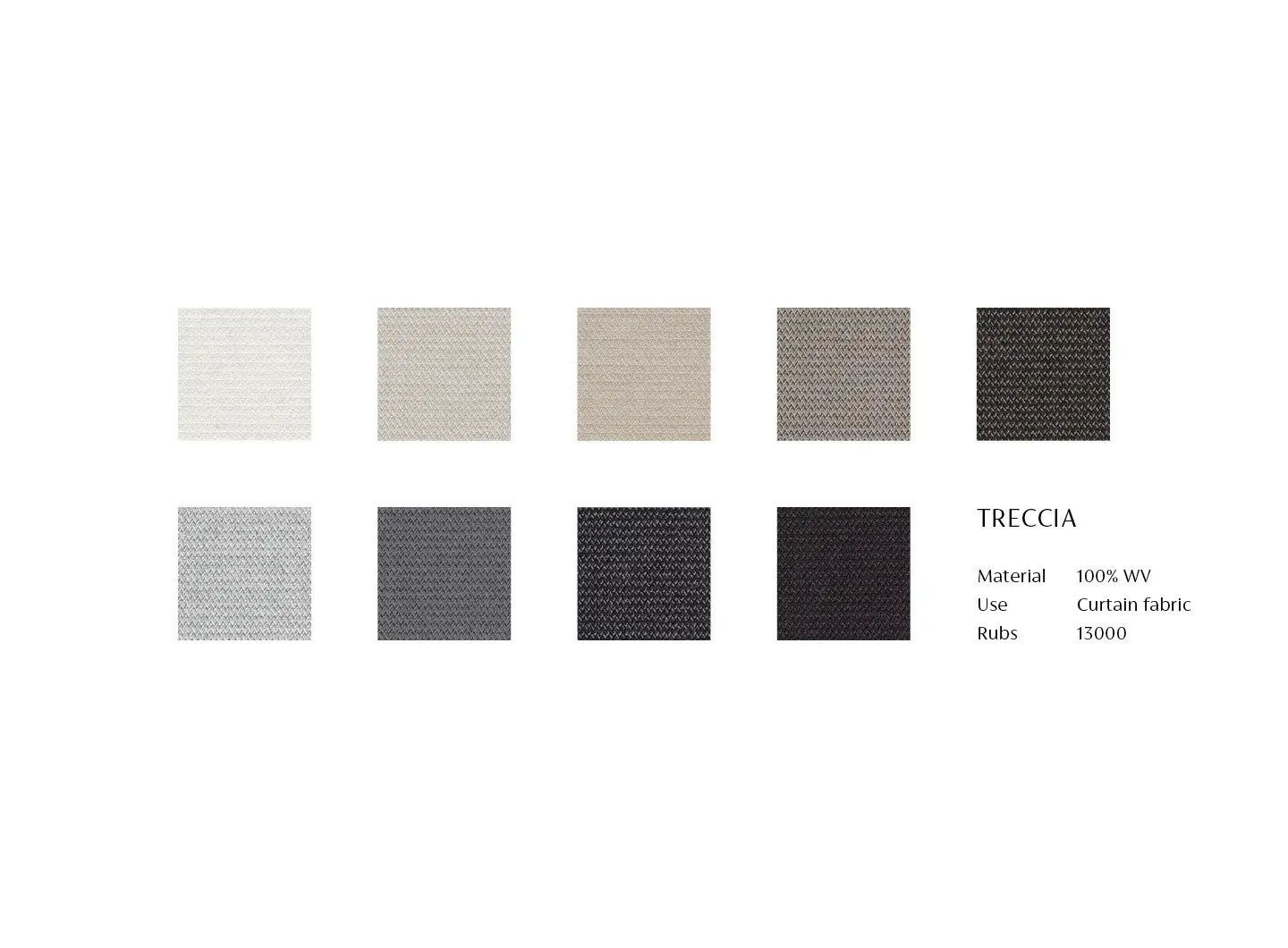 The Collection has received the WOOLMARK quality seal and has been woven to perfection in 100 % pure wool materials.
Designed by

Josef Hoffmann

Hoffmann founded the Wiener Werkstätte in 1903 together with Koloman Moser and Fritz Wärndorfer, a community modelled on similar English and Scottish groups that broke the old art conventions.
Backhausen draws inspiration from its fabric design archive created by the Wiener Werkstätte. 
BRAND SELECTION
OUR PRODUCTS