Koloman Moser Anniversary Edition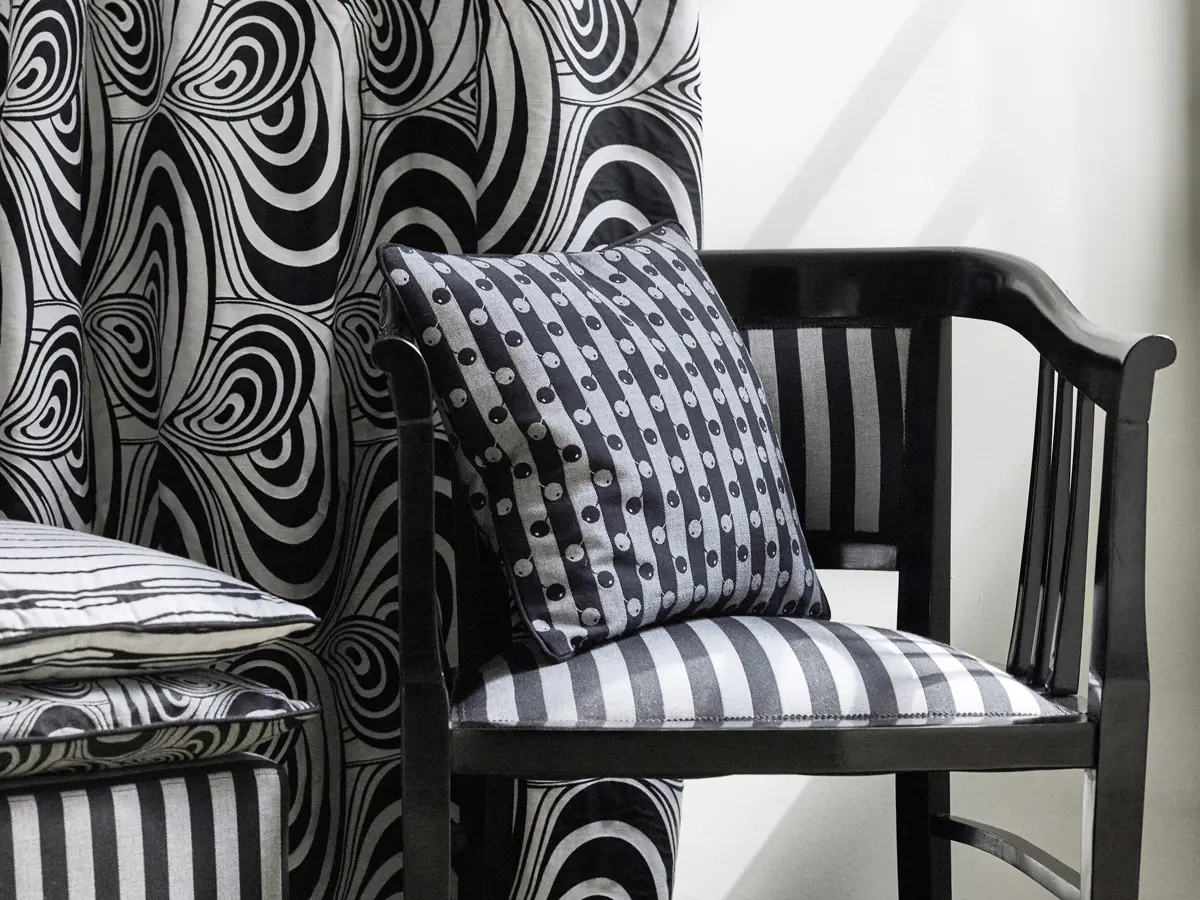 A special edition celebrating Koloman Moser's iconic pattern designs
This special edition is dedicated to the seminal works of Koloman "Kolo" Moser, co-founder of the Wiener Werkstätte and one of the foremost artists of the Vienna Secession movement. A selection of his timeless pattern designs from the Backhausen archive are brought to life through luxurious black-and-white drapery and upholstery fabrics.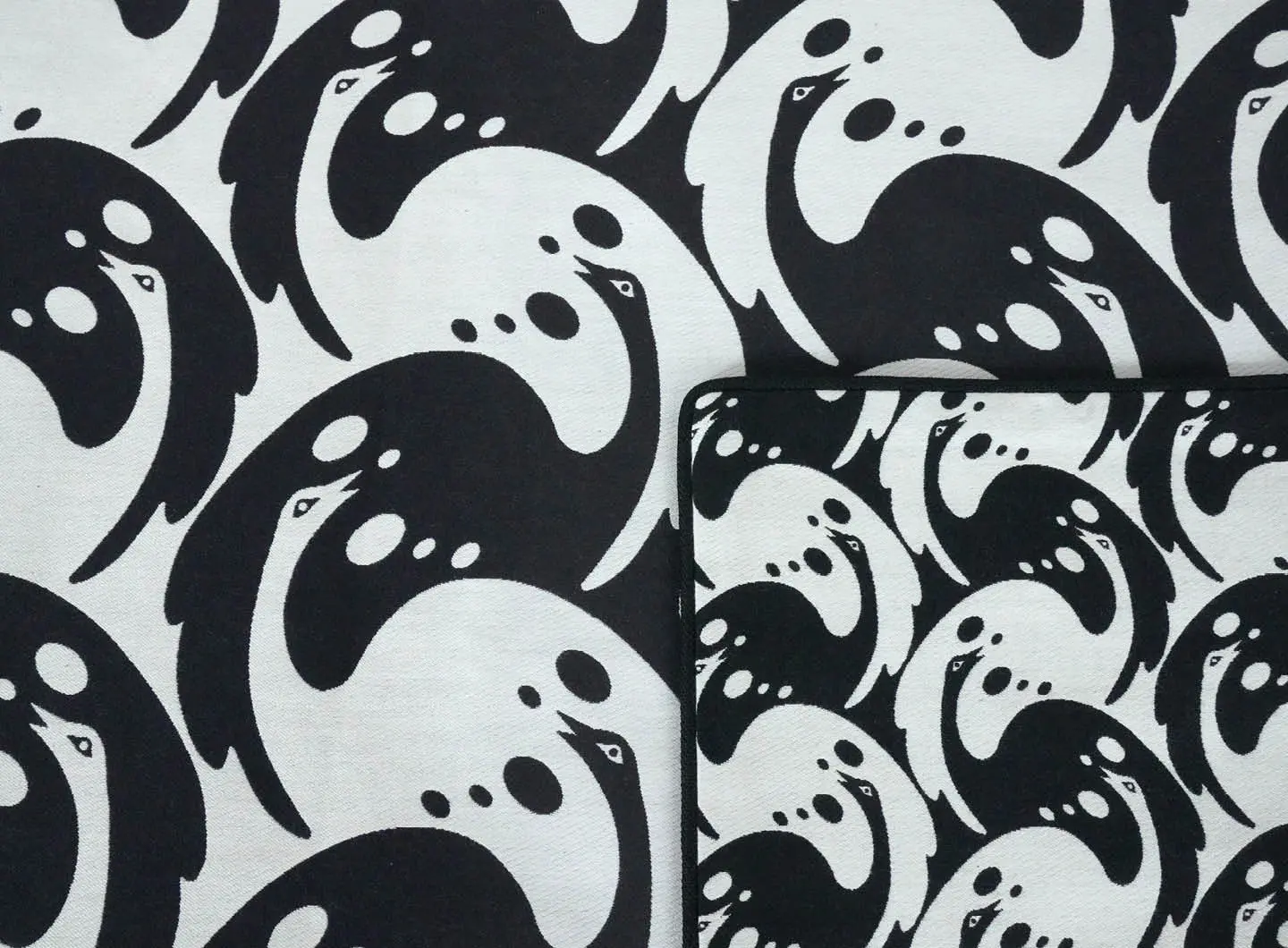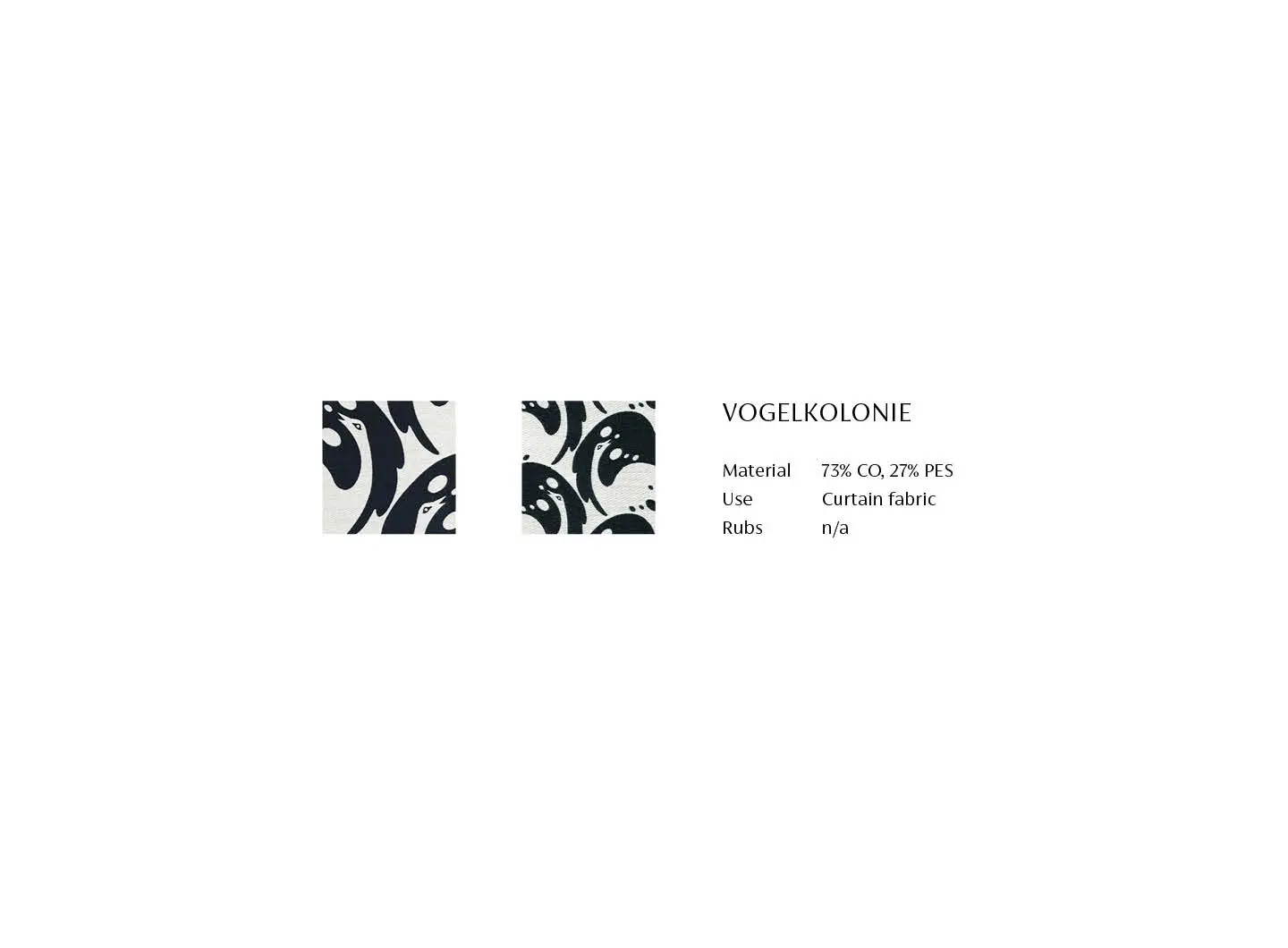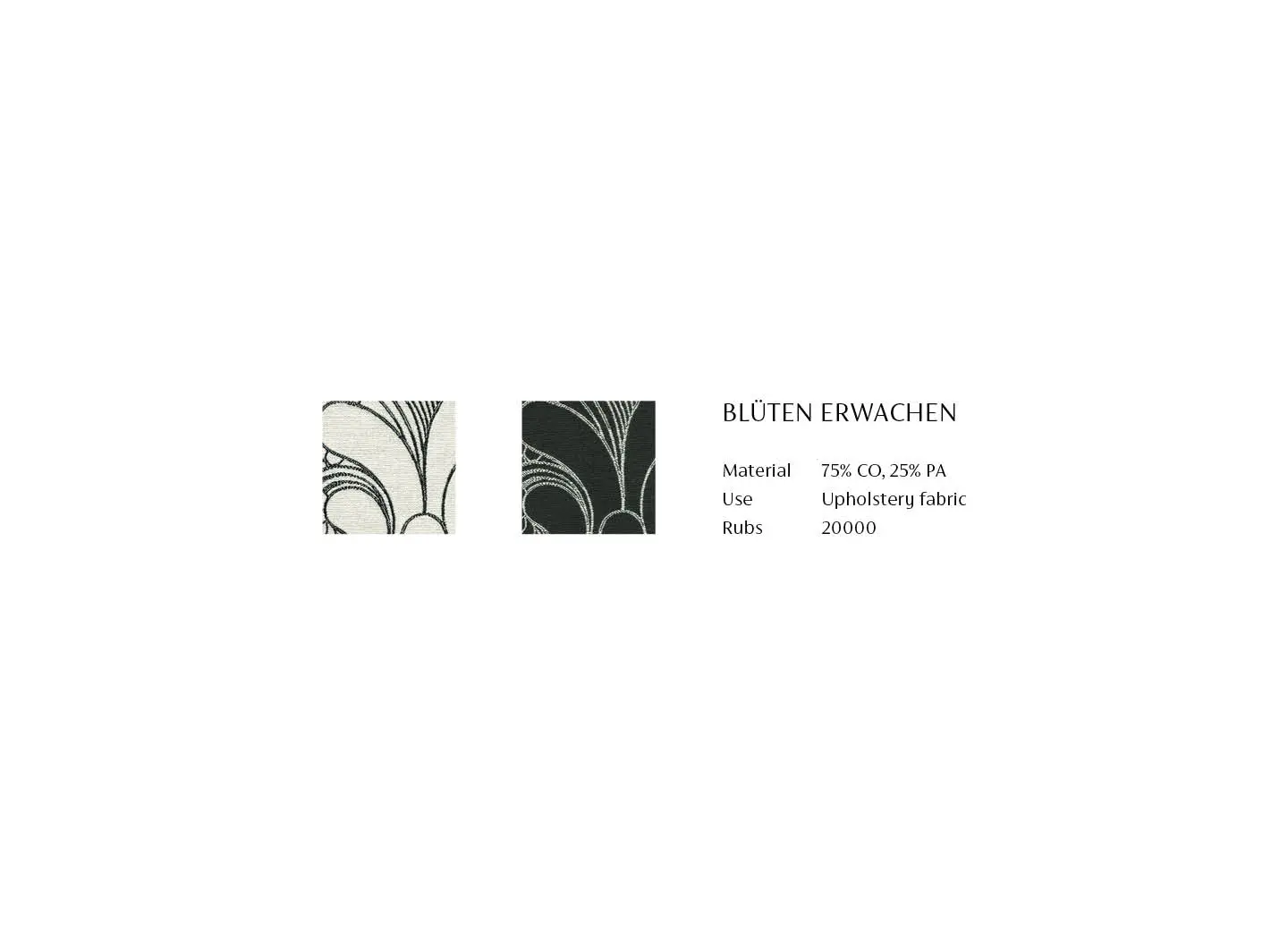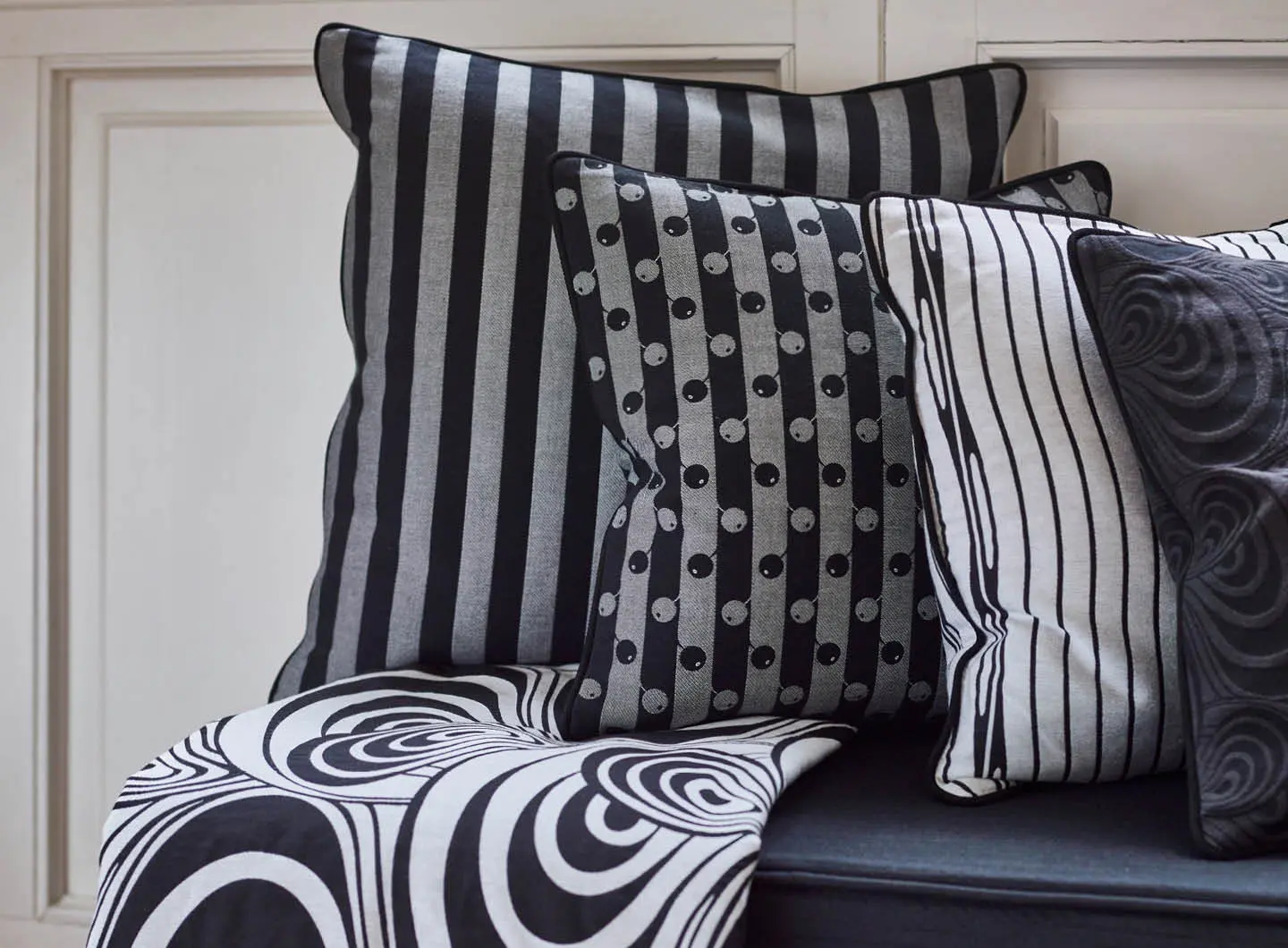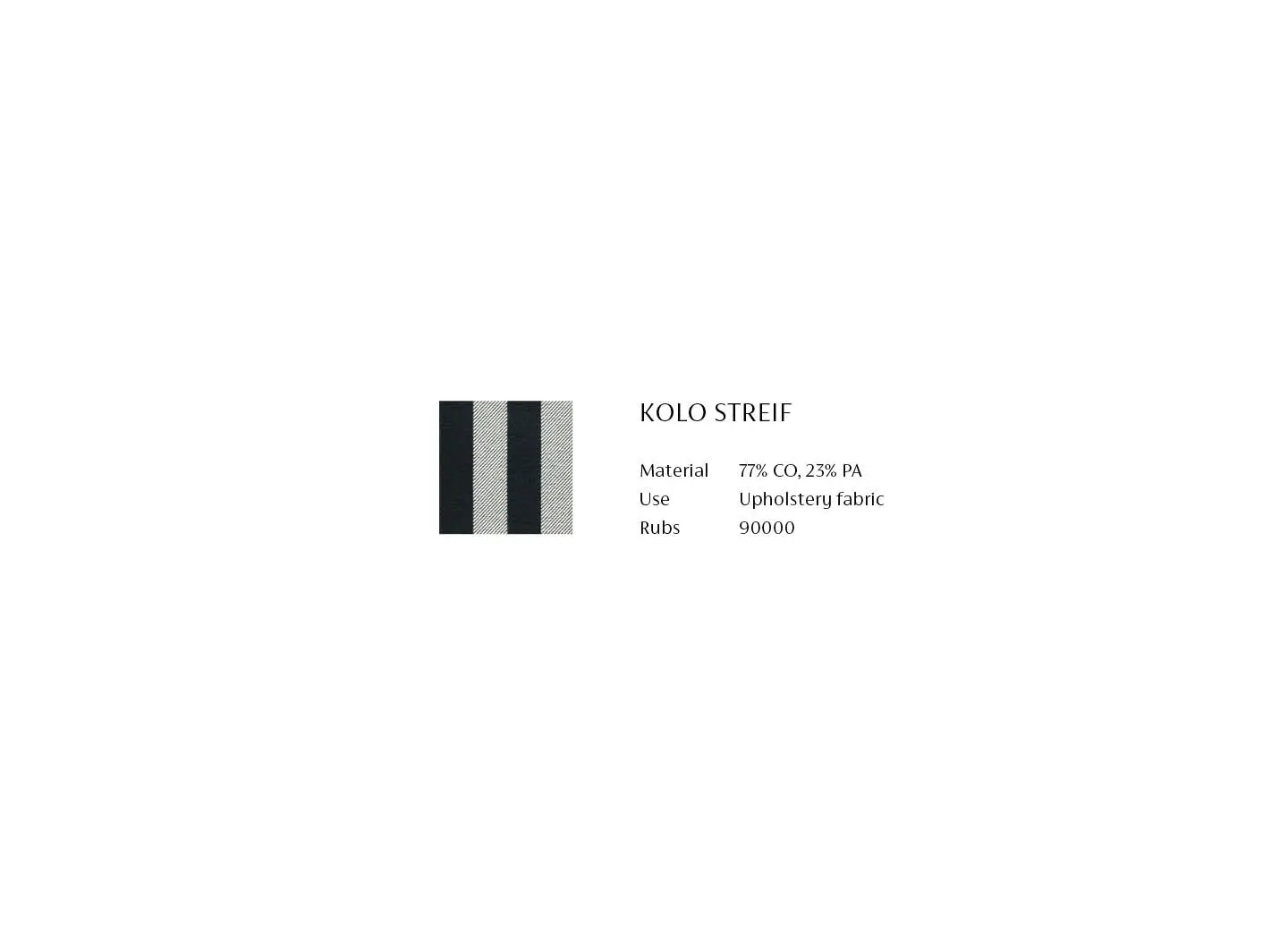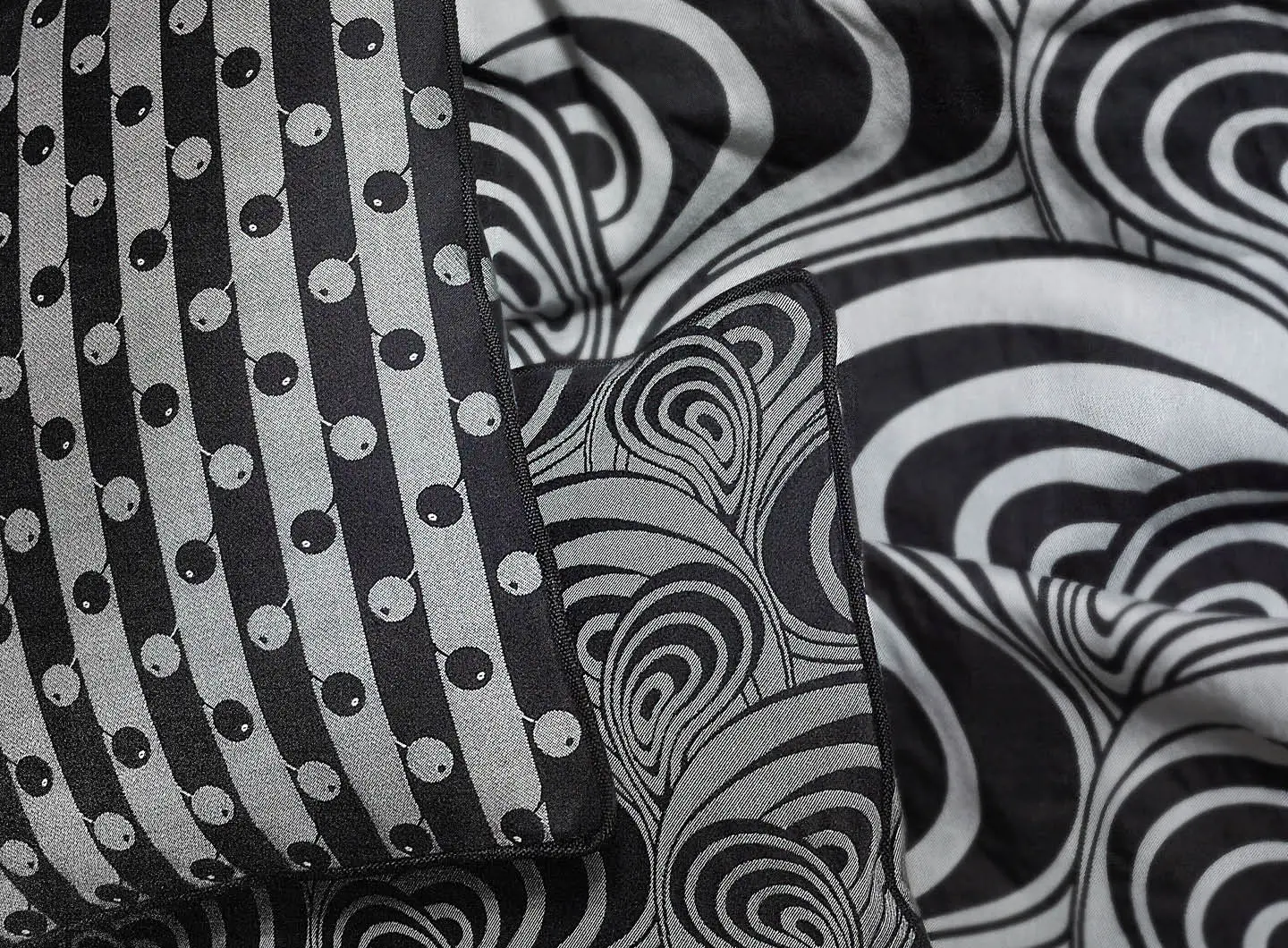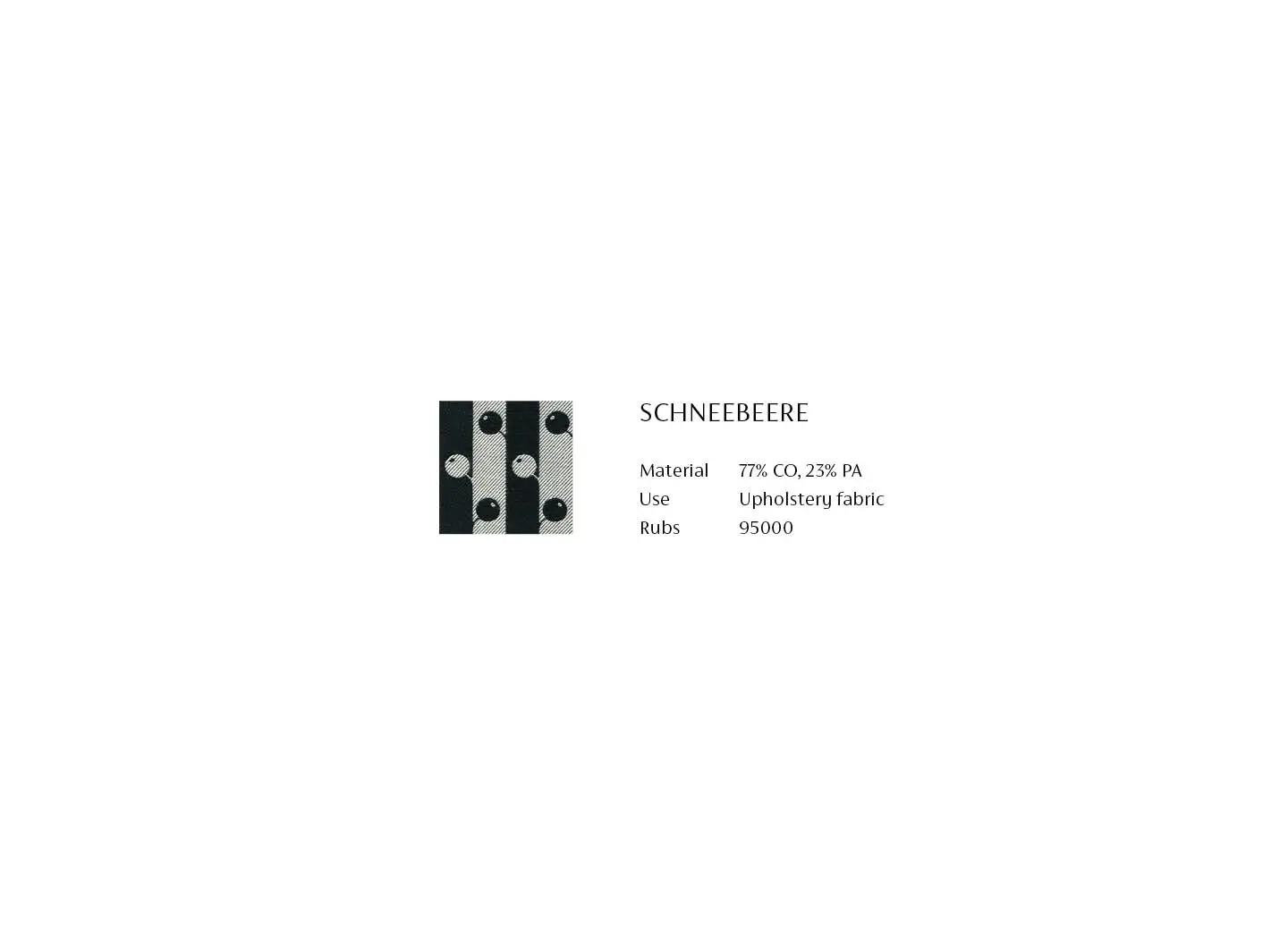 Koloman Moser's early pattern designs are inspired by shapes found in nature, showing animals or floral elements as protagonists. The classic fabric Vogelkolonie demonstrates the artist's influence by Japanese art. The two-dimensional pattern uses the interchangeability of figure and background to create a distinctive style. Sticking to natural motifs, Blüten Erwachen abstracts floral shapes to create a dynamic graphic design, giving this cotton-mix fabric an iconic look.
Schneebeere takes up the means of interchangeability of figure and background in an aesthetically extraordinarily impressive way. The two-tone, vertical stripe pattern with spherical shapes representing fruit embodies a skillful geometric abstraction. Schneebeere and its pendant Kolo Streif combine striking designs with an excellent performance of 95.000 rubs.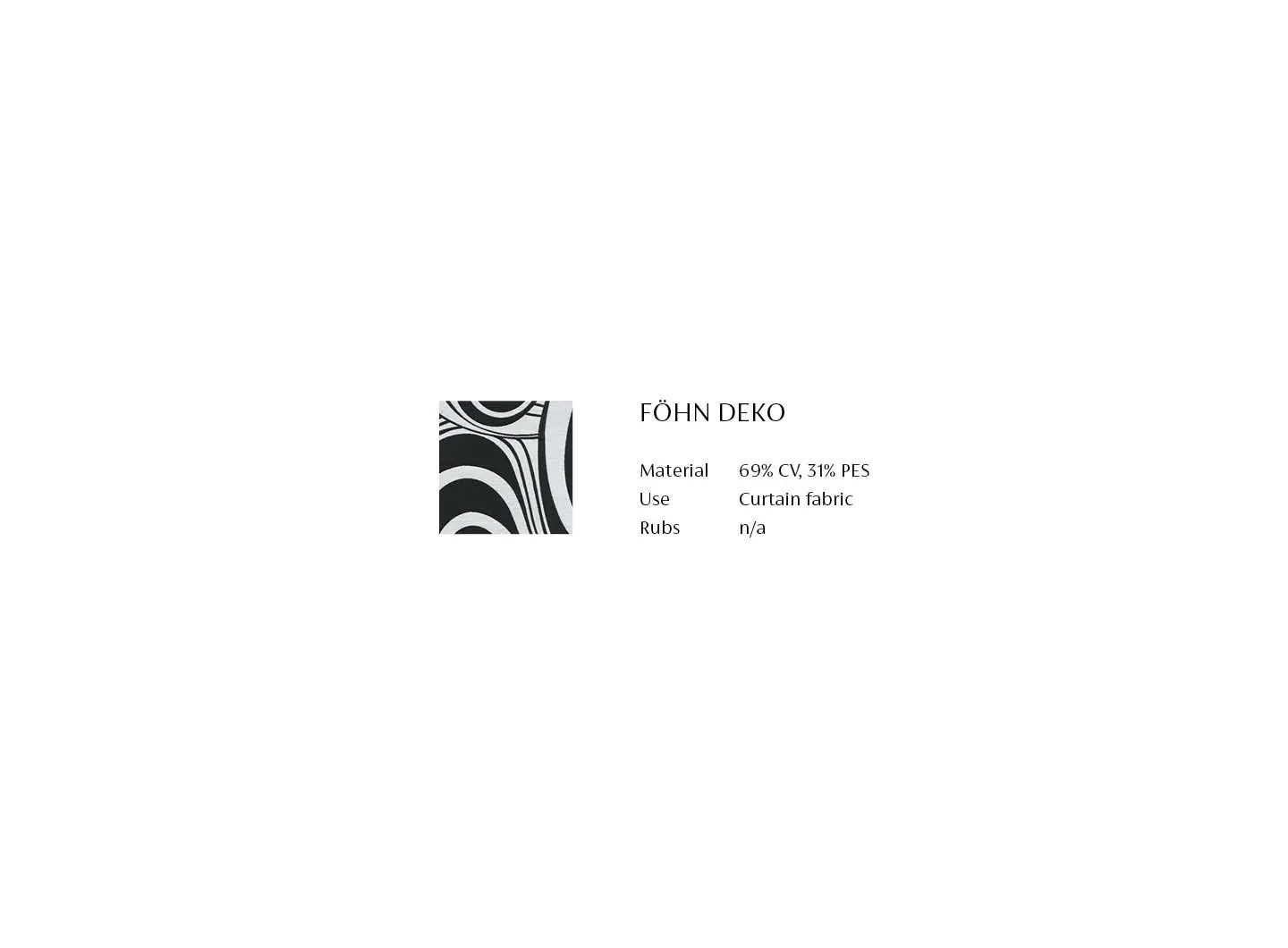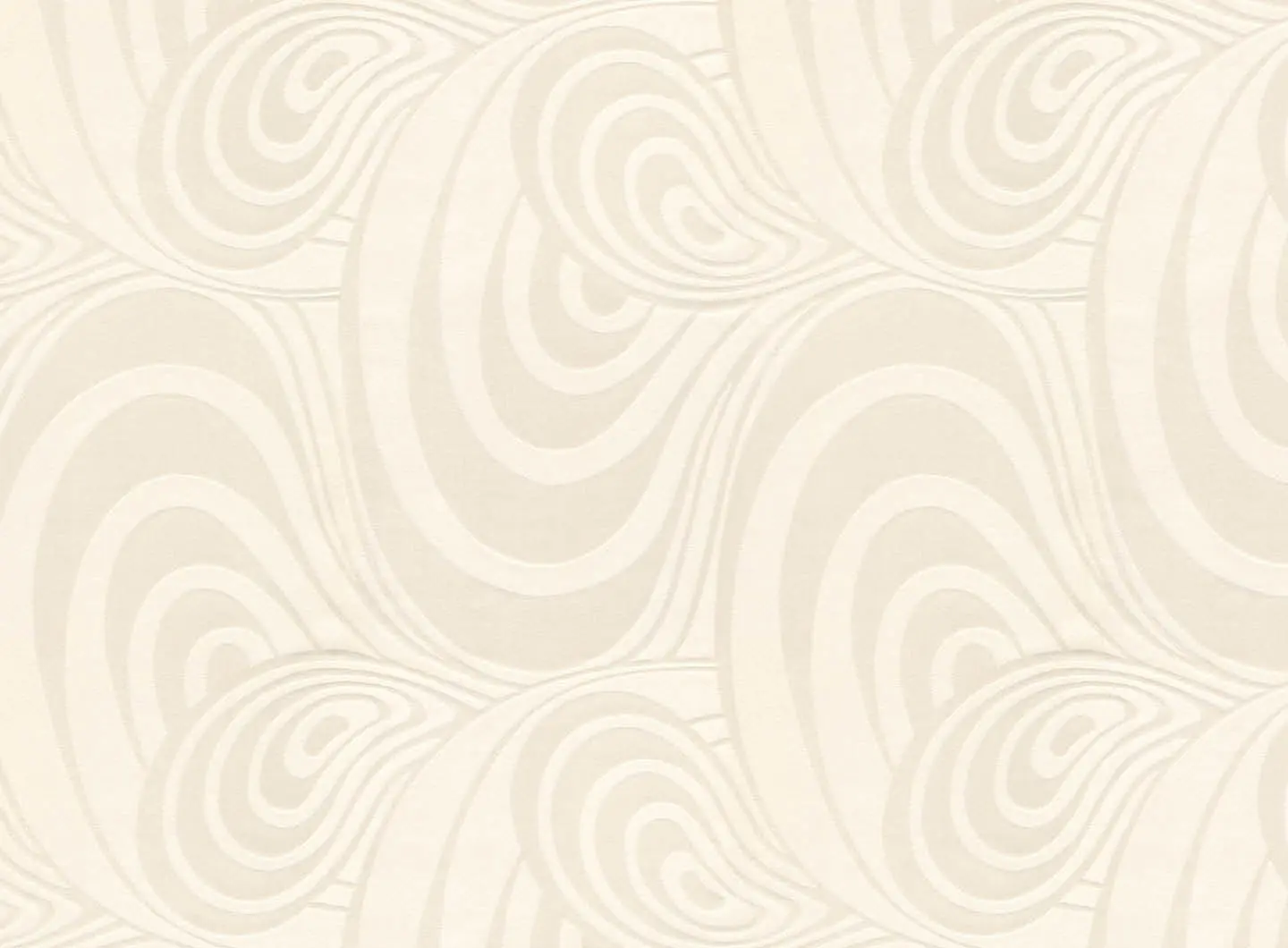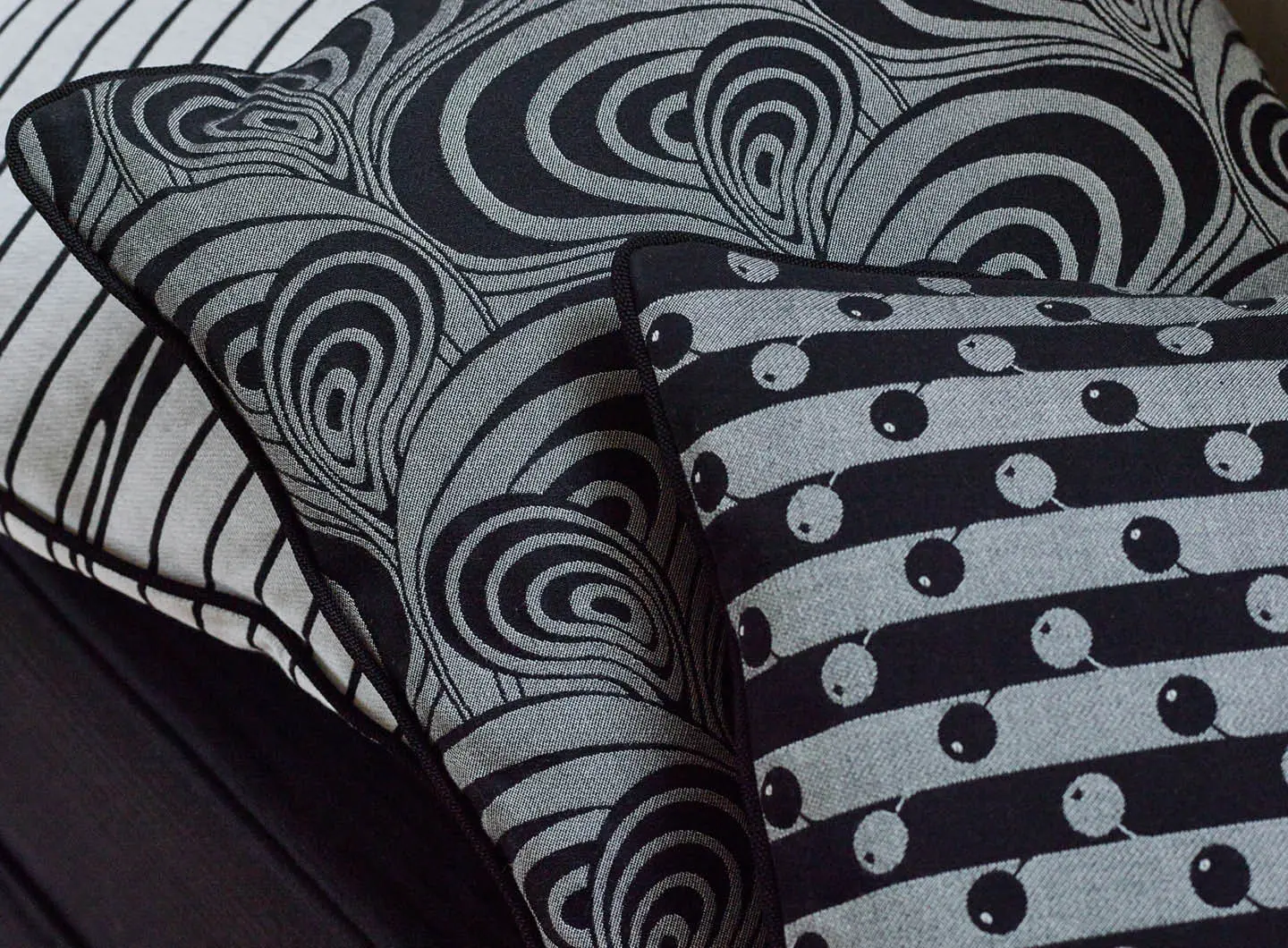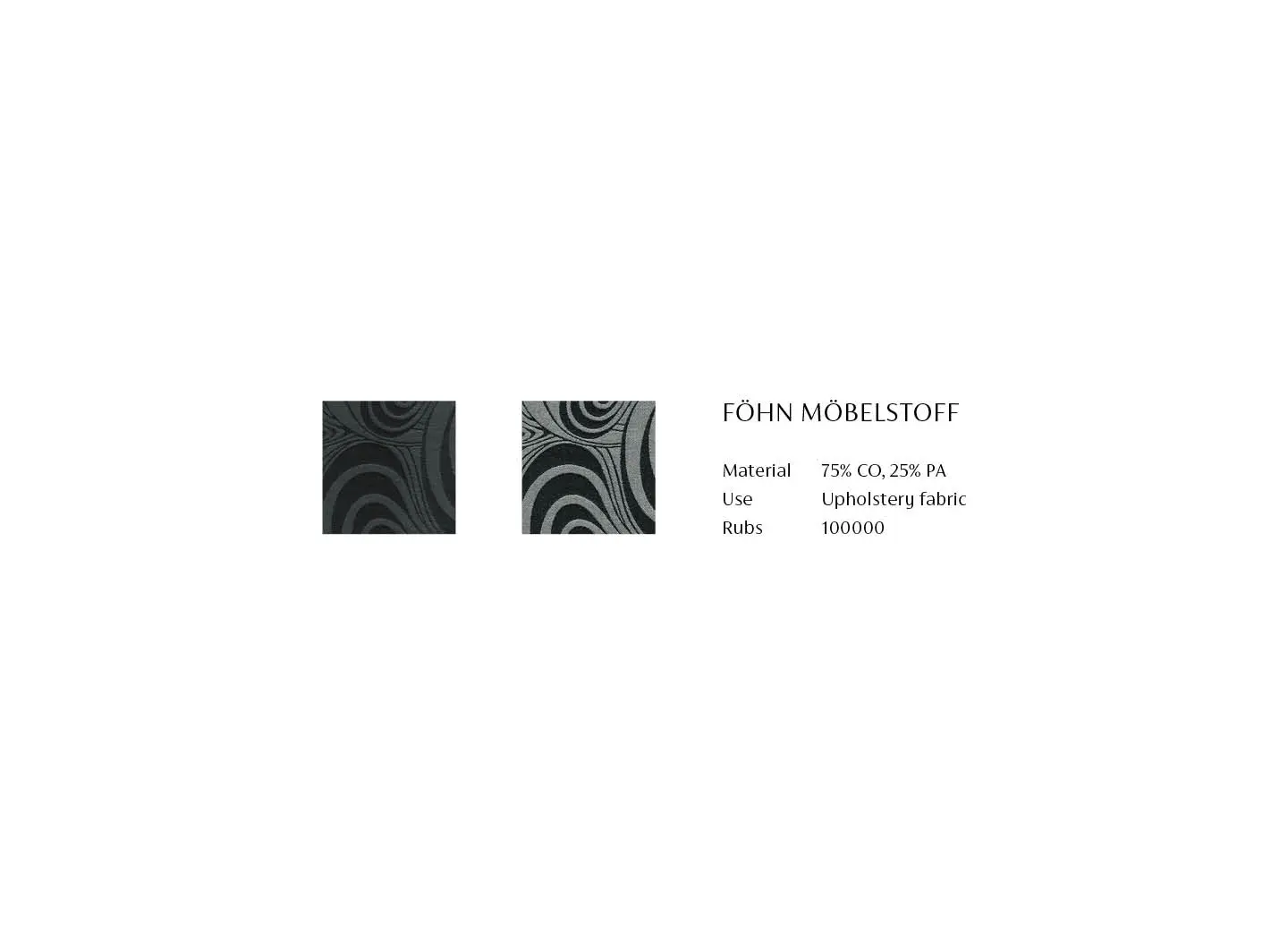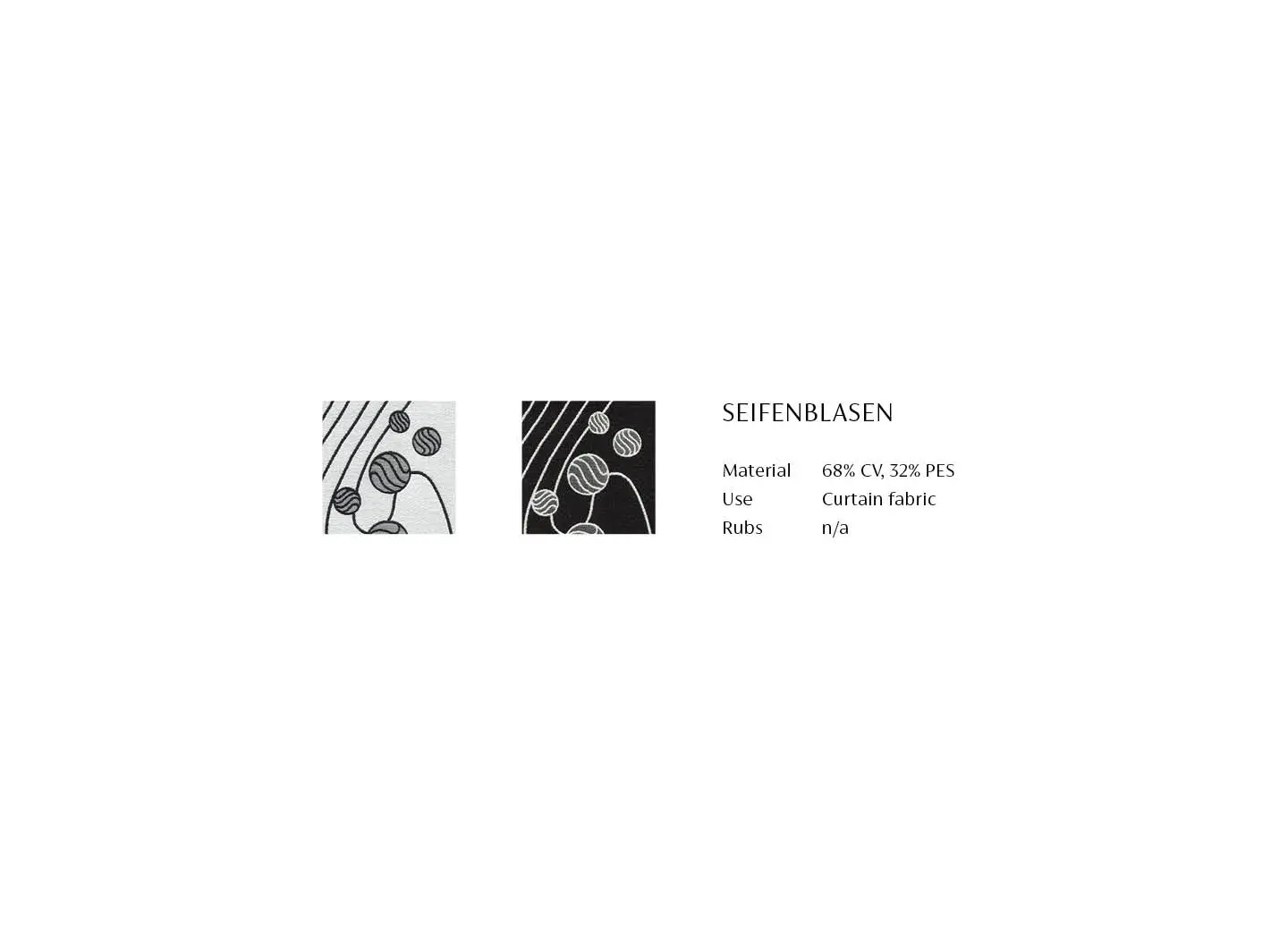 In Föhn, curved shapes work like an ambiguous illusion. The light and dark areas alternate in sweeping lines between foreground and background. Backhausen has woven this iconic design into three diverse fabric variants: a soft, flowing drapery fabric, a damask fabric in elegant beige and an upholstery fabric. 
Elegant wavy lines characterize Wellenspiel, which mirrors the flowing drape of this curtain fabric. Koloman Moser's talent for creating clear, minimalist designs also shows in the pattern Seifenblasen, where S-shaped lines and spheres seem to perform a harmonious dance together. 
Designed by

Koloman Moser

Koloman Moser's wide array of art works, ranging from architecture and furniture to tapestries and graphics, shows his sheer boundless imagination and creativity. He played a pioneering role in the development of Viennese structural art. Working for Backhausen from 1898 to 1904, Koloman Moser created over 50 designs for upholstery velour, decorative fabrics, knotted carpets, and upholstery designs. No artist has shaped the blooming Vienna Secession movement as characteristically as Koloman Moser. His creations represent the quintessence of modern Viennese design around 1900, as Marian Bisanz-Parkken so eloquently put it. 
BRAND SELECTION
OUR PRODUCTS