Japonaise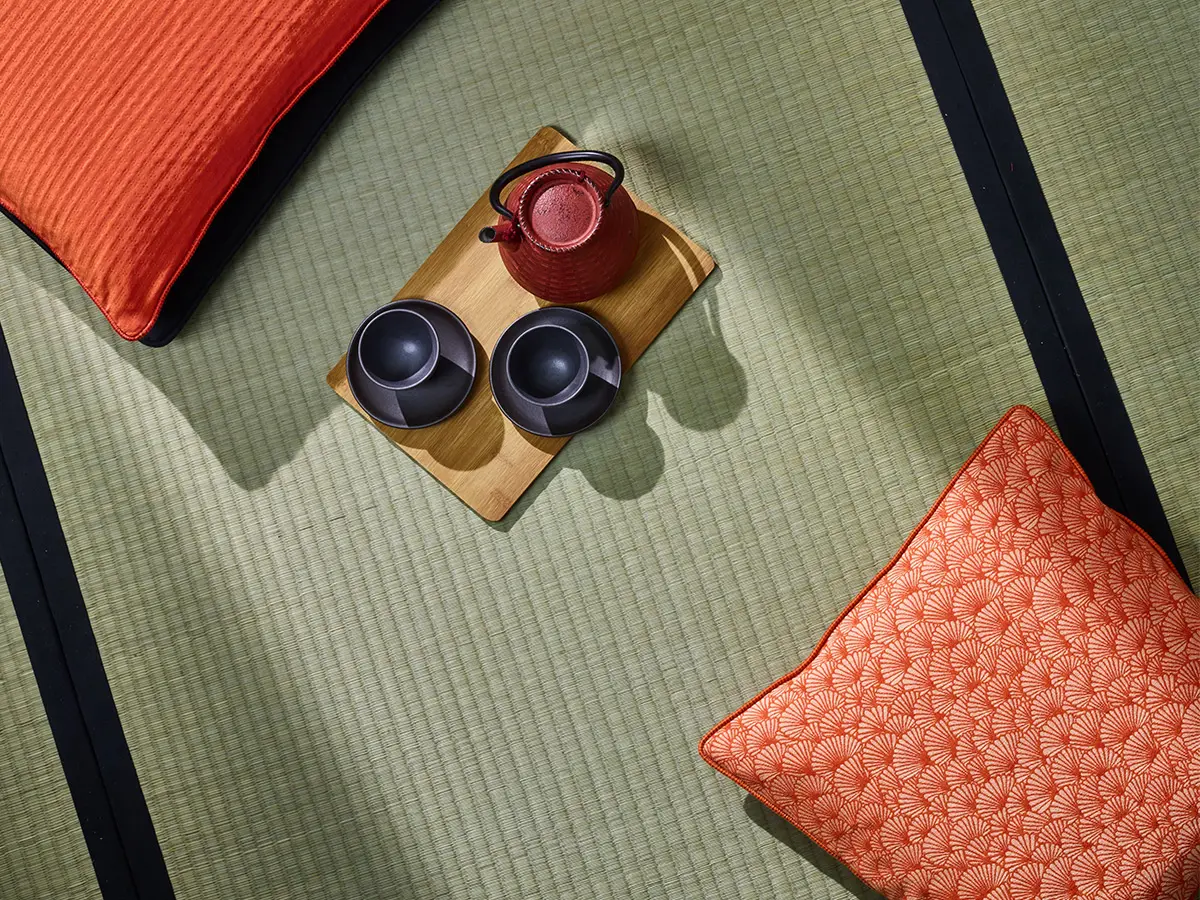 A sensual tribute to far eastern elegance
This luxury fabric collection is a tactile tribute to Japanese culture and lifestyle, characterised by strict lines and sensuality, and punctuated by the movement of floral ornamentation.
The collection pays homage to traditional Japanese elegance, transforming it via modern colour combinations and high-quality weaving. It accentuates the timeless beauty of Japan by combining luxury furniture fabrics and decorative materials with its Enso, Hana, Hoshi and seven other pattern motifs.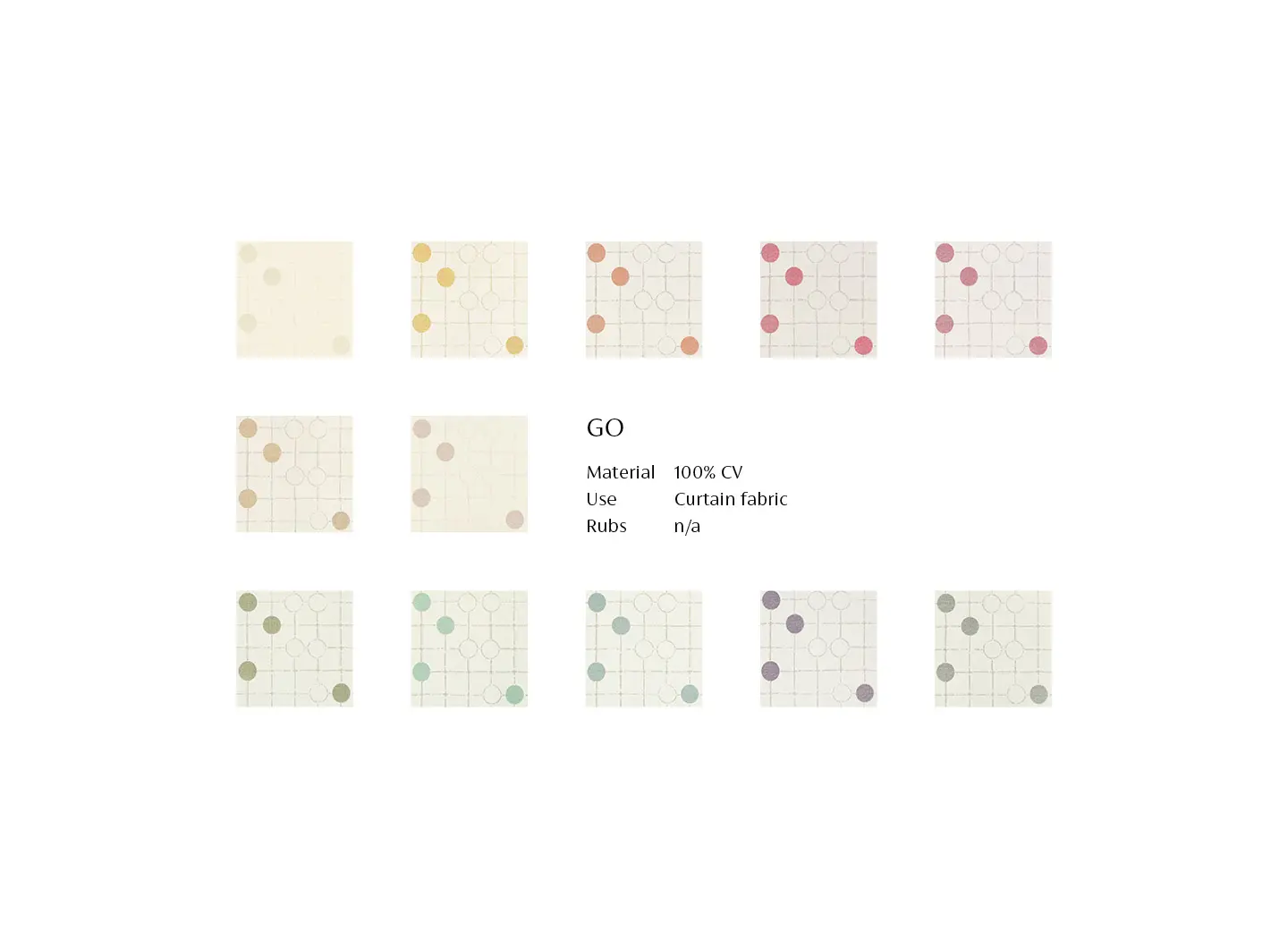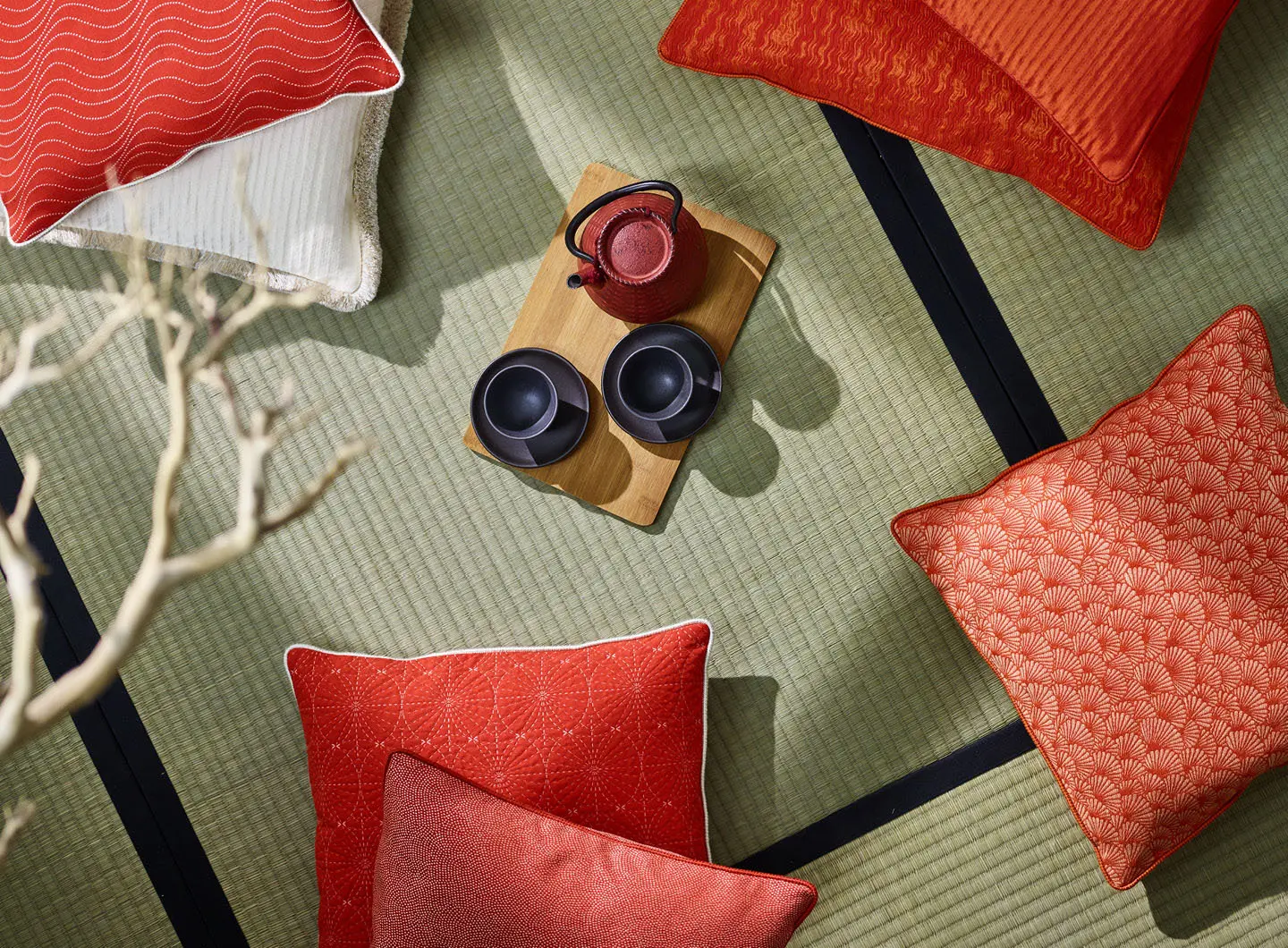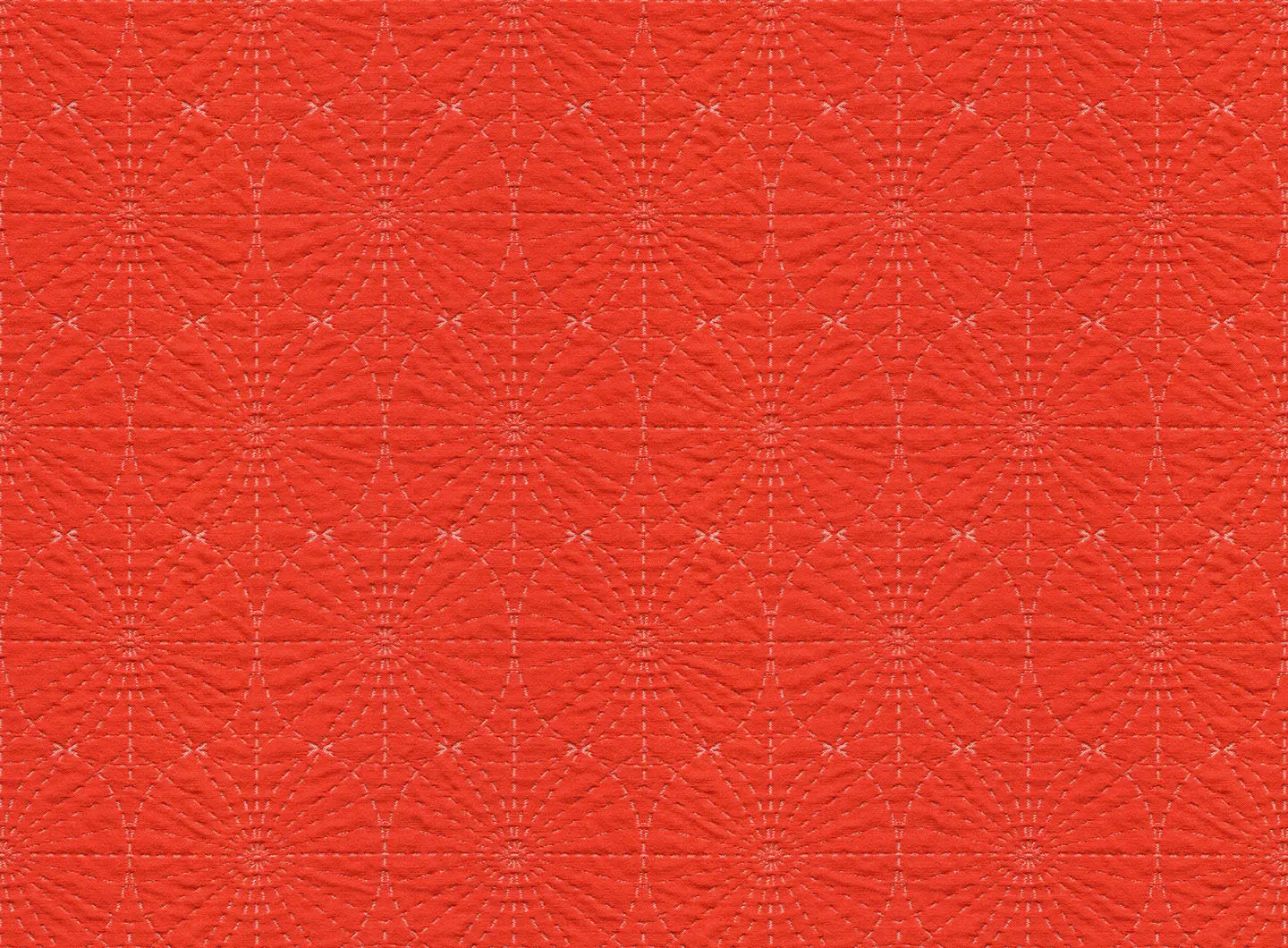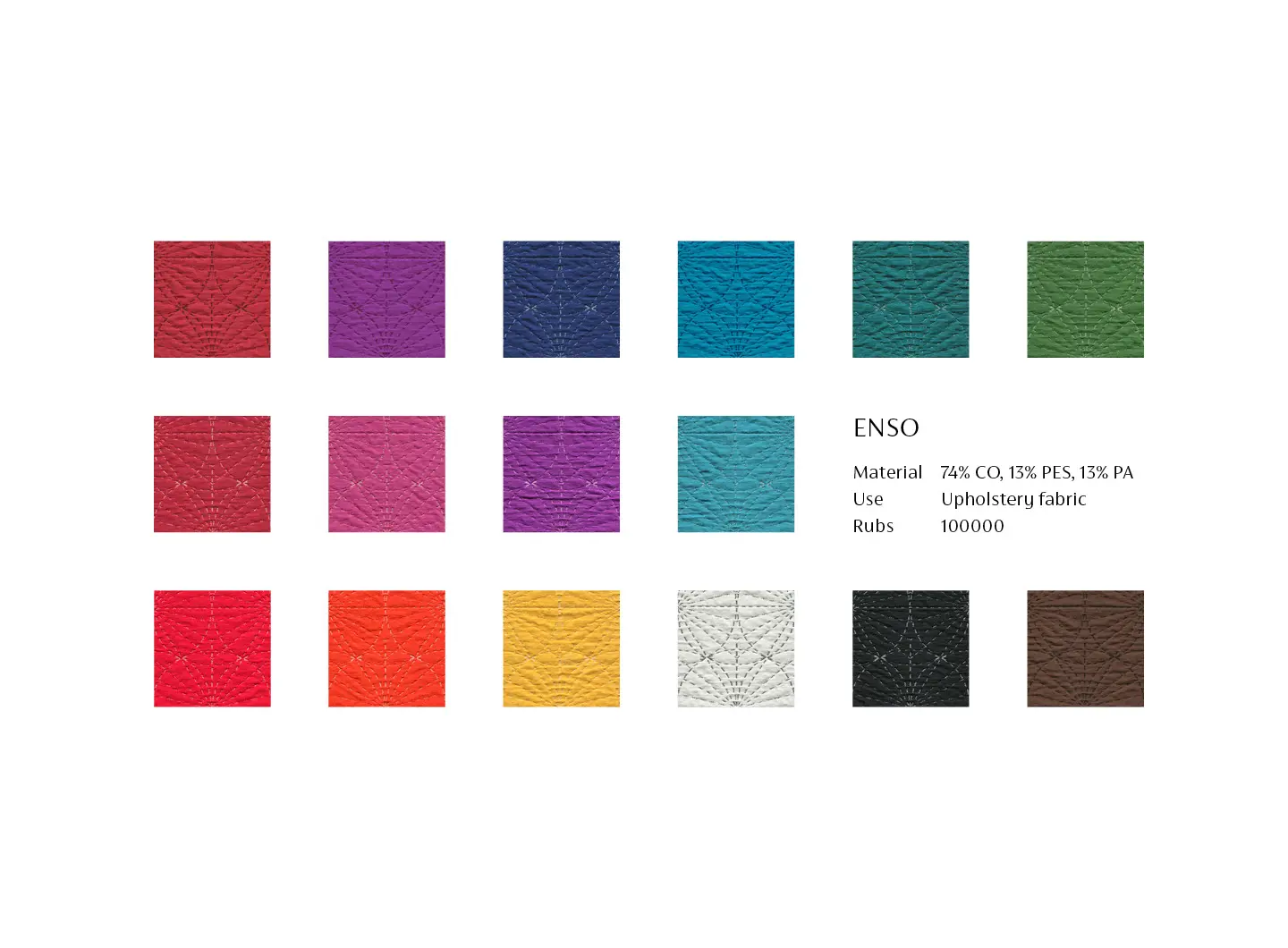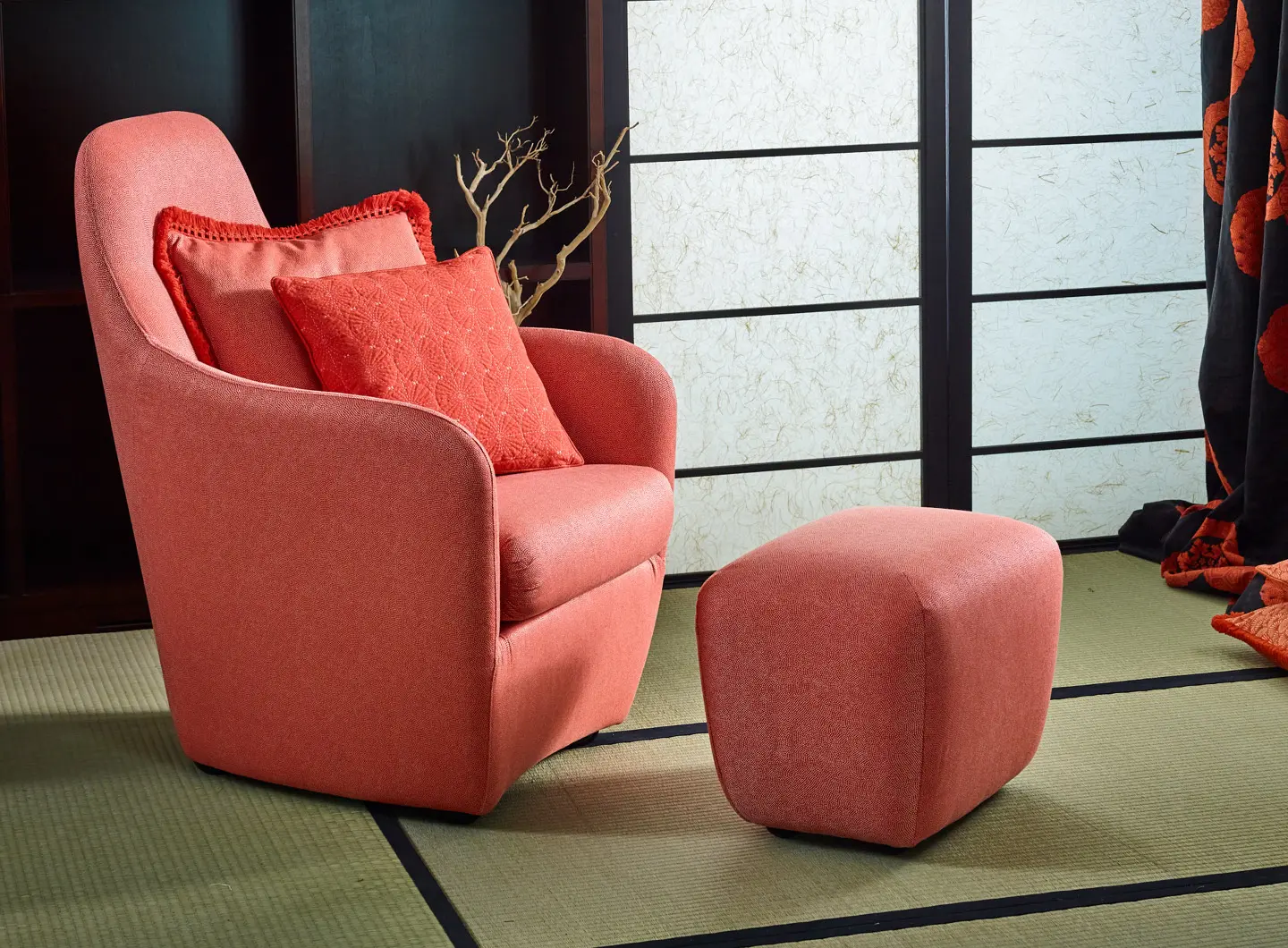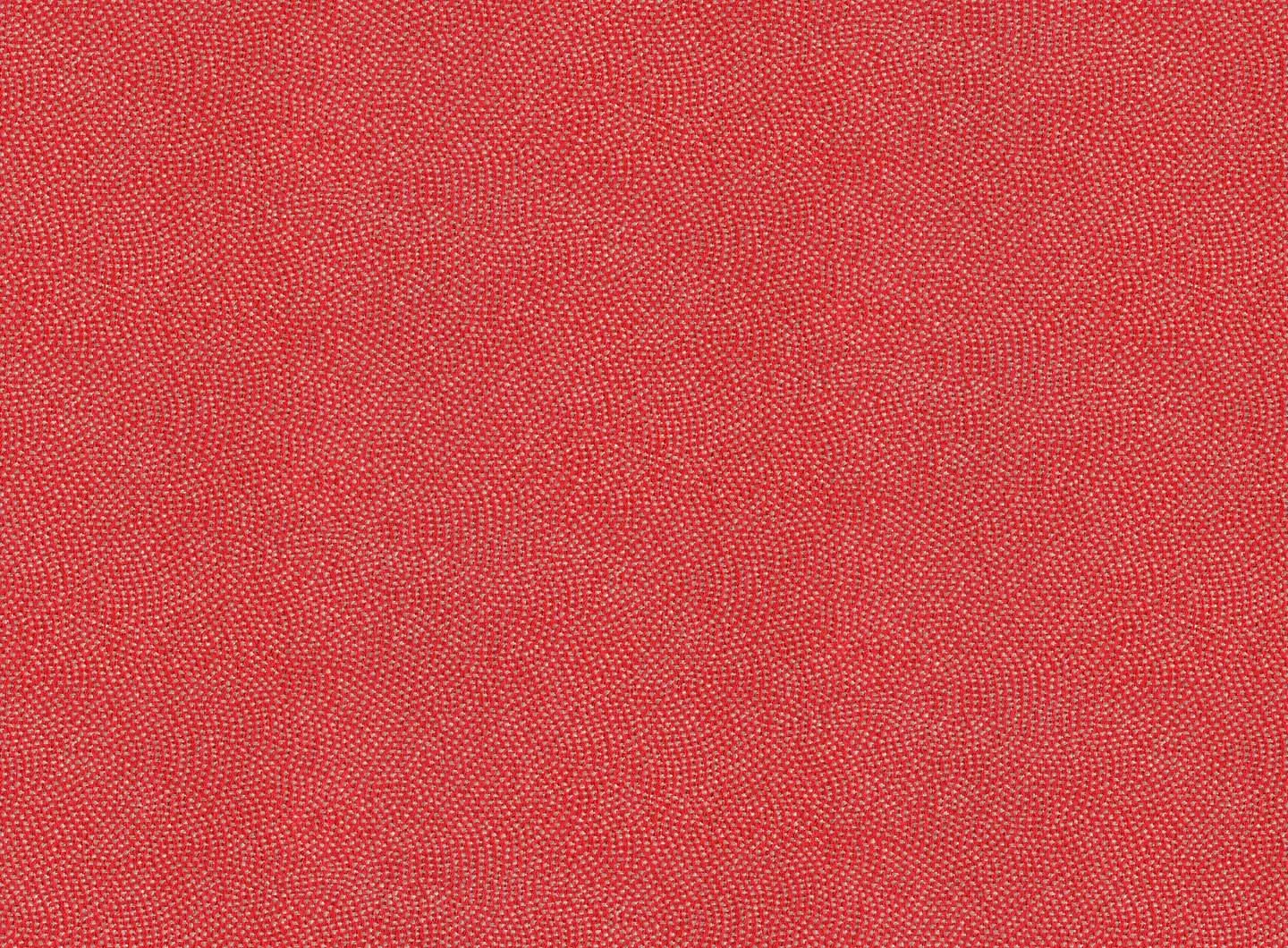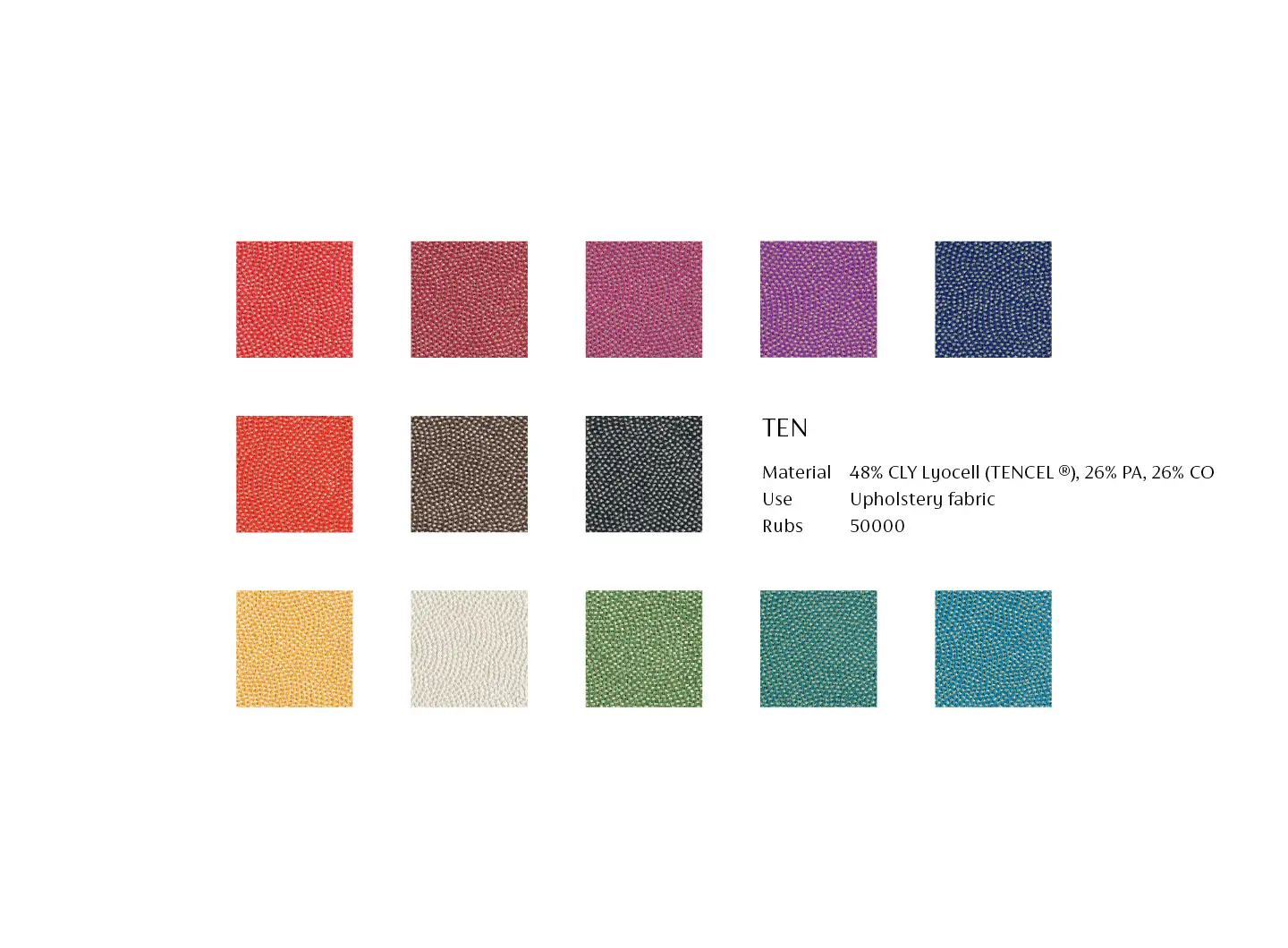 The absolute highlight of this collection is Koi by Koloman Moser. The great master of the Wiener Werkstätte demonstrates his avantgarde vision through his impressive workmanship on this Far-Eastern motif.
Back then, at the time of the Fin de Siècle, Moser allowed himself to be inspired by the Japanese craft of making paper stencils for dyeing textiles known as katagami and immortalised this in perfectly structured designs for fabrics.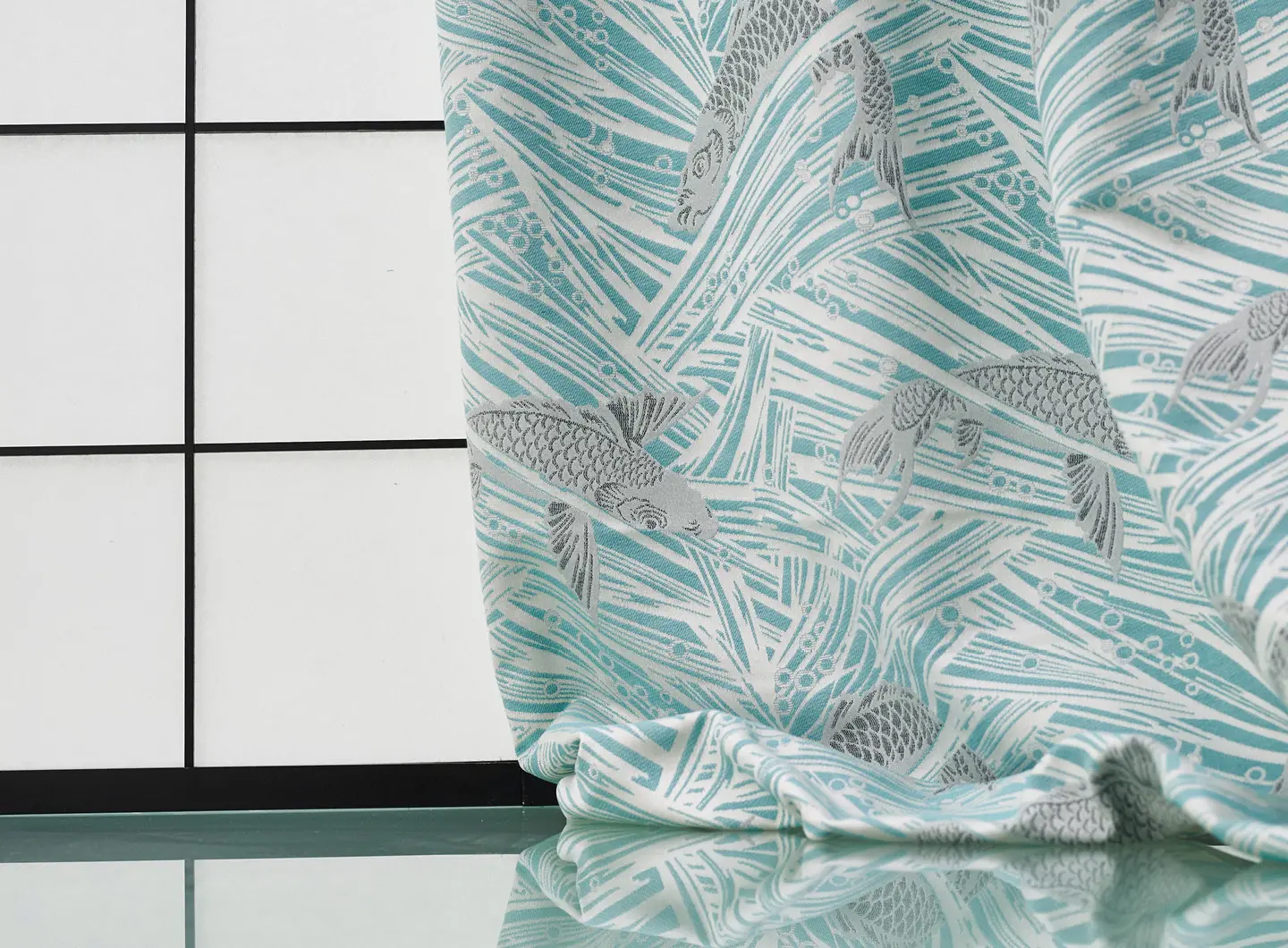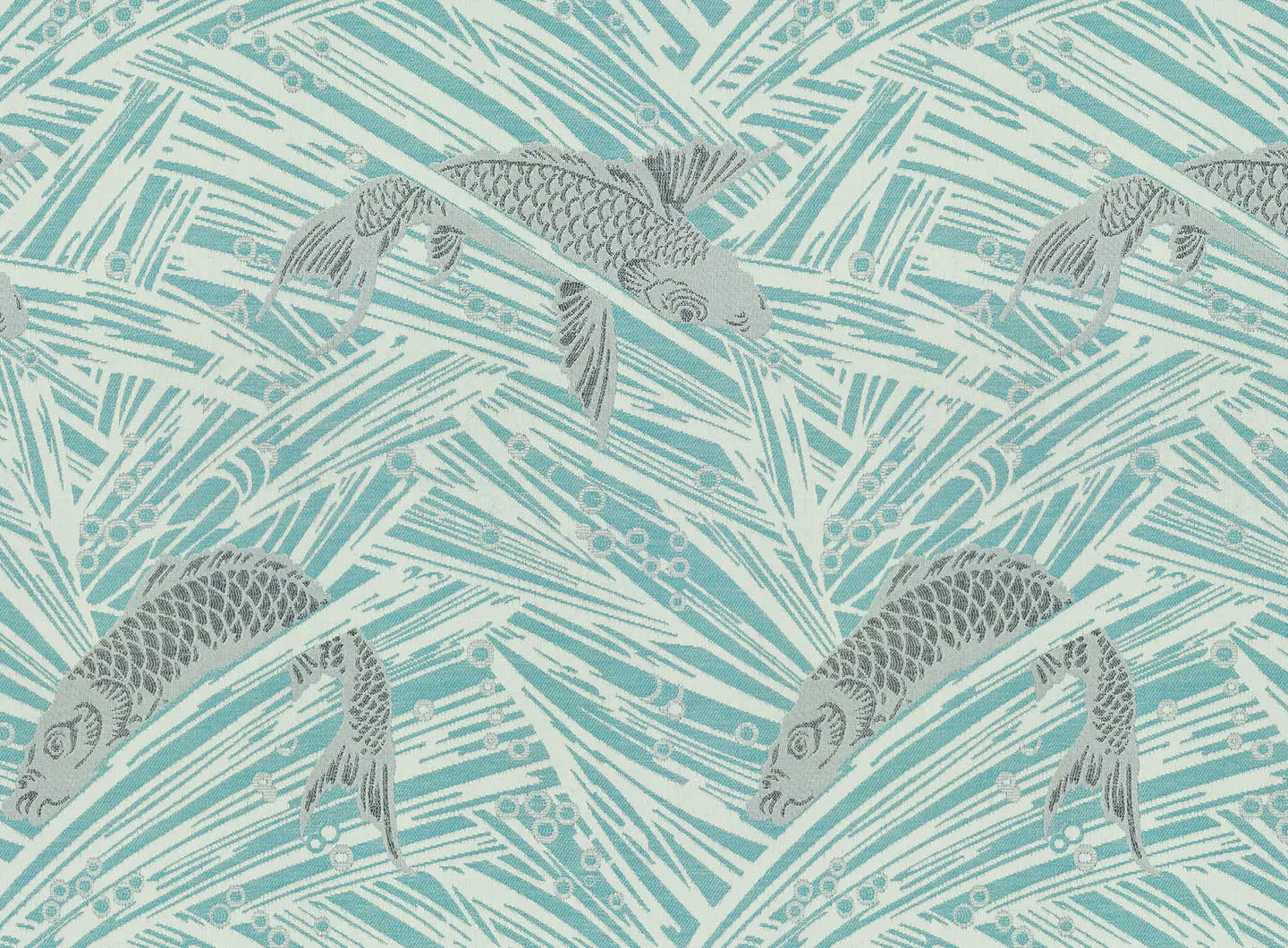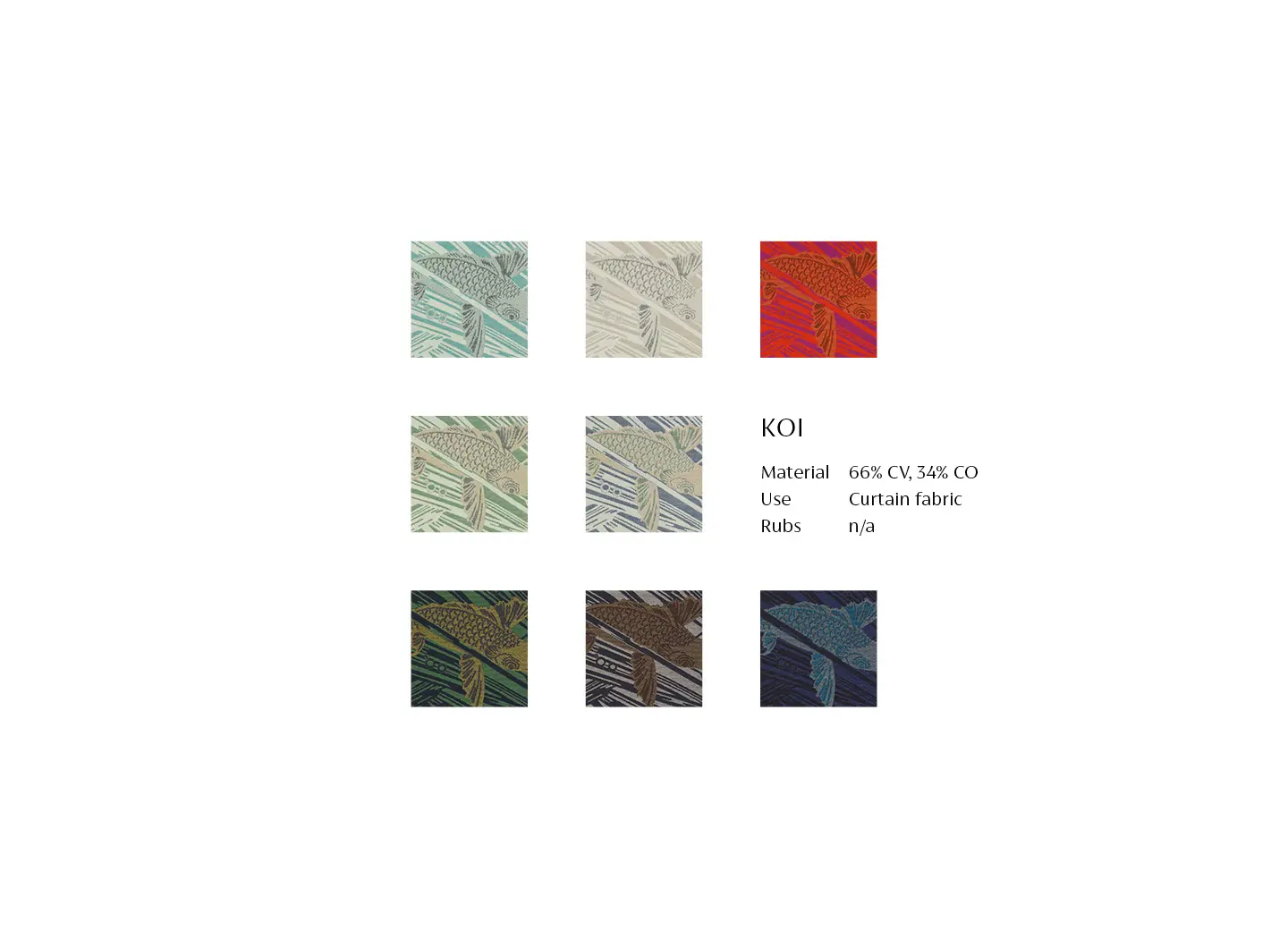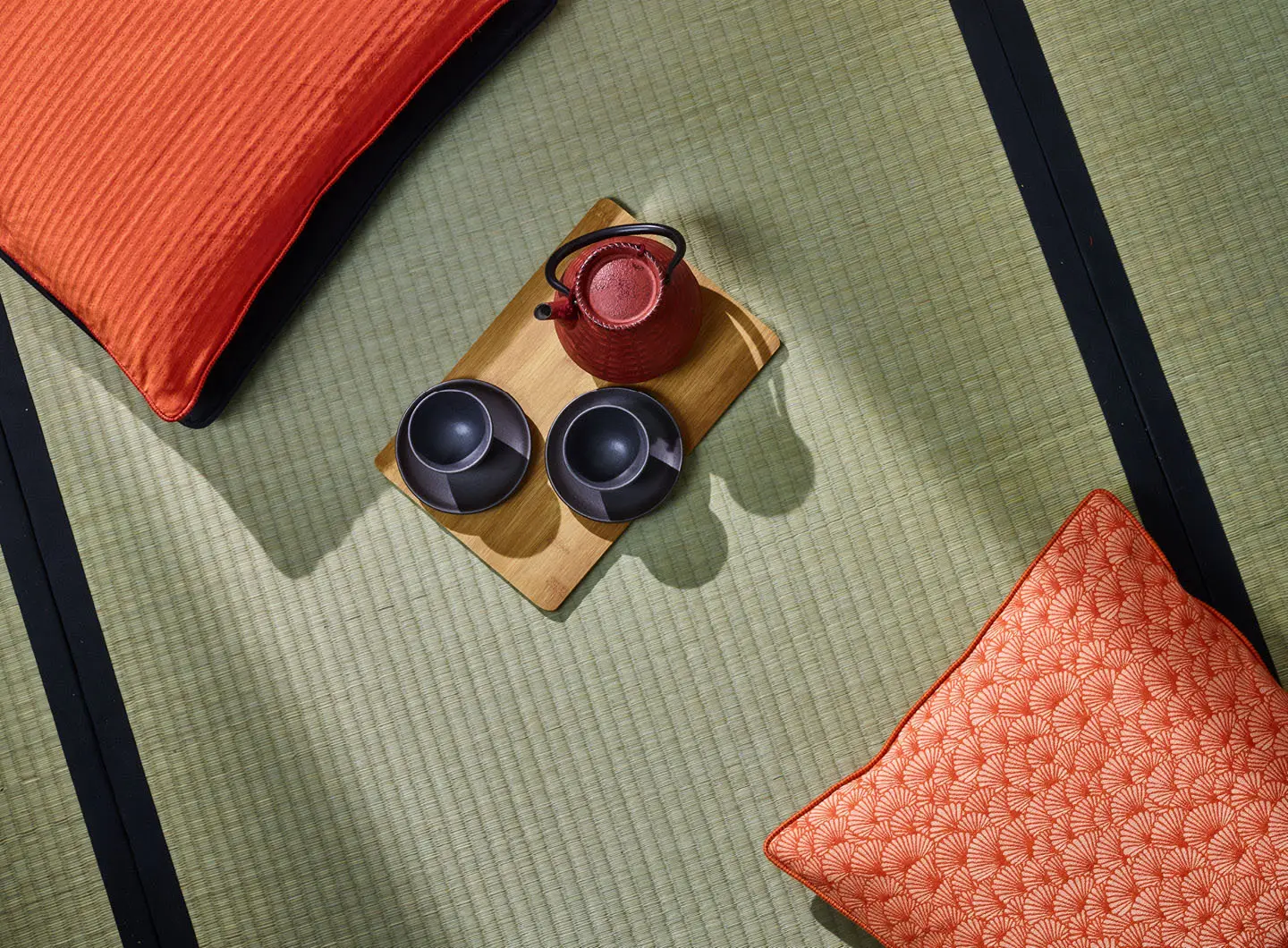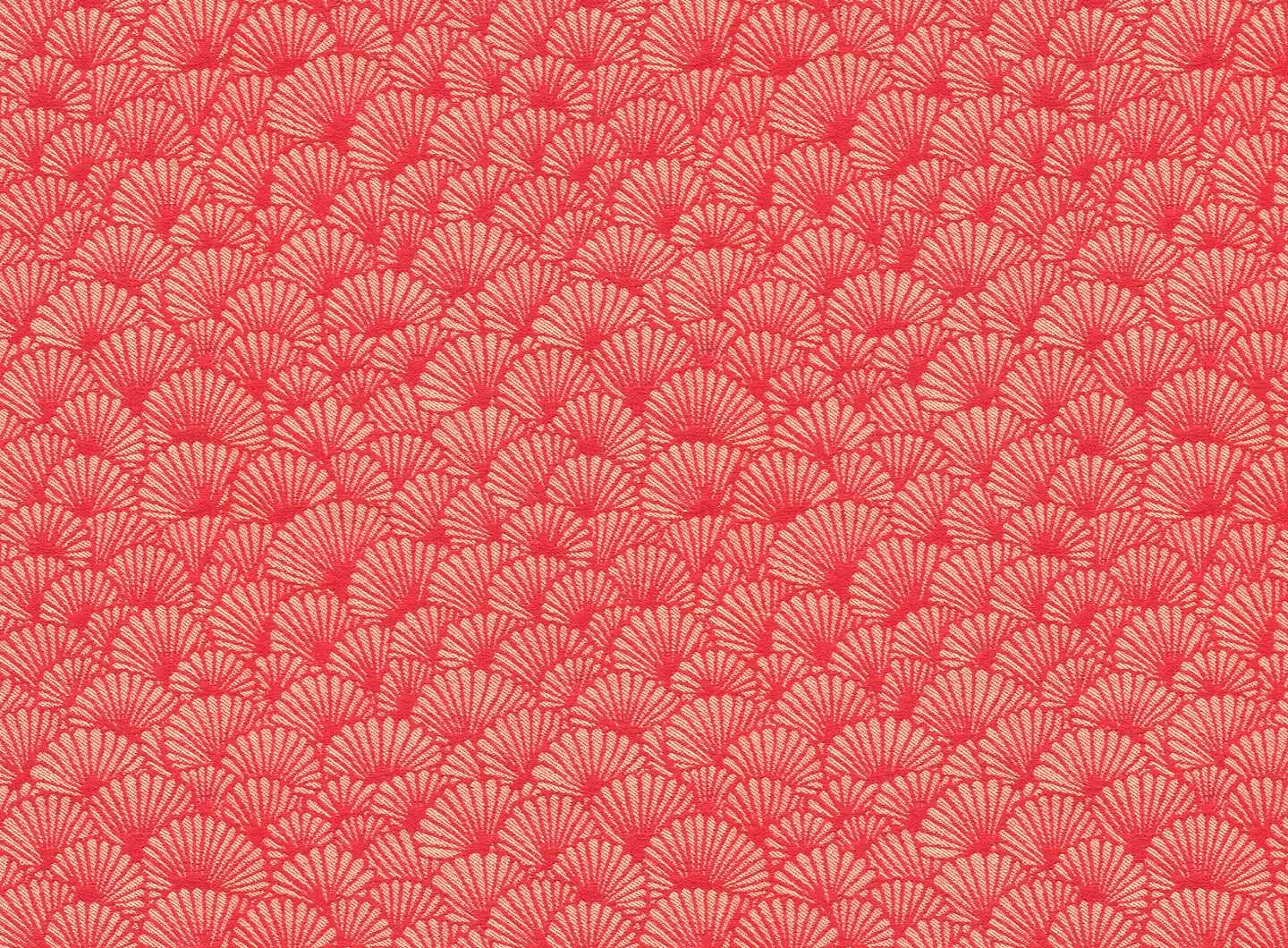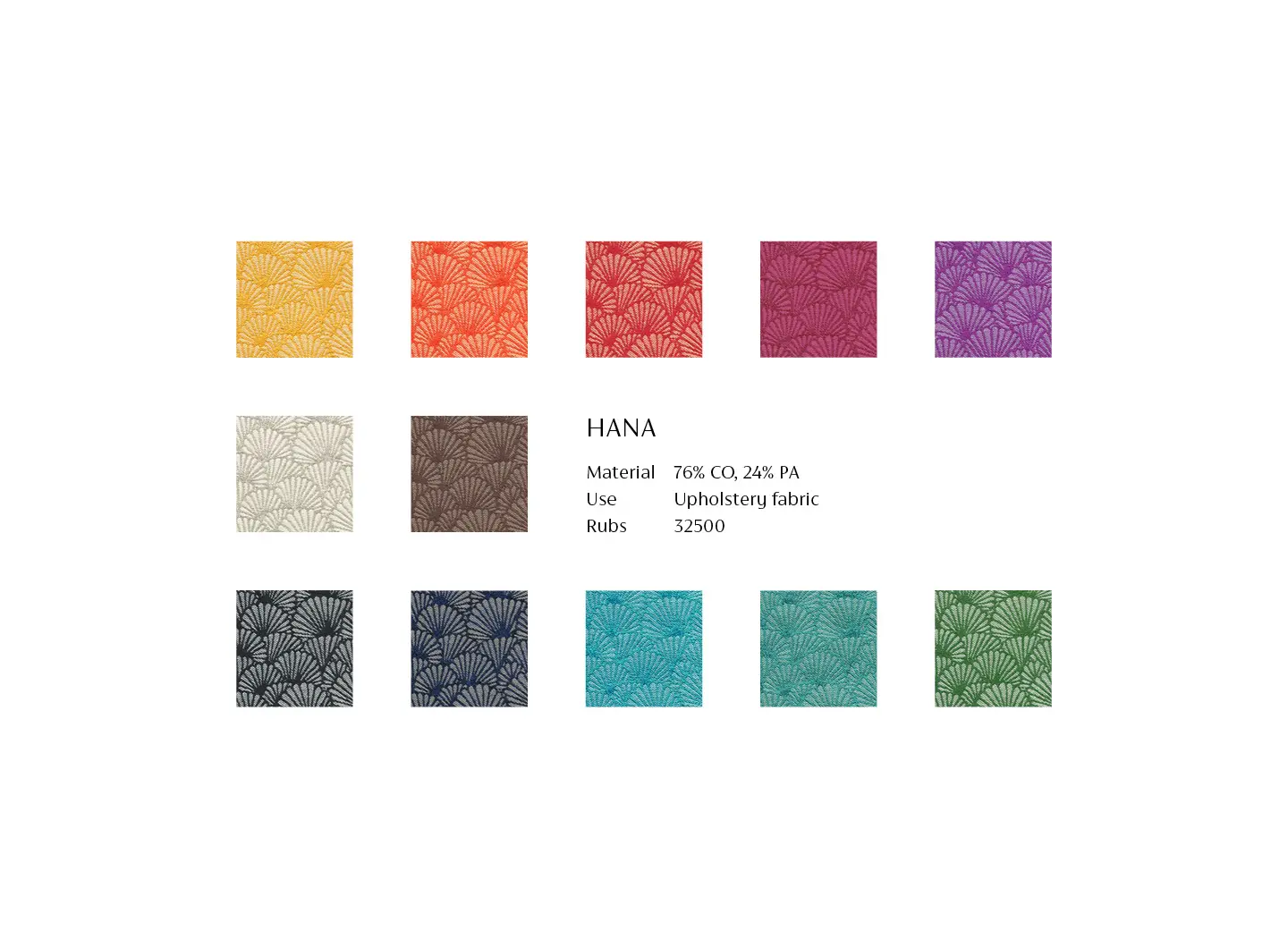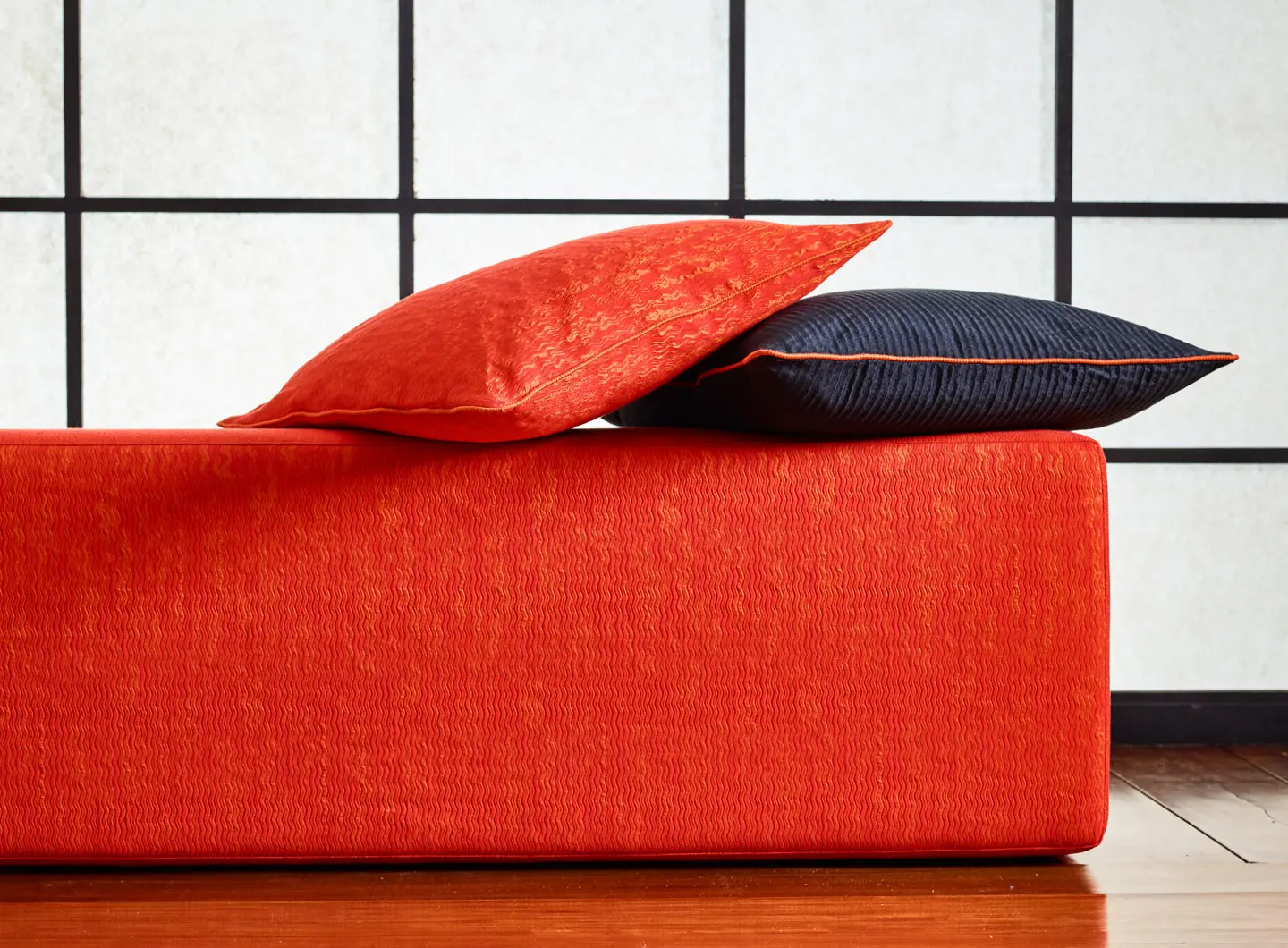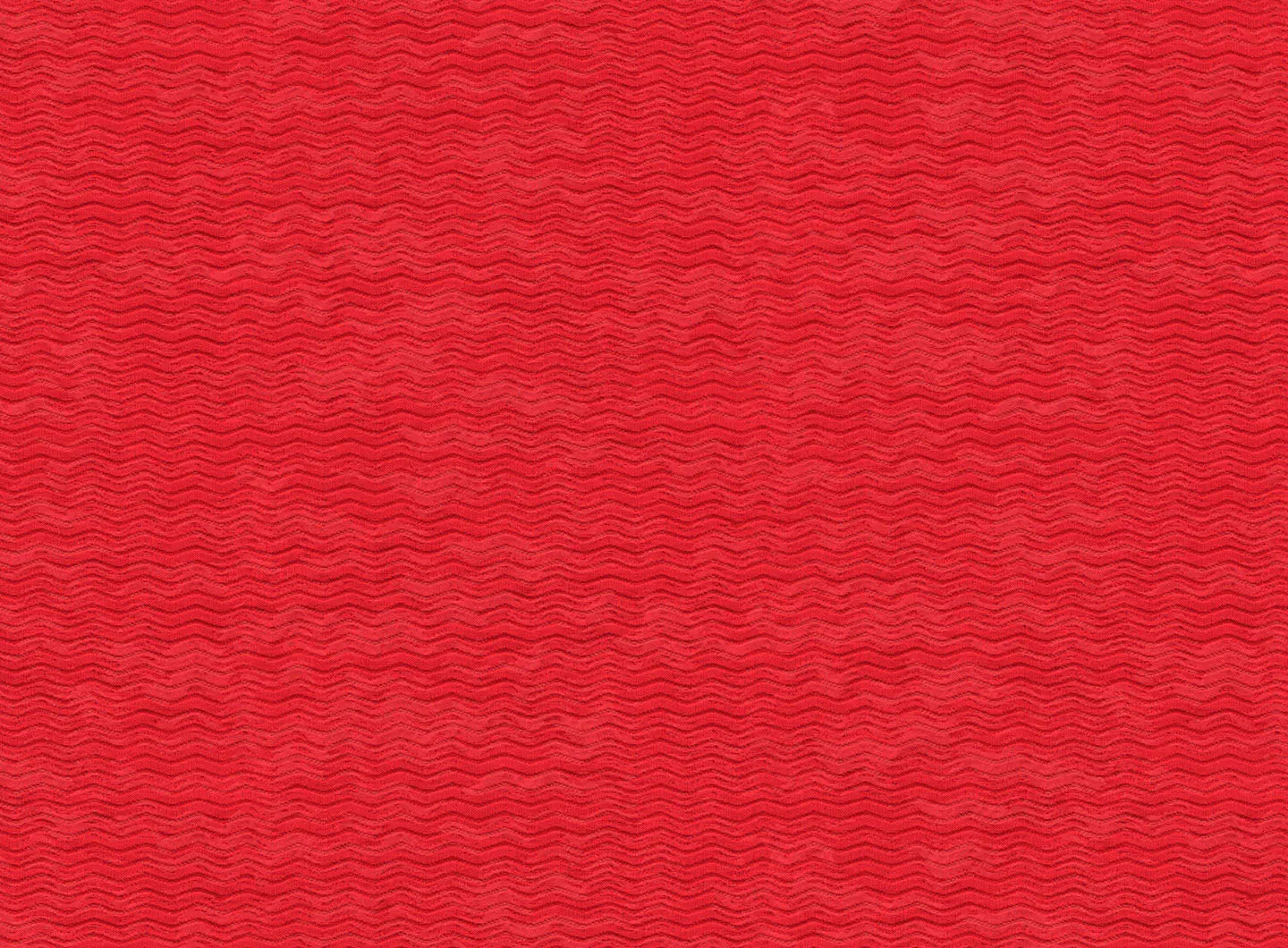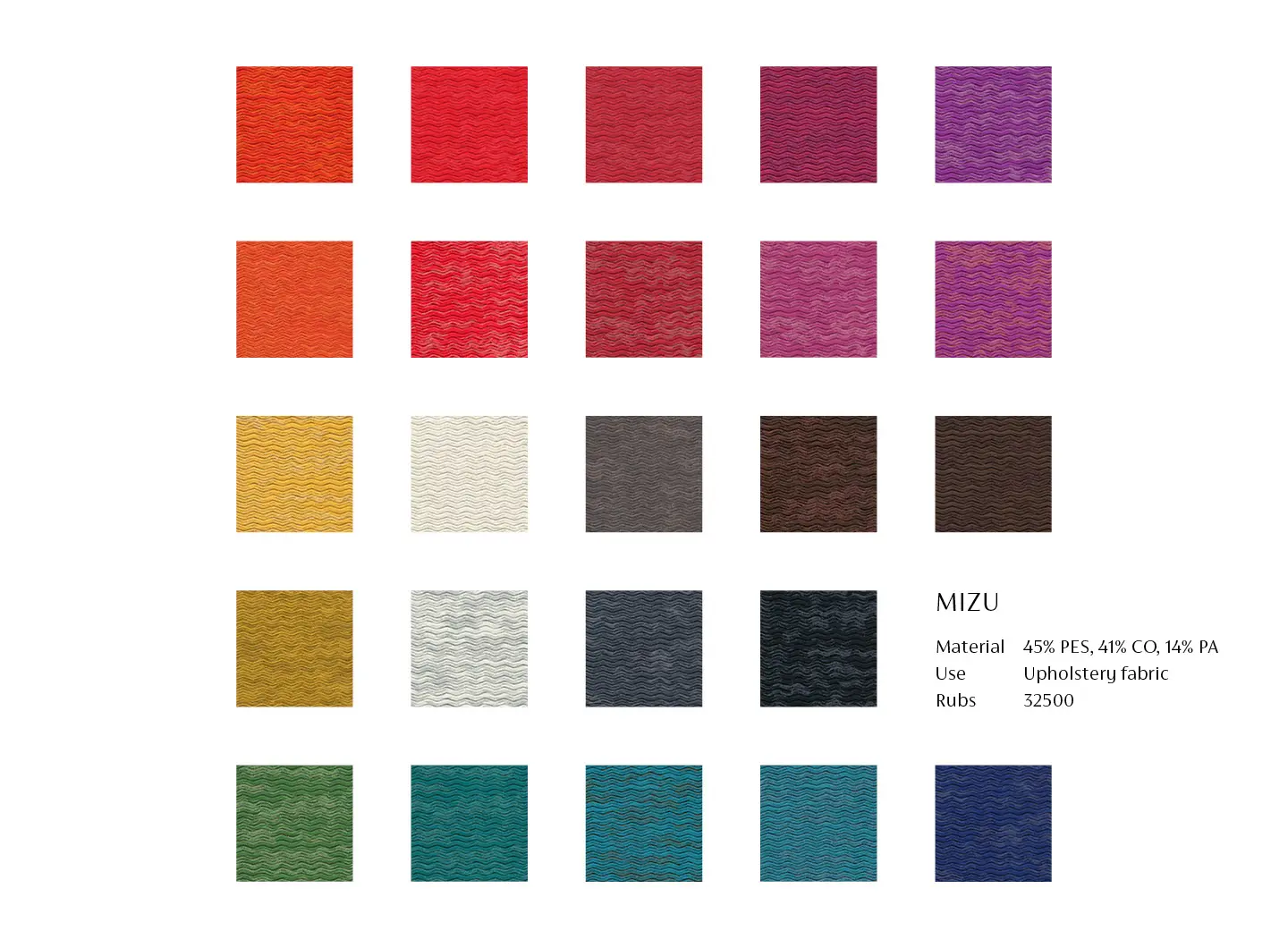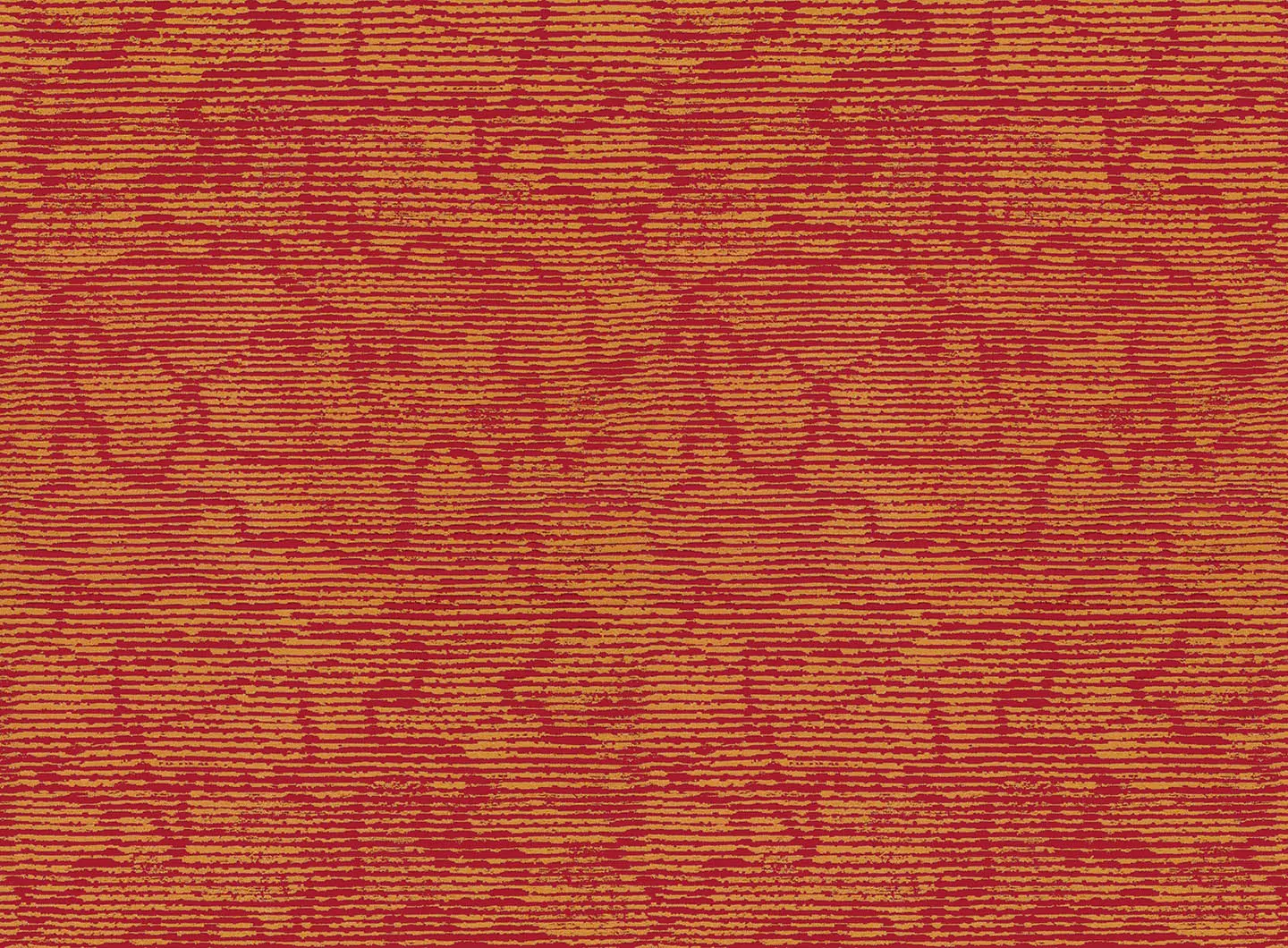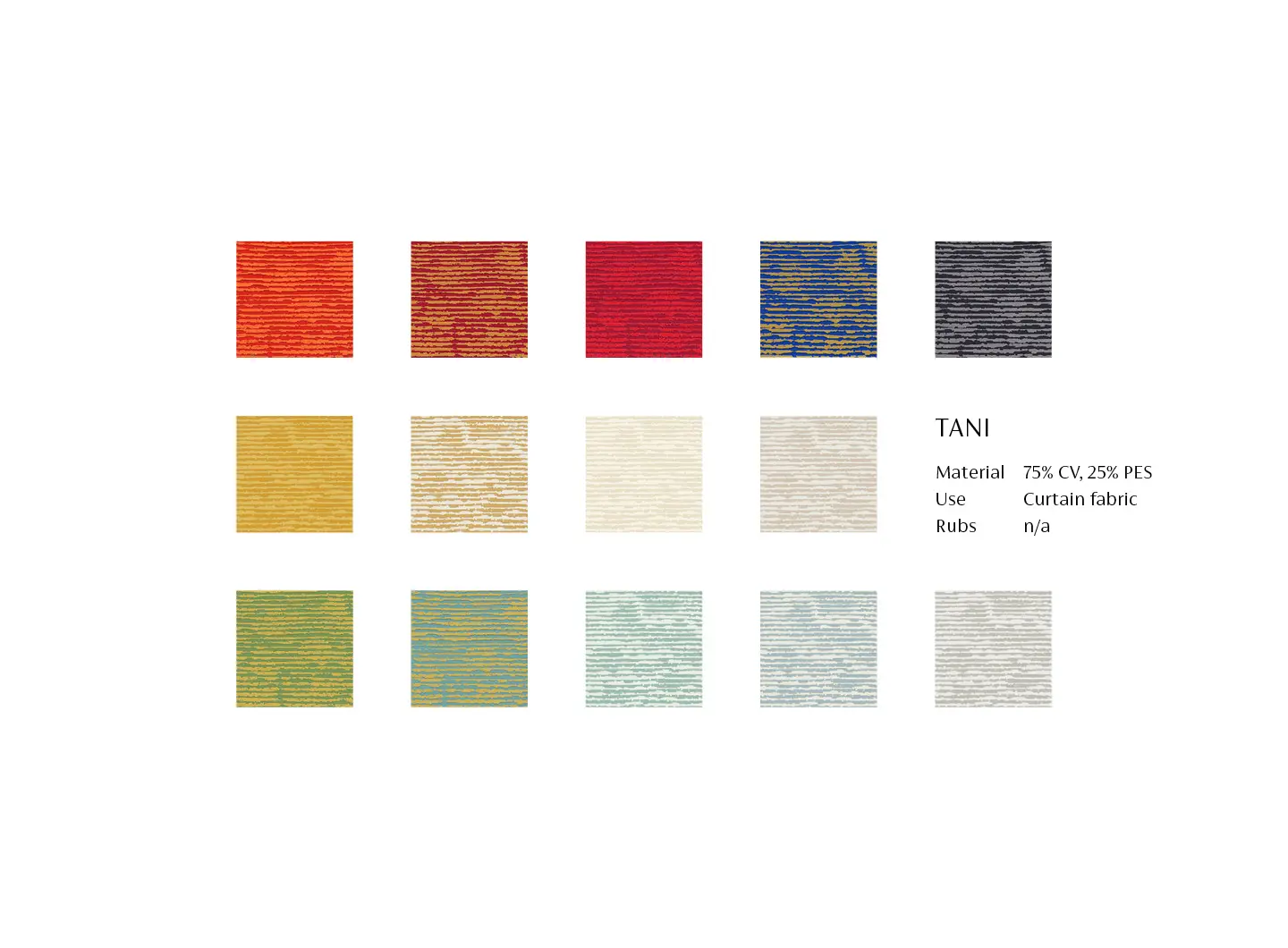 The expressive forms of "Japonaise" stimulate the senses through elegance, simplicity and severity. This is where the typical Japanese gift of minimalism, the art to say more with less, comes to the fore.
Japan was presented to the wider public for the first time at the World Exposition in Vienna in 1873. The main attraction was the section dedicated to textiles.
Vienna's new intellectual scene was influenced by the Japanese ideal: it became an interplay between lines and surfaces in ornaments, layering and simplifications up to the constructive.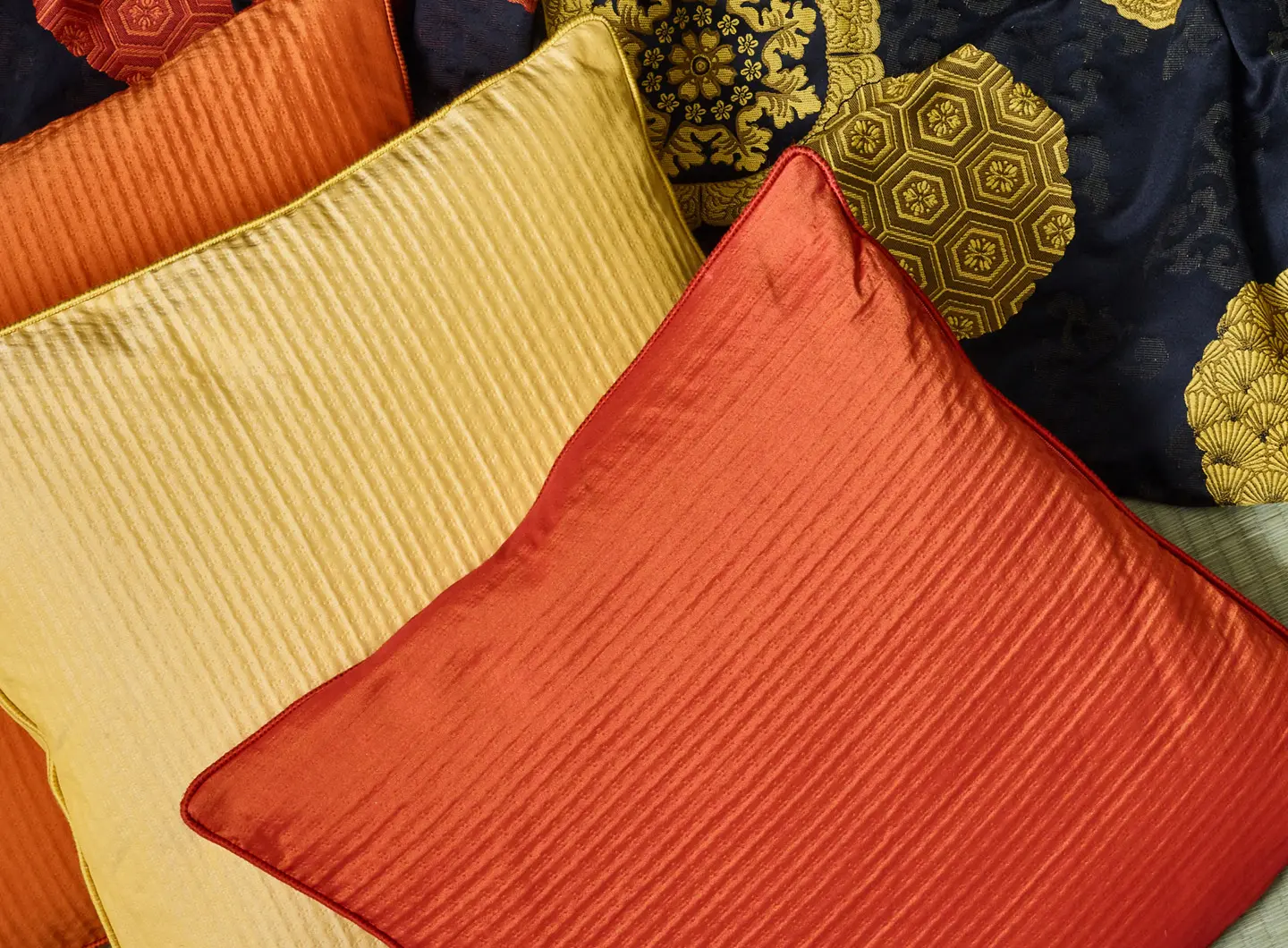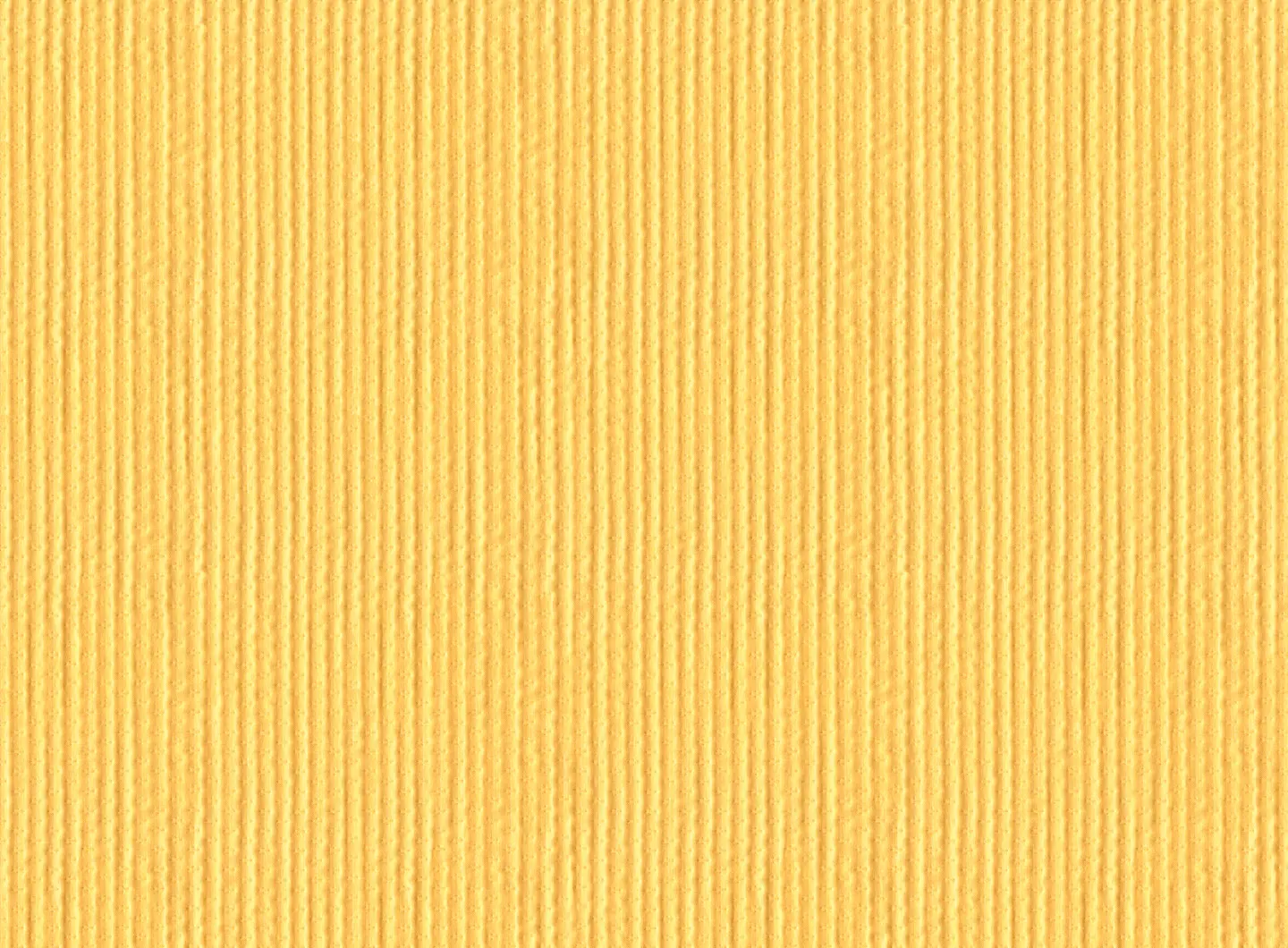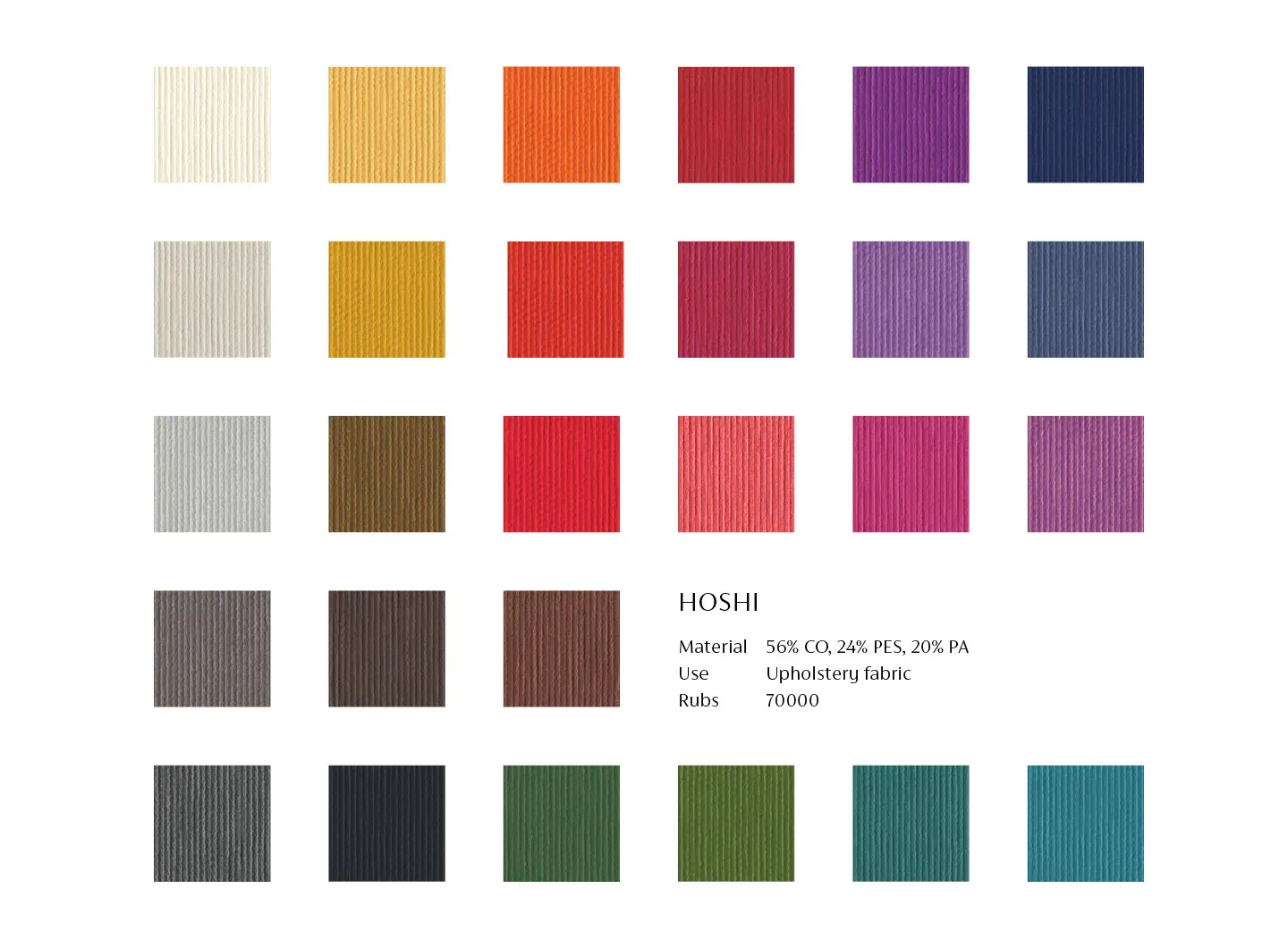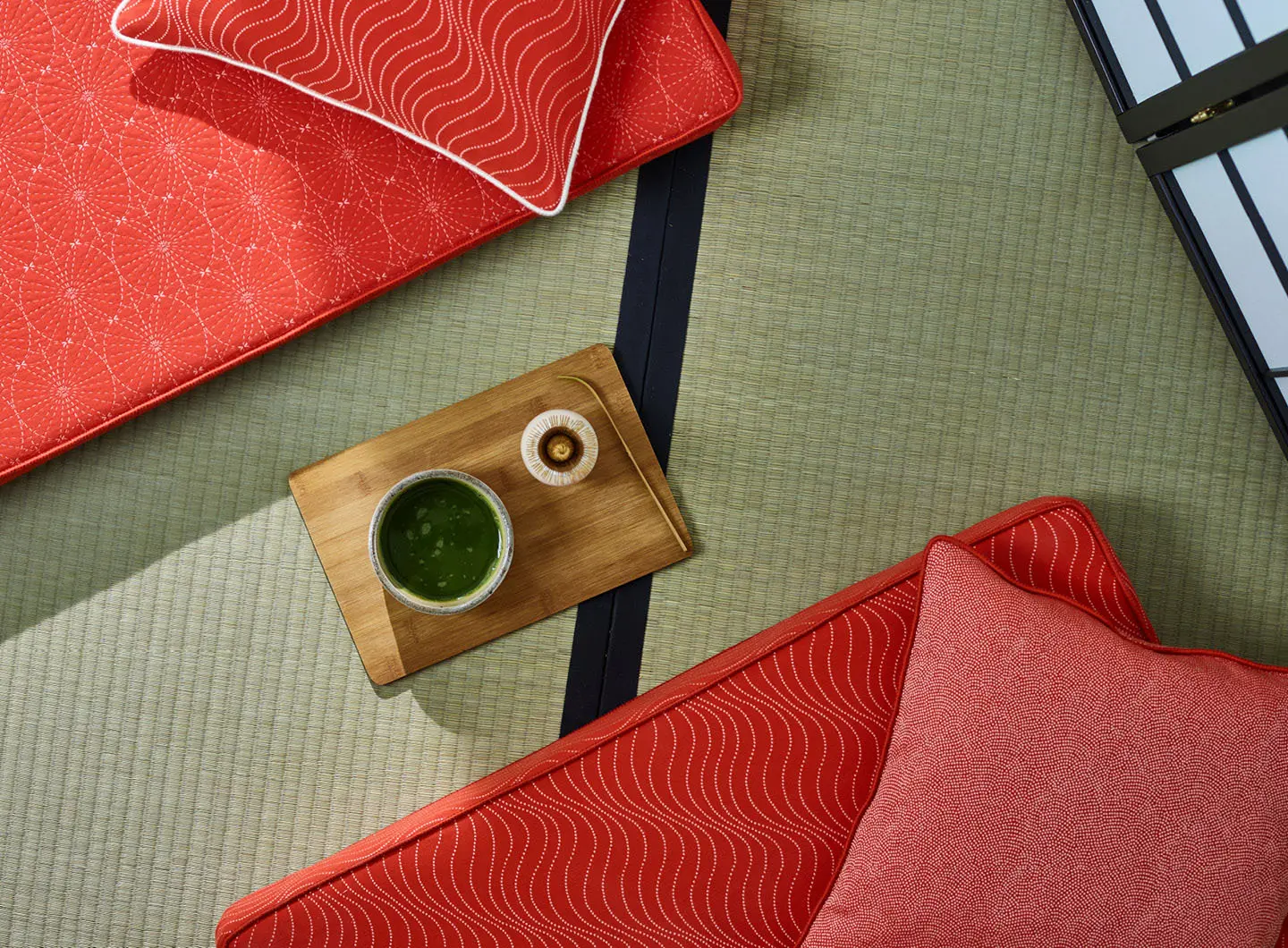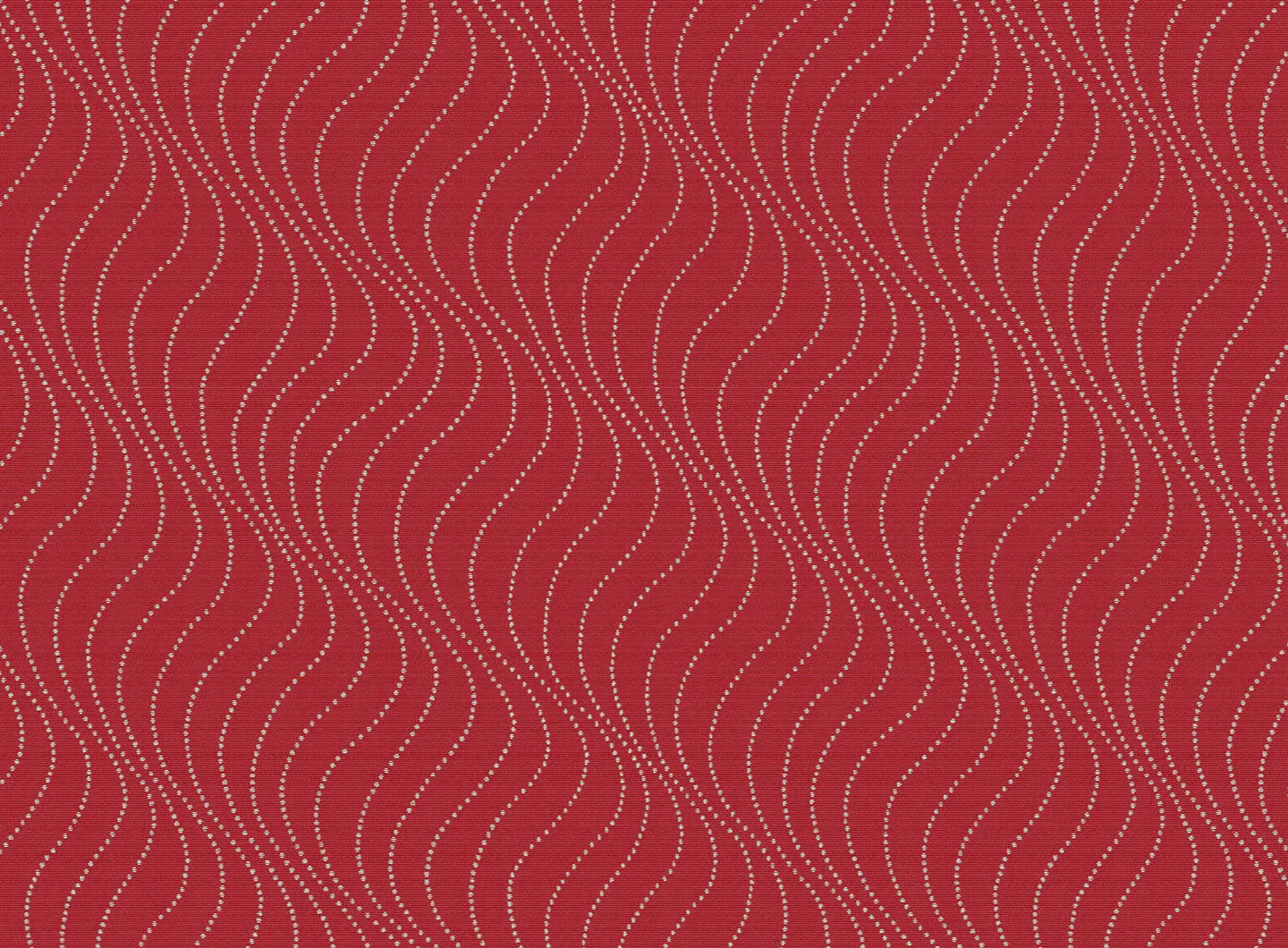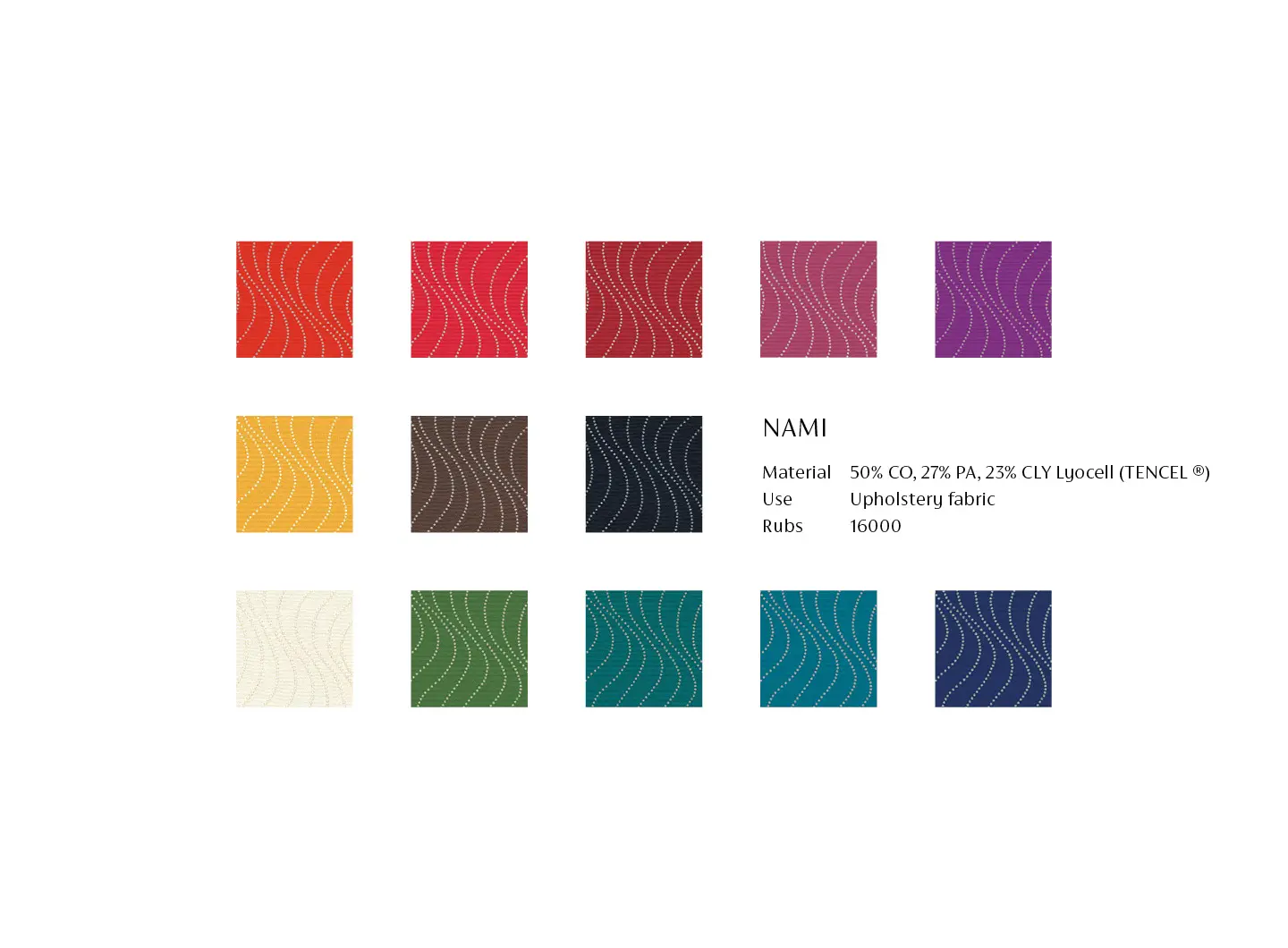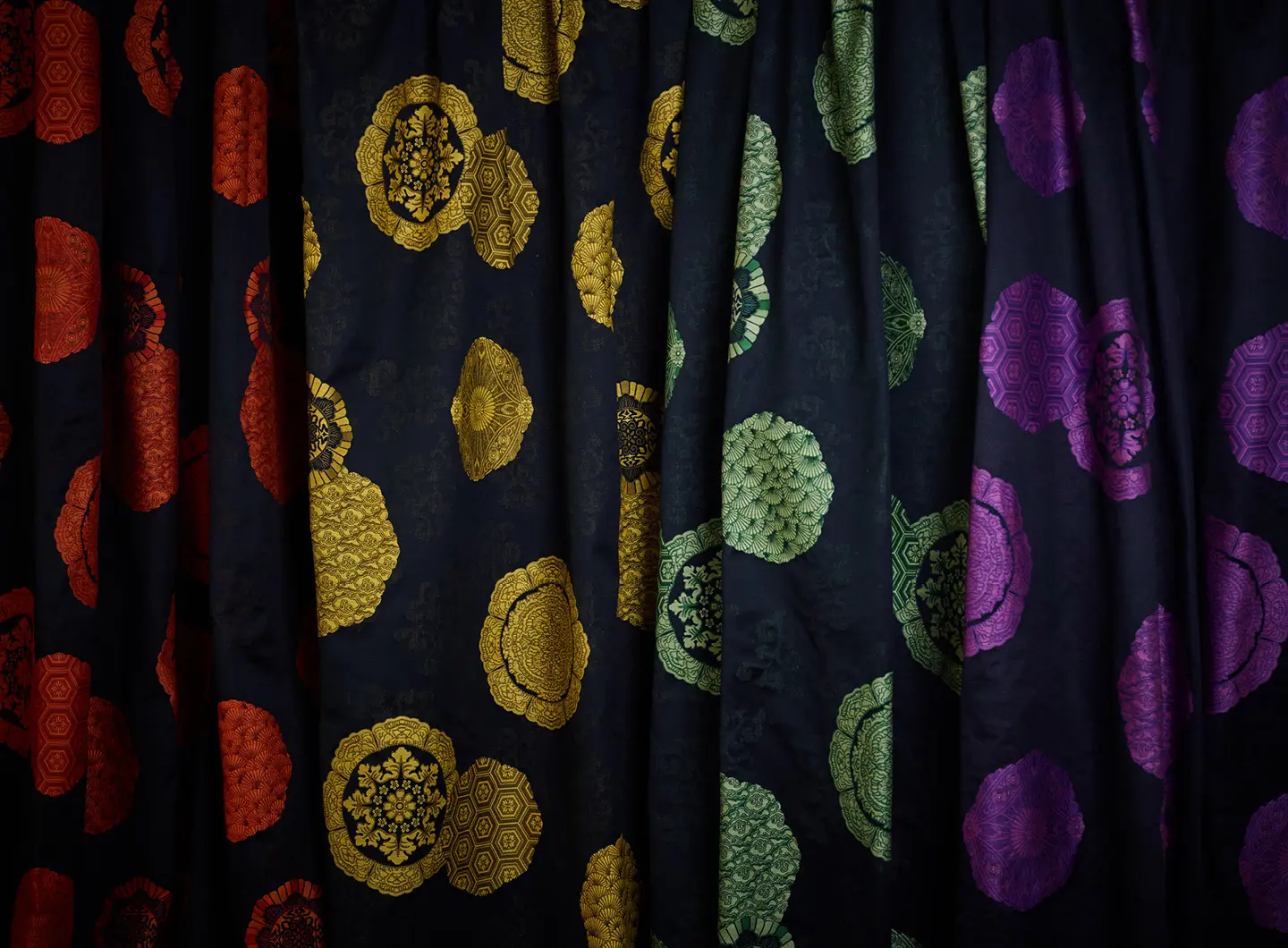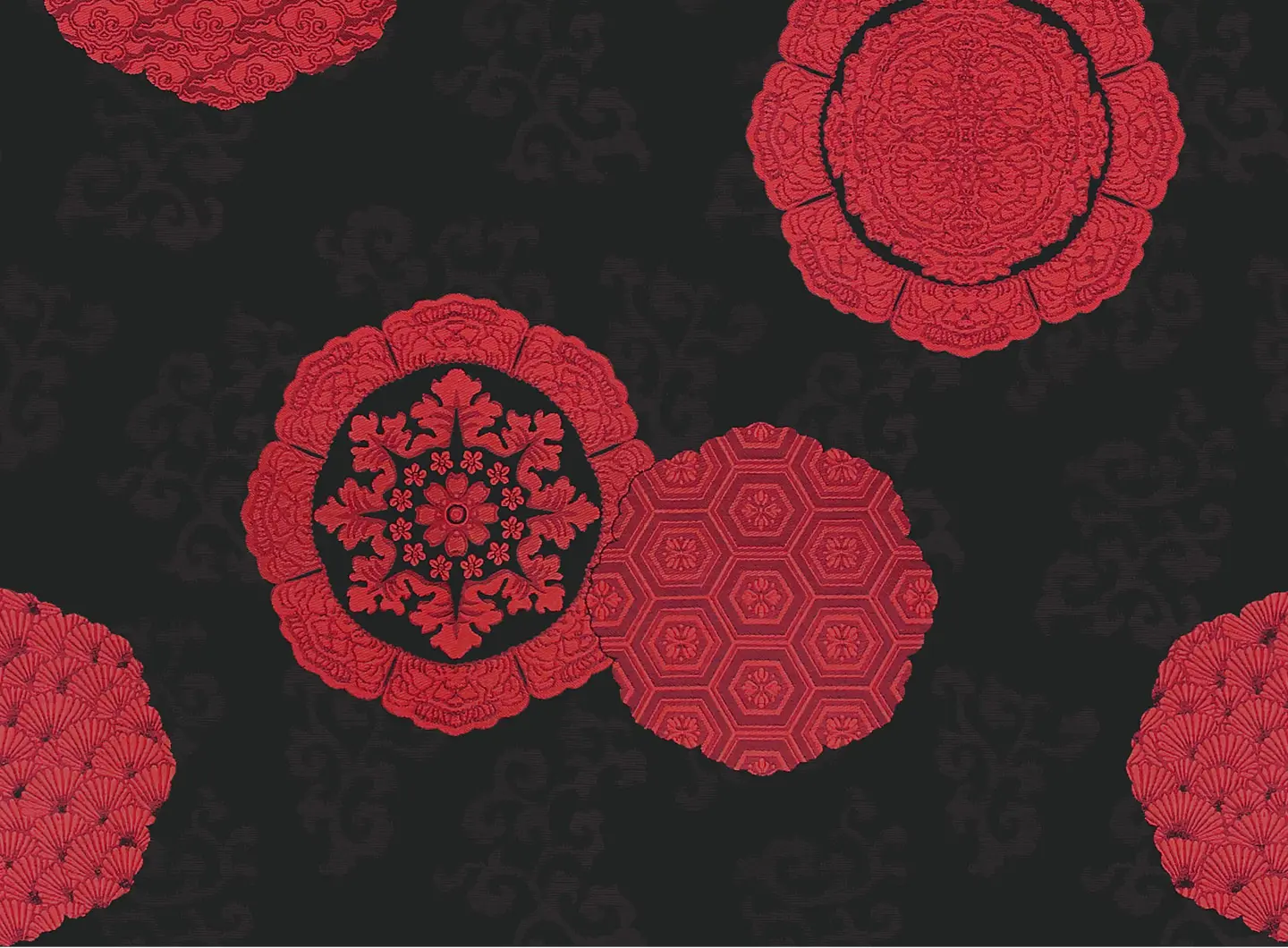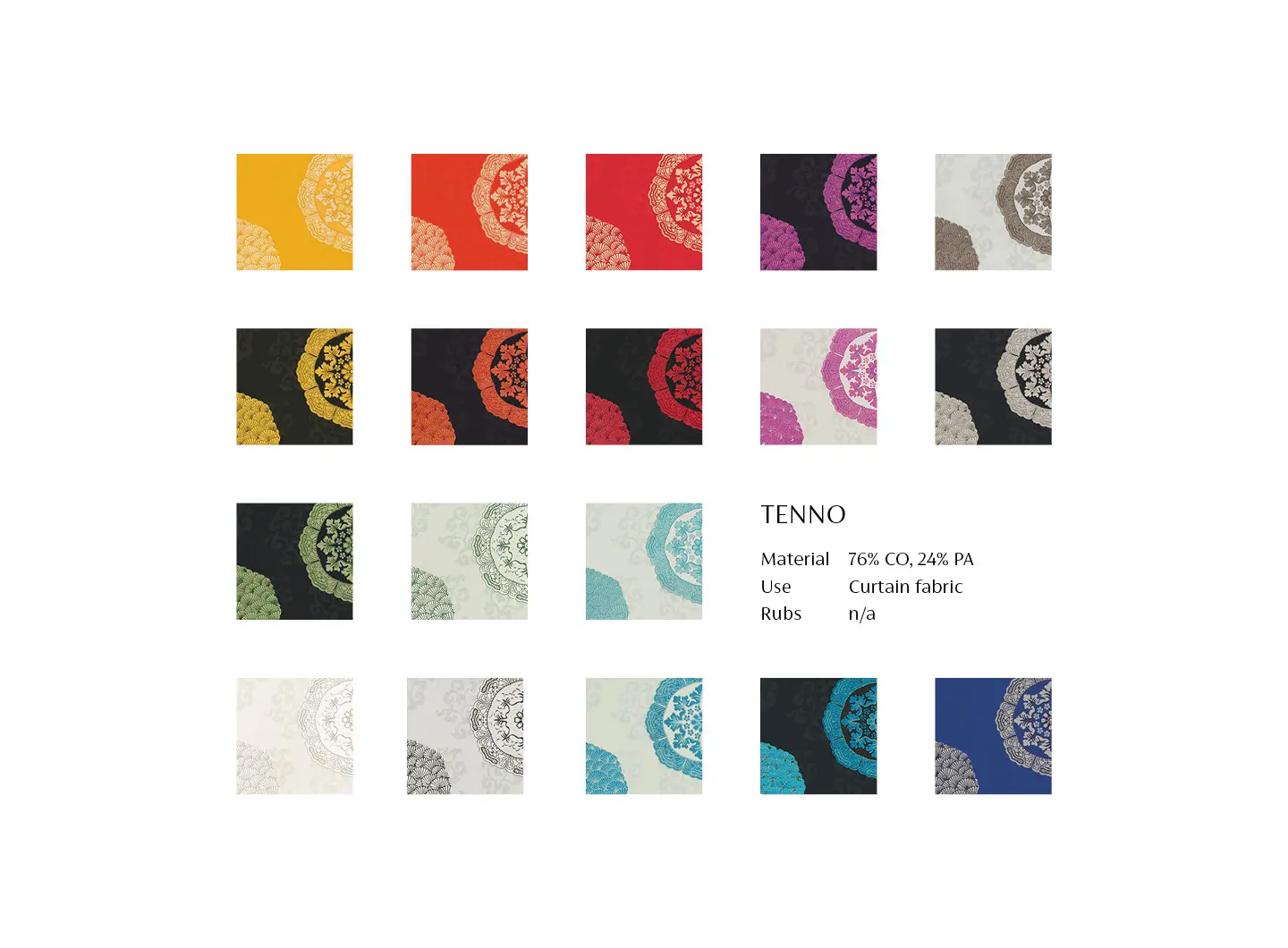 Artists learned about the versatility of ornamental surface designs when they discovered Japanese dyeing stencils (Katagami).
These stencils opened up an endless range of creative options: the movement of fish in a river, flying birds, floral ornaments create whirling, abstract patterns.
The inspiration for Kolo Moser's textile design "Koi", which was adapted and produced by Backhausen & Sons in 1899, derived from Japanese woodcuts, pattern forms and katagami.
Japanese impressions combined with the elegant logic of the Viennese Secession artists develops into new, abstract, geometric, delicate and vibrant variations.
Designed by

Koloman Moser

Moser was and is one of the best – known artists from the turn of the century. While his paintings were influenced by the Impressionist Movement, his later works were influenced heavily by Ferdinand Hodler. Furthermore, the painter, graphic designer and artisan Koloman (Kolo) Moser created numerous pattern designs for Backhausen.
BRAND SELECTION
OUR PRODUCTS