Hoffmann II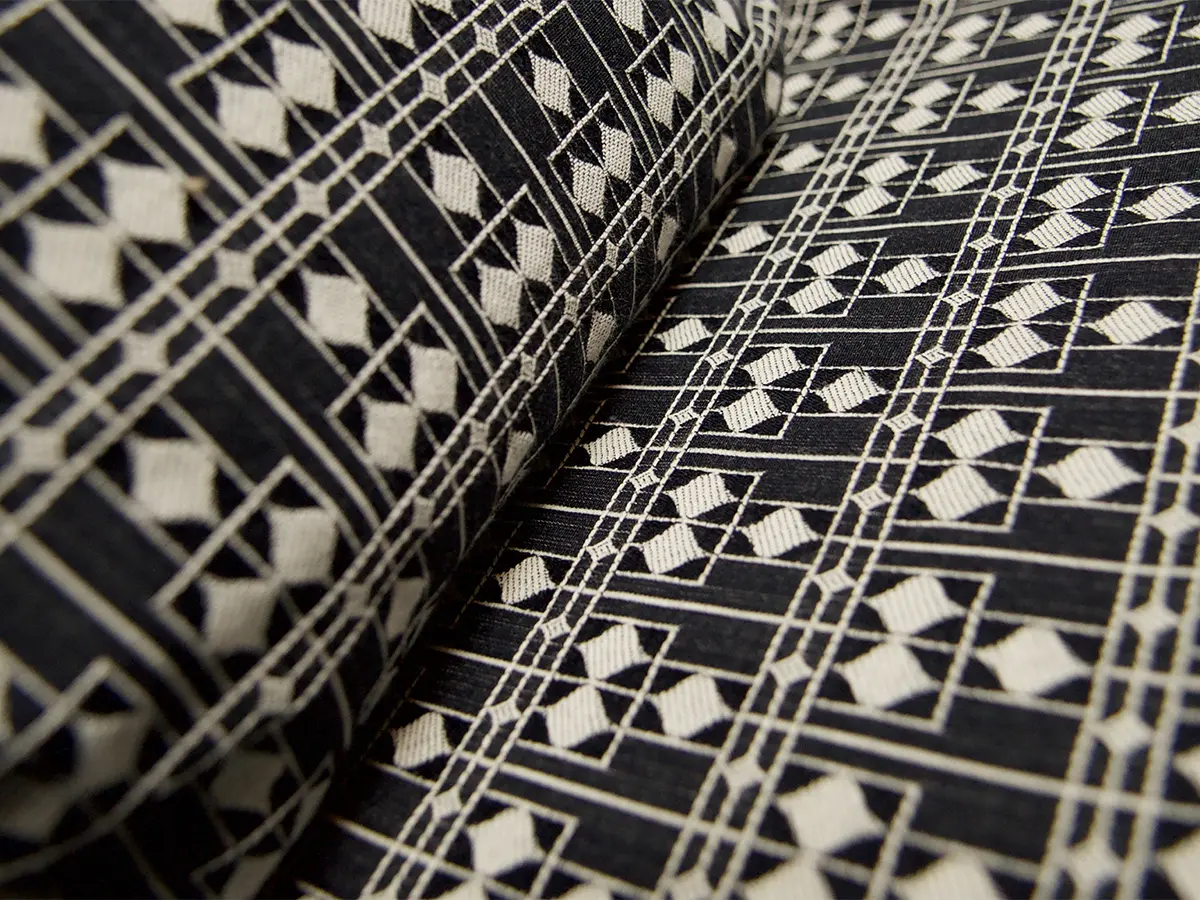 Filigree patterns and shapes evoke the Fin de Siècle
Discover the incredible artistic energy of Josef Hoffmann, – one of the founders of the Wiener Werkstätte – his seminal work, intense creativity and vision, packaged into geometric shapes and patterns emblazoned on luxury interior and home textiles.
His original designs have been woven into "divine and poetic" fabric forms in the collection HOFFMANN II – exactly as the "gods" of his motifs deserve.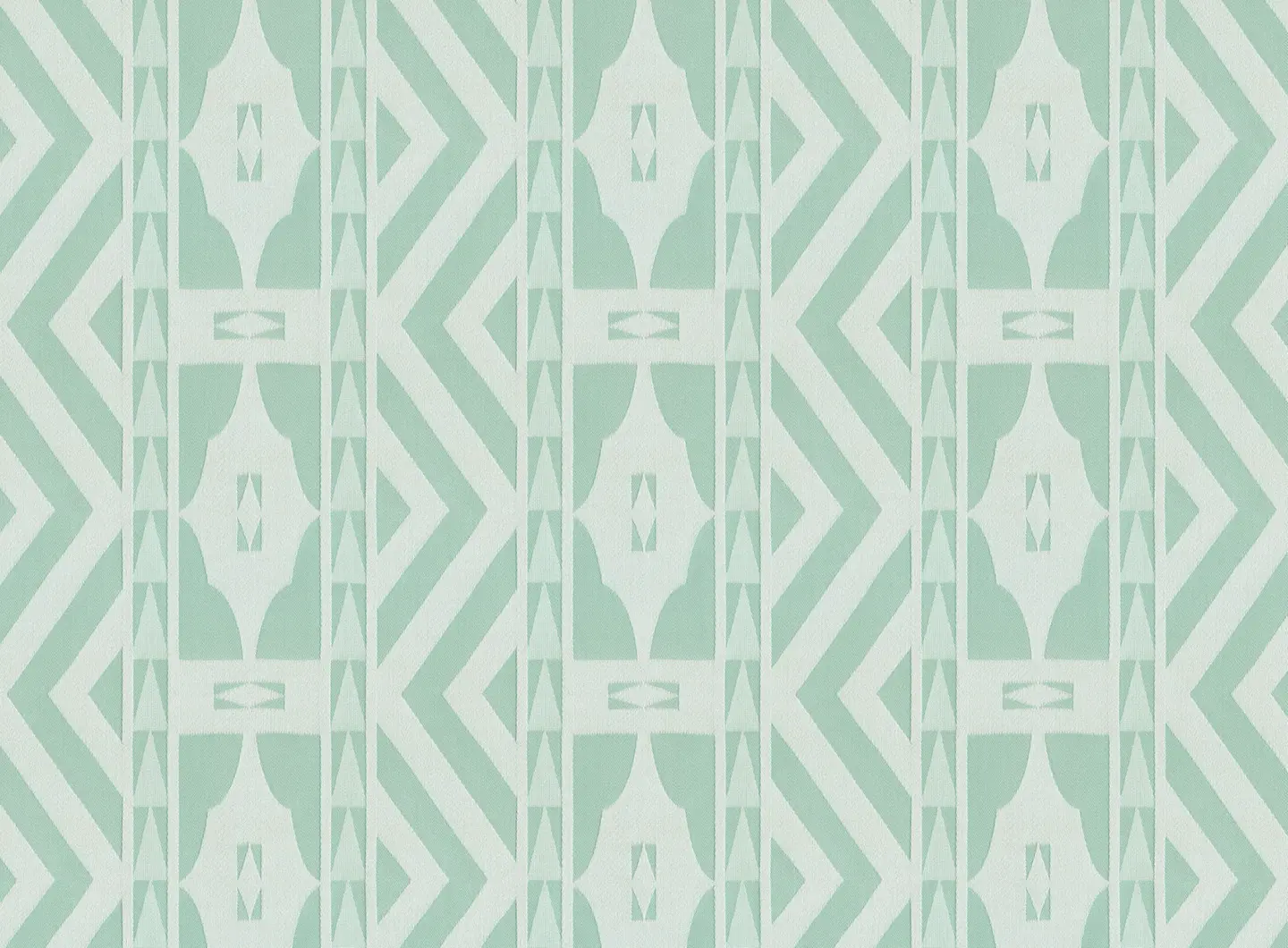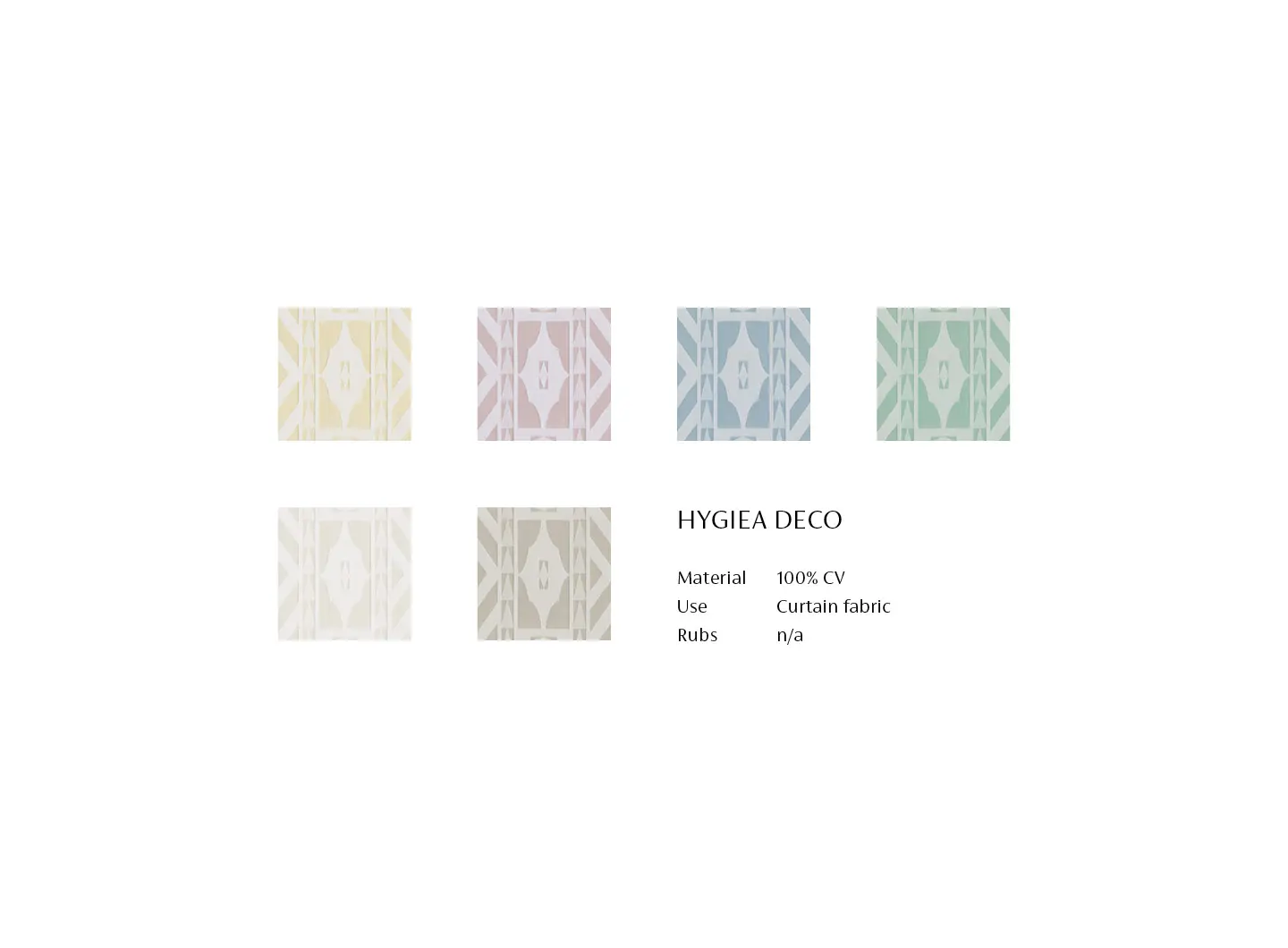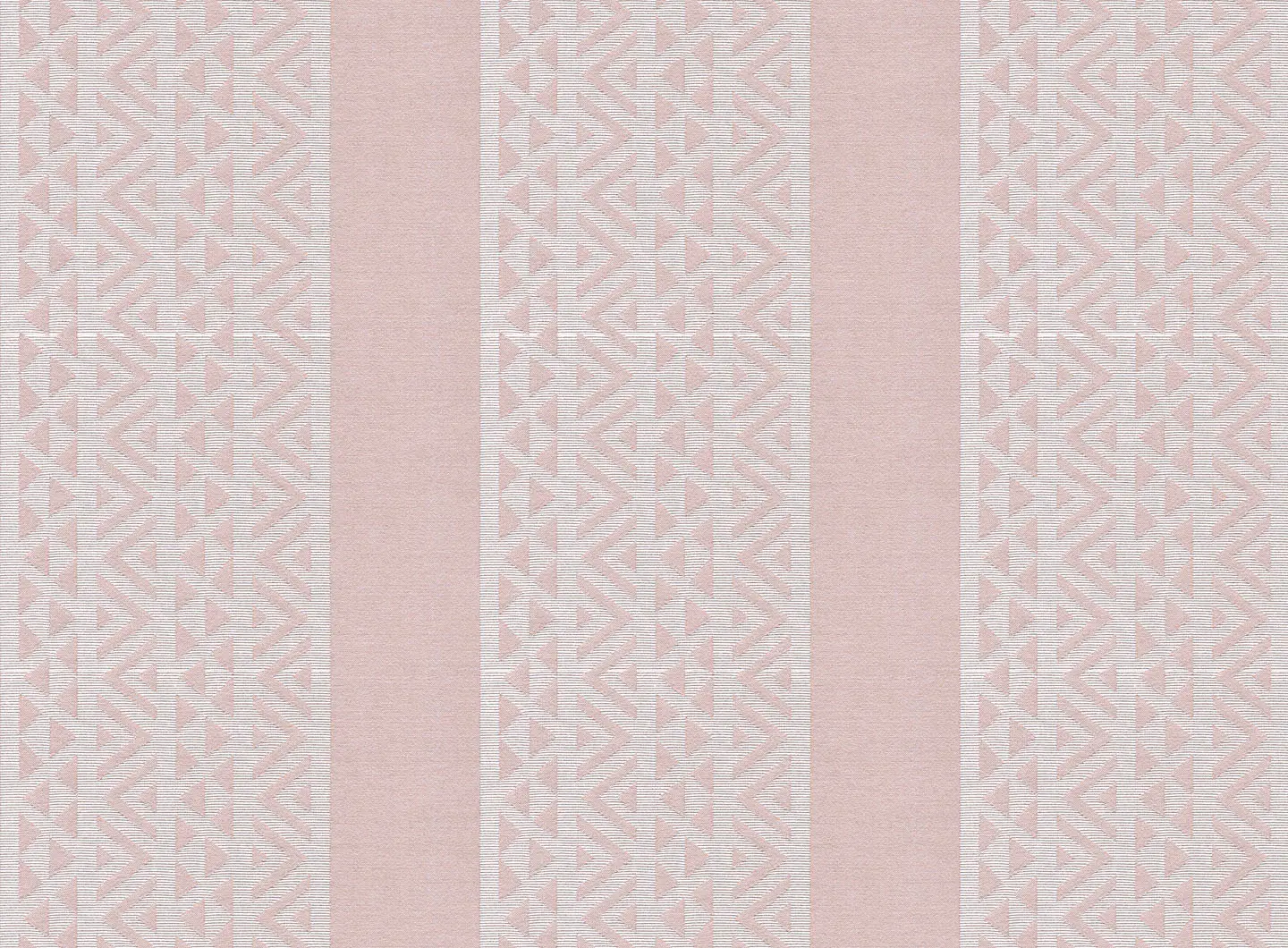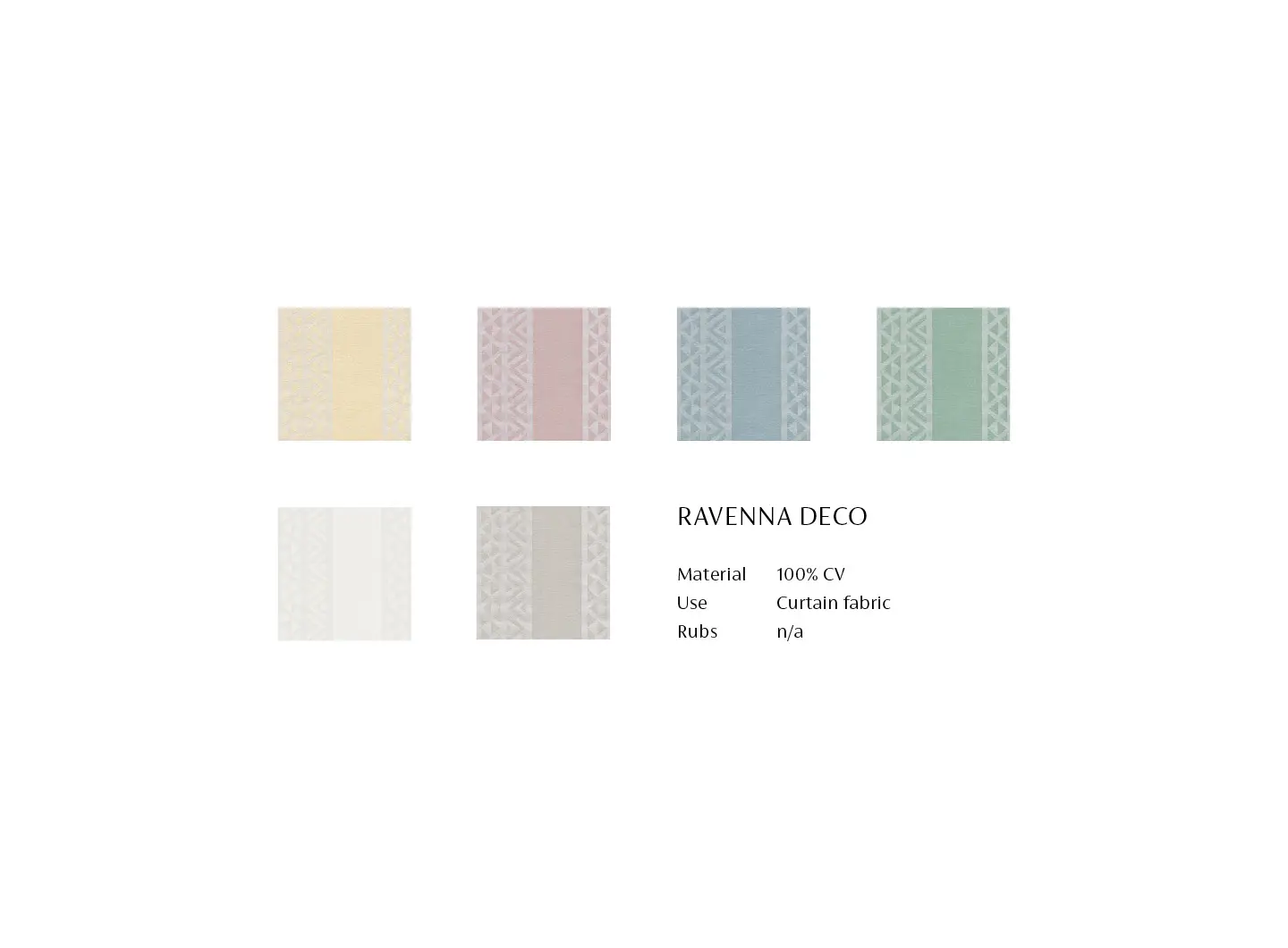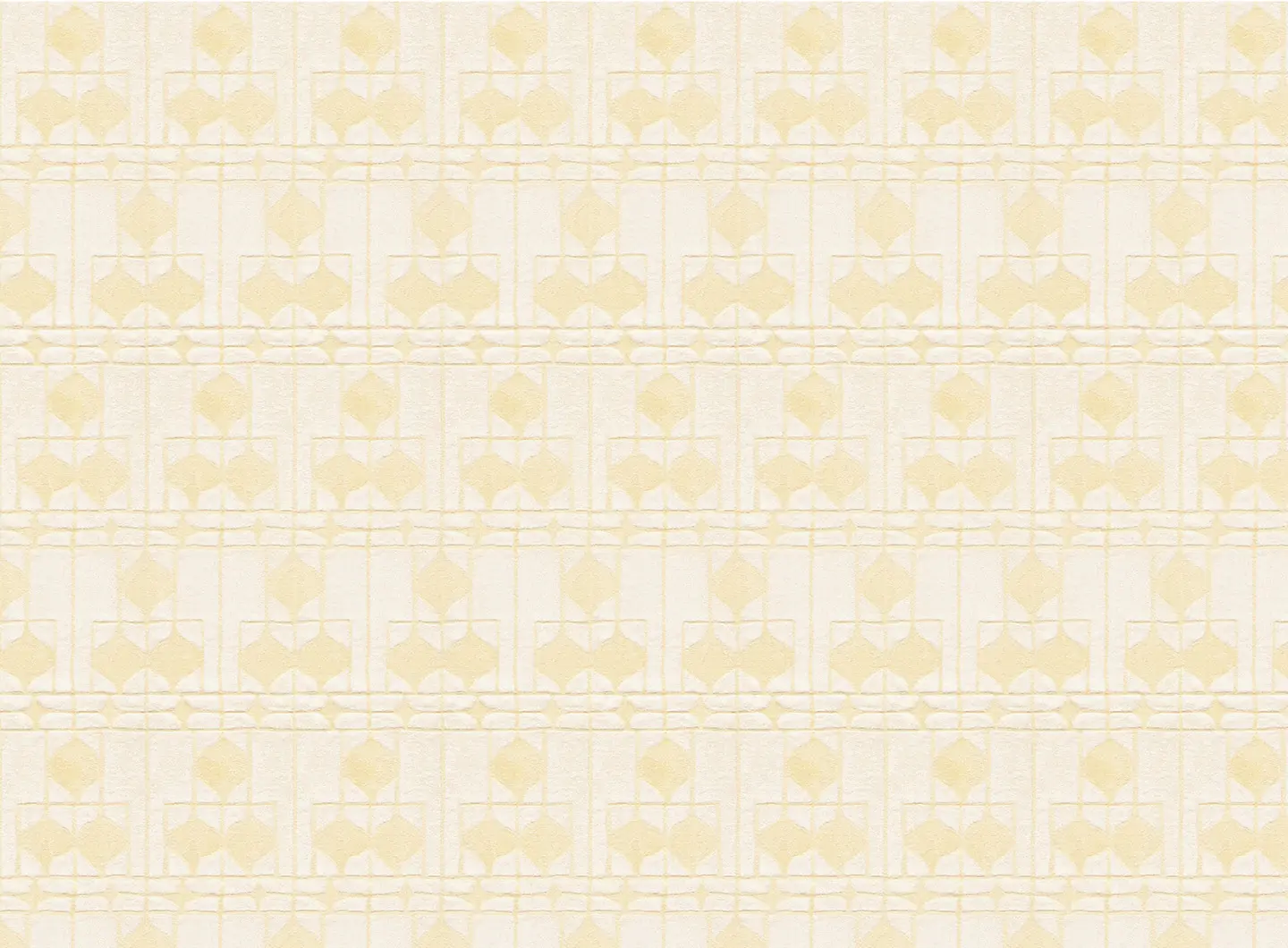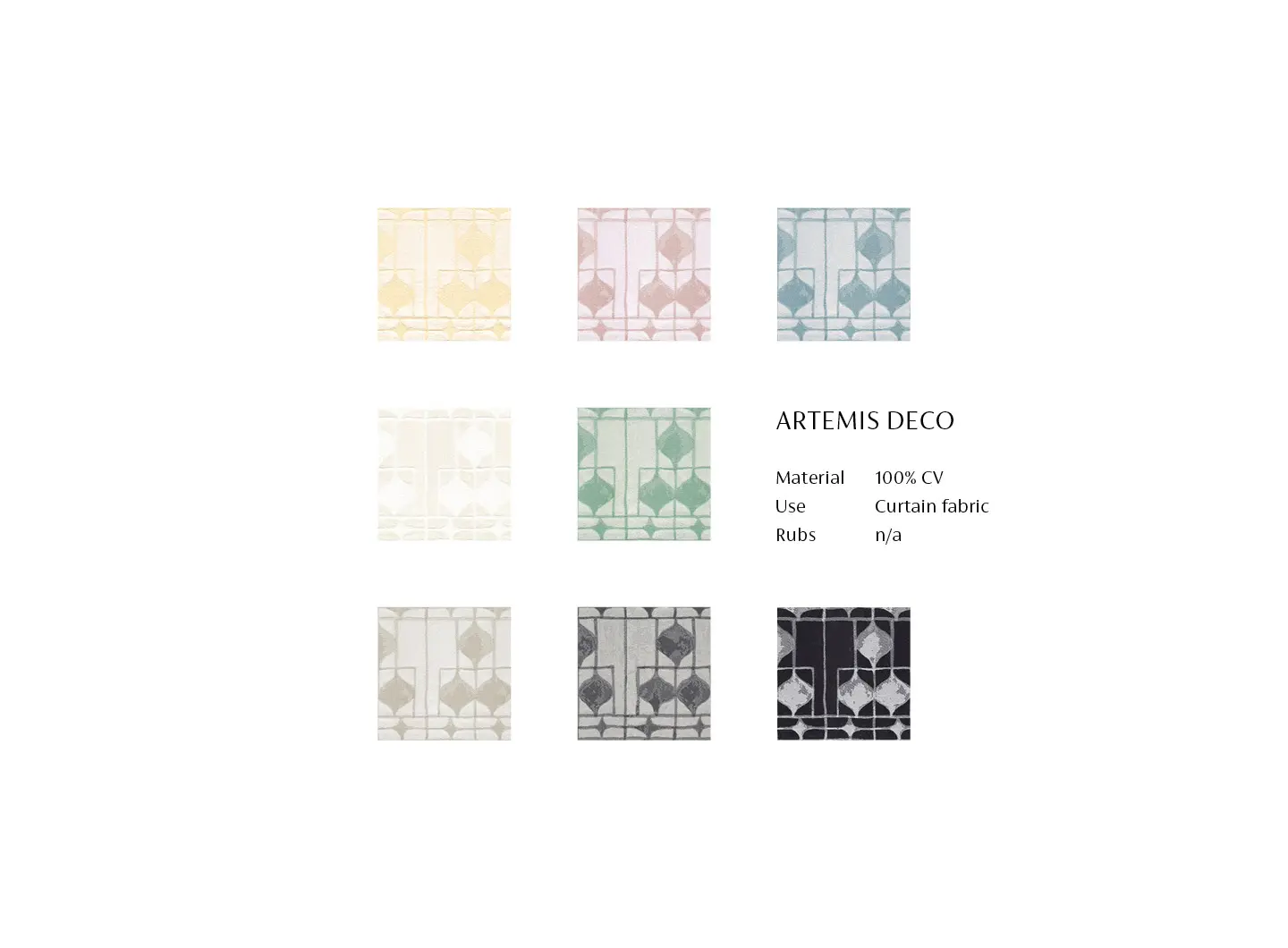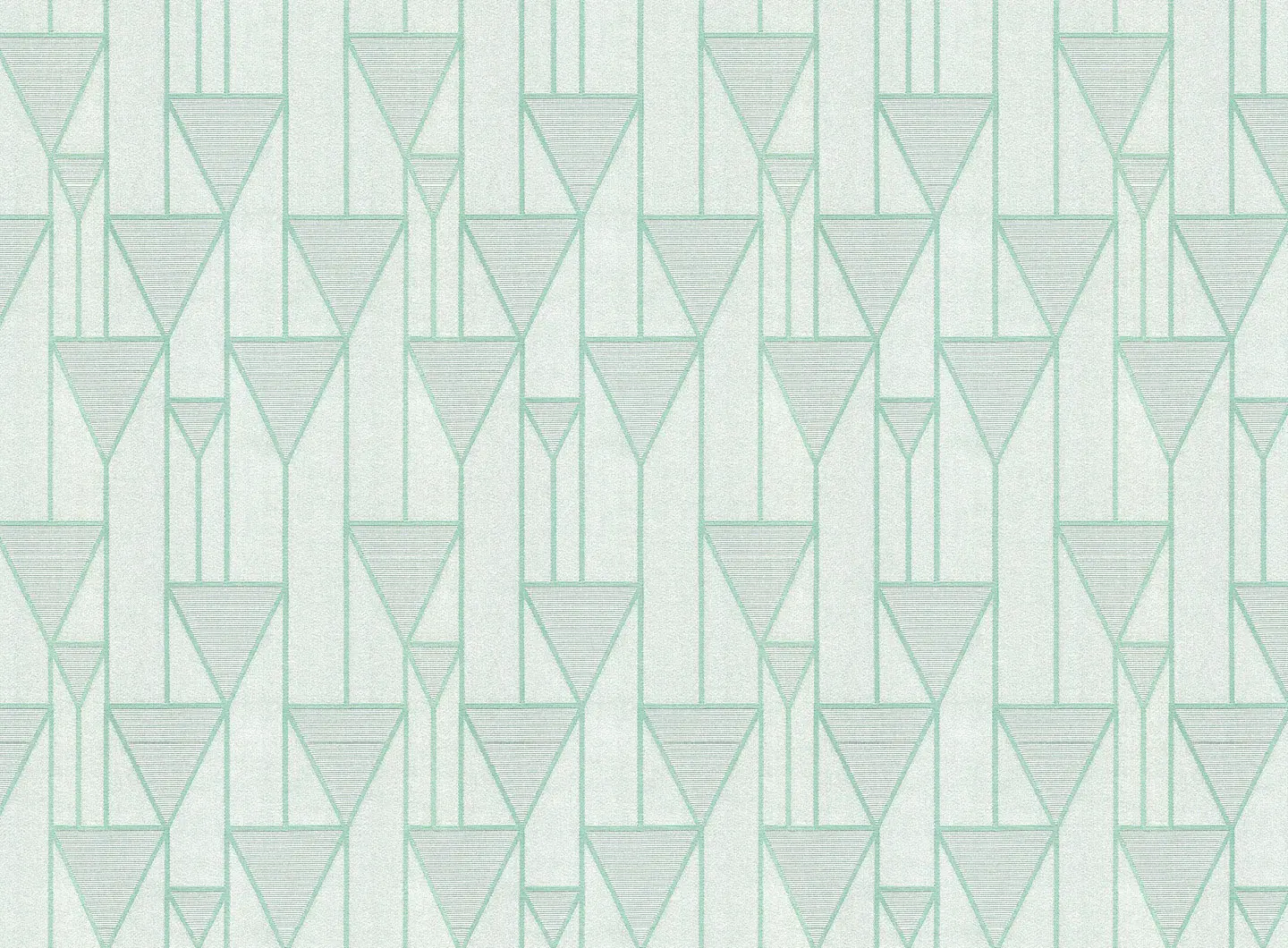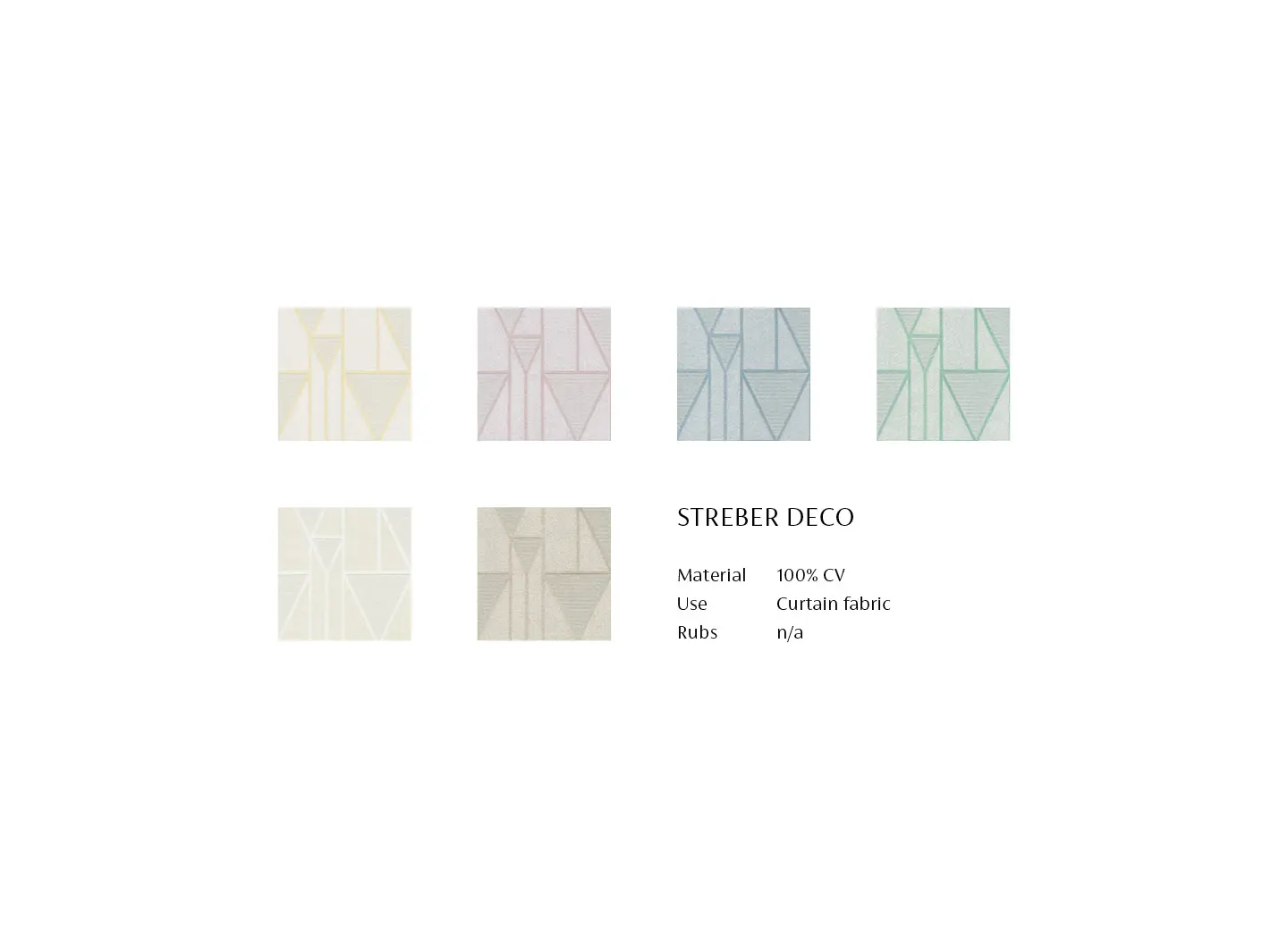 The high-quality upholstery fabrics of the collection in their elegant rose quartz, ebony, vanilla and mineral hues express the spirit of their creator – art as a connecting thread through our rooms and interiors, and in everyday life.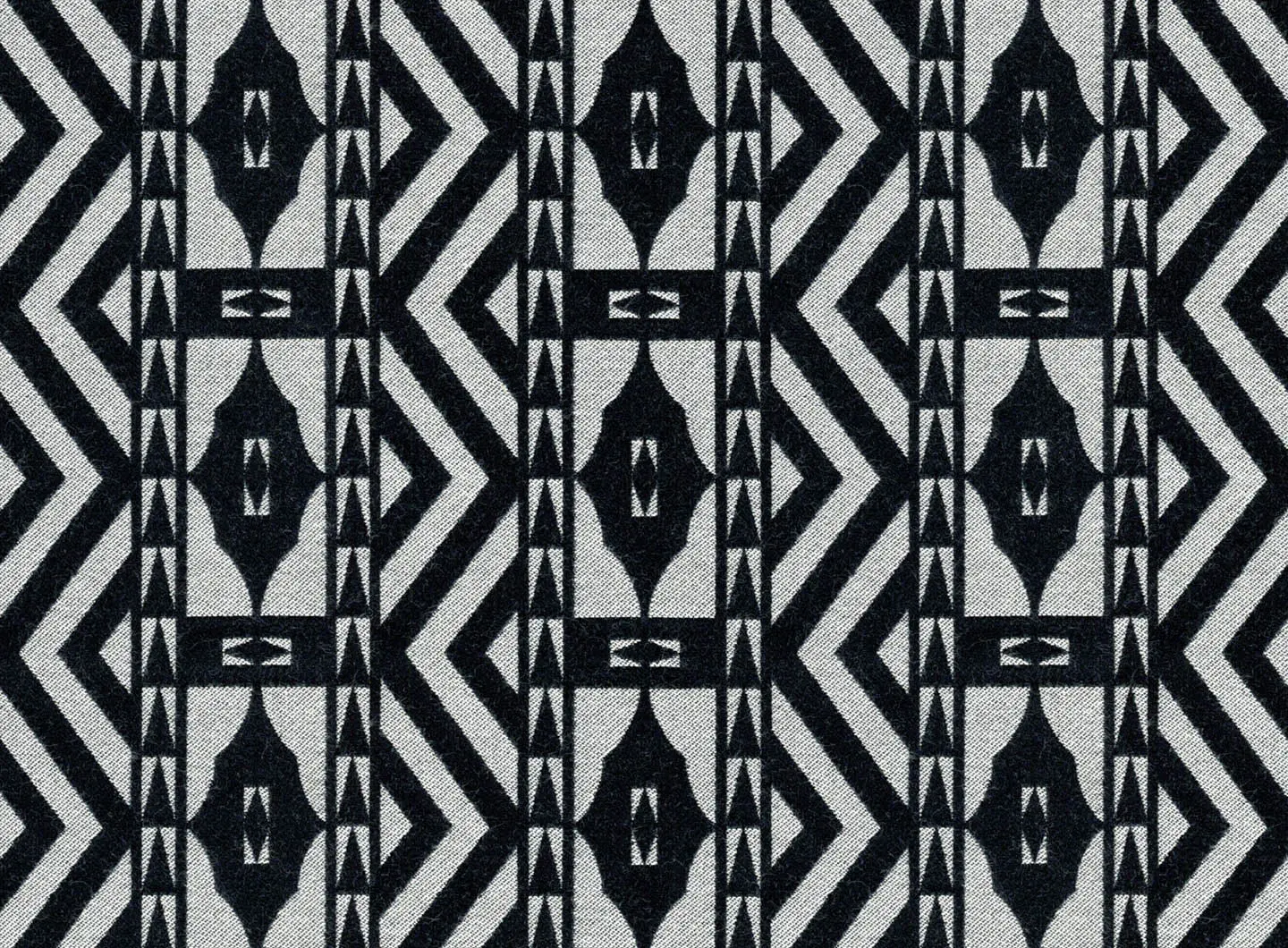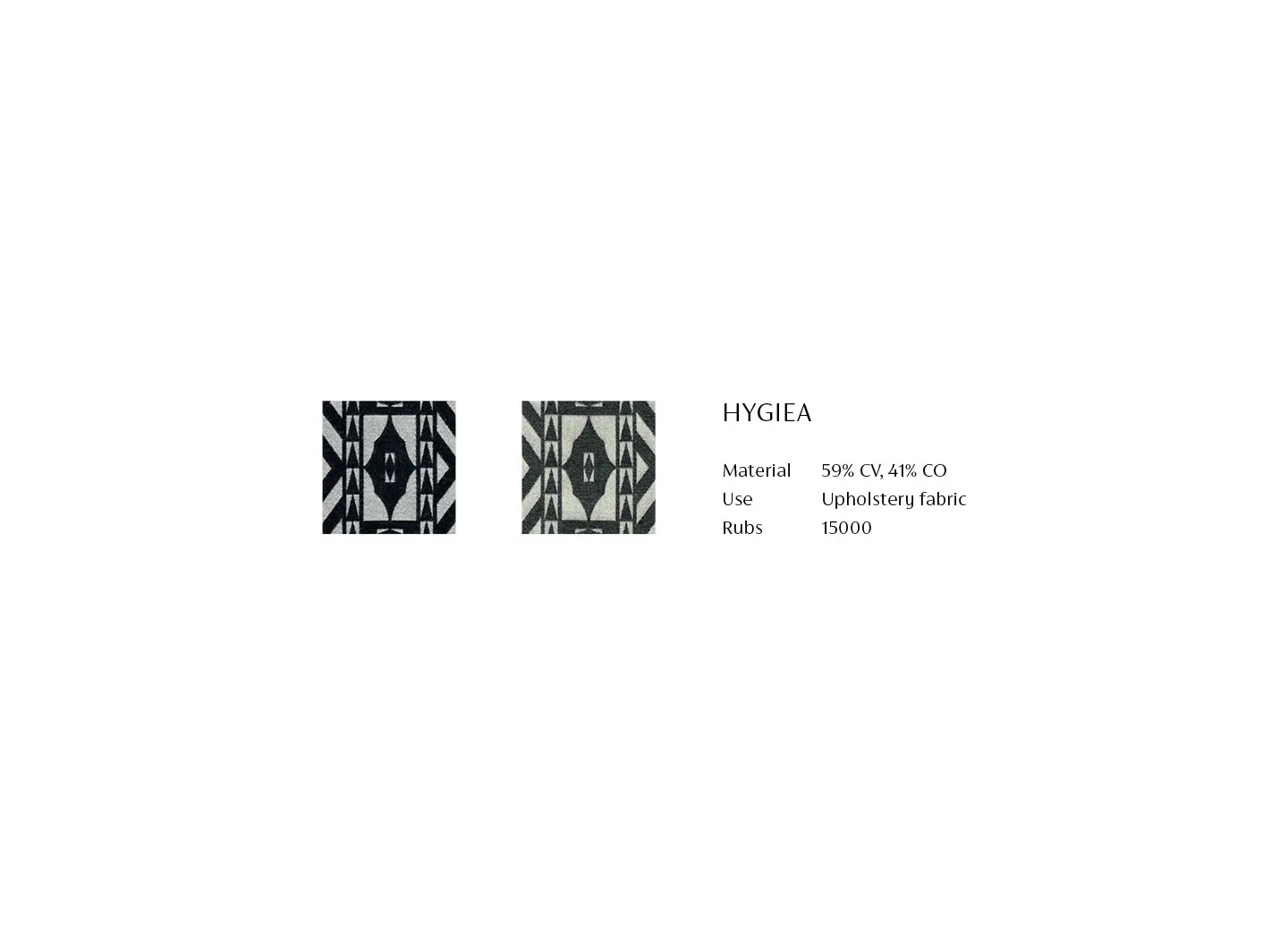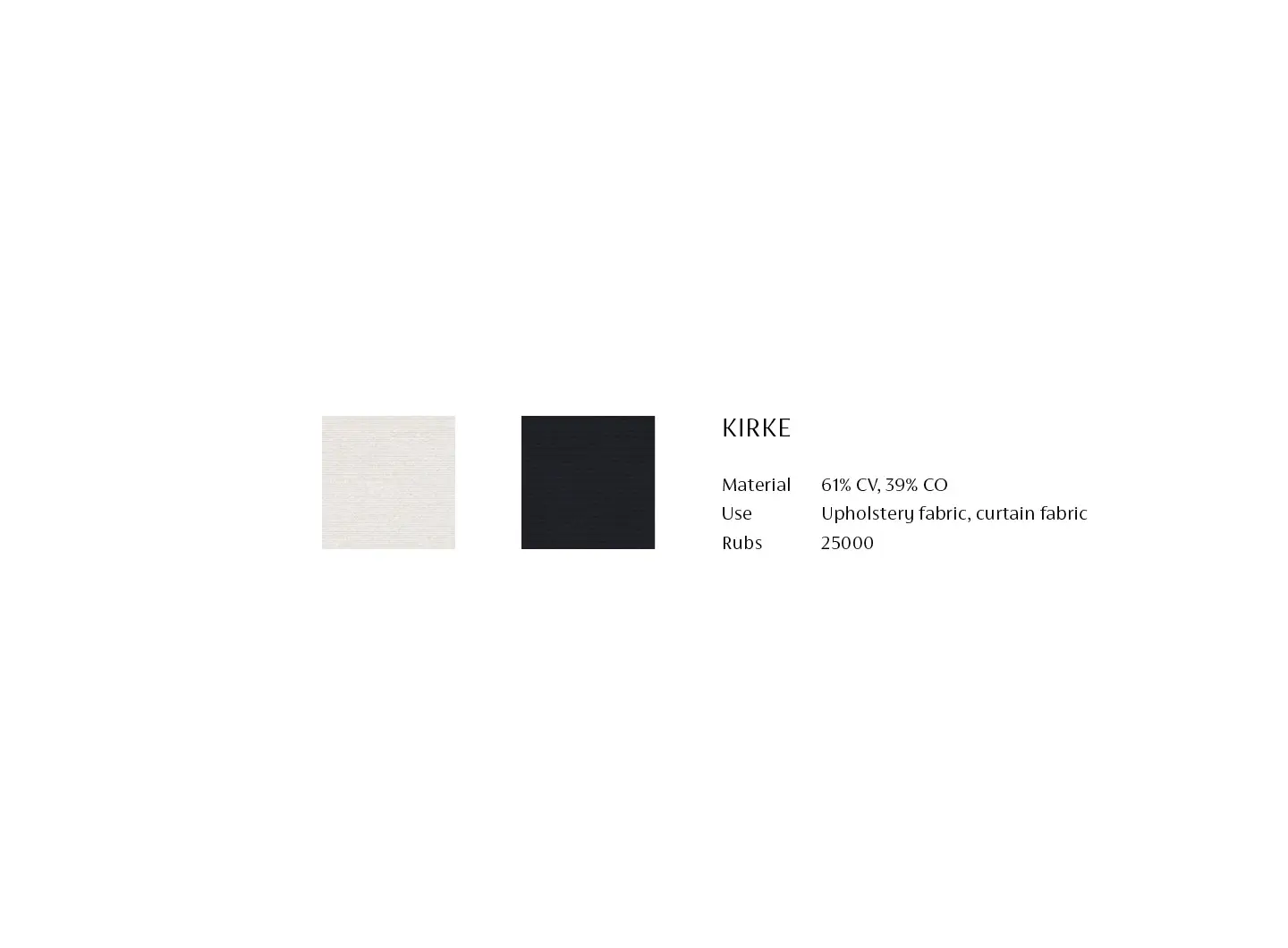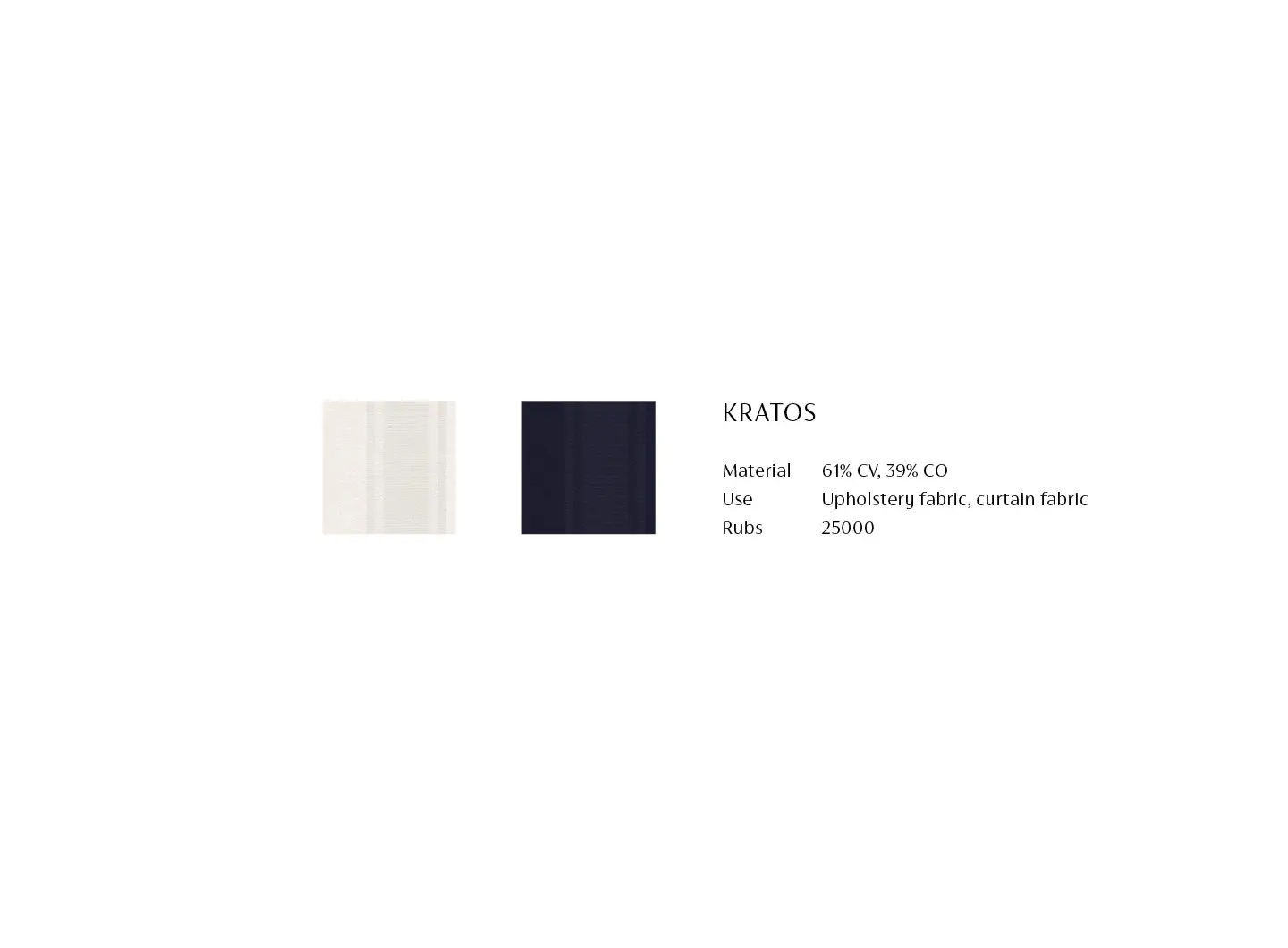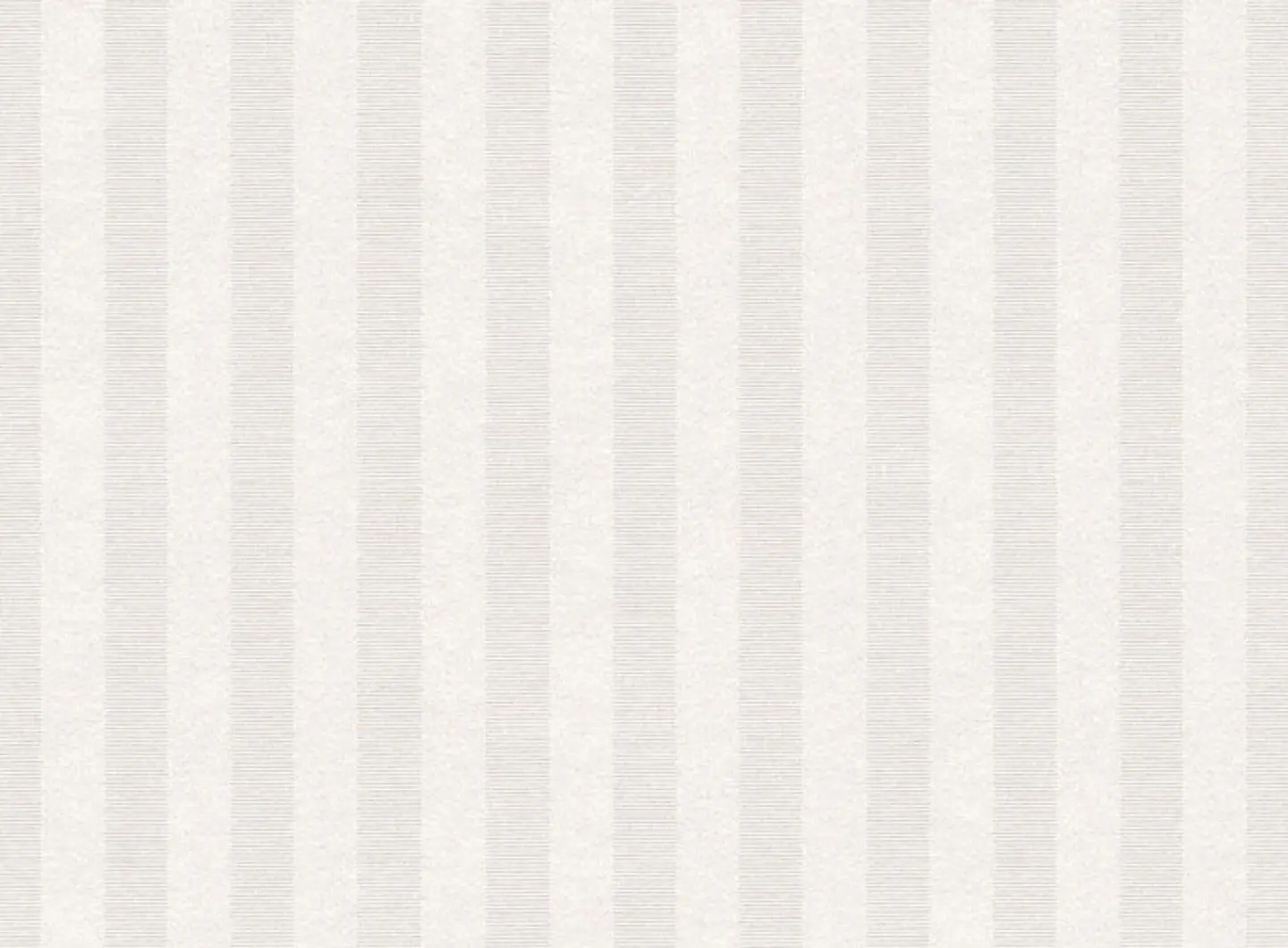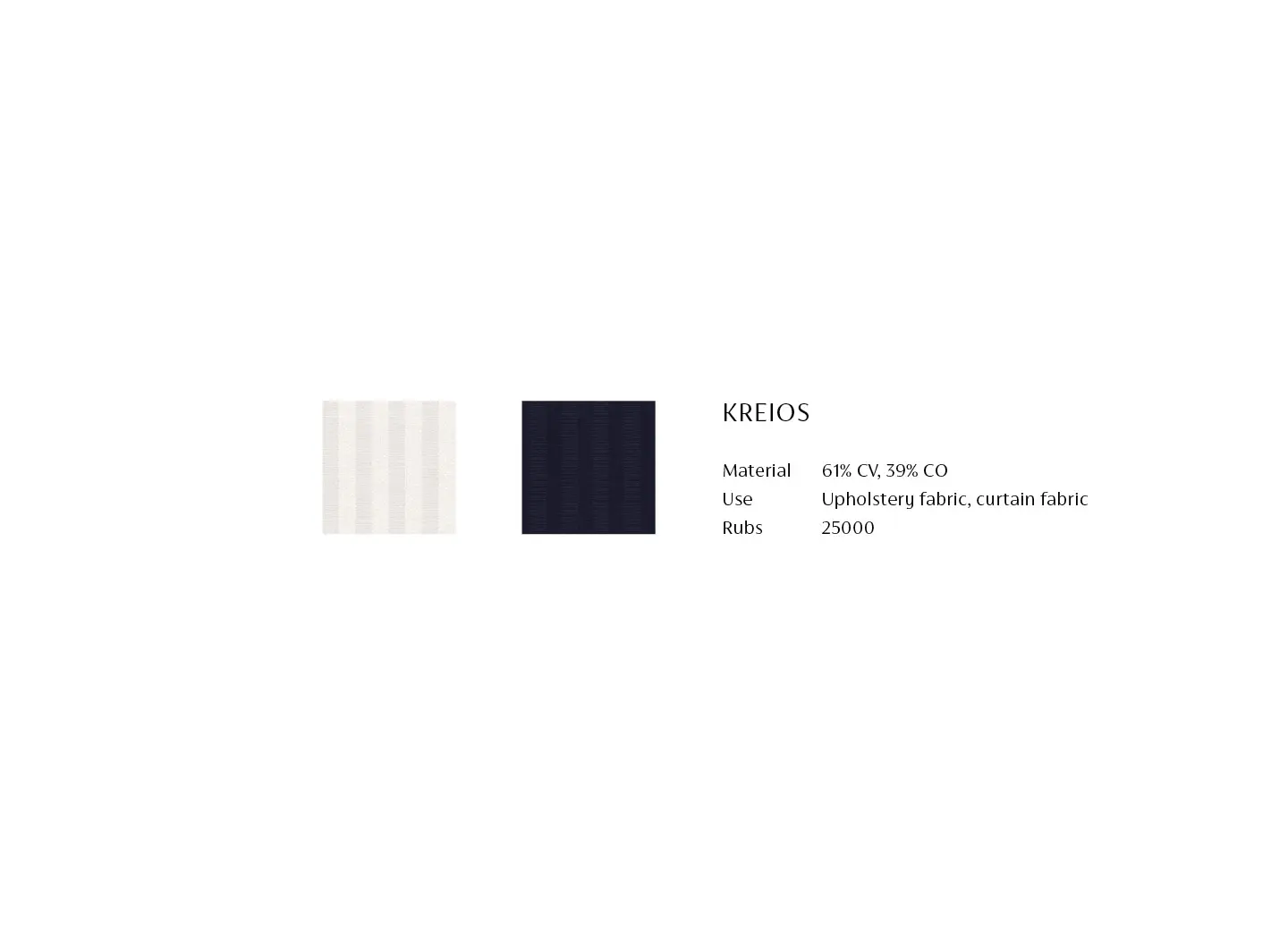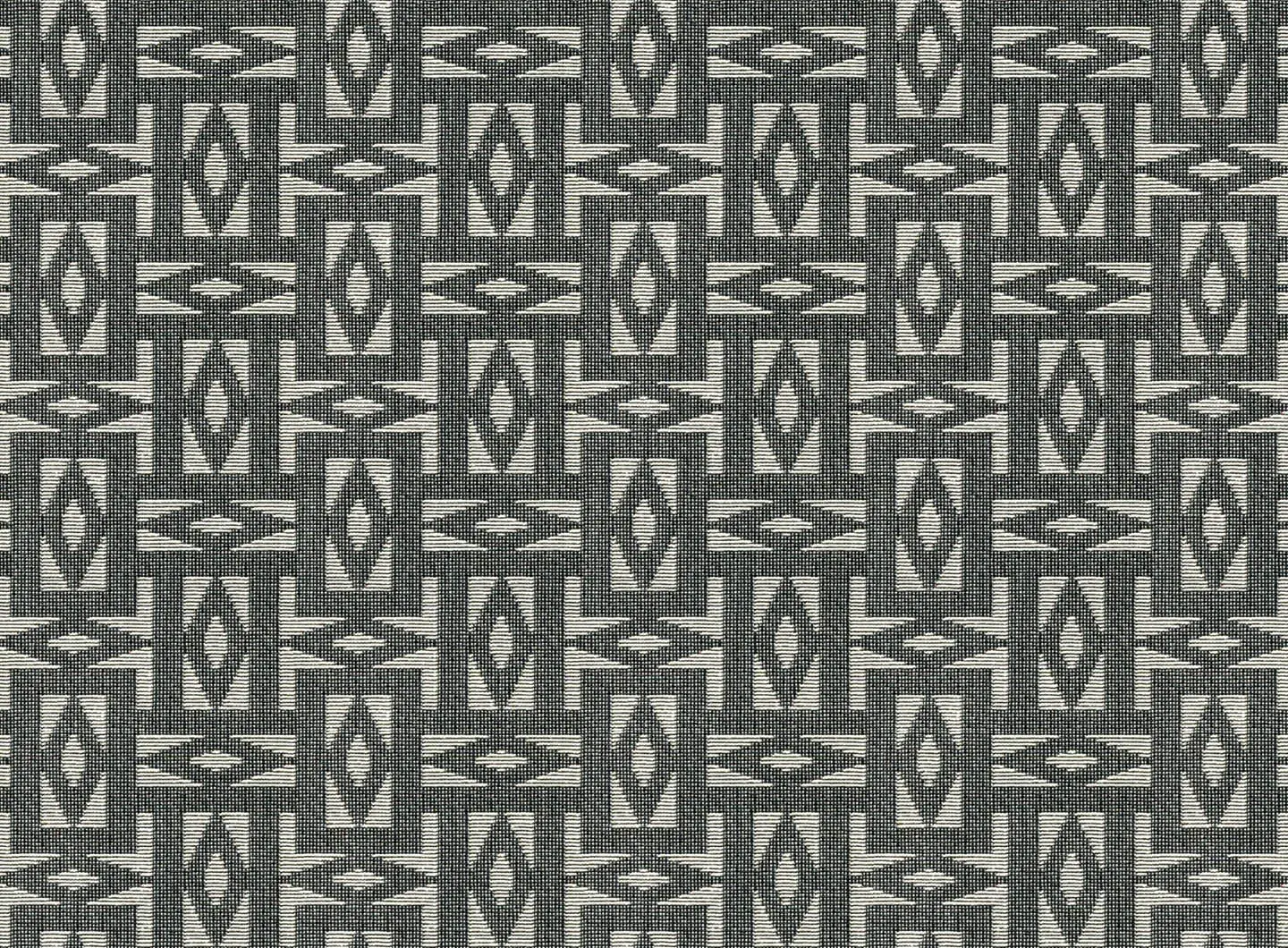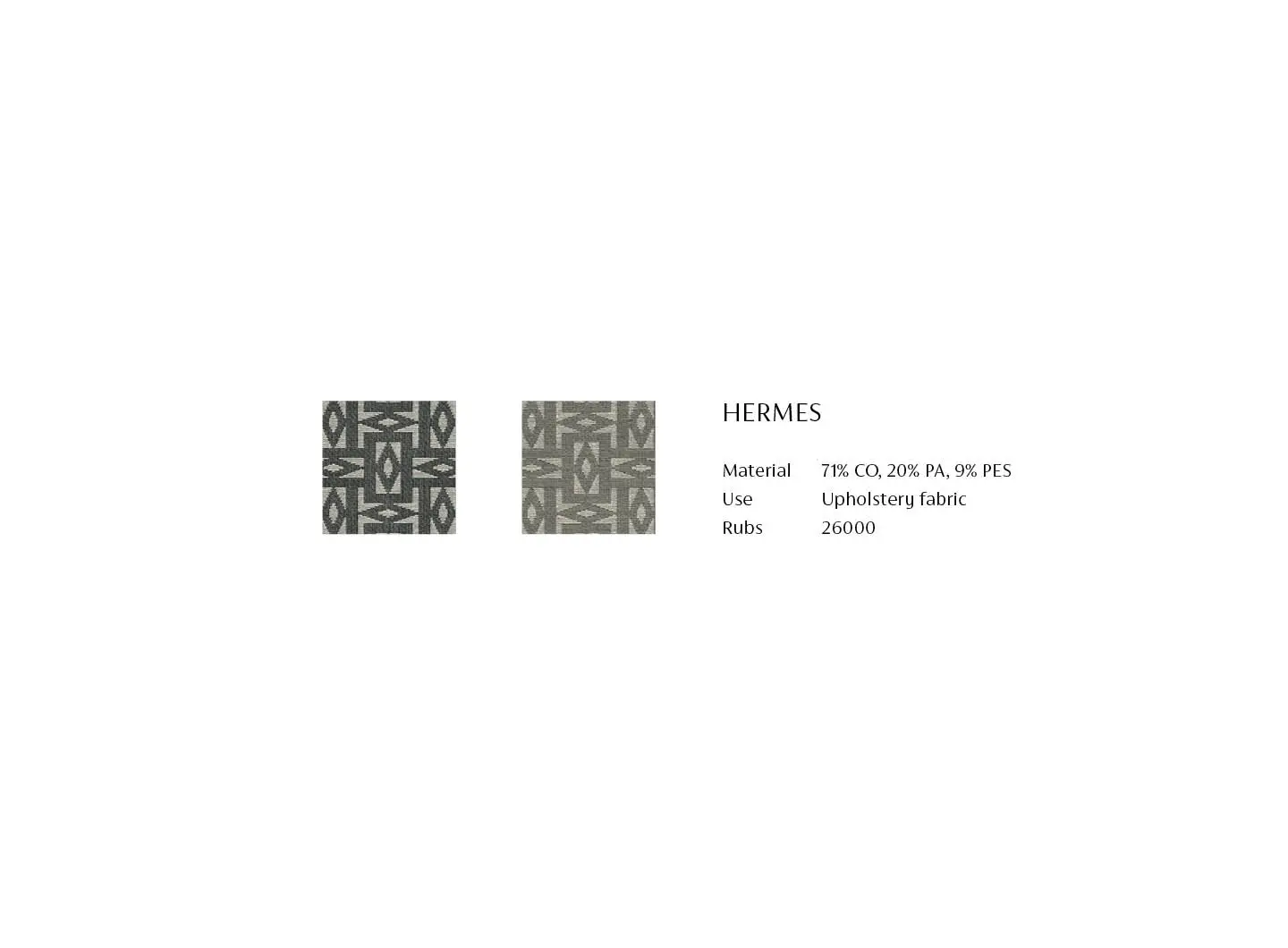 Artemis, Hygieia, Diana and Kratos are all designs that portray high-quality artistry and weaving and allow every interior space to bask in the beauty of natural colours.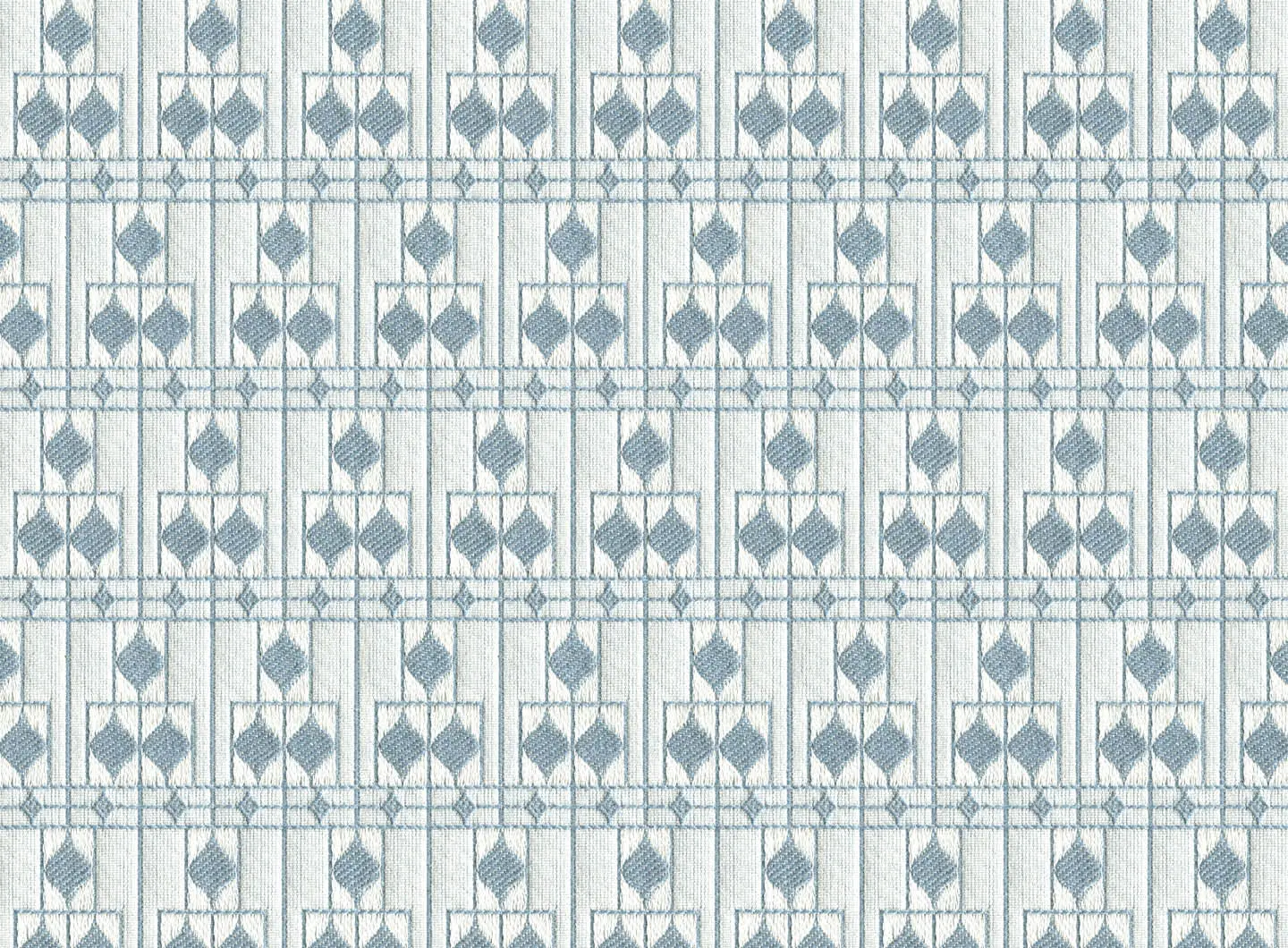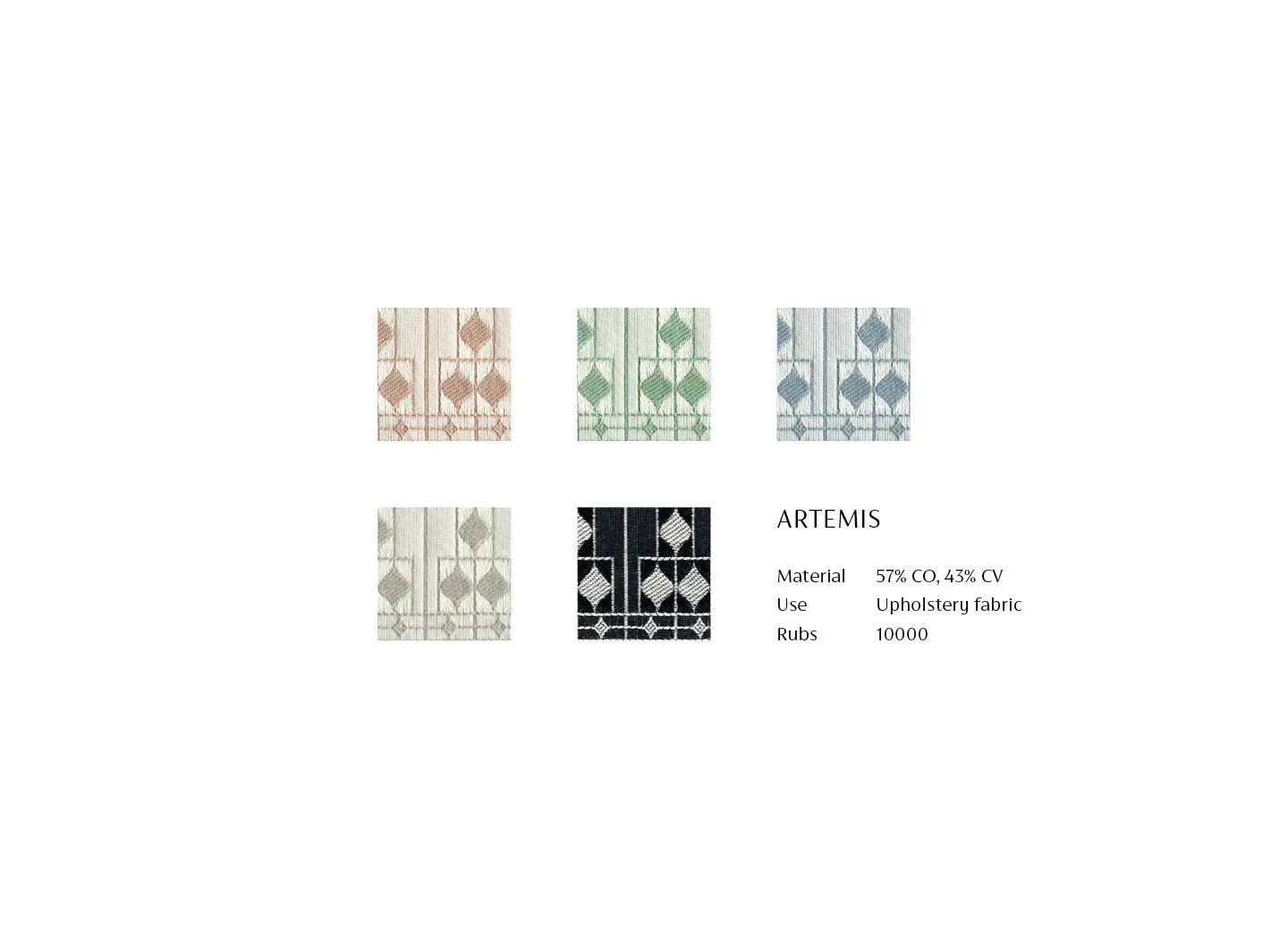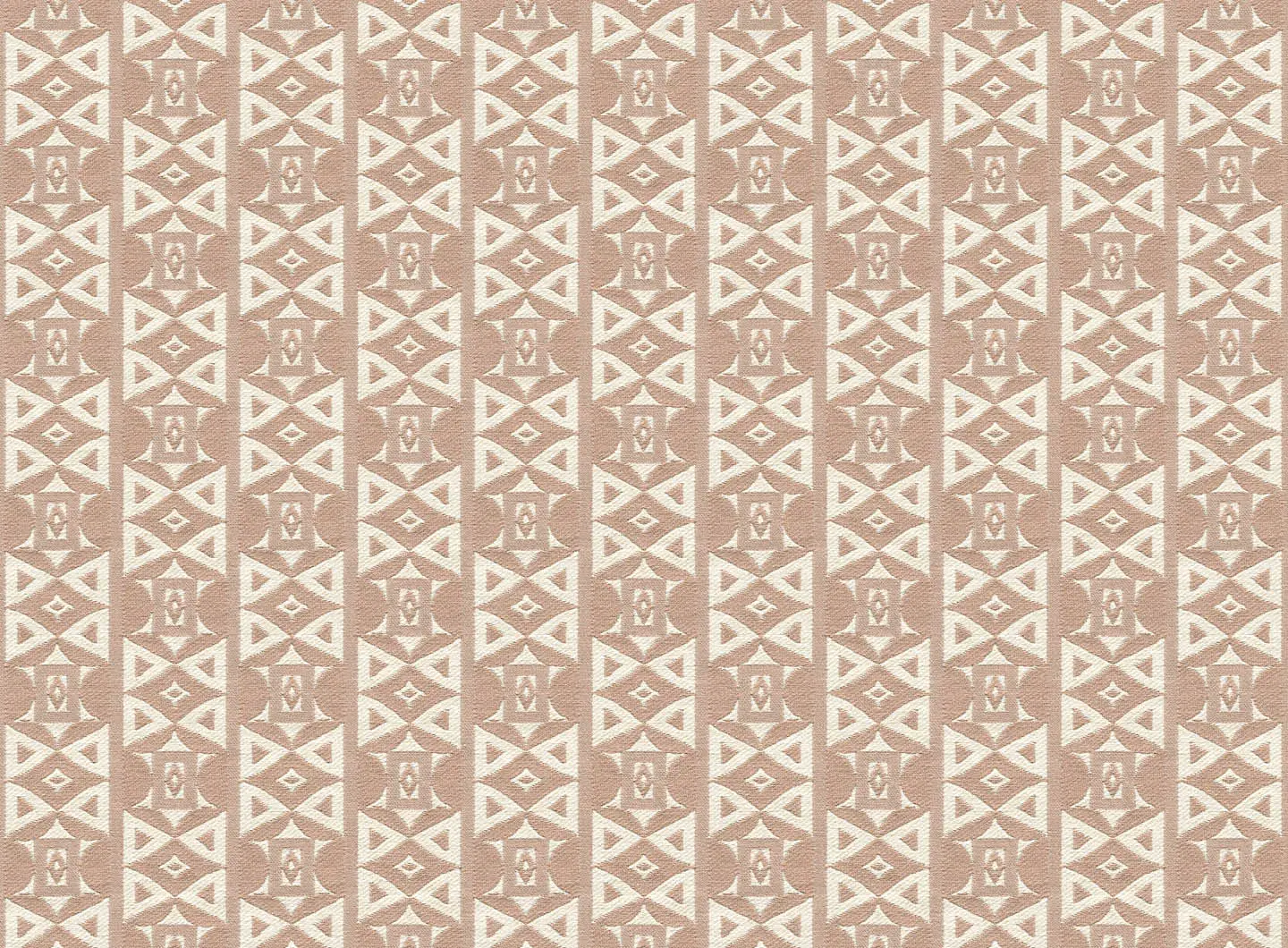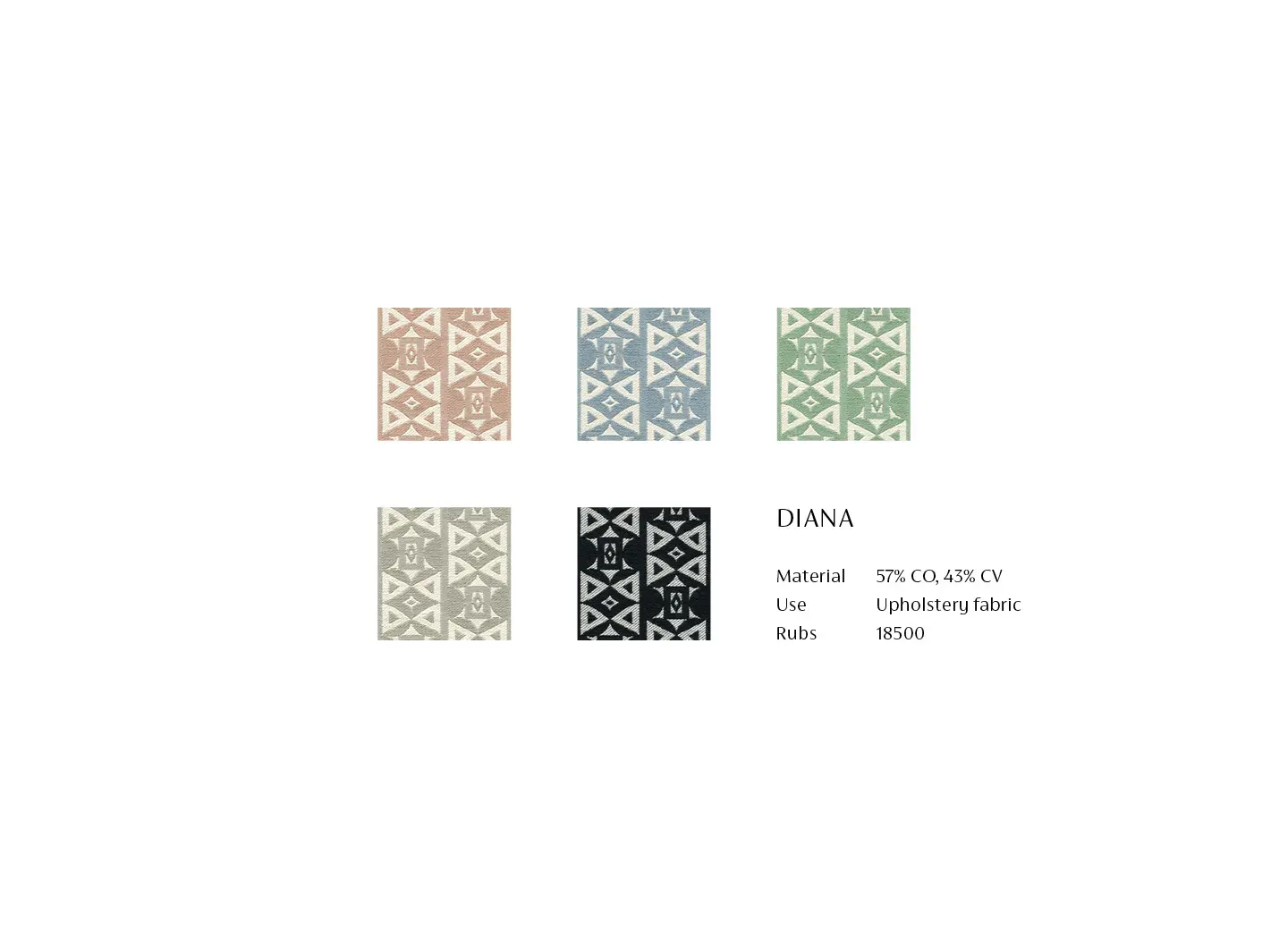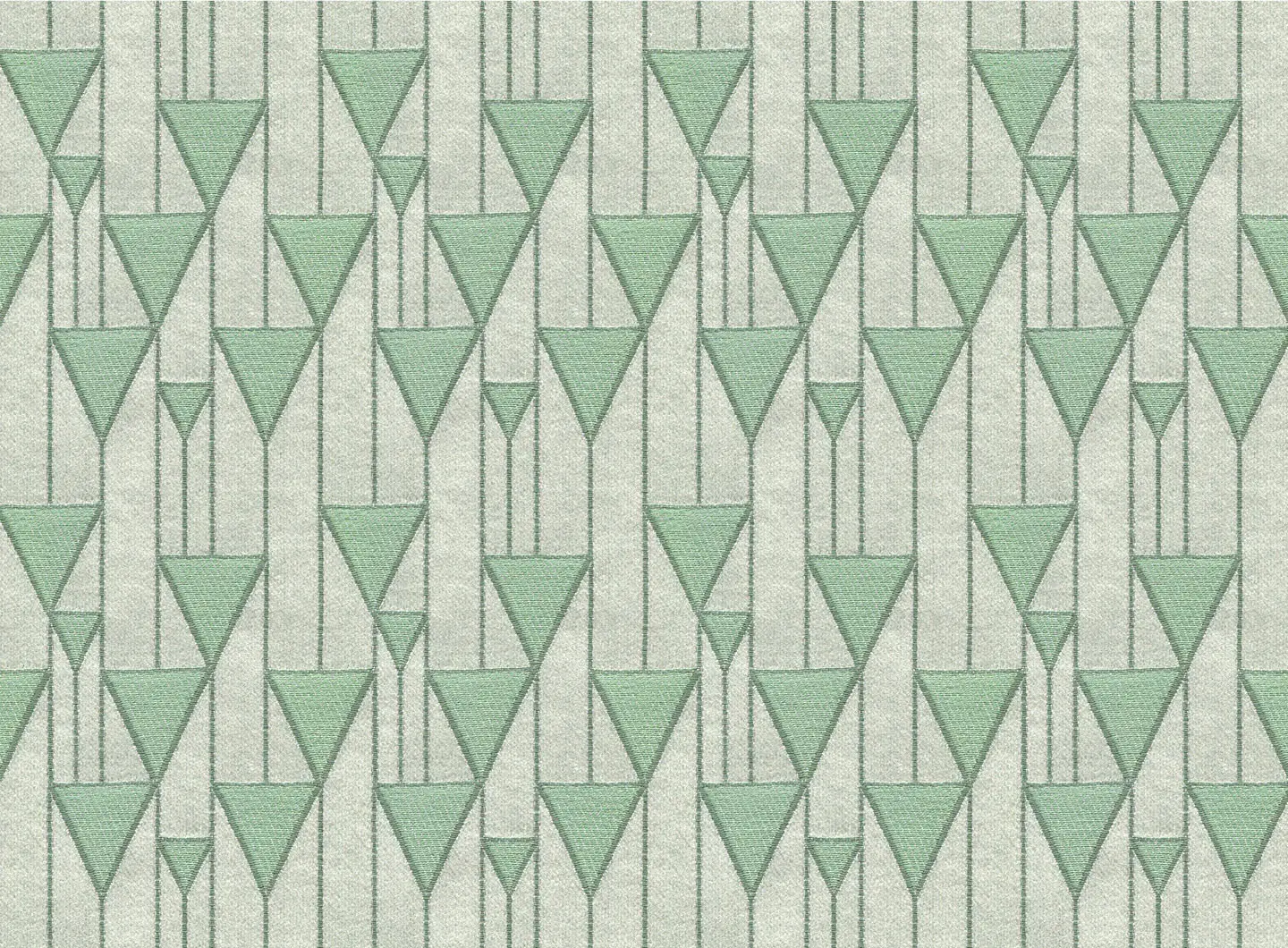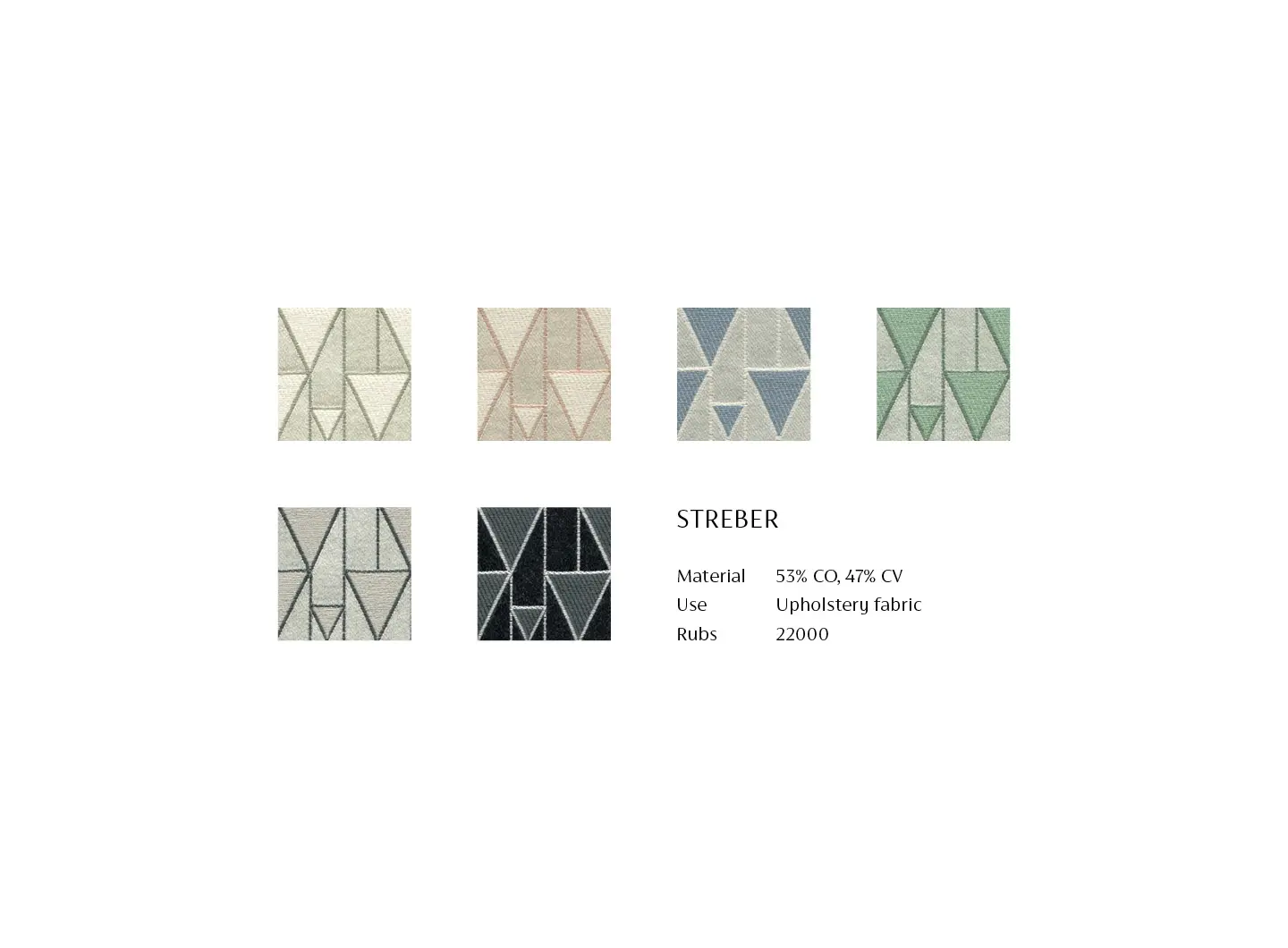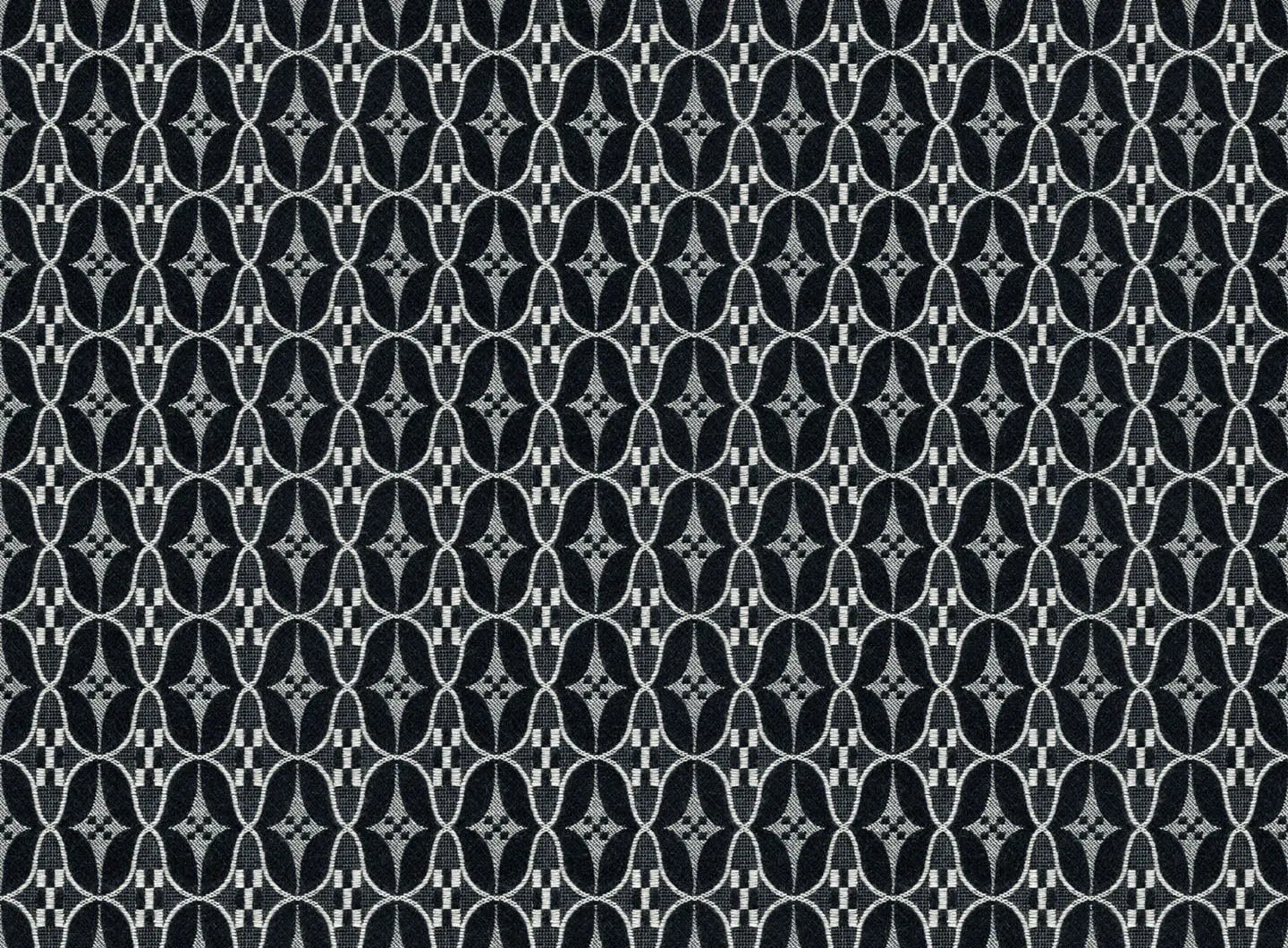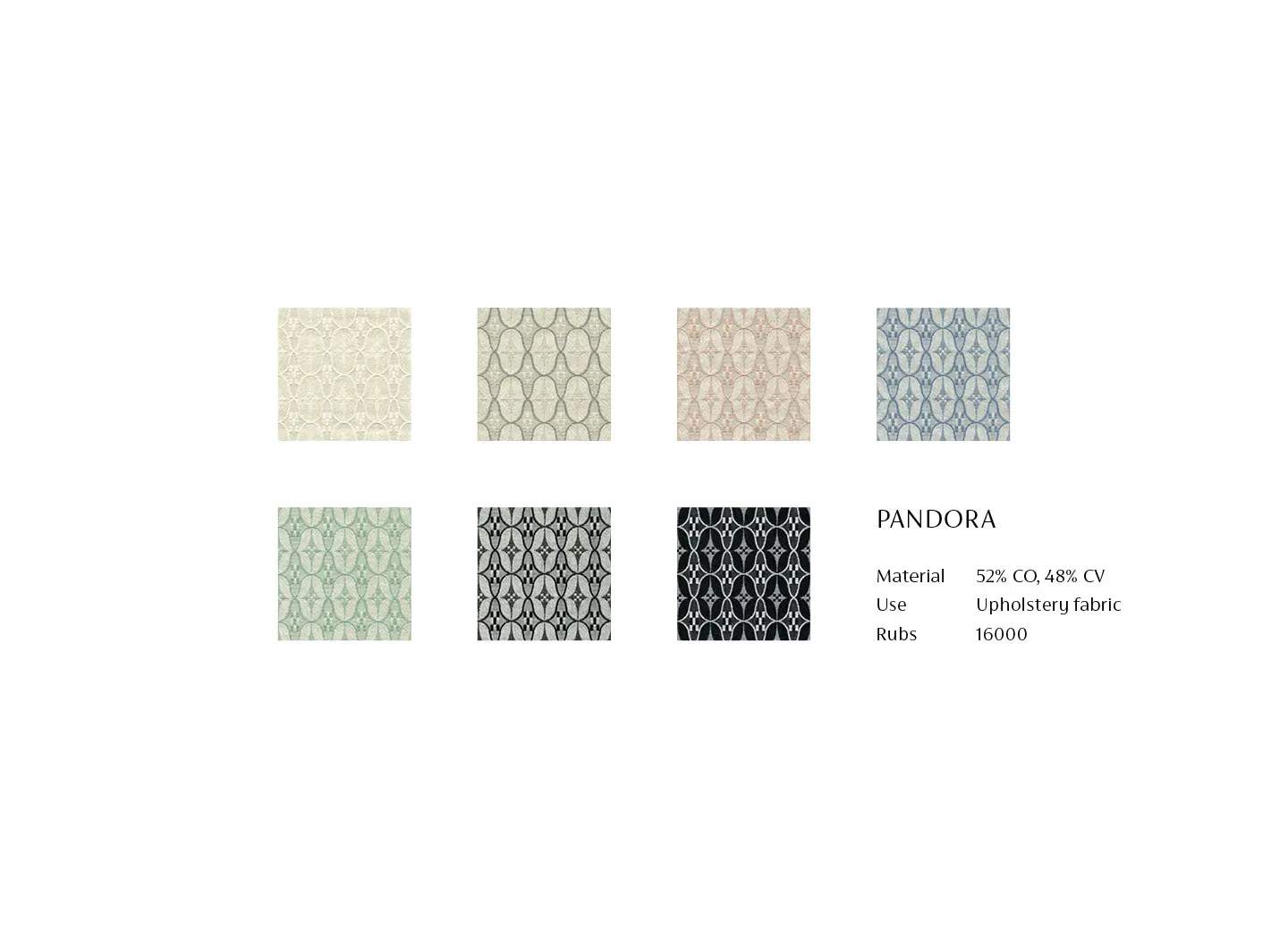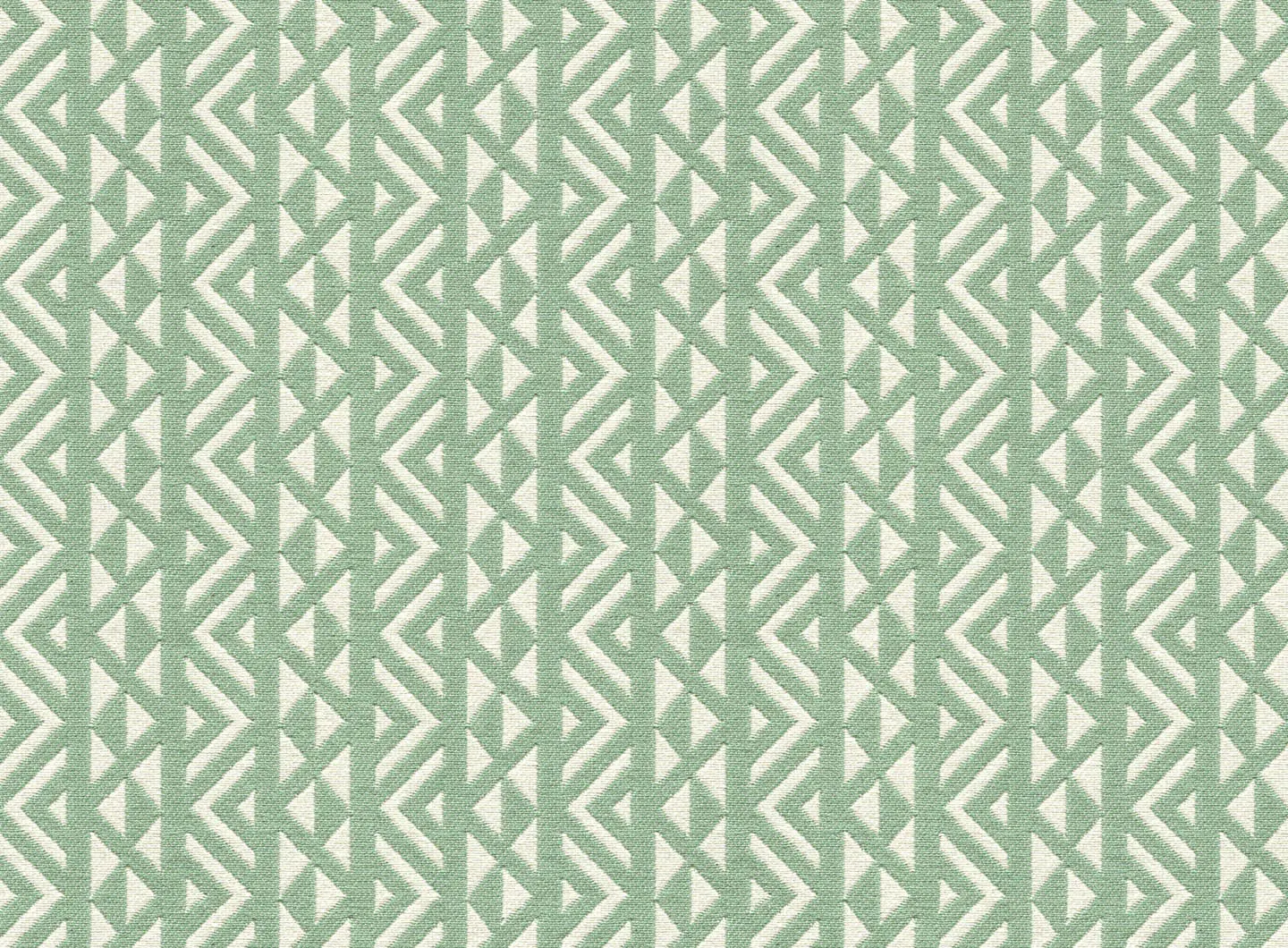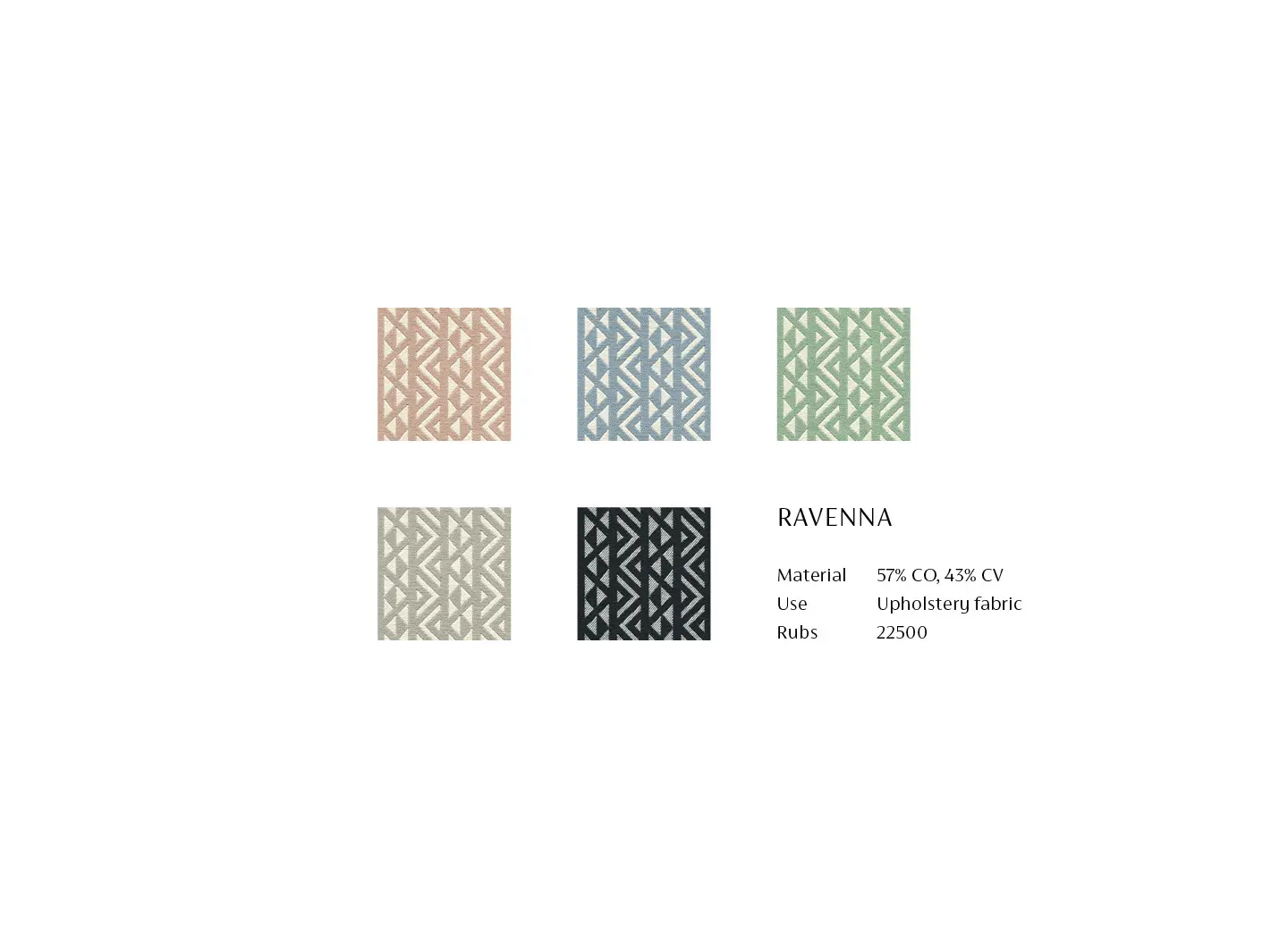 Designed by

Josef Hoffmann

Josef Hofmann was one of the founders of the Vienna Secession (1897) and played a key role in the development of the modern conception of art.
Hoffmann founded the Wiener Werkstätte in 1903 together with Koloman Moser and Fritz Waerndorfer, a community modelled on similar English and Scottish groups that broke the old art conventions.
The building of the sanatorium at Purkersdorf in Vienna (1904) was their first major collective work, with further collaborations such as the Cabaret Fledermaus and Palais Stoclet following.
Backhausen was contracted to produce fabrics and carpets for these projects, as well as others.
BRAND SELECTION
OUR PRODUCTS